NORMAL — The Illinois State University board of trustees will have a special meeting at noon Tuesday, but only for the purpose of entering a closed session as part of the presidential search committee.
The board has previously said the search committee expected to begin screening applicants in April. However, unlike past practices in recent searches, finalists will not be publicly announced and there will not be open forums on campus.
Dietz has agreed to assist with the transition and remain beyond his planned retirement date, if needed.
Although the board is expected to adjourn almost immediately into closed session, requests to make public comments at the meeting can be submitted to the board via email at BOT@ilstu.edu no later than 11:30 a.m. Tuesday. For additional information, see "public comment" at https://ilstu.edu/trustees/.
---
10 photos of the downtown State Farm building
10 photos of the downtown State Farm building
071919-blm-loc-10farmhistory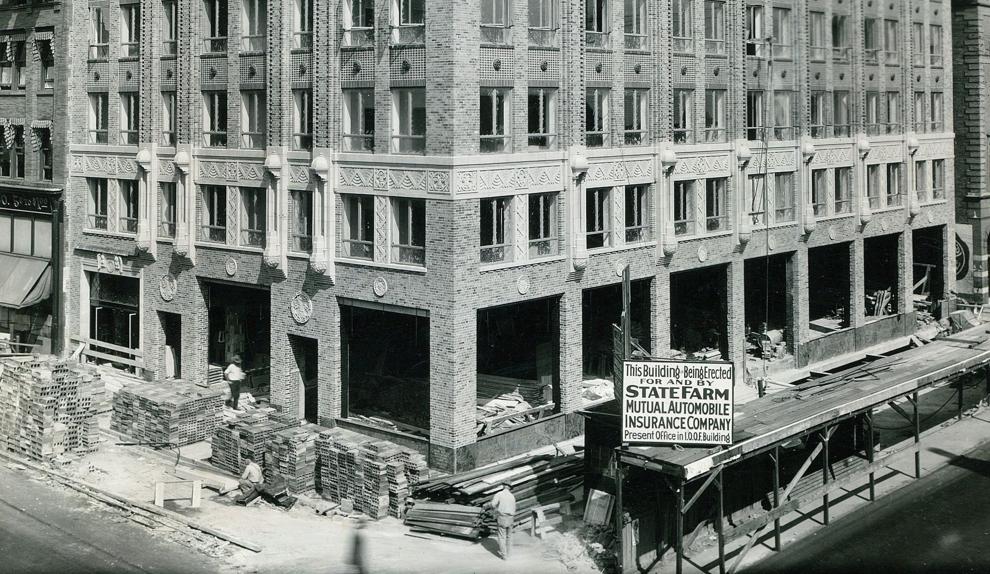 071919-blm-loc-1farmhistory
071919-blm-loc-2farmhistory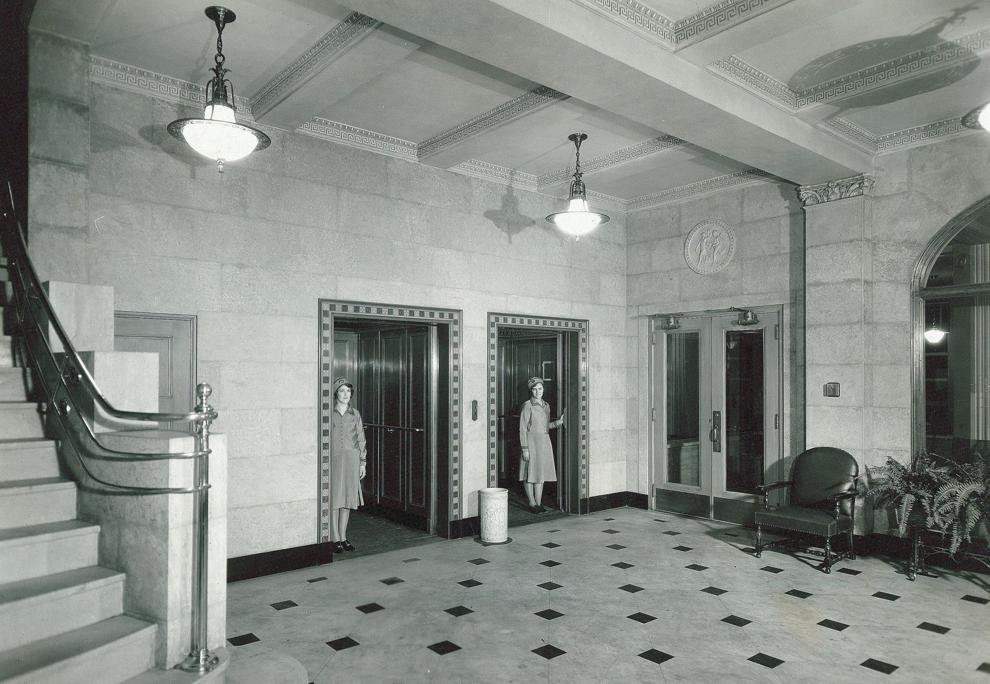 071919-blm-loc-4farmhistory
071919-blm-loc-3farmhistory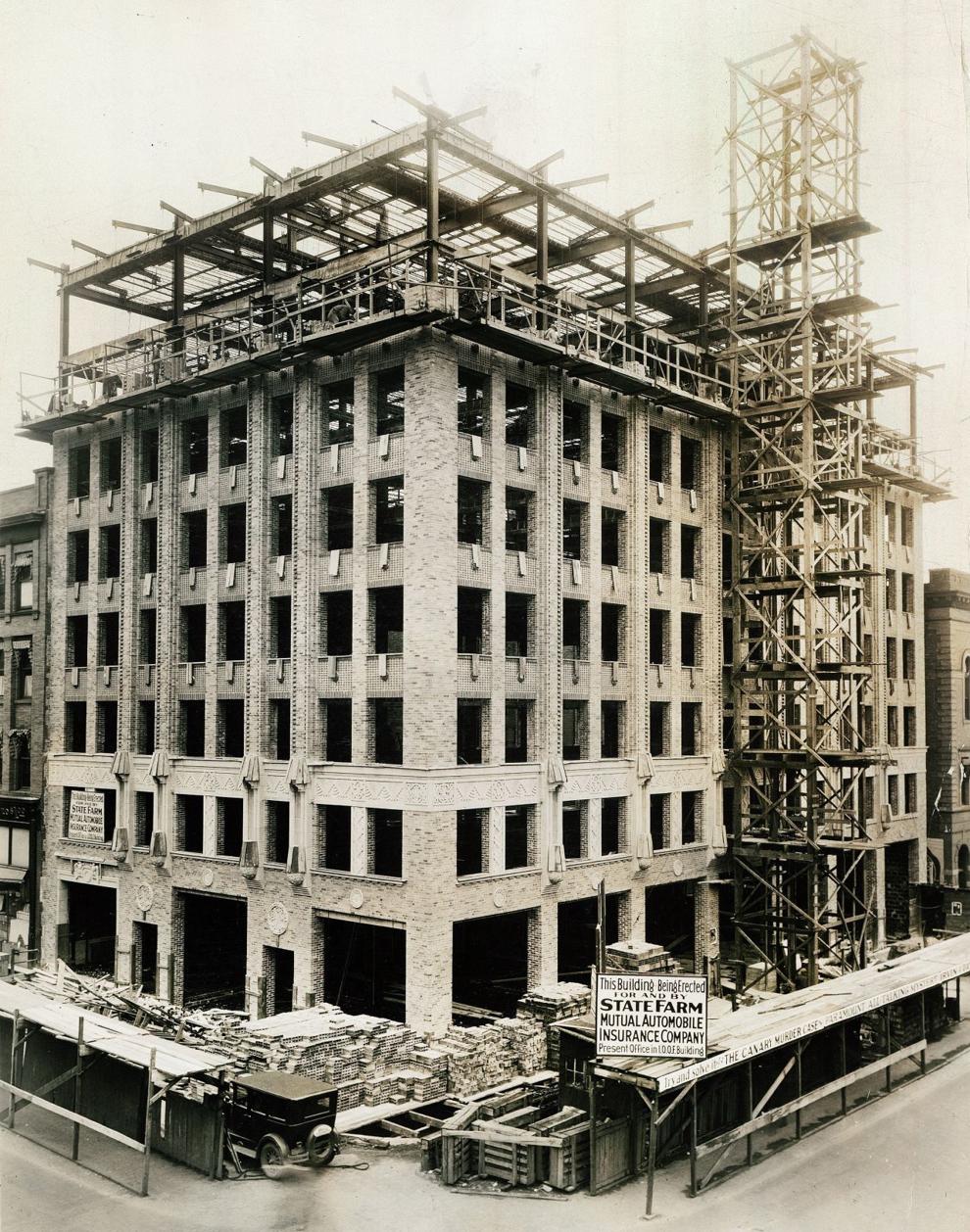 071919-blm-loc-6farmhistory
071919-blm-loc-7farmhistory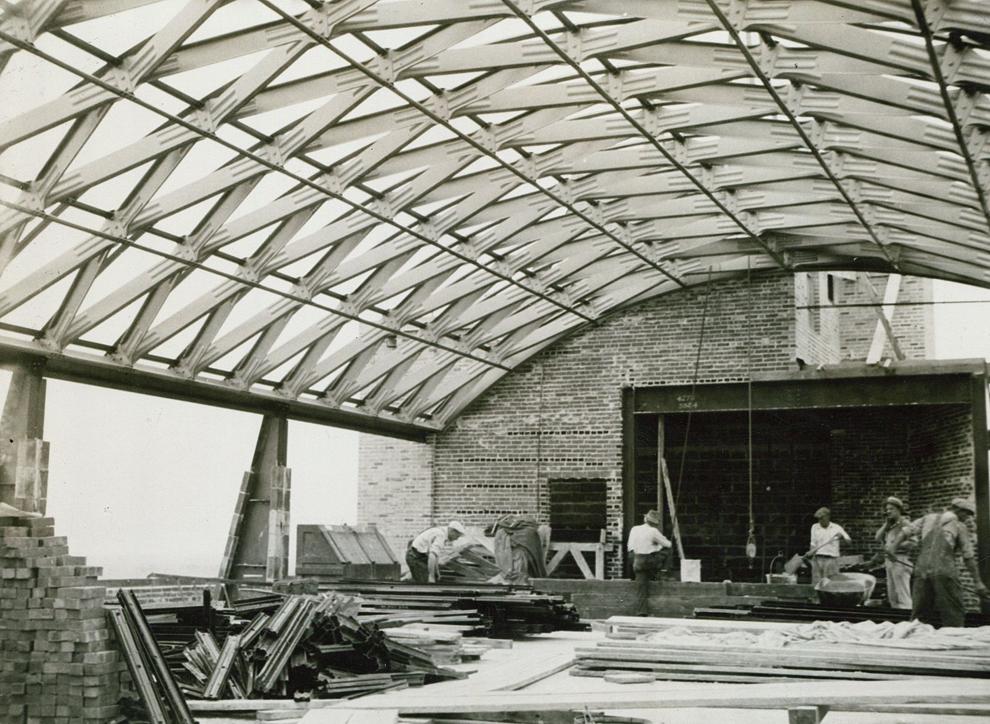 071919-blm-loc-8farmhistory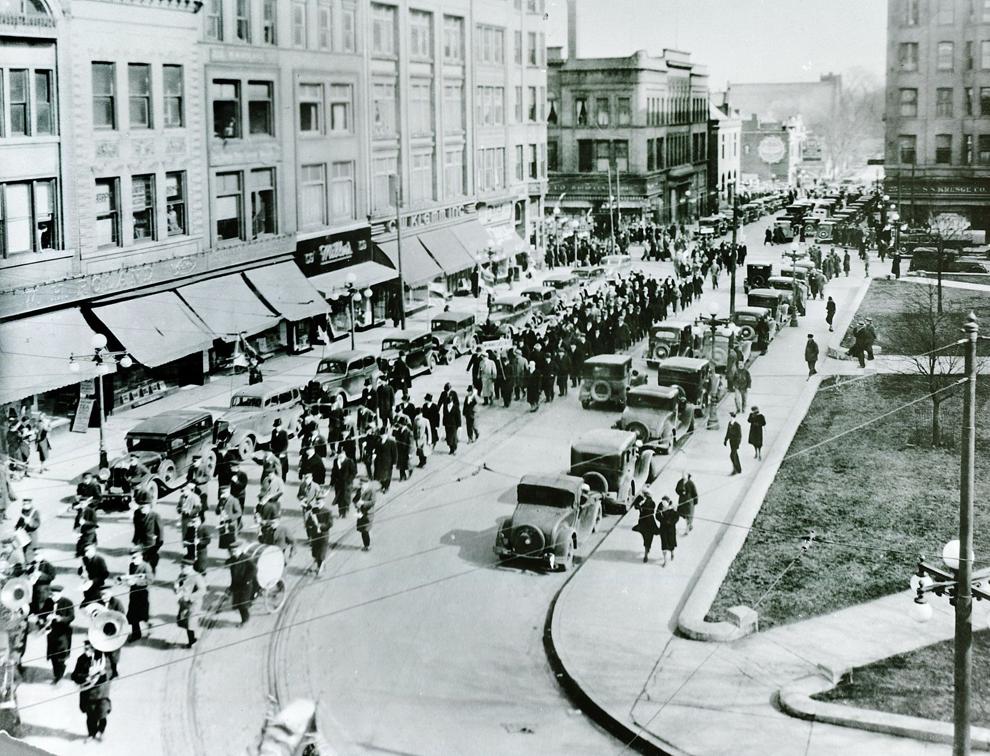 071919-blm-loc-9farmhistory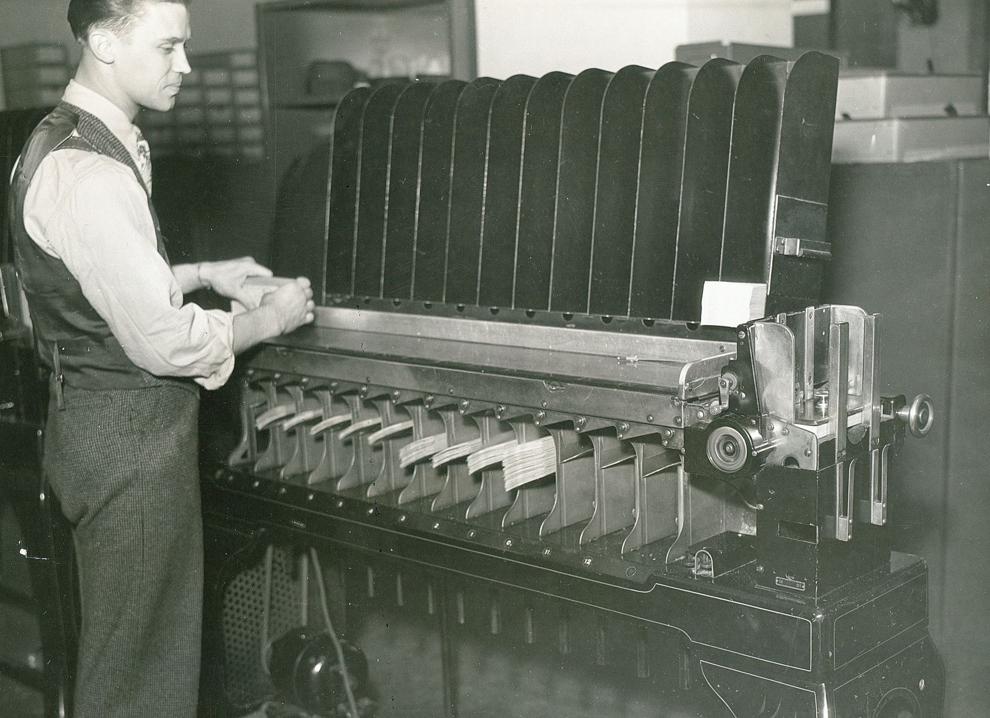 State Farm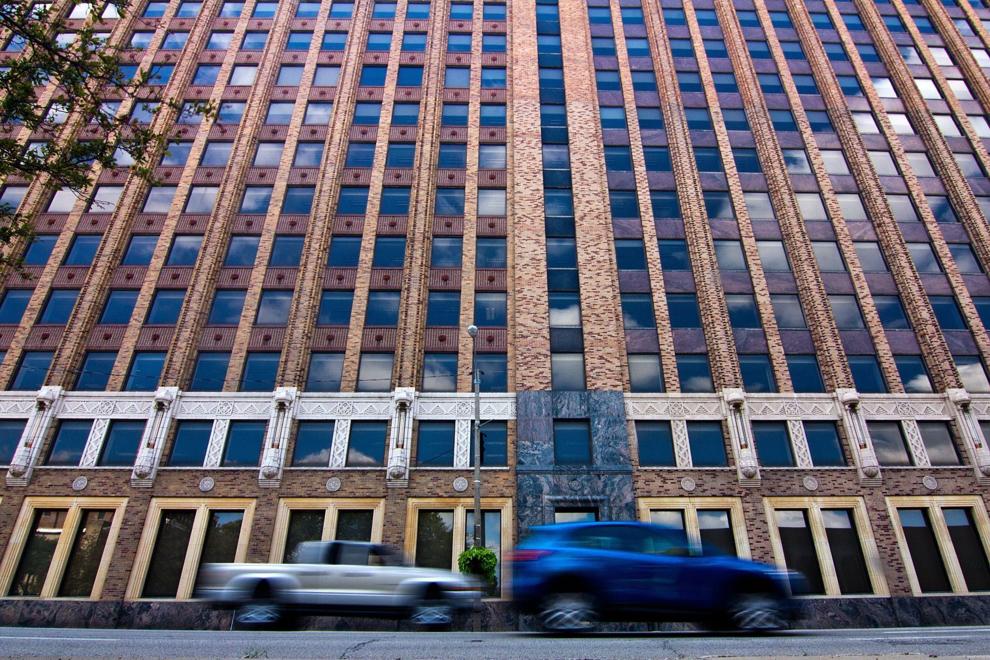 Contact Lenore Sobota at (309) 820-3240. Follow her on Twitter: @Pg_Sobota