Surveillance testing refers to general testing of people without symptoms of COVID-19.
The ISU board of trustees authorized the contract with Reditus Laboratories of Pekin on Wednesday in a special meeting that took place virtually. The action came as students are moving back to on- and off-campus housing, with fall semester classes starting Monday.
The testing will be provided from Monday through Dec. 31.
The $3.3 million figure is based on doing an average of 1,500 tests per week at $110 each. The university will only pay for tests that are actually completed.
President Larry Dietz said after the meeting, "The initial focus will be on students in (on-campus) housing," but testing will not be mandatory.
Among testing sites being considered are one behind Alamo II and Stevenson Hall, which would be close to Watterson Towers and Manchester-Hewett, and one at the site of the old fire station near the golf course, which would be close to Tri Towers and Cardinal Court.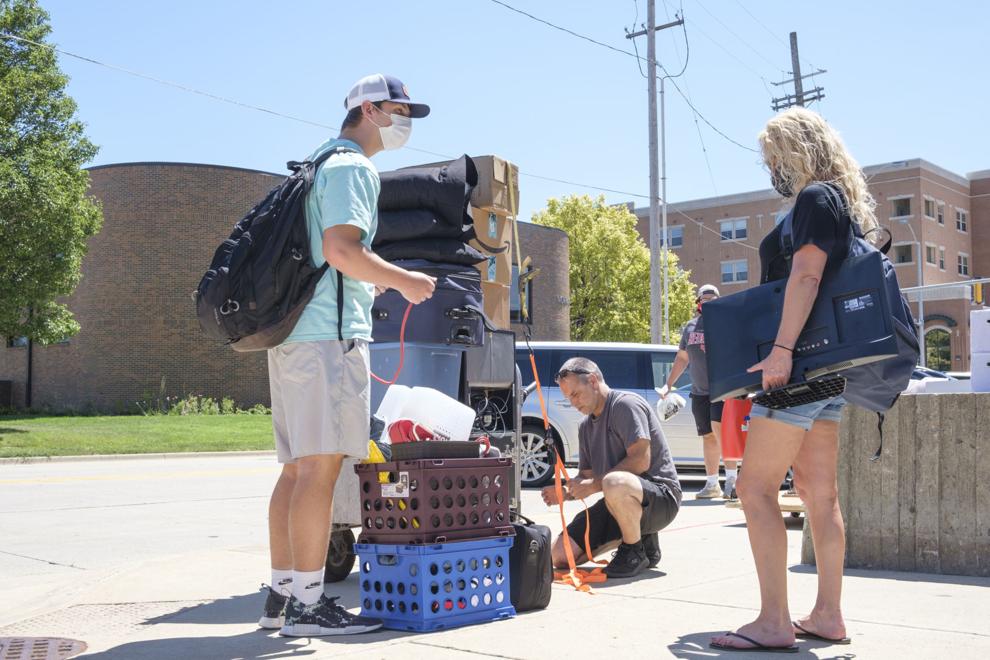 At least one student on campus has tested positive. That student, connected to a residence hall, has left campus to isolate, according to ISU spokesman Eric Jome, who did not release additional details, citing privacy concerns.
Students began returning to campus nearly two weeks ago, beginning with resident assistants and other essential student workers. RAs were required to take COVID-19 tests and isolate until they received their test results. 
A parent told the ISU board during the public comment section of the meeting that two Hewett Hall resident assistants lost their positions because they had spent about 20 minutes together, instead of the allowed 15 minutes, and one later received a positive result on his COVID-19 test.
Matt Quinones of Berwyn said his daughter, a junior, and her friend, a senior, reported to their supervisor that they had visited for longer than 15 minutes. Their honesty resulted in them losing their positions and having to move out, he said.
His daughter moved back home, but Quinones and other speakers said the other student has been scrambling to find housing and has not received help from the university.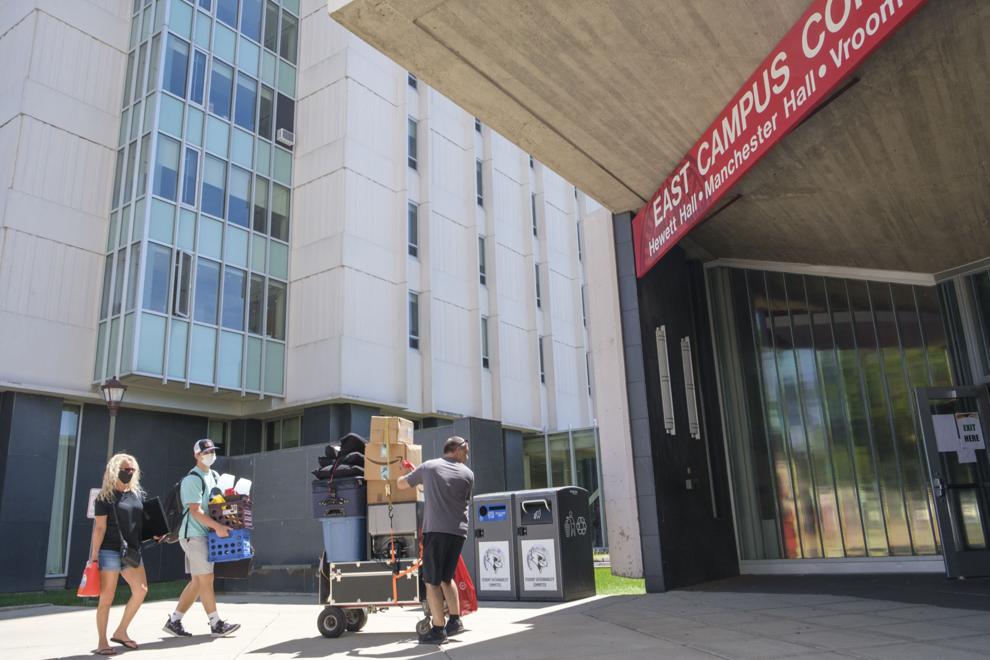 Mathematics professor Fusan Akman called on Housing Services "to rethink these selective, cruel, and punitive policies. They don't work. ... Imagine what people will do now when they get sick. They'll show up for work out of fear."
Carrie Anna Courtad, an associate professor in special education, said, "The punishment does not fit the crime" and added, "Where have our values gone? Where is our common sense? Did they also die with this pandemic?"
Dietz said after the meeting he would be following up with Levester Johnson, the vice president of student affairs, about the situation involving the RAs.
The residence hall move-in period continues through the weekend.
Even in normal years, students are given assigned times to move into residence halls. But this year, instead of the usual crunch on the Wednesday through Friday before classes start, move-in times are more spread out.
Typically, many volunteers are on hand to help those moving in, but volunteer help will be limited, said Jome.
"It's not that we don't want to be helpful. We just don't want to have a lot of people crowded together at the same time," he said.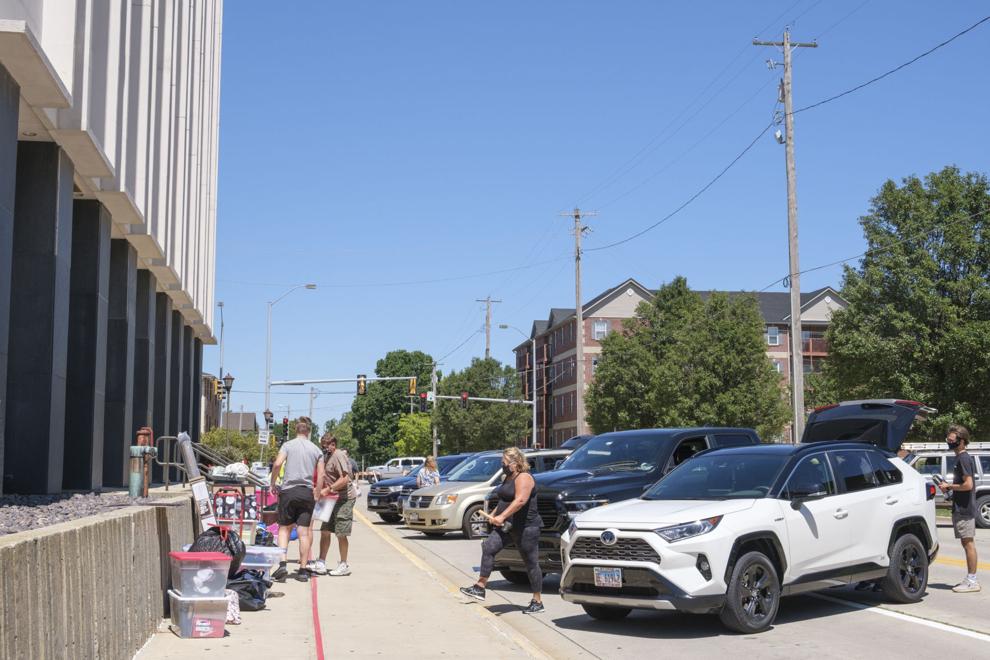 ISU originally planned to have a mixture of in-person, online and hybrid classes this fall, but Dietz announced Aug. 4 that more classes were moving to online because of anticipated shortages in testing supplies.
About 80% of classes will be online only. Only those requiring a face-to-face component, such as the sciences, music and art, will remain face-to-face or online.
Akman also questioned the decision to have Milner Library open.
"It's going to result in clusters of infections among our students and library staff," she told the board.
---
FROM THE ARCHIVES: The Illinois State University campus through the years
The Illinois State University campus through the years
Air View of east campus complex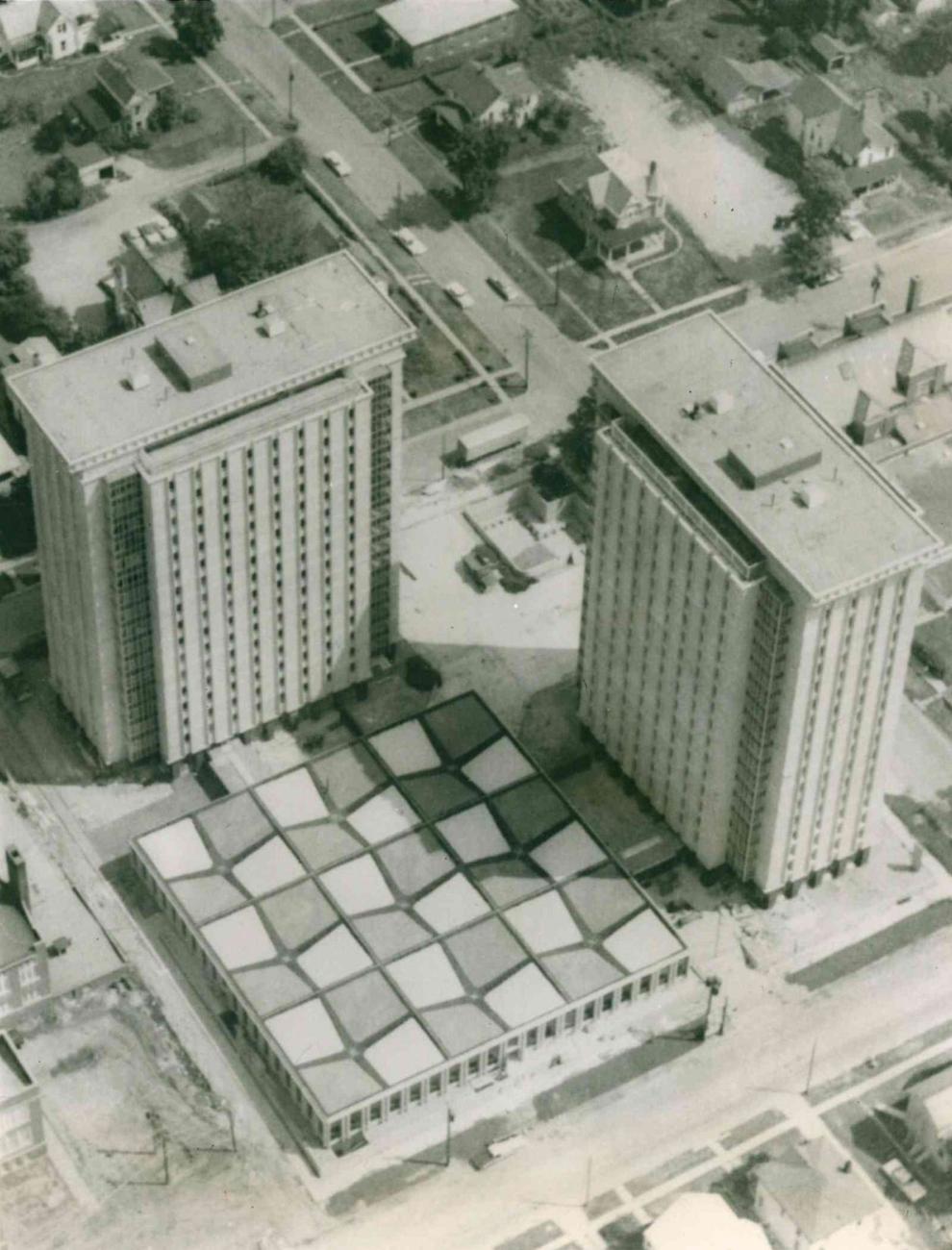 Dynamax portable telescope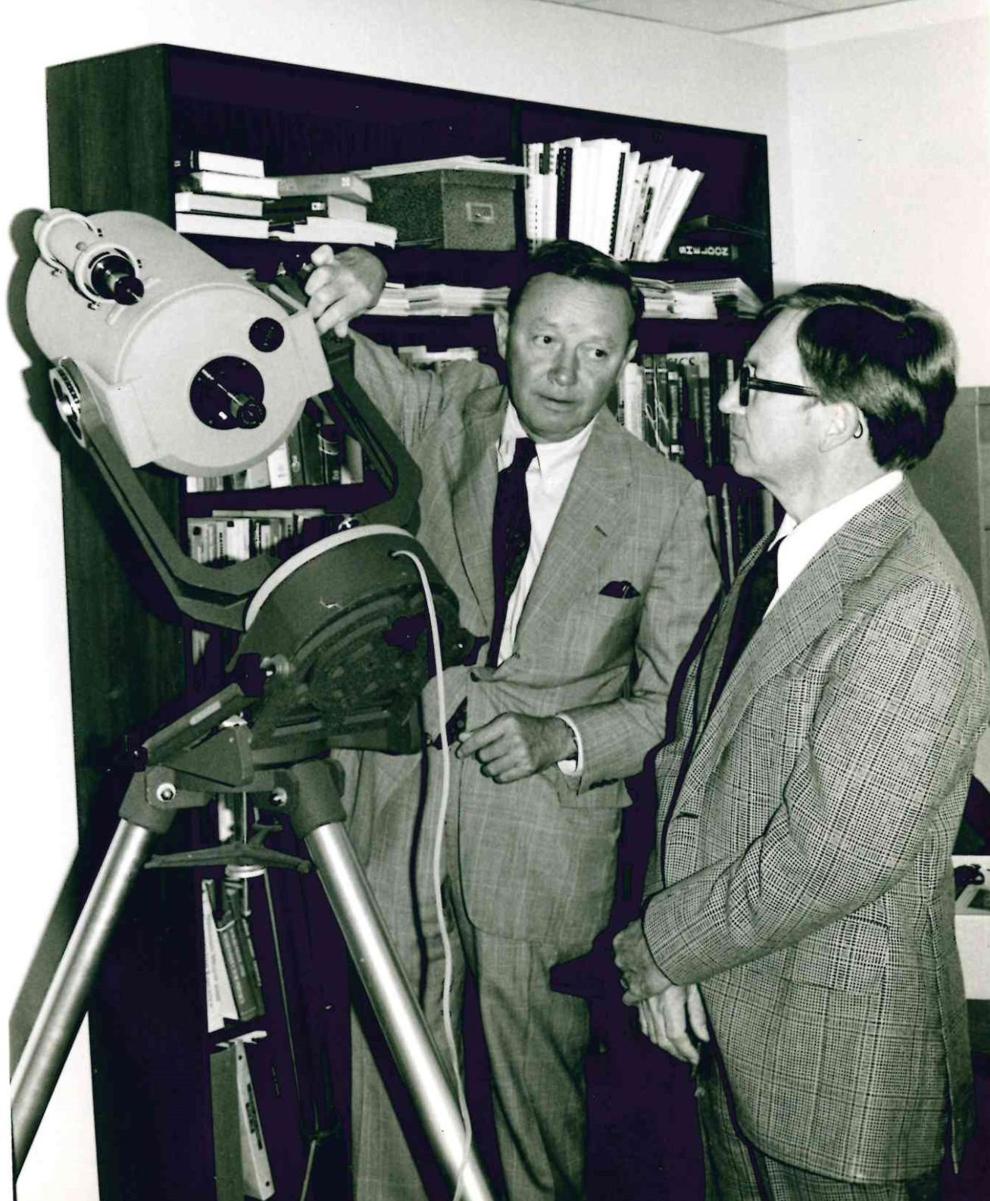 Flag brought down for the birthday of Malcolm X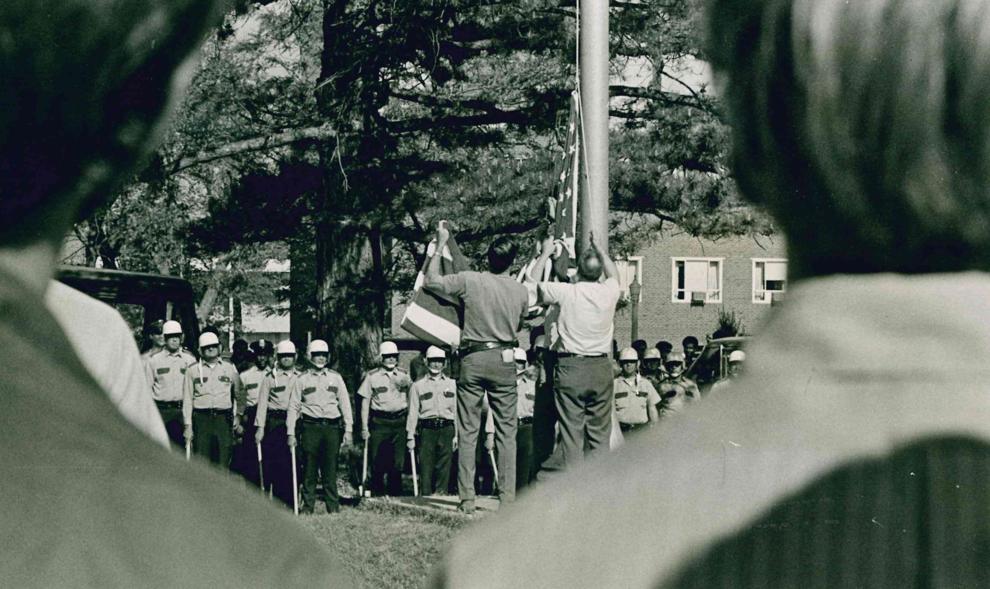 Golf team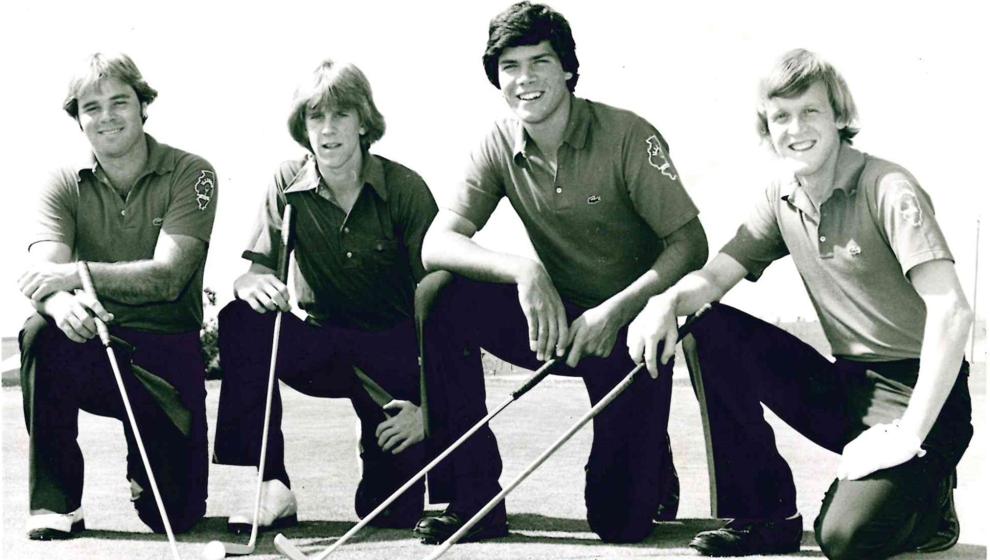 Horton field house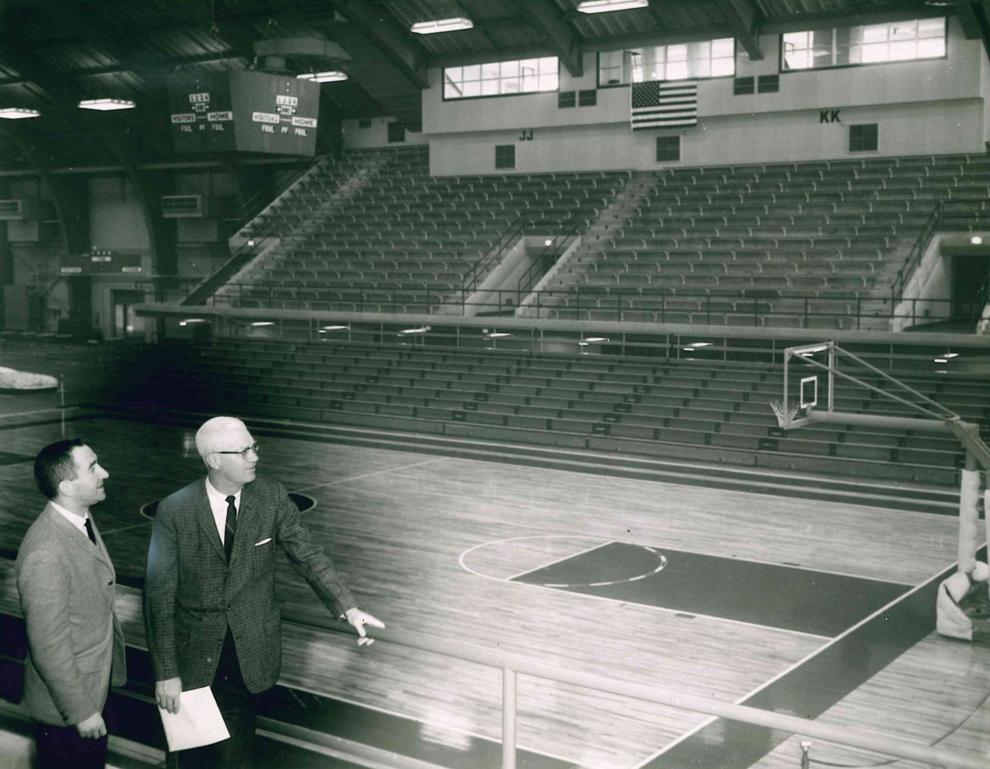 Illinois State dome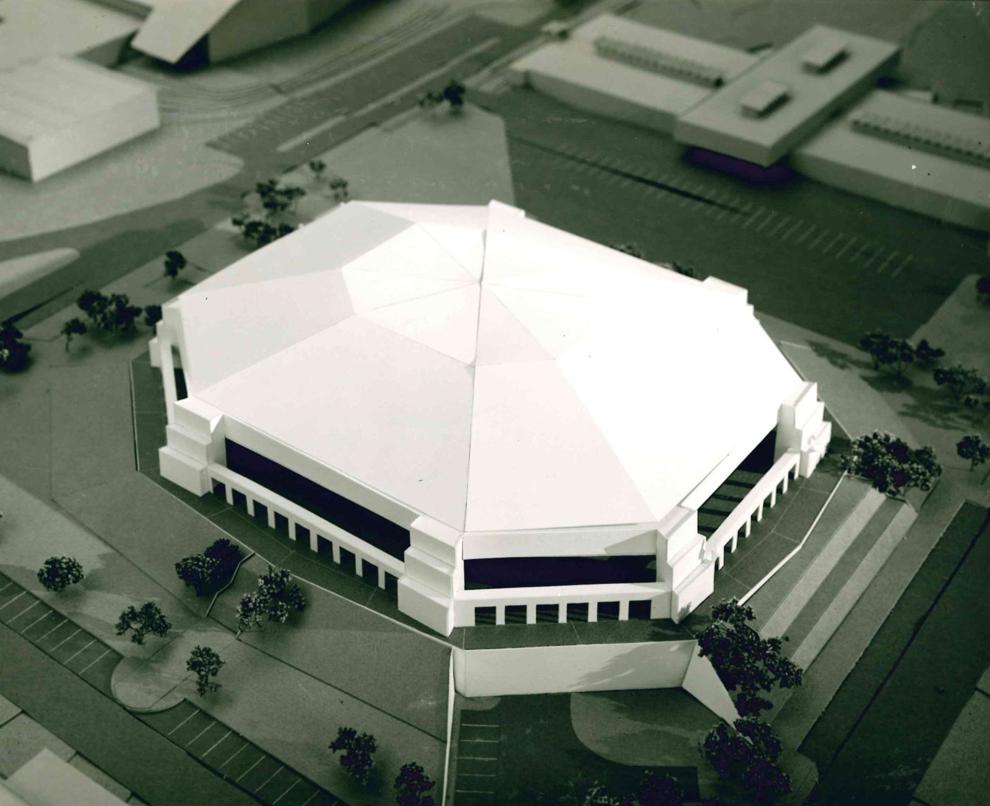 Illinois State University football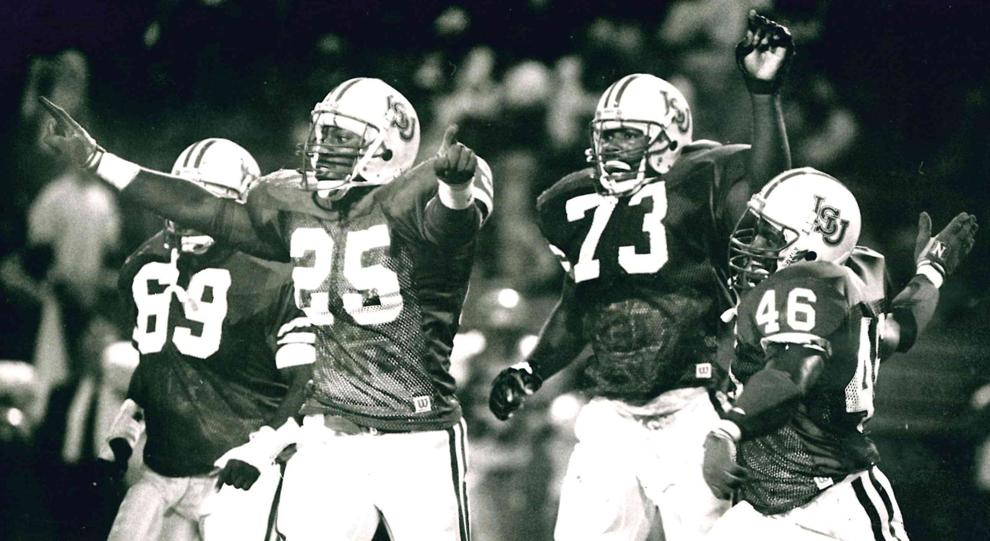 Illinois State University Redbird Arena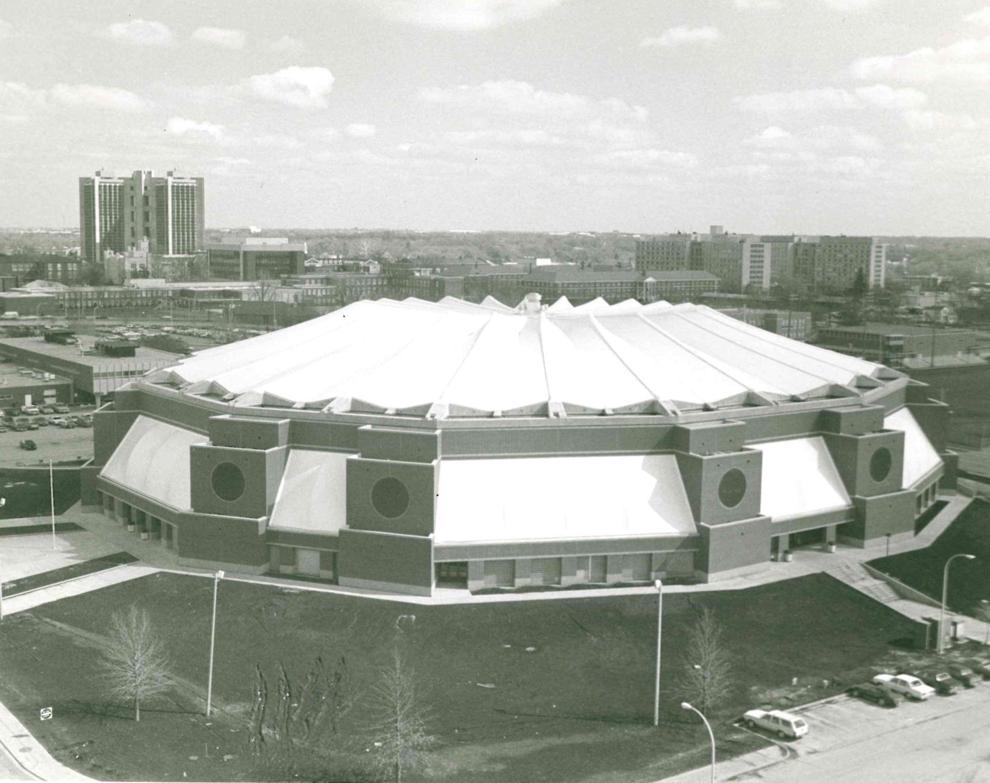 072021-blm-loc-isunumbers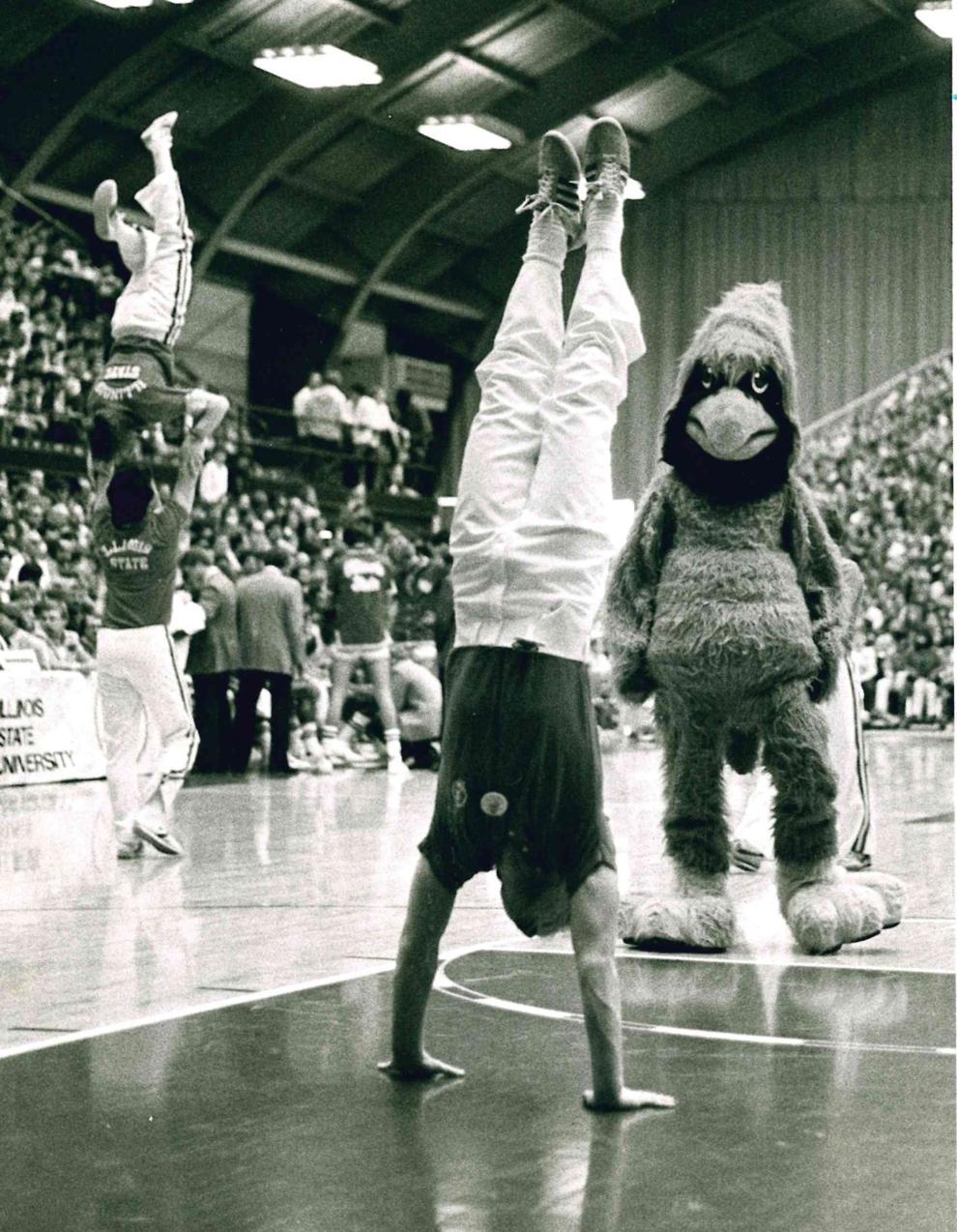 Stephen Decatur in Sectional Tourney play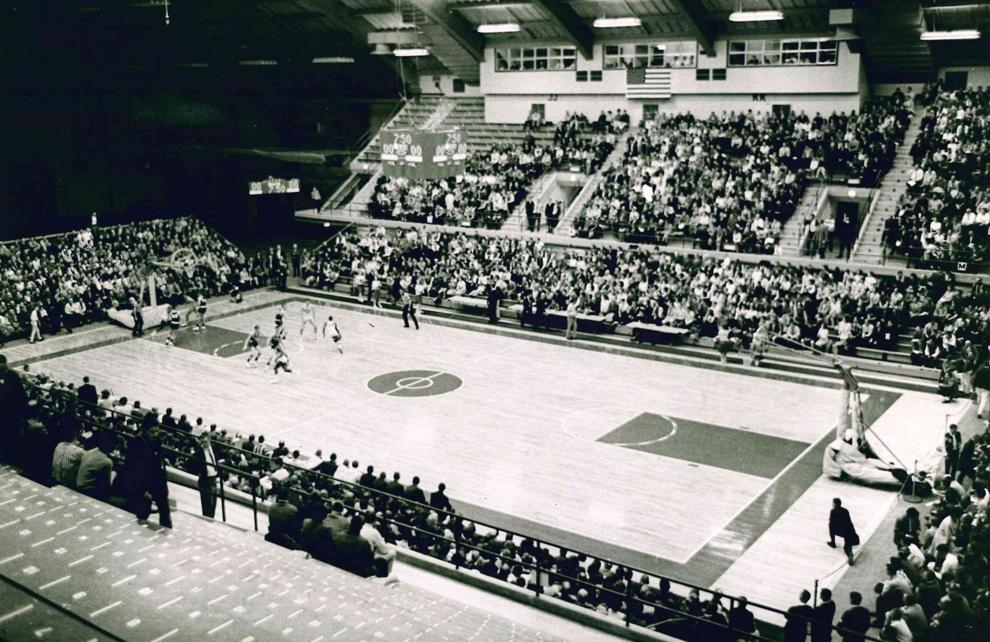 Student Union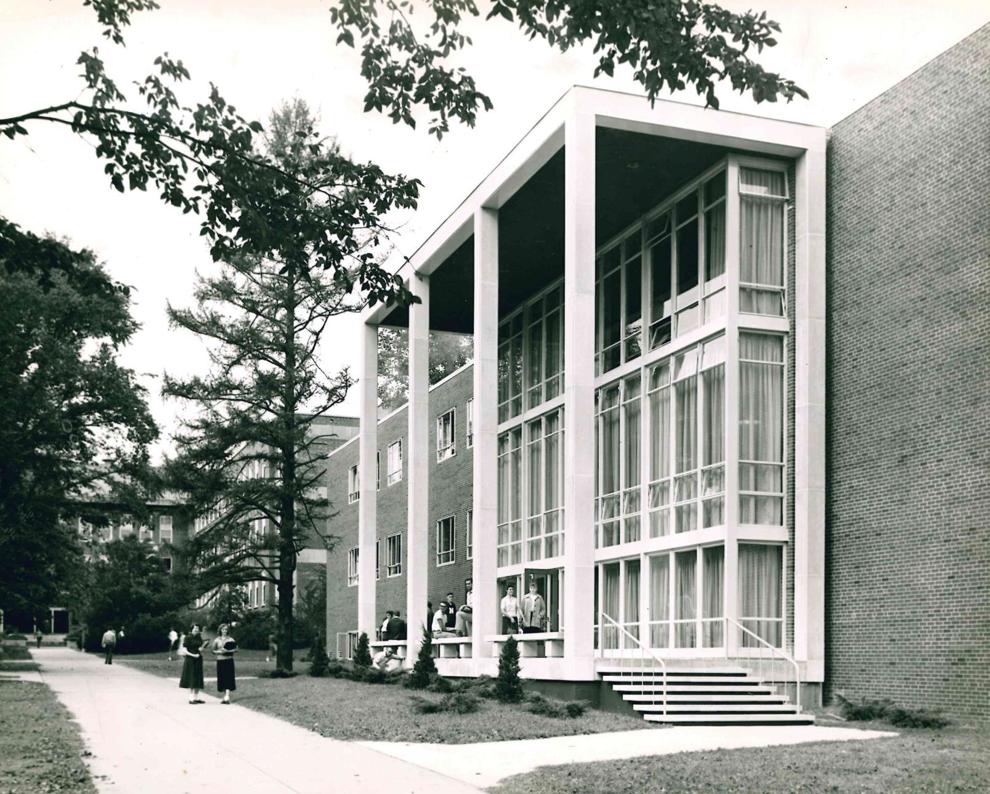 Track and field team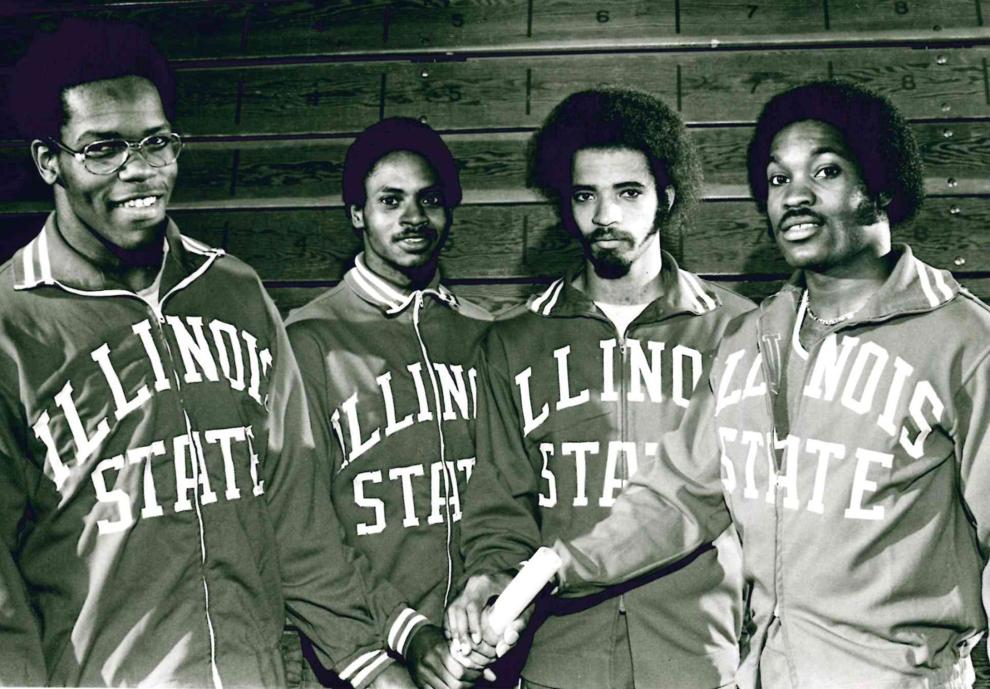 Contact Lenore Sobota at (309) 820-3240. Follow her on Twitter: @Pg_Sobota