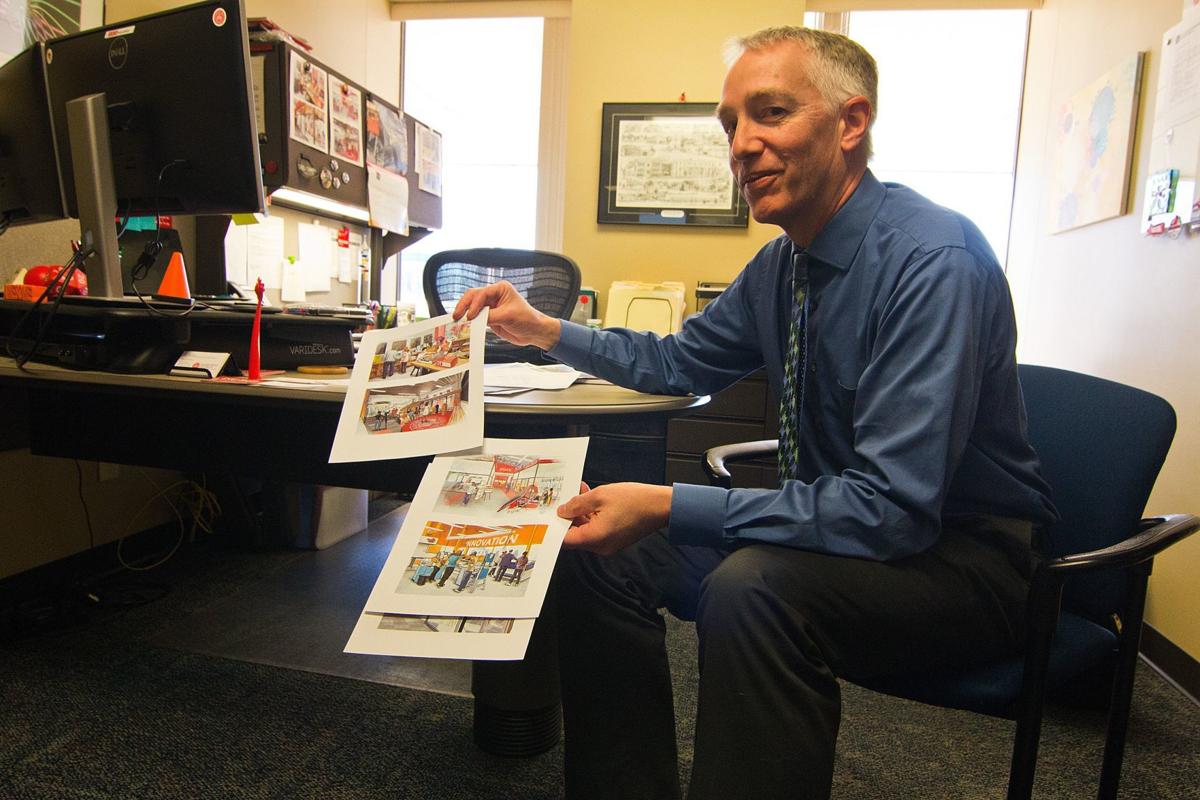 NORMAL — For Julie Hinman and her Unit 5 entrepreneurship students, having an innovation hub with a makerspace in Bloomington-Normal means they won't have to travel to Chicago or Champaign-Urbana to work on projects and learn about launching a business.
For Charlie Moore, president and CEO of the McLean County Chamber of Commerce, it means helping existing businesses to grow and the community to evolve.
For Illinois State University, it means building public-private and other partnerships, increasing community and university resources and being part of a statewide network.
With Gov. J.B. Pritzker's announcement last week that the state is moving forward with $500 million in capital funding for the Illinois Innovation Network and the Discovery Partners Institute, ISU is stepping up its planning efforts as one of 15 hubs in the network, led by the University of Illinois system.
ISU's plans call for supporting entrepreneurial education and innovation through a makerspace and educational center and a technology- and education-based incubator called the ISU/Bloomington-Normal Community Startup Incubator.
The makerspace will be more than just 3-D printers.
Organizers are looking at what other universities have, but expect to have such things as a wood shop, sewing machine, vinyl cutter, laser cutter and a device that provides automated control of machining tools and 3-D printers, translating computer-generated designs into objects.
The idea of a business incubator has been under discussion for some time.
But John Baur, the ISU hub leader and associate vice president for research and graduate studies at ISU, said being part of the network "allows us to plug into more resources around the state and connections around the state.
Each hub will focus on a theme based on its community's strengths, with ISU's theme being "sustainability, but in a broad sense," said Bauer, including ecological, social and economic sustainability.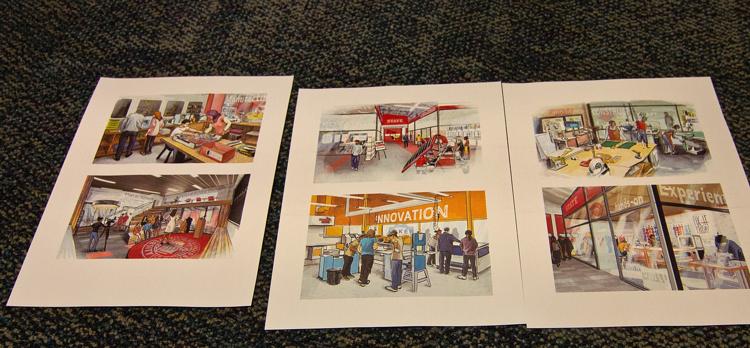 Her class, which is in its fifth year, has taken trips to a business incubator in Chicago called "1857" and to a makerspace at the University of Illinois in Urbana-Champaign to work on projects.
That entails getting approval for a field trip, a bus and a substitute to cover classes, she explained.
"Many ISU students I know ended up going up there" to Chicago's 1857, said Hinman. "I think this is going to retain local talent big time."
Her high school students use the U of I makerspace to develop and test prototypes of their projects, but that sometimes takes more than one day and some students go back to Champaign on their own to finish.
Having a local makerspace will make it easier for entrepreneur students to work on their ideas, she said. And the business incubator will give students "an opportunity to network and see other entrepreneurs in action," she added.
Charlie Moore, president and CEO of the McLean County Chamber of Commerce, said: "It's a tremendous opportunity as Bloomington-Normal continues to evolve with new companies in the form of Rivian, Brandt (Industries) coming here from Canada and the new tech company announced last week … and the spirit of entrepreneurship that comes with it."
In fact, the presence of electric car developer Rivian was "part of the inspiration for our focus on sustainability," said Rebekka Darner, director of ISU's Center for Mathematics, Science and Technology, who will play a role in the makerspace.
Darner envisions the makerspace and education center as a place for the university and community at large "to come together and brainstorm and create solutions for everyday problems."
She also thinks it could host summer camps for middle school and older children.
"They have the curiosity that children have and the reasoning ability that adults have," said Darner. Those ages are "really a sweet spot."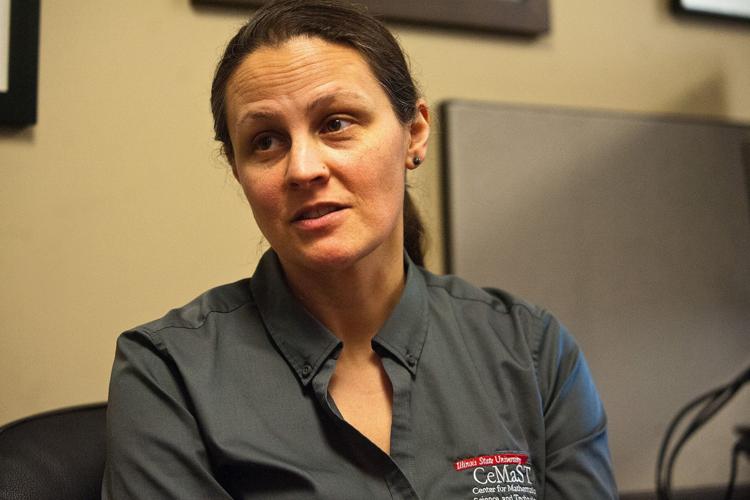 "We've had a lot of clients seeking a place where they could locate to provide a low-cost operation for them," said Bussone. "That space is most likely going to get filled quickly."
John , Andrea, Abby and Chris Ruedi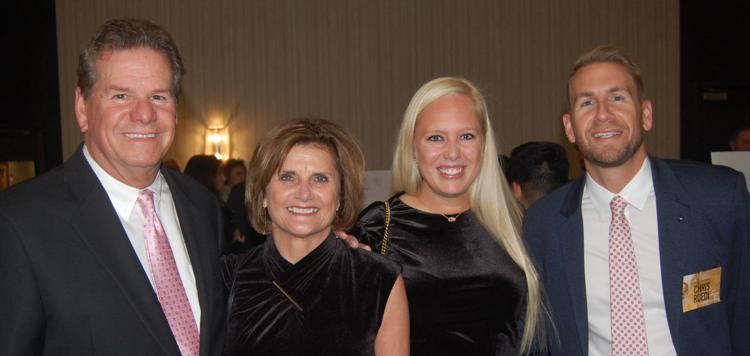 Heather Canuel, Laike Crosley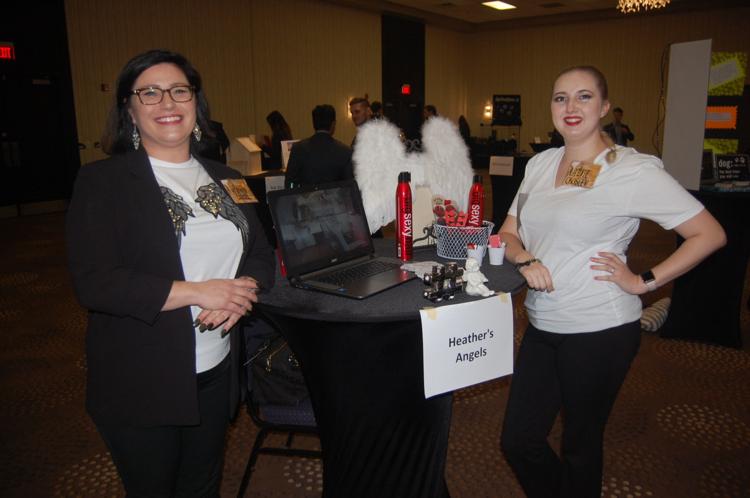 Joyce Thacker, Kim Baker, Kyle Reeves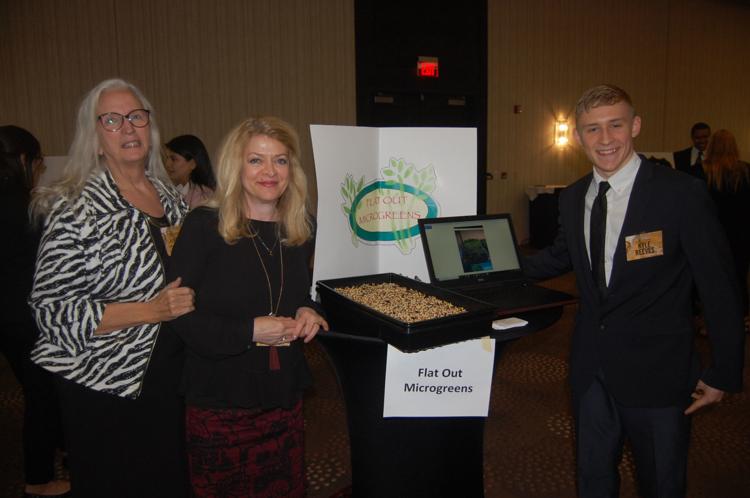 Ryan Strange, Nick Lettecci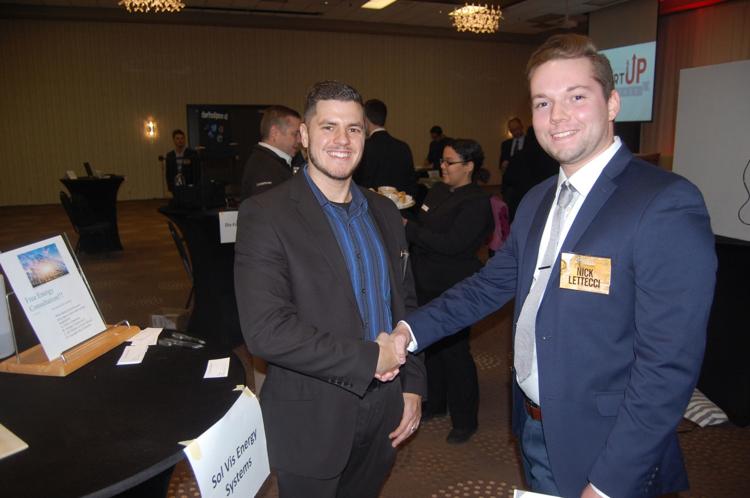 Clara Bayona, Claudia Hovenden, Todd Hovenden, David Morris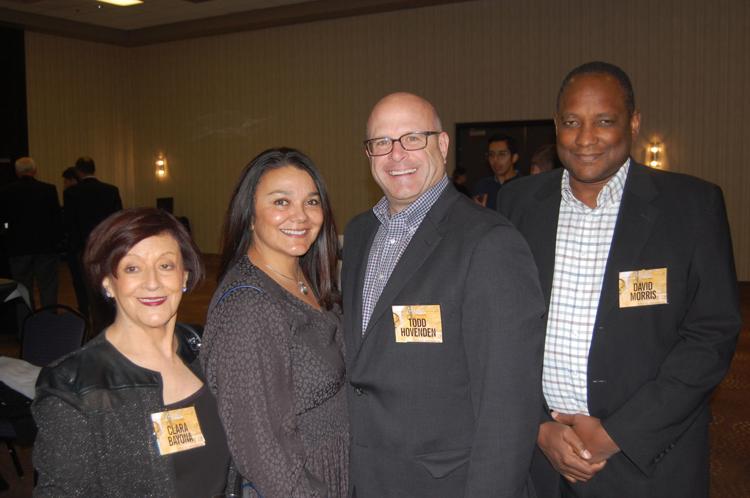 Mike Cochran, Deb Cochran, Paige Plummer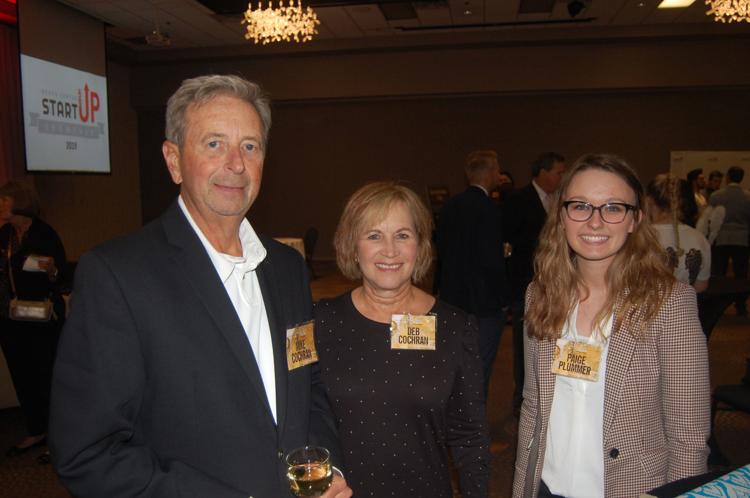 Tina Marlett, Katie Klein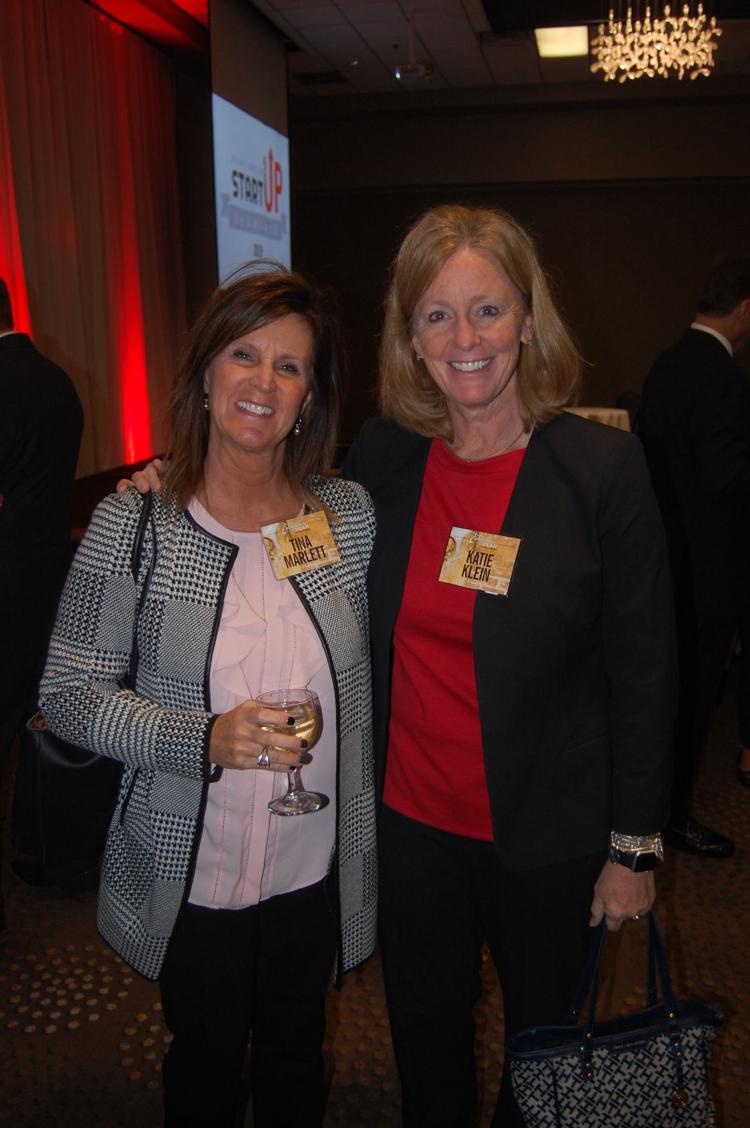 Jennifer and Kevin Kingston, Dave Schultz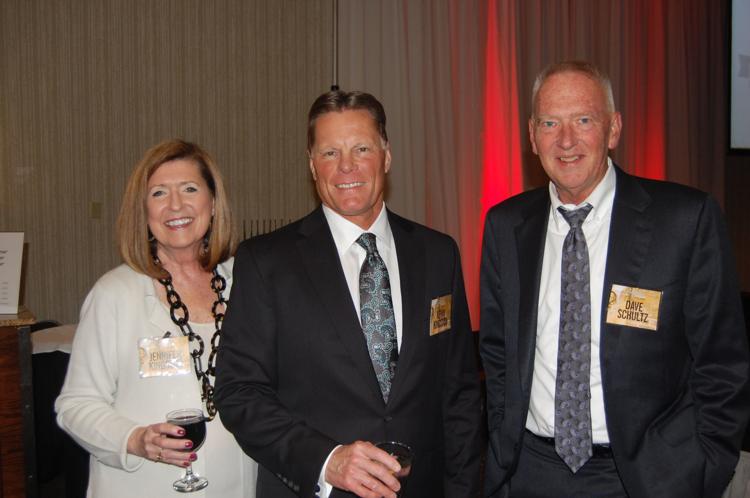 Hakan Ener, Emma Schoth, Rebecca Dwyer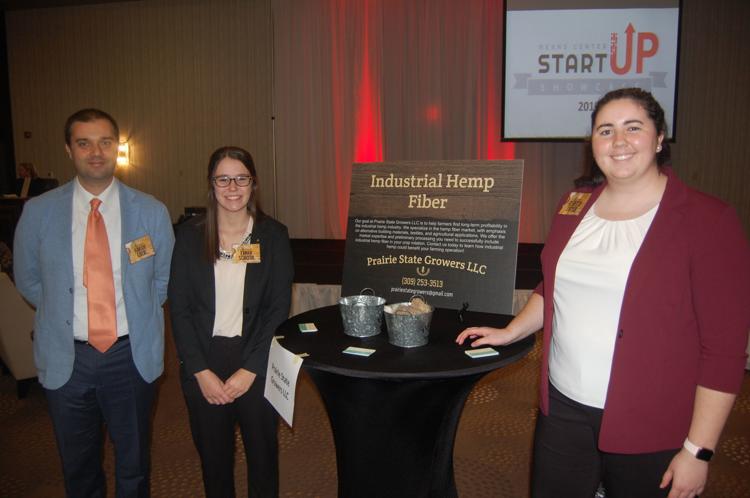 Tyler Bryant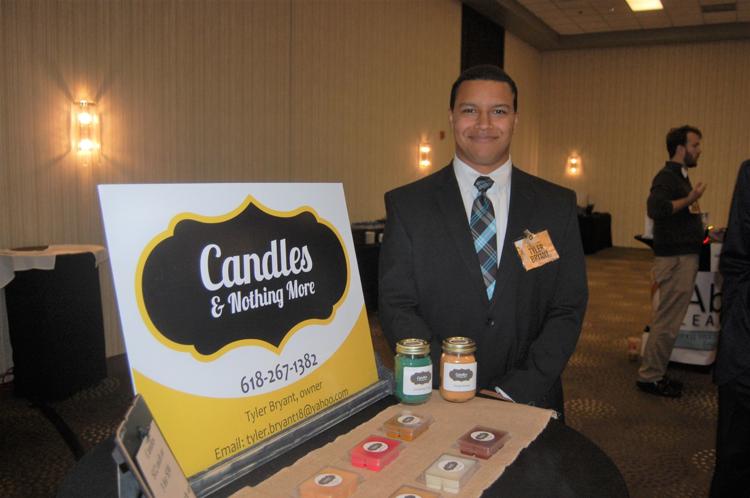 Tyler Bryant, Dave Schultz, Ron Briscoe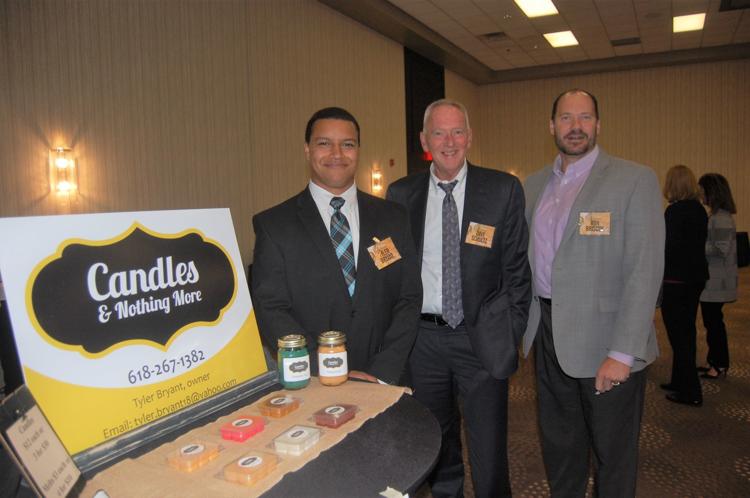 Kristen Wilson, Greg King, Derek Zimmerman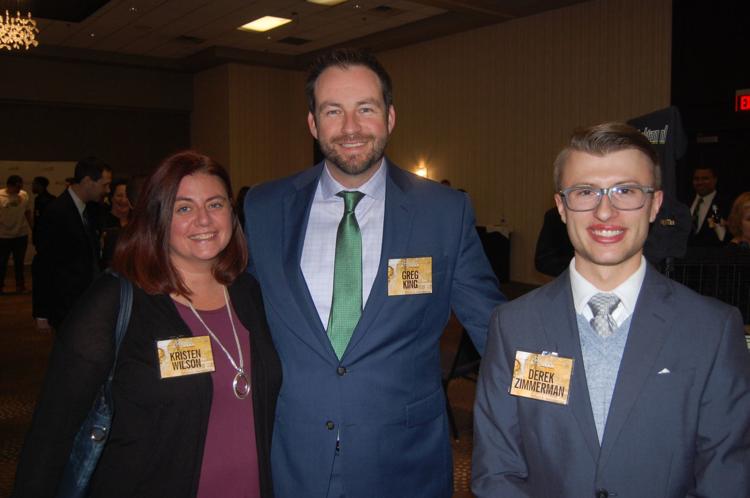 Sal Navarro, Corey Ferengul, Norris Porter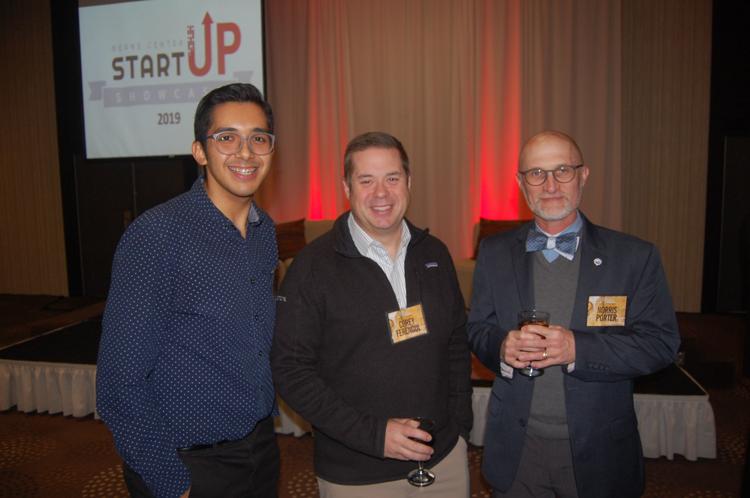 George Seelinger, Madinakhon Tursunboeva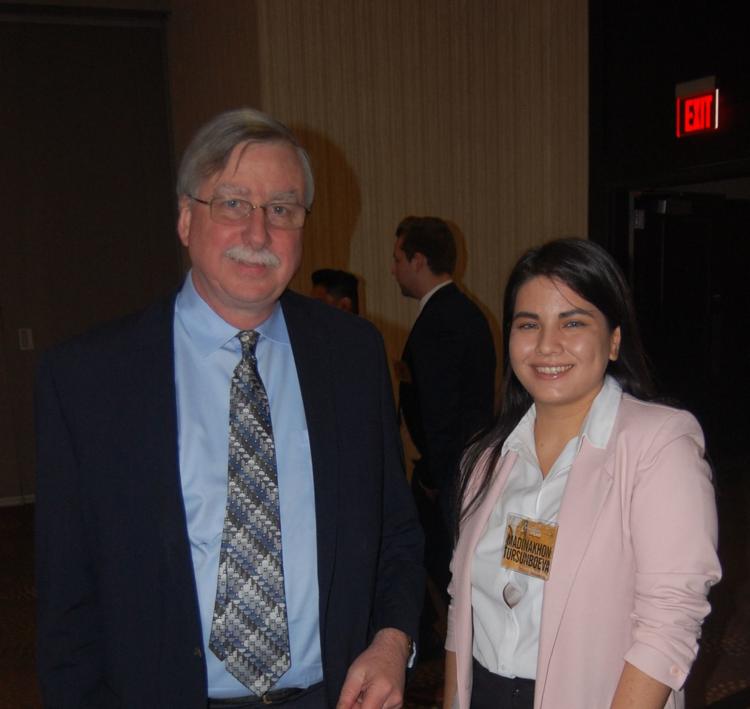 Terry Lowe, Avi Datta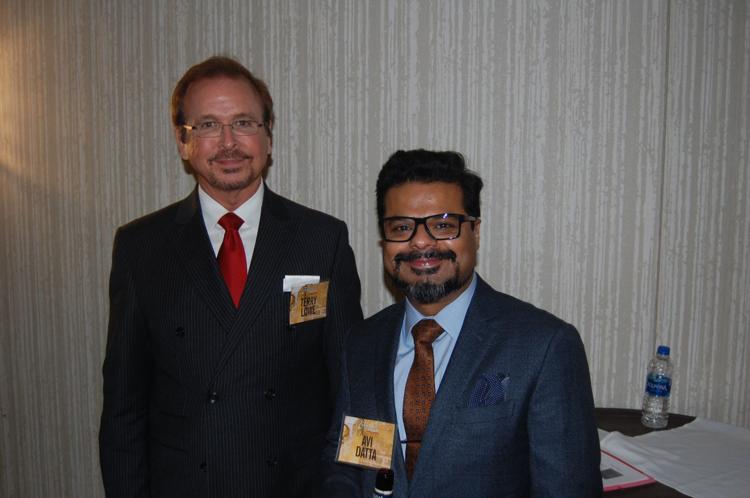 Nick Lettecci, Virgel Caval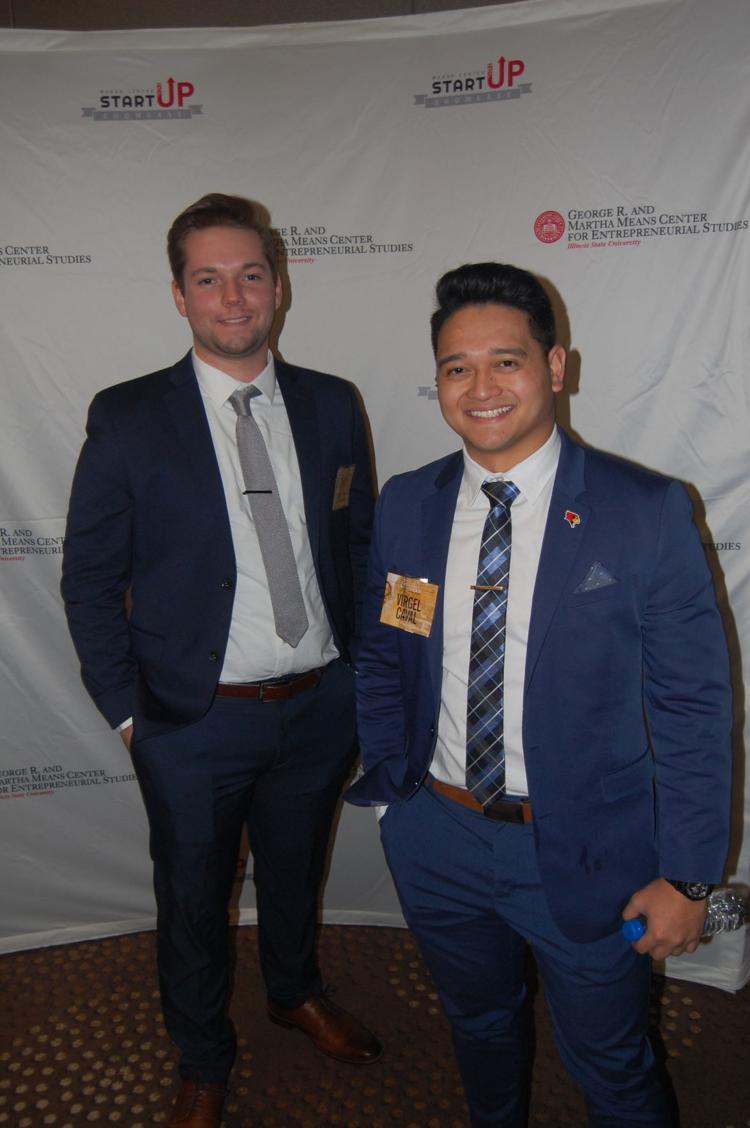 Doug Roesch, Matt Potts, Hal Gray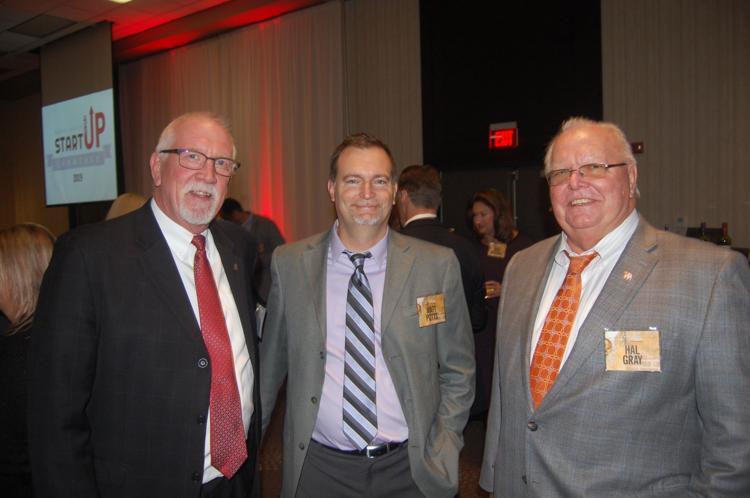 Verneice Prince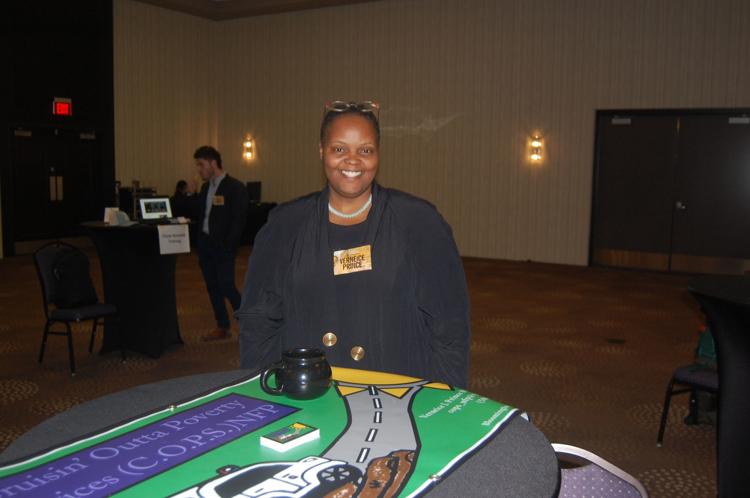 Daniel Delcen, Zavier Martinez, Zach Bertram, Donte' Foster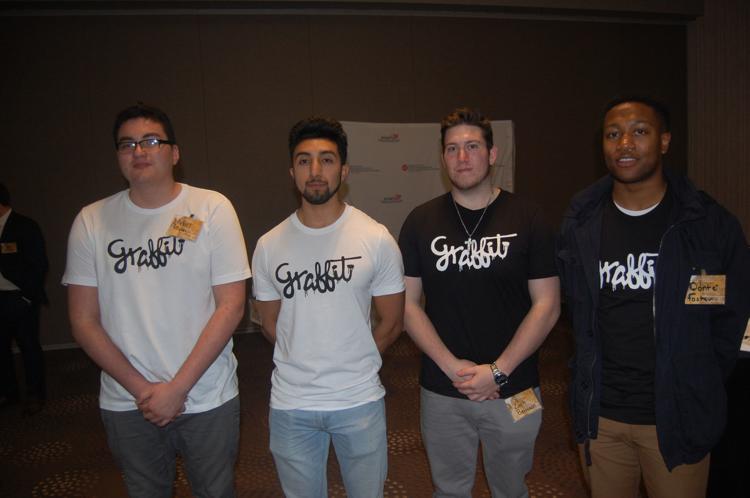 Joyce Thacker, Mark Hoelscher, Sharon Hoelscher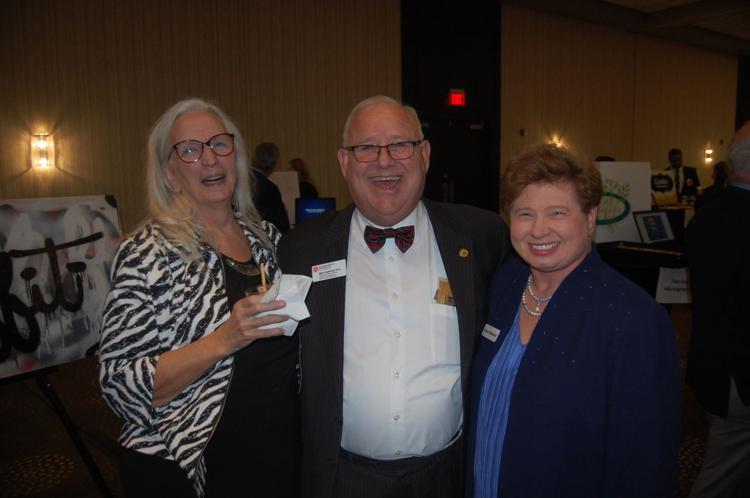 Becky Kirkpatrick, Patrick Hoban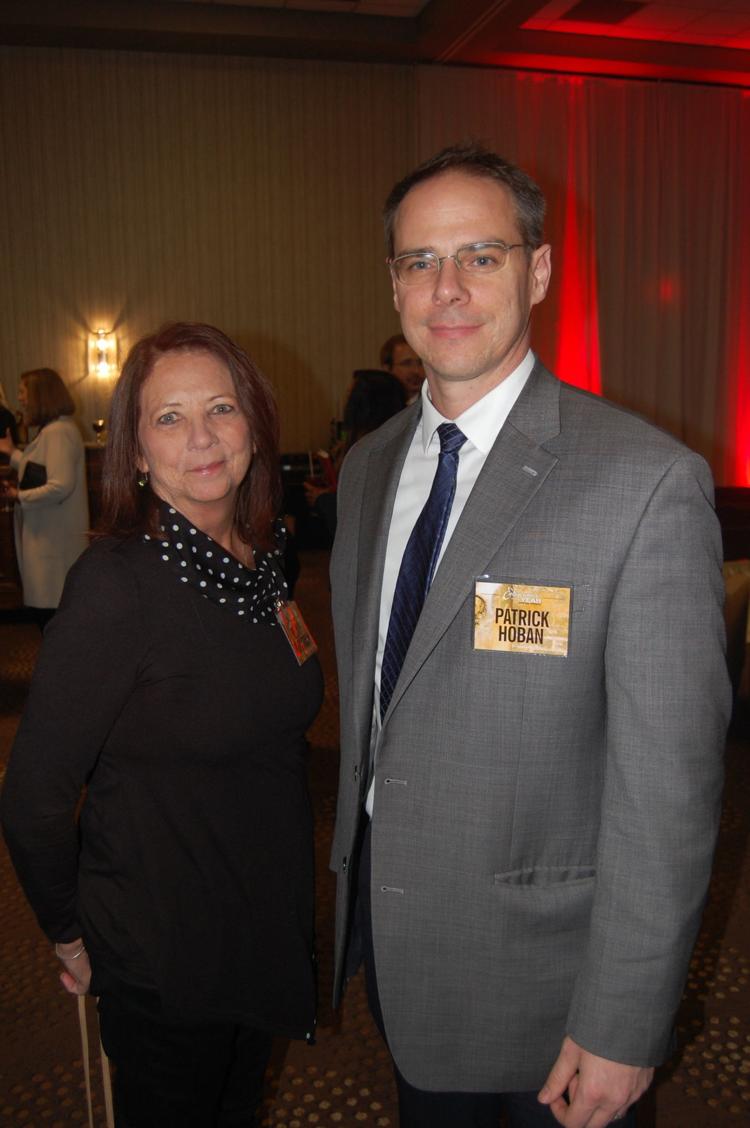 Contact Lenore Sobota at (309) 820-3240. Follow her on Twitter: @Pg_Sobota
Be the first to know
Get local news delivered to your inbox!