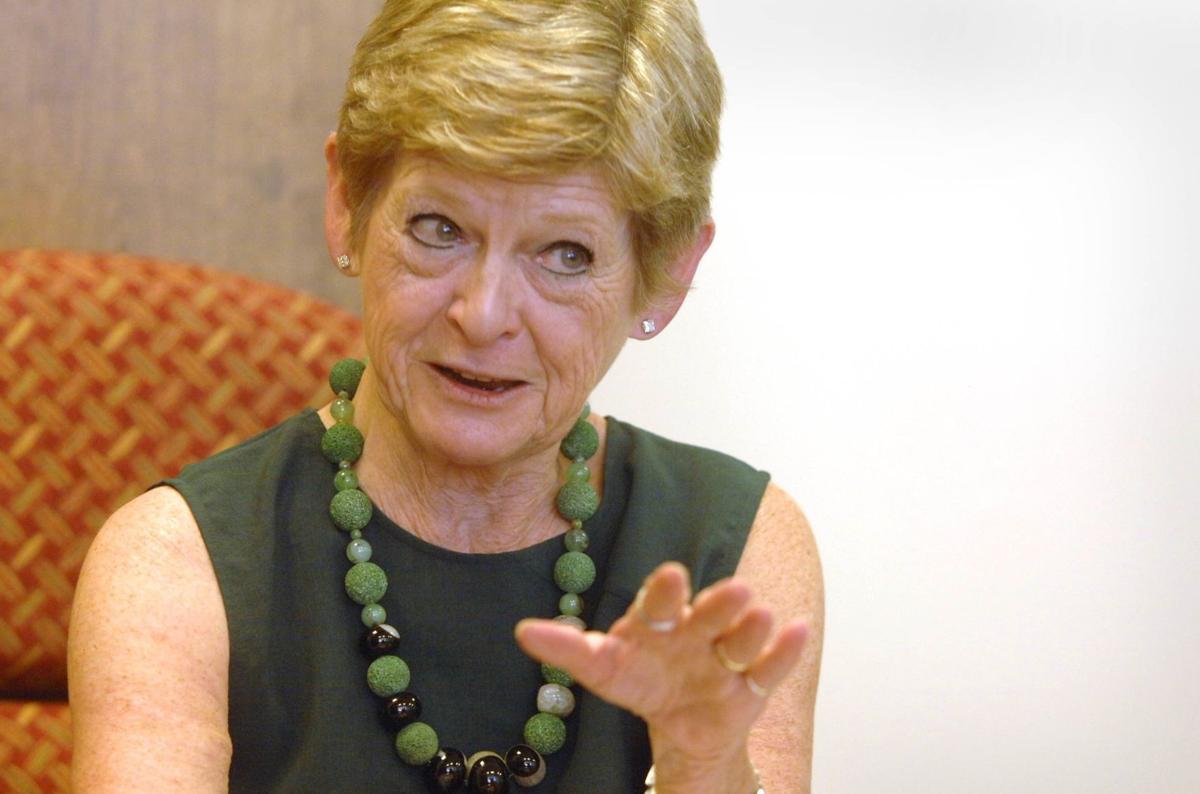 BLOOMINGTON — Newly arrived freshmen at Illinois Wesleyan University aren't the only ones struggling to find their way around campus these days.
"I told him, 'I'm so sorry. I just got here myself,'" recalled Nugent. "I didn't tell him I was the president."
She had a busy first week on the job, meeting with faculty and staff on Monday, addressing new students on Tuesday, walking through residence halls on move-in day to talk with parents and meeting with her vice presidents.
Nugent said she will not be a big change-maker but she and the board of trustees agreed she will be more than a caretaker.
"My goal is very simple: to leave the university better than when I started," she said.
More specific goals include continuing the strategic planning process which was launched in May, getting to know as many people as she can and being involved in fundraising.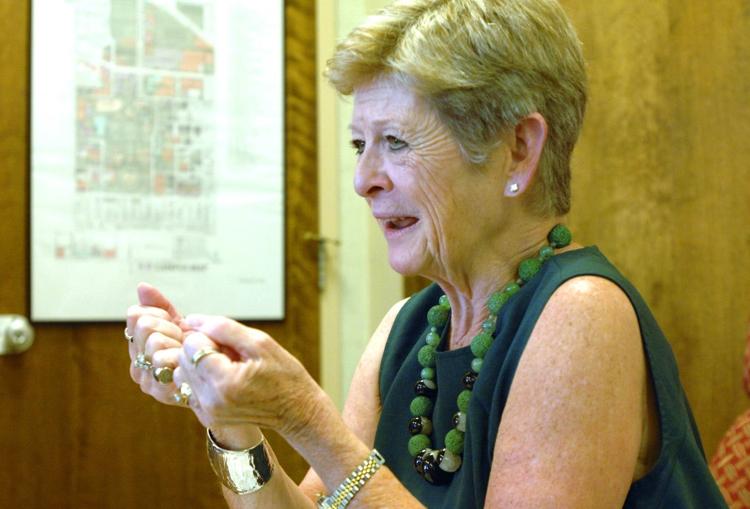 "Financial health is elusive for everyone these days," she said.
You have free articles remaining.
"We are going to need to reduce expenses," said Nugent, but new faculty are being hired. "We don't want to be in a mode where we're not investing."
Nugent, who was a senior fellow at the Council of Independent Colleges, was interim president at The College of Wooster in Ohio during the 2015-16 academic year. She is president emeritus of Kenyon College, which she led from 2003 to 2013.
Nugent said she knew even before accepting the job at IWU that "there was a strong team on the ground here."
As she meets more and more people on campus, Nugent said, "I was really struck by the eagerness to get going, to really work together. There really seems to be a good spirit."
Monday is the first day of classes and official enrollment figures won't be available until mid-September, but Nugent said preliminary figures look "pretty much normal to us." Last fall's enrollment was 1,693 with an incoming class of 540.
Nugent said this year's incoming class is the second most diverse class IWU has had, with 27% identifying as multiracial, black, Latino or Asian. There also are 37 students from McLean County in the incoming class, the second year the McLean County Scholarship has been offered.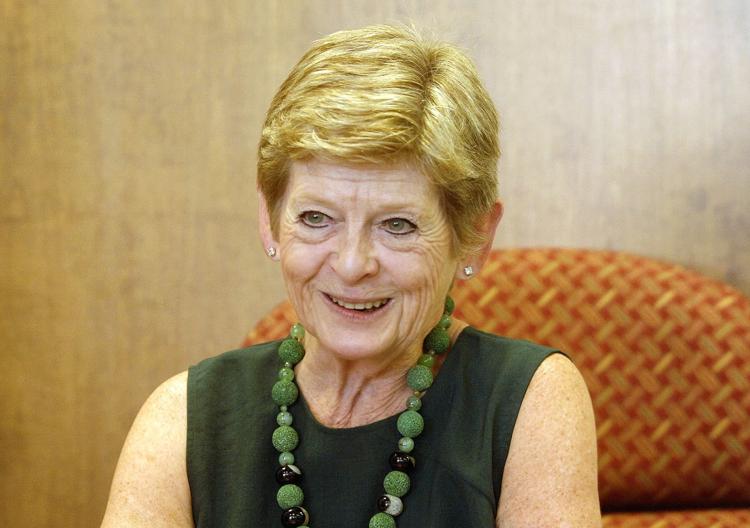 As a leader, Nugent described herself as someone who "takes the blame and gives away the credit."
She said, "I'm very open and straightforward."
Nugent said she likes to cook and go to restaurants — "I'm a foodie" — and runs a little.
She and her husband, Tom Scherer, have been married for 28 years and have no children. He practices international law in Chicago. "We have almost never lived in the same place," she said, expressing gratitude for the Amtrak service between Bloomington-Normal and Chicago.
Contact Lenore Sobota at (309) 820-3240. Follow her on Twitter: @Pg_Sobota