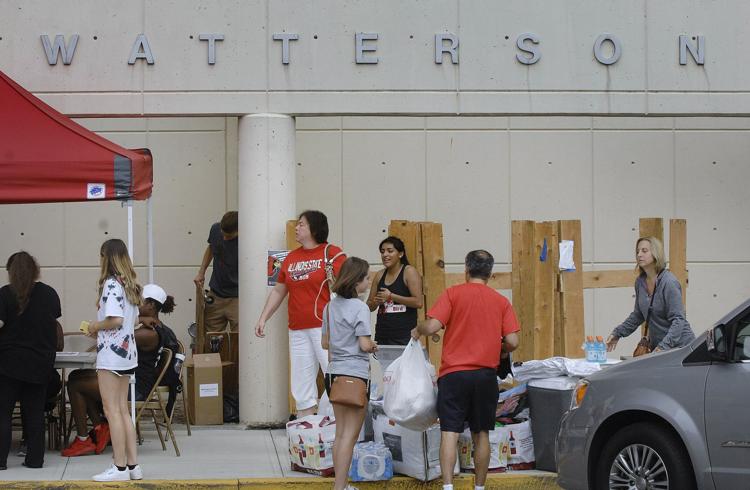 NORMAL — Some of the faces might have changed in state government, but Illinois State University's legislative agenda hasn't changed: Officials want the state to modify how it appropriates money for public higher education.
Although there is a performance funding model, it affects only a tiny percentage of the state appropriation, "not a meaningful amount that would affect institutional behavior," said Al Bowman, executive director of the Illinois Board of Higher Education. "There's never been a full-fledged, system-based funding formula for public universities in Illinois."
Each university submits a budget proposal to the IBHE which, in turn, makes recommendations to the governor and General Assembly. In practice, appropriations for public universities tend to result in a percentage increase — if any — across the board.
Based on the current fiscal year appropriation and fall full-time-equivalent student figures, ISU received $3,660 per student. The next closest, Northern Illinois University, received $5,827. Most of the rest received between $6,200 and $6,700 per student.
"It's not fair," said Rocky Donahue, chairman of the ISU board of trustees. "We believe we've been penalized for being successful."
Trustees spent time at a recent retreat talking about their legislative advocacy plan.
"There are a number of new legislators coming on board. … We need to educate them about ISU," said Donahue.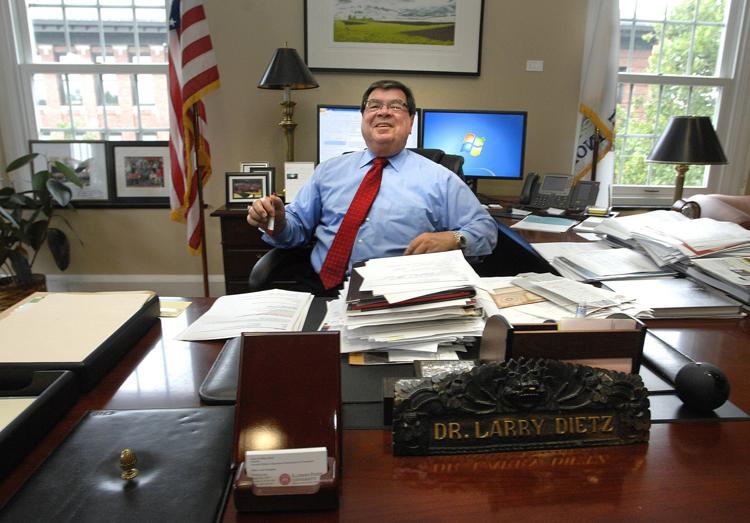 ISU President Larry Dietz said letters are being sent to the newly elected officials "with an invitation to come and see us." That includes Gov.-elect J.B. Pritzker.
Donahue said he, Dietz and Jonathan Lackland, ISU's director of state governmental relations, met with Pritzker during the campaign.
One face that hasn't changed in Springfield is that of state Rep. Dan Brady. The Bloomington Republican who has served in the House since 2001 is one of the founding members of the higher education working group and minority spokesperson on the higher education appropriations committee.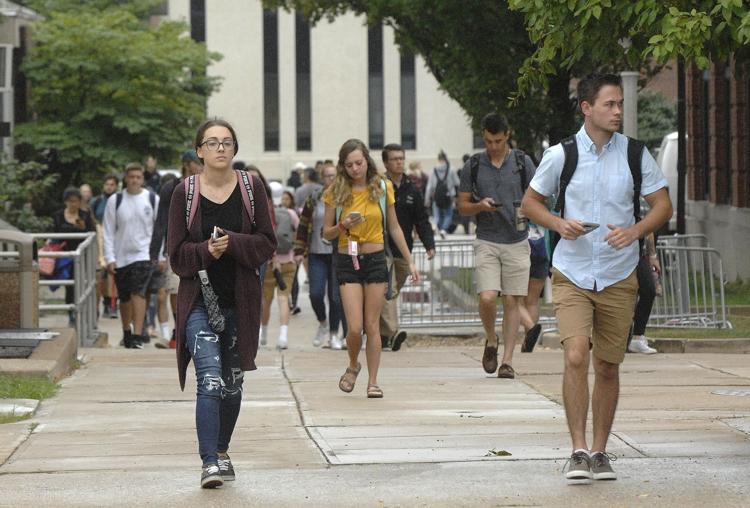 You have free articles remaining.
Brady said per-student funding is only one way to look at state appropriations. Another way is the total amount received. By that measure, Brady said, ISU ranks fourth with its $66.3 million appropriation.
The University of Illinois system, which includes three campuses, received a state operating appropriation of $535.7 million for this fiscal year. The Southern Illinois University system, which includes campuses in Carbondale and Edwardsville, received $182.4 million, and Northern Illinois University received $83.7 million.
Both the legislative higher education working group and the IBHE, whose groups have representatives from the universities as well as the governor's office and General Assembly, are looking at ideas for formulas.
Donahue said: "The board is realistic enough to see this is not something that will get done in the next five months. … We want to see it moving forward."
He sees it as a bipartisan issue in which "we all have a core mission together to strengthen higher education in the state." But Brady said the real test will come when there are specific proposals.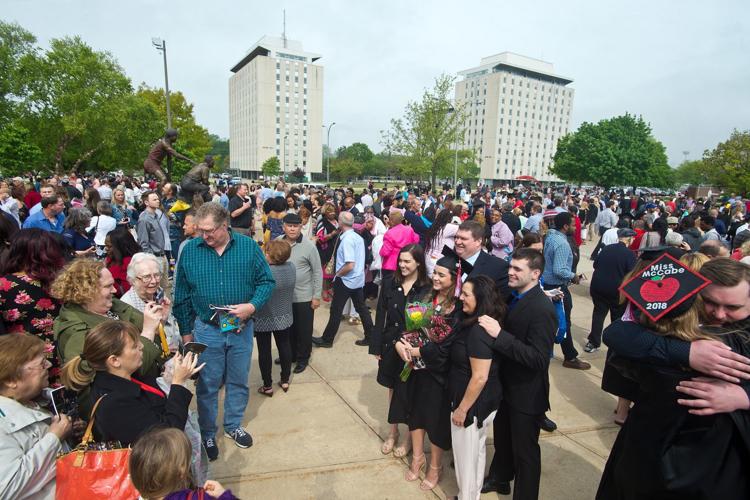 Factors likely to be considered are enrollment as well as graduation and retention rates, areas in which ISU has performed well.
State Sen. Chapin Rose, R-Mahomet, another founder of the working group, said, "This needs to be done right, not be done quickly."
Rose said, "What worries me a little is whether we move forward or regress and just throw money at it."
He said, "Every campus in the state has something to offer … but maybe they shouldn't try to be all things to all people."
"Every single admissions director told us that's what they needed to keep kids in Illinois," said Rose.
Funding formulas and other approaches in several different states are being reviewed.
Bowman said, "Most institutions think what makes sense is having a base-funding formula that includes performance elements."
He added, "It will take some work to come up with a formula that's nuanced enough to be fair to all institutions."
Donahue said, "We don't want ISU to benefit at the expense of other institutions. … This is not a money grab."
But if ISU's gains don't mean losses for others, that means more money has to be pumped into higher education. Asked how schools can get more money, Donahue said, "That will be the hard conversation."
Contact Lenore Sobota at (309) 820-3240. Follow her on Twitter: @Pg_Sobota