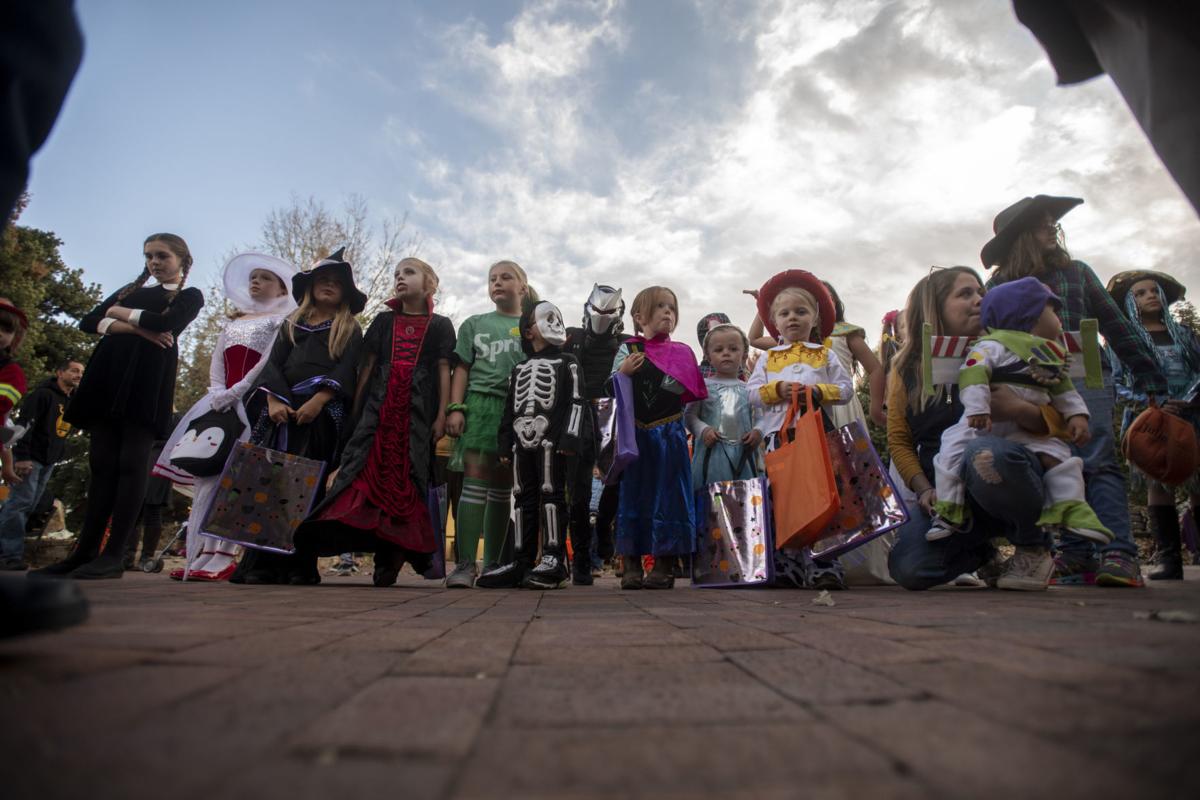 BLOOMINGTON — While people young and old were putting finishing touches on the Halloween costumes on Wednesday, a group of Illinois Wesleyan University students were discussing when certain costumes were culturally inappropriate or offensive.
The issue goes beyond Halloween costumes, although with that holiday being only hours away it was a central point of the discussion.
It is one thing to dress in a sari that a friend from India has given you to wear to her wedding and another thing to dress up in one for Halloween, said Wesche.
"It's all about intentions," she said.
But even if someone doesn't intend to offend a person from another culture, "It's not up to an outsider to say, 'You shouldn't find that offensive,'" said junior Adna Mujovic of Glenview, an international studies and German major.
Part of the issue with Halloween costumes, several students noted, is that the intent of the holiday is to be funny or scary — which makes it difficult to claim a costume is meant as a sign of respect.
Anthony Romanelli, a freshman in history from Mount Prospect, said, "Adopting (another's culture) in a mocking fashion is not right."
While there was general agreement about when it was wrong for an adult to dress as a member of another culture for Halloween, the line became more blurry when discussing children dressing up as a Disney princess, for example.
Senior Isaac Simmons of Peoria, a religious studies and business management major, said it matters whether someone is "dressing up as a character, not as a caricature."
Kayley Rettberg, senior in political science from Carol Stream, said, "It becomes an issue when there's an asymmetry of power" and someone from a dominant culture is appropriating the culture of a marginalized group.
Contact Lenore Sobota at (309) 820-3240. Follow her on Twitter: @Pg_Sobota