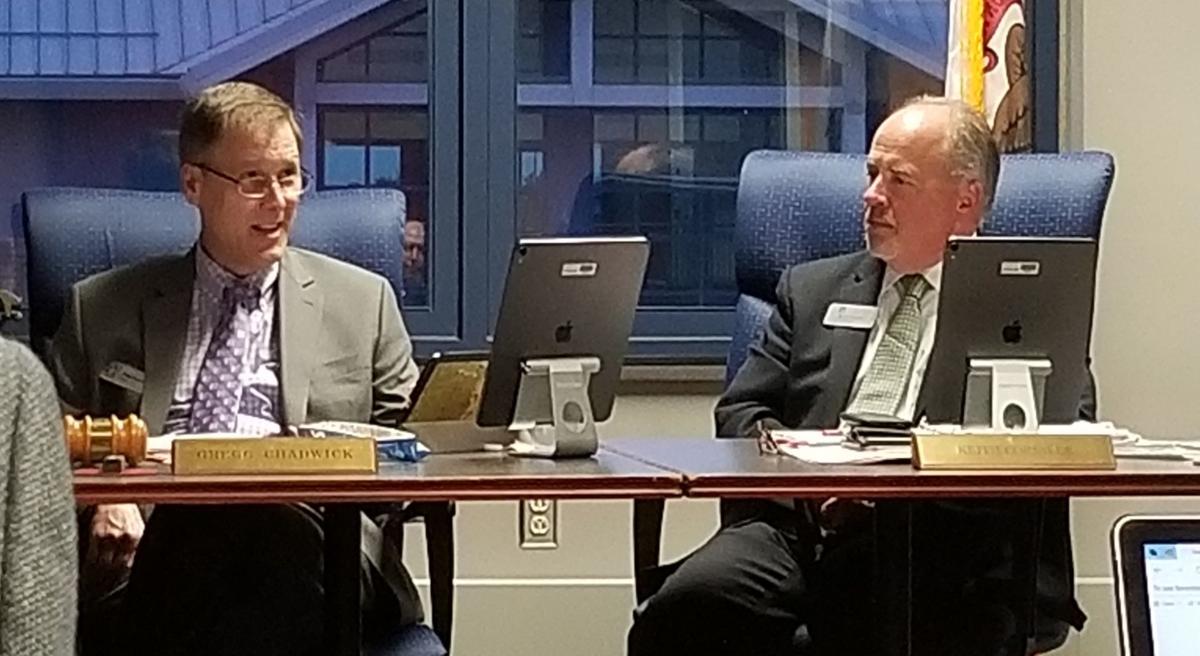 NORMAL — The tax rate for property owners in the Heartland Community College district is expected to remain relatively unchanged for next year.
The board has set a public hearing for 6 p.m. Dec. 10 on its proposed 2019 tax levy. The public hearing is required because the estimated amount of taxes needed to be raised by what's called the "aggregate levy" is $16.4 million — an increase of about 25 percent over 2018's aggregate amount of $13 million.
However, the estimated property taxes to be levied for debt service and public building commission leases for 2019 reflect a decrease of more than 21 percent, falling from $13.3 million to $10.4 million.
Doug Minter, vice president of business services, said the college worked to keep the total tax rate level.
Officials are predicting a 2 percent increase in the district's equalized assessed valuation, which is the total taxable value of property in the district.
Based on that assumption, a tax rate of just under 58 cents per $100 EAV is anticipated. That means the owner of a home valued at $165,000 would pay $318.74 in Heartland taxes.
You have free articles remaining.
The board will act on the levy at its Dec. 10 regular meeting after the hearing.
The board also will have a hearing before its regular December meeting on plans to sell $10.5 million in bonds for technology and capital projects. The district generally does this every two years. It structures the borrowing so it is paid off in installments through 2024.
The program, which includes youth programs, adult programs and traffic school, served more than 18,197 individuals in fiscal year 2019.
More than 4,600 participated in open enrollment classes, which include personal enrichment and profession development classes.
Nearly 3,700 took traffic safety school classes.
Amy Humphreys, dean of continuing education, said the college is looking at expanding traffic school to Livingston County.
Contact Lenore Sobota at (309) 820-3240. Follow her on Twitter: @Pg_Sobota