No bags, backpacks or boxes, except for purses and medical equipment, are permitted in Redbird Arena for commencement.
As a courtesy to others, family and guests also are discouraged from bringing balloons, balloon bouquets, signs, banner or other visual obstructions.
A live video stream will be available for those who would like to watch the ceremony but cannot attend. Go to https://graduationservices.ilstu.edu and click on "live/archived ceremony streaming" under the "family & guests" section.
24 Illinois State students who found fame
Paul DeJong '15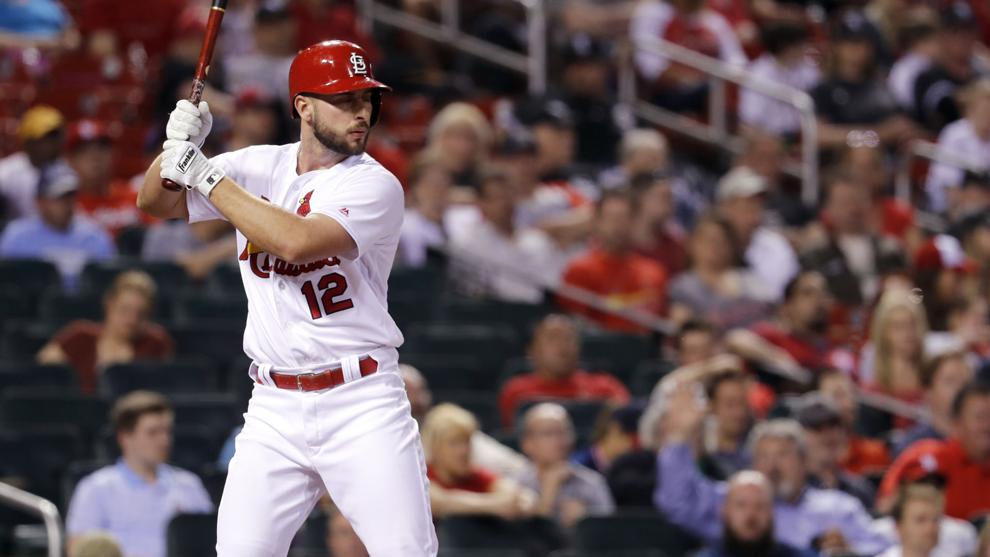 Gary Sinise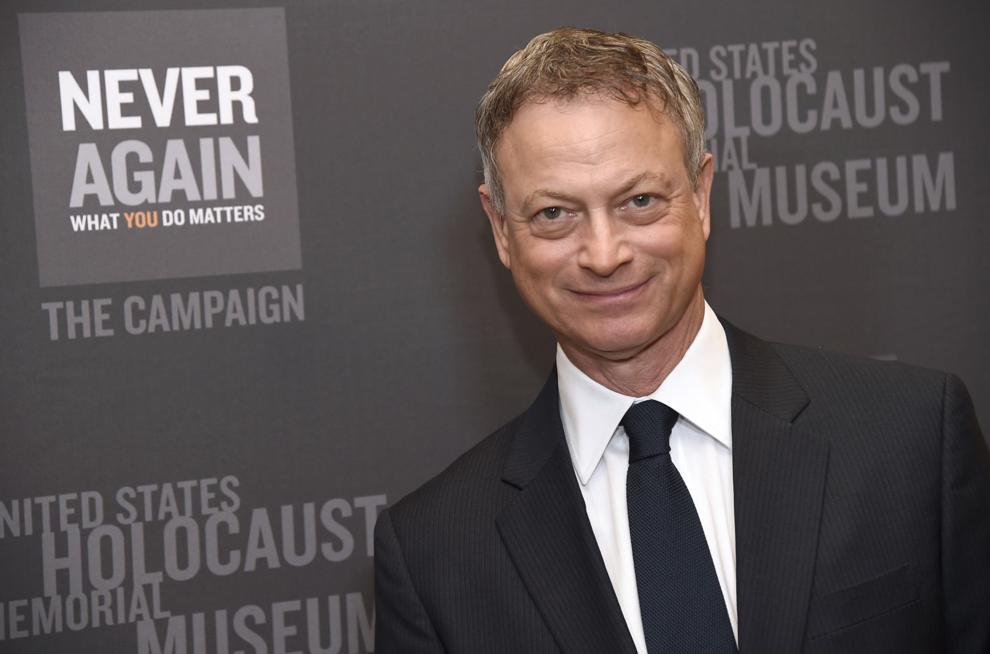 Jeff Perry '78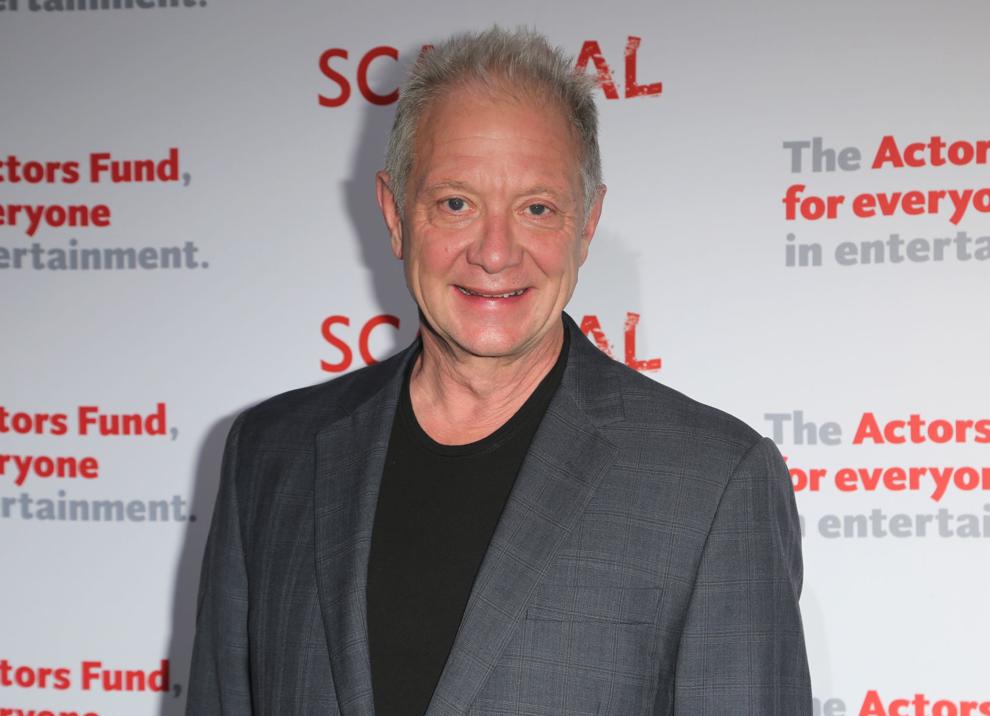 Richard Roeper '82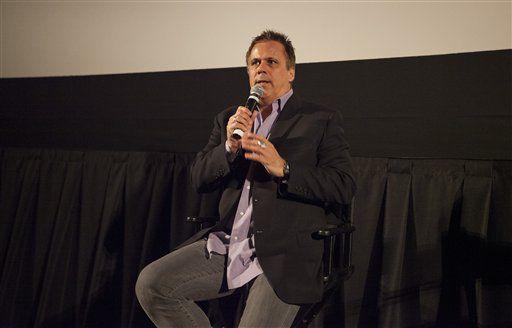 Jane Lynch '82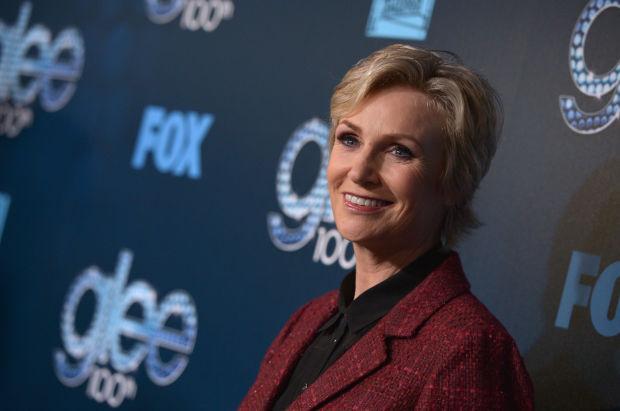 Craig Robinson '94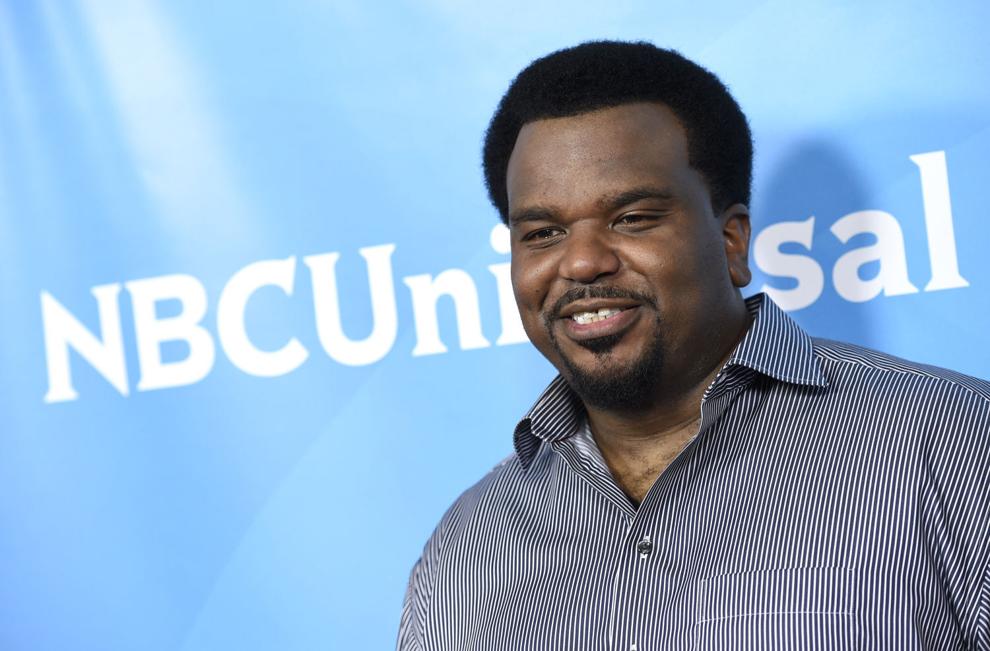 Cecilia Suarez '95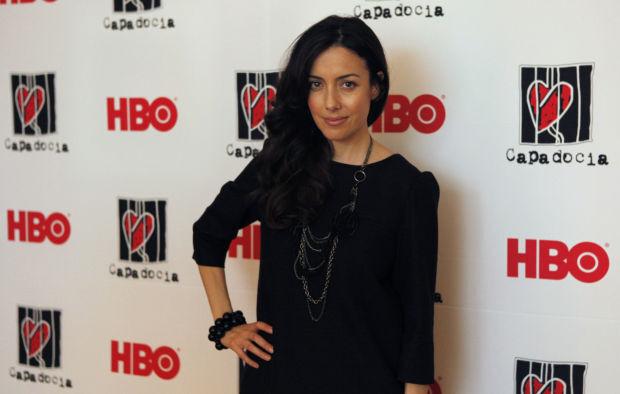 Sean Hayes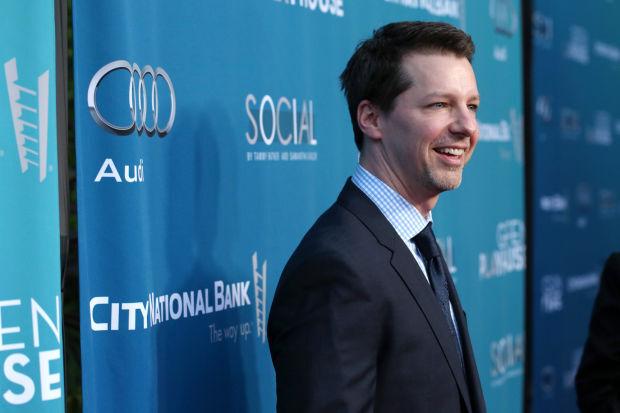 Gary Cole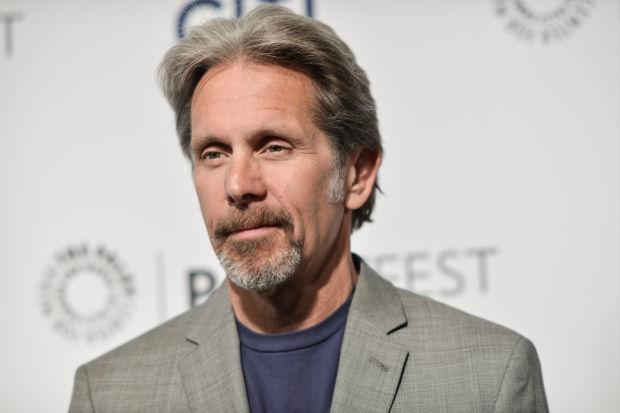 Michelle (Tenitra) Williams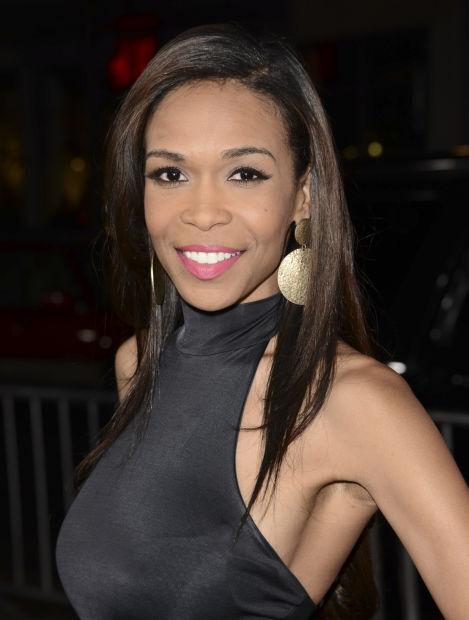 Adam Kinzinger '00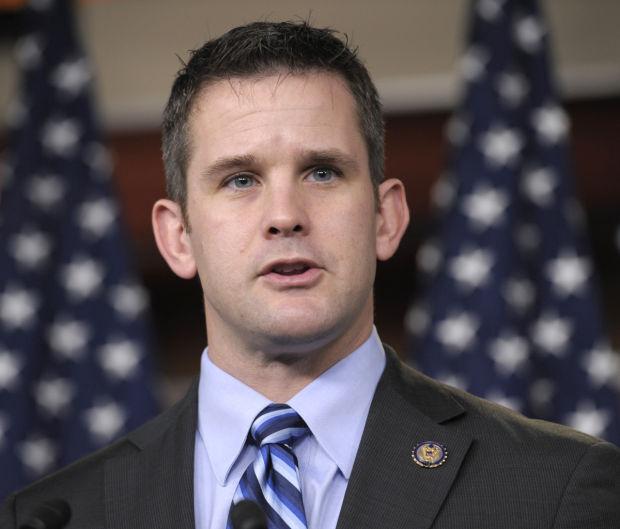 Jay Blunk '86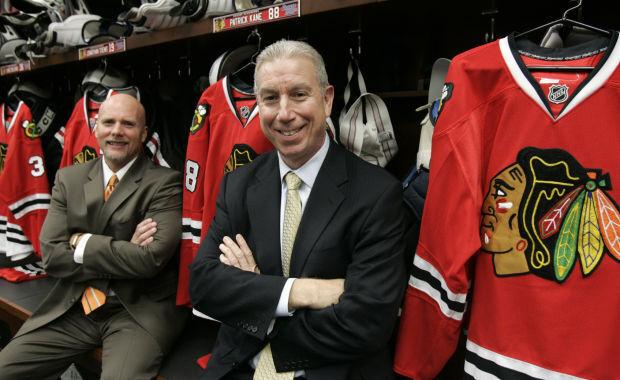 Suzy Bogguss '79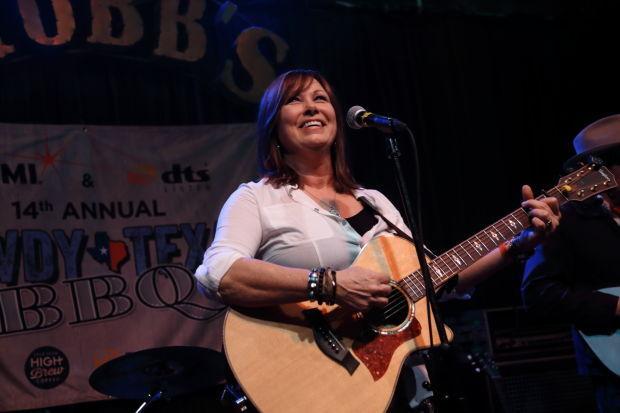 Judith Ivey '73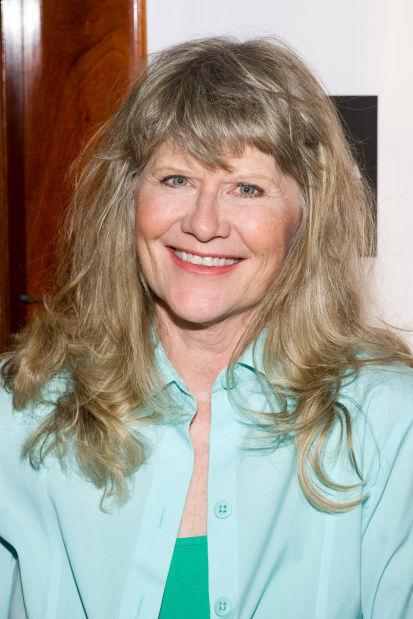 Laurie Metcalf '76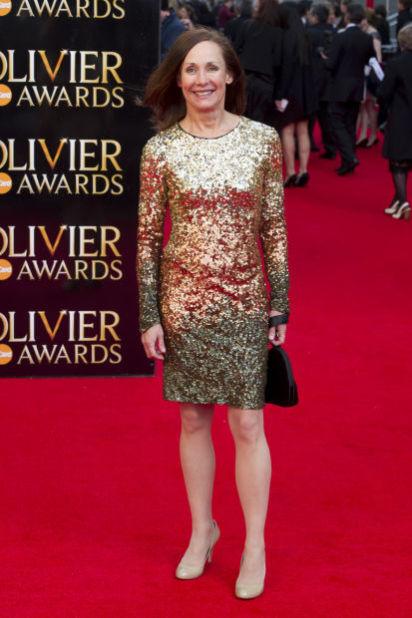 Rondi Reed '77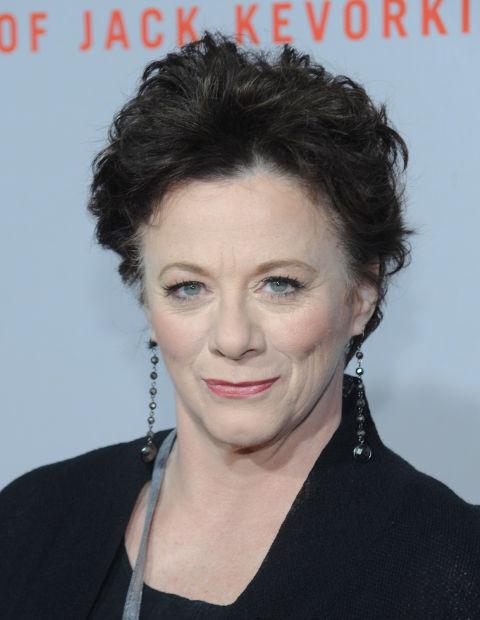 D.A. Weibring '75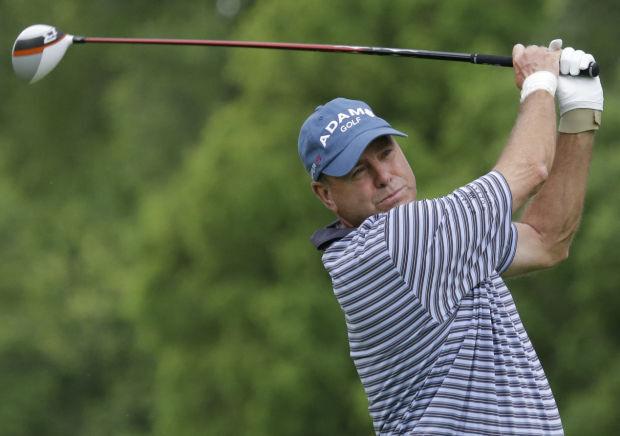 Cathy Boswell '83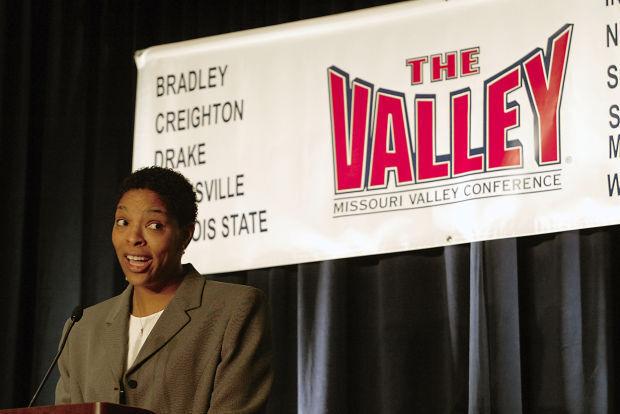 Doug Collins '73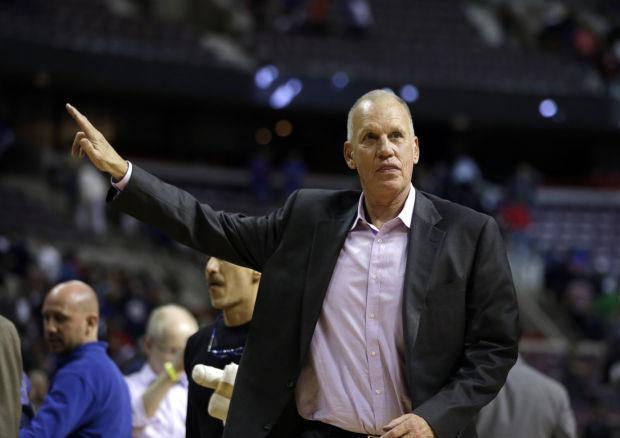 Dan Rutherford '78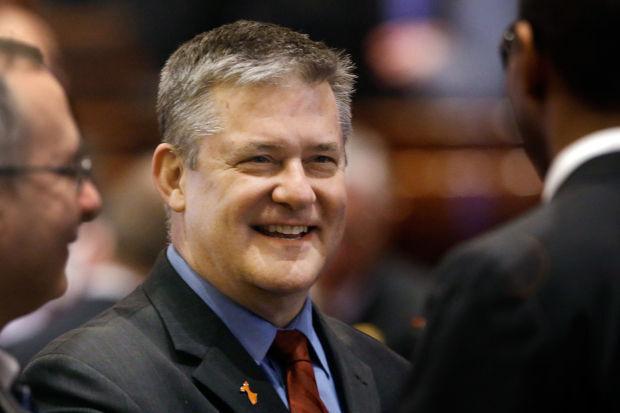 Boomer Grigsby '07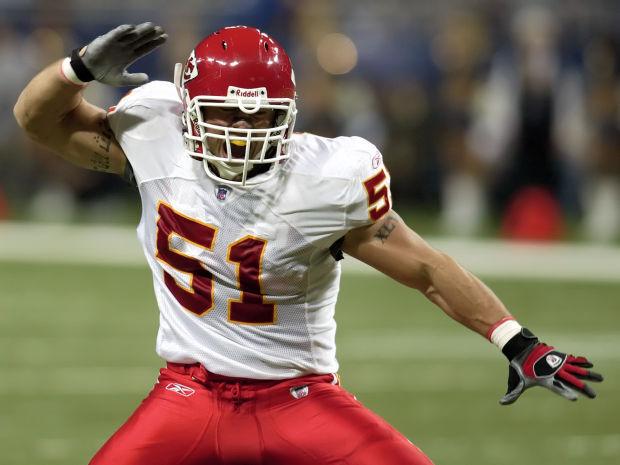 John Malkovich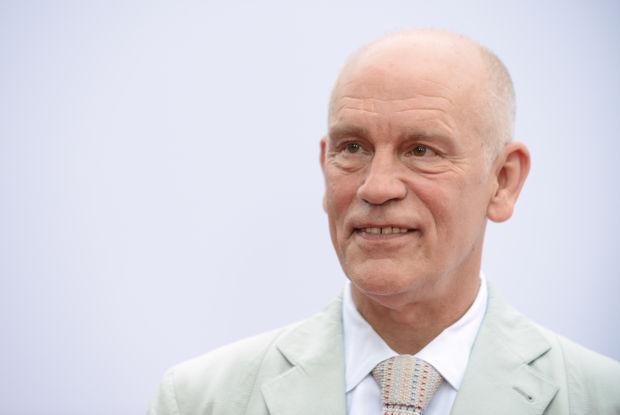 Donald McHenry '57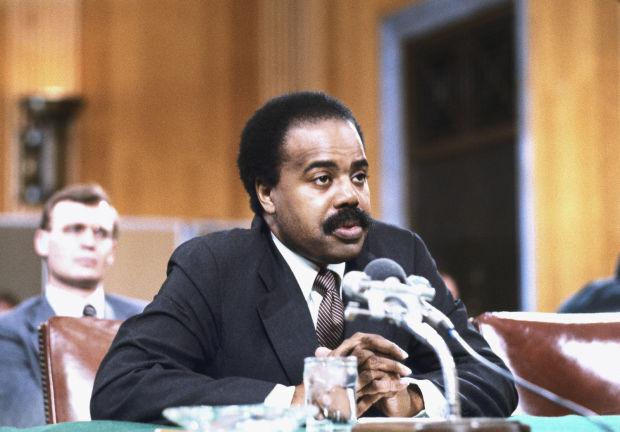 Mike Zimmer '79