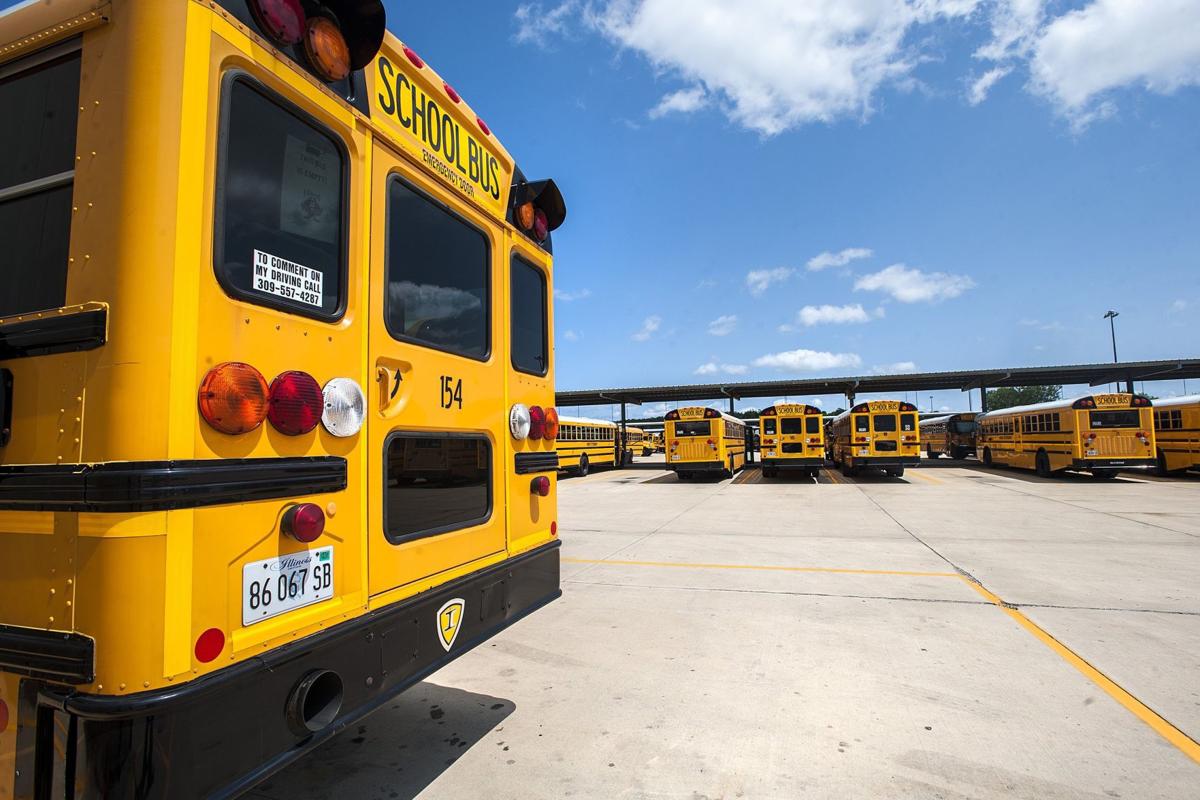 "They are experts in transportation; we are not experts," said Superintendent Mark Daniel, after the board approved a proposal from School Bus Consultants, an extension of TransPar Group based in Charleston, S.C.
The district opted to end its in-house busing system and contracted in 2013 with Cincinnati-based First Student. The relationship with the private busing contractor has seen problems with staffing, communication and meeting schedules, and the current contract expires at the end of the 2019-20 school year.
You have free articles remaining.
After a series of board meetings in which transportation difficulties led the conversation, Daniel and several board members have said it's likely First Student's contract will not be renewed.
"I believe we're definitely heading that direction," Daniel said.
The consultants will analyze Unit 5's bus service to help the district "understand the potential cost and service benefits of insourcing transportation services in conjunction with exploring alternative service delivery models for high cost areas such as specialized transportation," according to the firm's proposal.
"When we go into the bidding process, we want to provide the most information and, should we say, the parameters that we feel will best meet the expectation of our transportation," Daniel said.
Daniel said the district is open to hearing alternative transportation methods such as using vans instead of buses, for example.
Contact Kelsey Watznauer at (309) 820-3254. Follow her on Twitter: @kwatznauer.