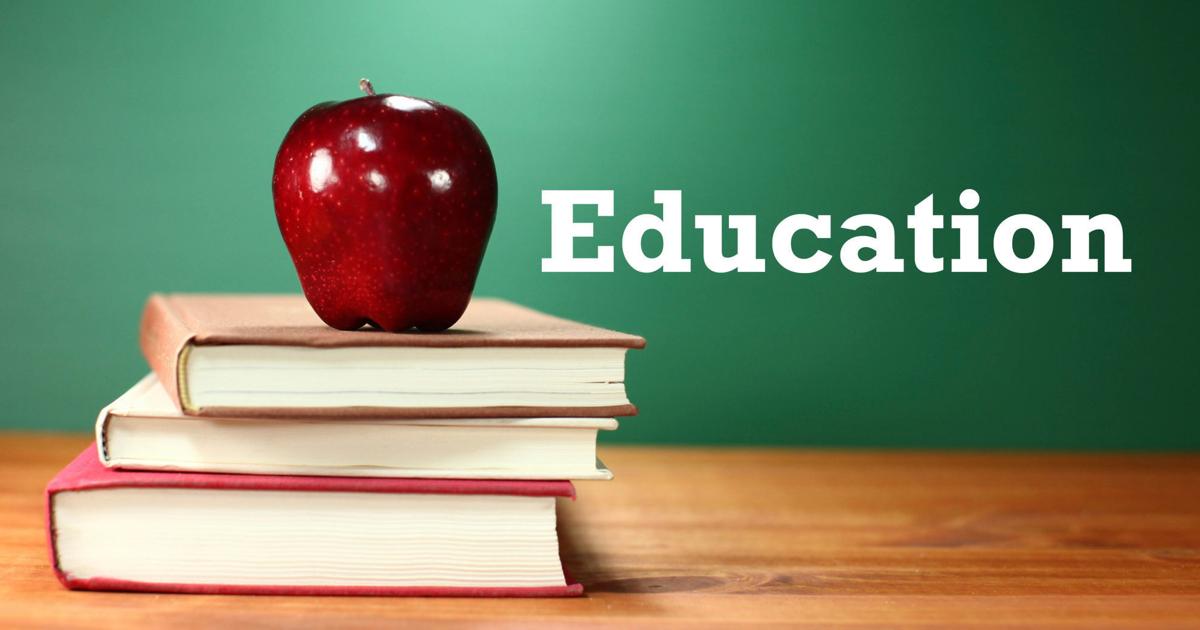 NORMAL — Nine students from Normal Community High School told their school board Wednesday night that an inconsistent grading system is hindering their education instead of helping it.
"Standards-based grading has been marketed as the next best thing in education, but some ideas are better left on paper," said junior Swetha Veluvolu.
Students spent about 30 minutes of the two-hour McLean County Unit 5 board meeting voicing their concerns, including how much class time that has been dedicated trying to learn this system rather than on coursework.
They called it "detrimental," "unrealistic," "very confusing," "impossible" and, as Veluvolu said, "We aren't learning; we're just suffering."
Standards-based grading links student evaluations to a rubric based on proficiency, using a scale of one to four. However, students said the system is not universally applied and cannot be translated to all classes.
Senior Lindsey Holtz said she scored higher in her more challenging classes, such as college algebra, that still used the traditional grading system than a physical education classes using standards-based grading.
"I believe it'd be more efficient to be graded over the quality of my work, but the standards, as I see it, are based only on the quantity of my work. This is not an effective (system)," she said.
You have free articles remaining.
Deputy Superintendent Ray Epperson said: "I think it's not necessarily the standards-based teaching that is the real concern. It's the format and the process of the grading and those are things that we're continuing to work with the staff on."
Junior Katie Krueger said the district's use of standards-based grading set up her and her classmates as "guinea pigs."
"While many of us do not have a problem with testing a new idea in the district, it also needs to be transparently proven to work, be working in other places and show improvement in specific ways."
To this, Epperson said, "We didn't invent standards-based grading. We're not the only district in the state, in the country that's using standards-based grading. It's becoming very common across the country."
Some students also said their teachers haven't been able to give satisfactory answers to their questions about standards-based grading.
Epperson said the main concern is that it is a change because most departments in the high school used standards-based grading for the first time this year, and teachers, like the students, still need time to adjust to the change.
"If you've been a teacher for 25 years and you've graded a certain way for 24 of those years and now you're grading differently, it's natural to have concerns," he said.
The district has been working on this system for six years and has implemented it in the elementary and middle schools.
Contact Kelsey Watznauer at (309) 820-3254. Follow her on Twitter: @kwatznauer.
Be the first to know
Get local news delivered to your inbox!