NORMAL — After a traumatic week, the Normal Community West High School junior varsity basketball team took a step toward a return to routine Saturday morning.
The JV team fell to the Bradley-Bourbonnais Boilermakers, 48-28, but varsity Coach Corey Ostling said "just showing up is really the battle."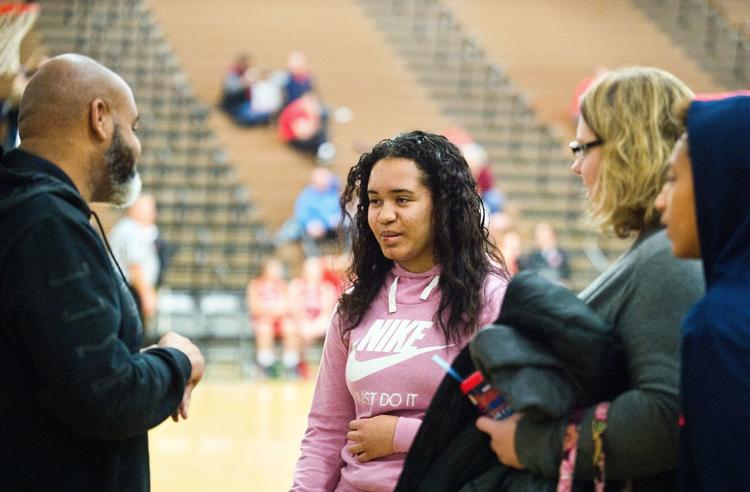 The players were released from the hospital by Thursday morning, but Normal West trainers tested them for concussions before Saturday's game. Only one player was OK'd to play, but her teammates watched the game from the bench.
"Some of them, all they've thought about is the negative and the ugliness of the situation and they needed a distraction for three hours," he said.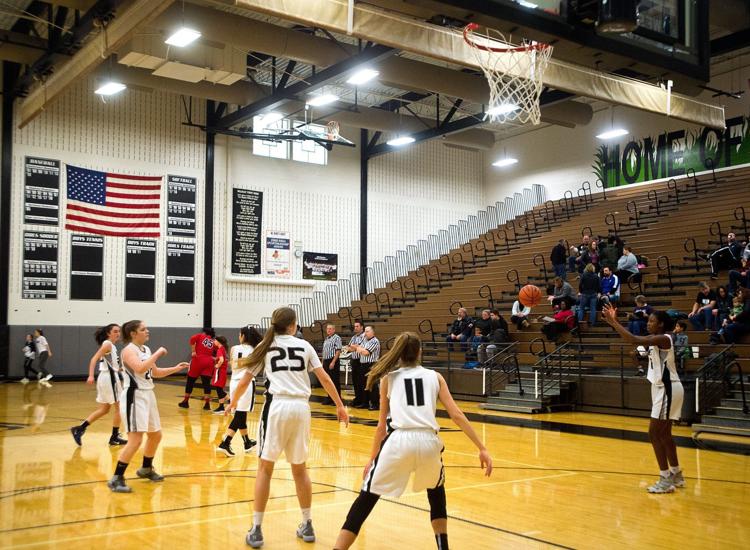 Morning games don't usually draw a crowd, especially not Saturday morning JV games, but Normal West's gym was fuller than usual with fans who usually would have stayed home.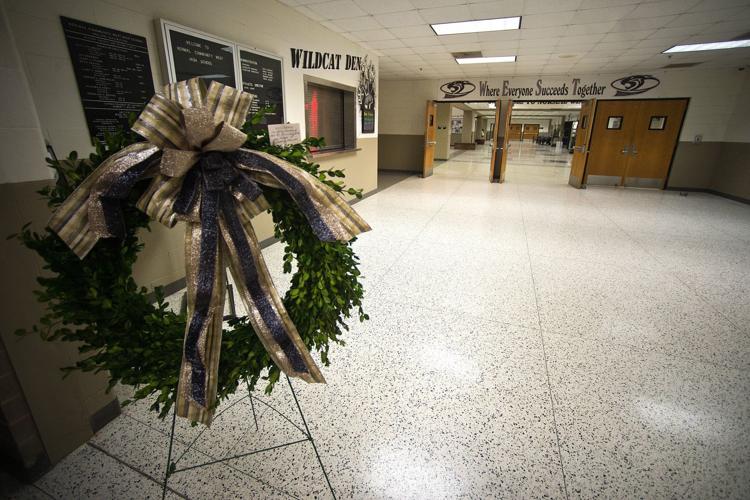 "It's been unreal," Ostling said of the support. "The basketball community, the Normal West community, it's been so positive for our kids and they need it — they're hurting."
Practice on Friday night was especially hard for Ostling.
"That's just when I usually got to greet (Crabtree) and he usually asked what he could do to get practice started and that's when I noticed (his absence) the most," he said.
At the game, the coaching staff had candy and gum set out for the players, just like Crabtree did.
"We'll keep honoring him every game and doing the little things to keep his spirit going," Ostling said.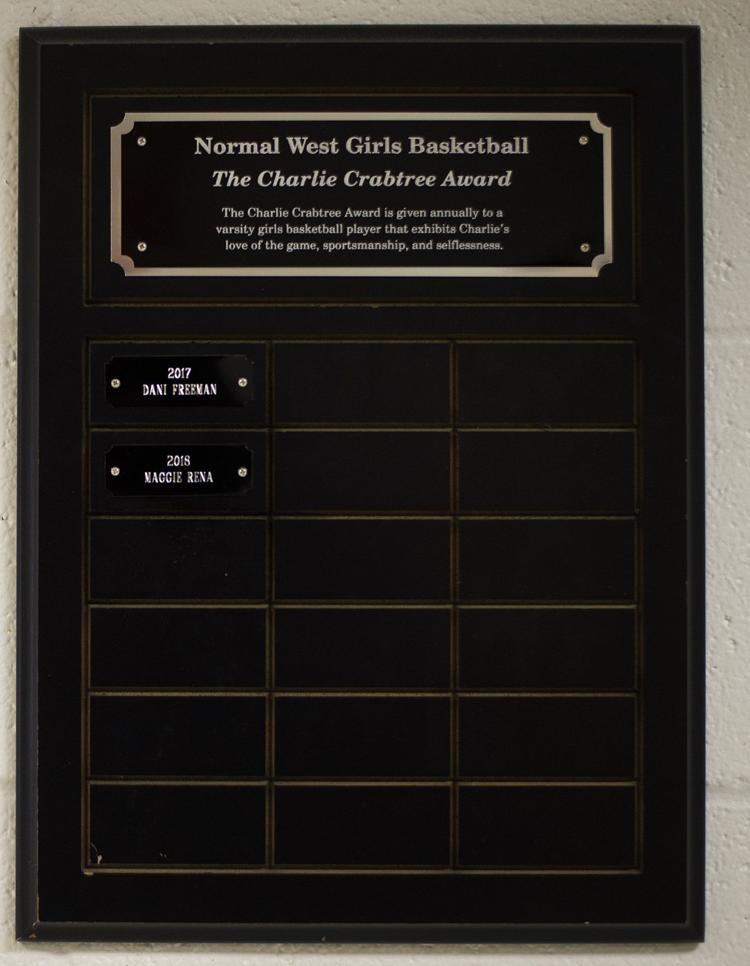 Maggie Rena, a former Wildcat who graduated in May, was awarded The Charlie Crabtree Award at the end of her senior season "for trying to be as passionate as he was and trying to love the game as much as he did."
Rena, who now plays for Carthage College, said Crabtree was always incredibly kind and cared for all of the players. Rena's sister, Sicilia, plays for the JV team but wasn't involved in the accident.
"He was always there at every practice and even if he was late, when he came in he would yell across the gym 'Hello Wildcats,' and we would all yell back 'Hi Charlie,'" Rena said.