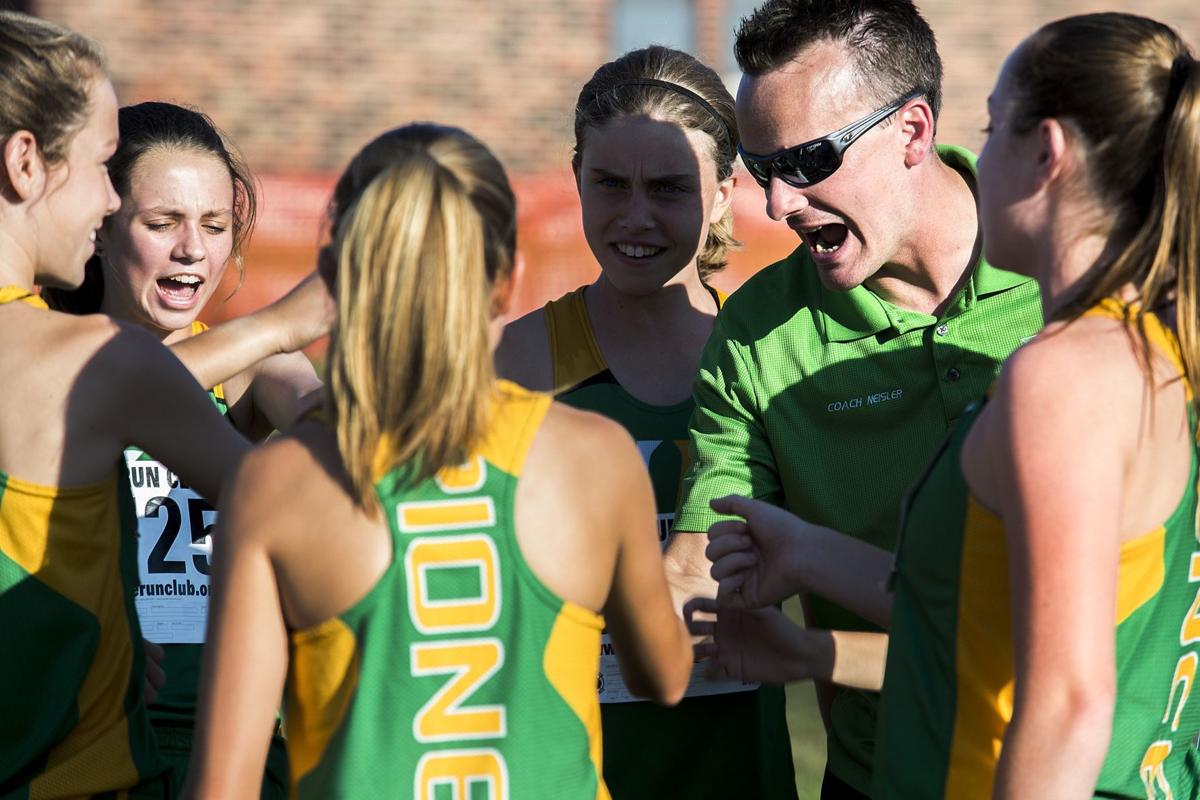 STANFORD — Olympia School District has announced the Hall of Fame Class of 2020 inductees, who will be recognized Friday at the varsity boys basketball game against Flanagan High School.
You have free articles remaining.
The halftime introductions will be at approximately 7:30 p.m.
The Loeffler Family as Friends — Outstanding Contribution. The Loeffler family has been committed to the Olympia School District and supported Olympia High School activities in numerous ways. Don Loeffler, 1964 Stanford High School graduate, and Lynda Munsell Loeffler are the parents of Kelly and Brian, and grandparents of Collin and Addison, all Olympia graduates. Kelly Loeffler was recently appointed as a U.S. senator from Georgia. Brian and Molly Loeffler are part of Loeffler Farms.
Kari Larkin Klein, Class of 1991, Distinguished Individual. Klein, a 1995 graduate of Eastern Illinois University, has worked for State Farm since 1995 and is a State Farm agent in Cedar Rapids, Iowa.
Jerry Webb, Coach/Sponsor — Outstanding Contribution. Webb served in the U.S. Air Force before joining the Olympia High School staff in 1973. He was a baseball coach and also served the Olympia Education Association Teacher Union before retiring in 2004.
David Maurer, Class of 1979 — Distinguished Individual/Graduate. Maurer, a 1979 graduate of Olympia High School, was active in FFA in high school and college. He has supported the Olympia FFA through contributions to the Illinois FFA Foundation on behalf of the local chapter. He has a more than 30-year career in business leadership and is manager and operator at Maurer Farms.
John Neisler, Class of 2006 — Distinguished Individual. Neisler is former state qualifier in both cross country and track and field, Olympia record holder in the 400 meter, and earned honors on Illinois State University's track team. He is a math teacher and coach of girls cross country and girls track and field at University High School, Normal.