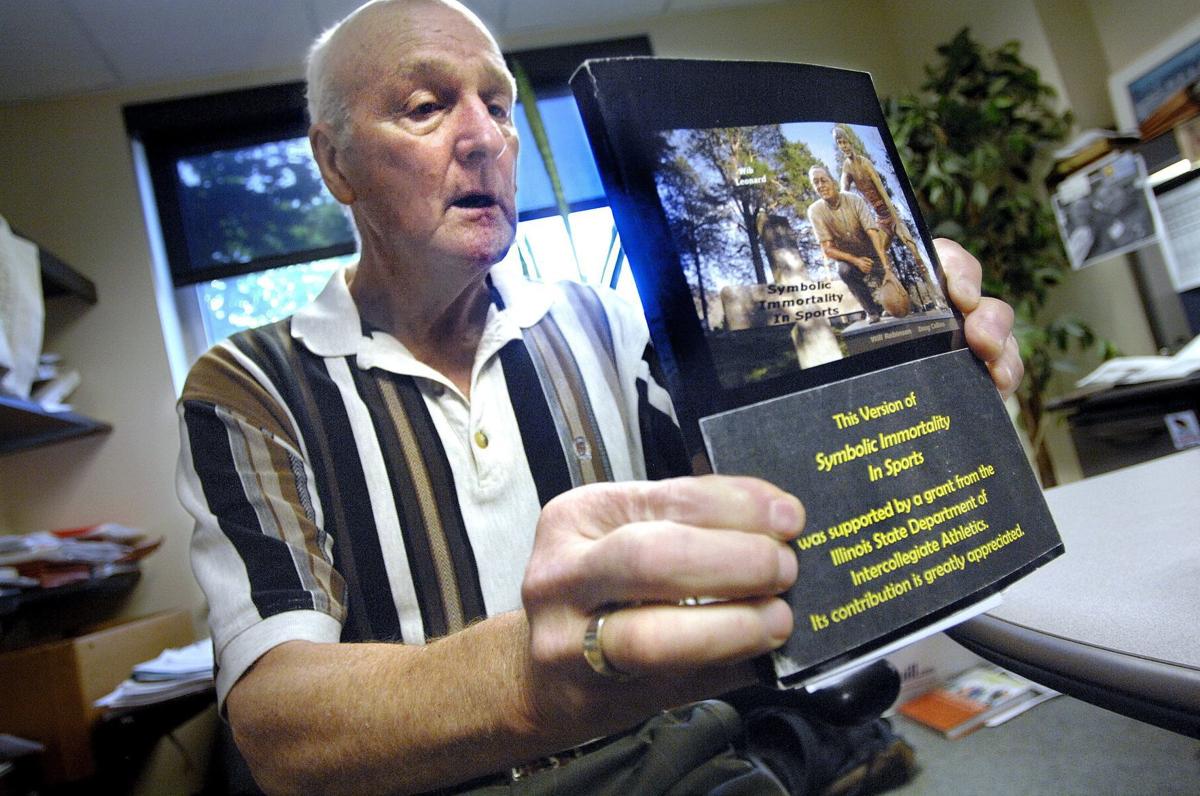 NORMAL — Wib Leonard comes from a family of educators.
"I remember my father saying to me, 'You won't get rich as a teacher.'"
"Passion is what leads me forward one day after the next," said Leonard, who is 75 and has no immediate plans to retire. "After all these years, for the most part, I still look forward to getting here and doing my shtick."
That "shtick" includes teaching statistics, a subject that can cause some math-phobic students to cringe.
But that's not how Diane Zosky sees it.
"I often say Wib Leonard could teach statistics to a rock," said Zosky.
"I first met Wib in 1978," said Zosky. "I was one of his students in an undergraduate statistics class.
"He made a lasting impression."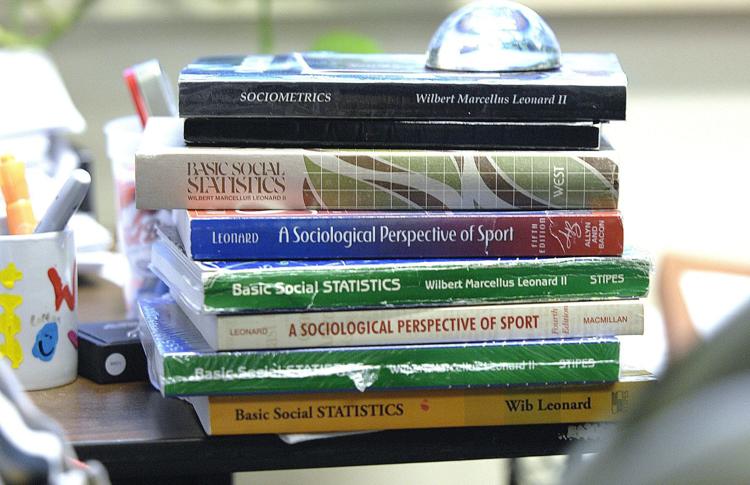 Rather than focus on formulas, Leonard, a sociology professor, placed things in context and presented statistics as story problems, she recalled.
"He's really energetic as a teacher. You didn't fall asleep in his class," said Zosky.
While some professors might say their job is to teach and the student's job is to learn, Zosky said Leonard "partners with students."
Leonard's awards include being named a distinguished lecturer and outstanding teacher. He has written several books, including textbooks and "Symbolic Immortality of Sport."
"He's known as a superior teacher. ... He's a teacher's teacher," said Zosky.
Leonard said, "If I worked at State Farm as a statistician, I could make three times the salary," but he recognized, even if his father didn't state it explicitly, "you go with your passion."
He enjoys interacting with students and seeing "the light bulb go off" when they figure something out. He also likes having more schedule flexibility and discretion than he would have in the corporate world.
He estimates he has taught 10,000 students in his career, some of whom were children of earlier students.
"I went first. He chickened out," Leonard said with a laugh.
A football and basketball player in college, Leonard still swims every day. He credits his longevity in the classroom to that active life, a positive attitude and genetics: his mother lived to be 100.
His record for most points in a single game at his high school in Pennsylvania — 56 — still stands after nearly 60 years. He was offered tryouts with two professional football teams after graduating from Albright College.
A picture of him in his college football uniform is on a plaque listing recipients of the Dr. Wib Leonard Quantitative/Sociology of Sport Scholarship, granted to the sociology-anthropology major who has shown a passion and competence in data analytics.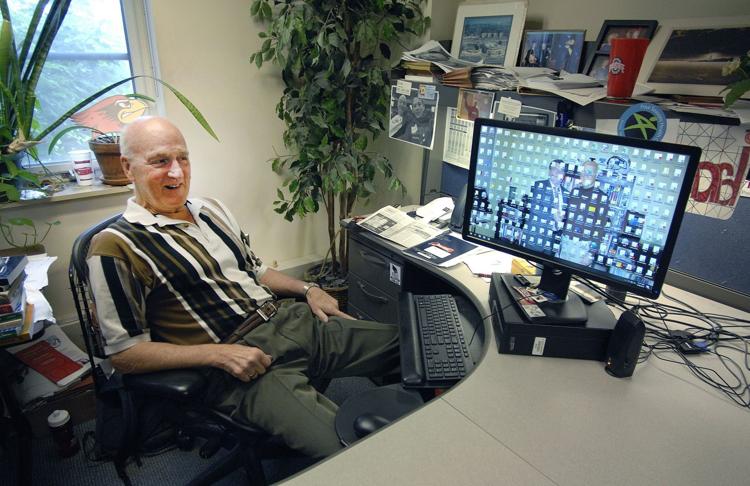 Like an athlete nearing the end of his playing days, Leonard said, "I just go year by year."
People often ask him when he will retire, but he is not ready yet.
"I think I'll know when that time comes," he said. "I hope I won't be like the baseball player who stays one or two seasons too long."
Meanwhile, Zosky notes, "He has the same passion for teaching today as he had the first day. … He's a lighthouse for all of us and something to aspire to."
Contact Lenore Sobota at (309) 820-3240. Follow her on Twitter: @Pg_Sobota
"Passion is what leads me forward one day after the next. After all these years, for the most part, I still look forward to getting here and doing my shtick."

Wib Leonard

ISU professor
Be the first to know
Get local news delivered to your inbox!