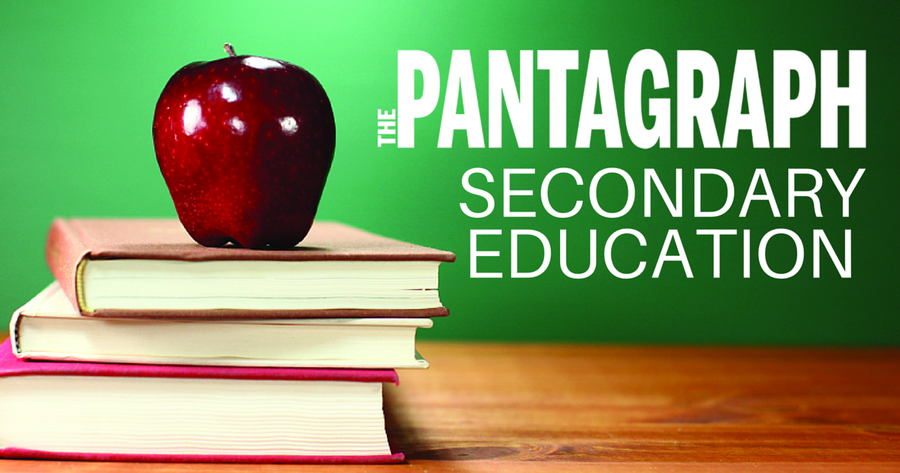 BLOOMINGTON — Full-time mentors with Project Oz will be added to Bloomington-Normal public high schools this year to guide and counsel students and their families
A school youth specialist will be added at Normal Community, Normal Community West and Bloomington high schools for the 2018-19 year through the Youth Empowered Schools (YES) Program with Project Oz.
Jay Shannon, YES program manager, said the program has been implemented in Normal-based McLean County Unit 5 and Bloomington District 87 in the past but was reduced over the years due to funding issues.
Now, the program is funded by McLean County United Way, State Farm Foundation and Unit 5.
The District 87 school board will discuss joining the funding partnership at an upcoming board meeting.
During the last three years, 93 percent of seniors enrolled in YES graduated on time and 86 percent of underclassmen stayed on track to graduate on time, according to Project Oz.
The program specialists are Matthew Coates at BHS, Andrew Bennett at NCHS, and Robert Harris at Normal West.
The counselors also will address "supplemental cases" for students, said Shannon.
"They'd be available for any student to talk to and connect with about day-to-day concerns," said Shannon.
"We have to be holistic for youth in our community and we should build resources around them, especially at school — a place they spend nine months out of the year," said Shannon.
Dave Johnson, principal at Normal West, said the program will offer a much-needed service for students.
"For students with the greatest needs, it provides another avenue to help them. The program will go beyond the school day and beyond the expertise and abilities currently in our school," said Johnson.
"If a student becomes homeless, Project Oz can help them find a place to live, which is a resource a school usually can't provide. This creates a better path for families," he said.
Barry Reilly, superintendent of District 87, said each counselor brings a personalized touch to the role.
"This is a position that does a lot of intervention, promotes leadership and helps kids who are struggling in school, socially and academically," said Reilly.
Many schools are expected to provide mental health services despite limited resources, said Reilly.
"Classroom teachers are having to act as mental health providers. Programs like this help offer support to schools. The level of expertise they'll bring to the building plays a critical role in helping youth and families in our community," said Reilly.
Contact Julia Evelsizer at (309) 820-3254. Follow her on Twitter: @pg_evelsizer