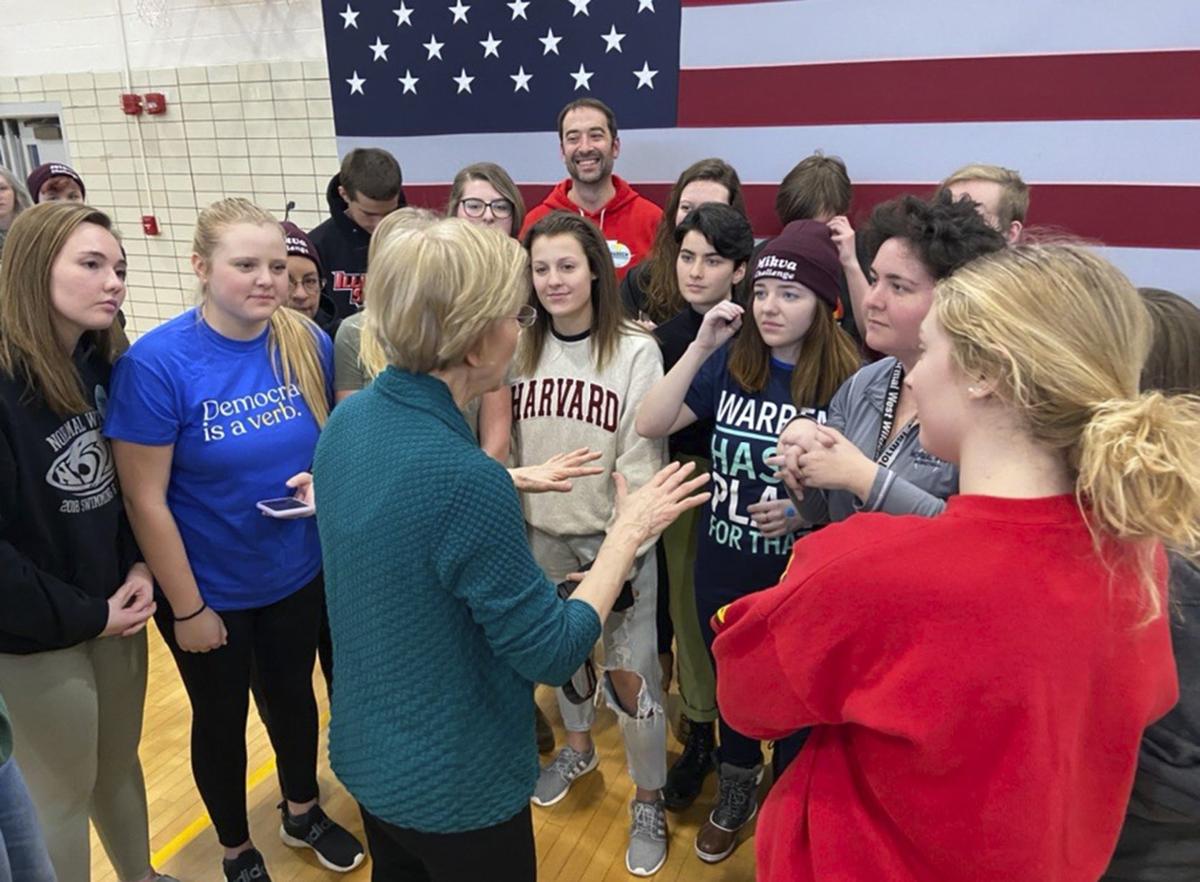 NORMAL — Hailey McGuire headed to Iowa excited to meet Pete Buttigieg but left wearing an Elizabeth Warren shirt. Jolie Pressburger had no idea who would receive her first-ever vote when she left Normal, but by Sunday, her mind was made up.
Charlie Wetzel wasn't even sold on the idea of making the trip, but after a weekend meeting with students like him and listening to presidential candidates speak, he decided it was more than worth it.
"Even if we didn't meet any candidates, that would've been one of the most worthwhile things I've done in high school because just talking to all those people was amazing," said senior Lilly Ridinger. "There's really no words to describe it."
Fourteen students from Normal Community West High School spent last weekend in the Des Moines, Iowa, area meeting 2020 presidential candidates, discussing social issues with fellow students and learning what it means to caucus on the campaign trail.
"It's exciting for the kids to be that close to the campaign," said Deanna Wiist, a West social studies teacher who made the trip with the students. "Most of the time they're only going to see them on TV, (but this way), they get to know them in the same way the people of Iowa do."
The West students tagged along with students from the Mikva Challenge, an organization that encourages teens to speak up and participate politically.
They met Warren, Buttigieg and Joe Biden, and some students spent time phone banking for candidates.
"I feel like it's very important to be very politically active just because it's like such a big part of everyone's lives and it determines what my future's going to be like as a young American," said senior McKenna Gravel, who made calls for Buttigieg.
The students from Normal also participated in a mock caucus, joining kids from the Chicago area and across the country to decide on which issues were most important to them instead of which candidate earned their vote.
Pressburger, a senior, spoke up for climate change and made a planet Earth dress with one side "like a happy Earth and then the back was a burning Earth," for a winning skit that followed the caucus.
"The reason that I picked climate change at least, was because I think that to even be able to solve other issues you have to have a planet to live on for those issues to exist, for anything to exist," she said.
Other students focused on gun control, education and political corruption.
You have free articles remaining.
"I felt like it was easier to have that conversation, slash sometimes an argument, with a kid my age because I never would have said those things to a teacher," Ridinger said, since teachers and chaperones were not involved in the caucus.
Brianna Croft said that after talking with the students in education group, she realized "how privileged I am to be at this school with all these options that are given to us."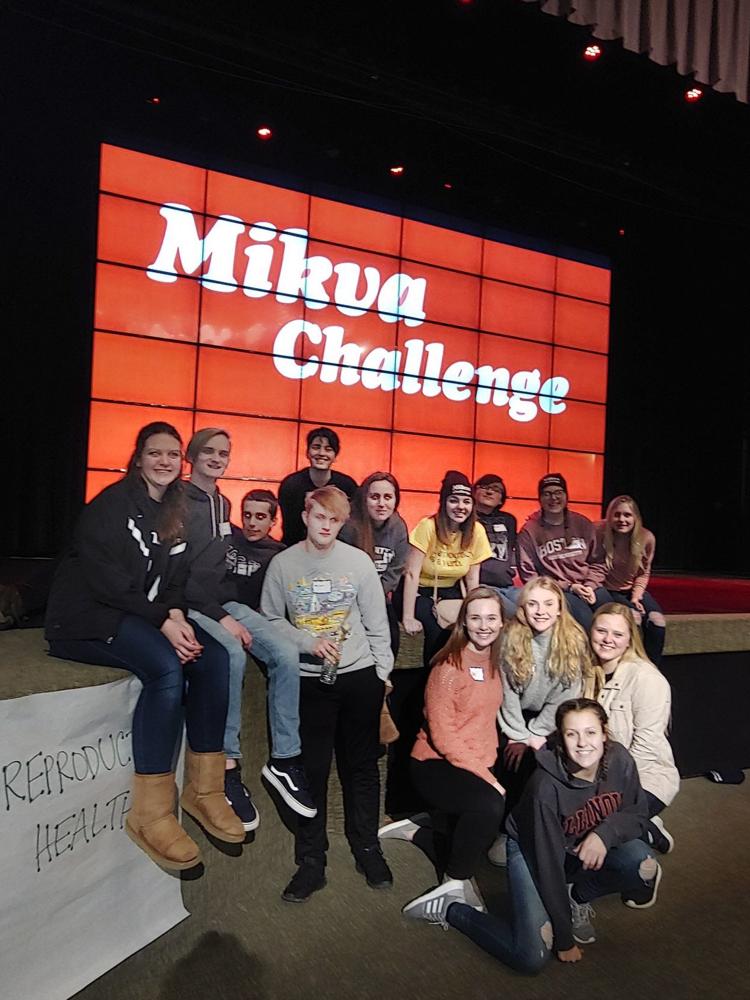 "They would talk about some of their problems like the school's falling apart or they didn't have well-kept textbooks or everything," she said.
Tracy Freeman, the Normal West teacher who spearheaded the trip, said allowing the students to lead helped them all find the issues they cared about, connect with other students and "have some pretty deep conversations."
Several students echoed the impact of hearing from different perspectives.
"I thought it was really cool because everyone here … we have pretty similar backgrounds. So I thought it was super impactful hearing the different people talking, especially from the South Side, hearing people talking specifically about how it had affected their lives," said Ridinger, who chose gun control as her main issue.
Spreading out into the caucus forced the students to meet new people "so we didn't just like fall on our peers," said junior Brianna Croft. "We had to stand for what we believed in and I really enjoyed that because it like made me think more and not rely on other people as much."
"I went willingly and with an open mind, and even though I didn't agree with some of the things that they said, I still had an amazing time just like seeing their side and why they choose to support these policies compared to the other side," Croft said. "I didn't feel at all that people's political beliefs were being pushed on me and it was just an awesome time being able to see both sides of the political spectrum."
Daniel Estabrook, a junior who identifies an independent, said that after spending a lot of time focused on British politics, he was glad to have an opportunity to delve back into the parties closer to home.
"It's definitely weird going back to seeing two main parties instead of like seven," he said. "Seeing more of one of the main parties was really interesting 'cause I got to see a side that I don't really follow that much."
Don't Go Back To school, Without a Few More White Collar Attached Shirts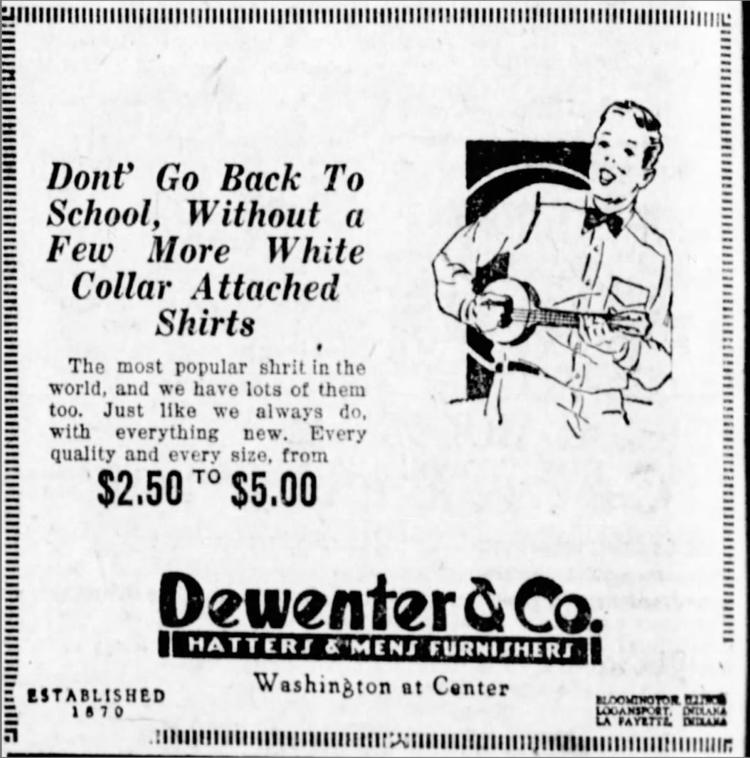 Arrive in style and stay in style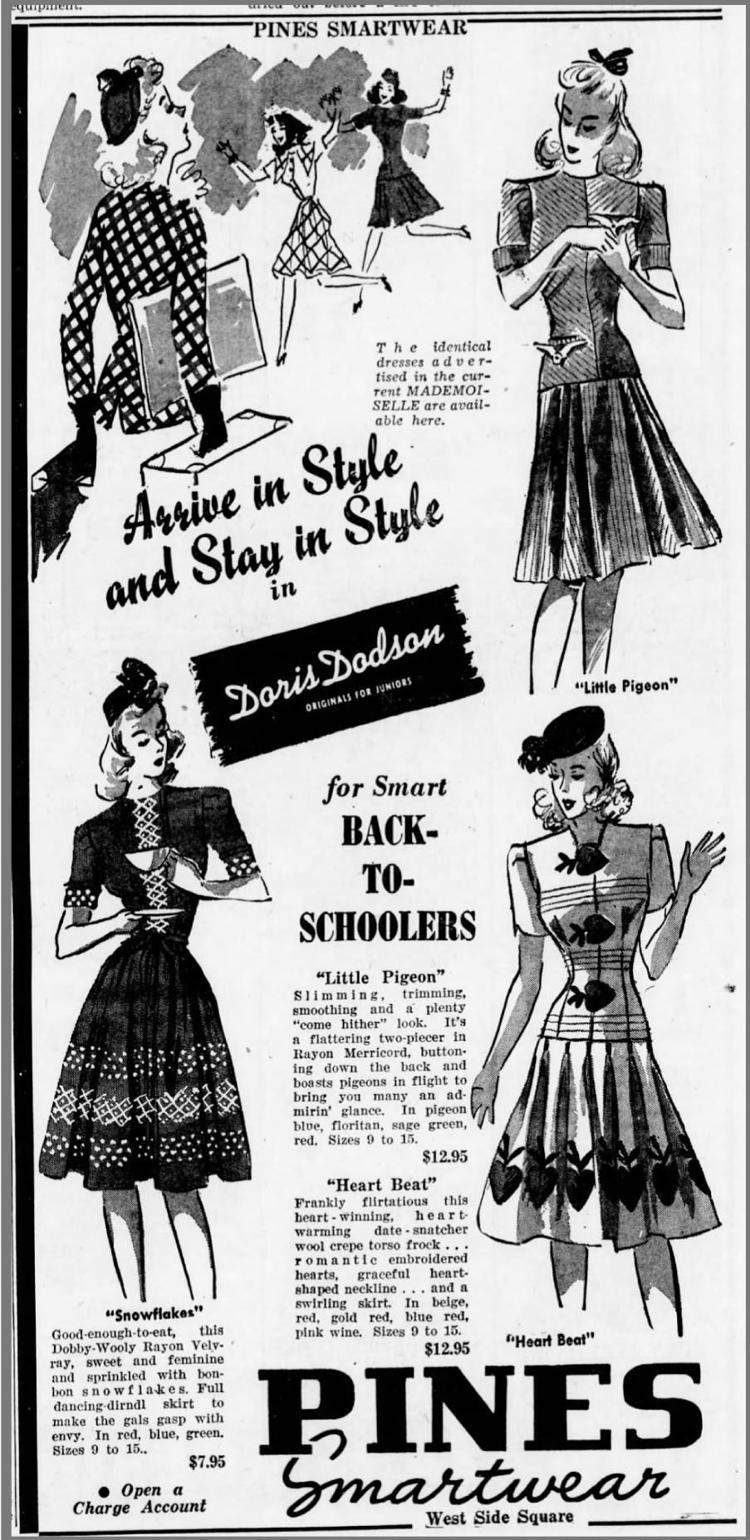 Cheer leaders... in the back to school field!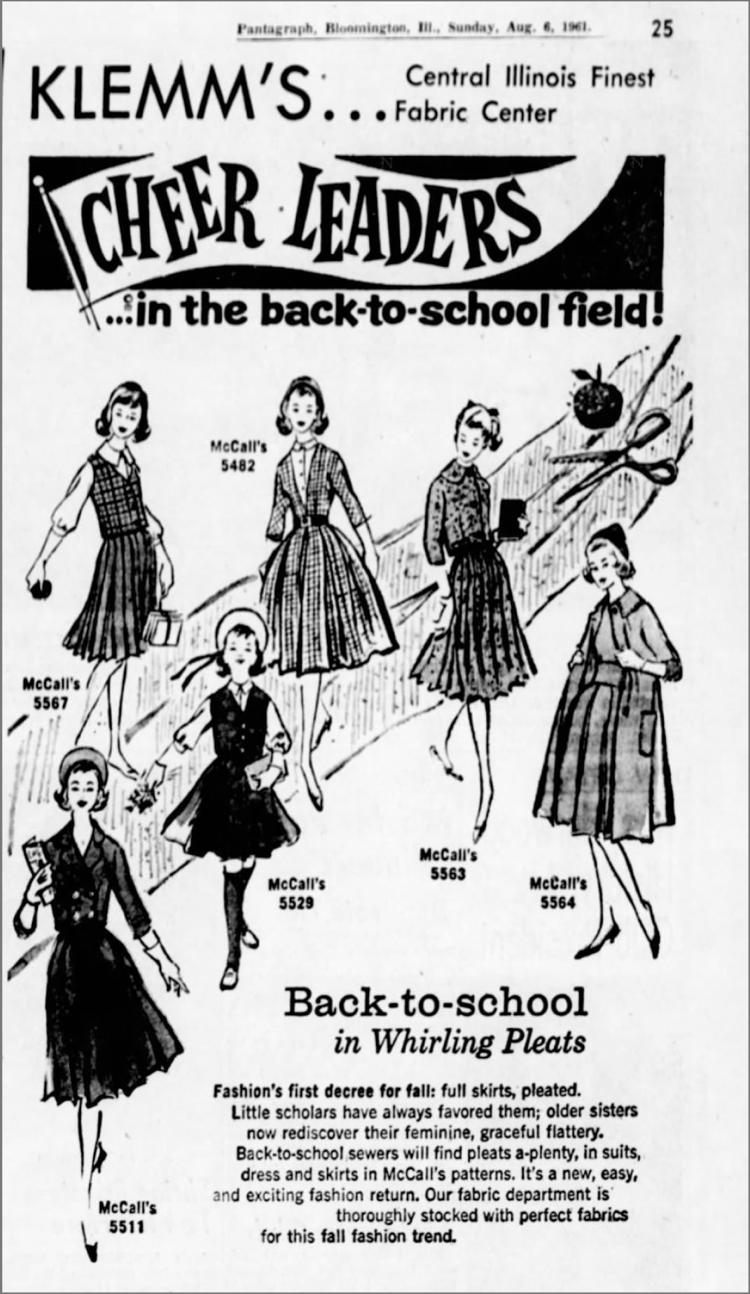 Back to School with Edwards Shoes for Children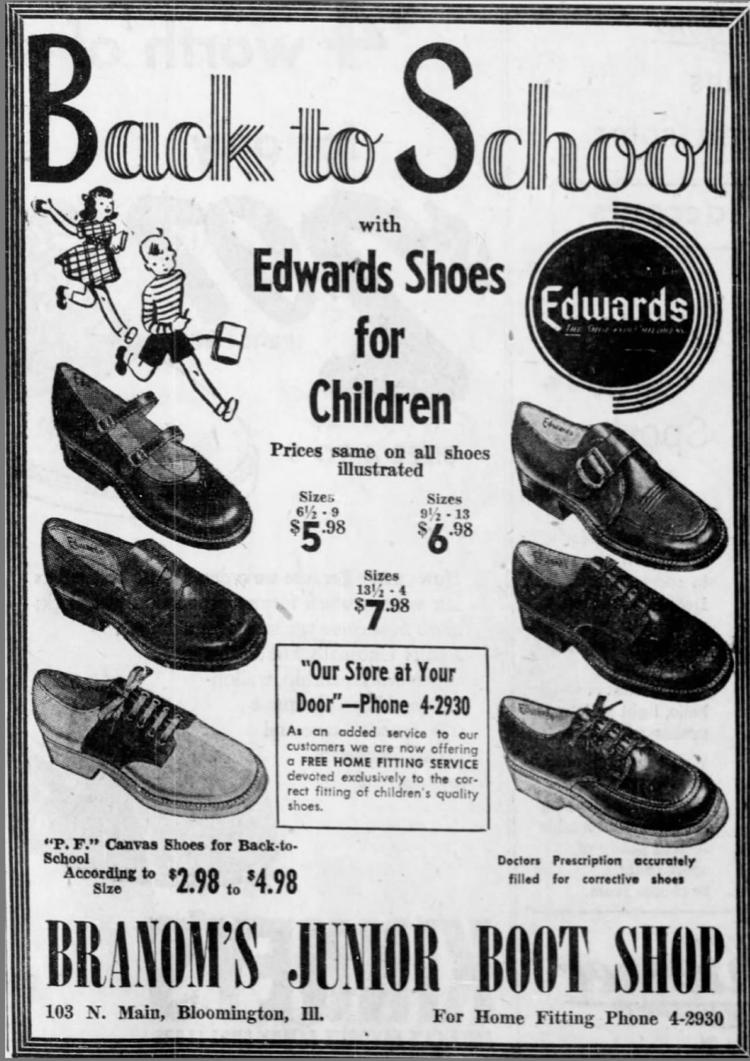 Back to school... it's that time again!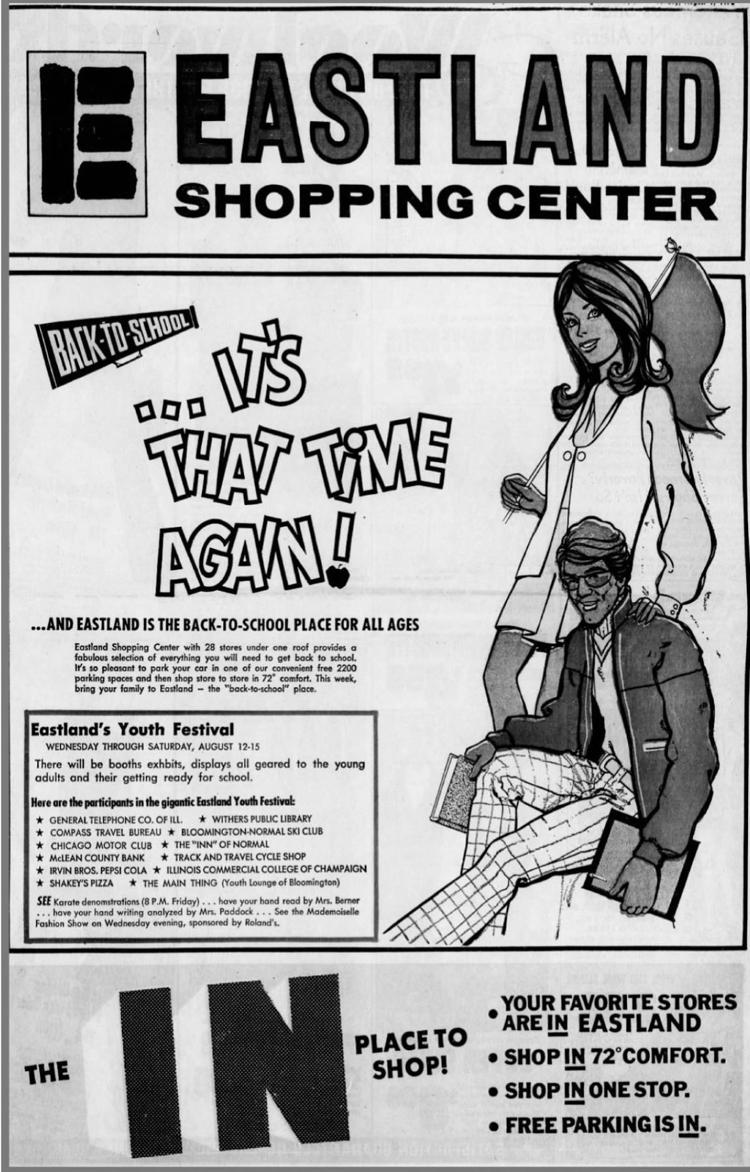 Wards--Your back-to-school headquarters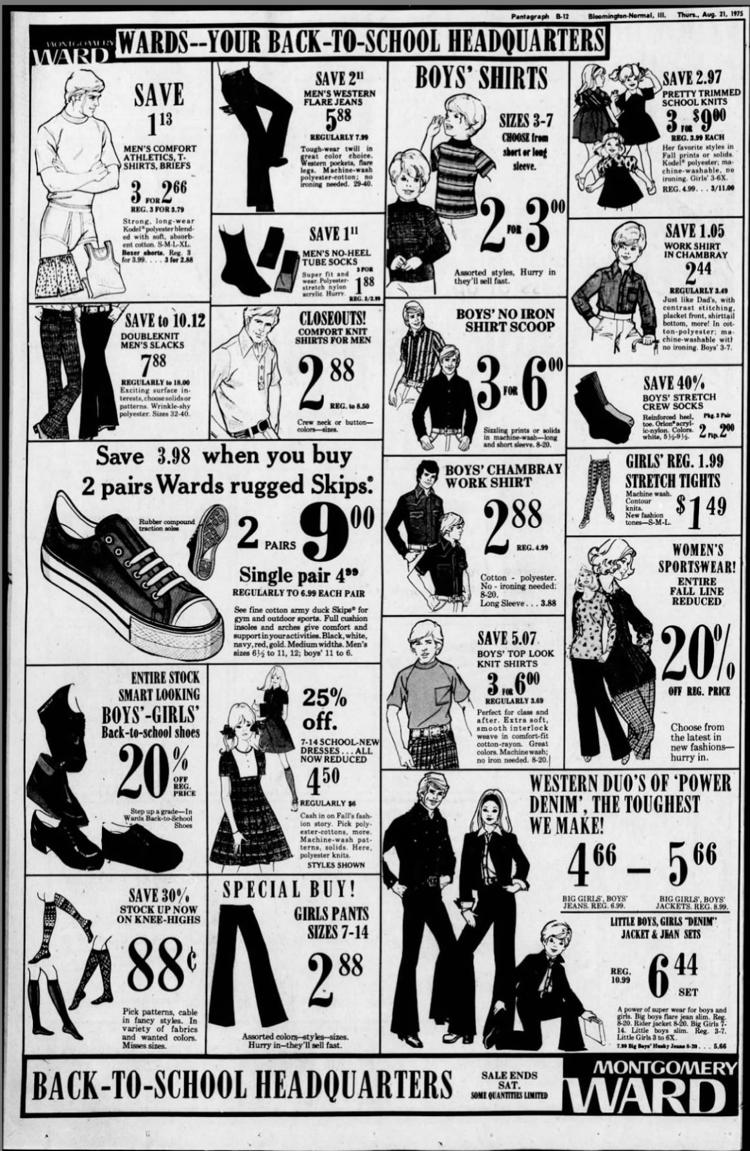 Take $10 back to school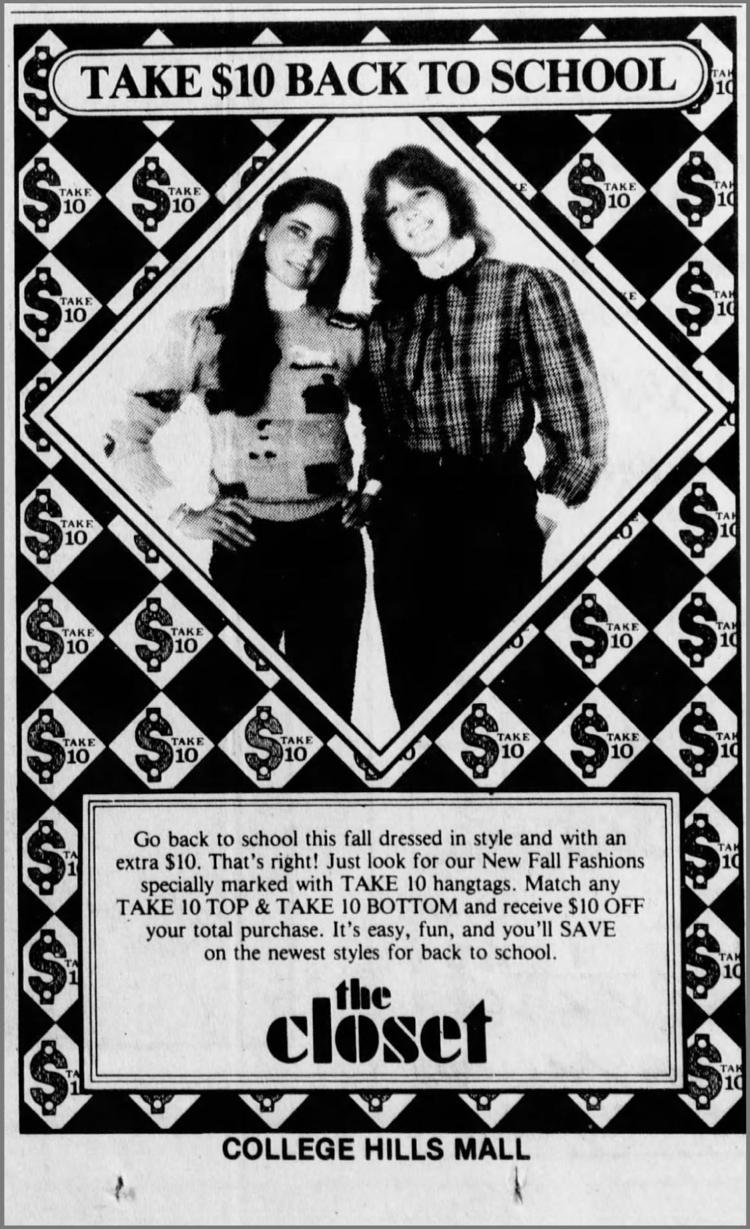 Get on the back-to-school express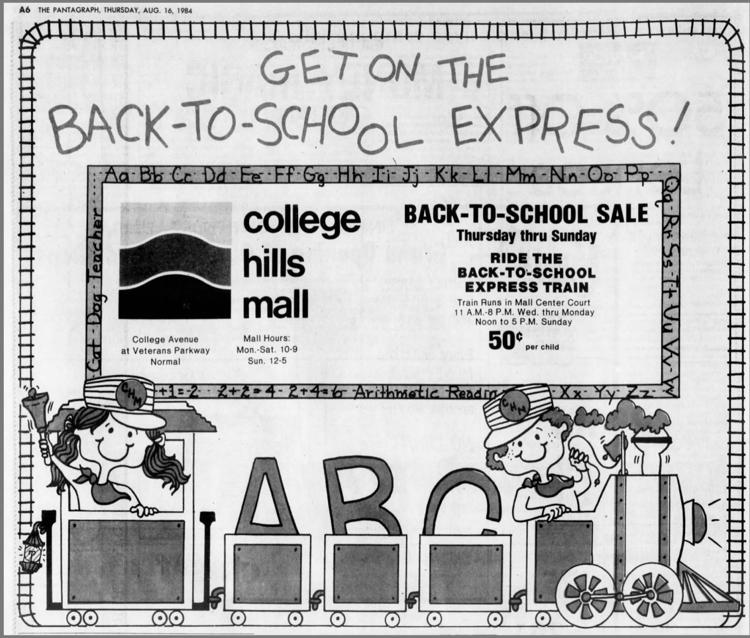 How BIG is our Back-To-School Sale?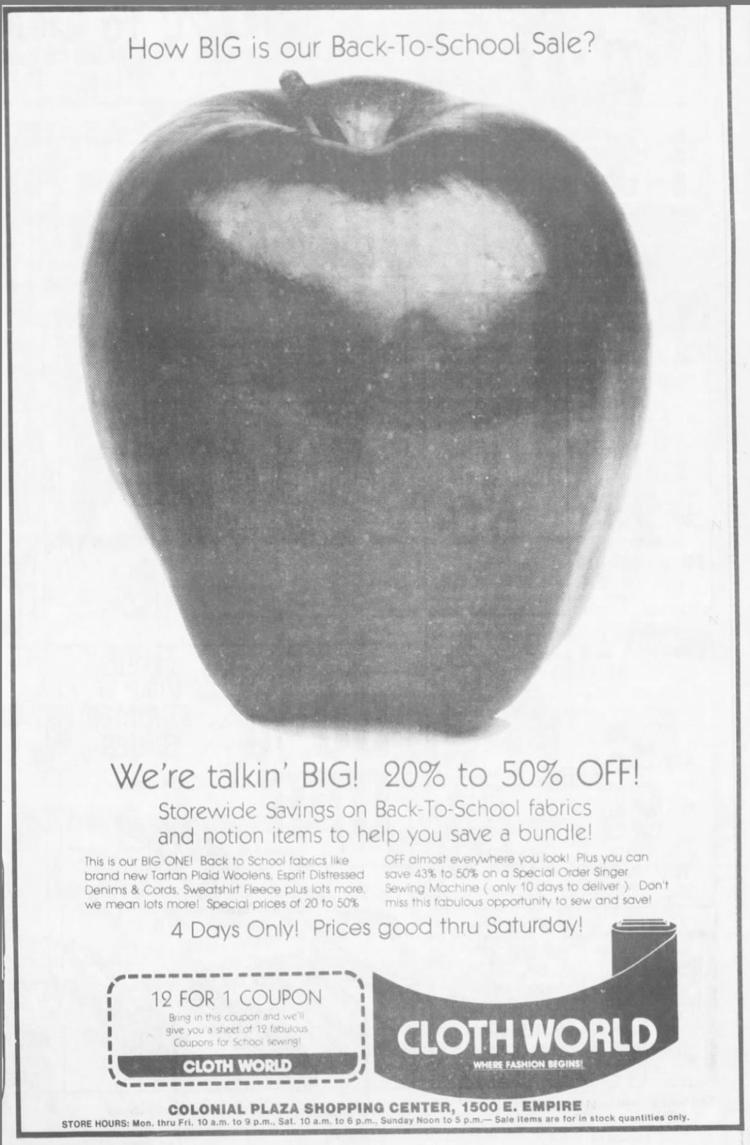 Suns of britches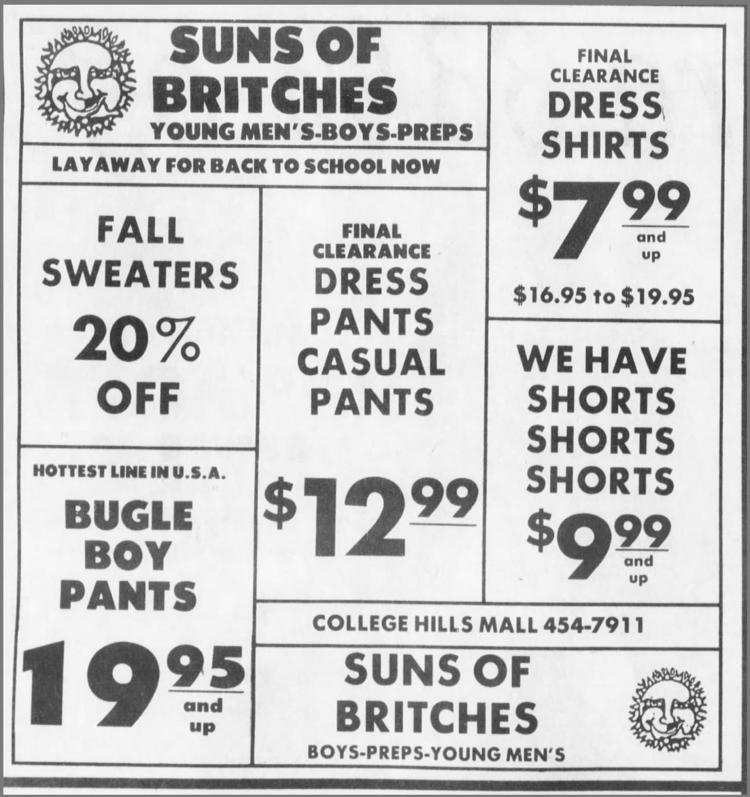 Back to school sale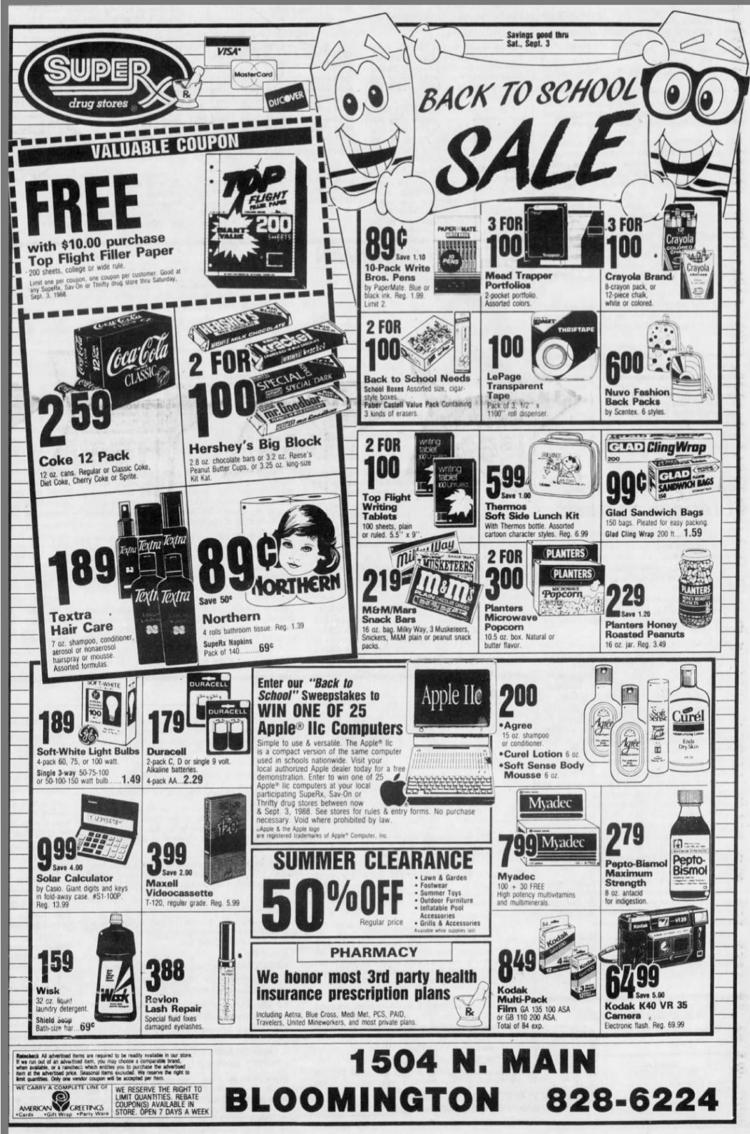 August Shoot Out Sale!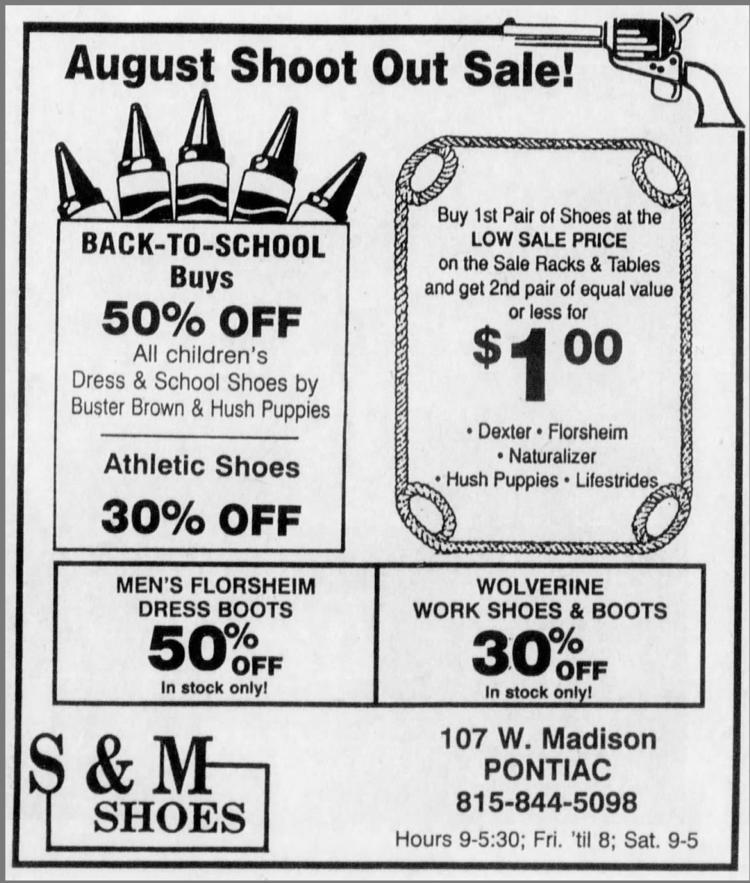 Genuine Girl by OshKosh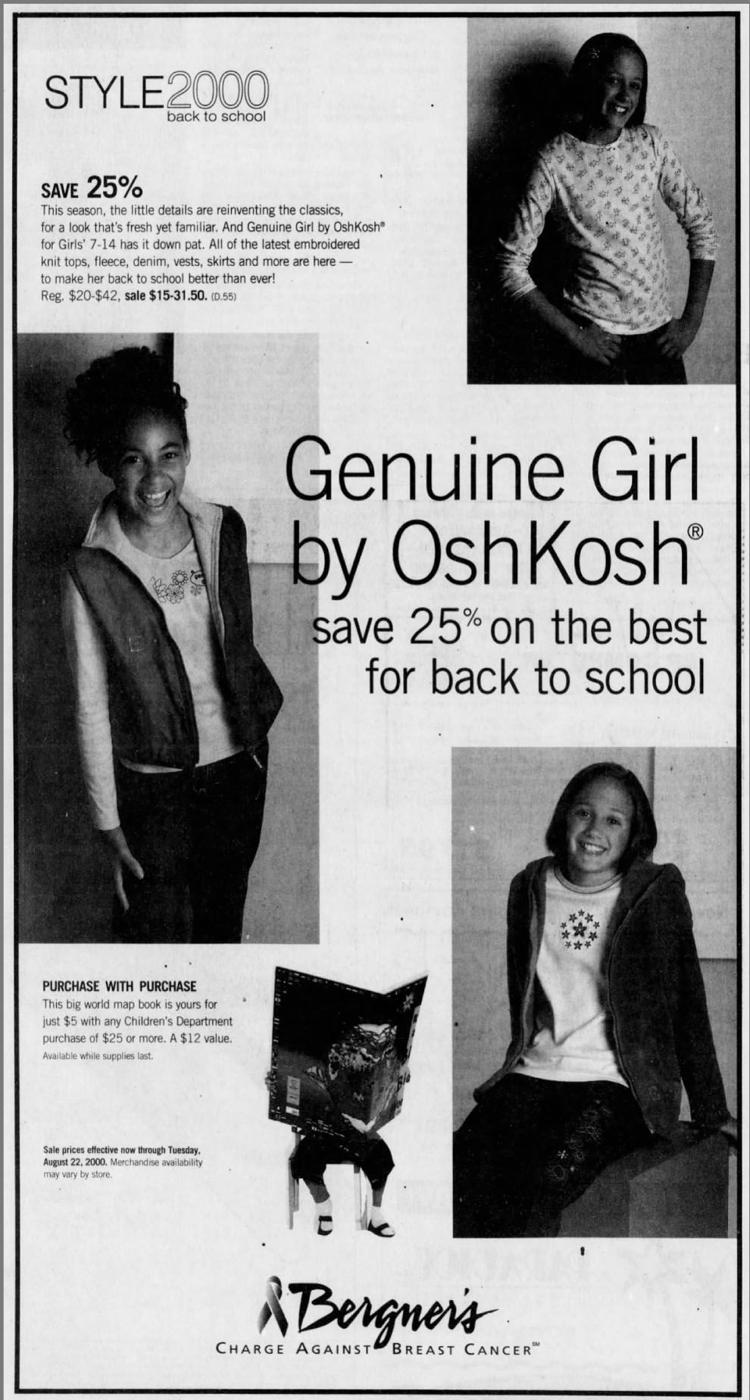 Contact Kelsey Watznauer at (309) 820-3254. Follow her on Twitter: @kwatznauer.