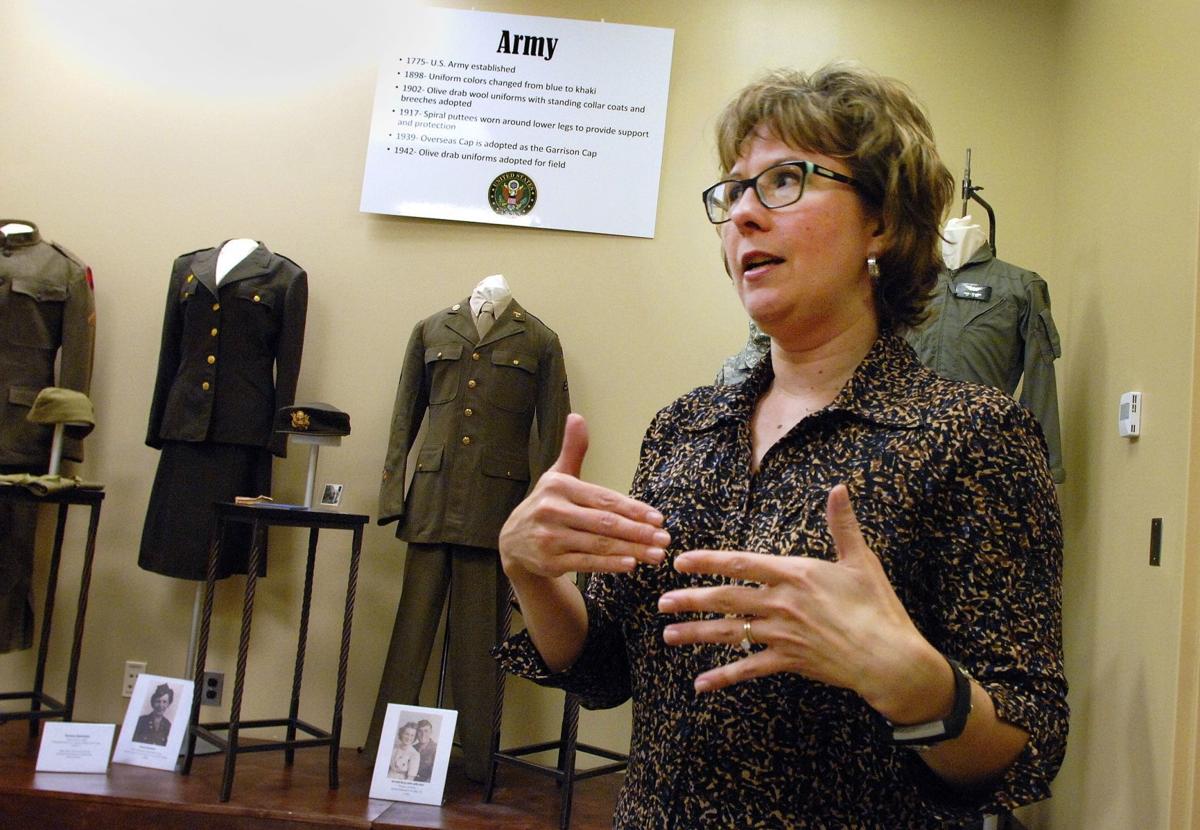 NORMAL — From a wool uniform dating back to World War I to a set of "cammies" in lightweight synthetic material, every item on display in "Boot Camp: A Century of Military Attire" has a story to tell.
"This honors a really significant group of people," said Jennifer Banning, director of the collection. "It gives you a new sense of respect. These are people who fought for our freedom."
More than a dozen uniforms from the Army, Navy, Air Force and Marines are on display along with caps and other items, including an Army-issued bible.
Banning would like to have included the Coast Guard, but the collection doesn't have anything from that branch — yet.
"It would be nice to have something that represents each" of the armed forces, she said.
Many of the uniforms displayed include a picture of the person who wore the uniform.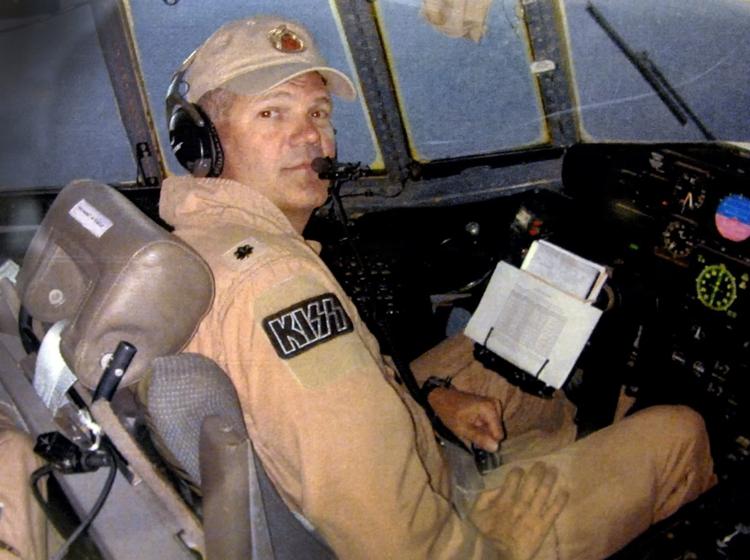 There is a flight jacket from Lt. Col. Frank Melchiorri, an ISU graduate who served in the Air National Guard in Afghanistan.
And there is a uniform from First Lt. Emma Summer, who served in the Army Nurse Corps in World War II.
When ISU police officer Jessika Jones stopped by to see the exhibit, she asked if there was a women's Marine uniform in the collection. Banning said, "No." Now there is — hers — and it's on display as part of this exhibit.
Jones also helped them accurately display the uniforms, with insignia and other items in their proper places.
Banning appreciated the help.
"We're not military experts; we're dress experts," said Banning. "We've learned a lot of small things."
Jones graduated from ISU in May 2007 and joined the ISU police in December after an internship. She served in the Marines from 1999 to 2003.
"I like to sneak in to see their new displays," she said.
Jones donated two uniforms: the one she wore at her graduation from boot camp at Parris Island, which is part of the latest exhibit, and the maternity uniform she wore while pregnant with her daughter.
The latter "cracks me up" with its not-very-stylish maternity panel, she said. "It was big and roomy."
Jones said she donated the uniforms to help the school and "to make sure women were represented as well."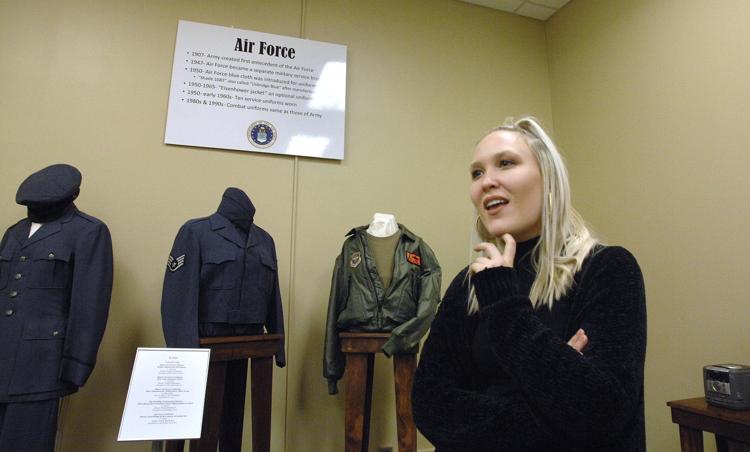 Sydney Christenson of Rockford, a senior in fashion merchandising who worked on the exhibit, said, "Hearing personal stories is a great part of it."
The exhibit is more than just a clothing display, she said. "This is U.S. history."
She liked some of the seldom-seen military items in the collection, such as long underwear and sweaters.
Many of the people who have visited the exhibit have shared their own stories or family stories.
Banning said the exhibit has drawn more interest than any she has been involved in after more than a decade at ISU.
"Everyone has a connection to the military. Everyone knows someone who served," said Banning.
Seniors Hailey McCastland and Kyla Slayton, lead curators for the exhibit, said the goal is to honor veterans by showcasing what they wore in peacetime and war in the last century.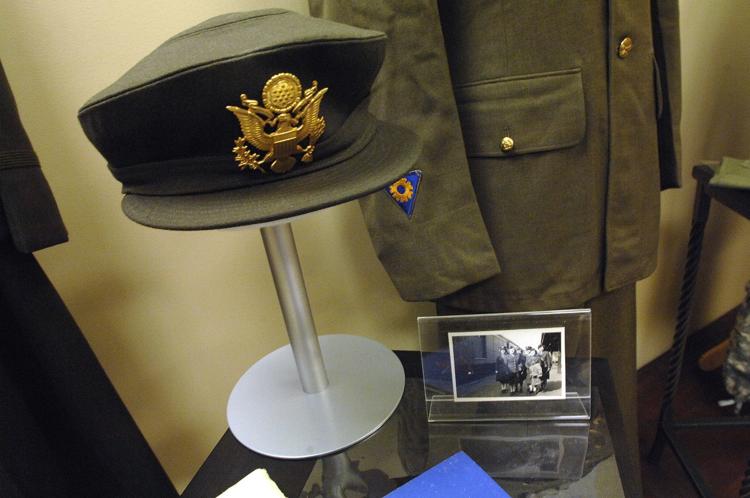 "The more people know, the more respect and appreciation they may gain toward the military," said McCastland.
"You get that sense of how young that person was," said Banning.
Knowing those serving were as young or younger than many of the students on campus "makes it more real," she said.
---
Photos: Military uniforms on display from ISU's Lois Jett Collection
Contact Lenore Sobota at (309) 820-3240. Follow her on Twitter: @Pg_Sobota
Be the first to know
Get local news delivered to your inbox!