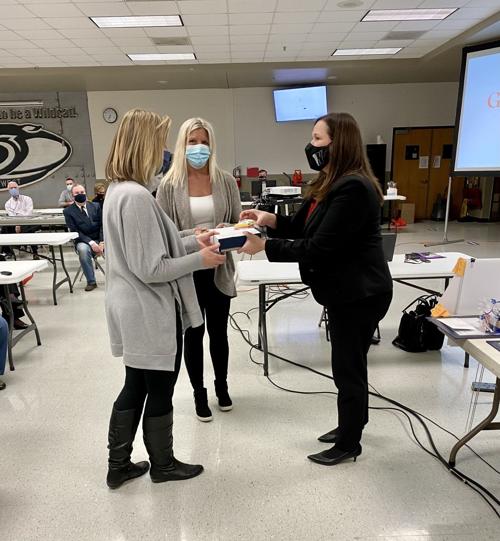 NORMAL — Several Unit 5 staff members and students were honored Wednesday night, a departure from their typical banquet celebrations.
Nine staff members, one community volunteer and two teams of staff members were recognized as Those Who Excel award recipients at the school board meeting held at Normal Community West High School.
The nominees are typically celebrated at an annual banquet in October, but because of the pandemic, the district wanted the chance to honor them in this way.
"We're just happy to get to do it, so I know it's taking a little longer than it usually would, but if I got to say everything I should about each nominee, we would be here for breakfast," said Dayna Brown, Unit 5 communication director, presenting each awardee with a certificate, yard sign and smaller sign for their classrooms
"The group that you saw tonight just is a small sliver of really the amazing staff we have here at Unit 5," Superintendent Kristen Weikle said.
The awards didn't end with the staff members though, as 17 Unit 5 students were recognized among the 31 YICU Service Award nominees for 2020.
Camille Taylor, who nominated Sharma after they worked together on Not In Our Schools, nominated her for the honor. In a video played during the board meeting, Taylor called Sharma "a proven leader."
"I'm so inspired by the youth that we have in our community. I definitely was not that well spoken at their age," Weikle said. "I'm so impressed every time I speak with them, hear them."
Vaccines
Weikle also gave an update on the progress of staff members receiving the COVID-19 vaccines.
About 50% of Unit 5 employees have received at least the first dose of the vaccine. The district has worked with the McLean County Health Department to organize district-specific vaccine clinics in recent weeks, as well.
"Last week we had approximately 200 staff members receive the vaccine and we have another 200 scheduled to receive the vaccine tomorrow," Weikle said.
Because some people who receive the vaccine experience side effects, Weikle said the district is preparing for the event that several staff members may be absent at once.
District administrators will consider staff levels and substitutes available to determine if all schools can remain open on a given day, she said.
"We are going to be looking at every single option, but I do want you to know as a last resort, we may have to make the call early in the morning and say Building X is going to have a remote instructional day," Weikle said. "I know that's really not convenient for families and by no means is our intent to be having families experience an inconvenience early in the morning, but please not that we are doing everything in our power, and if we have to call a remote instructional day, it will be because we have no other options."
District staff members are reviewing the number of students who would be affected by that shift and in the coming weeks, staff and families will be given the opportunity to complete a survey to give the district some feedback on the matter.
---
Photos: Surviving COVID in Central Illinois schools
Photos: Surviving COVID in central Illinois Schools
The end of school, for now
Packaged lunches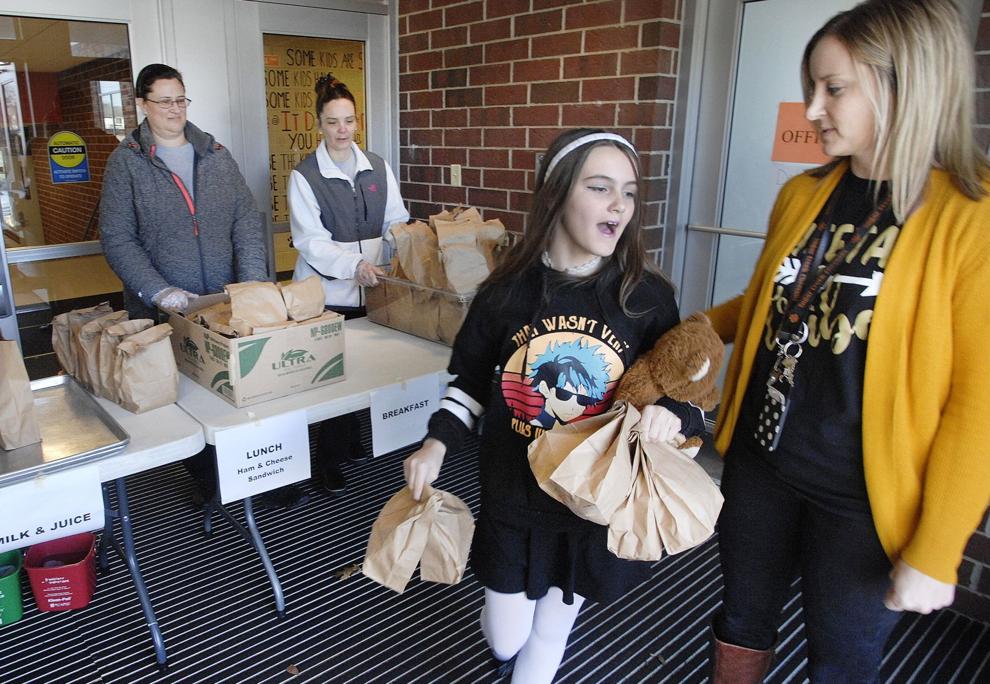 Supplying schoolchildren's needs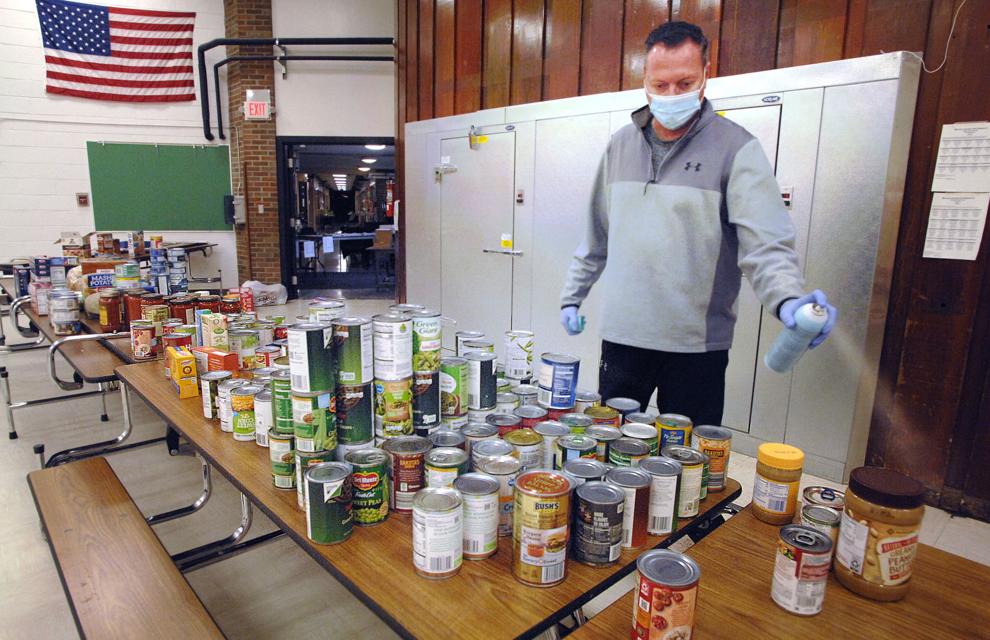 Lesson plans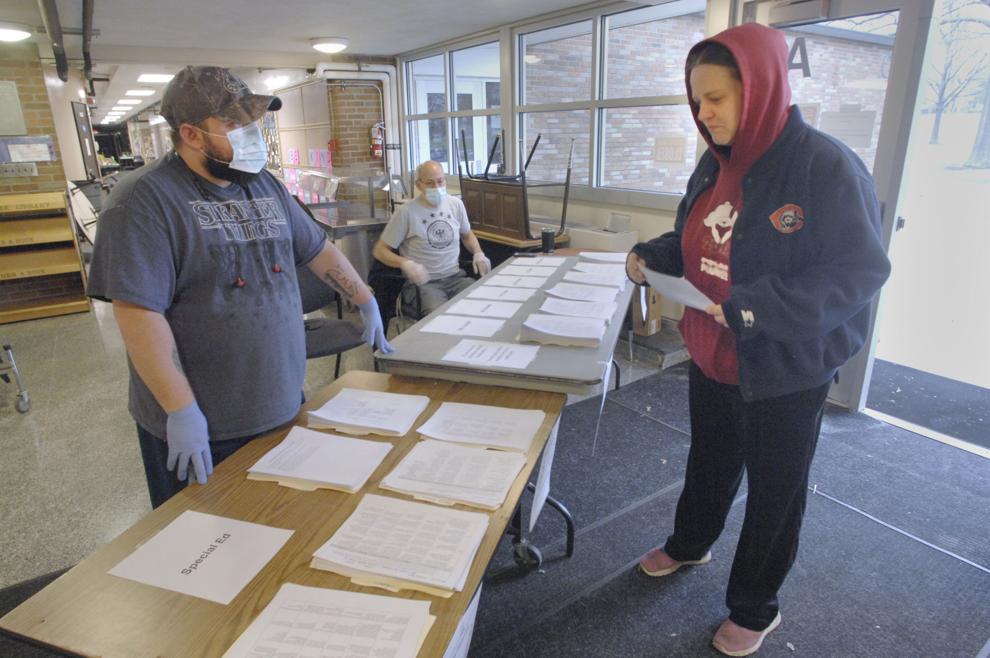 The lost year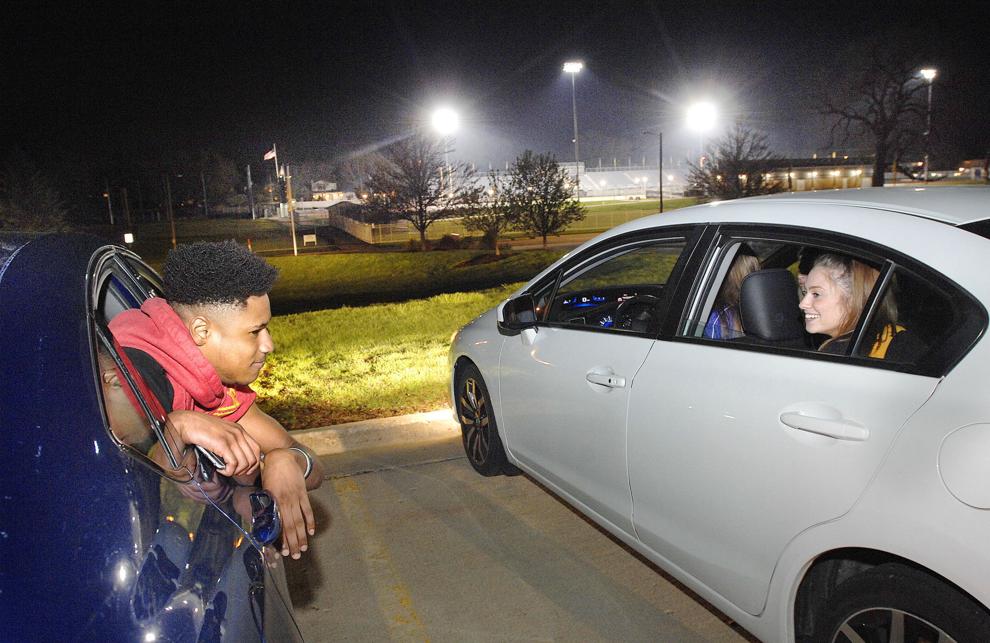 Still graduating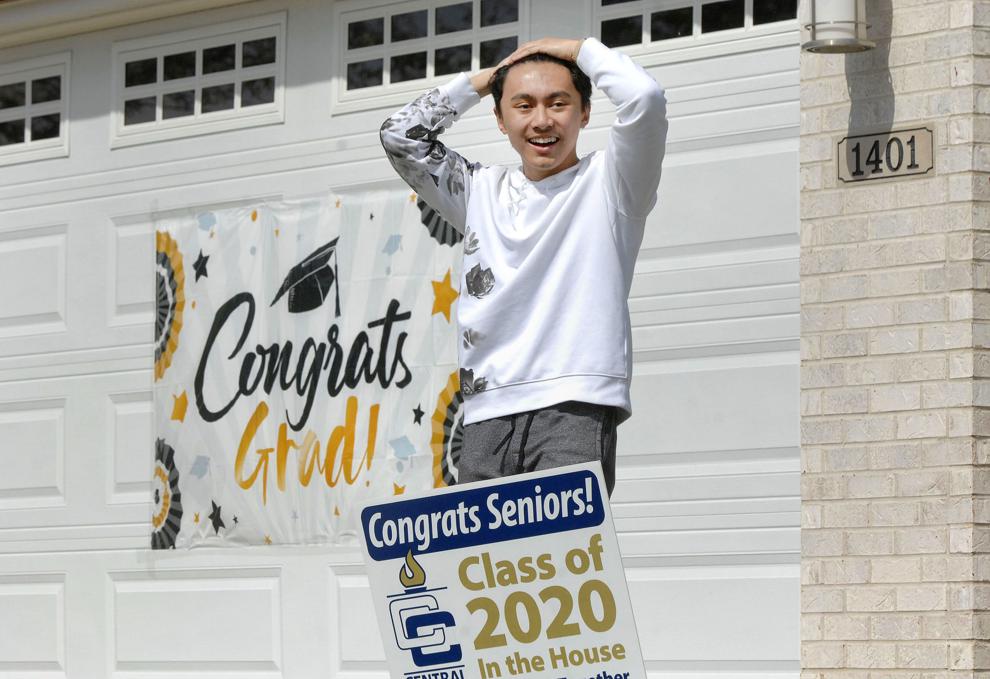 Graduation parade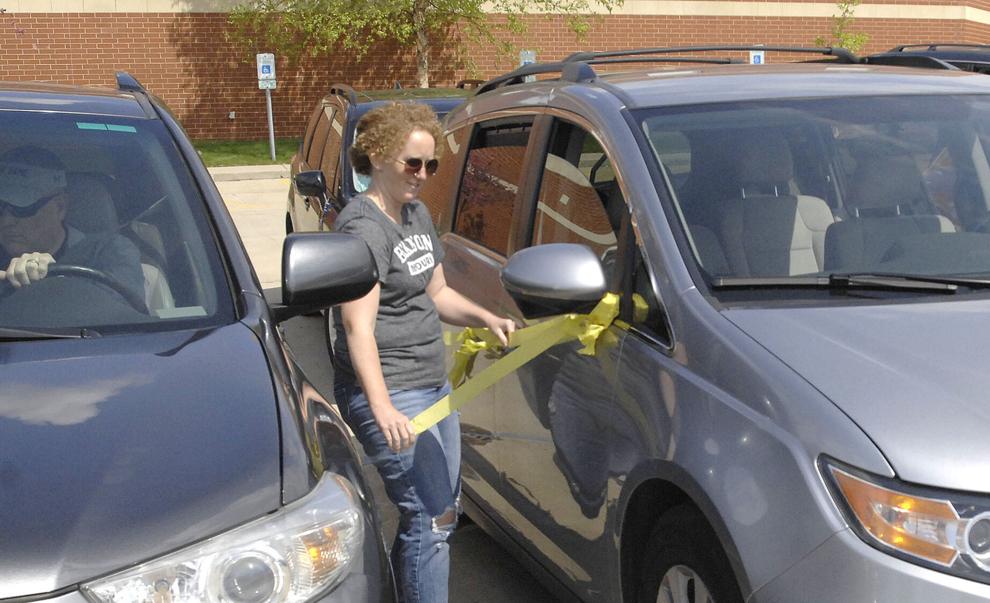 Congrats Kristin and Matthew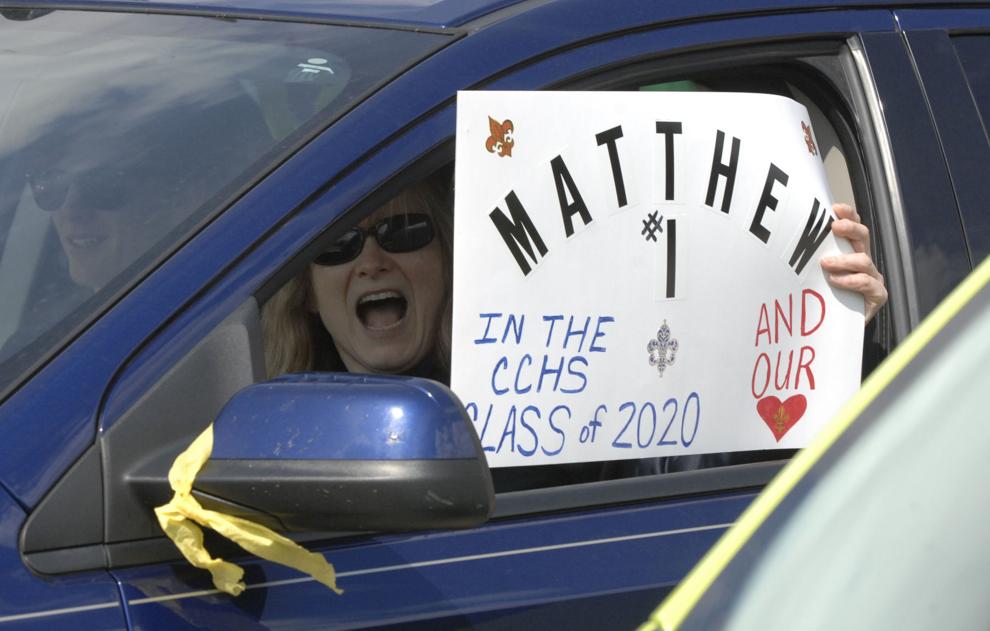 Going home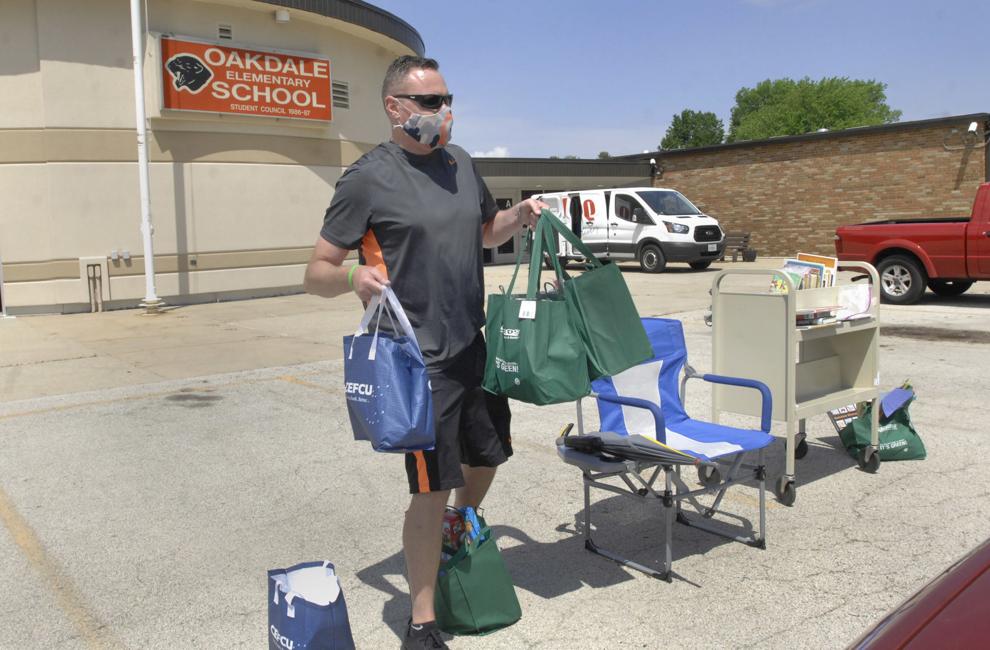 The contents of their desks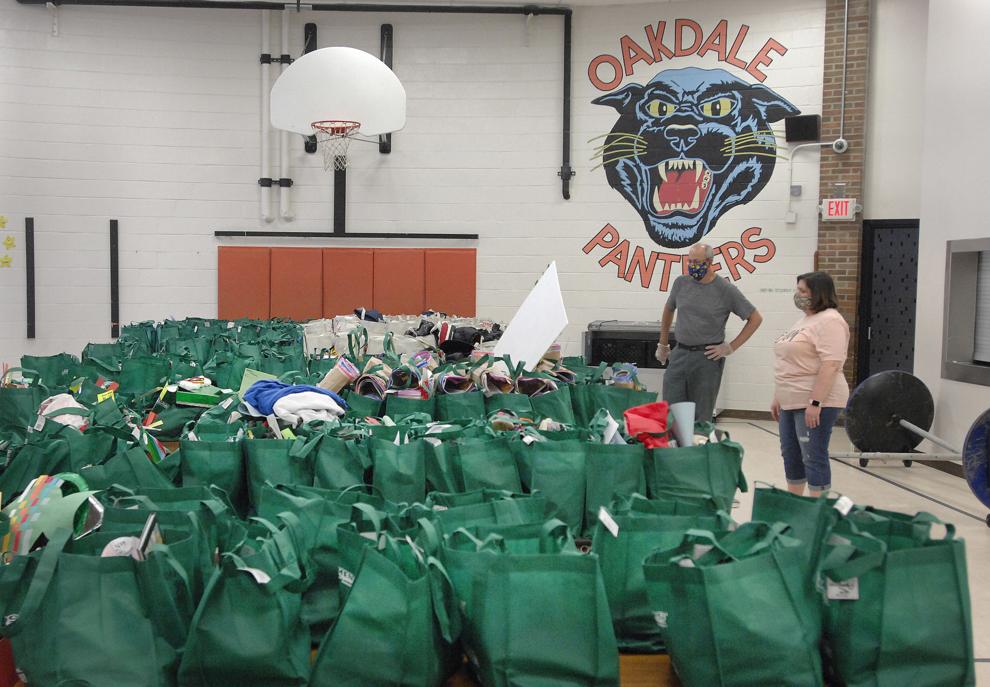 Meals for home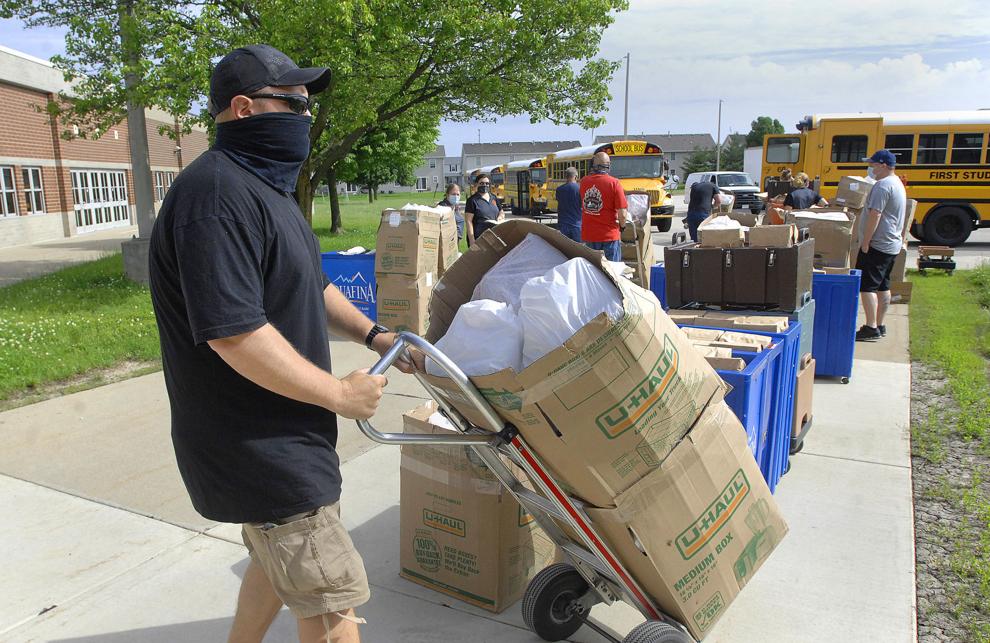 Cooks of mercy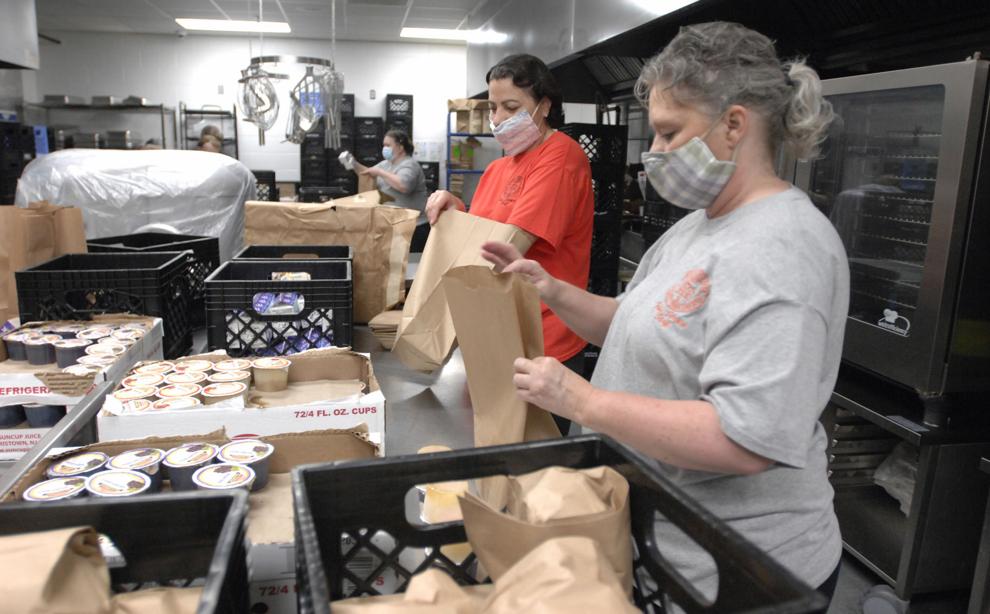 Dressing for success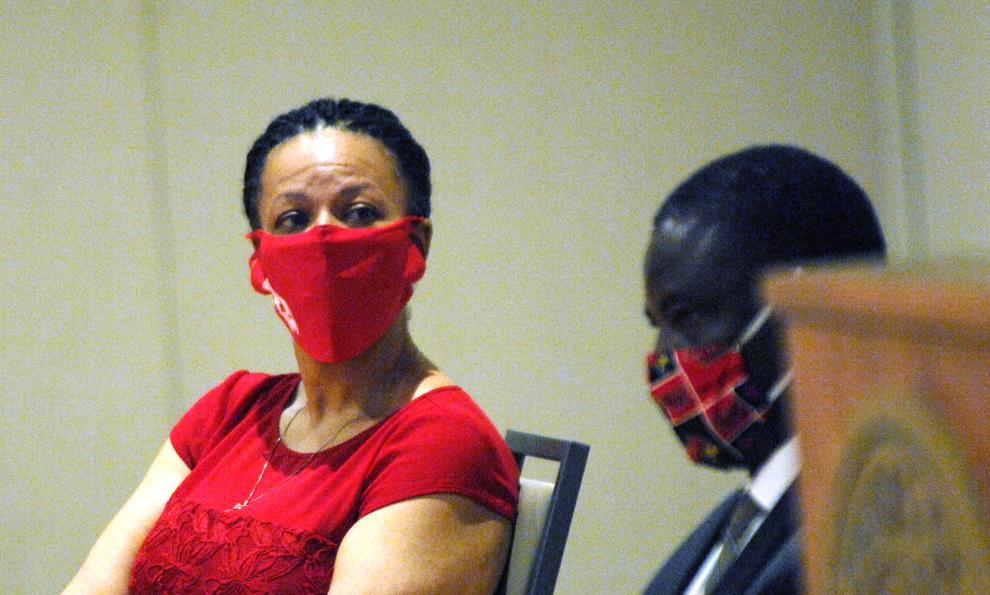 Wear a mask!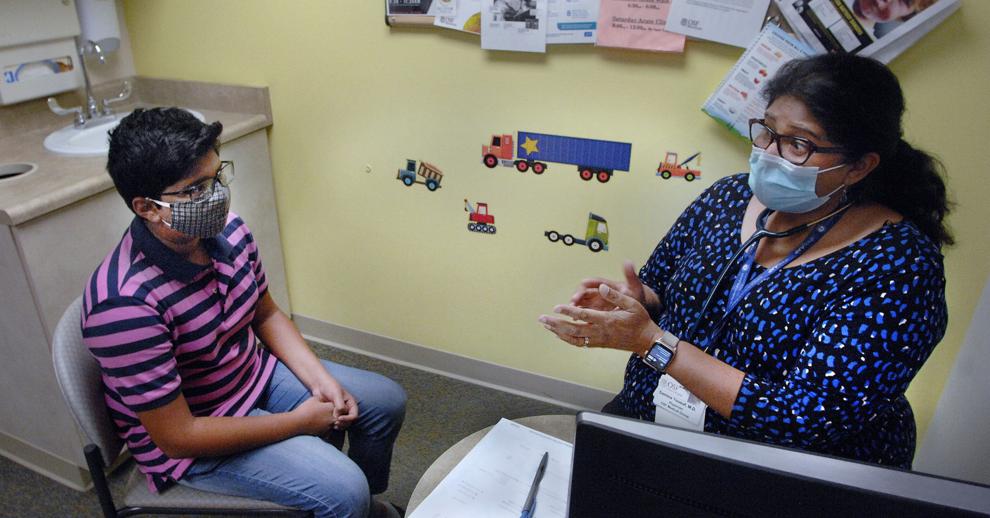 Driver's ed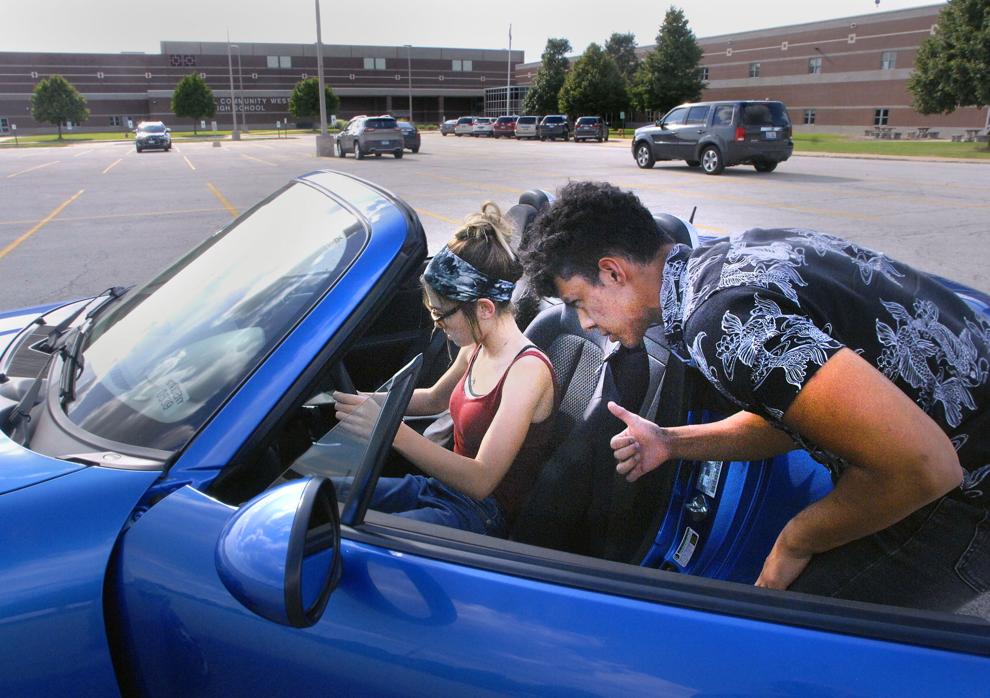 Back to school, back to school ...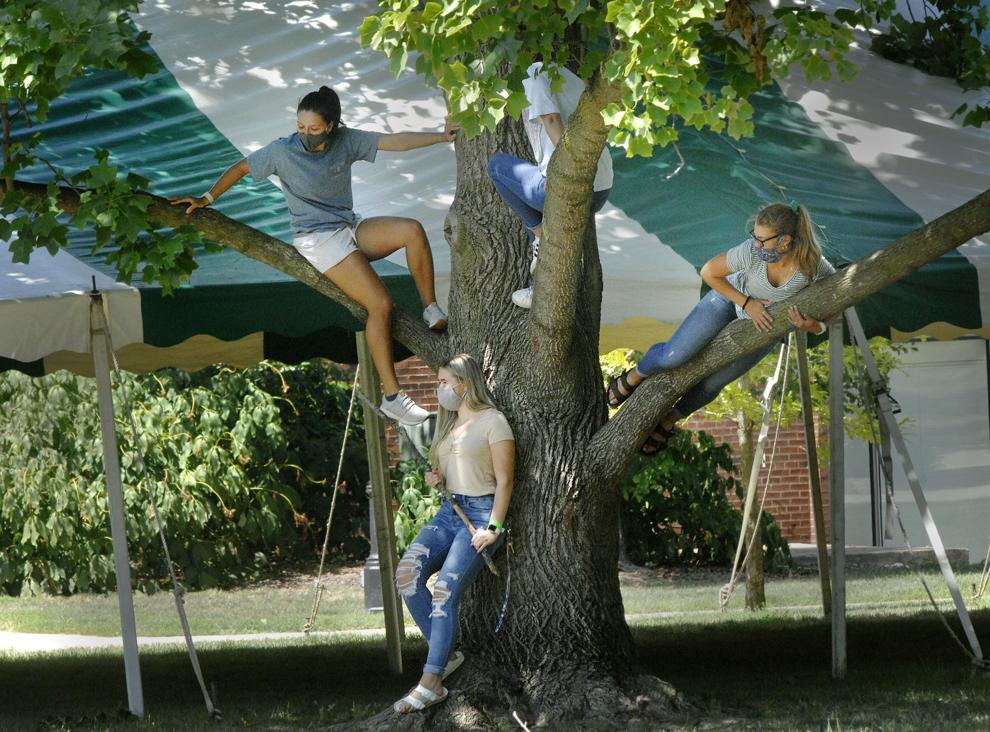 Getting equipped for school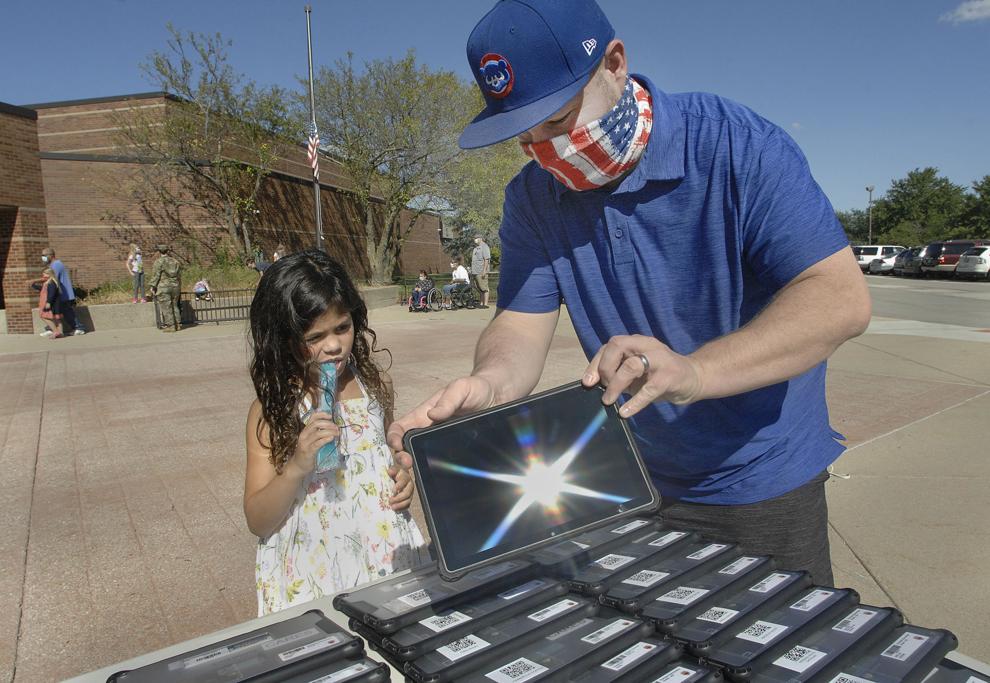 Determined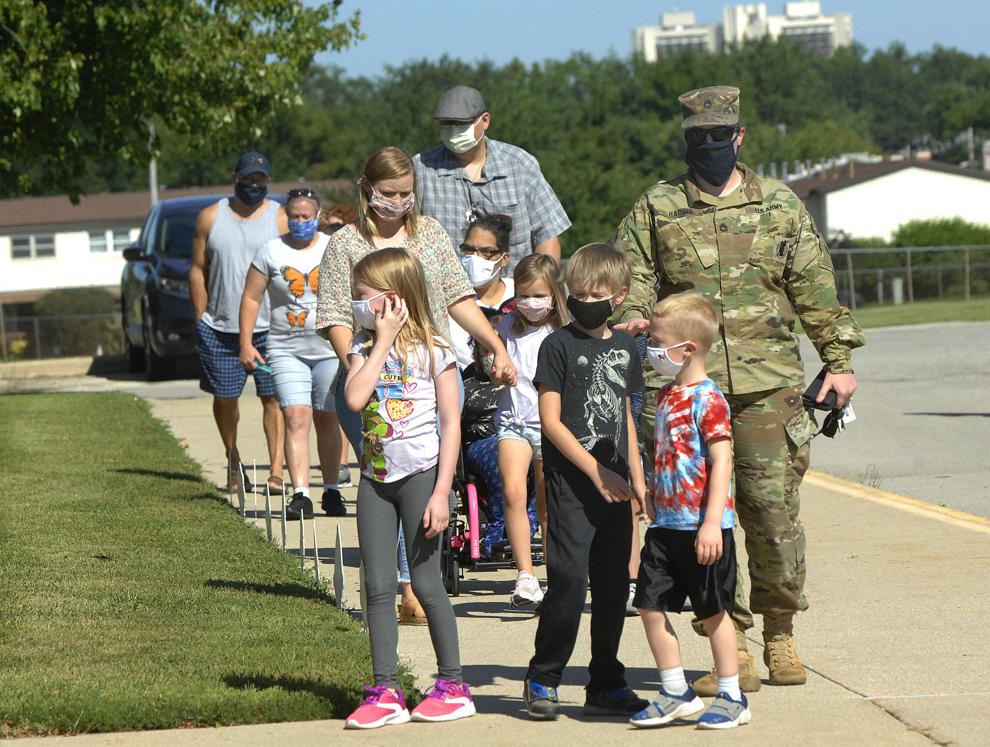 Welcome back?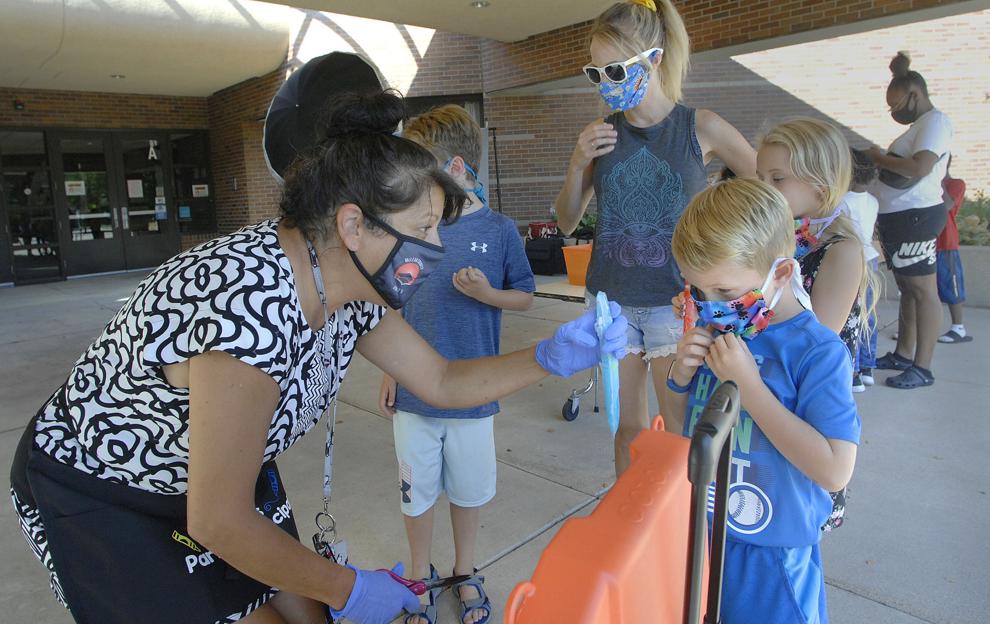 Higher education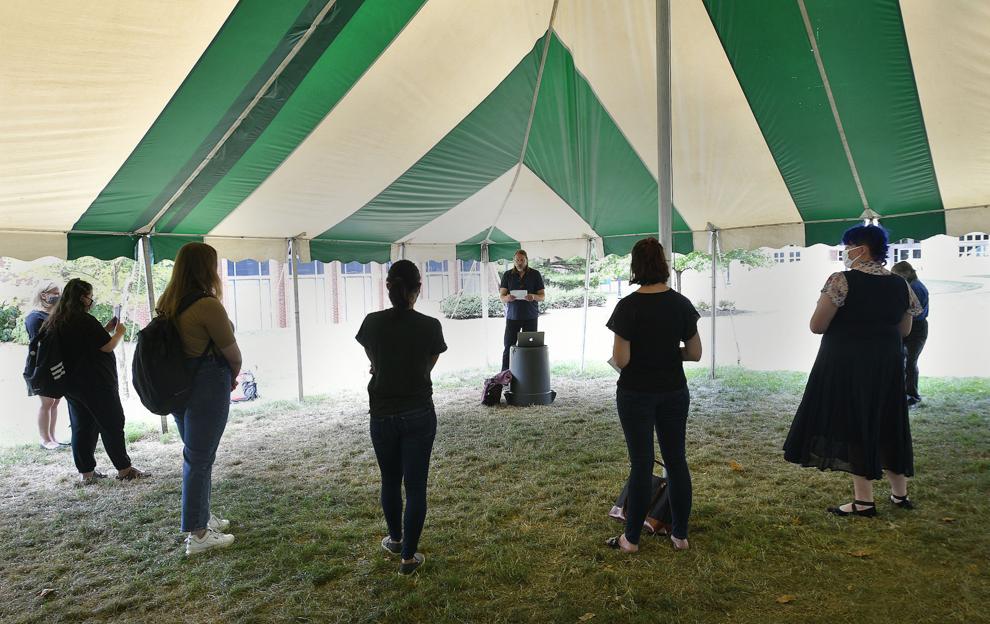 Won't miss a note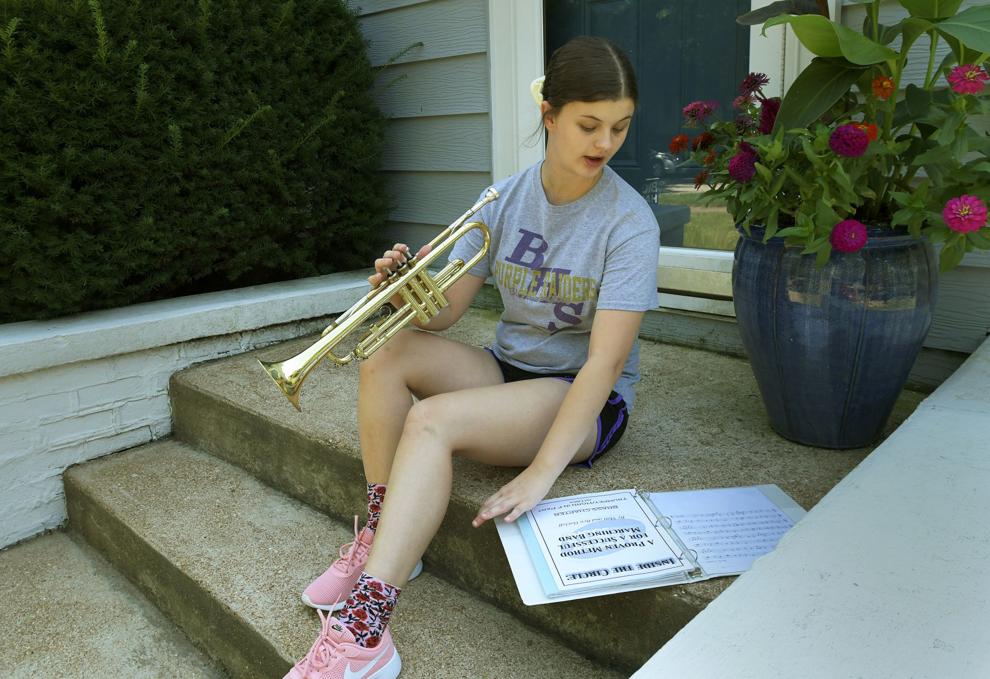 Another kind of test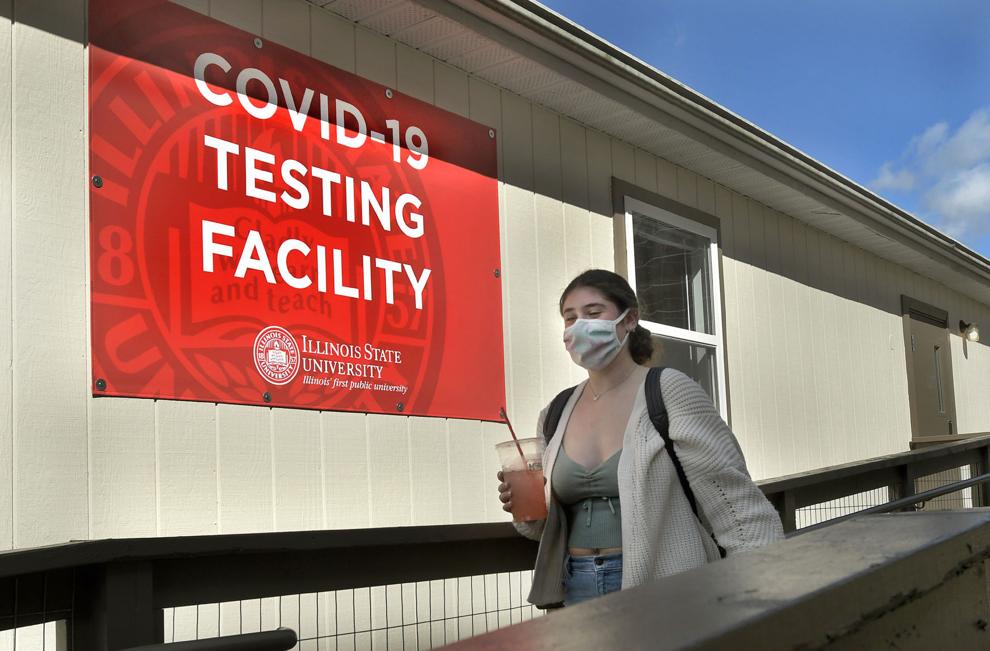 Fashion for the times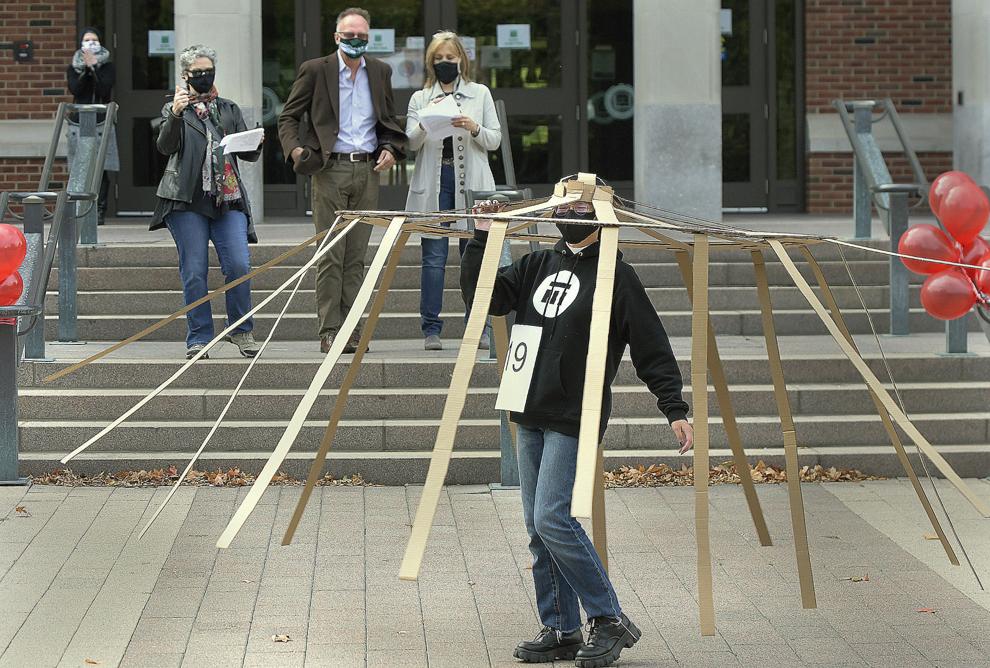 Creating art with BCAI
Back to class, for a while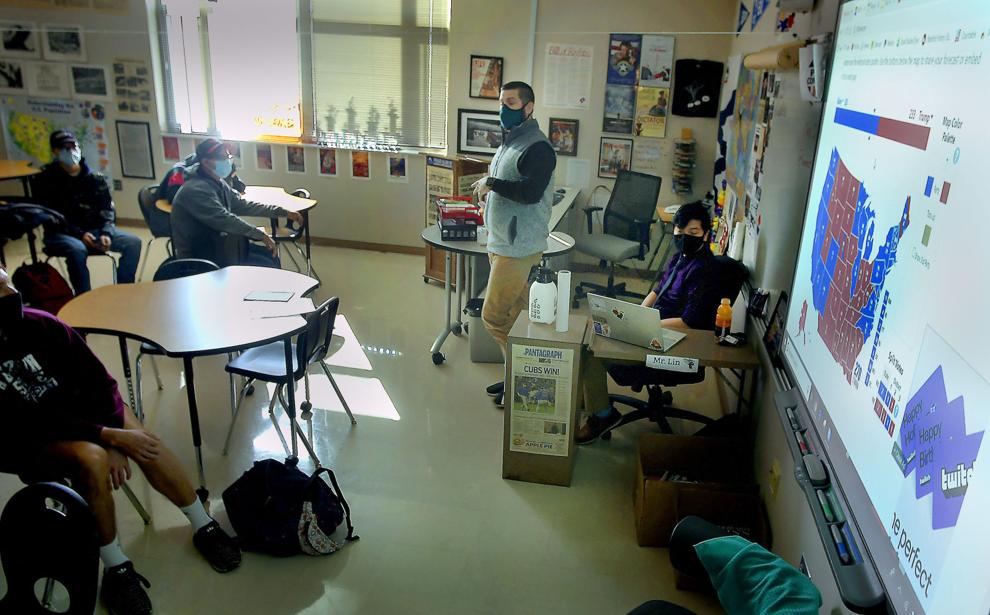 Learning goes on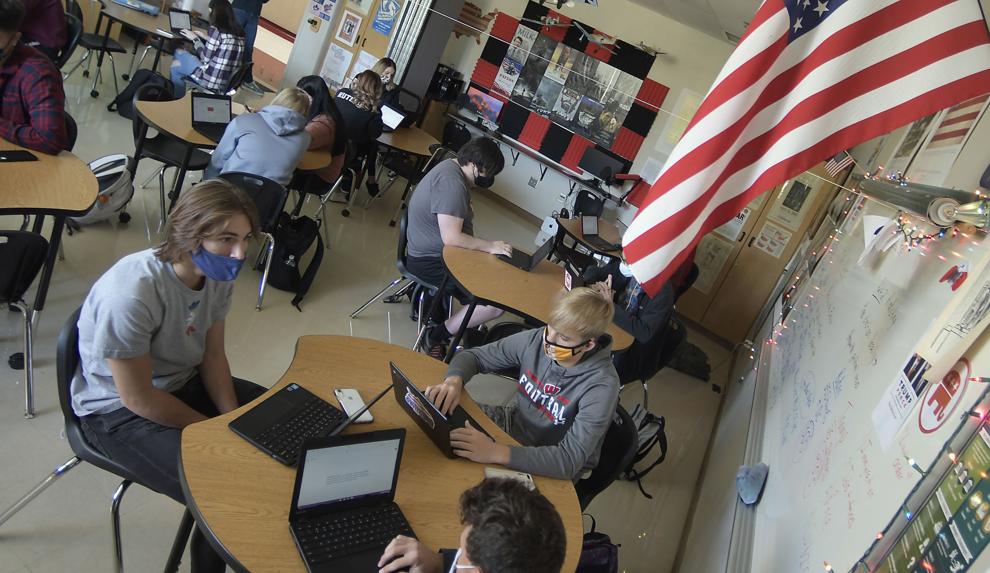 Back to school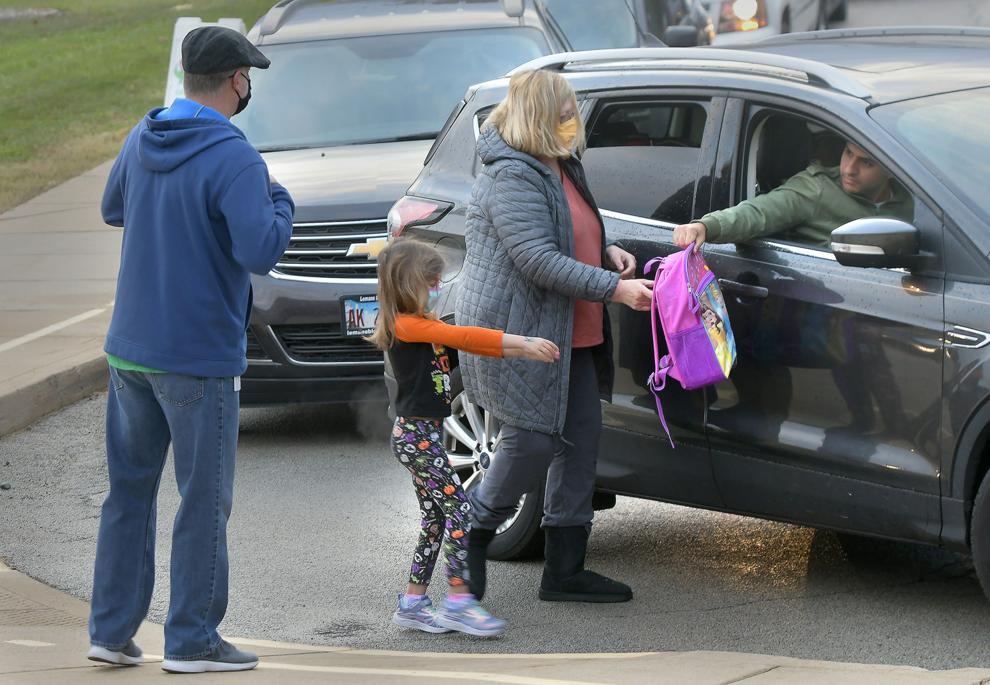 A new world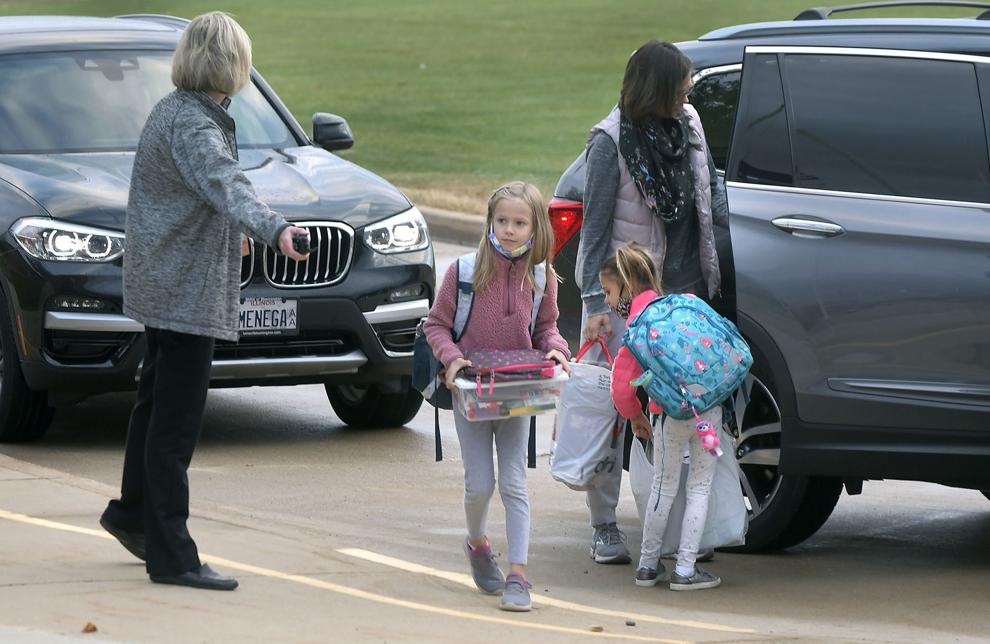 Welcome back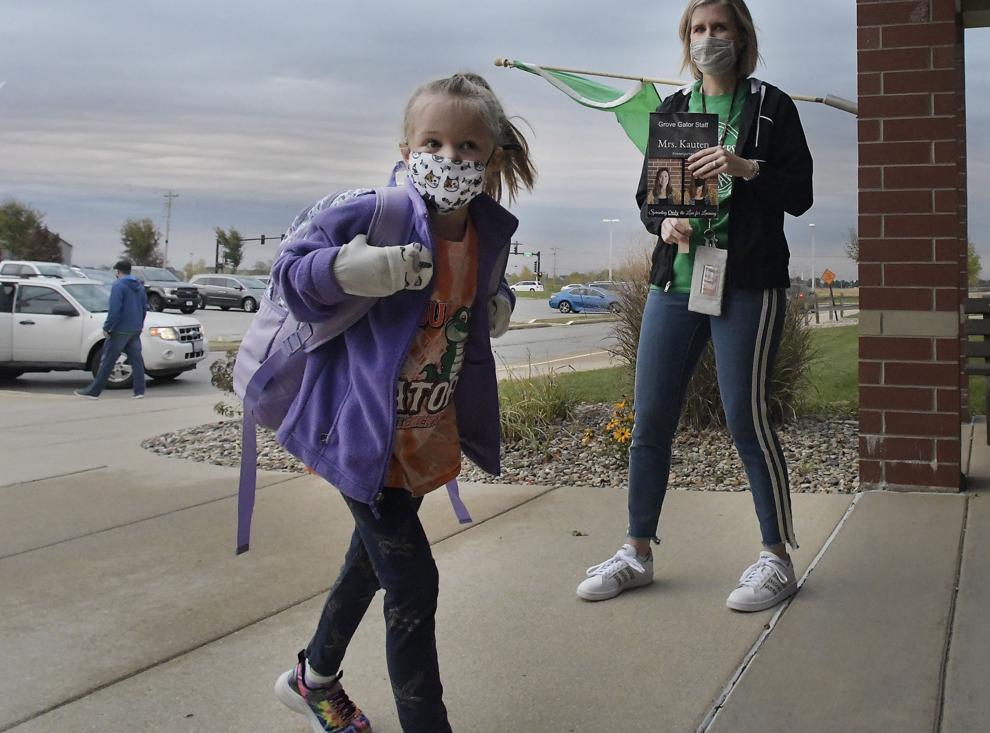 Educationally distanced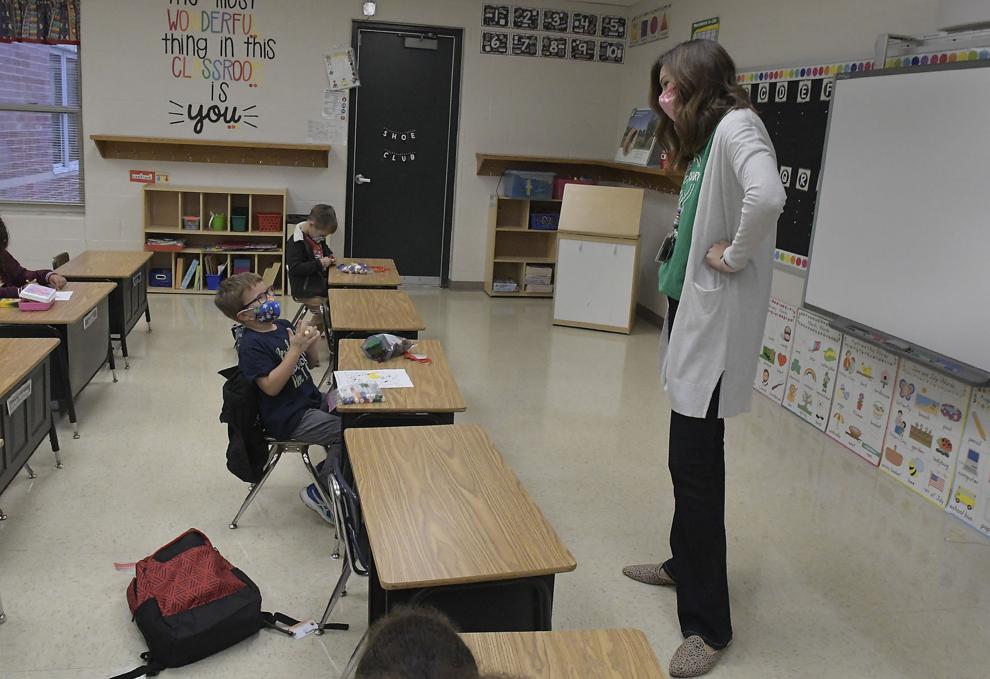 Looking for a few good drivers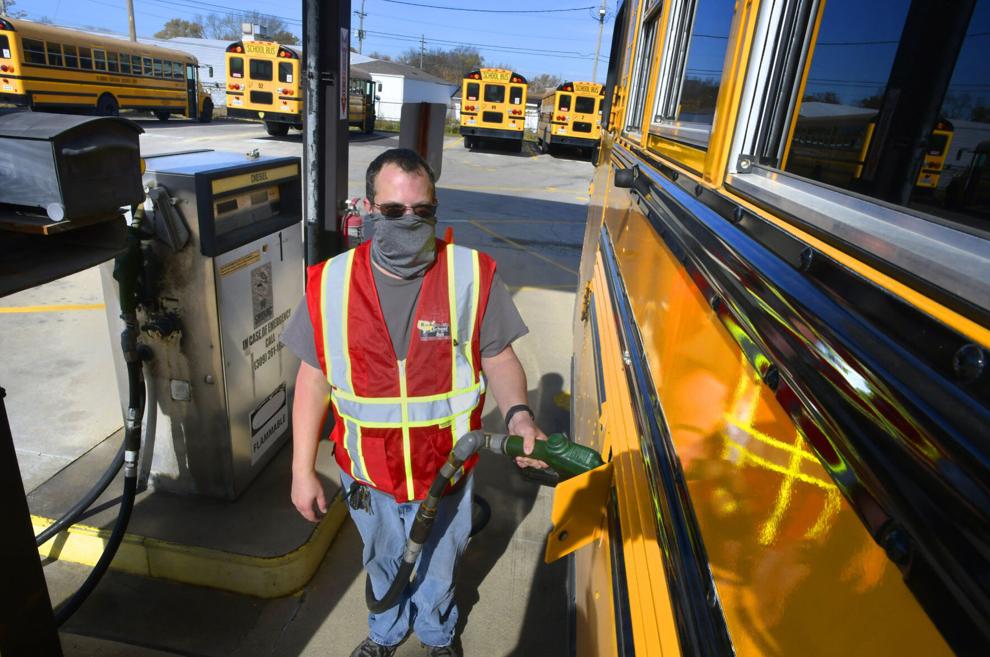 Substitute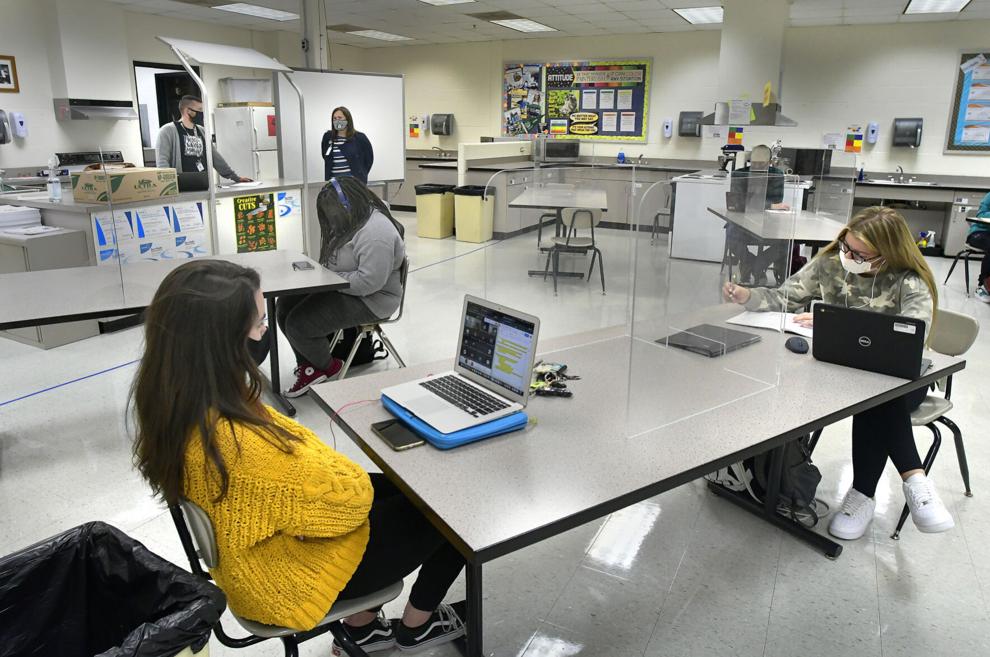 Holding down the fort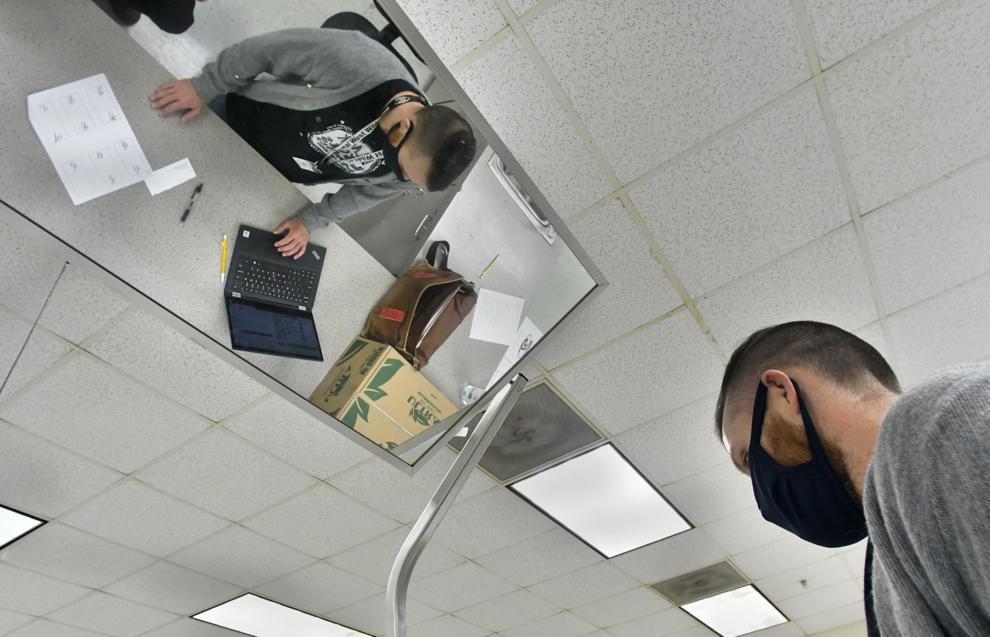 One last test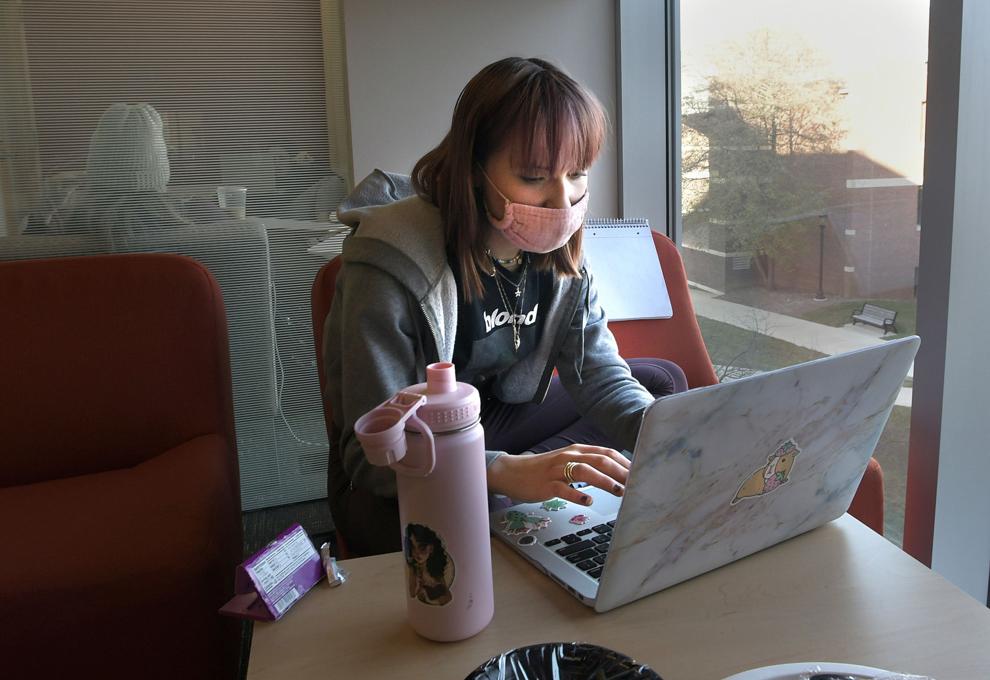 Contact Kelsey Watznauer at (309) 820-3254. Follow her on Twitter: @kwatznauer.