BLOOMINGTON — Illinois Wesleyan University was already planning to have a goal of $1 million for this year's "All In for Wesleyan" 24-hour day of fundraising. Then an anonymous alumnus came up with a challenge.
"If the Titan Community raises $1 million collectively by midnight tonight, this generous alum will match those contributions with an extraordinary gift of $1 million," President Georgia Nugent announced Thursday morning.
"We were just blown out of the water" by the offer, which came in the final planning stages of the campaign, said Elizabeth Chambers-Klatt, director of annual giving.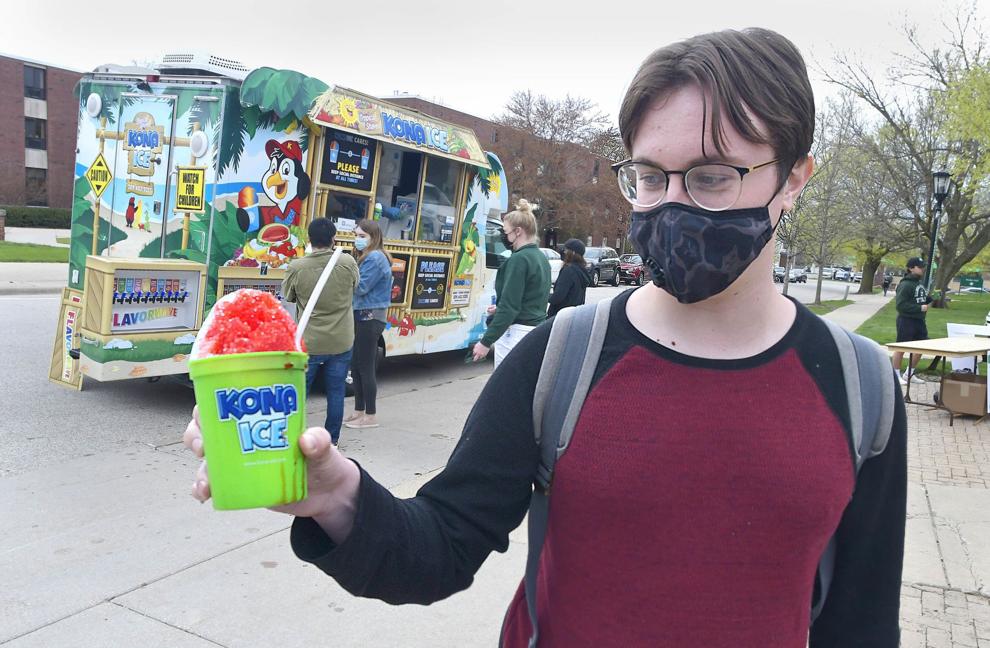 "I do think that has inspired people," said Chambers-Klatt said of the million-dollar challenge.
A secondary goal is to have 2,500 donors, something that hasn't been accomplished before, she said.
There are also a number of "pacesetter challenges" intended to encourage giving and participation.
This is the second year All In for Wesleyan is taking place against the backdrop of the pandemic. That means the event is more low-key in some ways than in the past, with no big campus headquarters where people gathered together and no regional alumni "happy hours."
It also means some potential donors might be experiencing financial difficulties.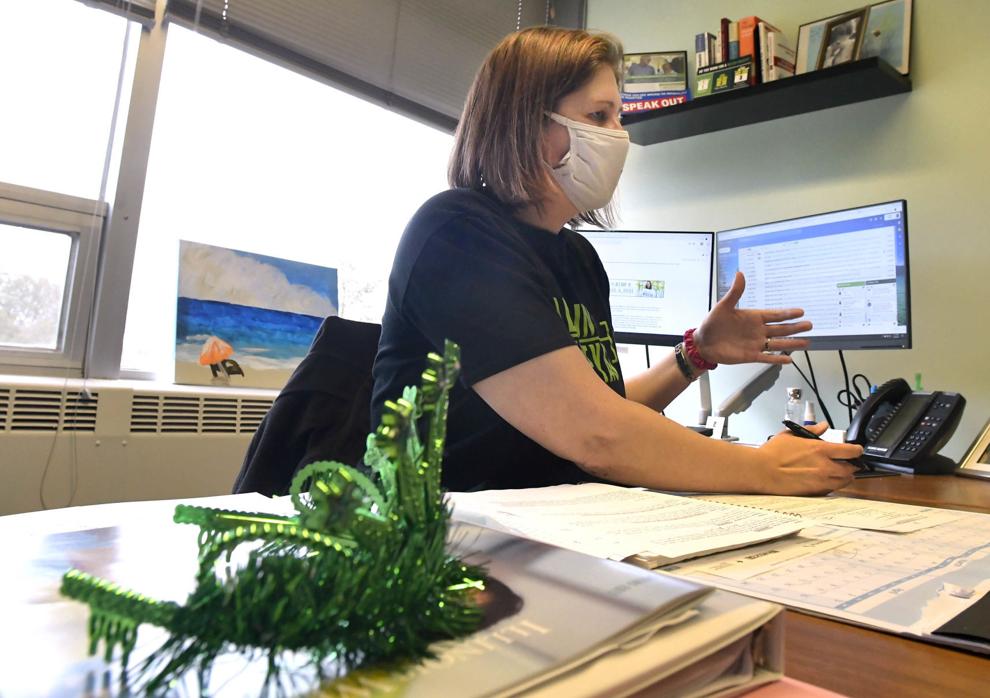 She noted there are other ways for people to be involved and support "All In" without donating money, such as wearing the school color of green, posting a picture and encouraging classmates to give.
All In for Wesleyan traditionally has included activities for students to build campus spirit. That's also scaled back this year, with activities such as grab-and-go doughnuts, snow cones and a virtual Titan trivia game via Zoom.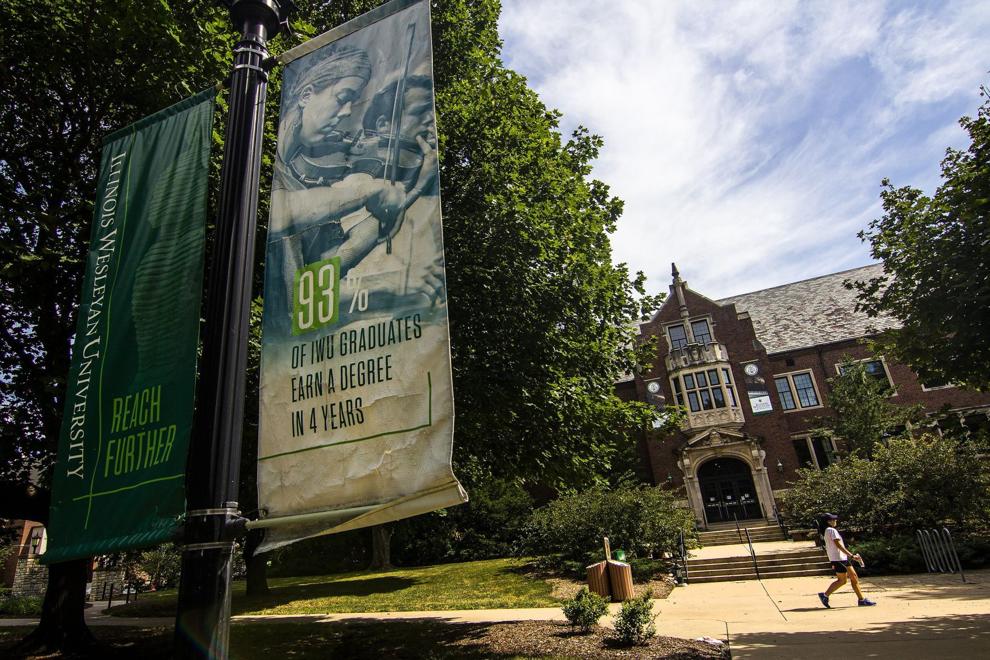 "All we ask of them is to be involved. The name of the event is All In for Wesleyan, not just us in the old building," said Chambers-Klatt. "Be 'all in' in a way that makes sense to you."
The idea is to "plant the seed" so when the university calls after they have graduated, they will remember All In and "think about it as a pretty cool day," she said.
Nugent encouraged alumni, parents and friends of IWU to "come together and rise to this challenge. Together, we can do this."
As of 6 p.m. Thursday, 2,469 donors (surpassing last year's total donors) had made gifts totaling $869,158.
---
Contact Lenore Sobota at (309) 820-3240. Follow her on Twitter: @Pg_Sobota