BLOOMINGTON — A literacy garden will soon be in the works at Stevenson Elementary thanks to a grant from a local Kiwanis Club.
Golden K Kiwanis in Bloomington has approved $10,000 for the first year and promised to give between $5,000 and $8,000 annually for at least three years to Promise Council McLean County to go toward Stevenson.
"Partnering with the Golden K Kiwanis of Bloomington is an incredible opportunity and gift to our Stevenson community," said Lynn Shook, principal at Stevenson. "We are fortunate to have such an eager and willing group in our community willing to connect with us."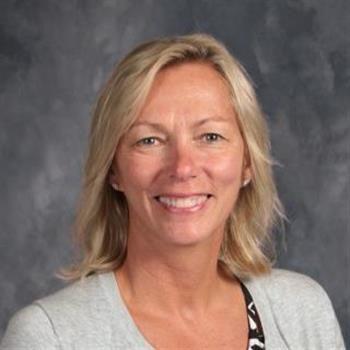 Shook said Stevenson's promotion of ubuntu, which is a spirit of community based on common humanity, aligns with Golden K and she thanked the organization for "giving back and living the ubuntu philosophy by caring for others around them."
The money will be used for the installation of a literacy garden at the school, where students can read to adults and have books read to them. As part of the partnership, Kiwanis members will also work with the Promise Council to assemble food packs at Midwest Food Bank.
Shook's primary focus looking forward to the next school year is literacy, and she said that is consistent with Kiwanis' mission of "helping children around the world and Promise Council's purpose to remove barriers to education so all children can achieve success," according to a statement from Golden K leaders.
The literacy garden will be Golden K's first "Signature Project," proposed by the Promise Council, and Linda Bowman, chair of the council, said they are "thrilled with the relationship."
Promise Council was selected from a dozen local nonprofit organizations that applied for the grant.
---
5 positive stories from Bloomington-Normal schools in 2020
In 2020, local school districts were hit with many challenges in the face of the COVID-19 pandemic. Here's a quick look at five stories of local schools giving us a reason to smile even when it's hard.
Contact Kelsey Watznauer at (309) 820-3254. Follow her on Twitter: @kwatznauer.