NORMAL — Wednesday's announcement of the advanced manufacturing training academy to be created at Heartland Community College was met with excitement and pride.
Heartland is receiving a $7.5 million grant from the state, which will be matched by $1.5 million in private employer commitments, to develop an Electric Vehicle-Energy Storage Manufacturing Training Academy, which Heartland is calling EVES.
---
---
"We are excited for the college but, more importantly, we're excited for the community," said Heartland President Keith Cornille.
He credited partnerships not only with Rivian but other manufacturers, large and small, with helping to land the state grant.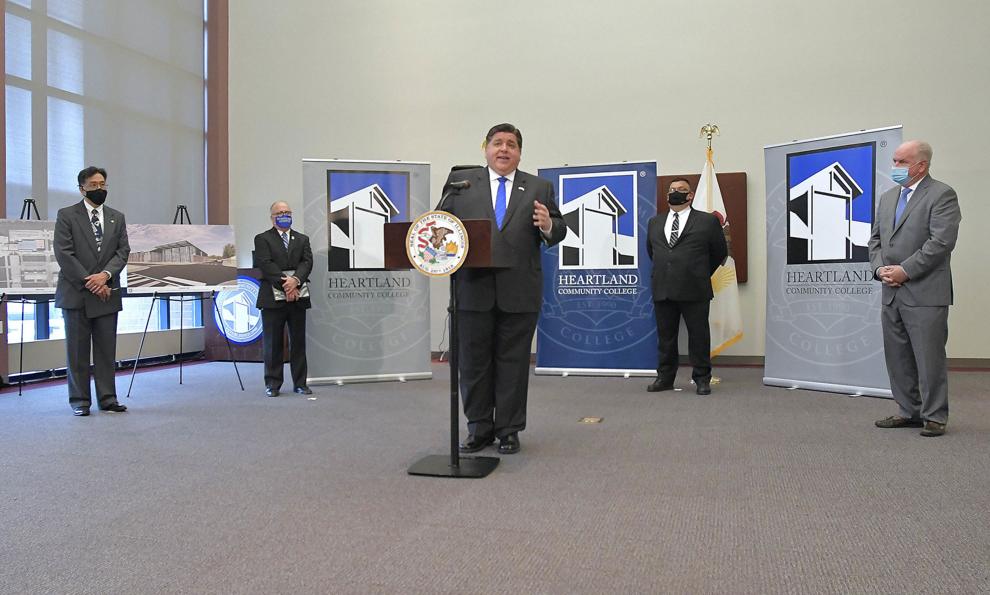 "This is a jumping-off point," he said, but "we're not stopping here. We're going to continue to reach out to other avenues" to expand offerings in areas such as robotics and other advanced manufacturing techniques.
Normal Mayor Chris Koos said, "I think we're going to see more manufacturers in the community."
He noted that Bloomington-Normal has an airport, three interstates and railroads for bringing in supplies or sending out finished goods.
"The other piece of the pie is a skilled workforce," which the academy will enhance, Koos said.
"I'm especially happy that it's based on manufacturing," he said, noting that manufacturing jobs have a "bigger ripple effect" on the economy.
Although Rivian was the focus of the announcement, Hoban also pointed to growth at Ferrero and the Brandt Group of Companies, which all need workers trained in automation and other modern manufacturing methods.
State Rep. Dan Brady, R-Bloomington, who attended the announcement on the Heartland campus, called it a "natural fit for Heartland" with its proximity to Rivian.
State Sen. Jason Barickman, R-Bloomington, said in a statement, "It's good to see the state step up to help keep our workforce ready for a changing and ever-competitive global economy."
---
PHOTOS: Rivian Automotive
Rivian Automotive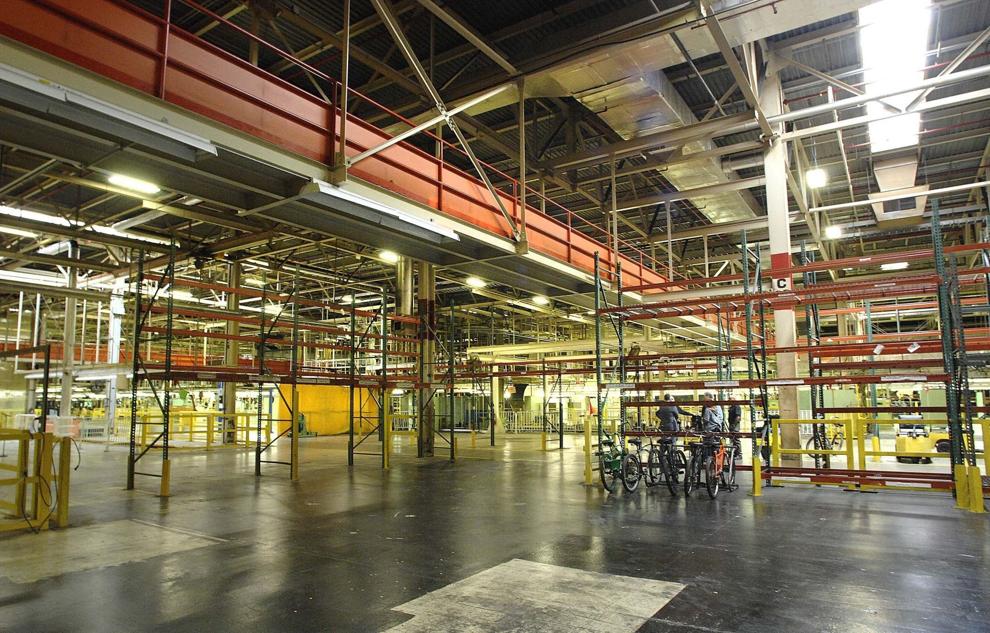 Rivian Automotive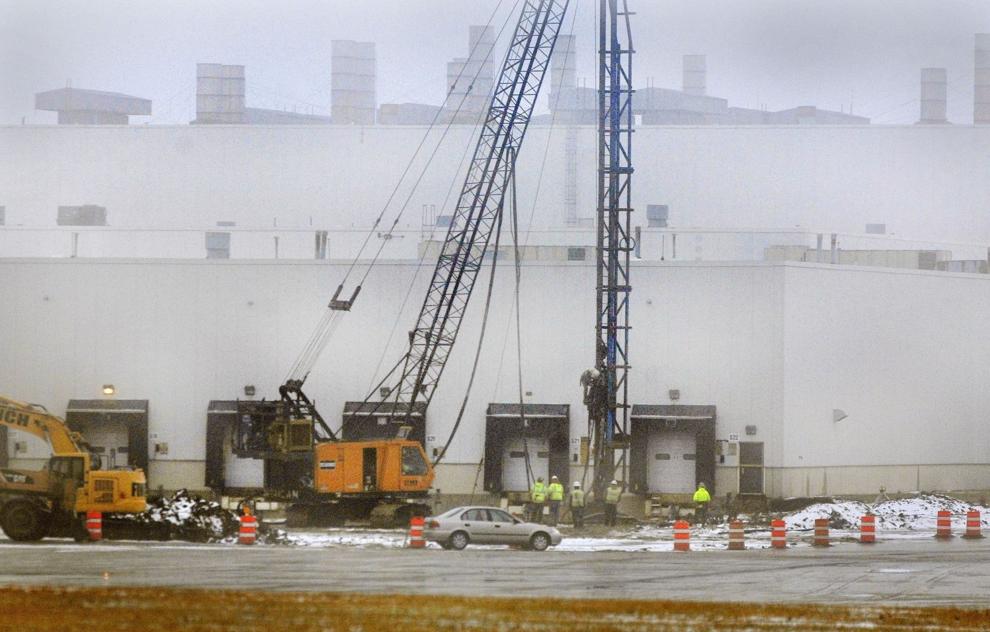 Rivian Automotive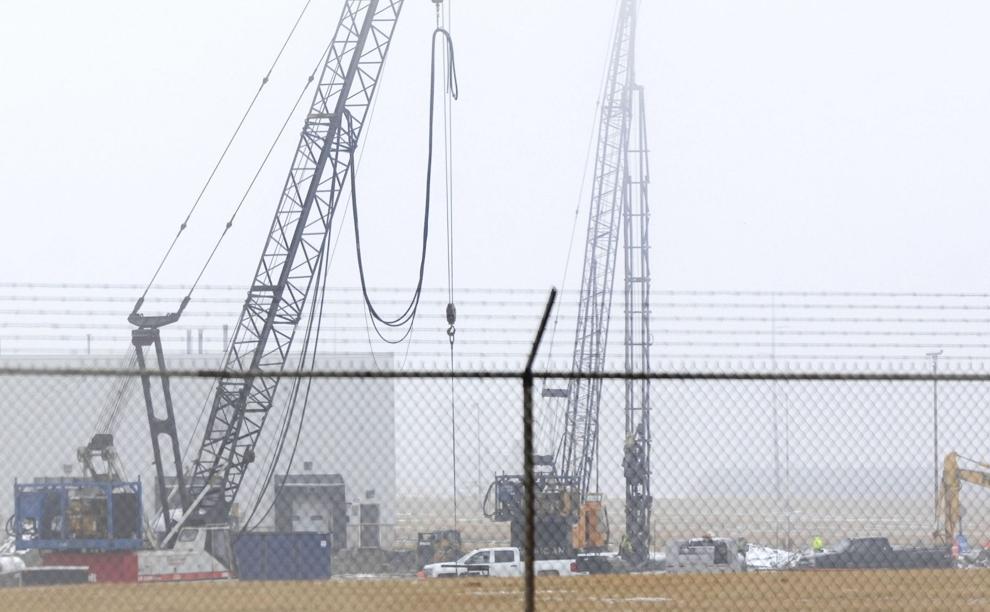 Rivian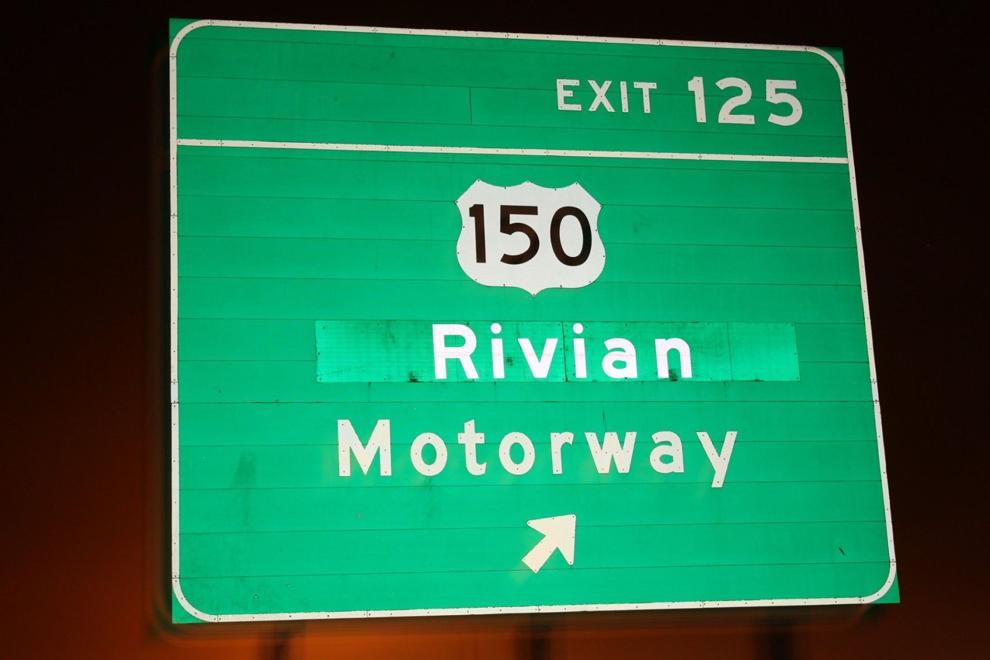 Rivian rolls out its adventure electric vehicles in Uptown Normal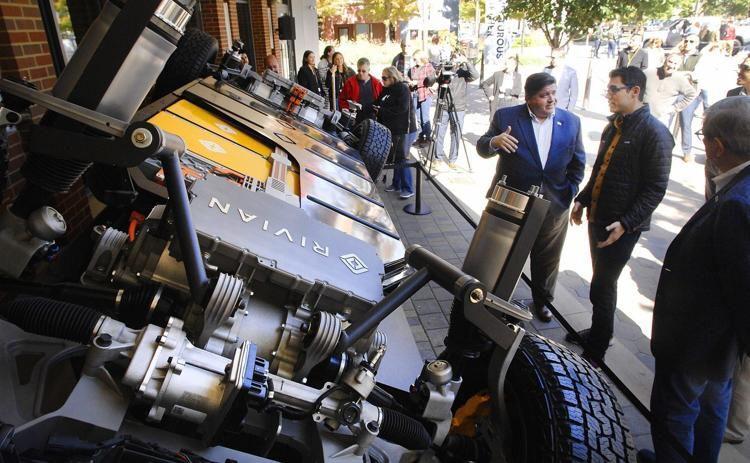 Rivian rolls out its adventure electric vehicles in Uptown Normal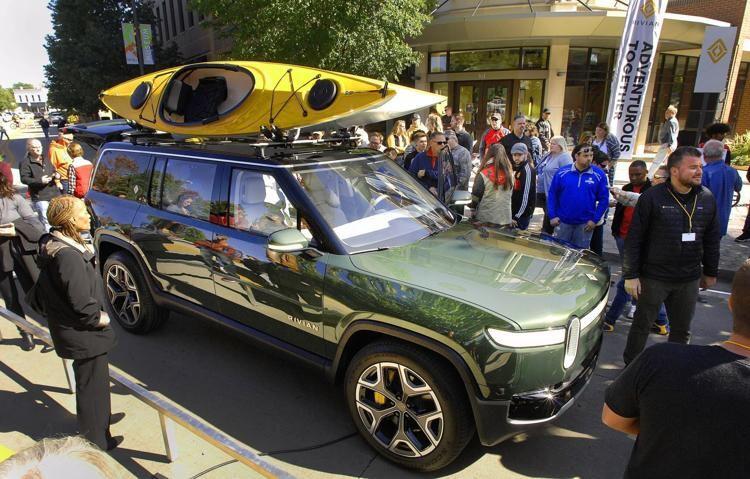 Rivian rolls out its adventure electric vehicles in Uptown Normal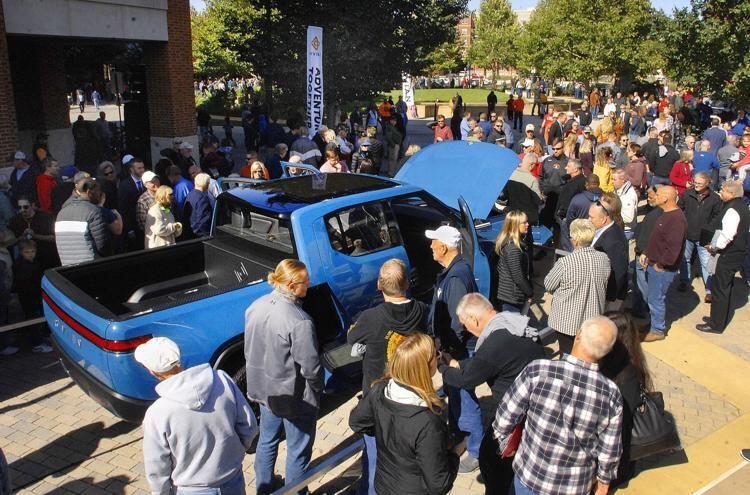 Rivian rolls out its adventure electric vehicles in Uptown Normal
Rivian rolls out its adventure electric vehicles in Uptown Normal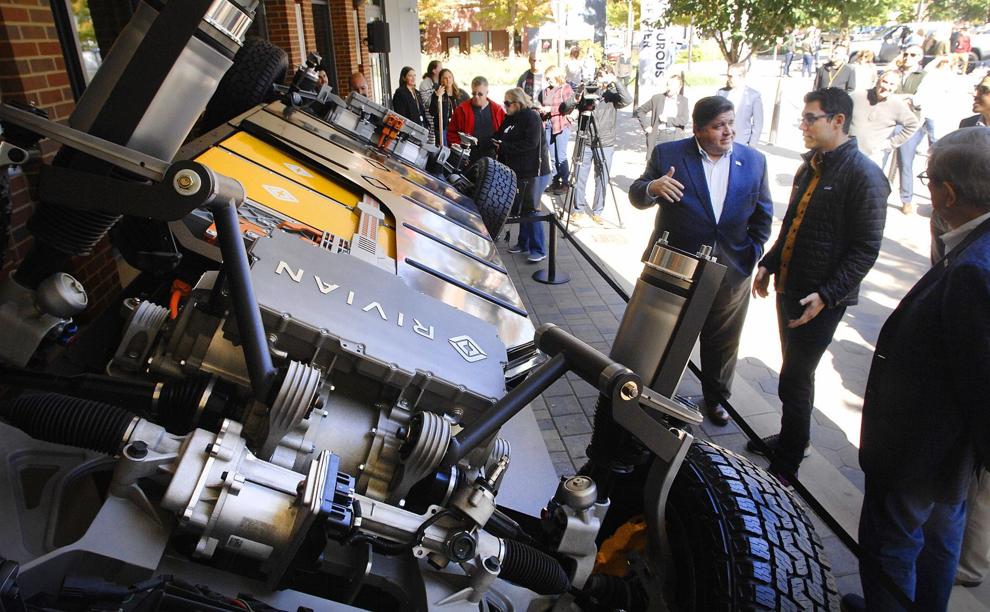 Rivian rolls out its adventure electric vehicles in Uptown Normal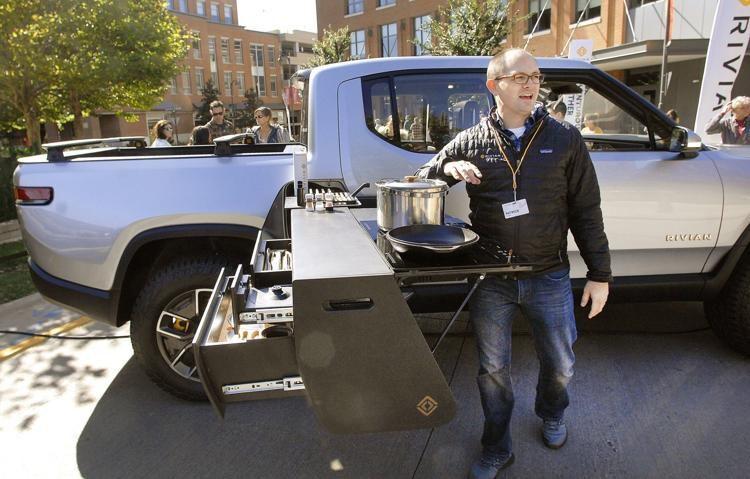 Rivian rolls out its adventure electric vehicles in Uptown Normal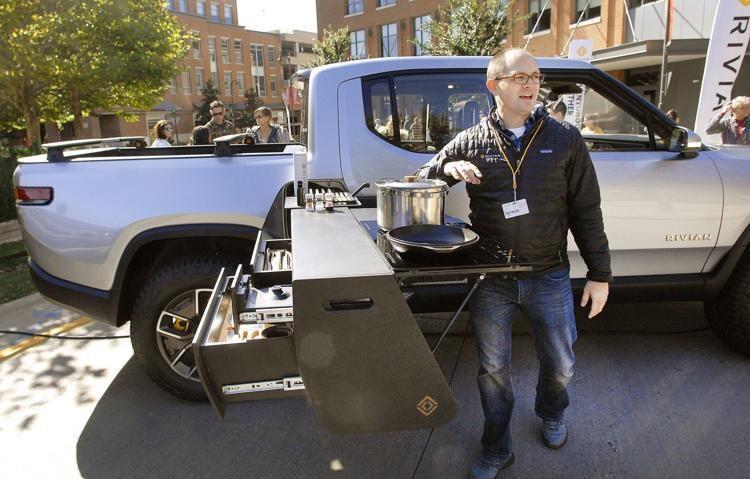 Contact Lenore Sobota at (309) 820-3240. Follow her on Twitter: @Pg_Sobota