BLOOMINGTON — A big push is on to get high school students to fill out applications for student aid, regardless of their post-high school plans.
Completing the online Free Application for Federal Student Aid or the Alternative Application for Illinois Financial Aid, for those not eligible for federal aid, is a requirement for graduation in Illinois starting this school year. A nonparticipation or "opt out" waiver is also an option.
To give sign-up efforts a boost, the Illinois Student Assistance Commission, in partnership with the Illinois State Board of Education and the governor's office, is sponsoring "Rock the FAFSA" this week, to increase awareness of the importance of completing a FAFSA.
ISAC offers free online statewide Financial Aid Completion Workshops. Information is available at https://studentportal.isac.org/events. Individual districts also offer their on workshops.
"Since the new graduation requirement was handed to us from the state of Illinois last June, we've been pushing FAFSA and have been 'Rocking the FAFSA' since August, starting at registration," said Karrin Hawkins,  a college and career counselor at Unit 5's Normal Community High School.
"Completing the FAFSA opens up opportunities for all students," said Sally Kelly, Bloomington High School associate principal. "Most students are eligible for some financial aid, but remain unknowing of what they are eligible for if they simply don't apply at all."
Despite its name, FAFSA is used for more than federal aid. It also is an application for Illinois Monetary Award Program grants and many colleges and universities use FAFSA information for their aid programs, explained Lynne Baker, the state commission's managing director of communications.
Another misconception some people have is that FAFSA is just for students seeking associate's or bachelor's degrees.
"Students can receive aid for technical, trade and vocational programs at community colleges and at some other schools and training programs," said Baker.
District 87 and Unit 5 have offered several workshops in English and Spanish.
An ISAC representative works every Thursday virtually with Unit 5 seniors and families who need extra help.
Struggling for months with unemployment and reduced hours brought on by the coronavirus pandemic, Jermaine Somlar's bills keep piling up.
Guidance staff and teachers also communicate regularly with students and families in both districts.
One of District 87's workshops will be held during Wednesday's Advisory Class, a 60-minute period that is "home base" for each student.
To celebrate Rock the FAFSA, the District 87 guidance staff is promoting a friendly competition providing prizes to the senior advisory class with the highest rate of completion by Friday, said Kelly.
"Last year, by the end of the year, our rate of completion was 65%. This year, only in early spring, we're already at 51% completion, so despite challenges of not being in-person or doing this traditionally, we've still had success," said Kelly.
Hawkins said, as of last week, 71% of the NCHS senior class had completed FAFSA or the opt-out form. "Typically we run around 60% completion," she said.
---
21 celebrities with ties to Bloomington-Normal
21 celebrities with ties to Bloomington-Normal
David Foster Wallace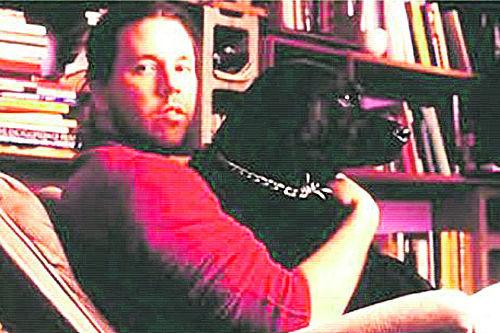 Colton Underwood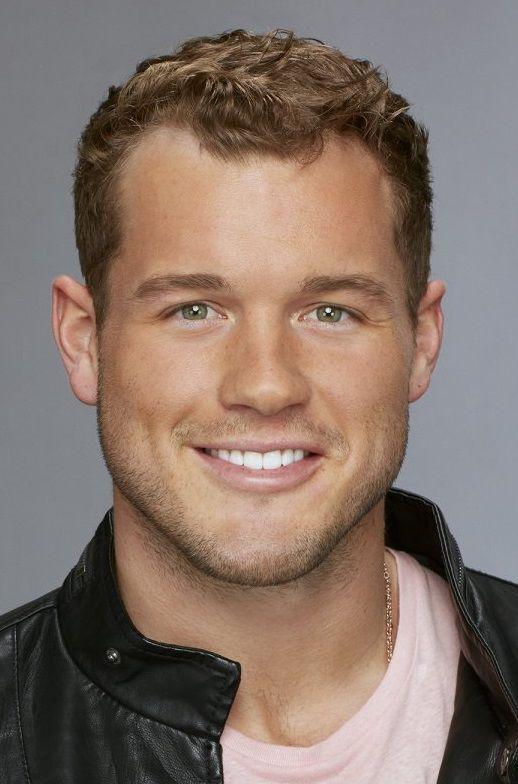 Cloris Leachman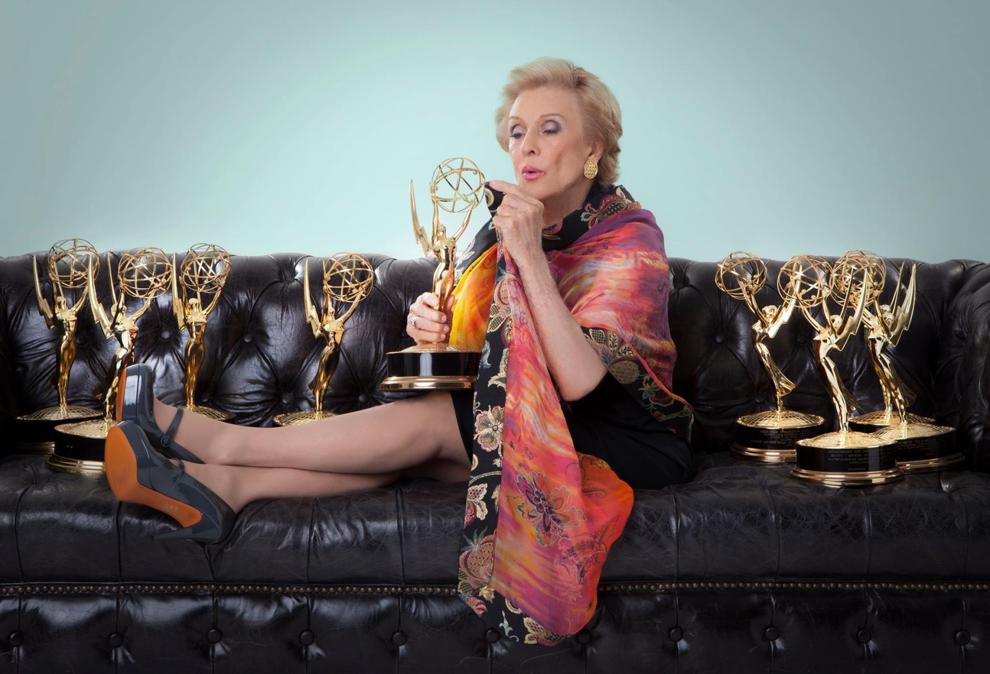 Pokey LaFarge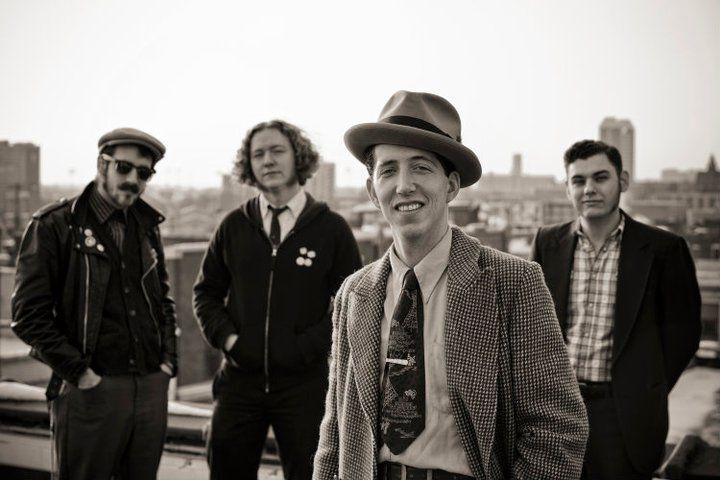 Gary Sinise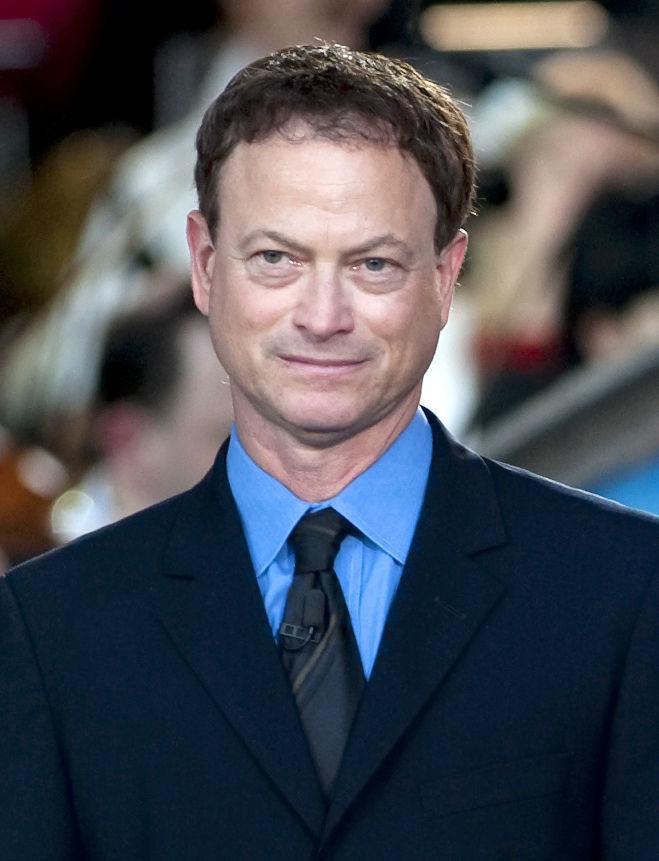 Jake from State Farm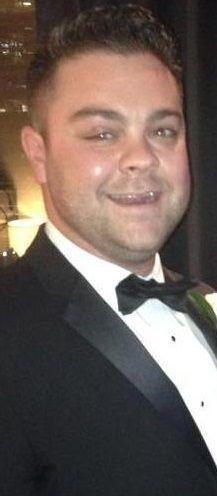 Judith Ivey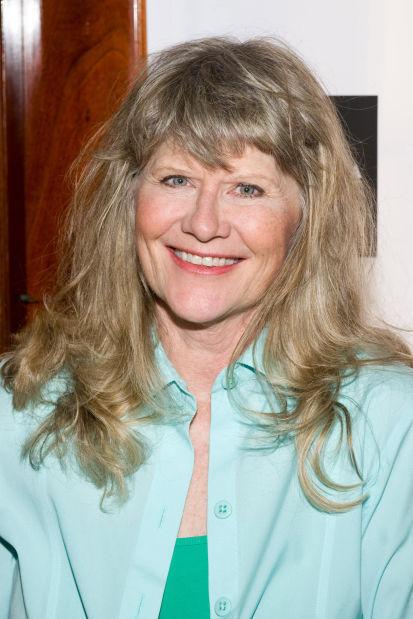 Terry Kinney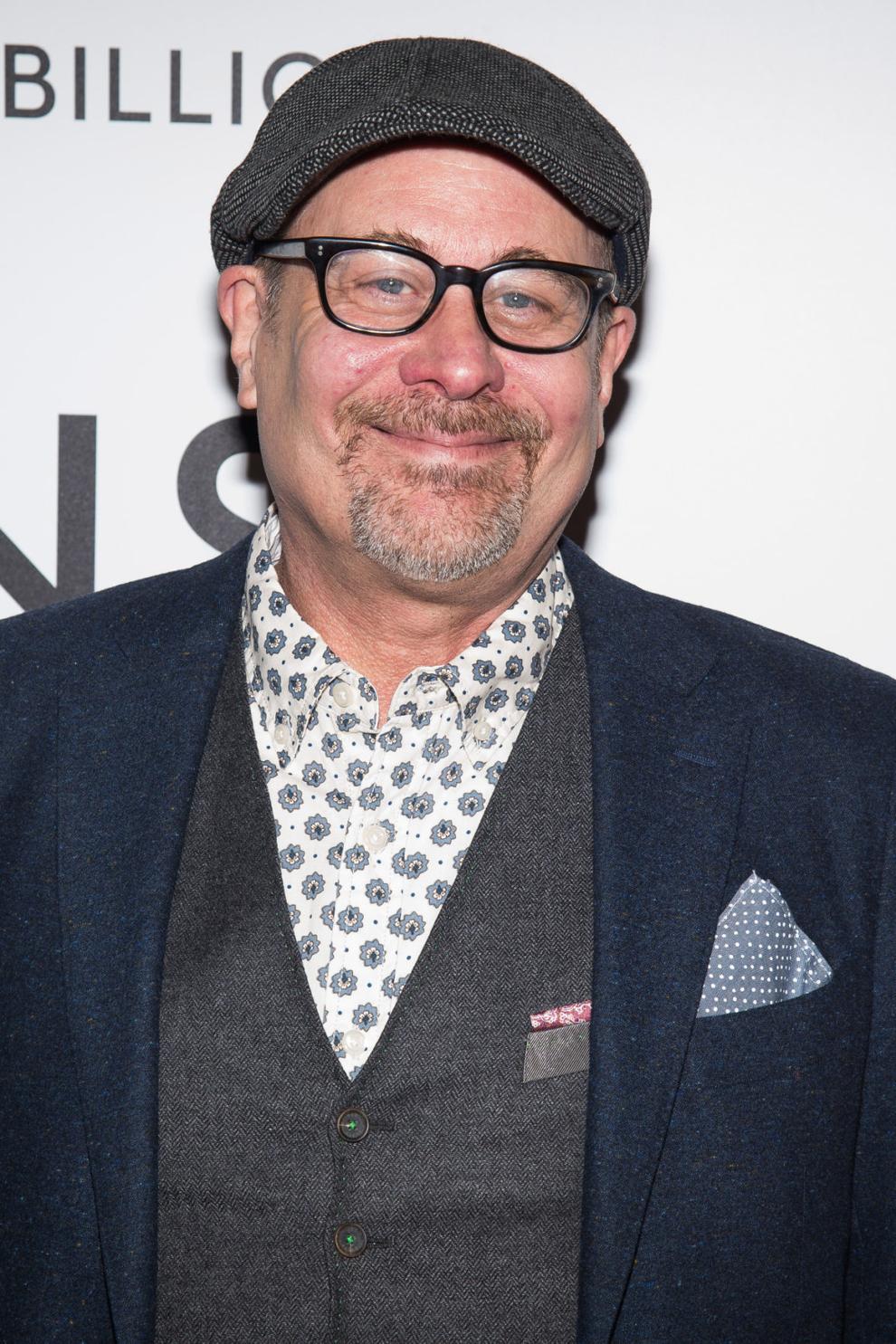 Chris Harding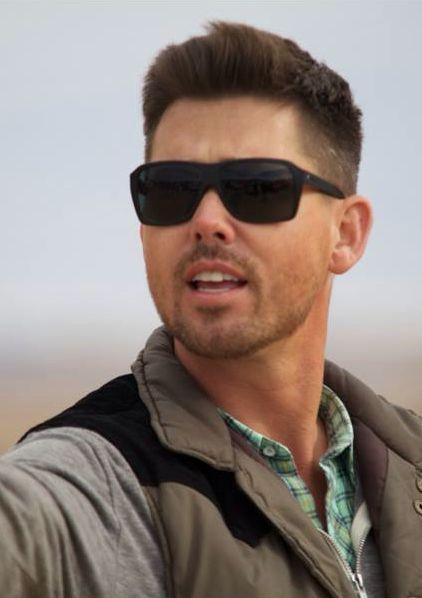 McLean Stevenson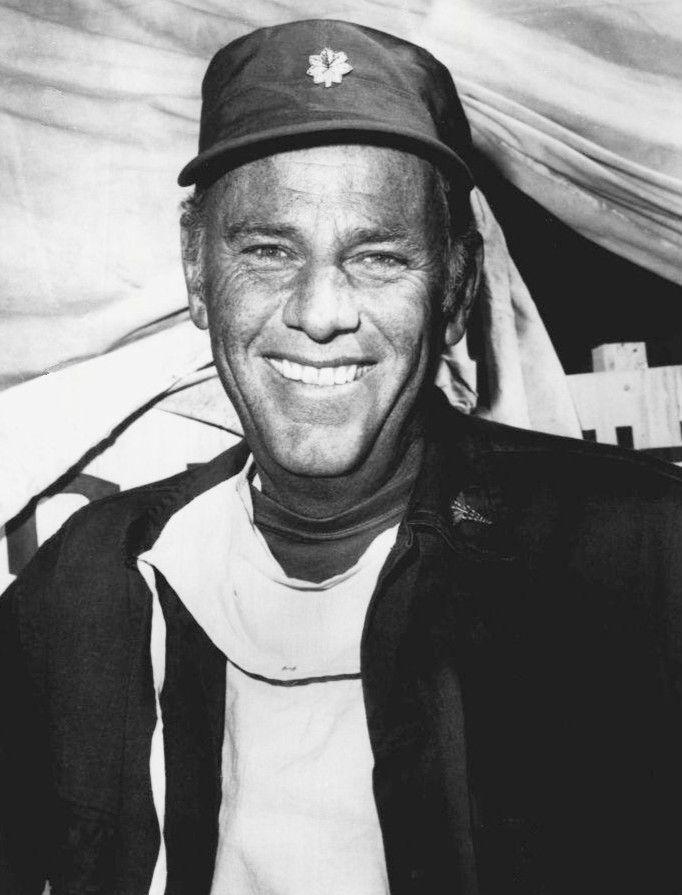 Frankie Faison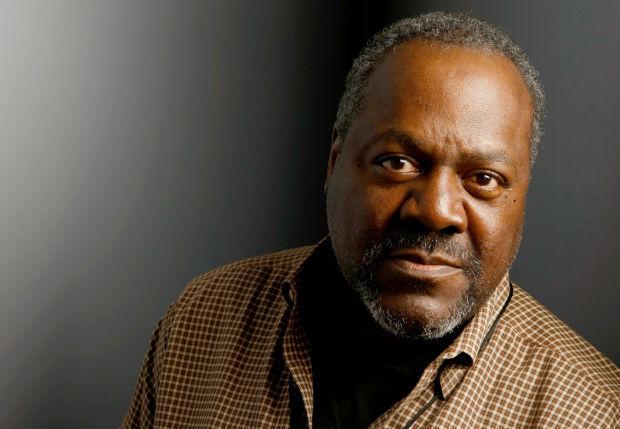 Laurie Metcalf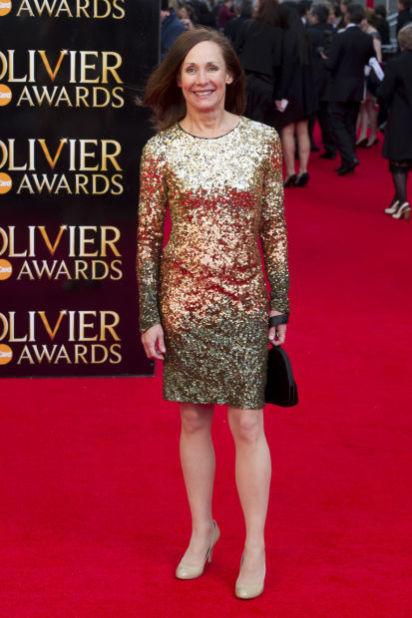 Kevin Dunn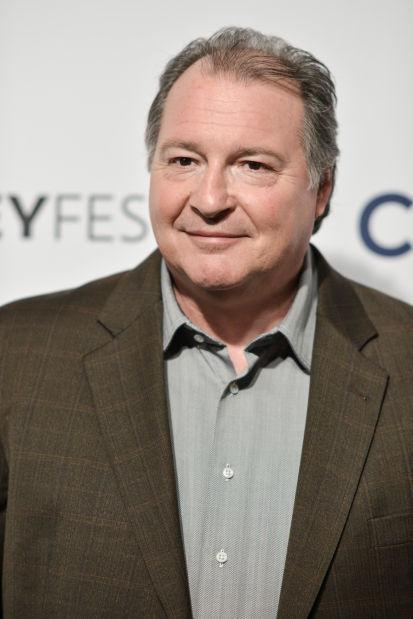 Richard Jenkins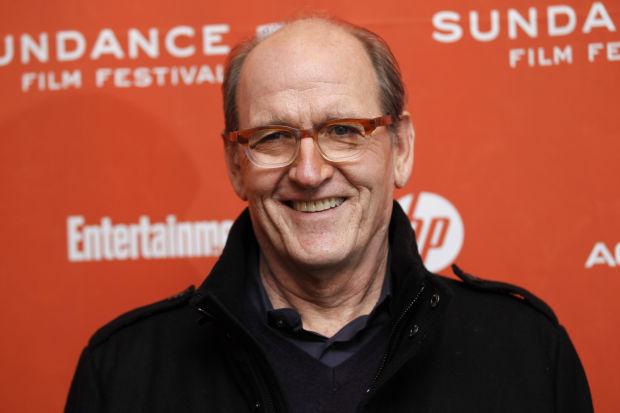 John Malkovich
Cecilia Suárez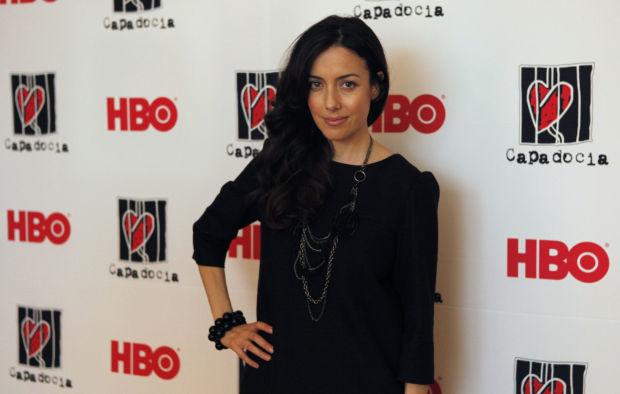 Gary Cole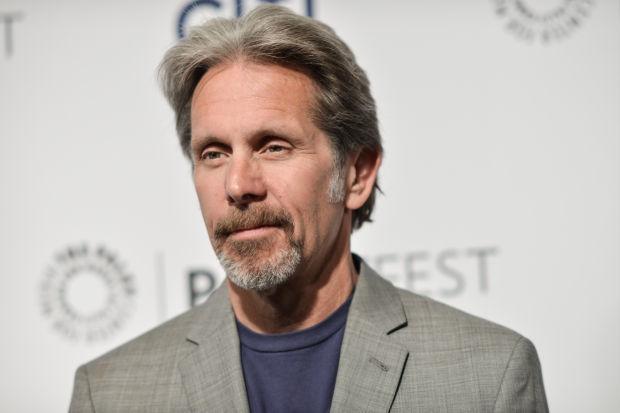 Sean Hayes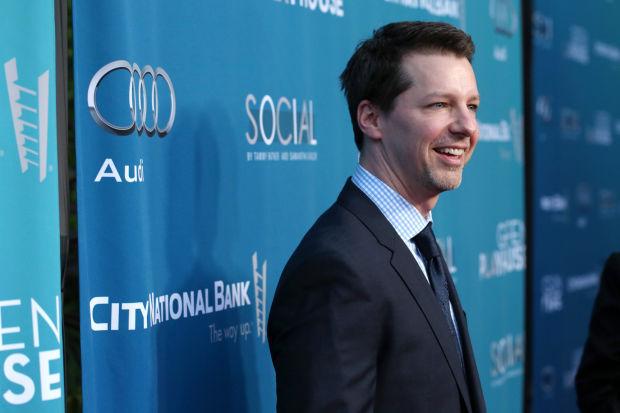 Craig Robinson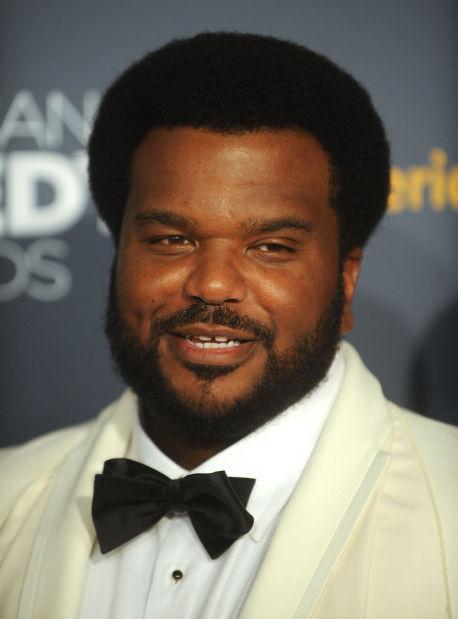 Jane Lynch
Suzy Bogguss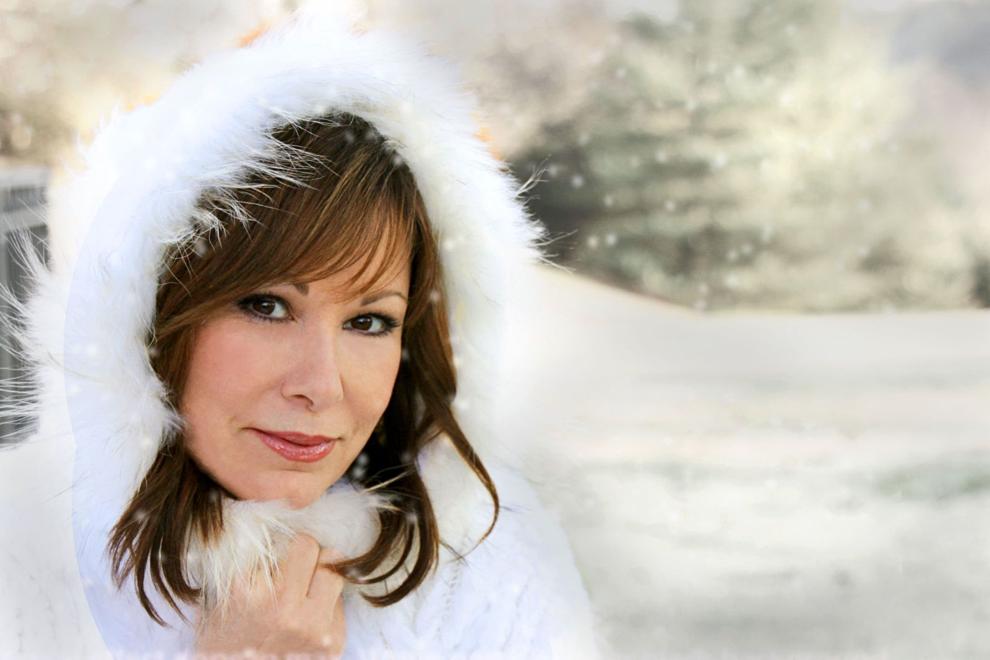 Contact Lenore Sobota at (309) 820-3240. Follow her on Twitter: @Pg_Sobota