As of Friday, ISU had administered about 900 vaccine doses under the Illinois Department of Public Health's guidelines for phase 1a and 1b, ISU spokesman Eric Jome said Monday.
"We expect to begin administering second doses for some in the 1a category very soon. We will continue vaccination clinics for those in the state criteria as vaccine becomes available from MCHD (McLean County Health Department)," said Jome.
Those being vaccinated at ISU include teachers in its laboratory schools — Metcalf and University High School — as well as medical staff at Student Health Services, students, faculty and staff in the Mennonite College of Nursing who are working in clinical settings, and faculty and staff who are age 65 and older.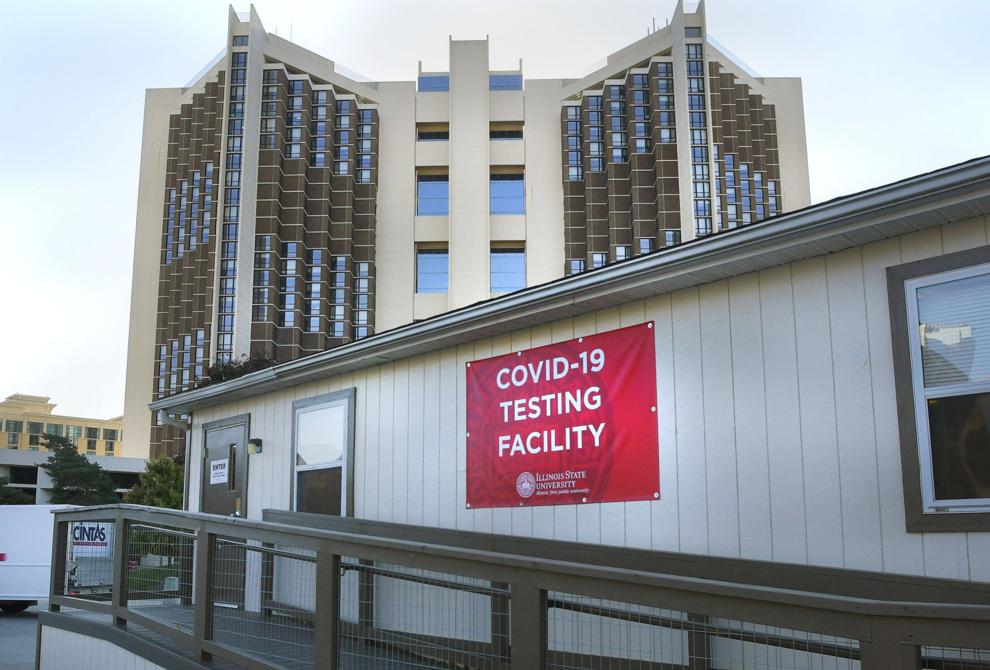 But groups that include Illinois public university presidents and chancellors and the University Professionals of Illinois, a union representing employees at seven of 12 public universities in Illinois, have asked the governor and state officials to expand phase 1b to include college and university faculty and staff.
Stay updated on the latest COVID information for the region. 
In a letter to Gov. J.B. Pritzker, signed by ISU President Larry Dietz on behalf of the presidents and chancellors of Illinois' public universities, the higher education leaders say, "Without a strong statement that vaccinations will be available for university faculty, staff and students well in advance of the fall term, thereby permitting campuses to return to predominantly in-person instruction, students are even more likely to consider universities in neighboring states."
States surrounding Illinois have prioritized higher education workers, according to the letter.
Supporting material accompanying the letter argues that significant numbers of employees on campus are at risk of contracting COVID-19. These include not only faculty teaching face-to-face or hybrid courses but also employees in areas where physical distancing is difficult, such as dining, housing services and facilities maintenance.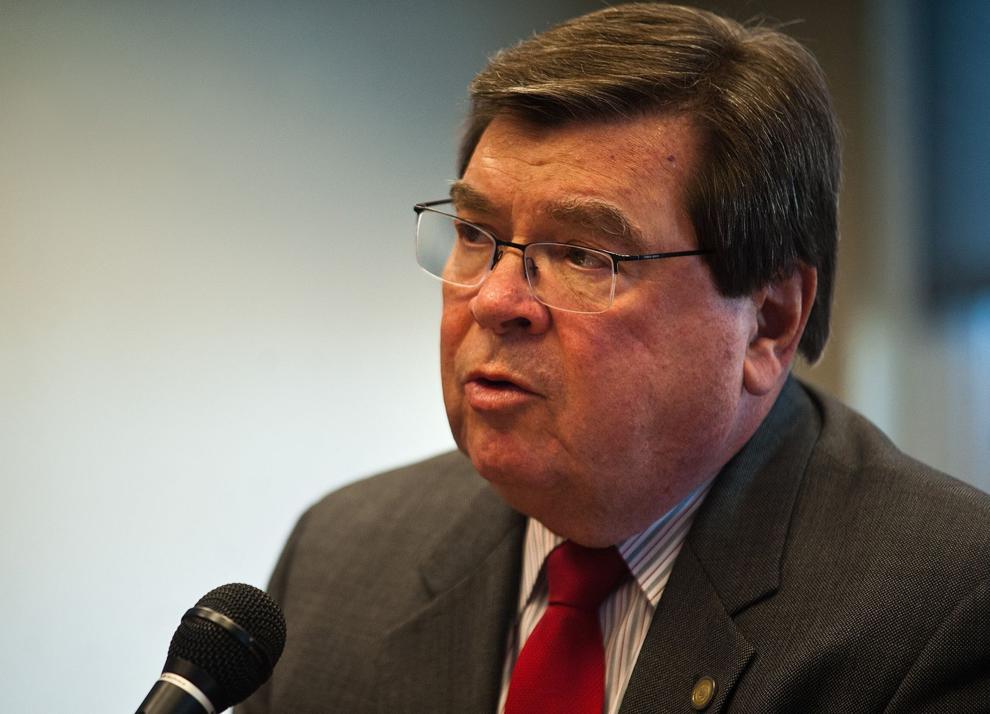 The Federation of Independent Illinois Colleges and Universities, of which Illinois Wesleyan University is a member, joined in support of the public university leaders' letter.
Some schools aren't waiting for that expansion.
About 4,000 instructors and staff who are working in person at UIUC and Parkland College were scheduled to be vaccinated by the end of last week, UIUC spokeswoman Robin Kaler told the Chicago Tribune.
"At this time, 54 eligible university community members include employees who are 65 or older, and student teachers who will be in a K-12 classroom this spring. MCHD is aware of our respectful request to prioritize student-facing employees, and we will continue to communicate with MCHD about making vaccines available to our campus community," said Folse.
Illinois Federation of Teachers President Dan Montgomery also supports expanding phase 1b eligibility to higher education.
"By excluding the educators and staff who work in face-to-face environments in our colleges and universities, Illinois is endangering the safety of students and communities," Montgomery said in a statement issued last week.
"These essential workers — just like teachers and staff in our K-12 schools — should absolutely be included in phase 1b for the COVID-19 vaccine," he said.
---

Photos: Luther Oaks celebrates as residents and staff receive the COVID-19 vaccine
011621-blm-loc-10vaccination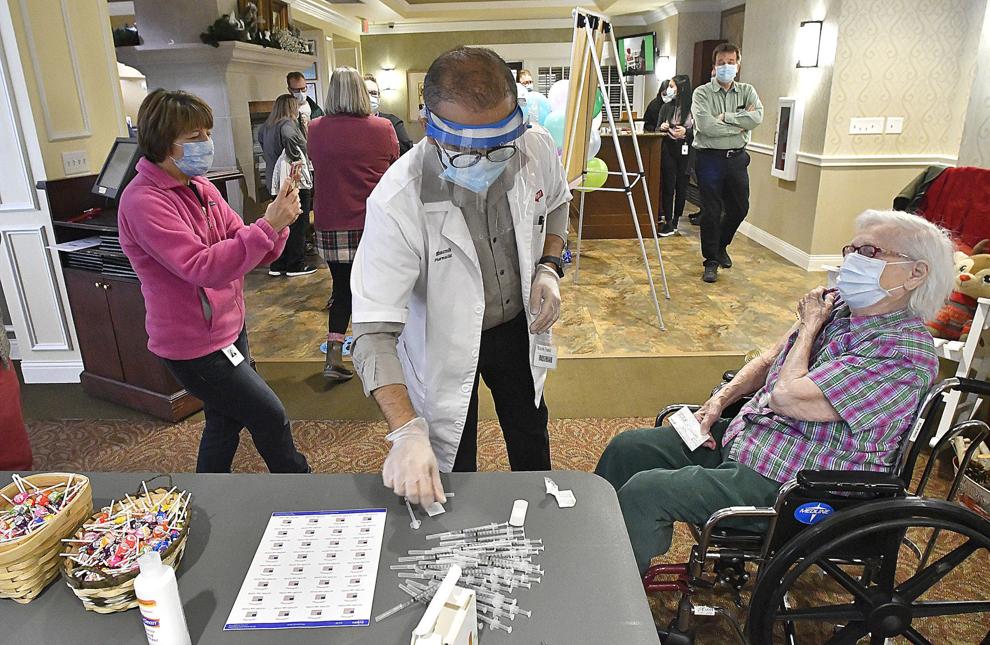 DOMINANT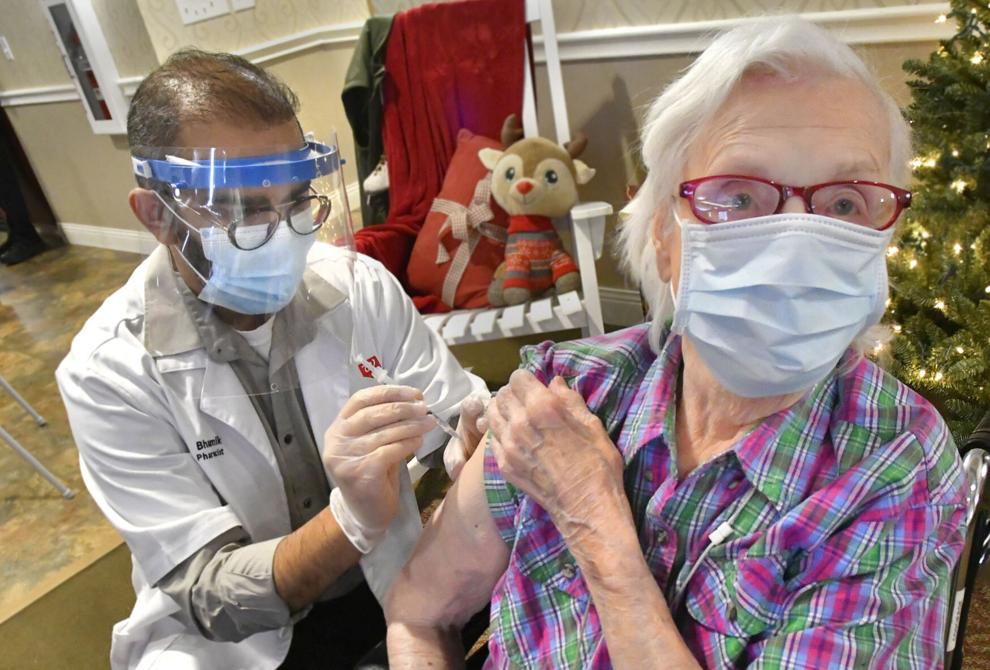 SECONDARY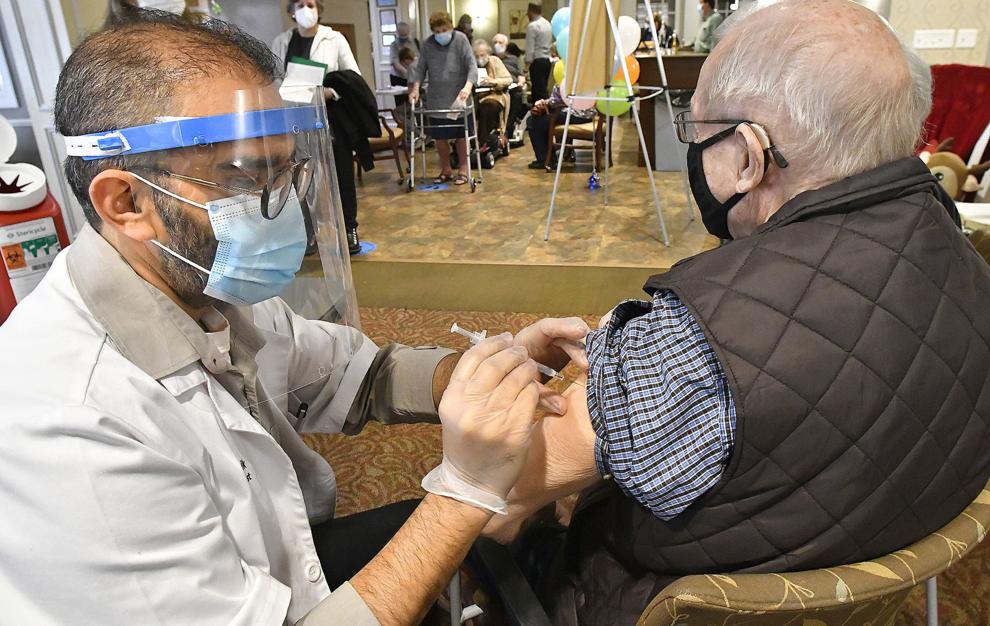 011621-blm-loc-3vaccination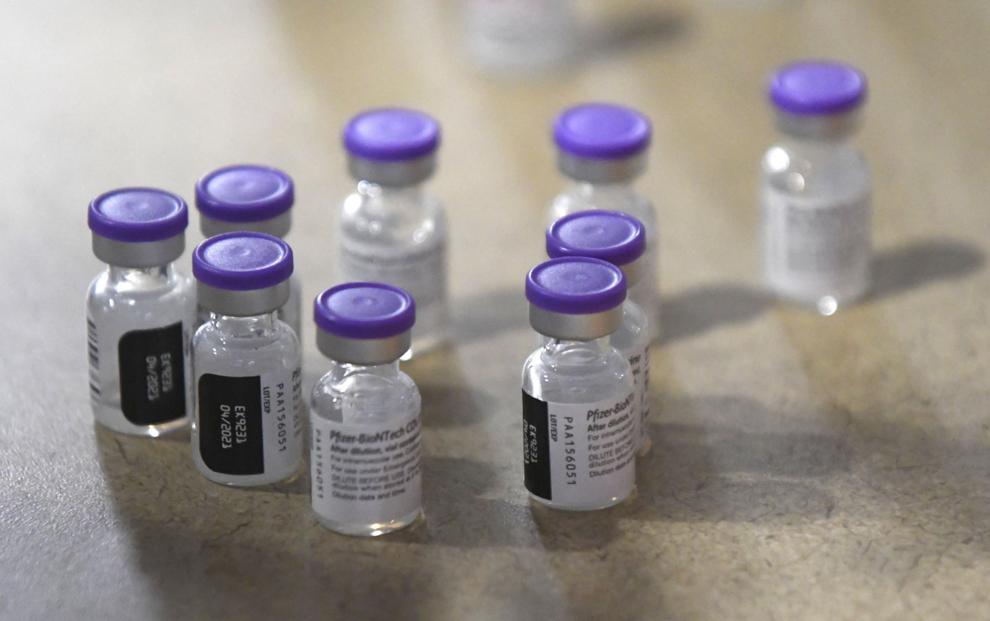 011621-blm-loc-4vaccination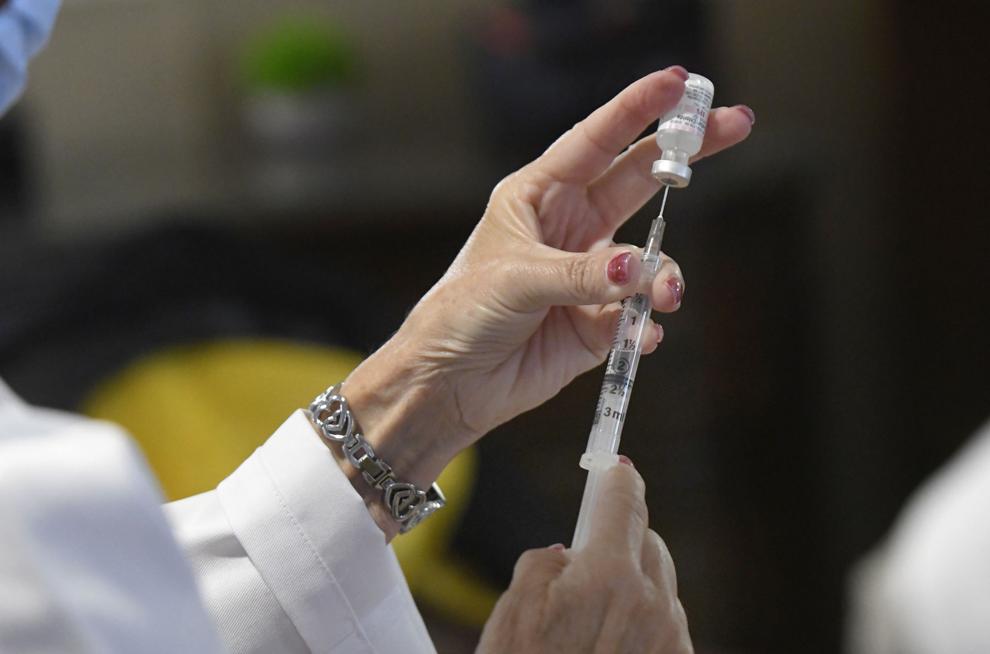 011621-blm-loc-5vaccination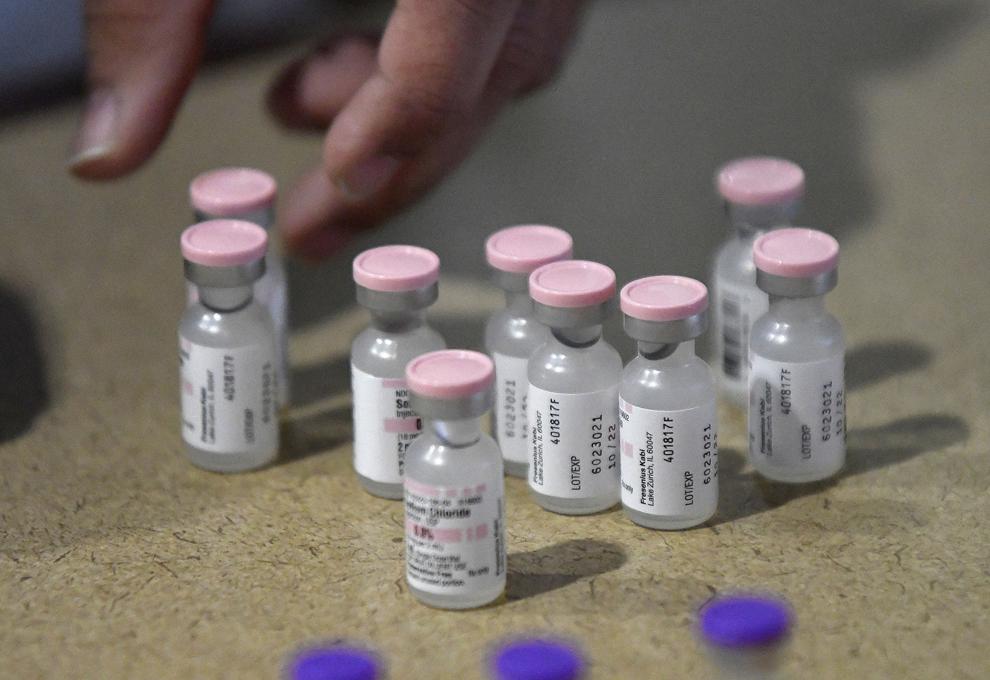 011621-blm-loc-6vaccination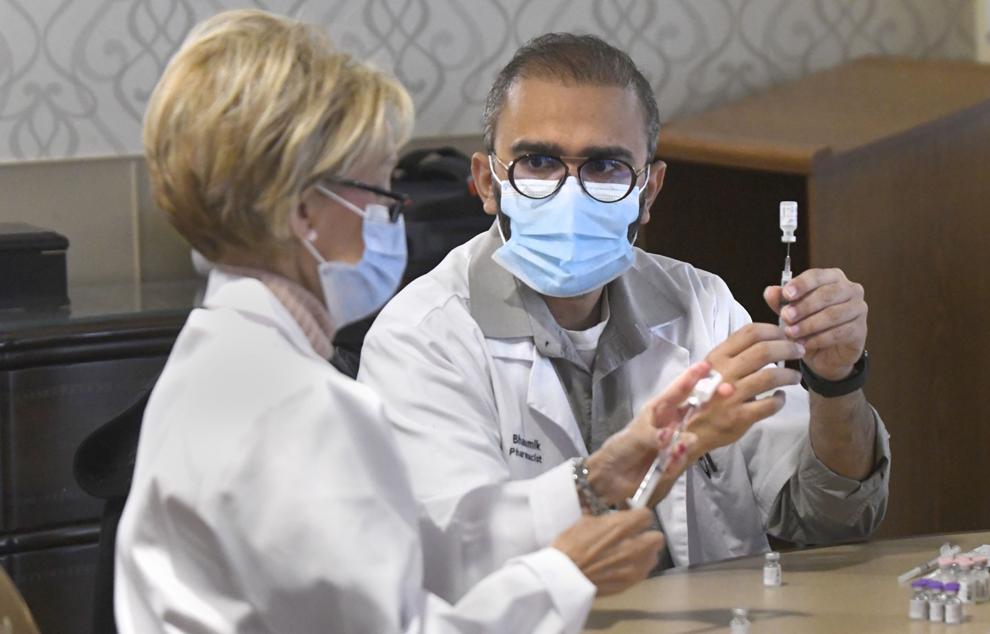 011621-blm-loc-7vaccination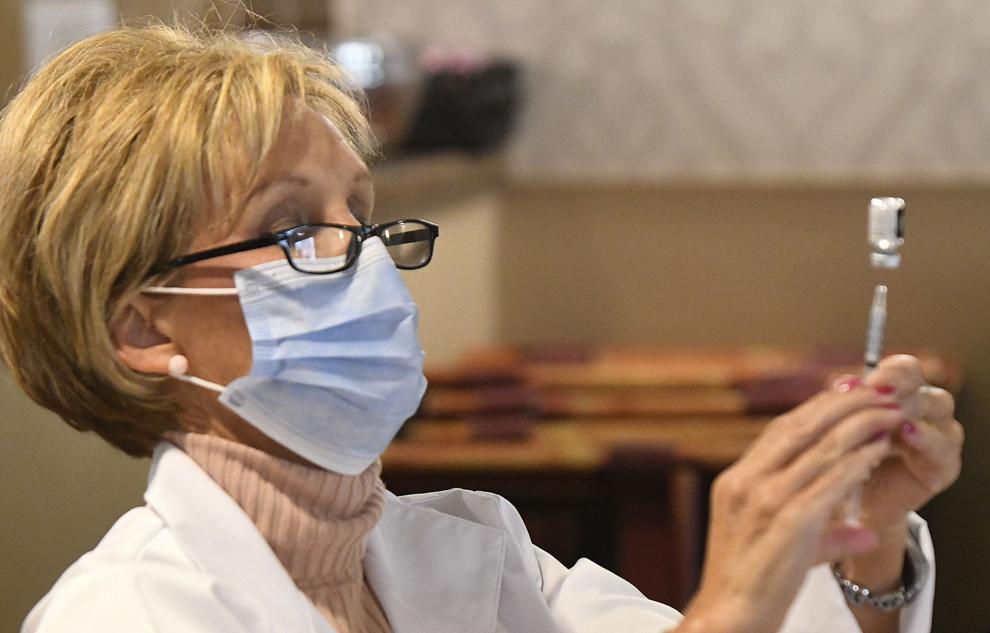 011621-blm-loc-8vaccination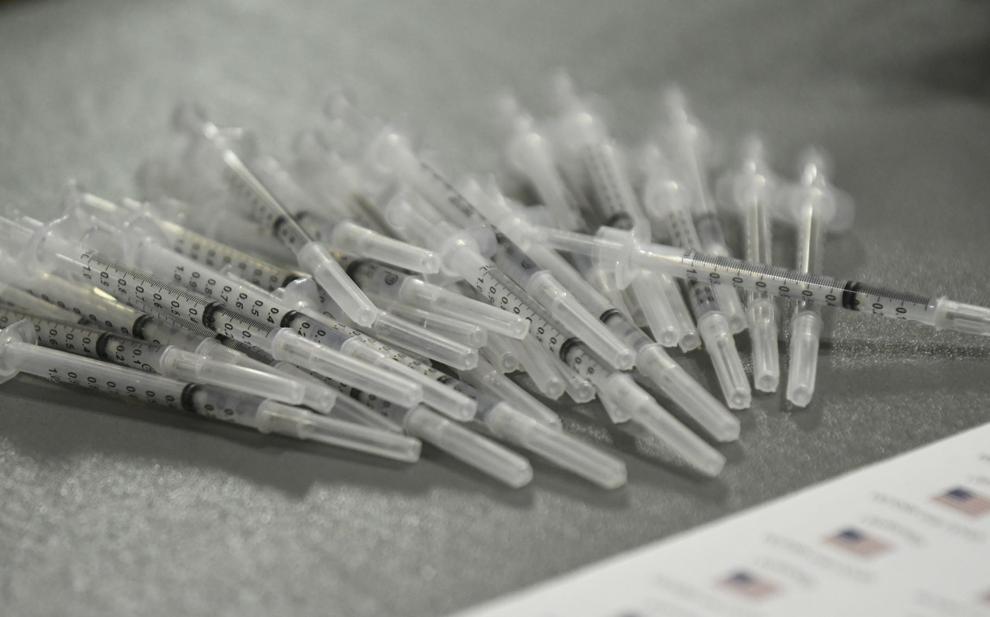 011621-blm-loc-9vaccination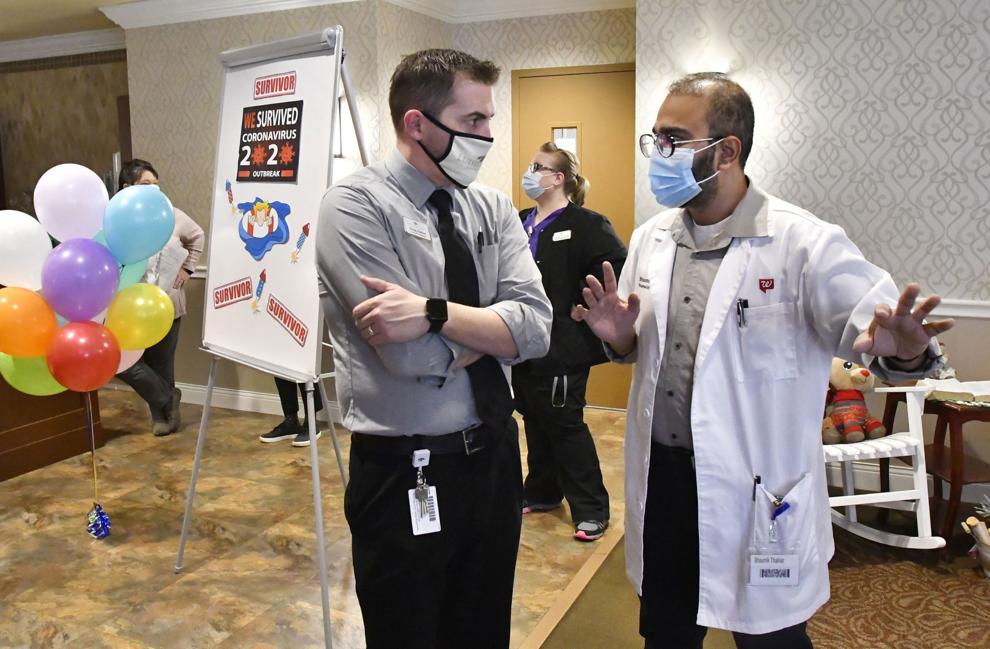 011621-blm-loc-12vaccination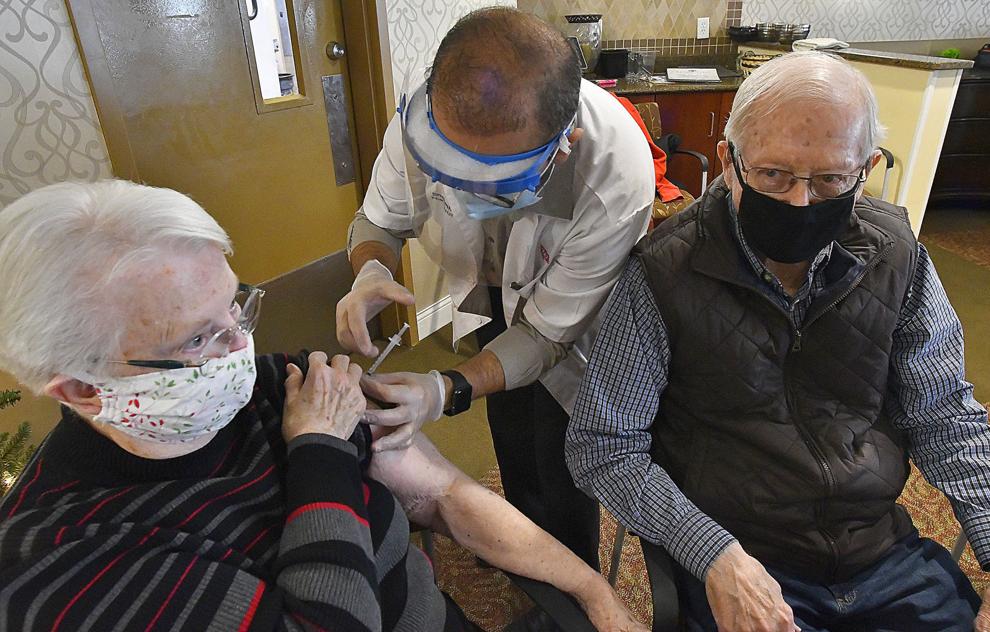 011621-blm-loc-11vaccination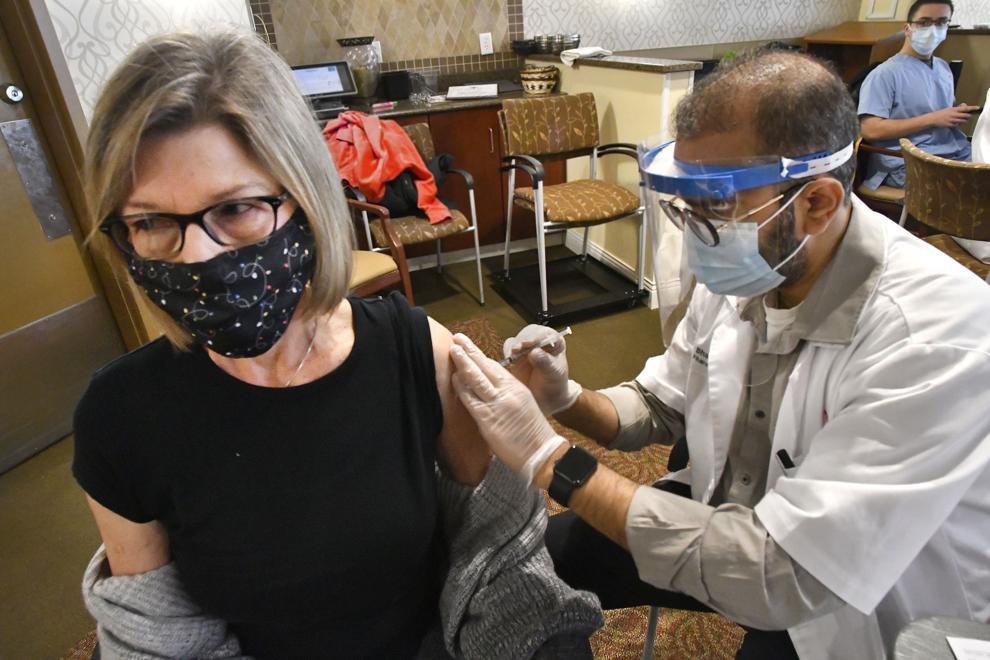 Contact Lenore Sobota at (309) 820-3240. Follow her on Twitter: @Pg_Sobota