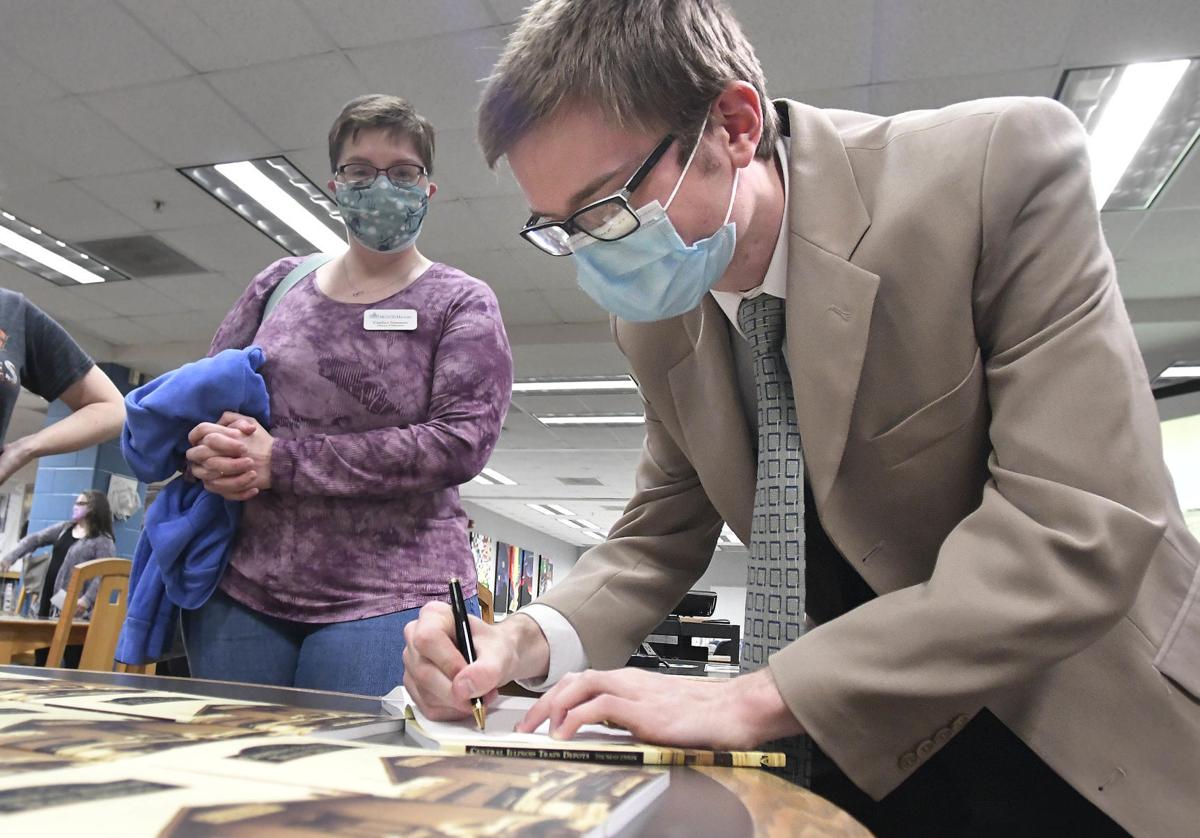 "I got into photographing stations probably five years ago. There's a station down in Funks Grove that was preserved and I went down to see it and get photos and I was just hooked after that," 18-year-old Dyrek said Thursday, before giving a presentation on his book at the Normal West library. "Since then I've traveled all over Illinois getting photos of any station that's left really and it kind of came together."
His book, "Central Illinois Train Depots," was published March 22 as part of Arcadia Publishing's "Images in Rail" series and features several of his own photos as well as some historical images.
"Railroads were such a big part of McLean County and Illinois, and I think this is a good way to share that," Dyrek said.
When he first told his grandmother he wanted to write a book for Arcadia, she guaranteed he would do it one day, Dyrek said during his presentation.
"I have some of those ('Images in Rail' books) and they inspired me to reach out to Arcadia and ask them, you know, 'Can I try one, too?'" he said. "And they said 'Yeah, let's do it.'"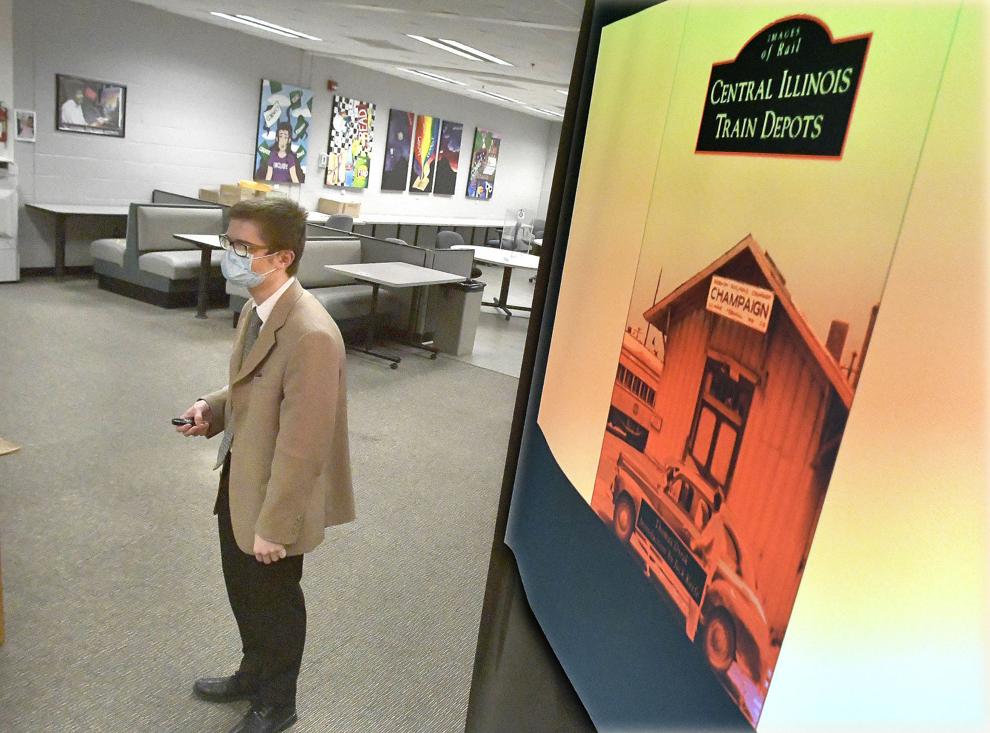 Having come up with the idea for the book while taking a math test, Dyrek admitted he did some of the writing during class time as well. The writing process took about a year and a half with some breaks for procrastination.
Given his interest in rail and local history, Dyrek has also written some articles for historical publications so this project came from a similar mindset.
"To me, this really just feels like a really long article that was a pain in the butt to write, but it's so surreal," he said. "To hold the finished copy in my hands is just, it's weird. It's surreal."
Dyrek said Normal West and the community has been very supportive throughout the process.
"This is such a huge turnout," he said, scanning the library full of supporters. "I didn't know this many people were going to show up; this is just absolutely wonderful."
His mom, Amy, said she was "over the moon proud" of her son.
"He started a love for trains when he was a baby and that's just been his passion, his outlet," she said. He grew up with toy trains, books about trains and documentaries about trains — "He ran with it."
During his presentation, Dyrek thanked his mom for a couple multiple-hour drives she took with him to see train depots and take pictures for the book and just for himself.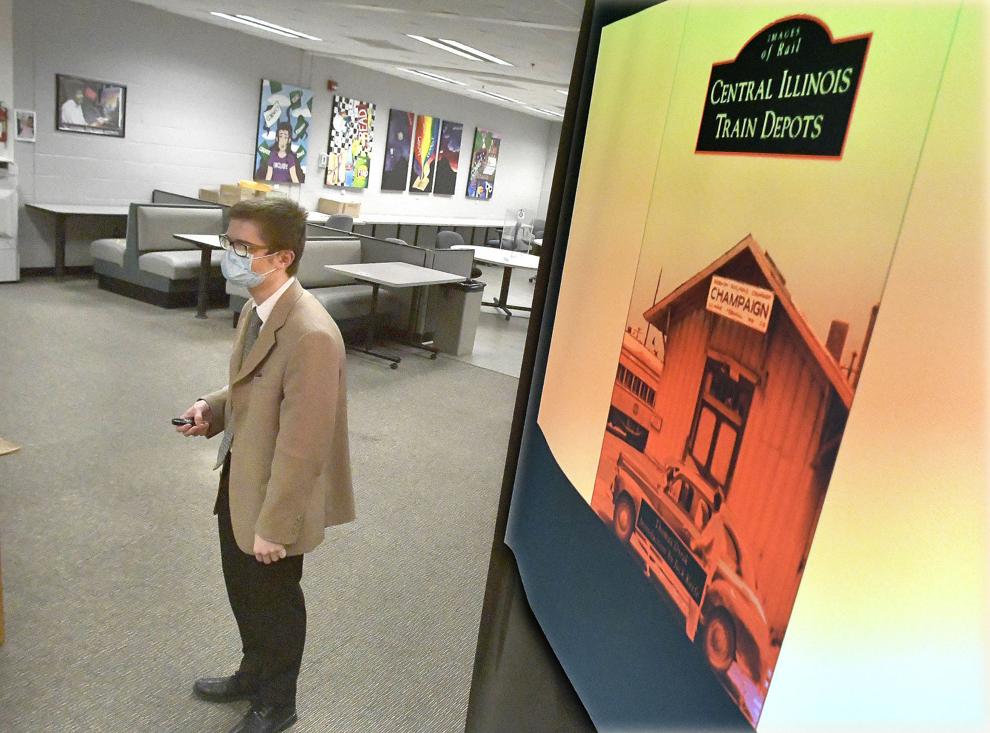 He dedicated the book to his grandmother for garnering his interest in writing and "for driving through a cornfield so I could take a picture for this book."
Dyrek said he wanted to share what he could about train depots in part because they are "fading into history."
When he started becoming interested in depots, Dyrek went to see Illinois Terminal Depot, the last station in Bloomington.
"And as we pulled up to get a photo of it, I found the pile of bricks where it used to be," he said. "That kind of sparked, I should get to work sharing this with people."
---
FROM THE ARCHIVES: Historic photos of railroads in Clinton, Decatur and Vandalia
13 historic photos of railroads in Clinton
Clinton aerial 1951.jpg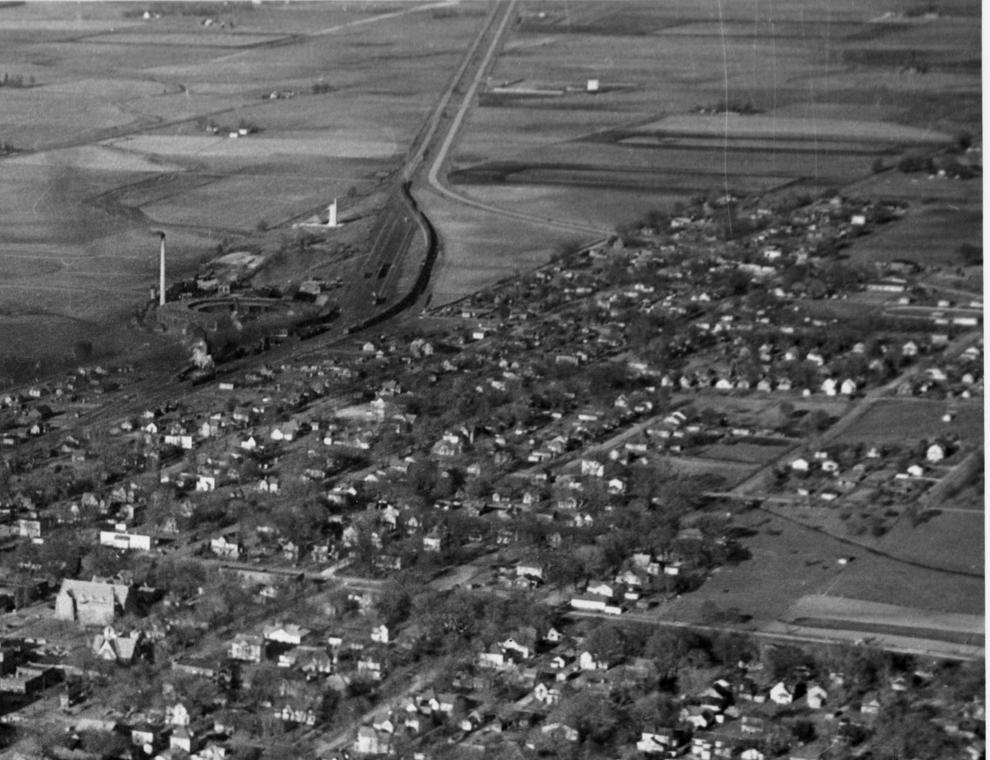 Clinton aerial 1985.jpg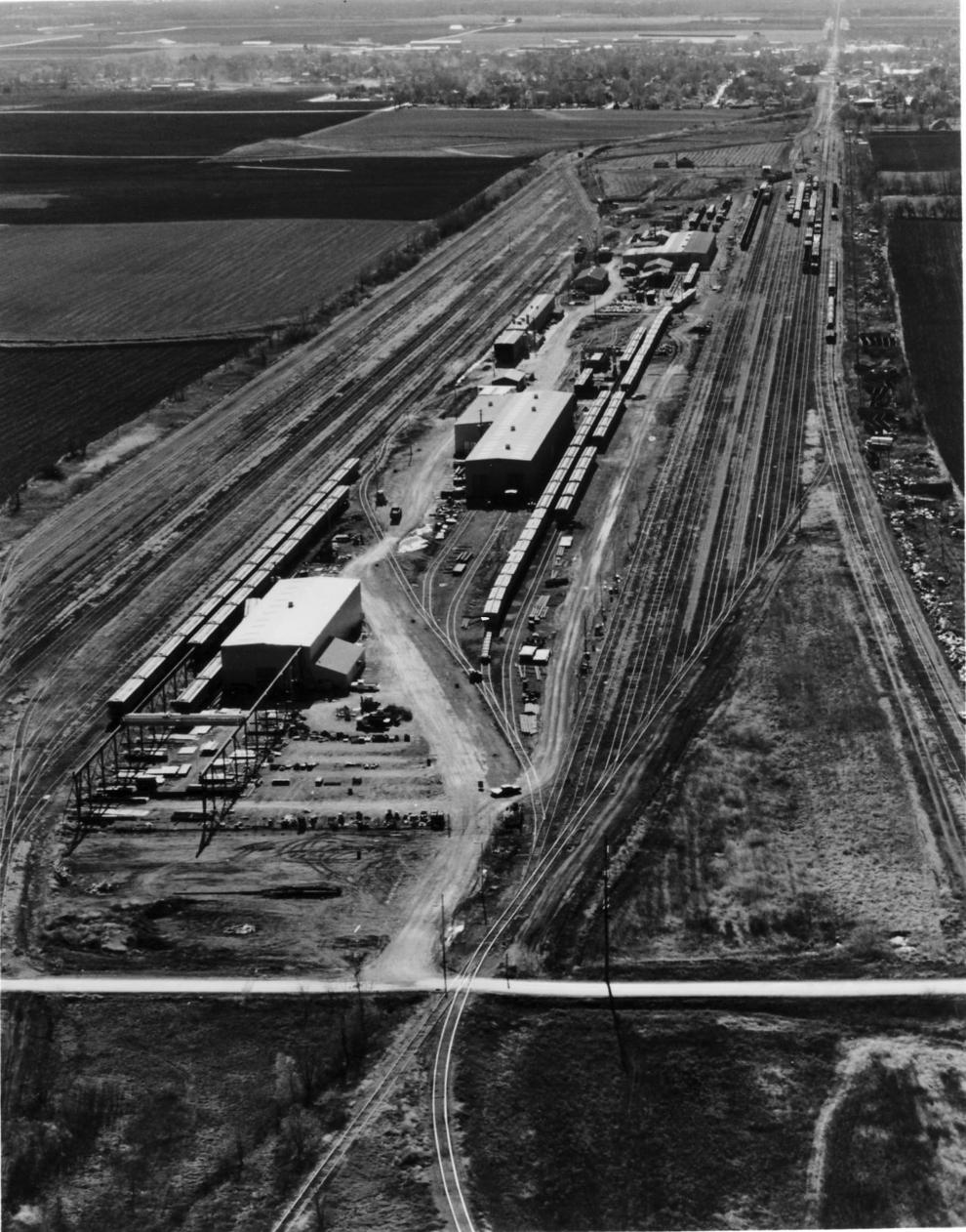 Clinton coal chutes.jpg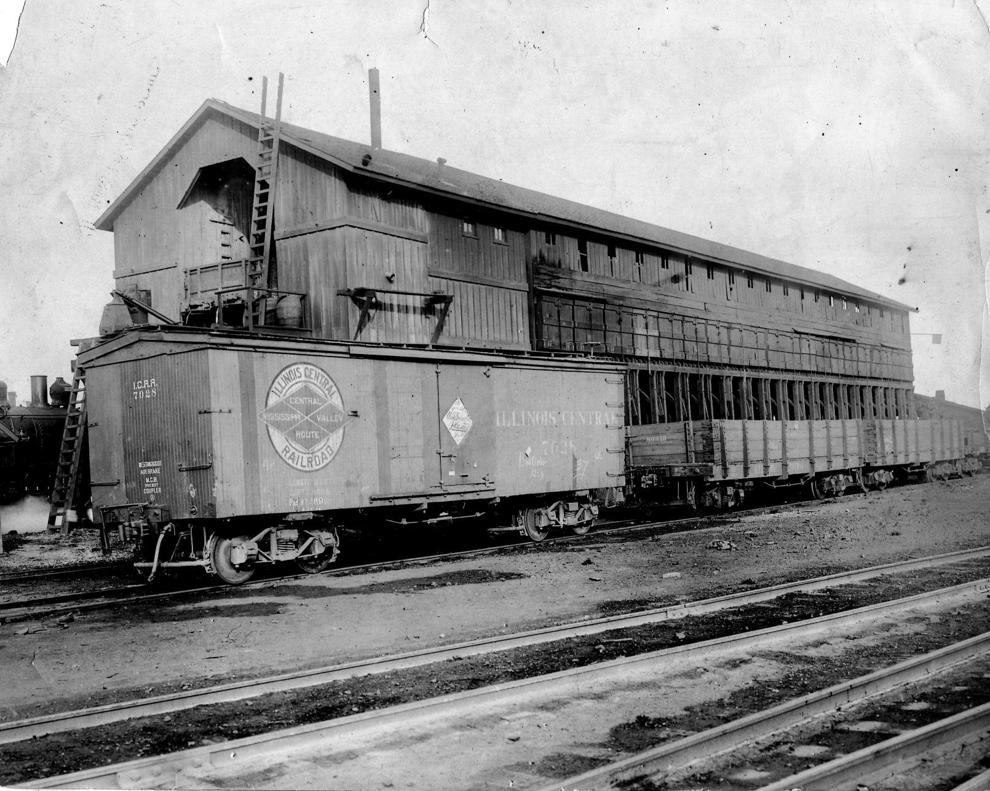 Clinton communications 1948.jpg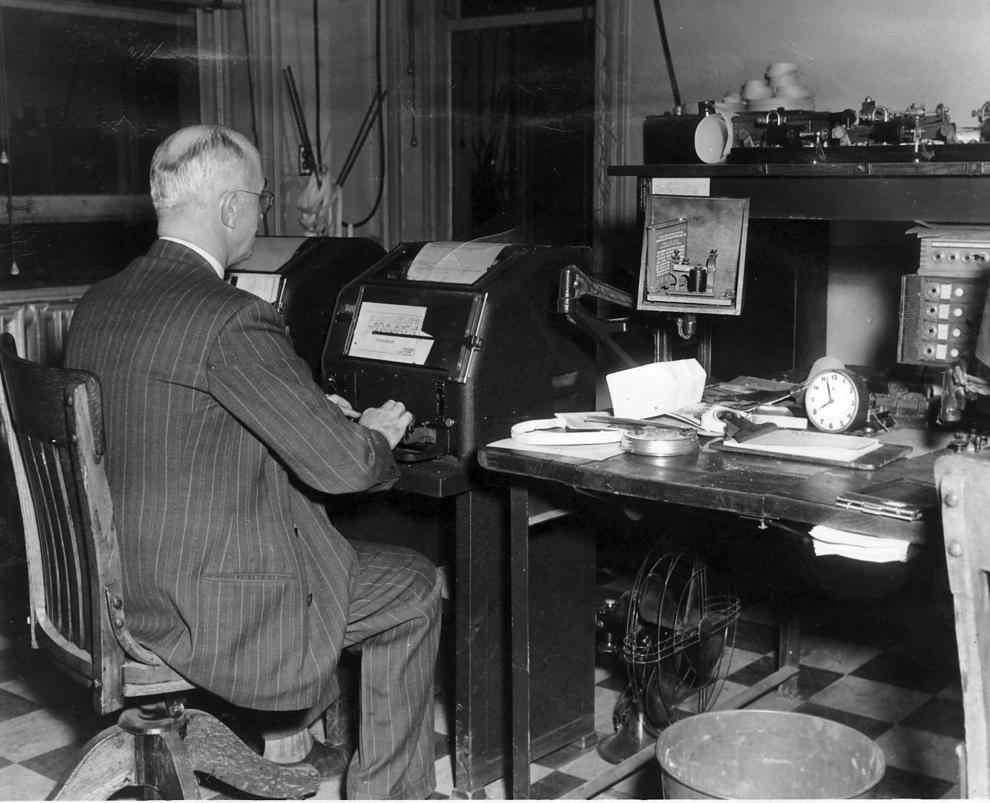 Clinton depot 1983.jpg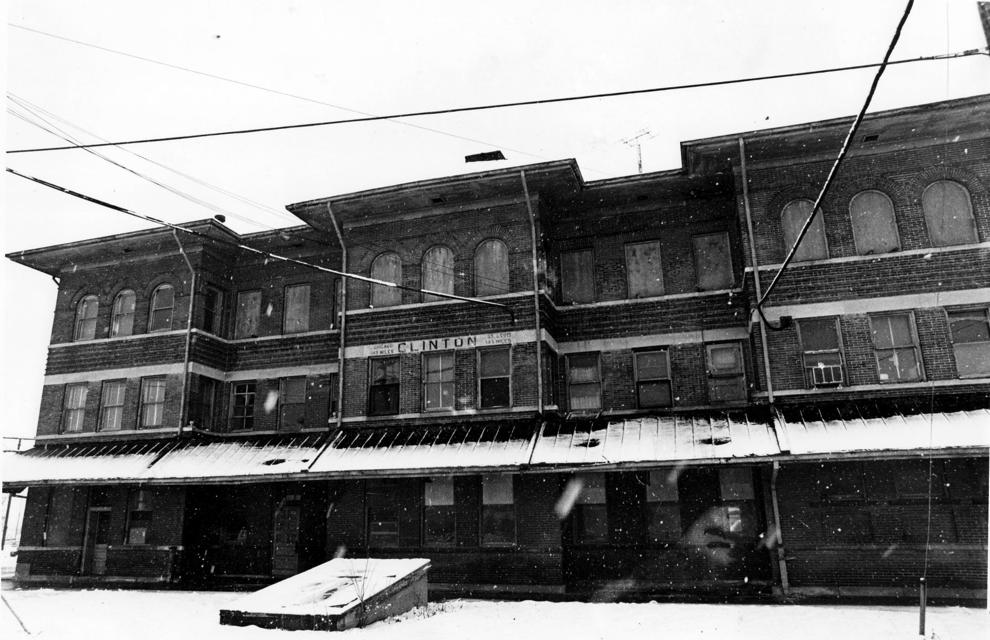 Clinton depot 1986.jpg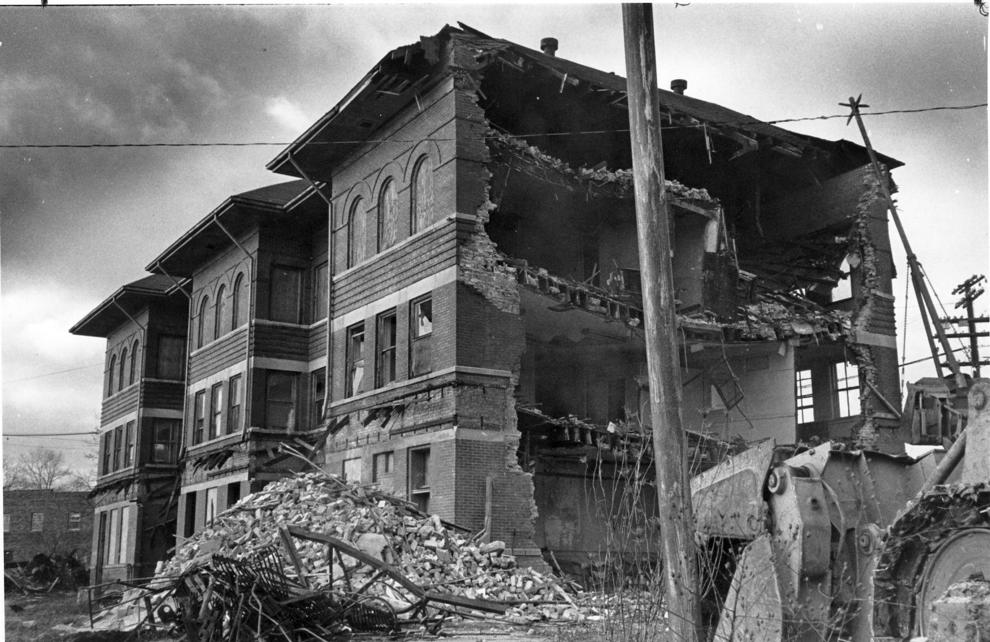 Clinton depot-2 1986.jpg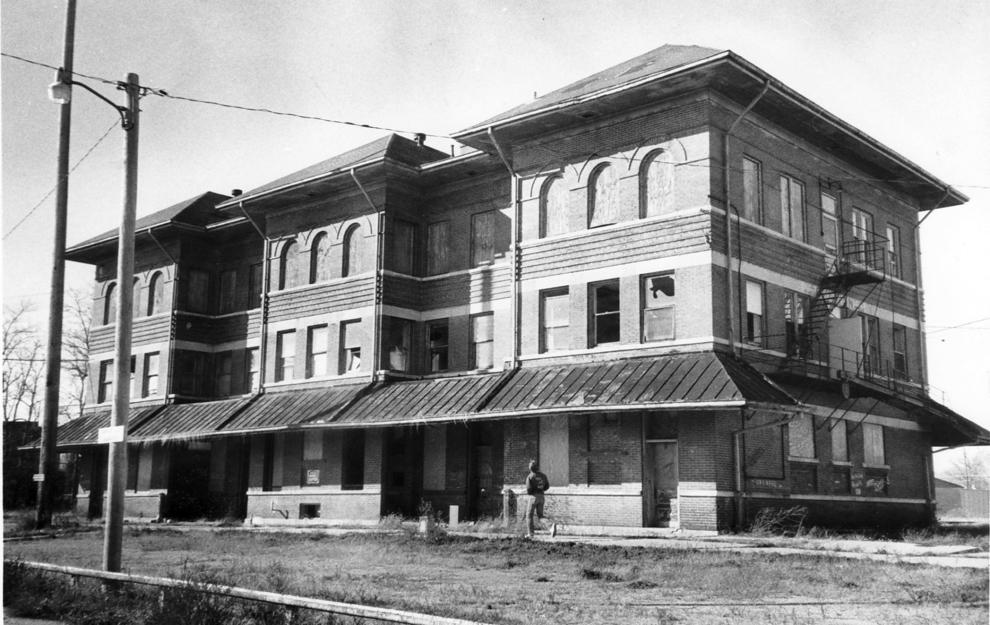 Clinton office.jpg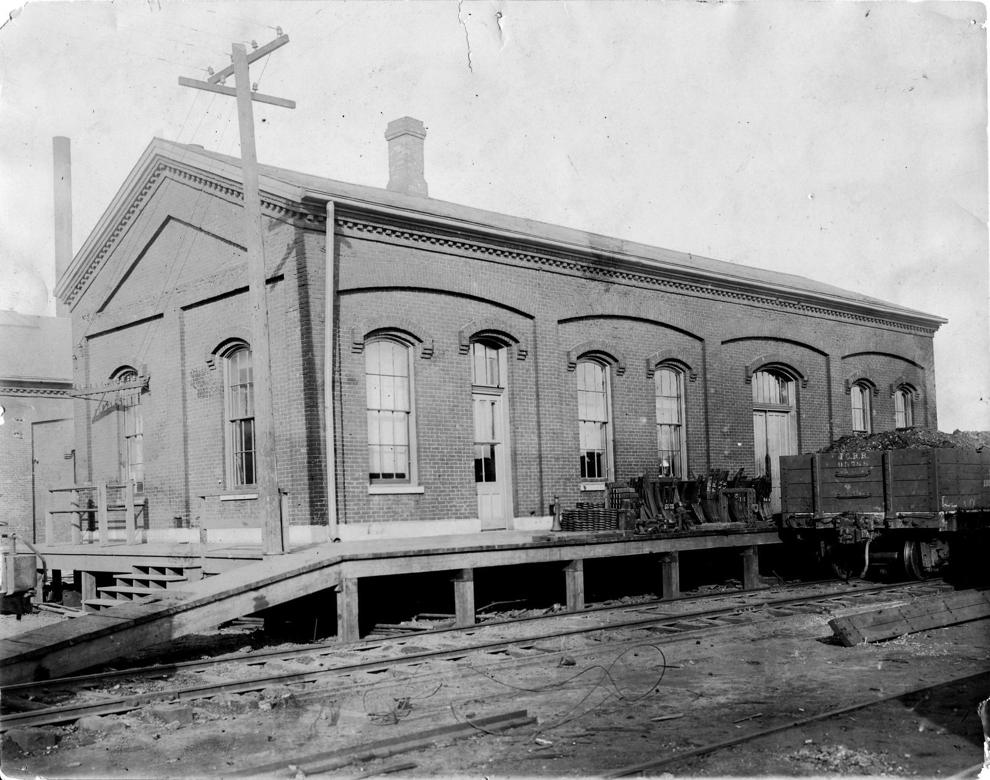 Clinton roundhouse 1959.jpg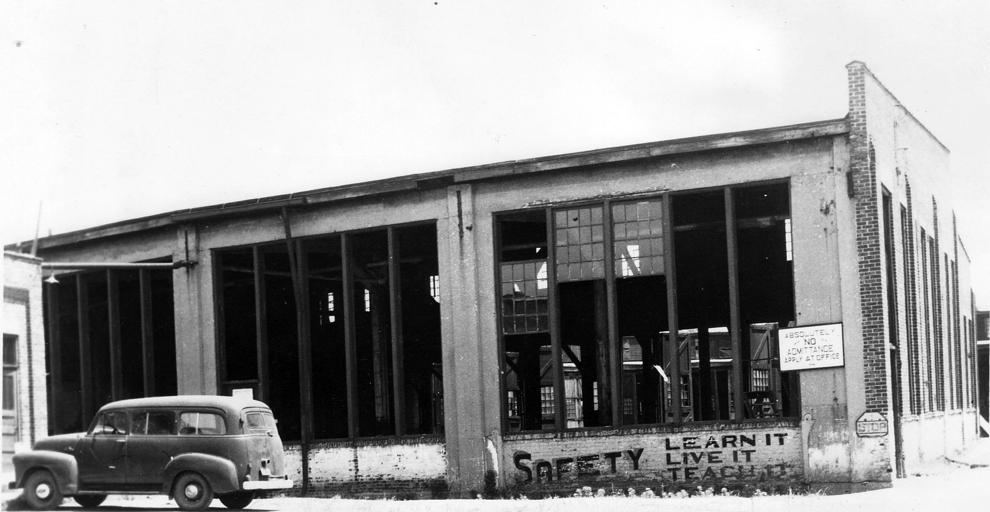 Clinton roundhouse 1977.jpg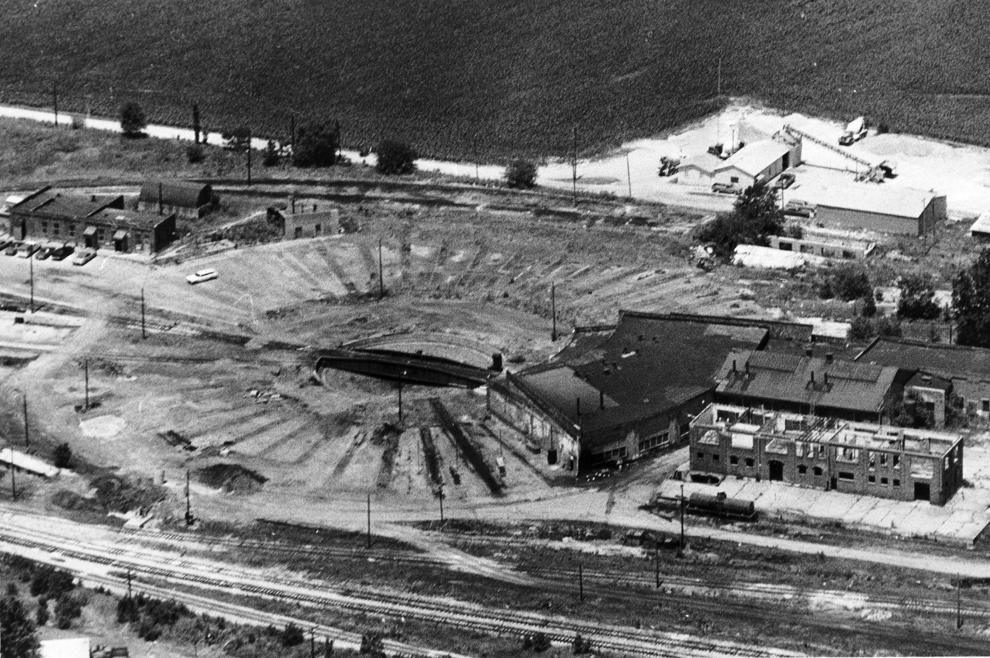 Clinton station 1986.jpg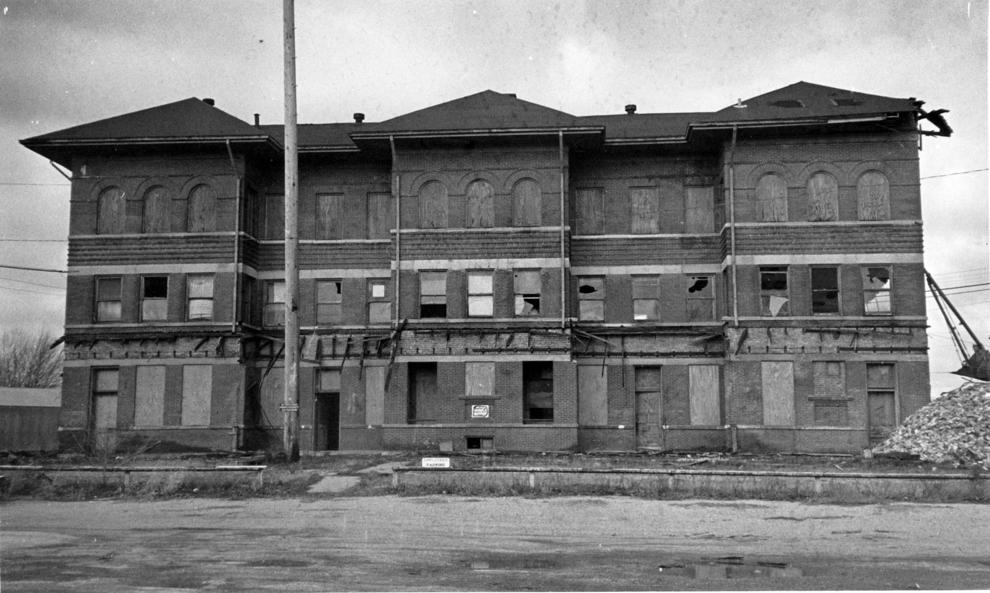 Clinton switchboard 1948.jpg
Clinton yards 1910.jpg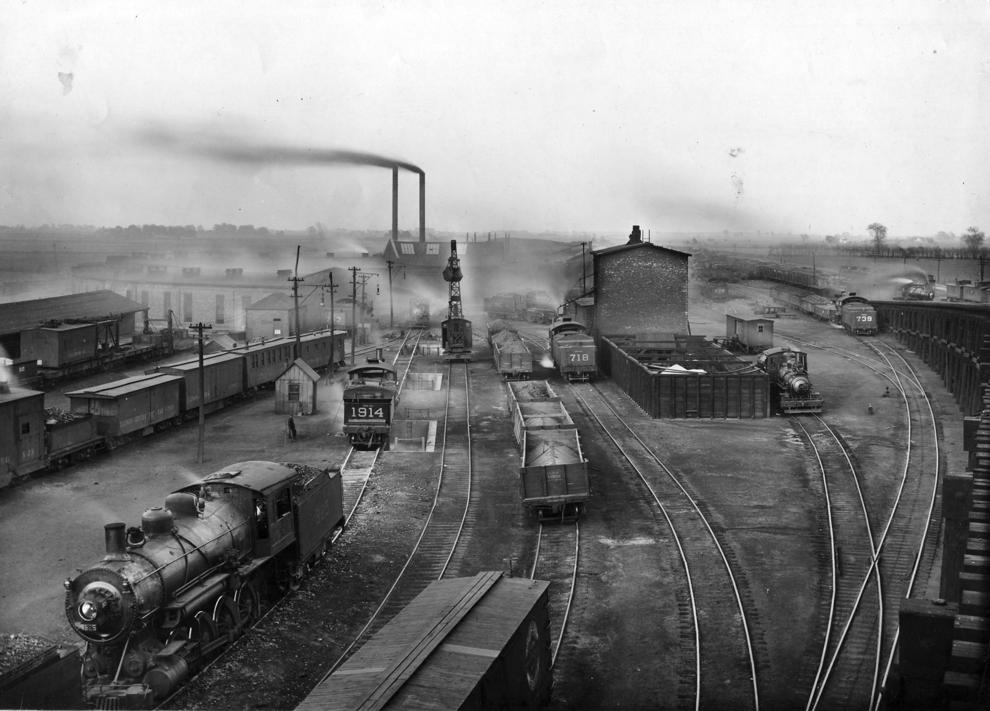 16 photos of Decatur's railroad past
N&W Blue Bird 1965.jpg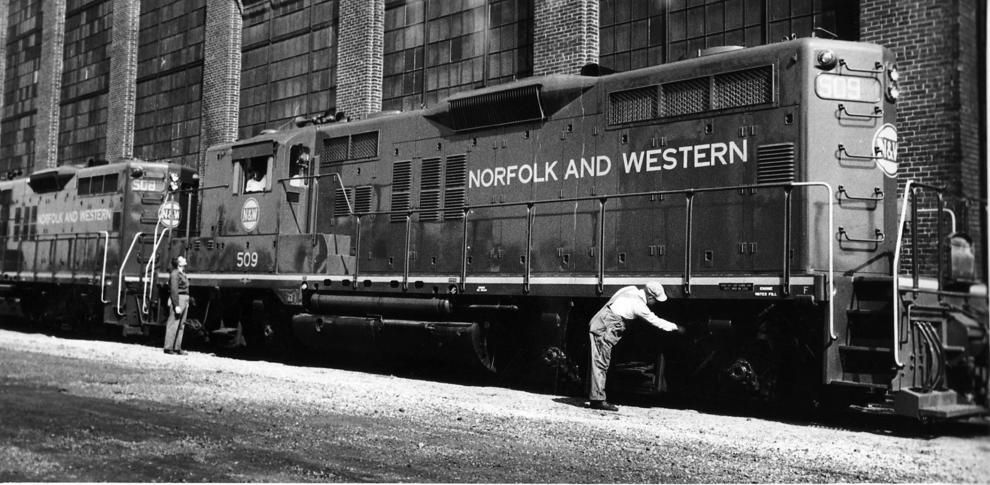 N&W Blue Bird 1969.jpg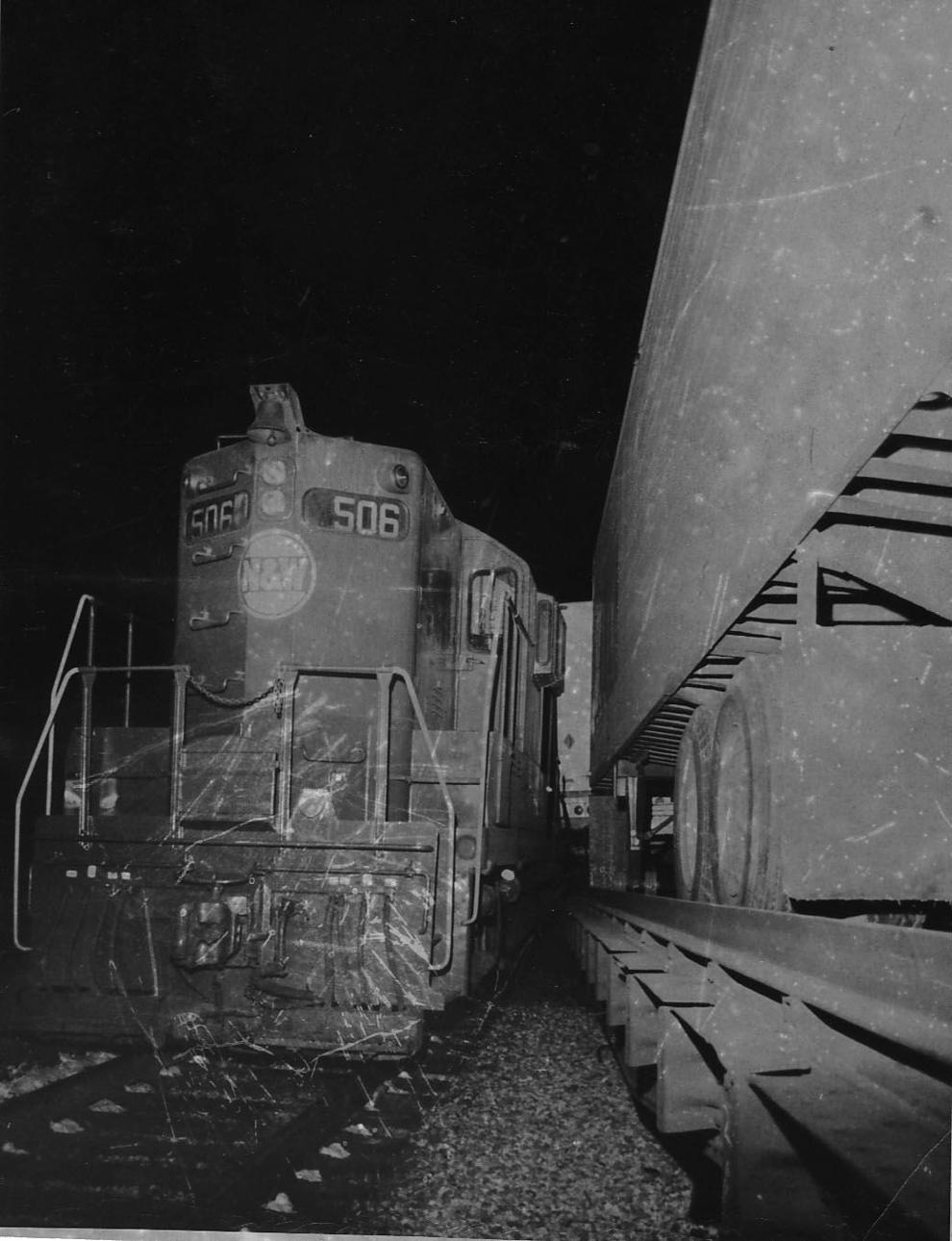 N&W Blue Bird 1970.jpg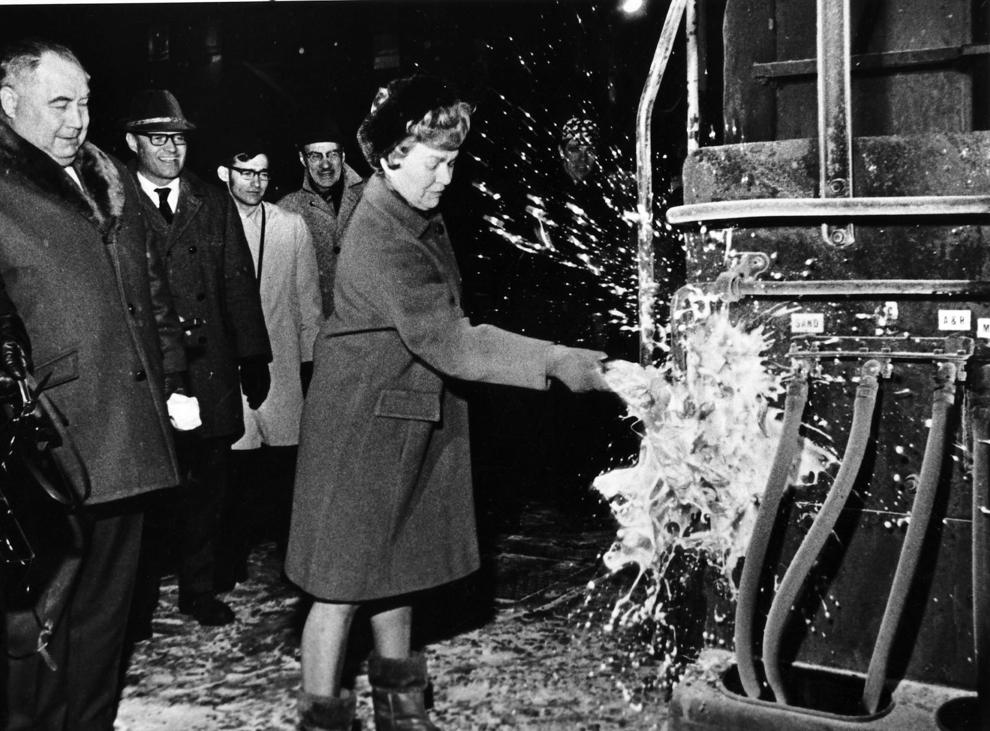 N&W Blue Bird-2 1970.jpg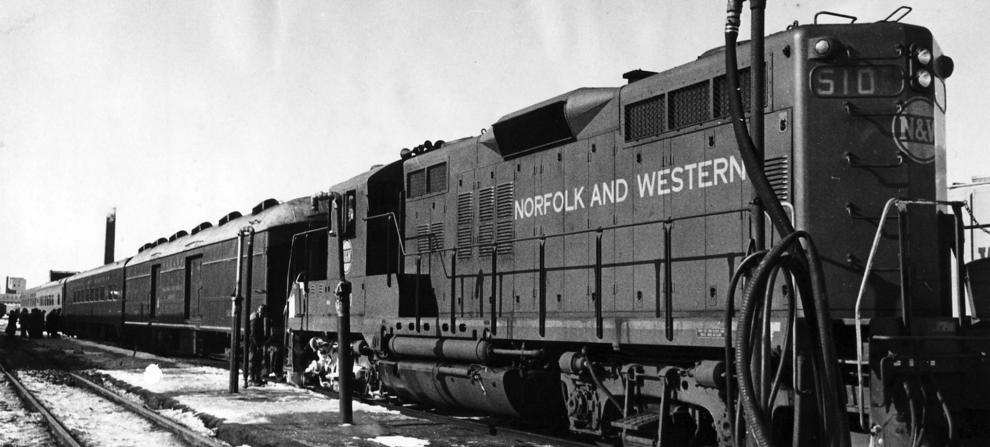 DOMINANT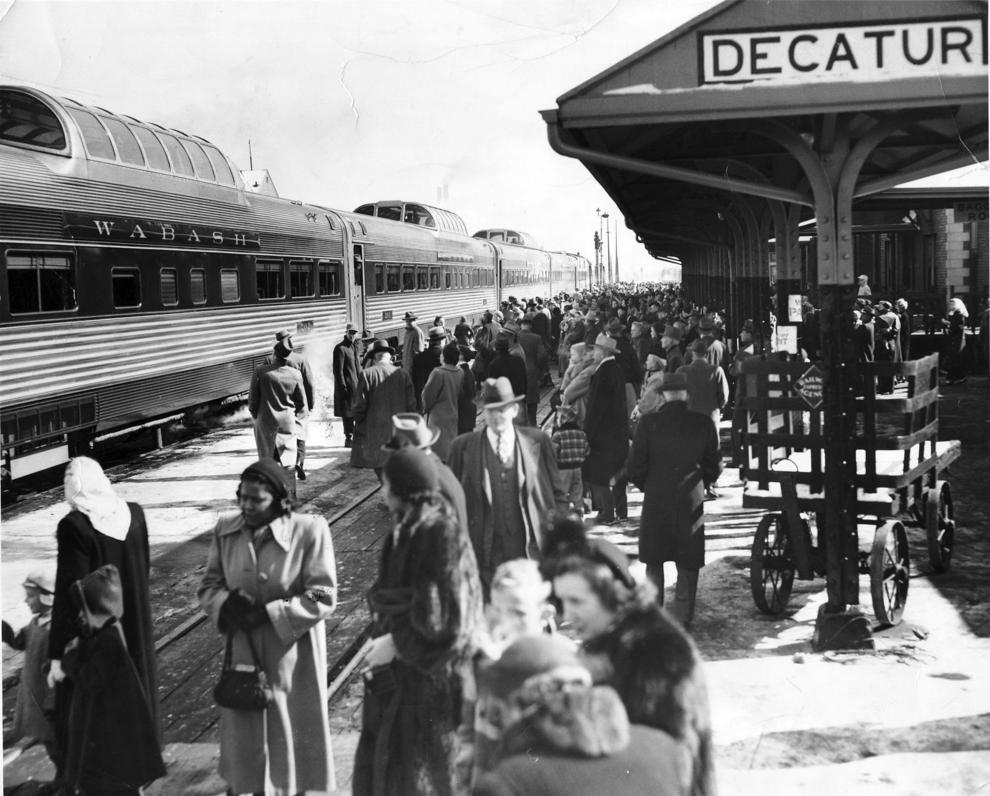 Wabash Blue Bird 1952.jpg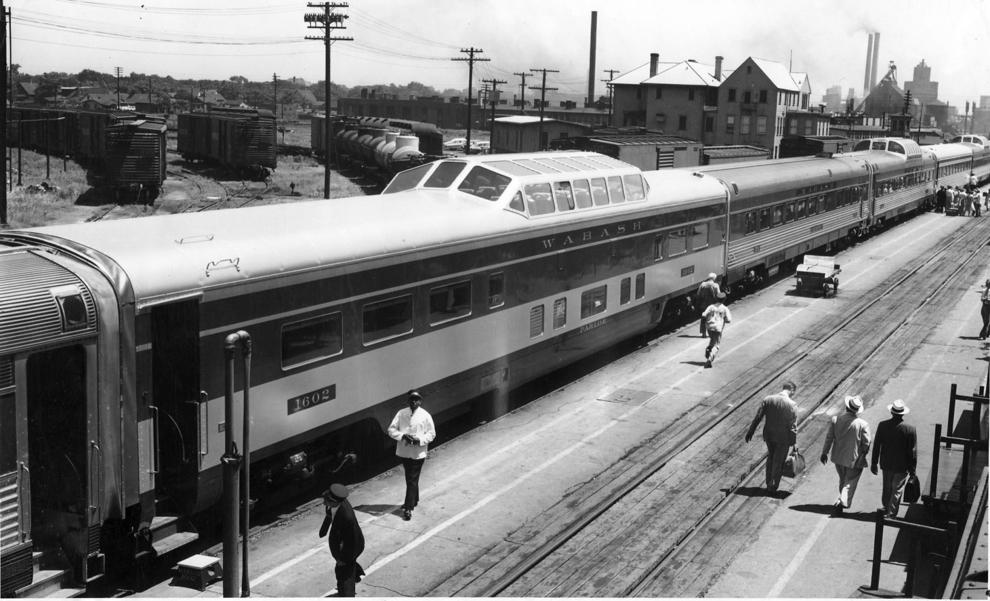 Wabash Blue Bird-2 1950.jpg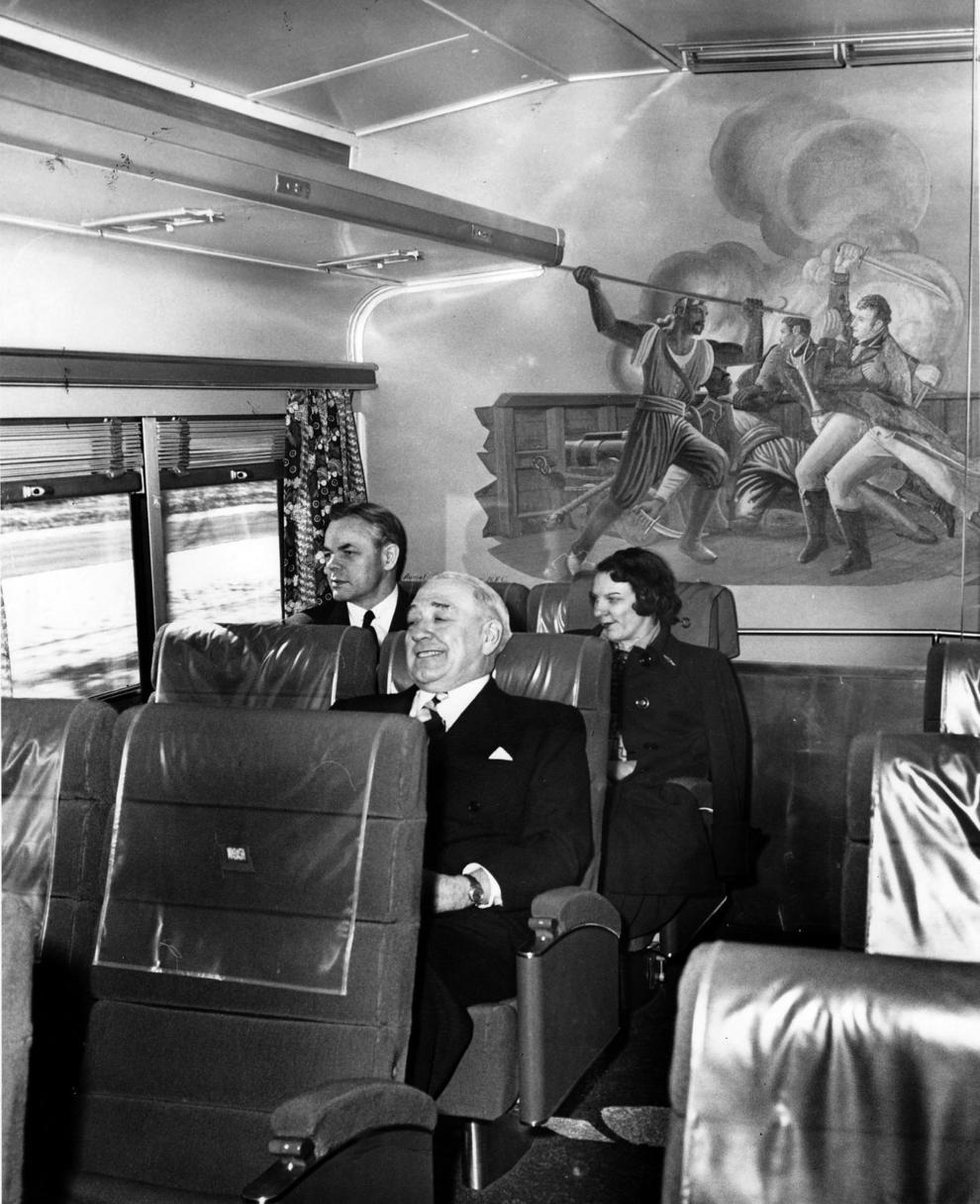 Wabash Blue Bird-3 1950.jpg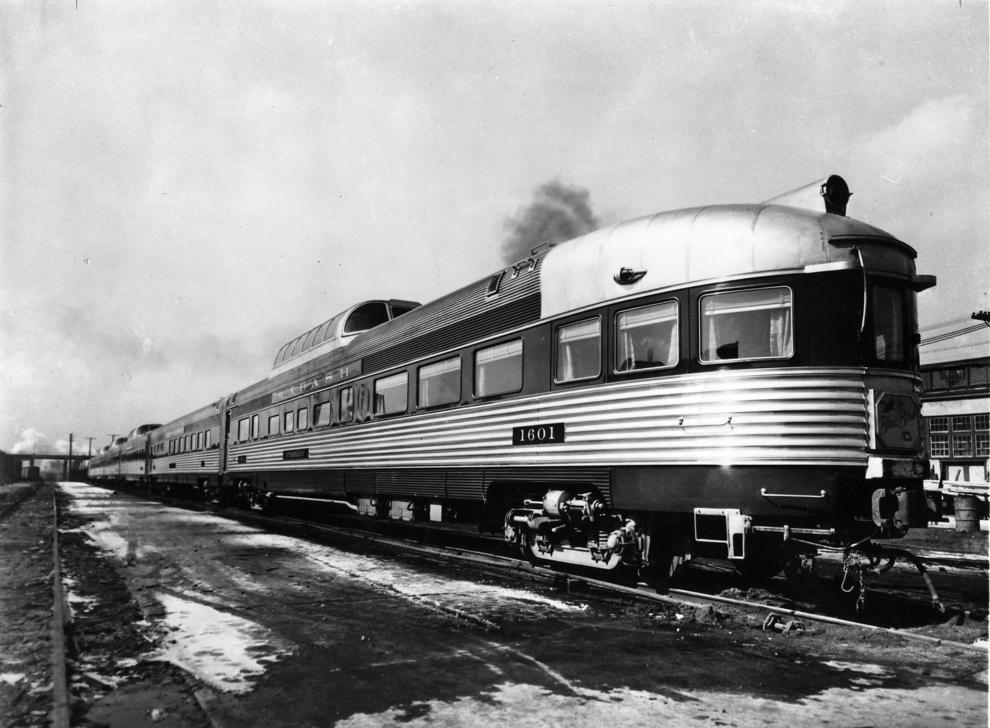 Wabash Blue Bird-4 1950.jpg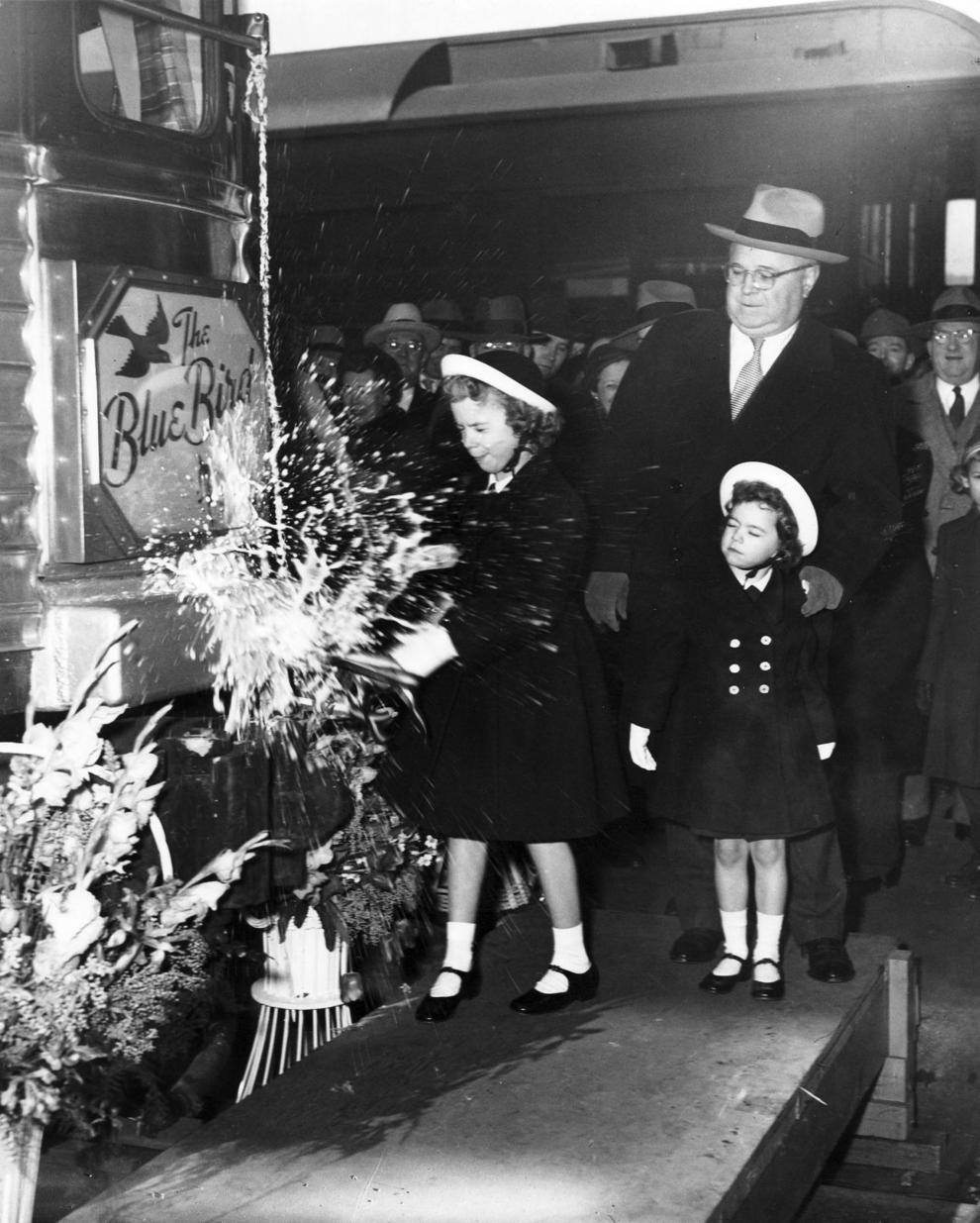 Wabash Blue Bird-6 1950.jpg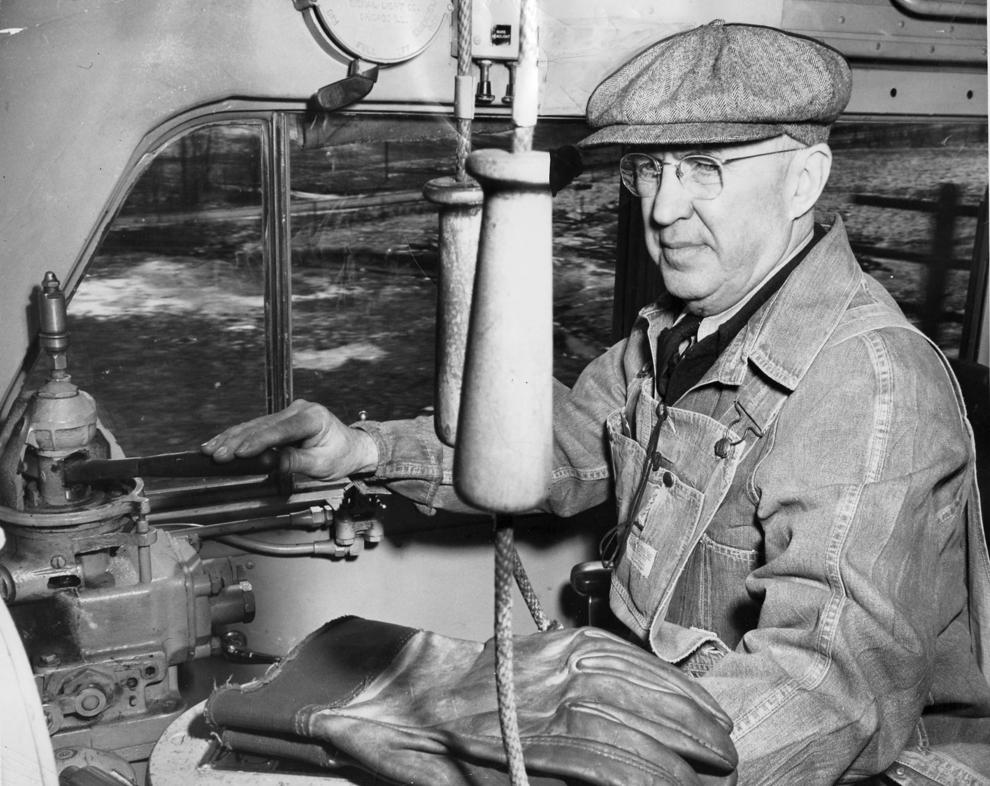 Wabash Blue Bird-7 1950.jpg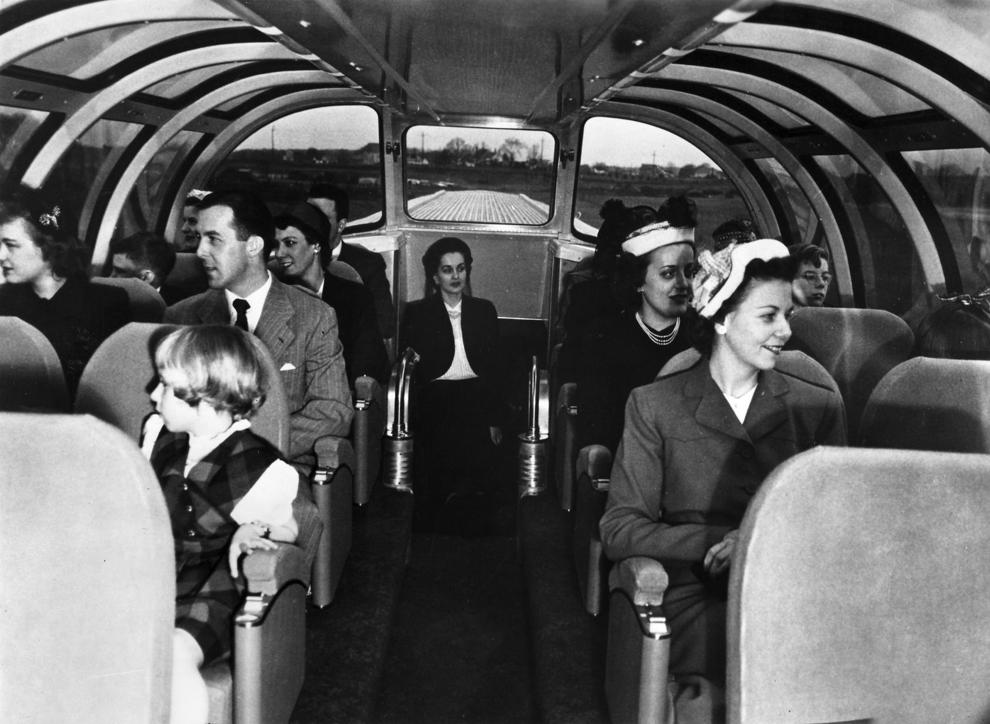 SECONDARY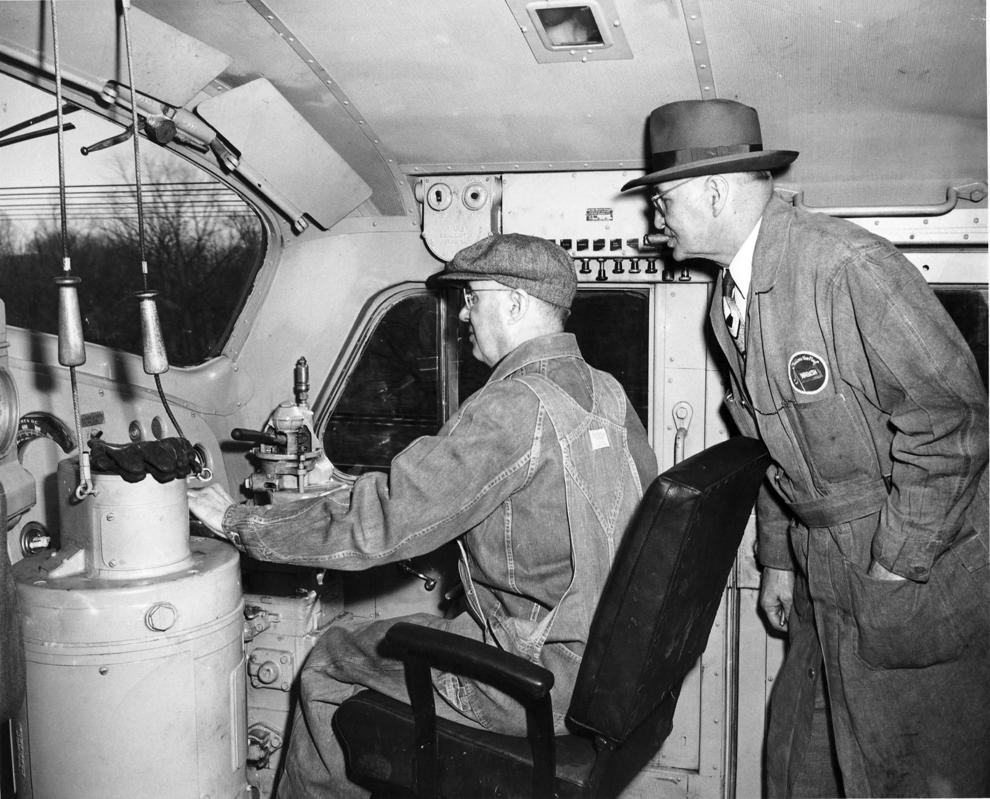 Wabash Blue Bird-9 1950.jpg

Wabash Blue Bird-10 1950.jpg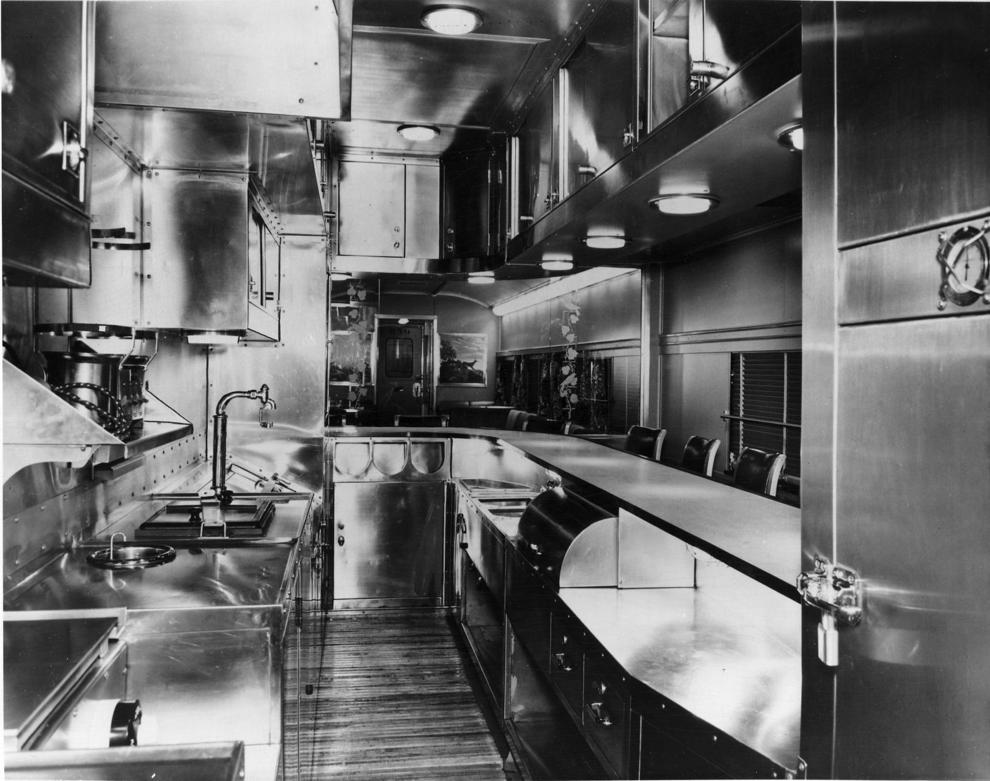 SECONDARY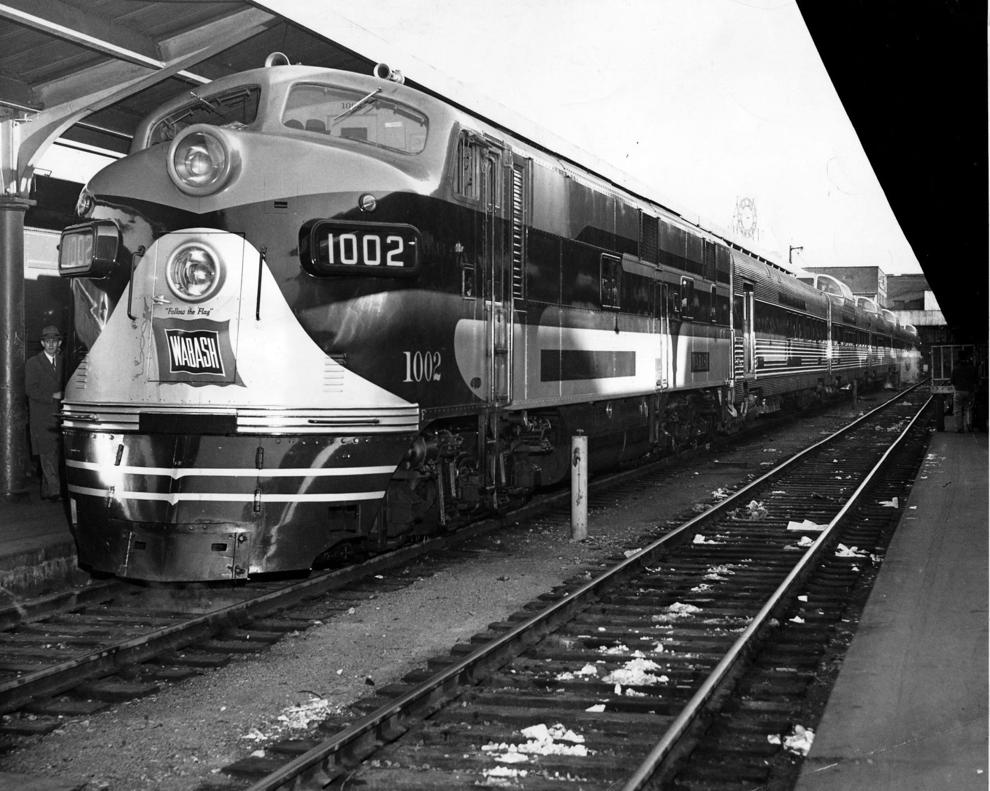 Wabash Blue Bird-12 1950.jpg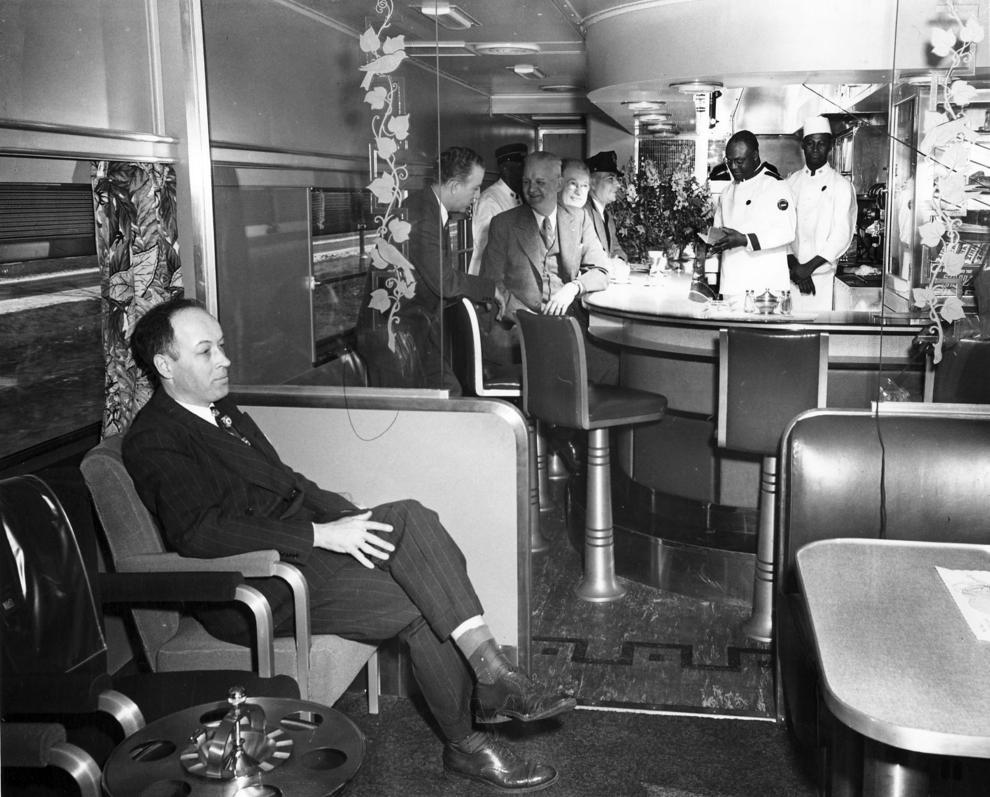 Contact Kelsey Watznauer at (309) 820-3254. Follow her on Twitter: @kwatznauer.