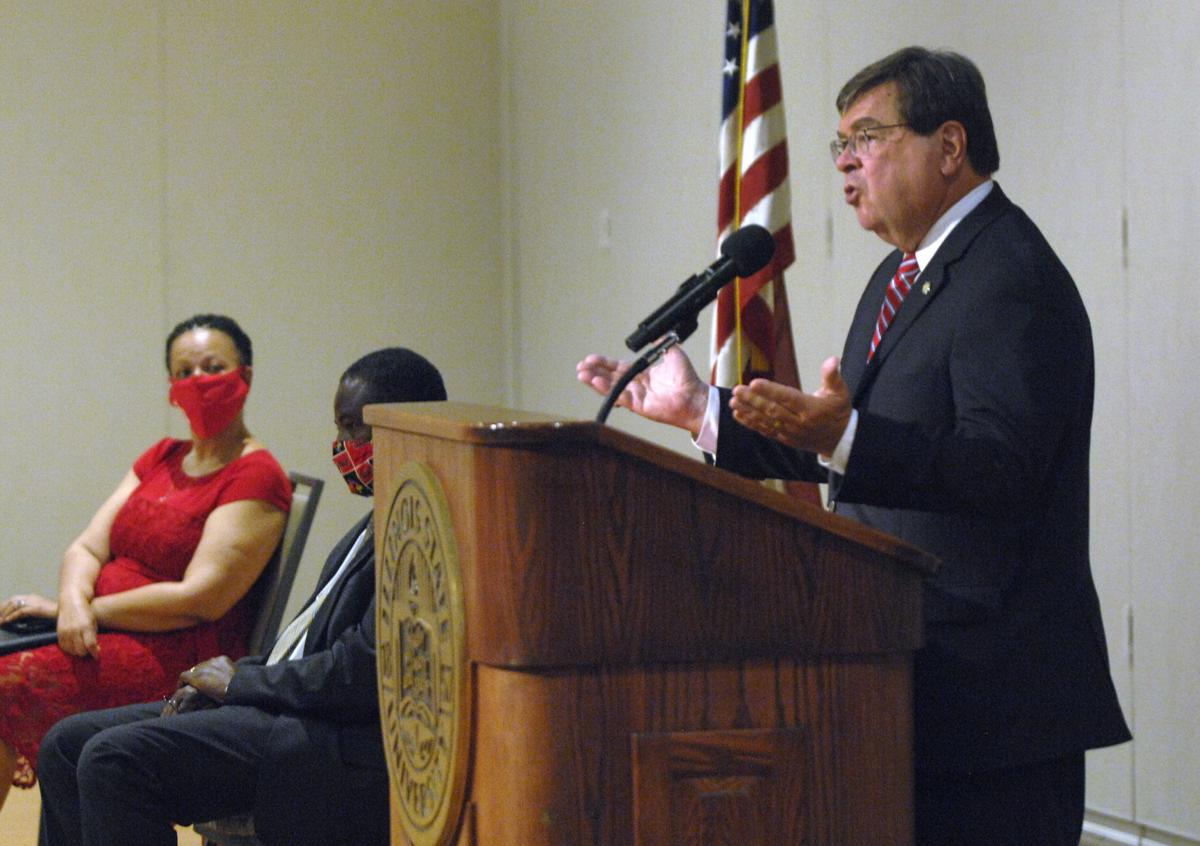 With 32 members, this committee includes students, faculty, staff, alumni board and foundation board members, and members of the ISU Board of Trustees, as well as representation from the Diversity and Inclusion Advisory Council, Black Colleagues Association, Latinx Alumni Network, Association of Black Academic Employees, and LGBTQA Alumni Network.
Committee members offered feedback regarding what the new president's priorities should be, what background and qualities they should have and what ISU's selling points are for the candidates. WittKieffer representatives will use their feedback to draft a leadership profile, which will be used to find suitable candidates.
Their recommendations for priorities included diversity, equity and inclusion issues; philanthropic fundraising and community building; innovation; and respect for existing ISU initiatives.
The next negotiation session between Illinois State University and the Graduate Workers Union will be Feb. 17. Both sides met with a federal mediator Thursday.
Committee members said they wanted the next president to have an academic background, be a good communicator and legislative advocate and have enough experience and foresight in higher education to be prepared for whatever might be on the horizon for ISU, among other attributes.
Zach Smith, managing partner with WittKieffer, said the national candidate search will last about eight weeks and the firm will narrow the field of candidates to be brought before the committee by mid-April.
"It is the goal of the Board of Trustees to attract the best candidates possible and offering confidentiality throughout the process will likely increase the number of high-quality applicants,"
Board Chair Julie Annette Jones said. "Additionally, search consultants believe confidential searches attract more interest from females and individuals from underrepresented groups."
Smith said he expects the final interviews to take place in early May with the next president recommended to the board, approved and announced in that month.
Jones said while they hope to have a new president at the end of this process, a backup plan is in place, and Dietz has agreed to assist with the transition and remain beyond his retirement date, if needed.
---
24 Illinois State students who found fame:
Pual DeJong '15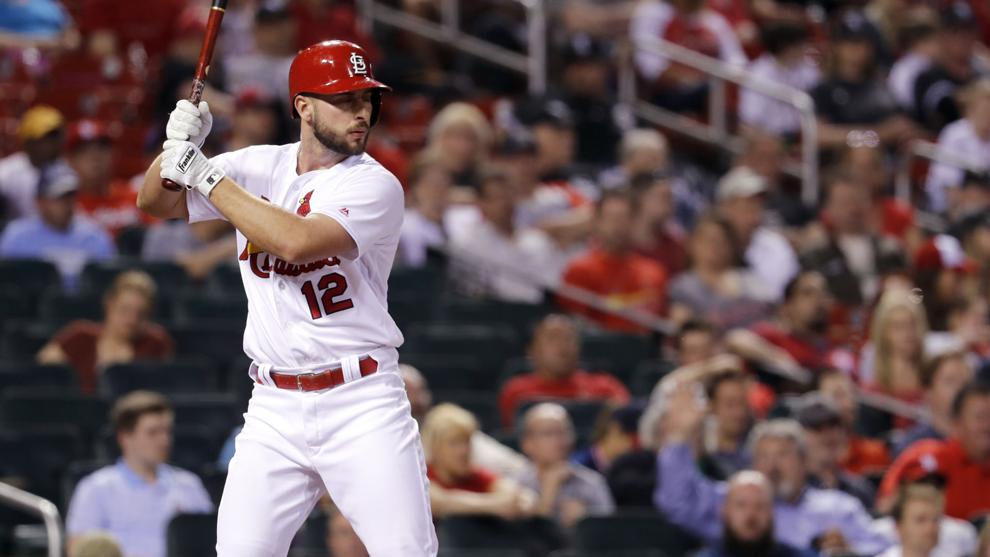 Gary Sinise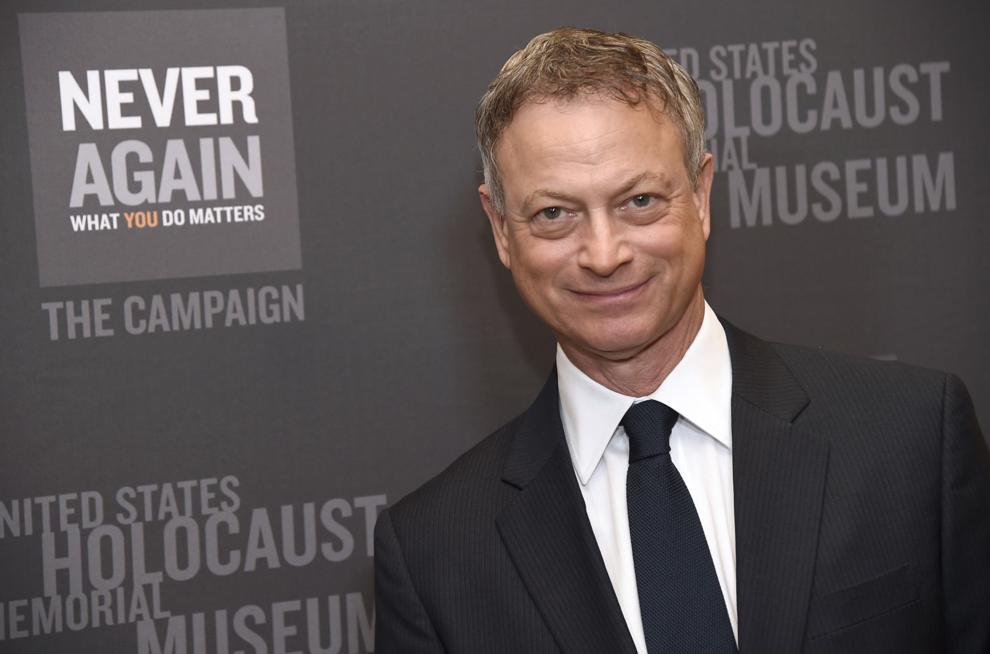 Jeff Perry '78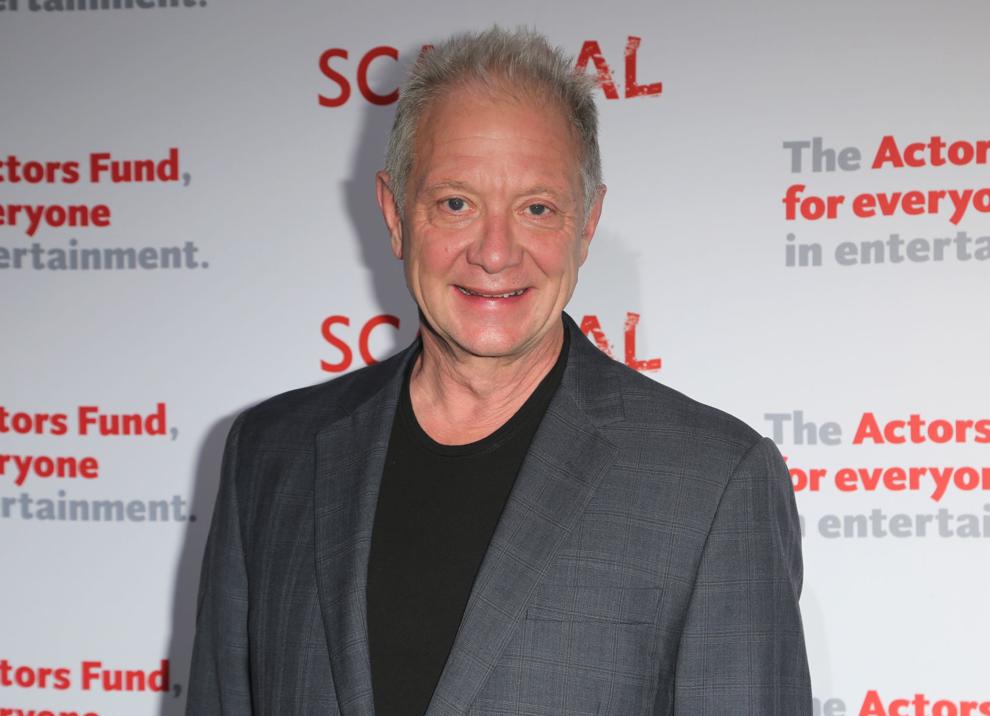 Richard Roeper '82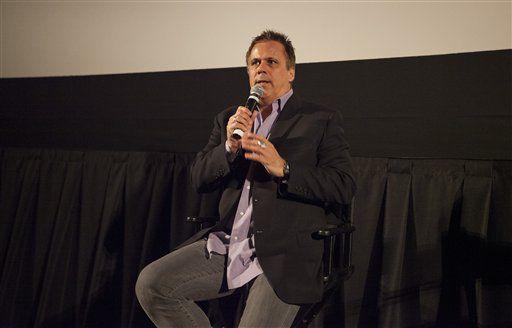 Jane Lynch '82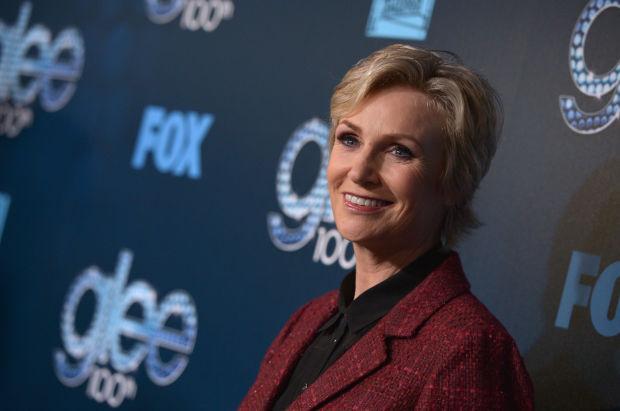 Craig Robinson '94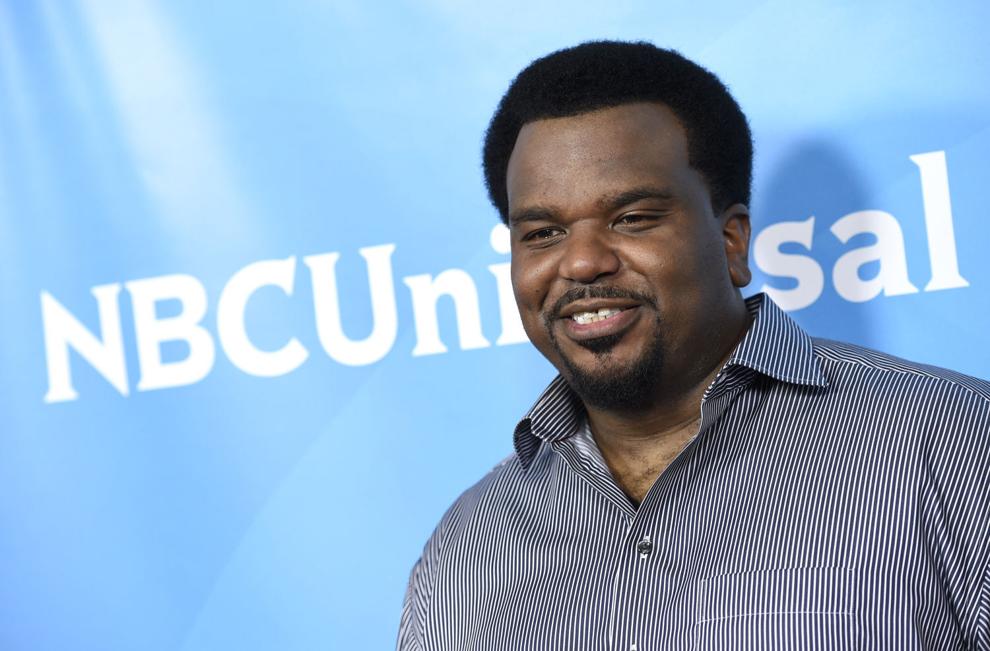 Cecilia Suarez '95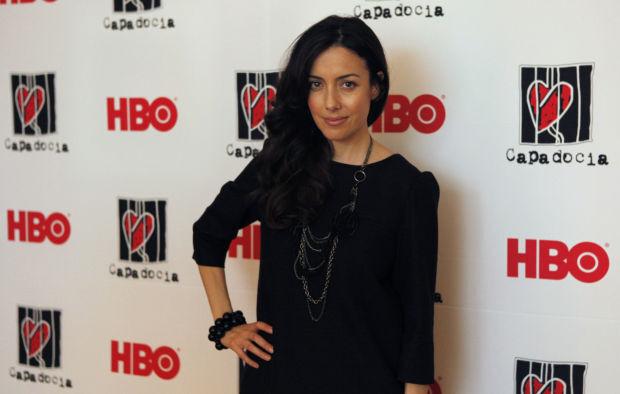 Sean Hayes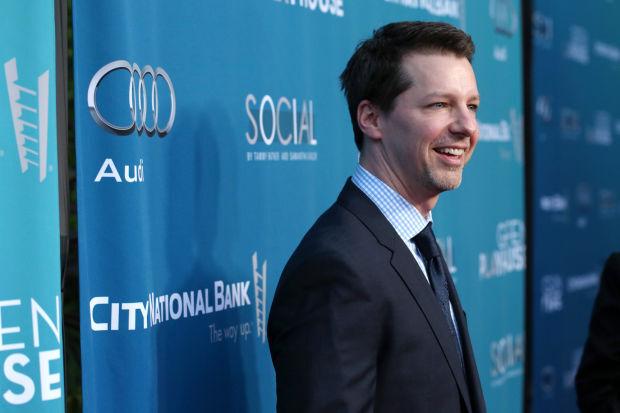 Gary Cole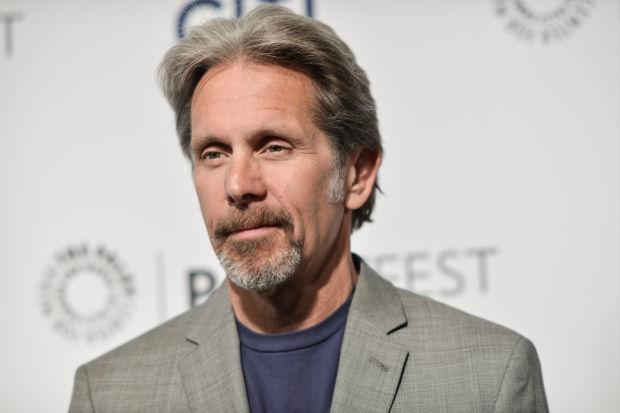 Michelle (Tenitra) Williams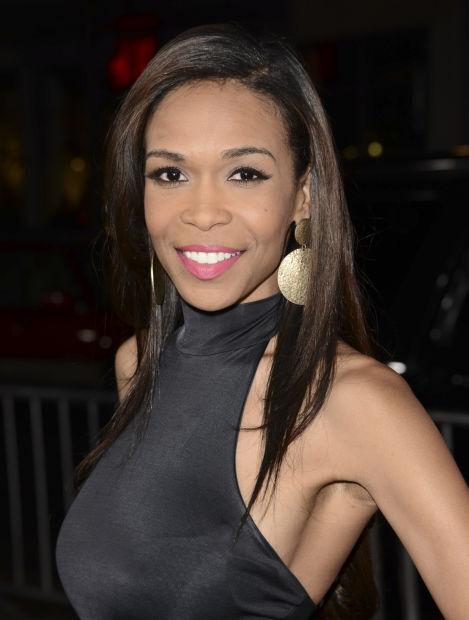 Adam Kinzinger '00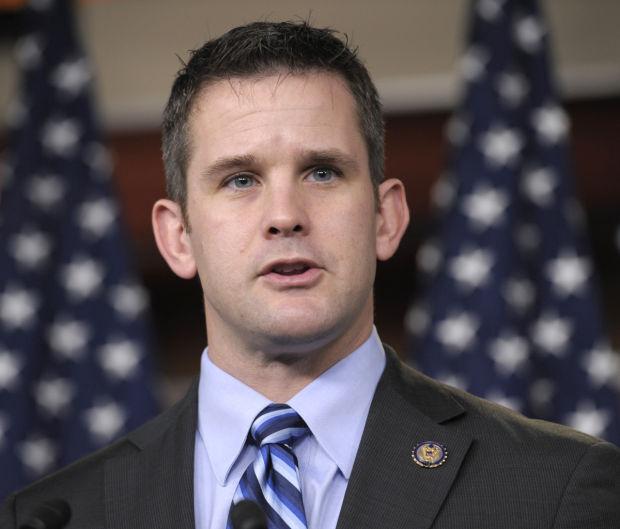 Jay Blunk '86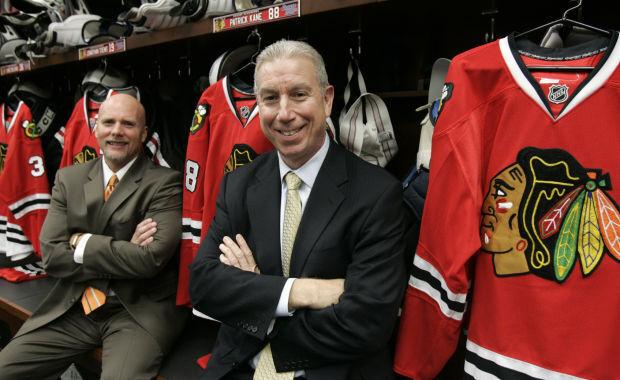 Suzy Bogguss '79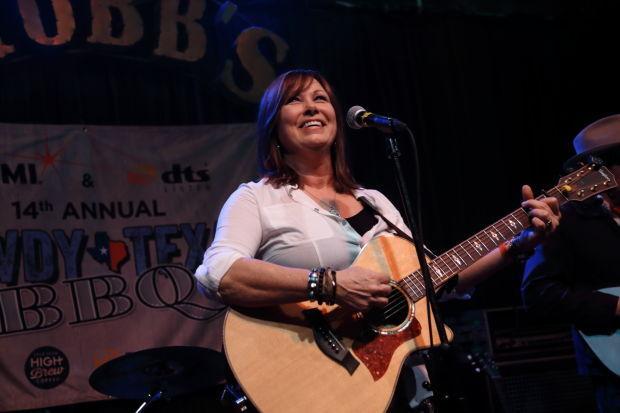 Judith Ivey '73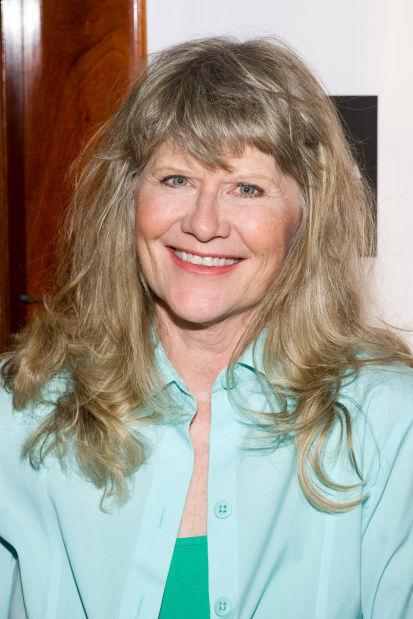 Laurie Metcalf '76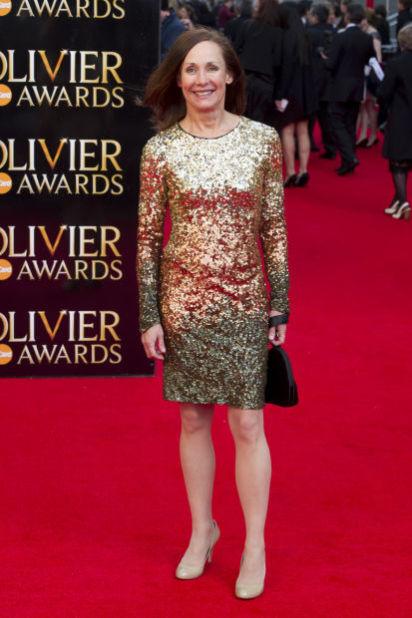 Rondi Reed '77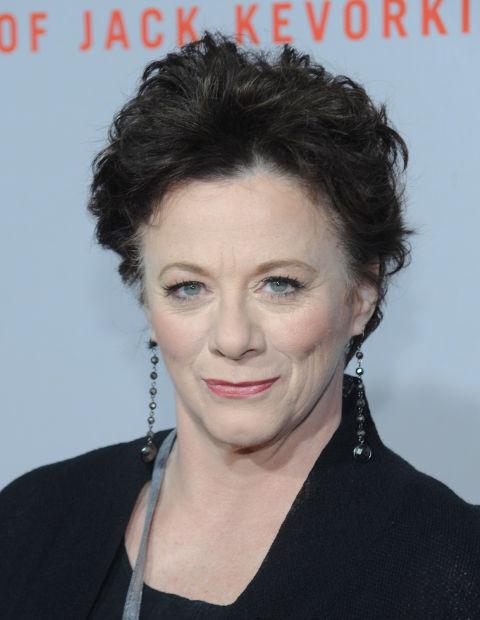 D.A. Weibring '75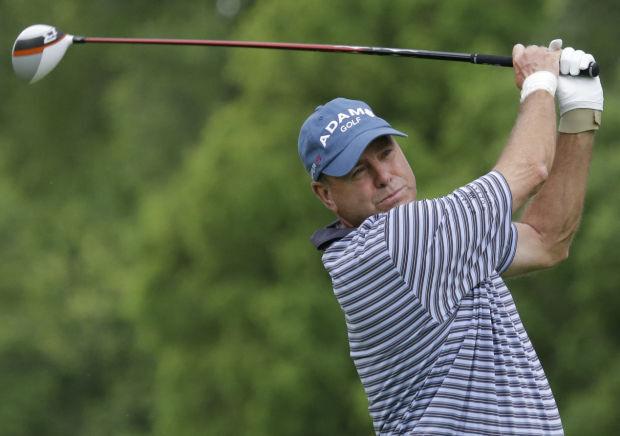 Cathy Boswell '83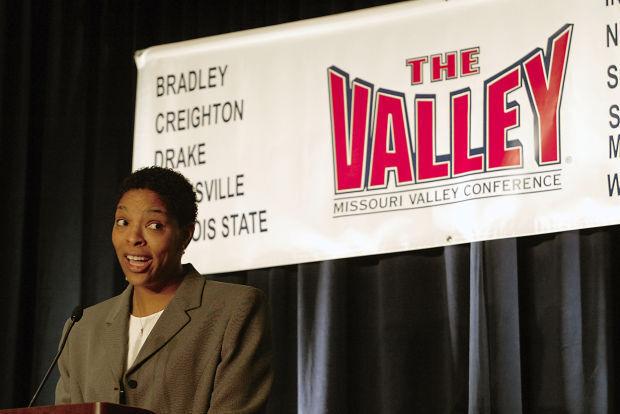 Doug Collins '73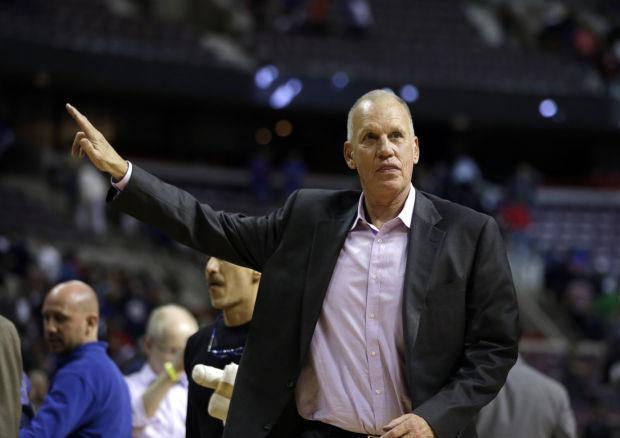 Dan Rutherford '78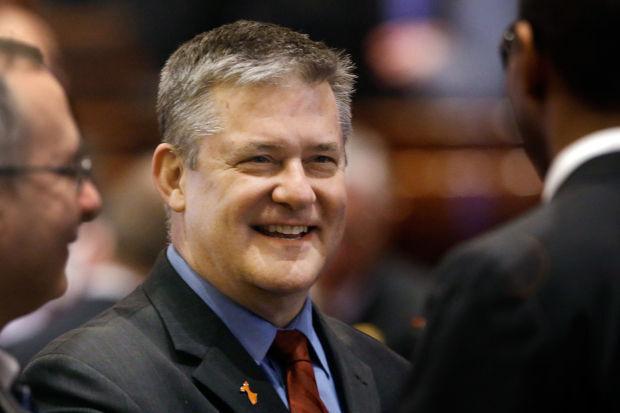 Boomer Grigsby '07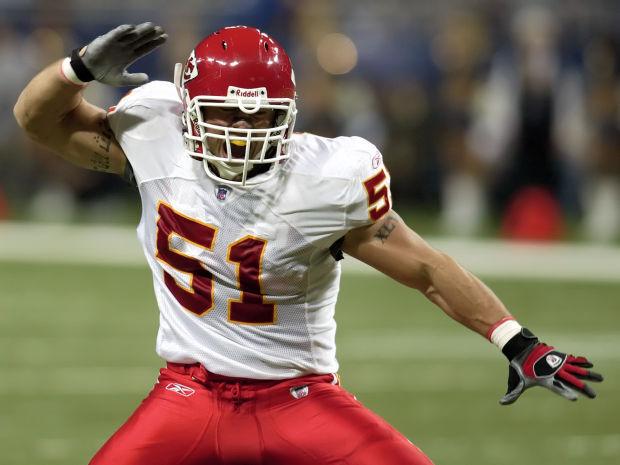 John Malkovich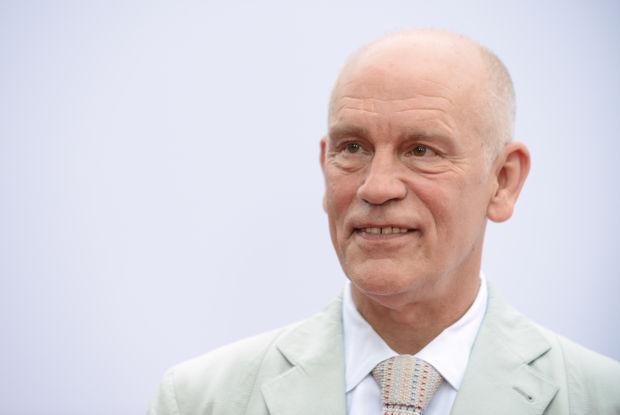 Donald McHenry '57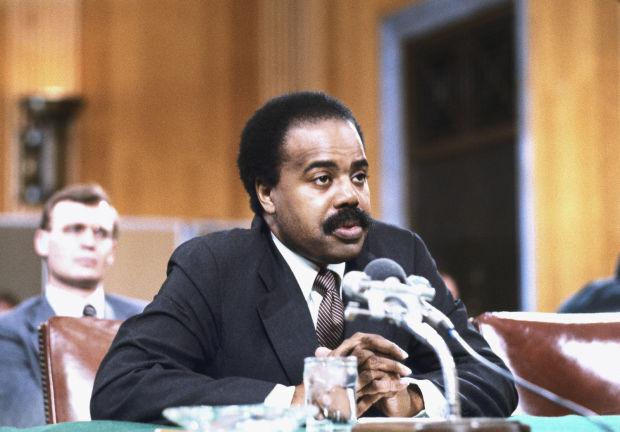 Mike Zimmer '79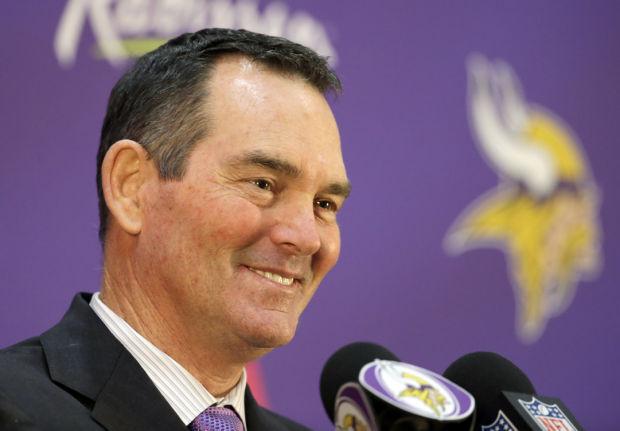 Contact Kelsey Watznauer at (309) 820-3254. Follow her on Twitter: @kwatznauer.