NORMAL — Ground will break on a 16-acre "natural playground" this fall at Colene Hoose Elementary, thanks to a donation estimated at more than $5 million.
"Having a natural playground at Hoose, given its centralized location within the city, will be a beacon for outdoor activities not only for our students, but our larger community," said Adam Zbrozek, principal at Colene Hoose.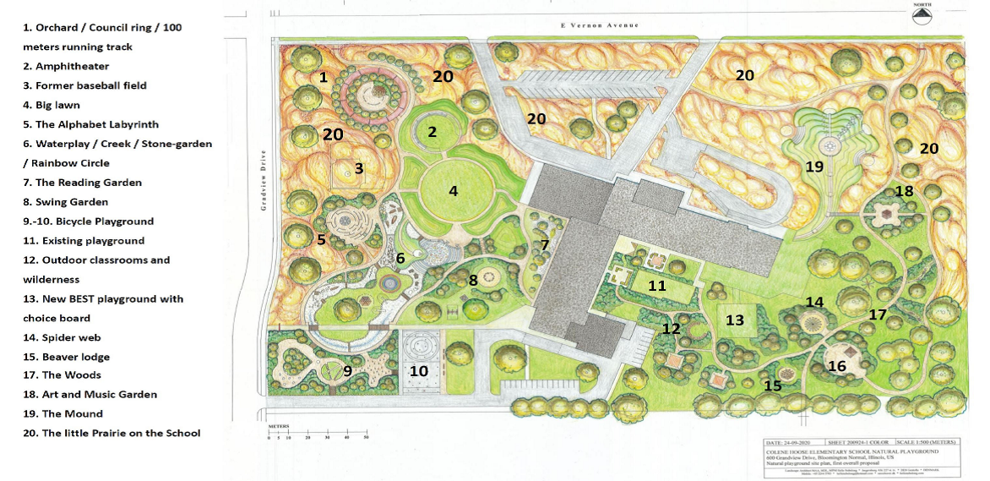 Jobson is a long-time Normal resident and was a student at Colene Hoose. He said he wanted to make this donation to honor his parents who lived and raised their family in the town for 40 years.
"We are so floored by the generosity of Mr. Jobson and his family's foundation. When we say this is a world-class natural playground, it is," said Superintendent Kristen Weikle. "I don't think there's any other U.S. public school in the entire country that will have a something like what we will have here in Bloomington-Normal."
The 16-acre playground will be "a place for learning, exploration and play" with a 100-meter track, amphitheater and several gardens. The existing playground will be incorporated into the new expansion, as well as outdoor classrooms, athletic fields and natural elements like woods, a grassy lawn and a mound.
"One of the many benefits of the natural playground is the connection to the outdoors and the experiences students have using this creativity," Zbrozek said.
Helle Nebelong, a landscape architect from Copenhagen, Denmark, helped to design the project, starting last August. Adam Bienenstock, a natural playground designer and builder with Bienenstock Natural Playgrounds, also collaborated on the project and his company will install the playground.
Neblong designed the playground using principles of universal design, ensuring it is accessible to all students regardless of physical ability, Zbrozek said.
Unit 5 staff, as well as students and families, gave feedback on the plan and revisions have been made before it was brought before the board.
Weikle and Executive Director of Operations Joe Adelman will give input during the design review process and the final design is expected to be finished by the beginning of August.
Construction will follow and the project build is scheduled to be completed by the end of October. The meadow and final shrubs and trees will be planted by the spring of 2022.
The Jobson Foundation also committed to donate up to $75,000 per year for three years after the playground is complete to keep up the maintenance. That will cover consumable expenses and pay the salary of a horticulturist or arborist the district will hire to be dedicated to the project.
---
69 photos of Bloomington-Normal landmarks under construction
NORMAL CONSTRUCTION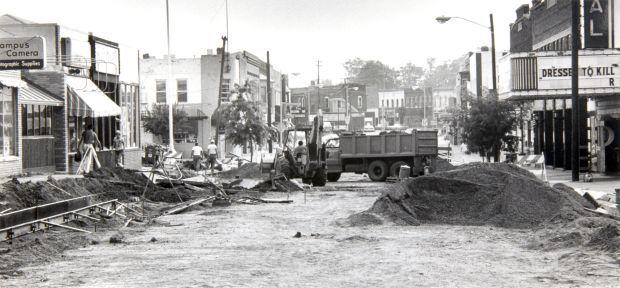 NORMAL STREET 3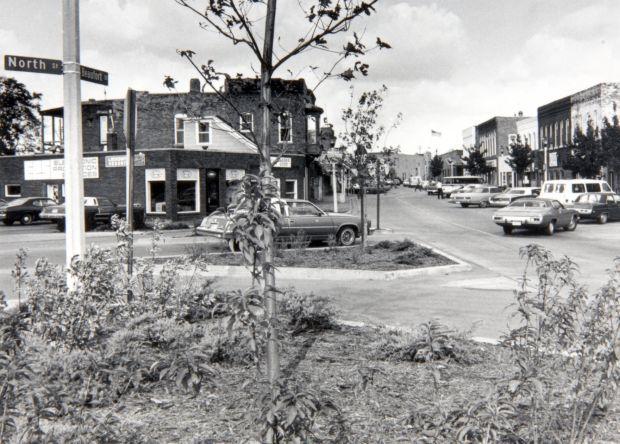 012004 Downtown Normal lac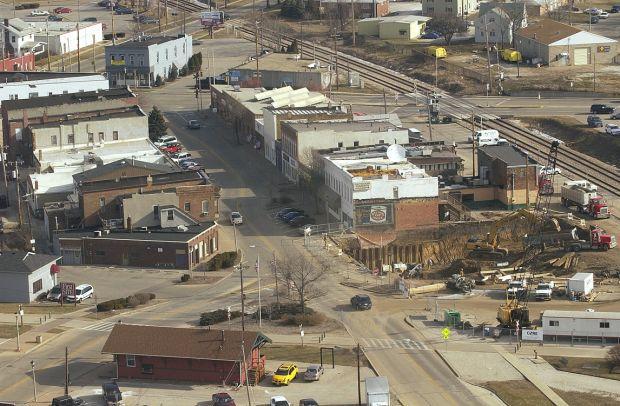 DRAG ON UPTOWN BIZ 3 SAS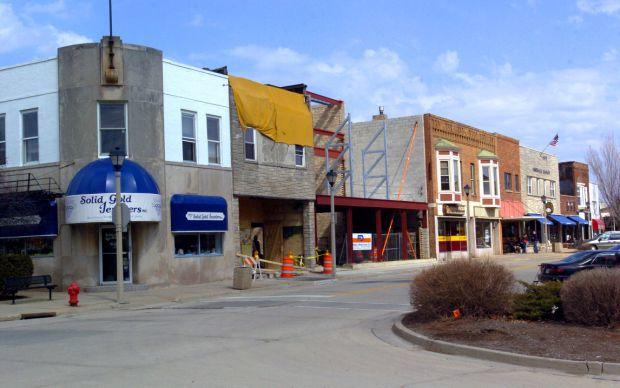 UPTOWN NORMAL 3 SAS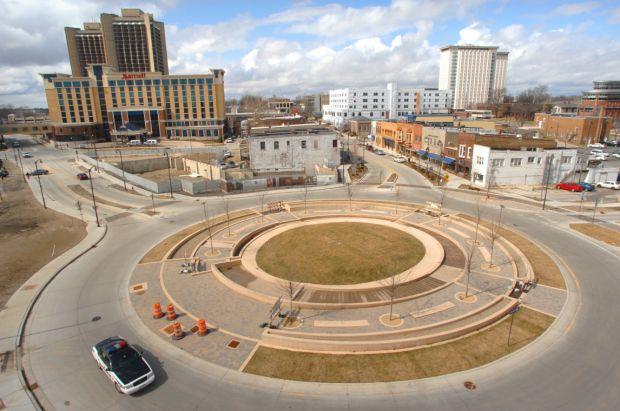 UPTOWN ECONOMY SAS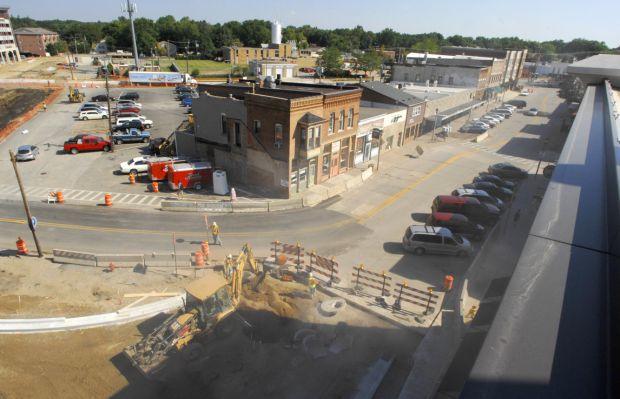 UPTOWN ROUNDABOUT 2 SAS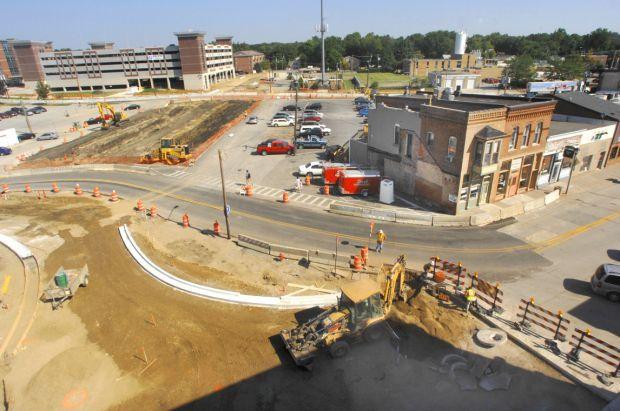 UPTOWN ROUNDABOUT LEAD SAS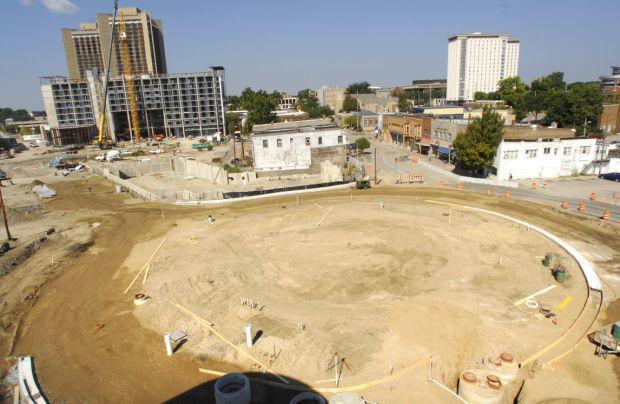 013107 Medici's Restaurant 1 lac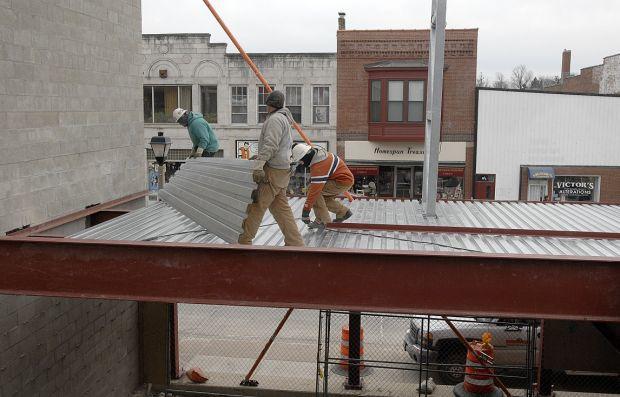 013107 Medici's Restaurant 2 lac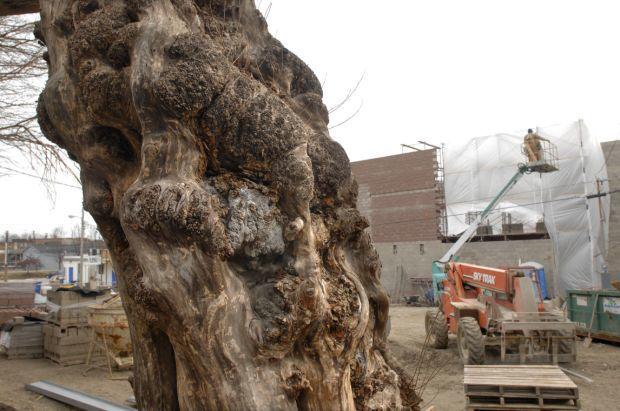 031507 Medici Tree 1 lac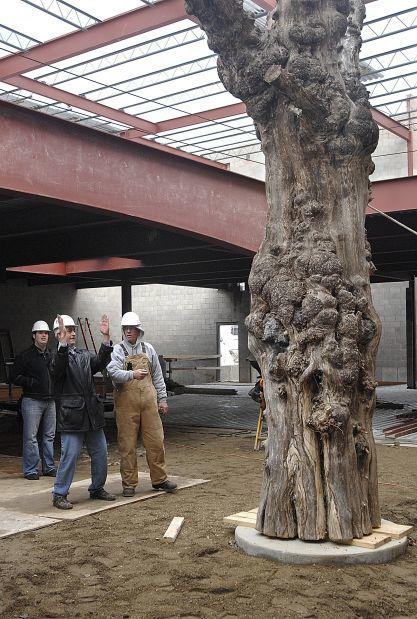 031507 Medici Tree 2 lac
070307 Medici LAC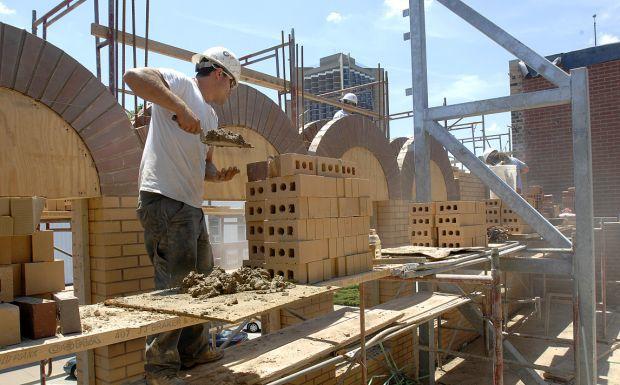 021408 Medici 3 lac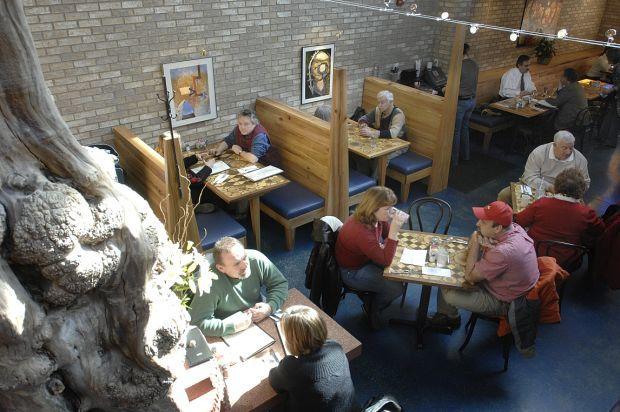 011008 Medici 4 lac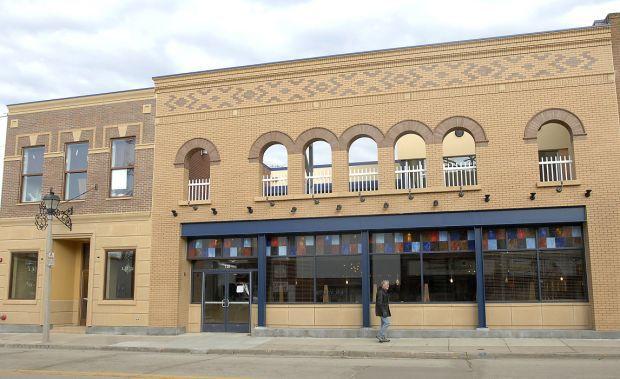 Medici, Nov. 1, 2007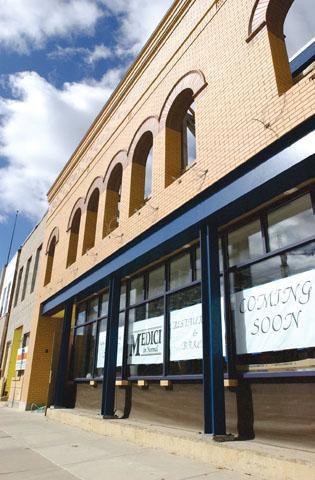 Cardinal Court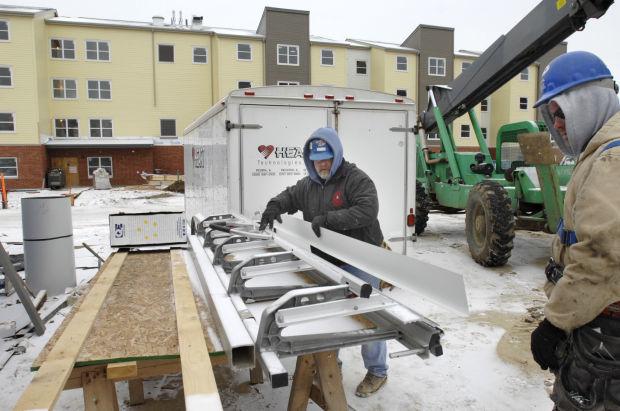 Illinois State University campus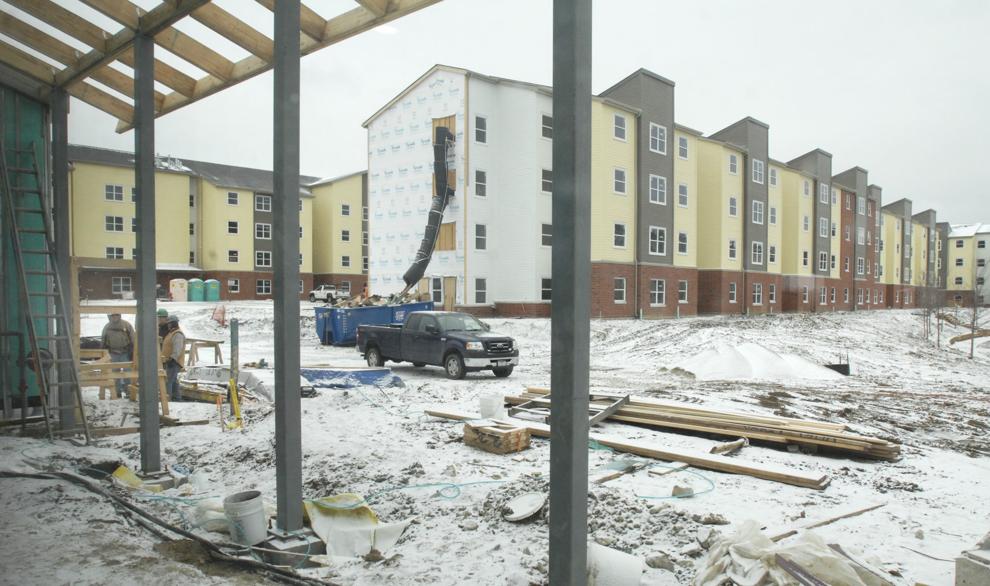 Cardinal Court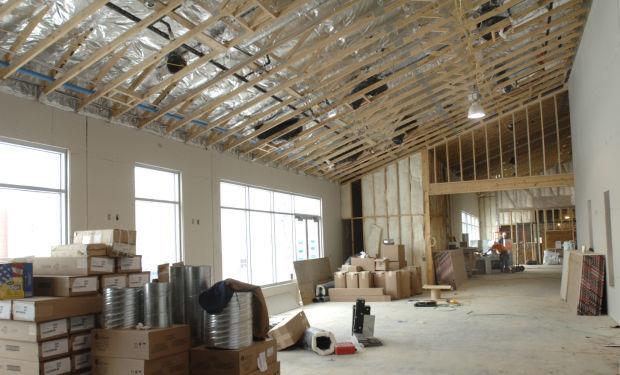 Cardinal Court Dedication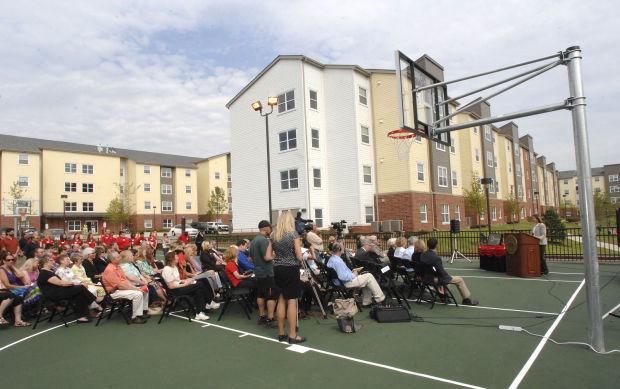 DESTIHL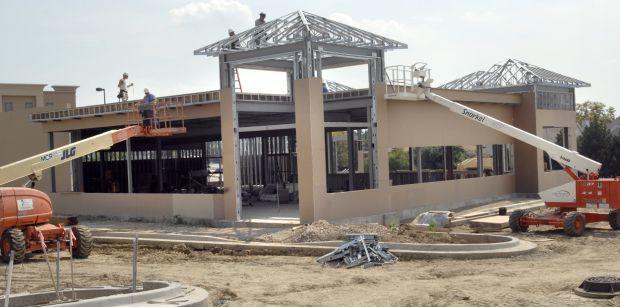 DESTIHL-2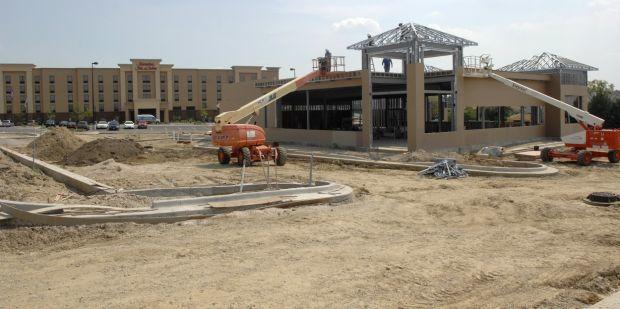 DESTIHL-3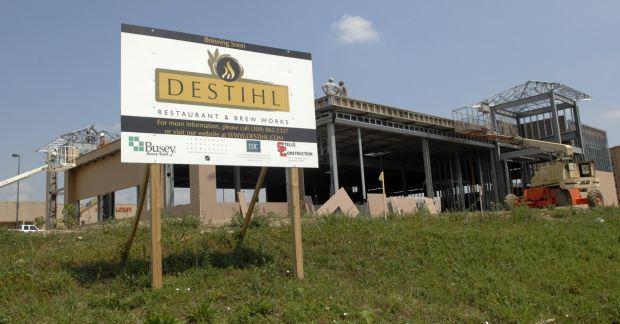 DESTIHL-4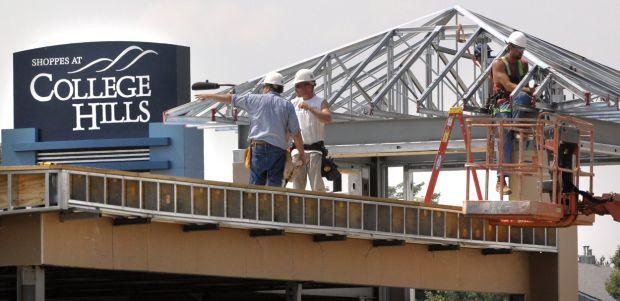 TCS DESTIHL BREW 3 SAS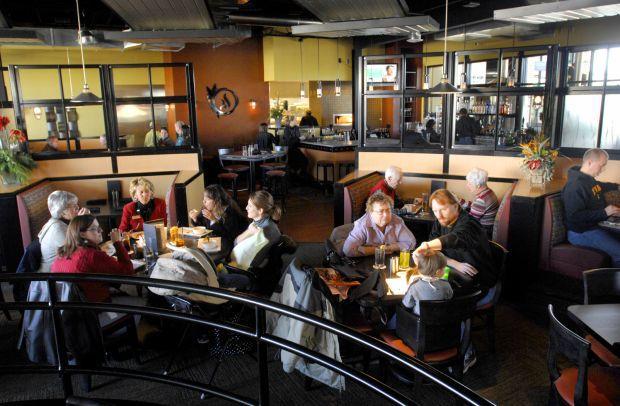 ISU Student Fitness Center
ISU Student Fitness Center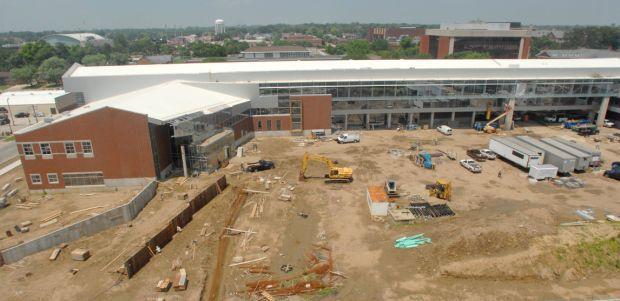 ISU Student Fitness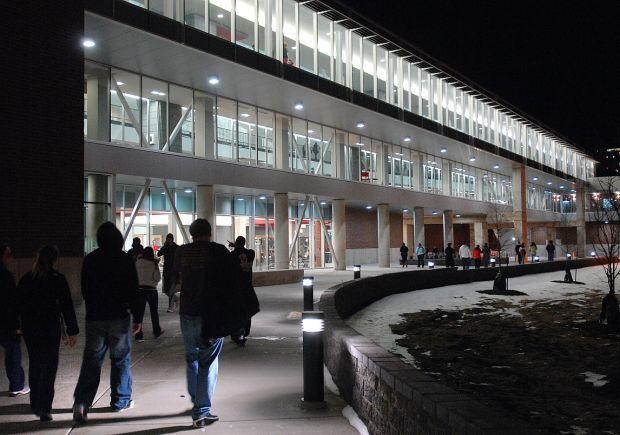 EIU Baseball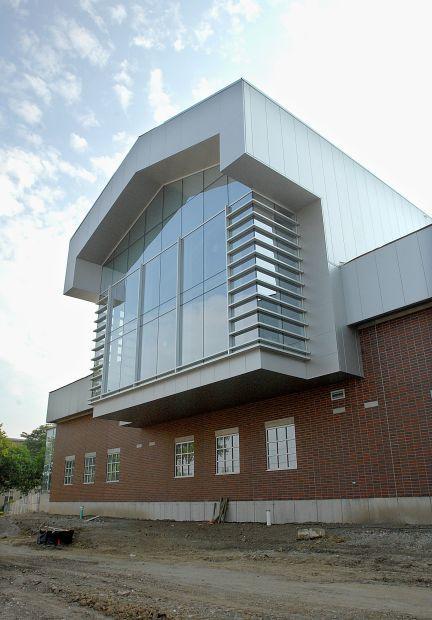 TERMINAL DELAY 1 SAS.JPG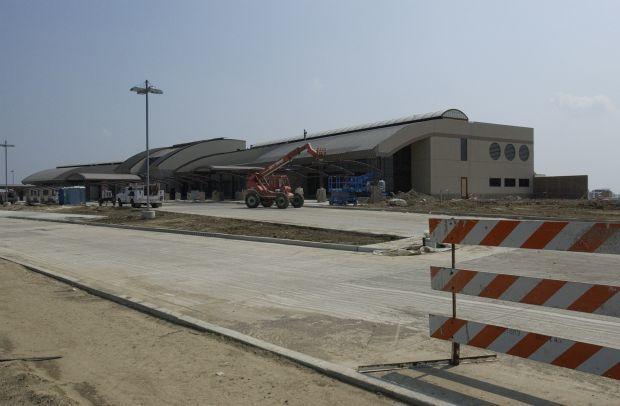 TERMINAL DELAY 2 SAS.JPG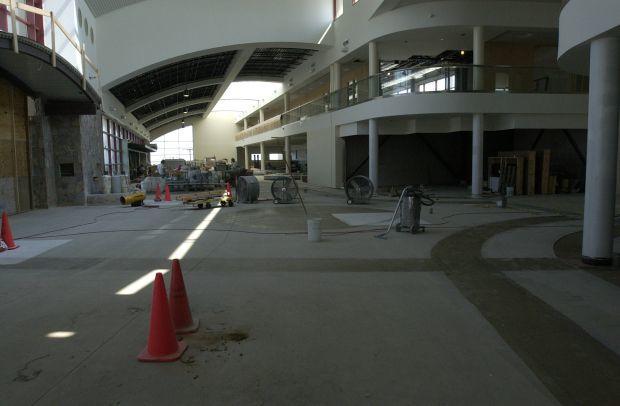 030707 Beaufort Closed 1 lac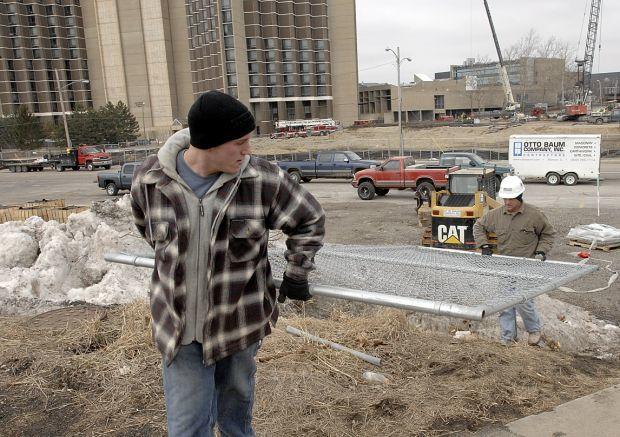 MARRIOTT HOTEL 7 CTM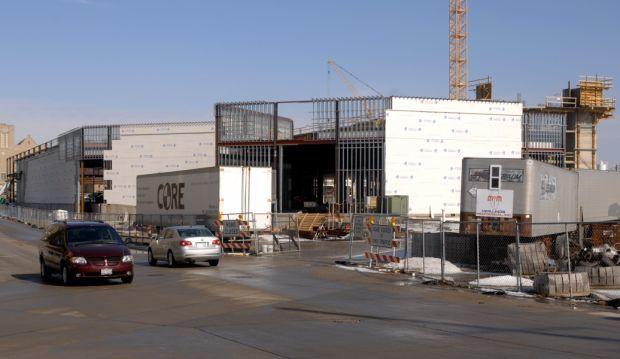 072808 Uptown Normal 2 lac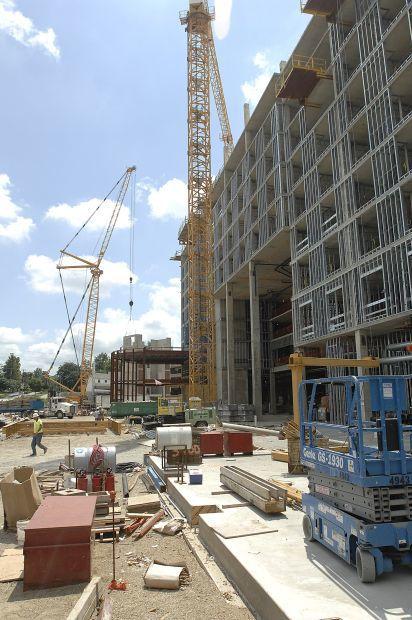 OSF CONSTRUCT 3 SAS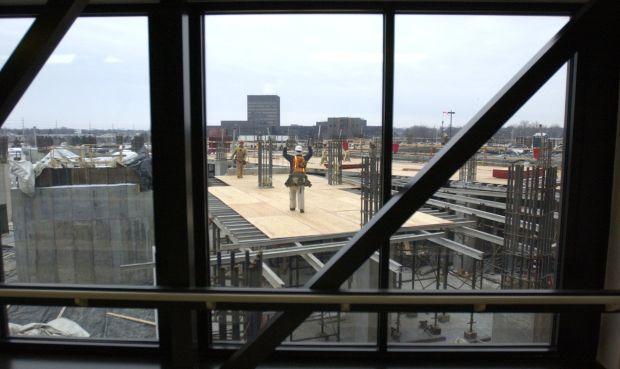 OSF CONSTRUCT 2 SAS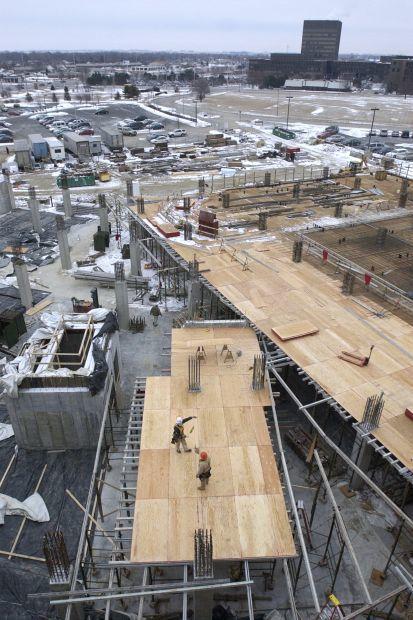 OSF CONSTRUCT 1 SAS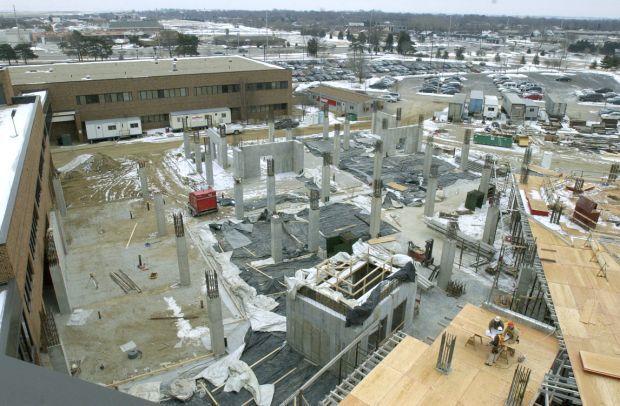 OSF CONSTRUCT file 2 SAS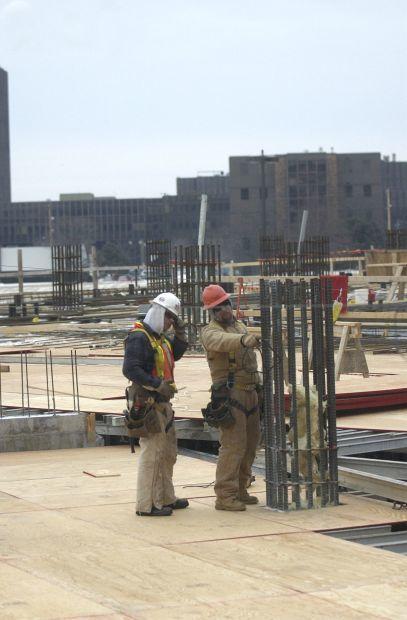 OSF CONSTRUCT file 3 SAS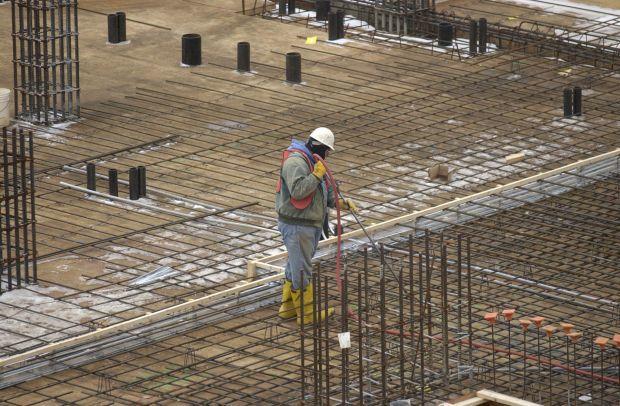 Hospital projects advance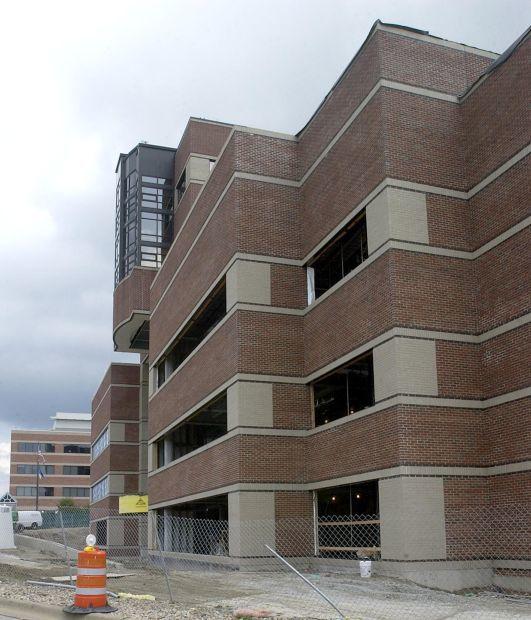 Advocate Outpatient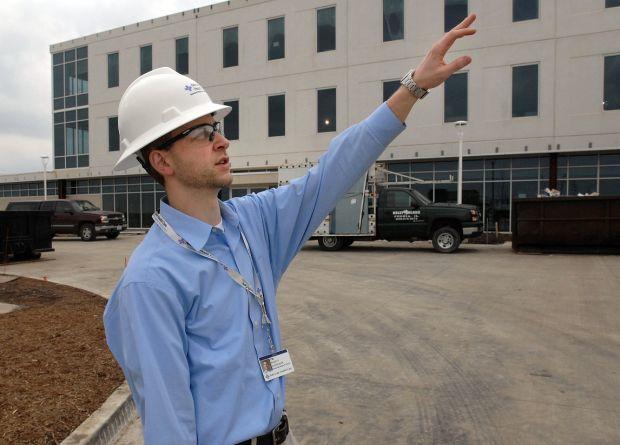 Advocate Outpatient
AR Multimodal Transportation Center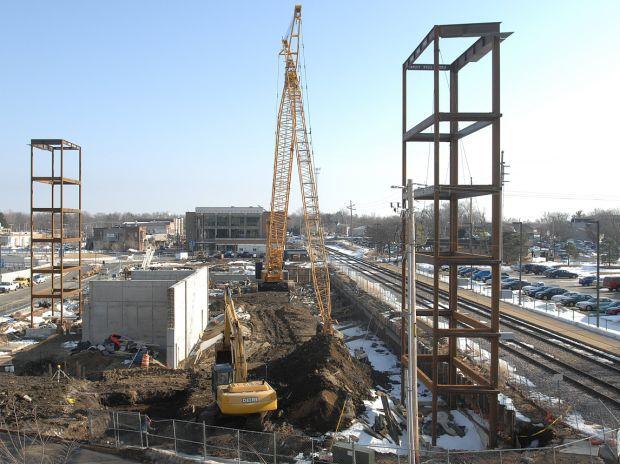 TRANS CENTER UPDATE LEAD SAS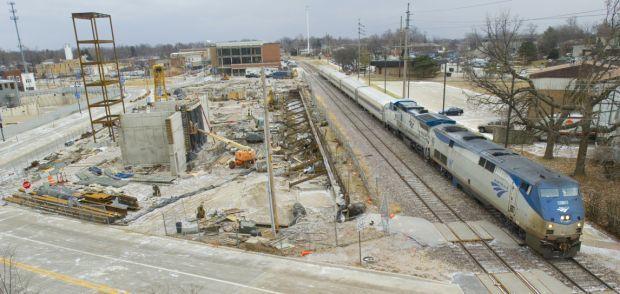 MULTIMODAL CENTER GROUND BREAKING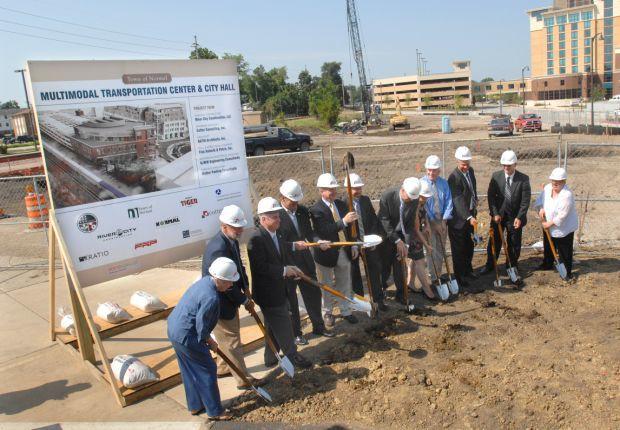 TRANSPORTATION CENTER UPDATE 3 SAS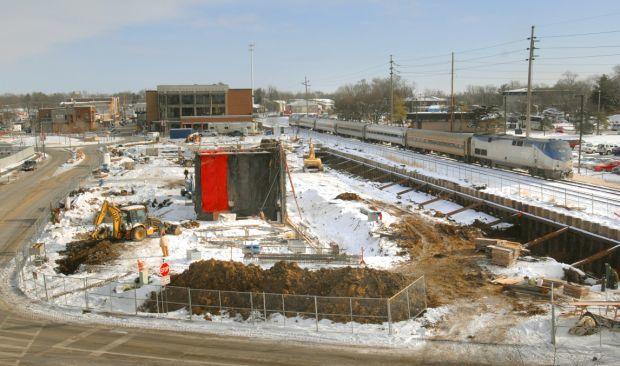 AR Multimodal Transportation Center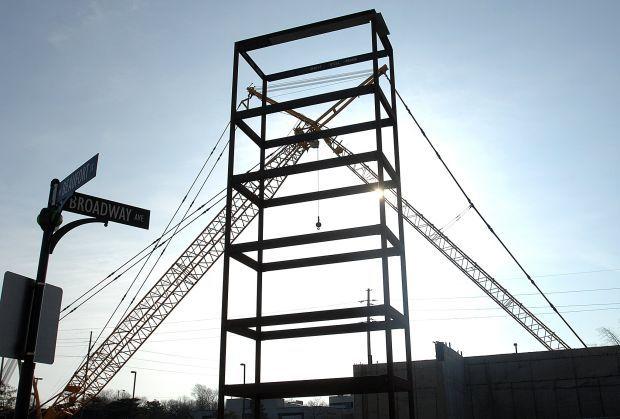 Multimodal Transport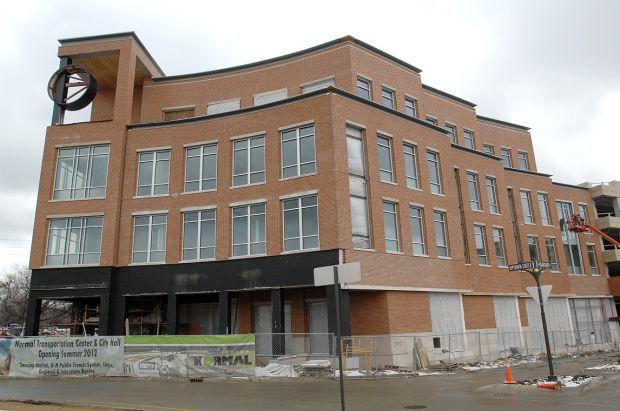 Multimodal Transport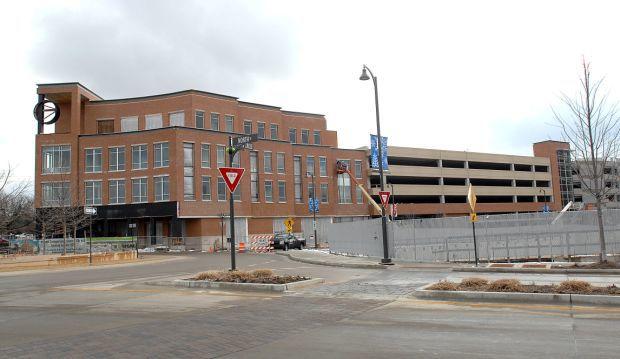 Uptown Station 1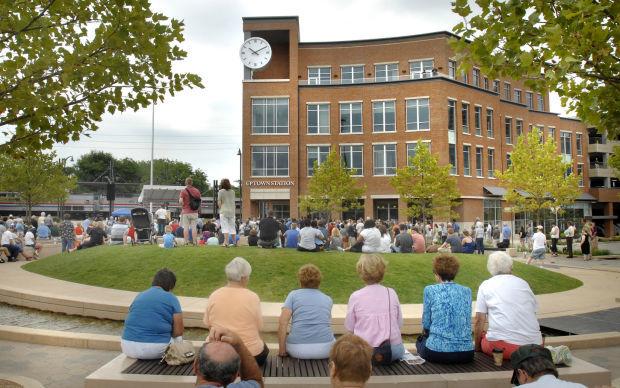 Uptown Station 8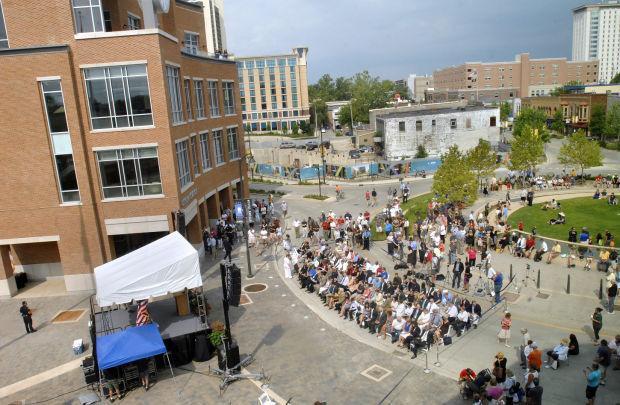 Store closures 1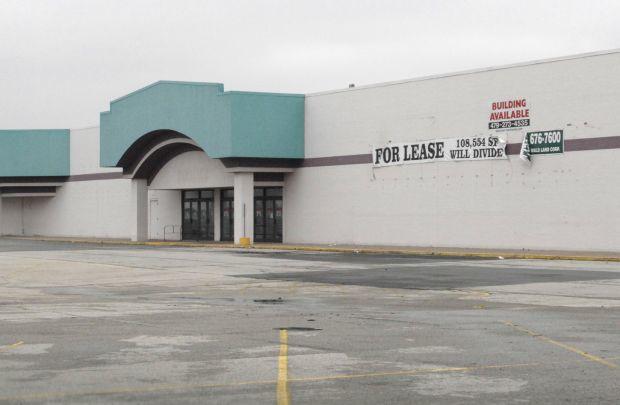 K's vacancy 2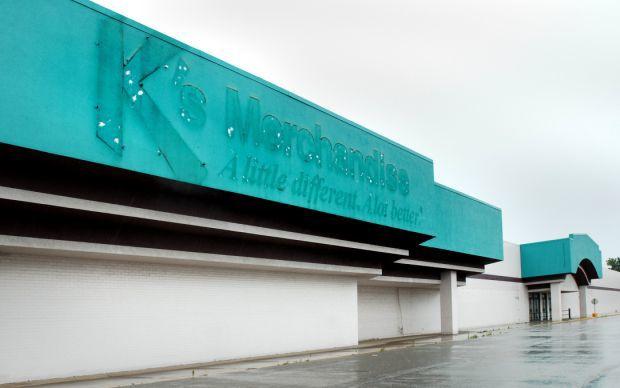 032614-blm-biz-1hyvee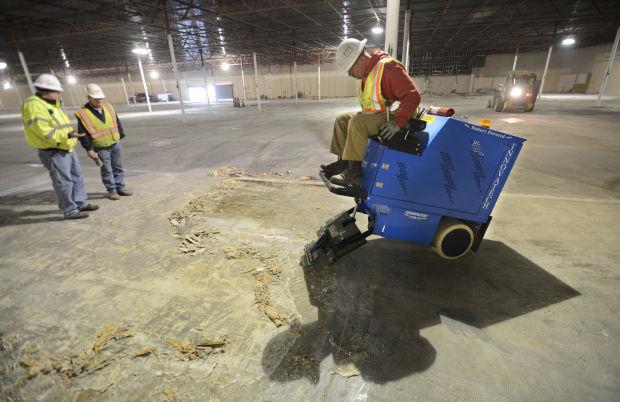 Real Estate 3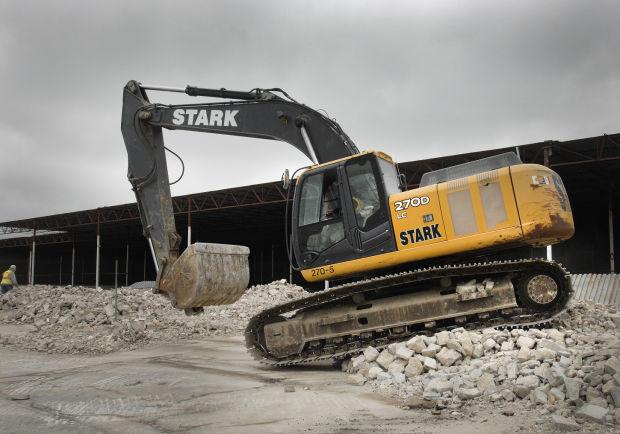 Real Estate 2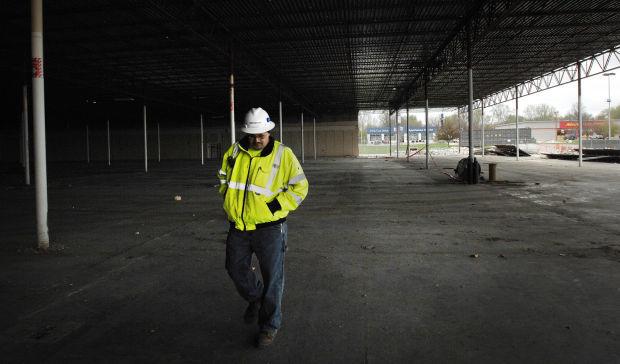 BCPA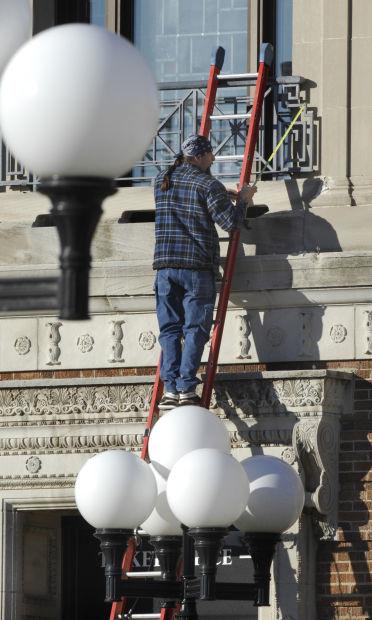 BCPA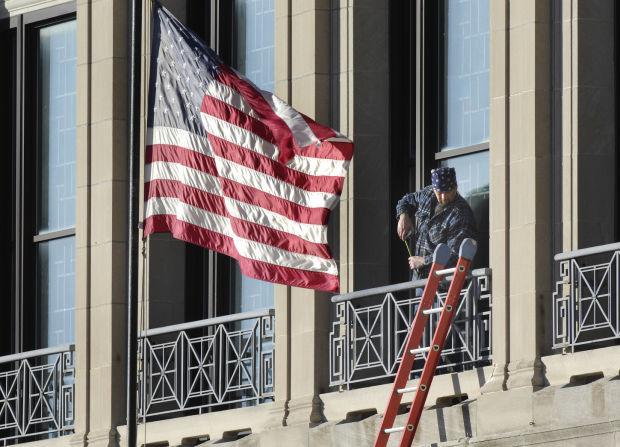 Convergence
Convergence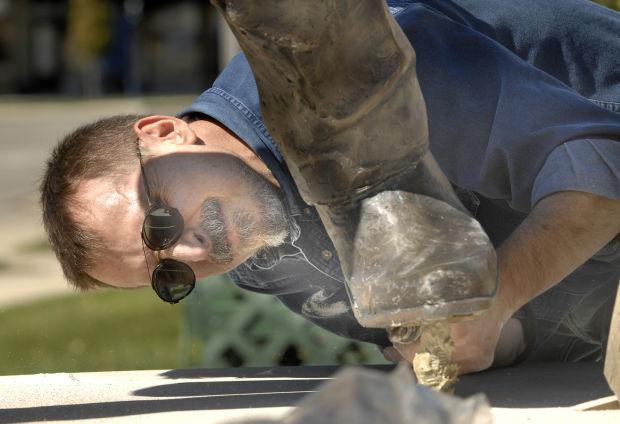 Convergence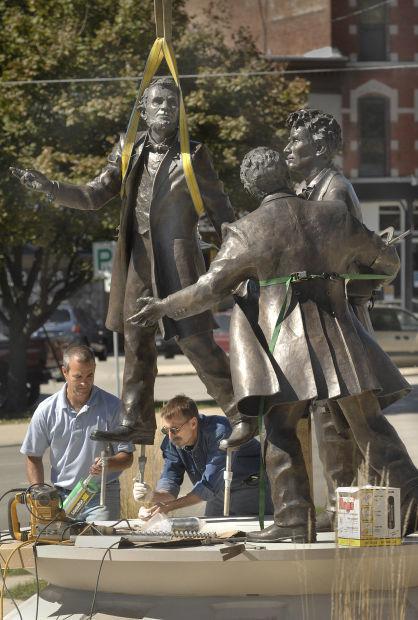 BCPA KIDS 1 SAS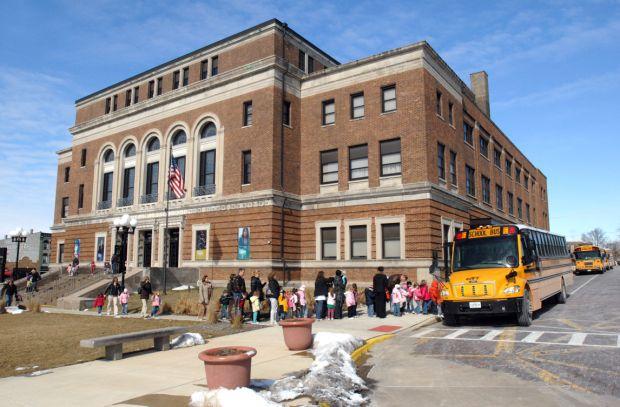 BCPA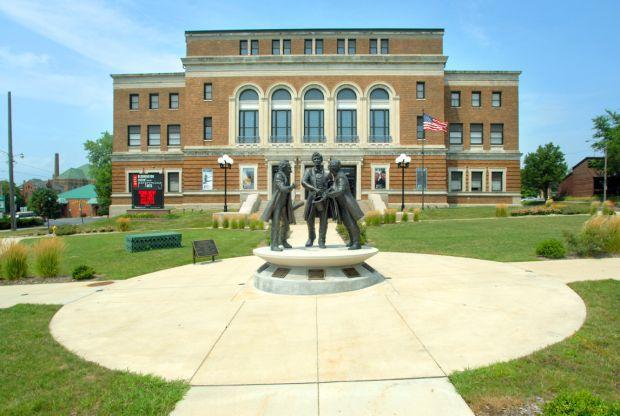 AMES FILE 3 SAS.JPG
IWU buildings to open in January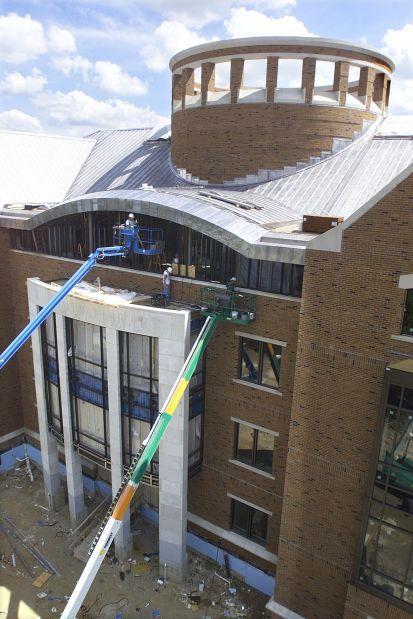 AMES FILE 3 SAS (1).JPG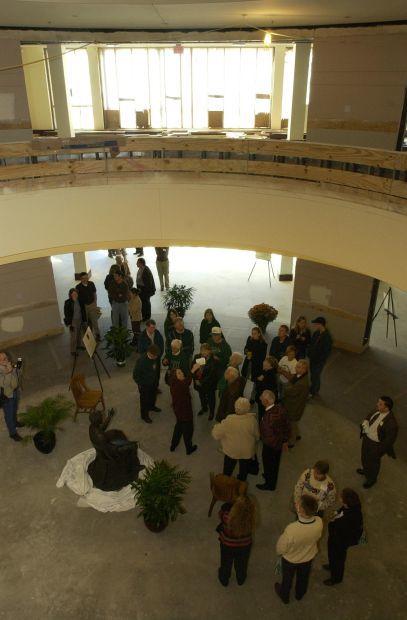 PROGRESS COVER DAY TWO 1.JPG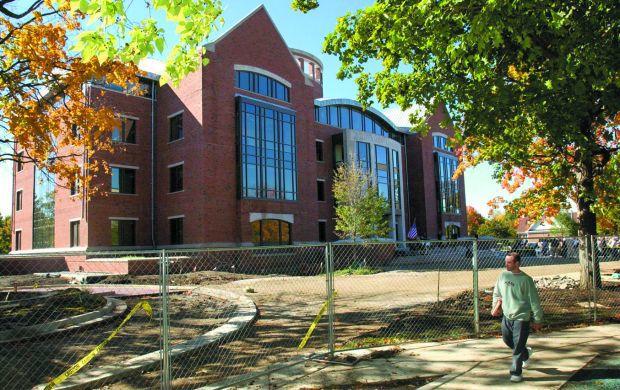 082003 The Ames Library 3 lac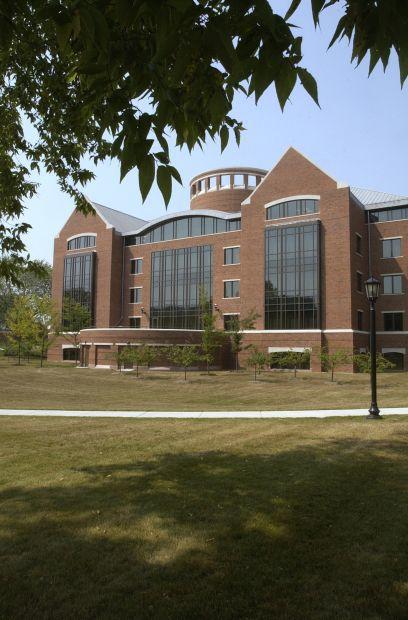 View more galleries and slideshows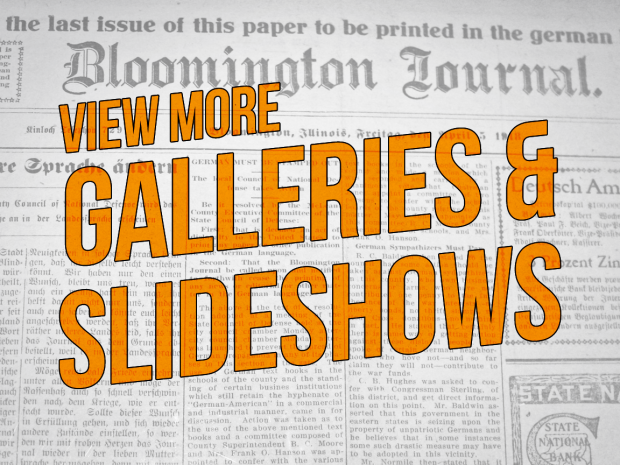 Contact Kelsey Watznauer at (309) 820-3254. Follow her on Twitter: @kwatznauer.