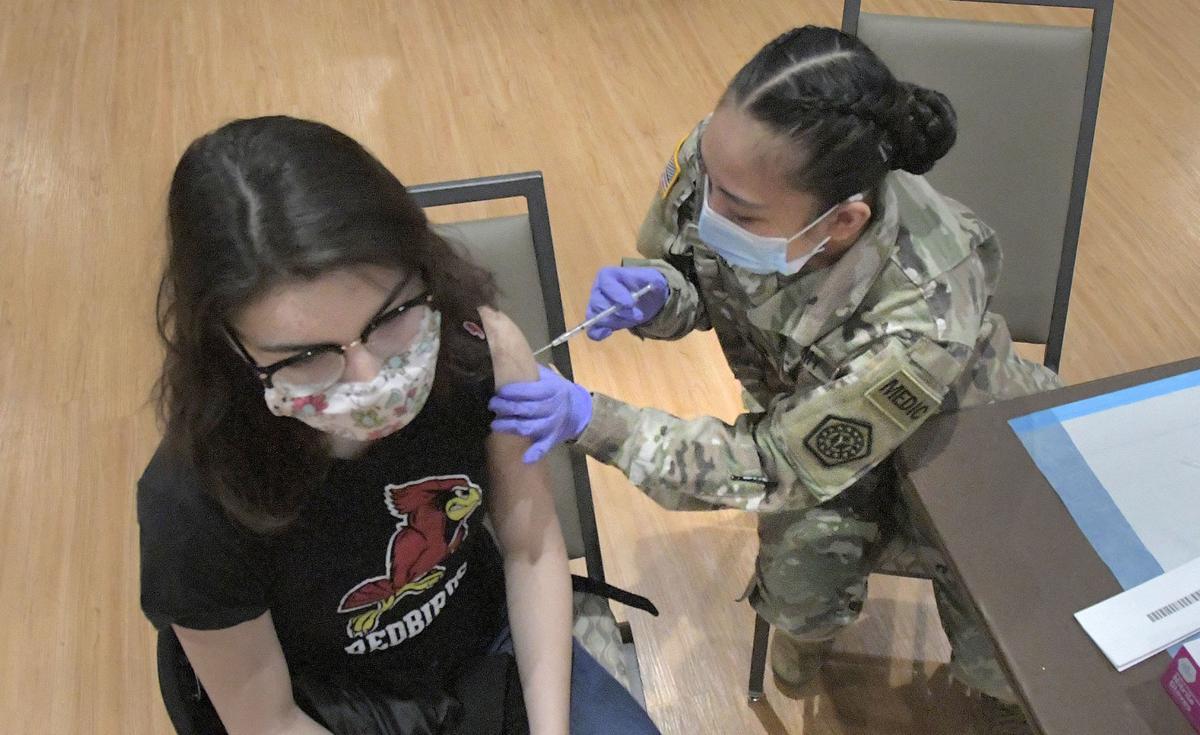 NORMAL — Neither Illinois State University nor Illinois Wesleyan University have plans to require students to get vaccinated for COVID-19 before returning to school this fall, although they are strongly encouraging them to do so.
Heartland Community College also is waiting to hear more from IDPH and the Illinois Community College Board before requiring vaccinations, according to spokesman Steve Fast.
When Gov. J.B. Pritzker was asked about the possibility mandatory vaccines while on the Heartland Community College campus last week, he acknowledged "that's something that's under some discussion around the nation" but said, "What we want right now is for people to raise their hands and say, 'I want to get vaccinated.'"
Not everyone thinks the voluntary approach is best.
Samuel said, "It's not just one tool in this fight, it's our best tool and one I believe is critical to our safe return to campus."
In Illinois, the list includes Columbia College Chicago, DePaul University, Loyola University Chicago and Roosevelt University — all private institutions.
Samuel noted that ISU already requires a number of vaccinations, such as ones for tetanus, mumps, measles, rubella and meningitis.
But Jome said, unlike those vaccines, the COVID-19 vaccines currently are being provided under an emergency use authorization from the U.S. Food and Drug Administration.
IWU also made that distinction, noting in a March 22 message to the campus, "We highly encourage all students, faculty and staff to be vaccinated. We do not intend to require the COVID-19 vaccination while it is designated for emergency use."
Jome said that planning for fall is not complete but "we're still going to have testing capacity."
Likewise, Pritzker said, "We've provided mobile vaccination units in many of the colleges in Illinois and certainly we're looking to partner with more."
Jome said ISU is "watching the local vaccine rollout" and state guidelines.
"We're interested in moving back to a more traditional campus atmosphere," he said, which would mean "more in-person classes, more in-person activities and increased capacity in on-campus housing."
PHOTOS: Reflecting on COVID-19 in the Midwest, one year later
Bloomington, Illinois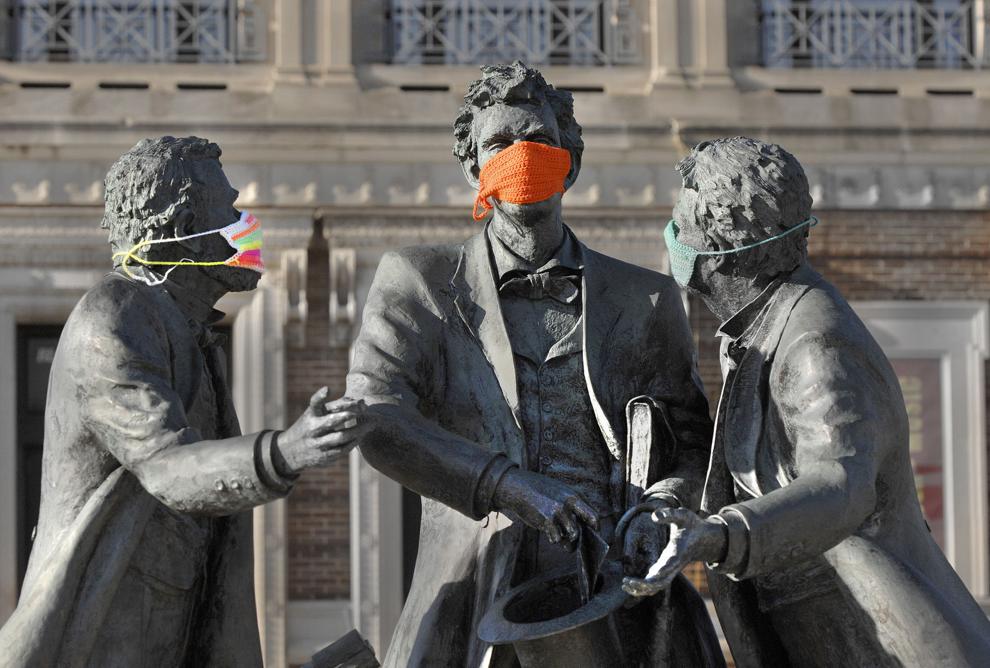 Bloomington, Illinois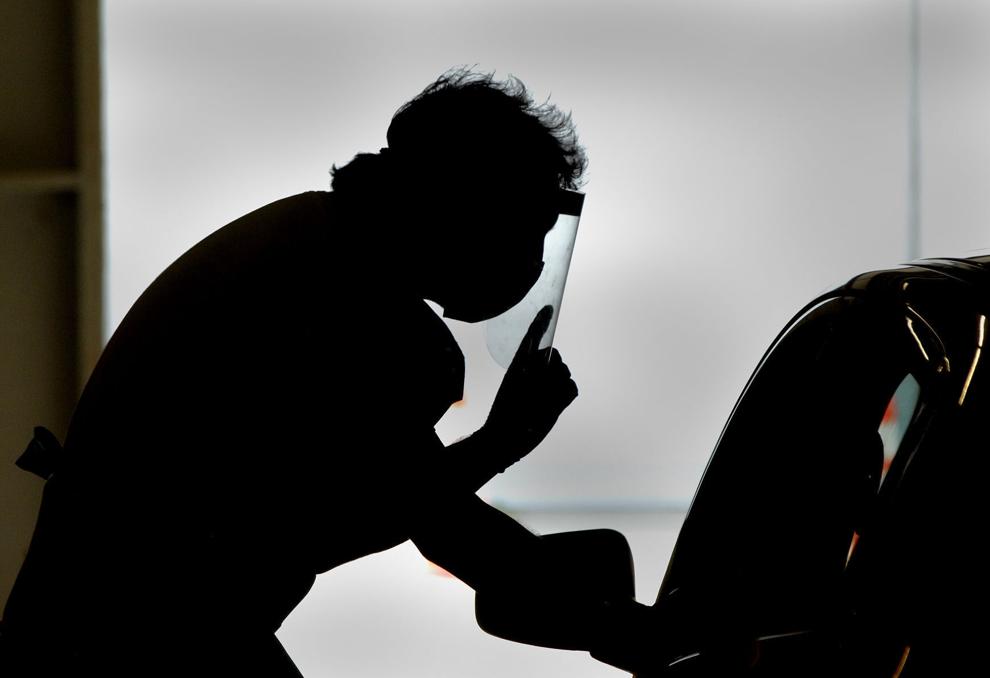 Bloomington, Illinois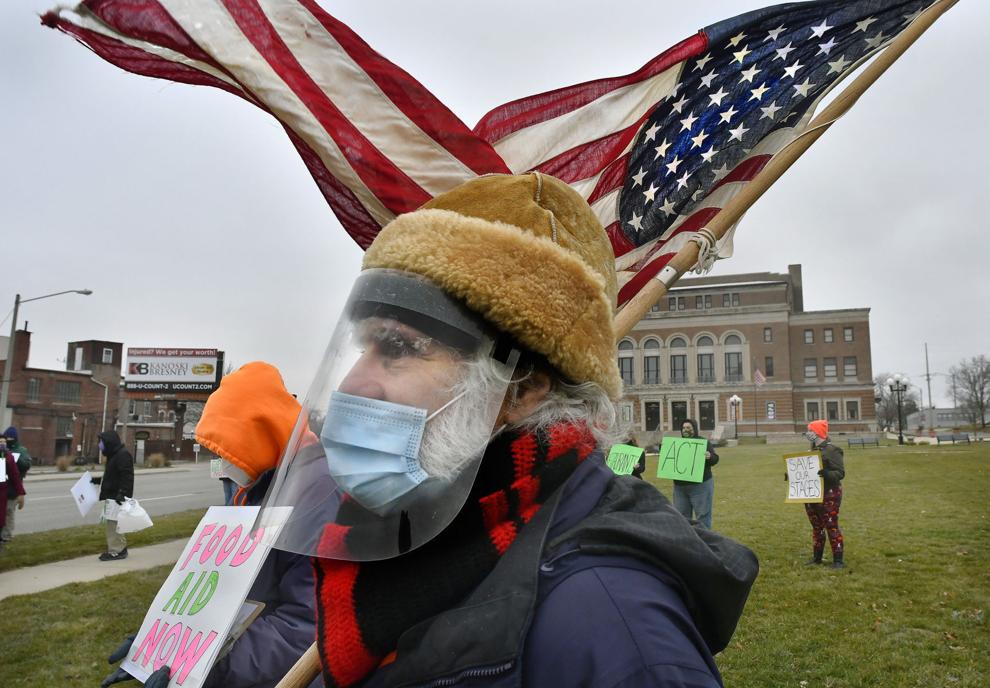 Bloomington, Illinois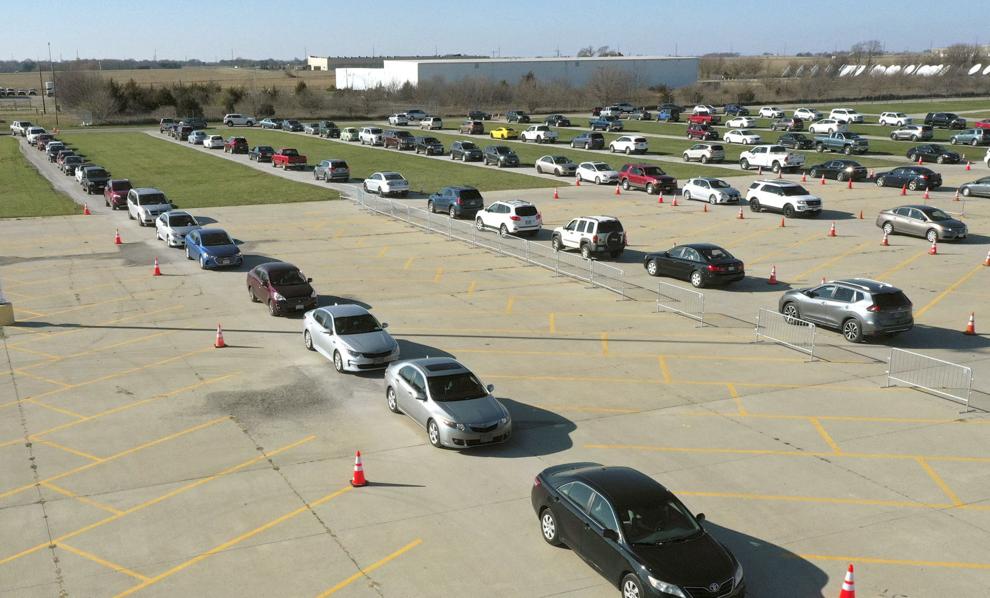 Carbondale, Illinois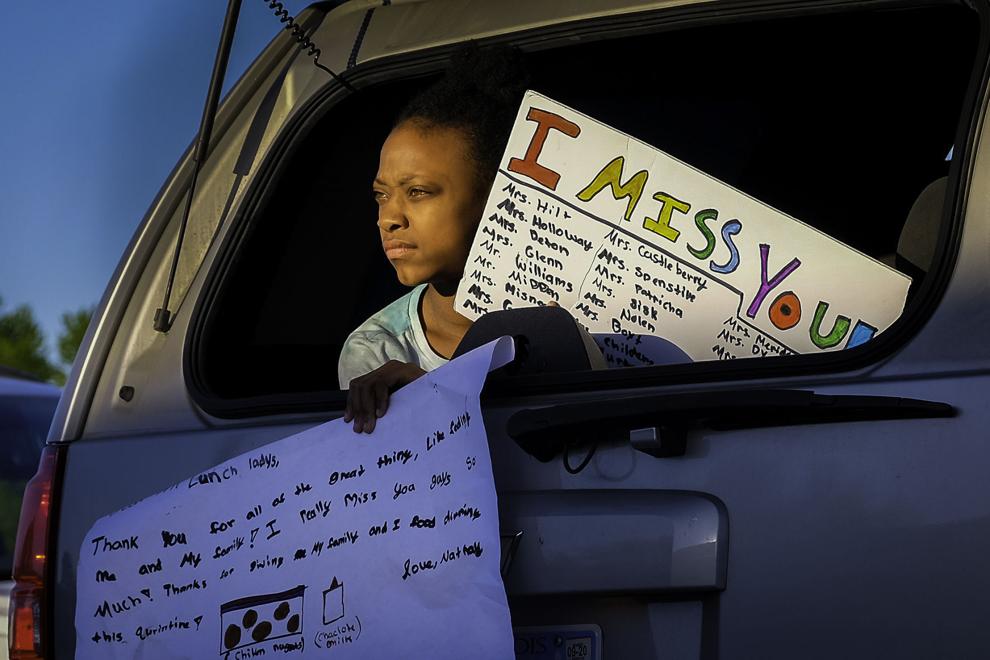 Carbondale, Illinois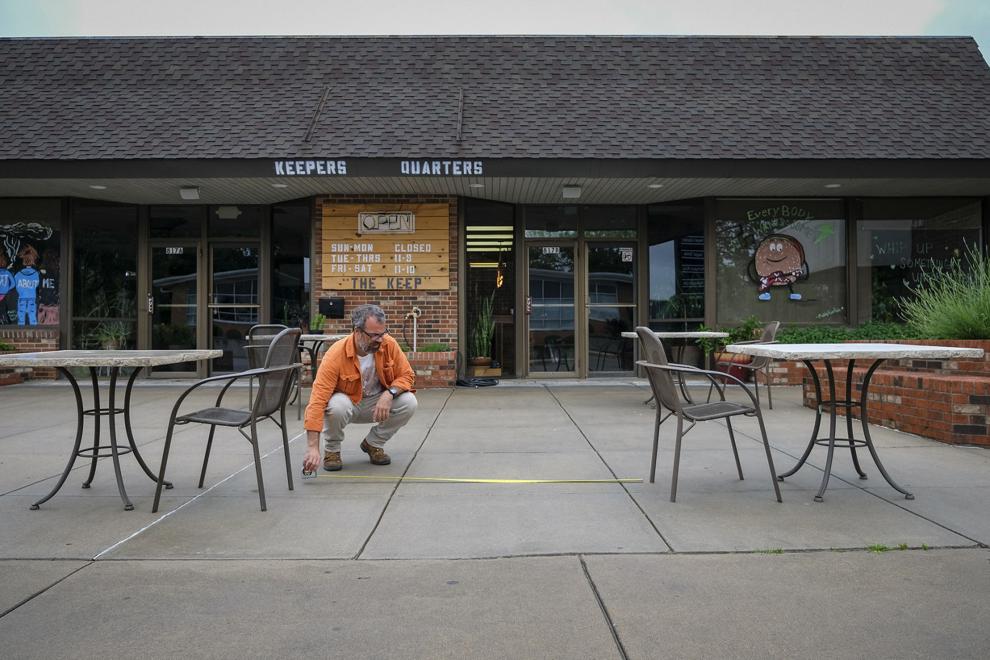 Carbondale, Illinois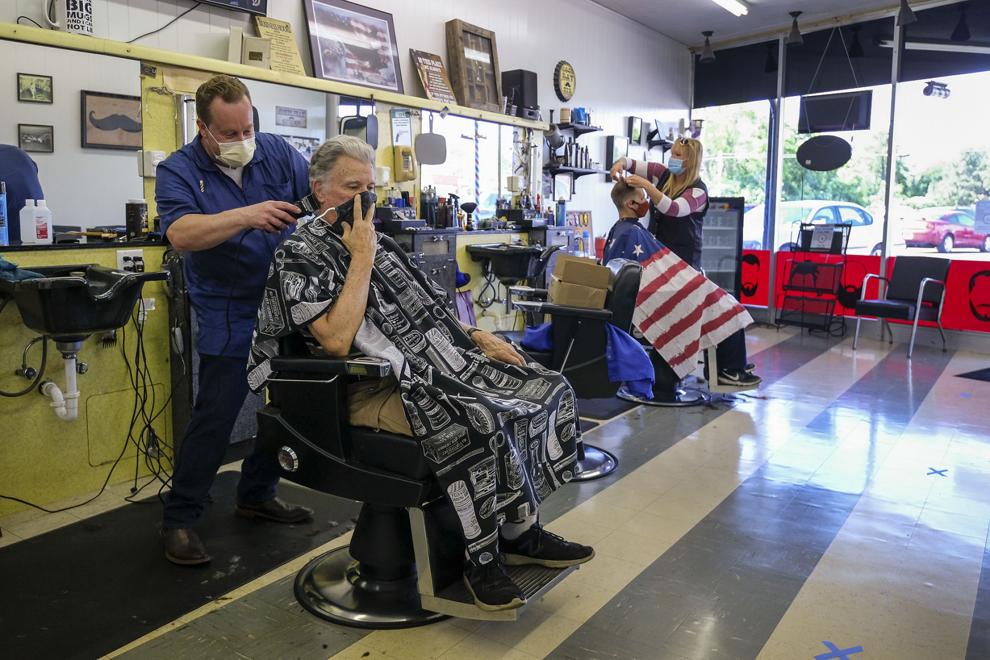 Carbondale, Illinois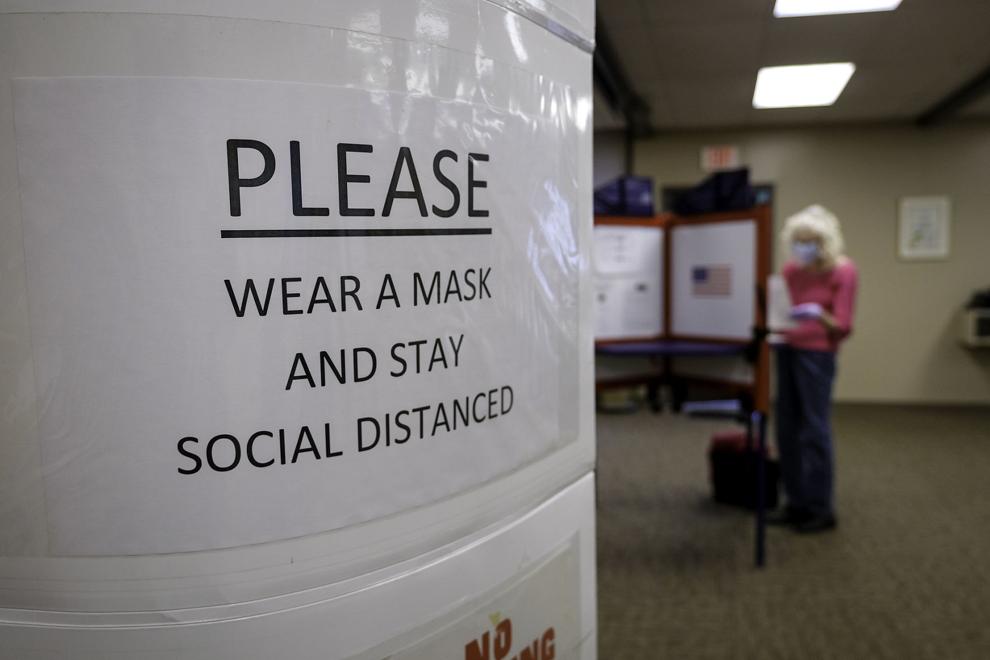 Carbondale, Illinois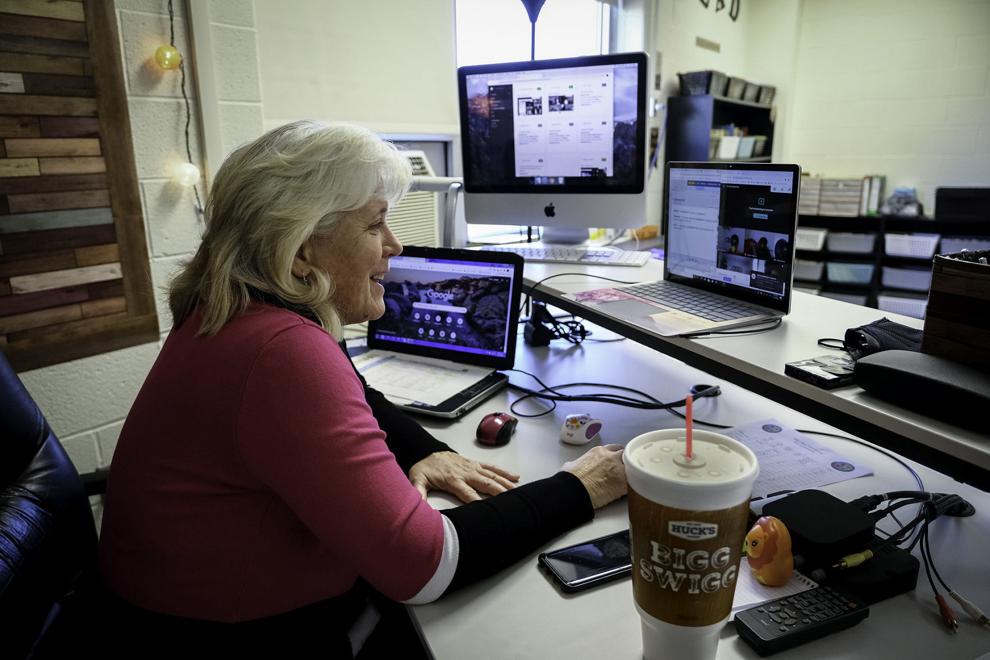 Charleston, Illinois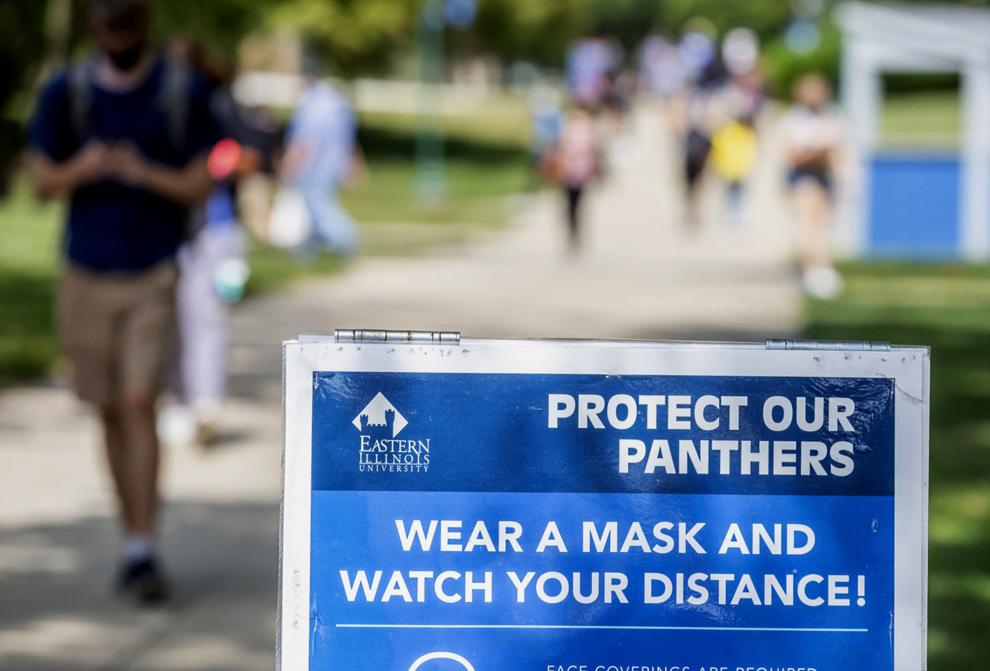 Charleston, Illinois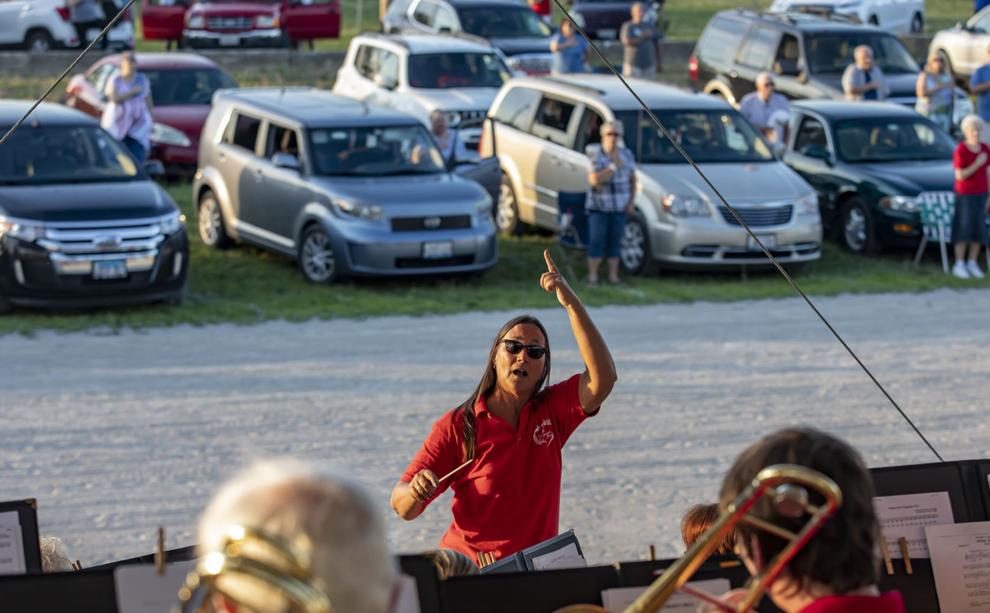 Decatur, Illinois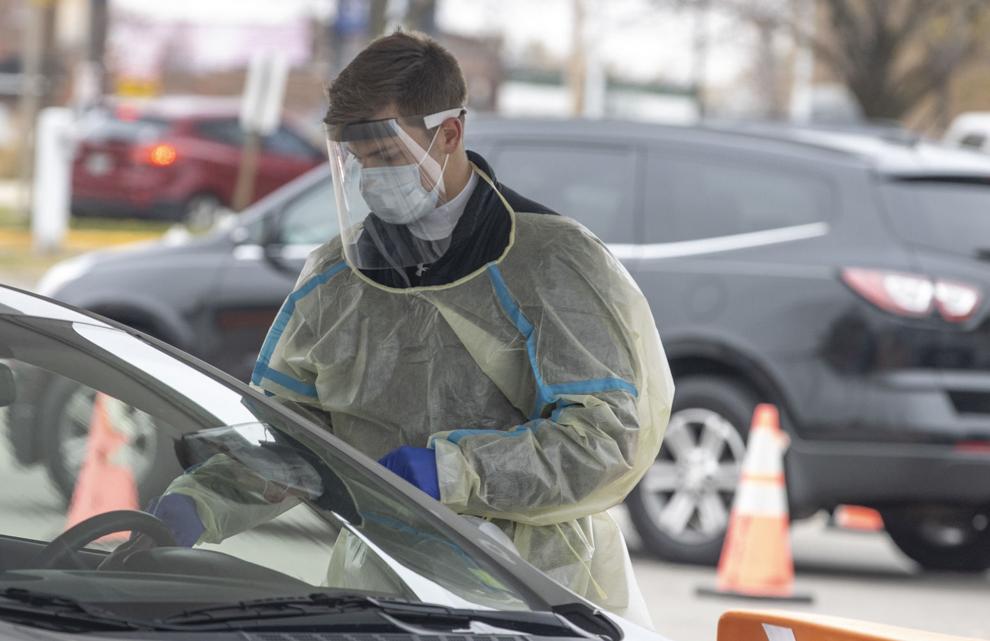 Decatur, Illinois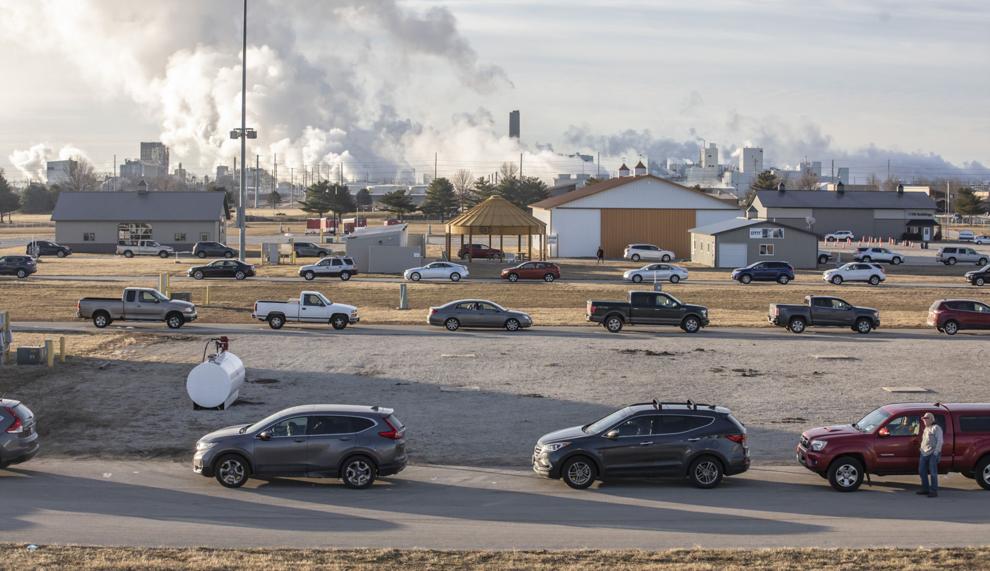 Decatur, Illinois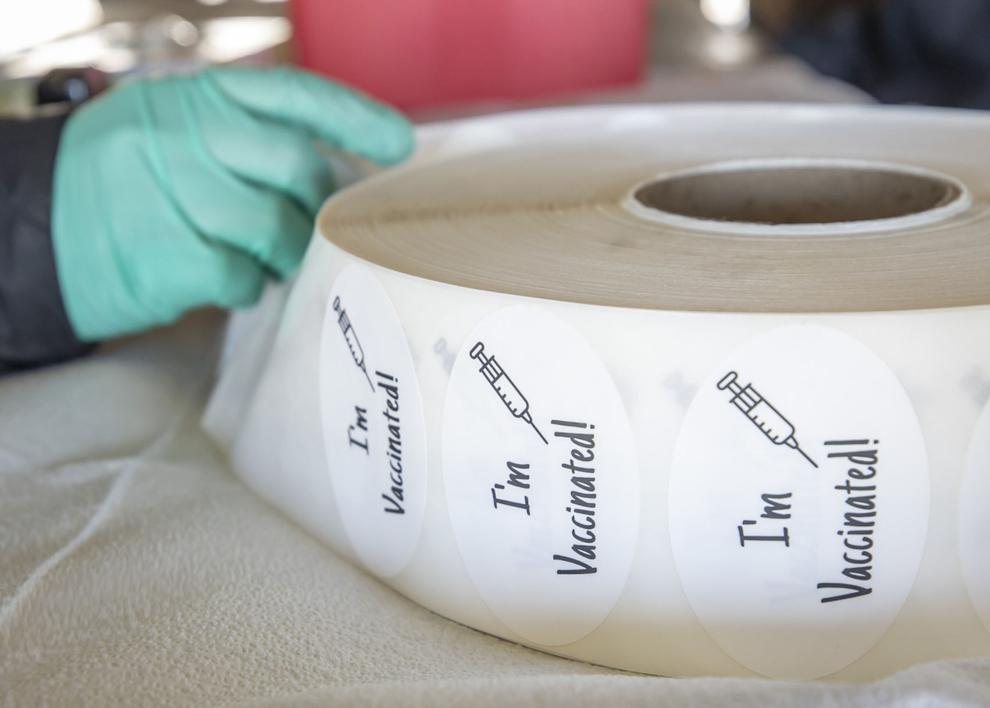 Decatur, Illinois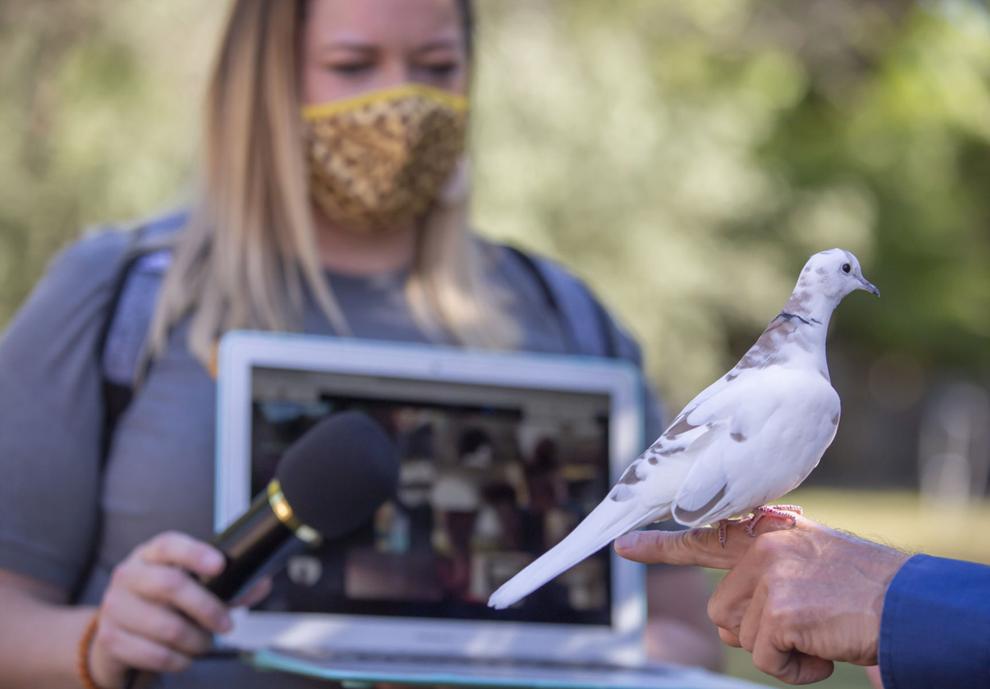 Decatur, Illinois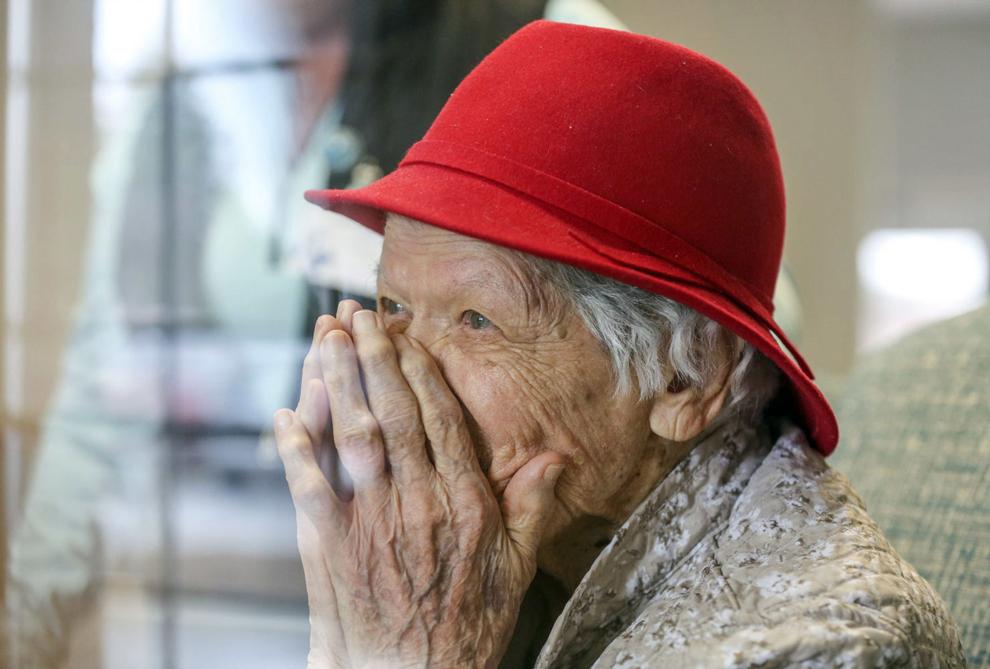 Mattoon, Illinois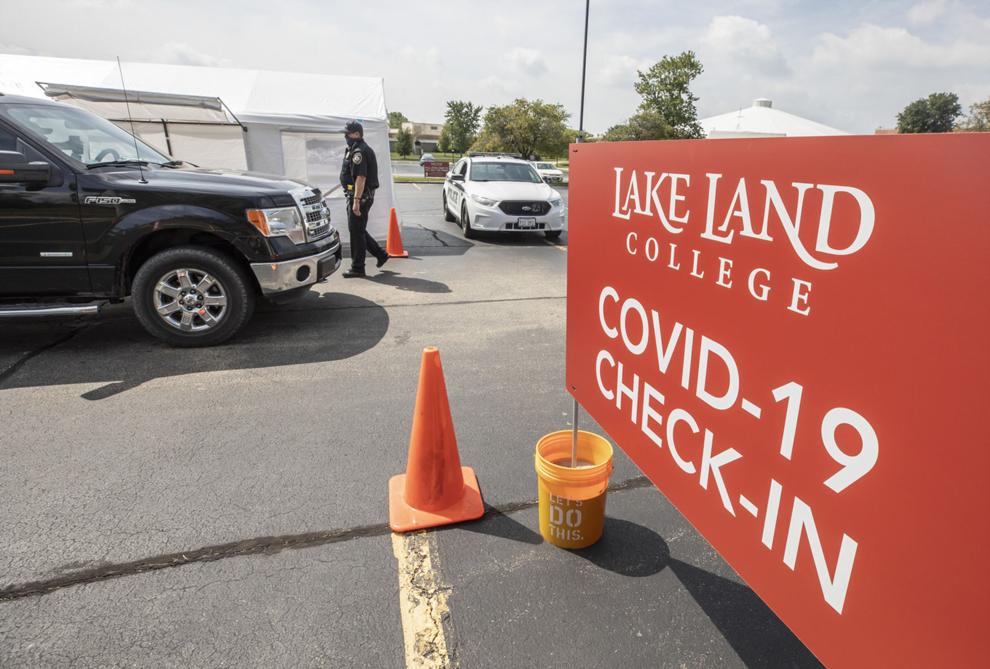 Mattoon, Illinois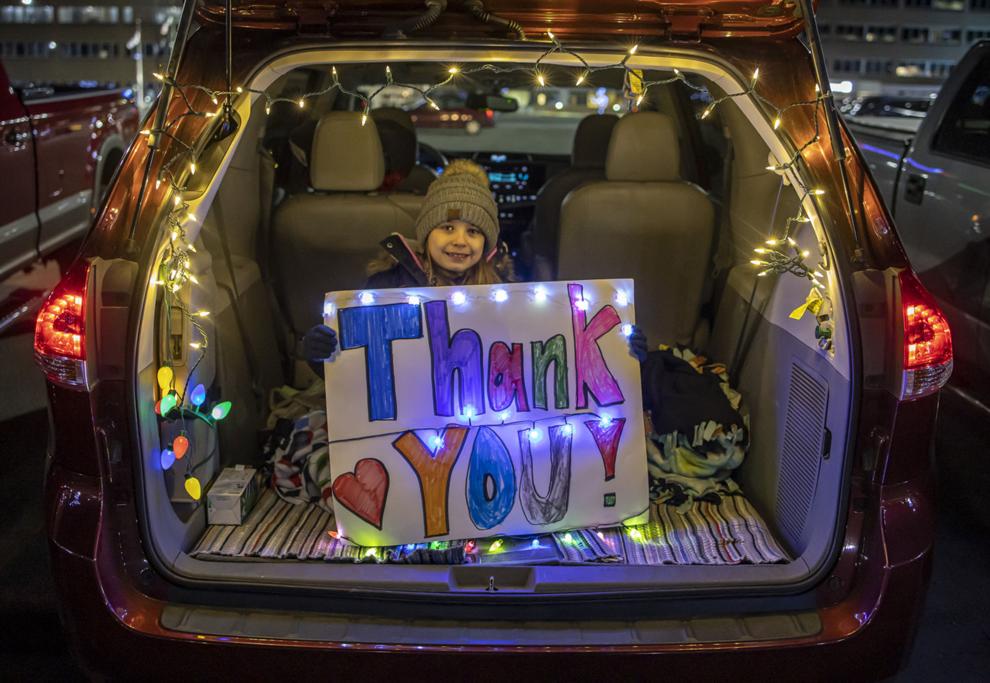 Normal, Illinois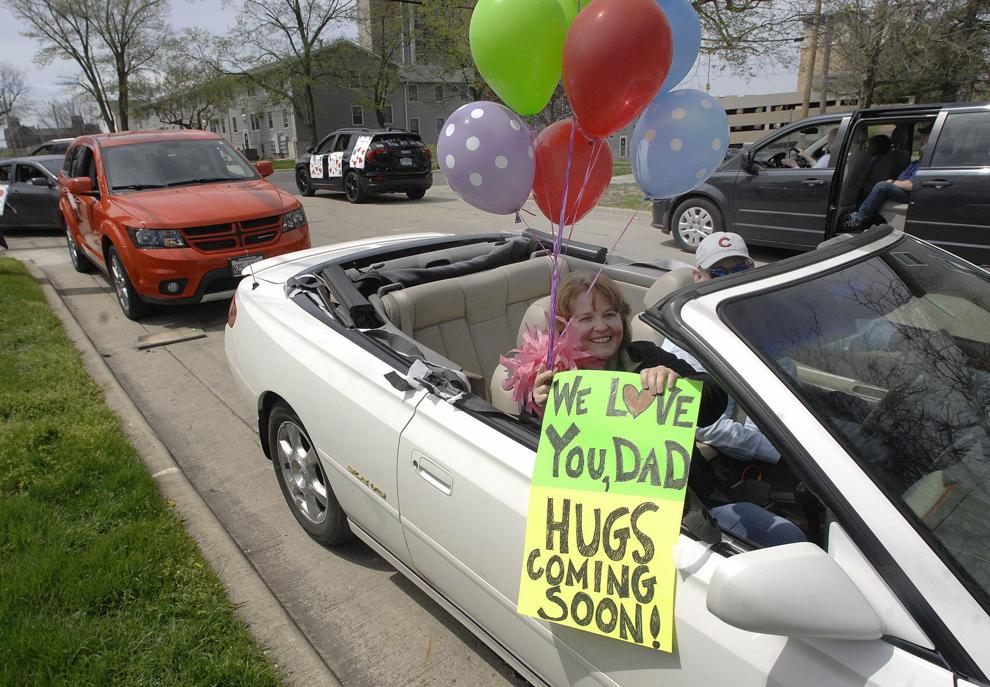 Tuscola, Illinois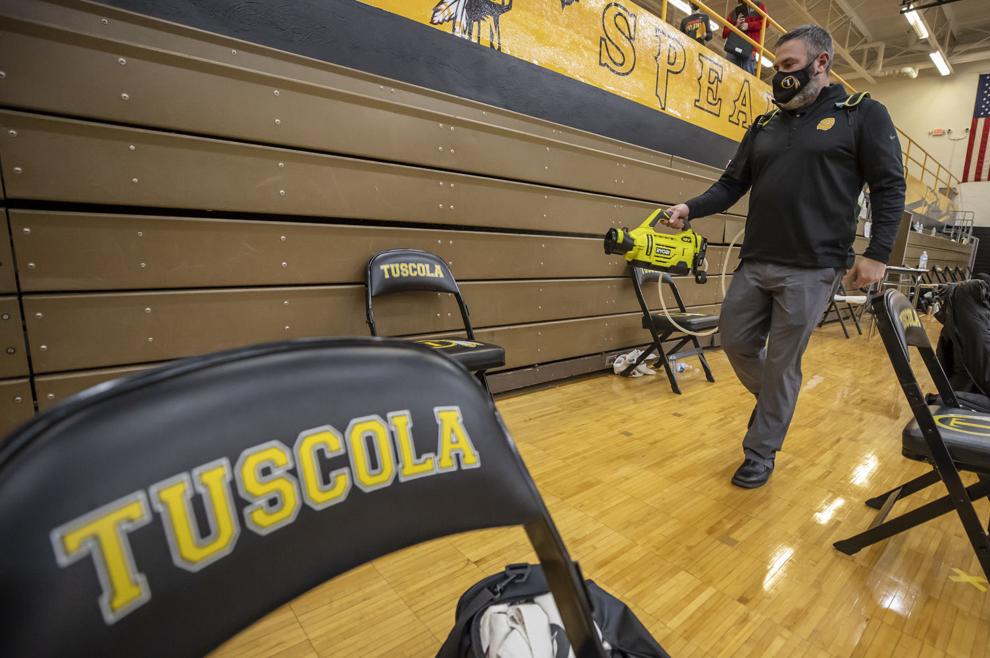 Munster, Indiana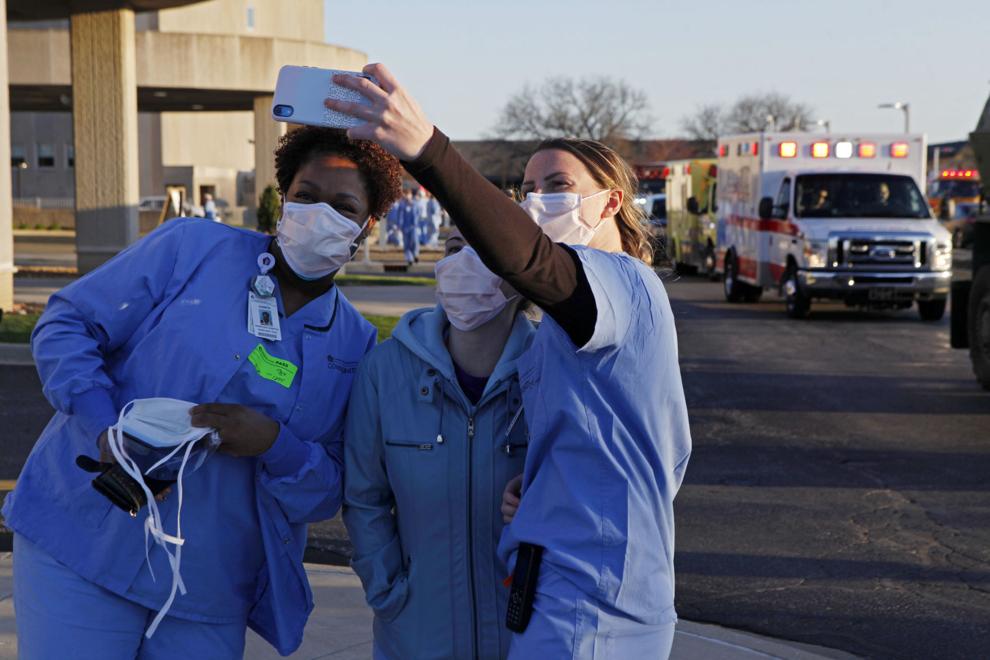 Merrillville, Indiana
Hammond, Indiana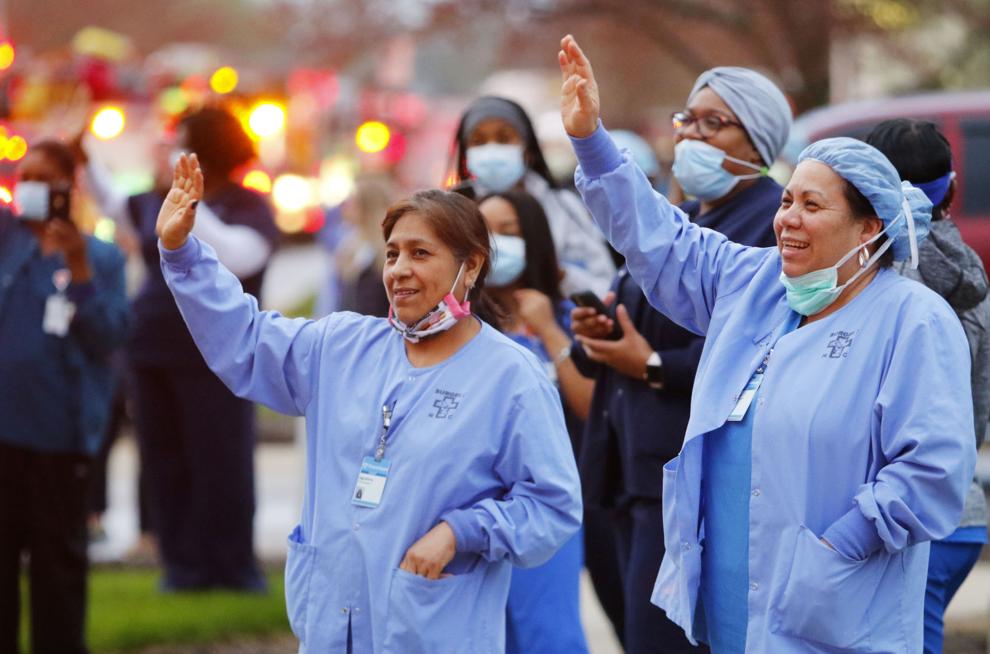 Crown Point, Indiana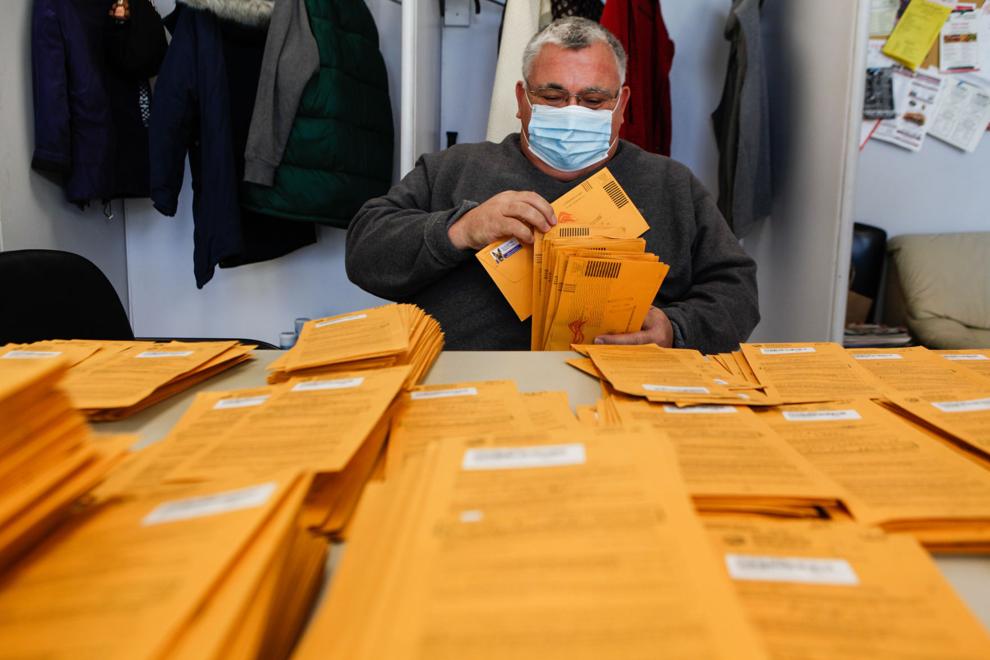 Crown Point, Indiana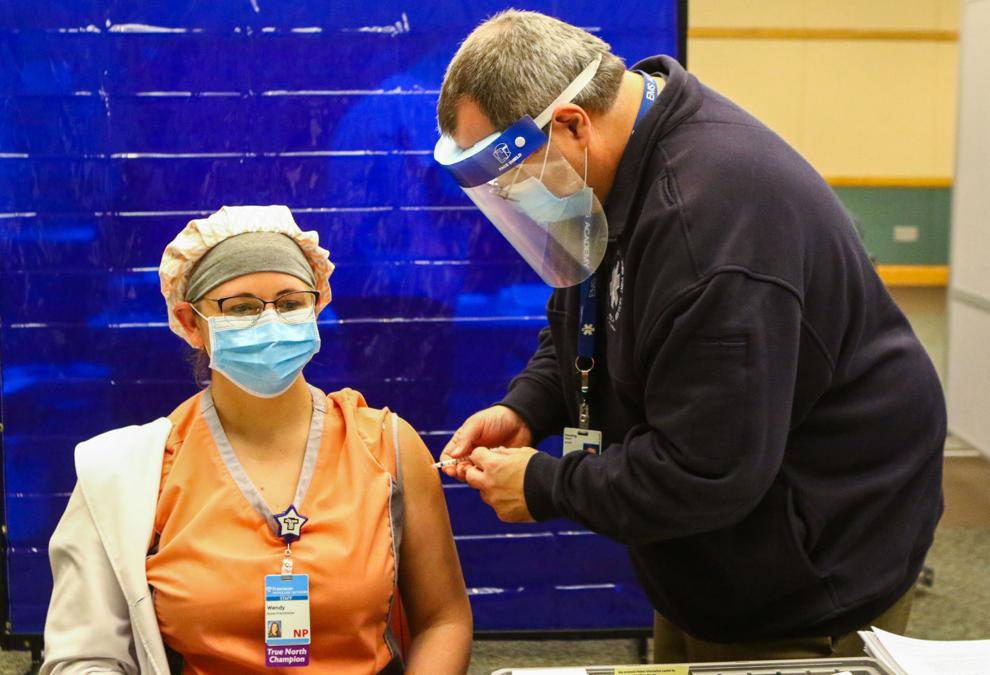 Burlington, Wisconsin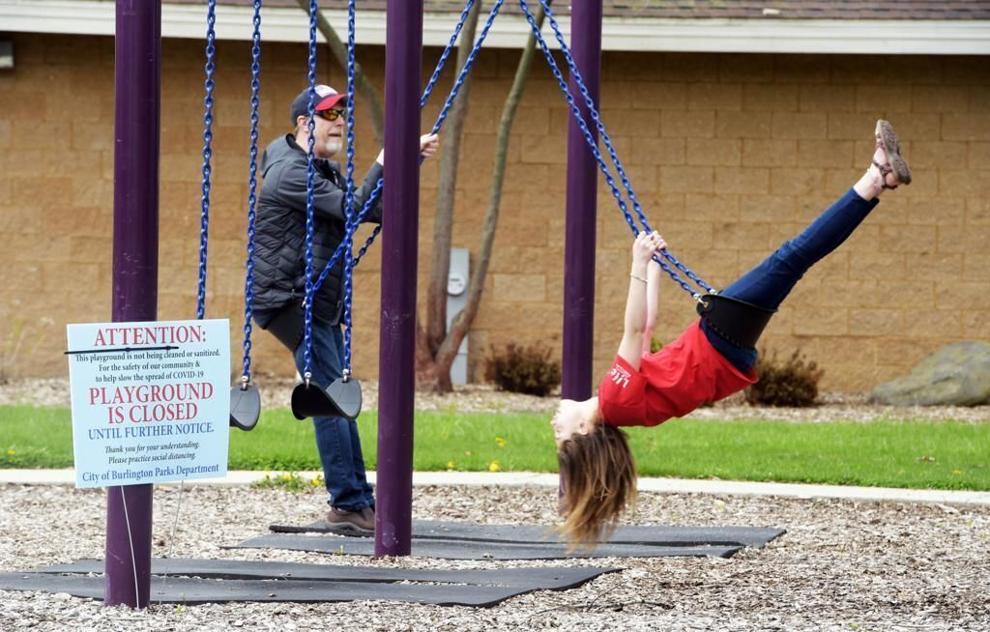 Burlington, Wisconsin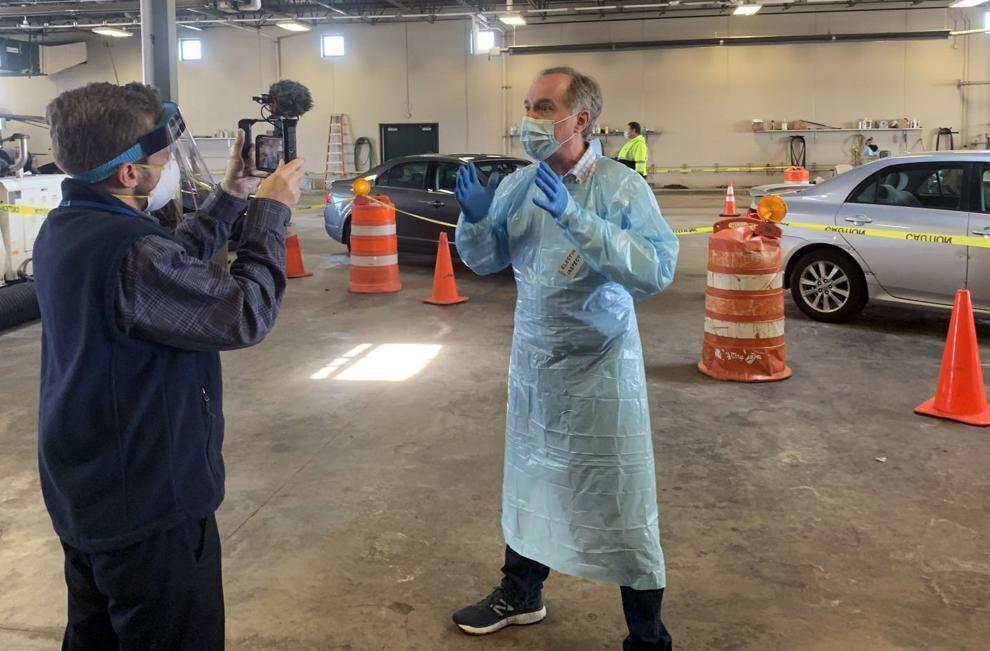 Burlington, Wisconsin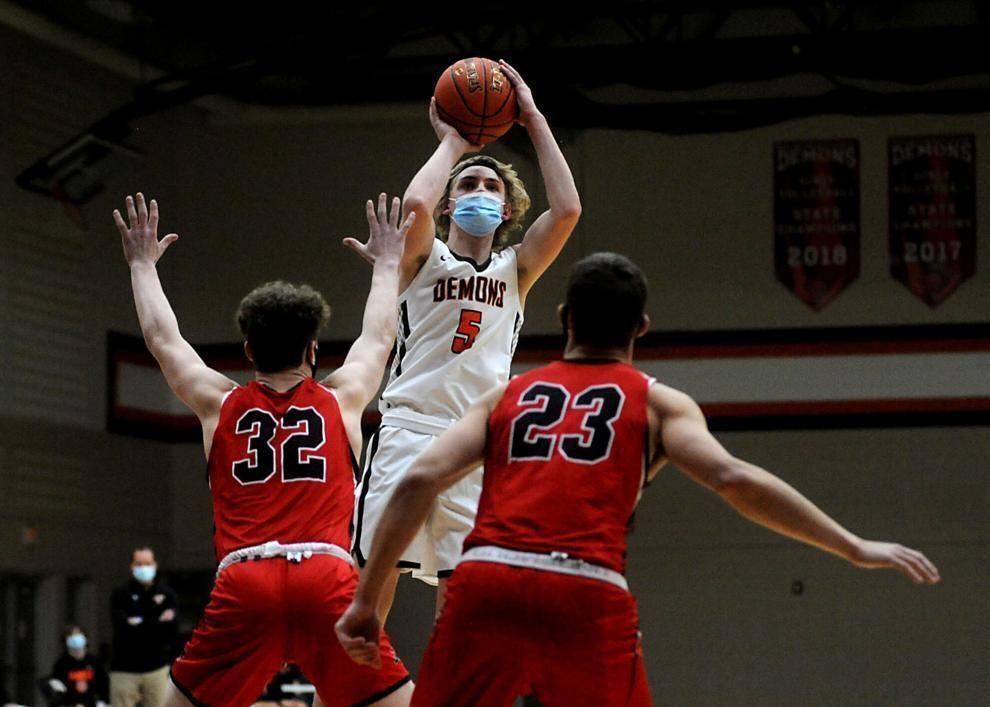 Caledonia, Wisconsin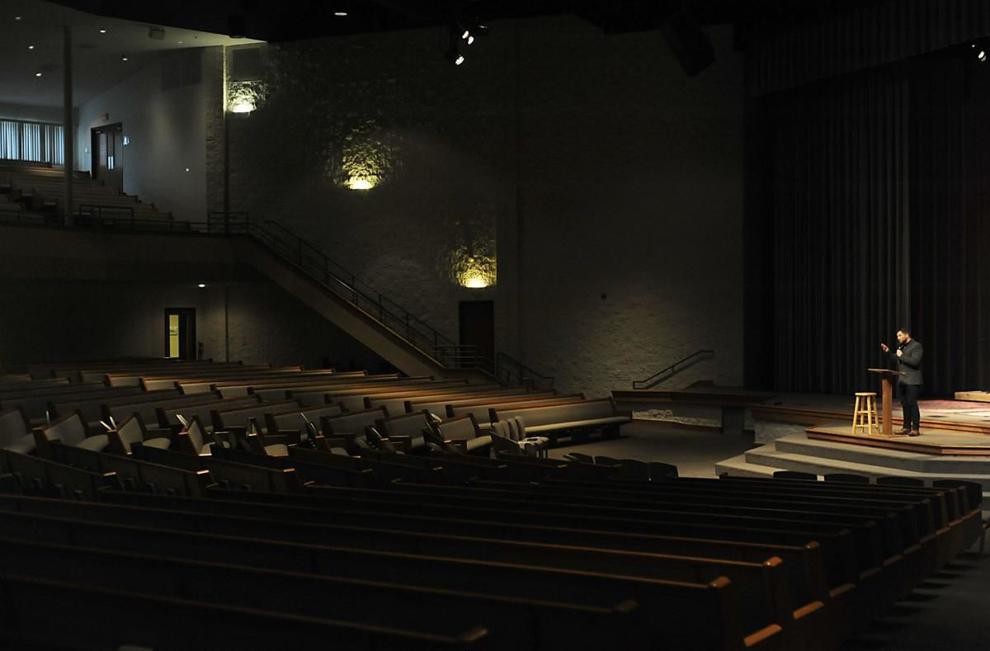 Dunn, Wisconsin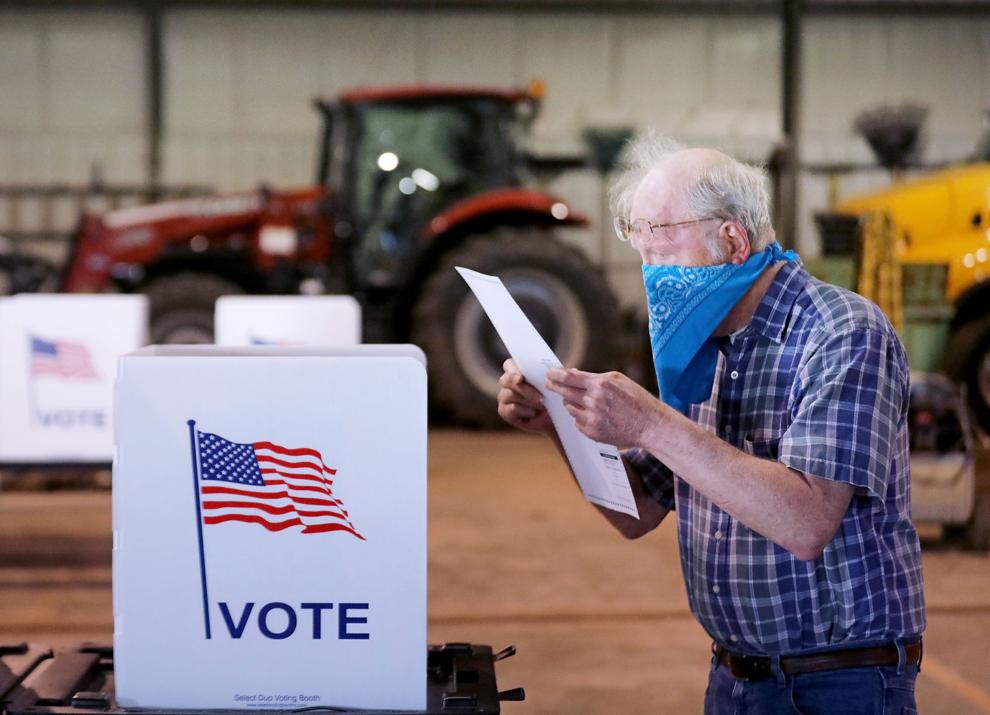 Fontana-on-Geneva-Lake, Wisconsin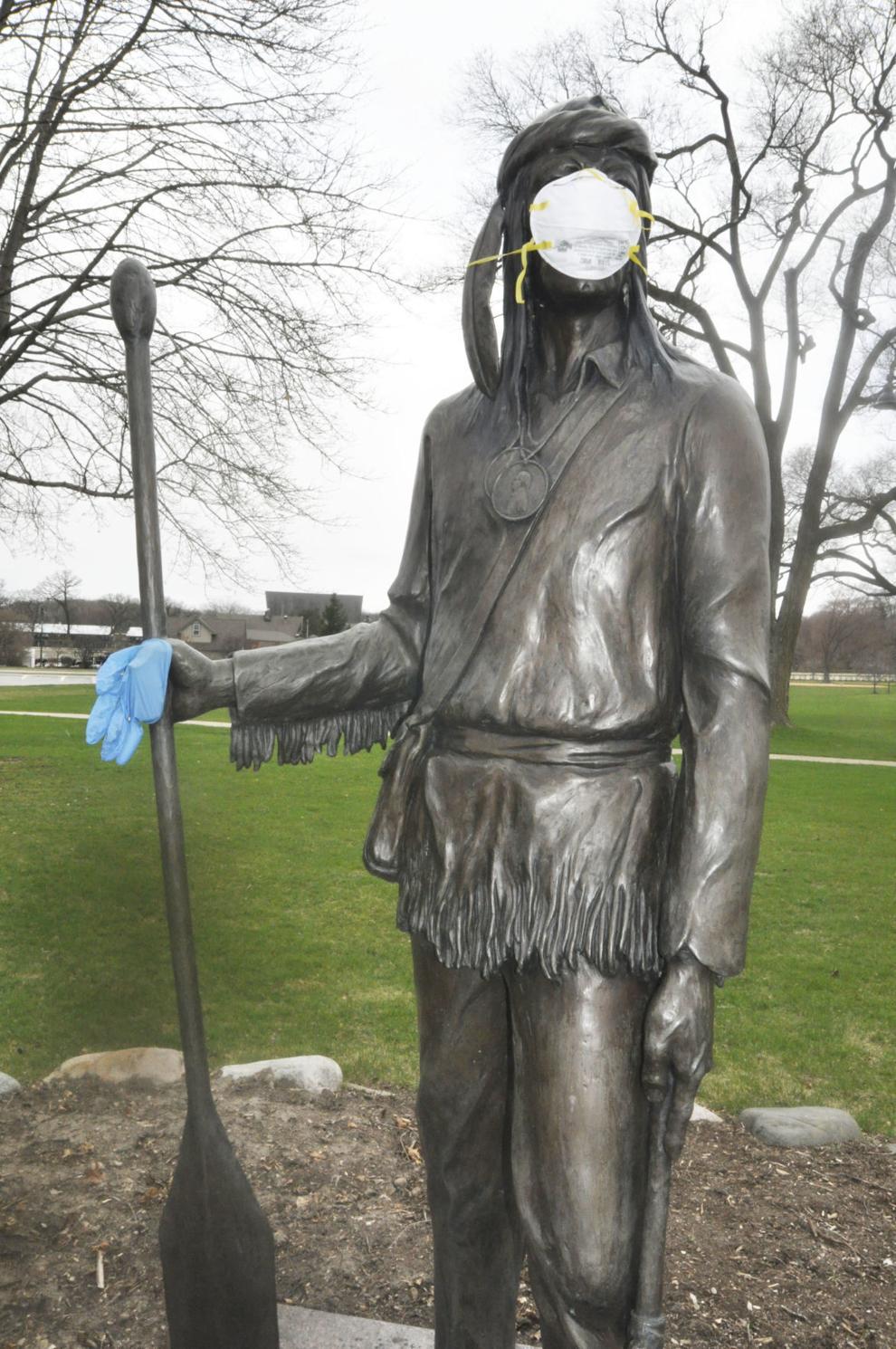 Genoa City, Wisconsin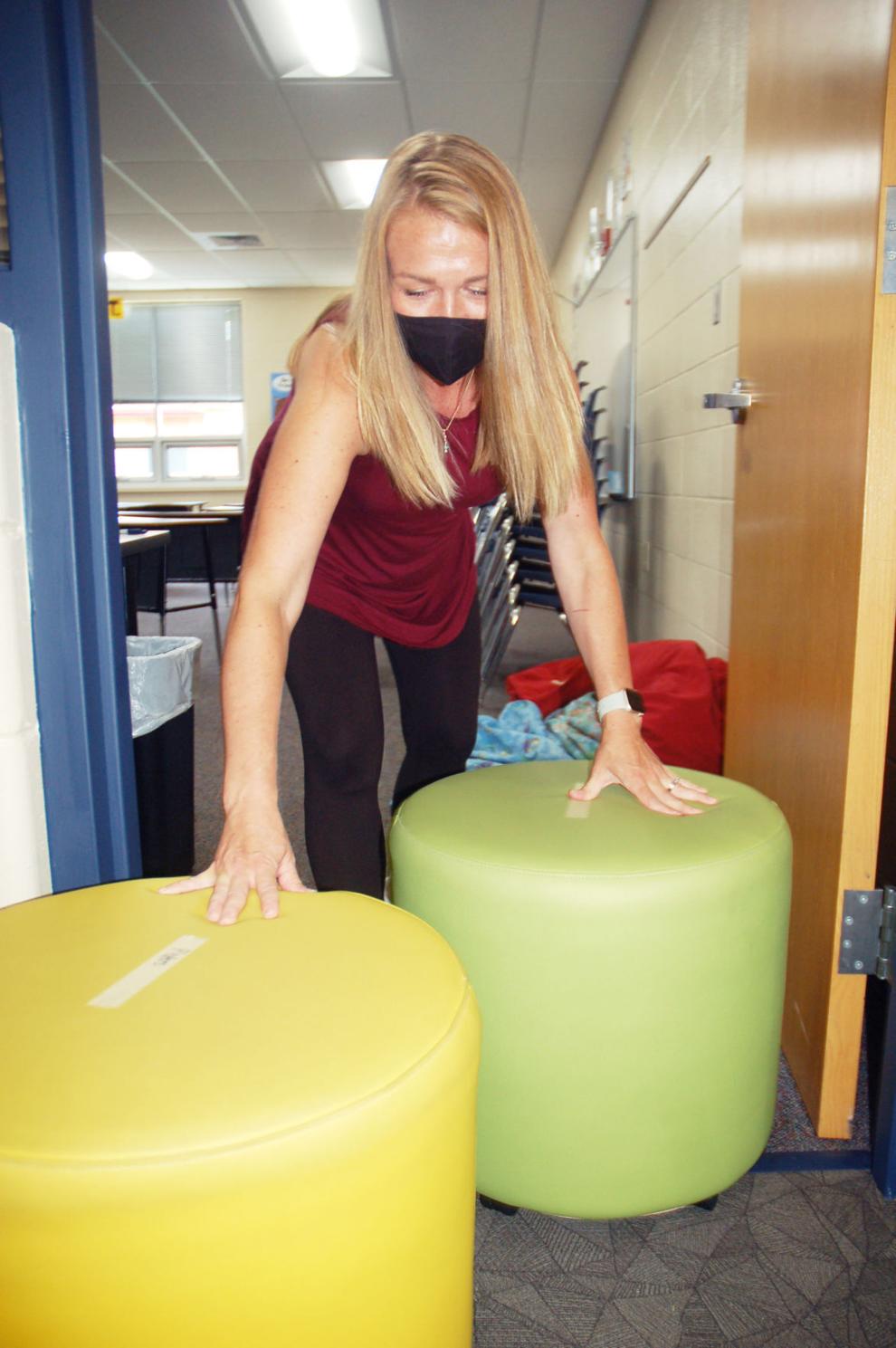 Kenosha, Wisconsin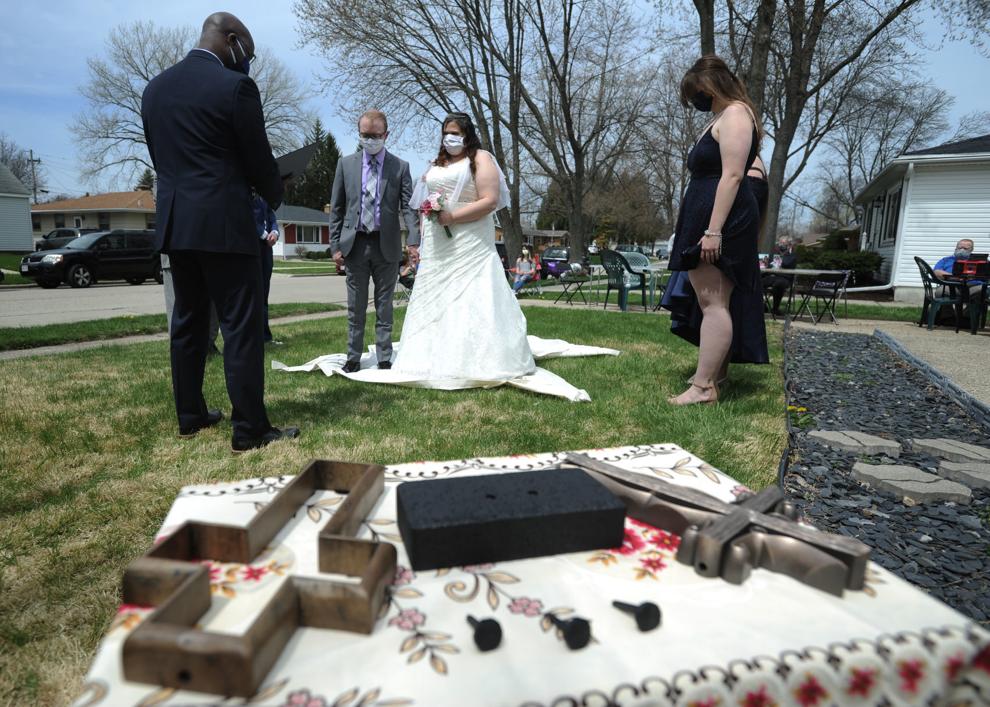 Kenosha, Wisconsin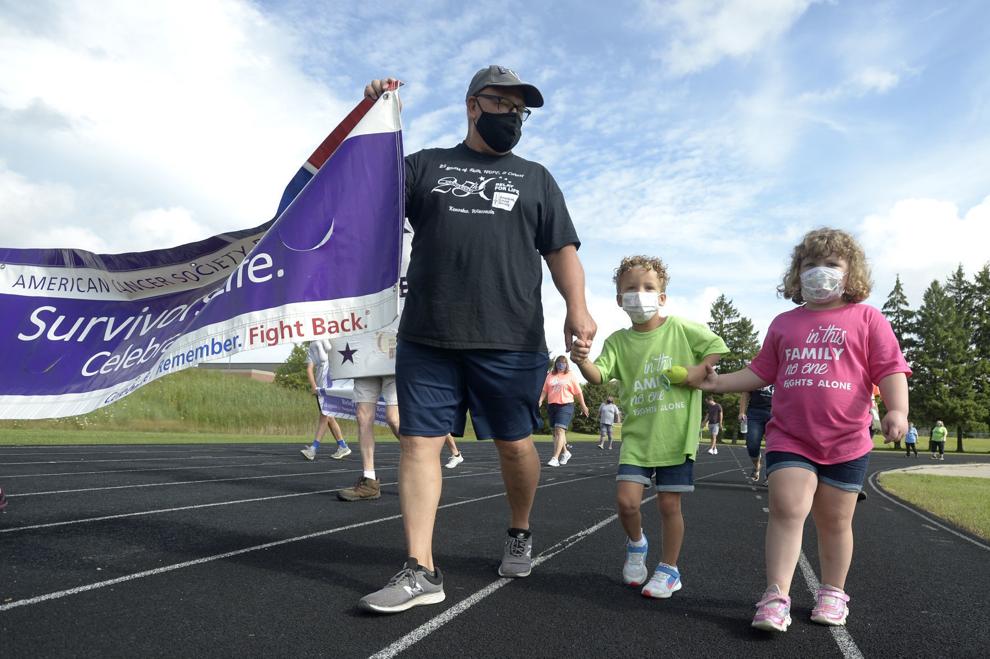 Kenosha, Wisconsin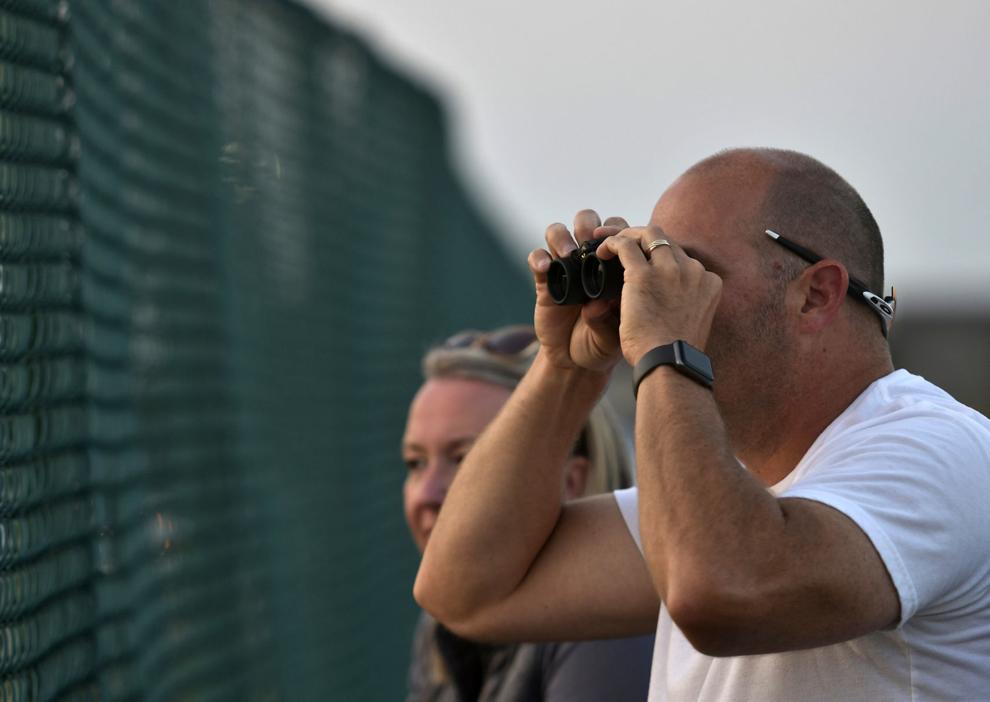 La Crosse, Wisconsin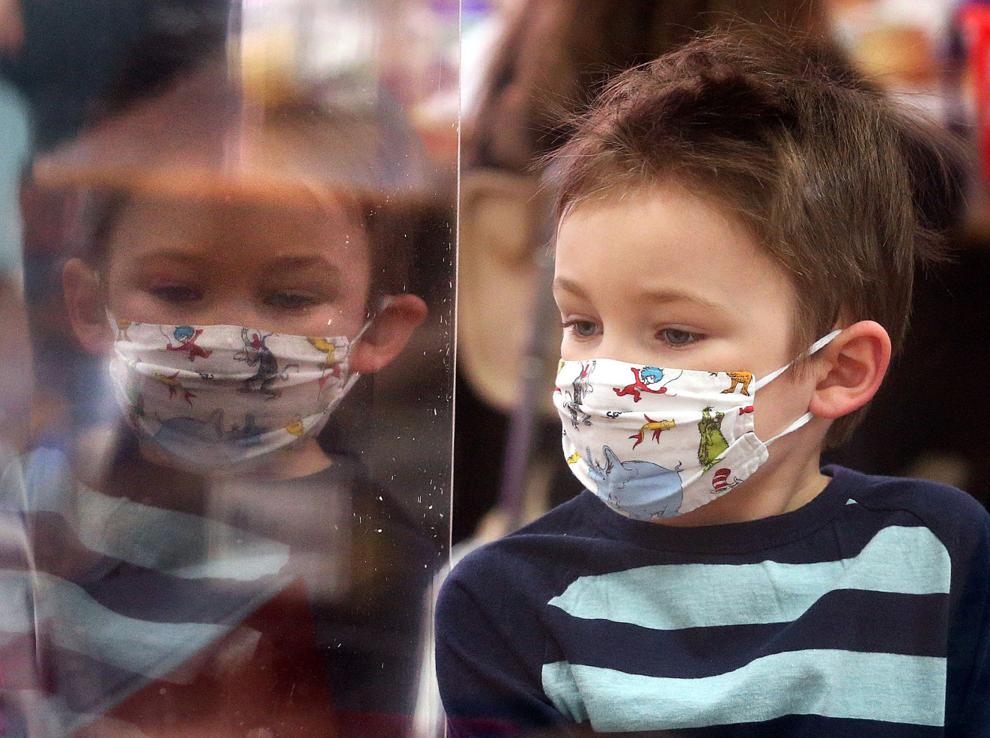 La Crosse, Wisconsin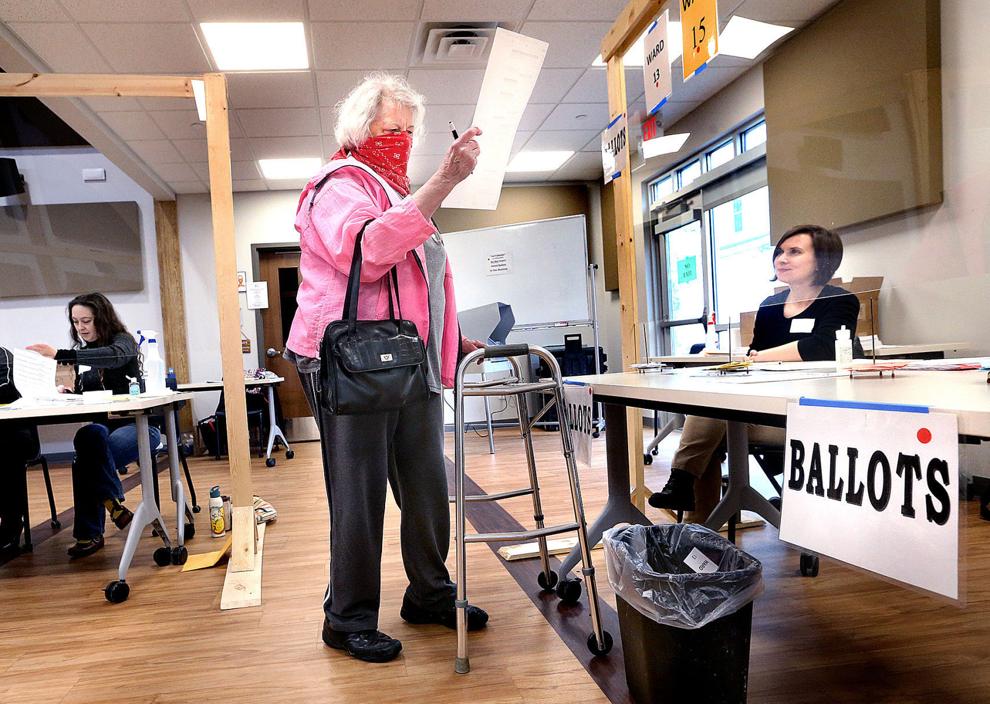 La Crosse, Wisconsin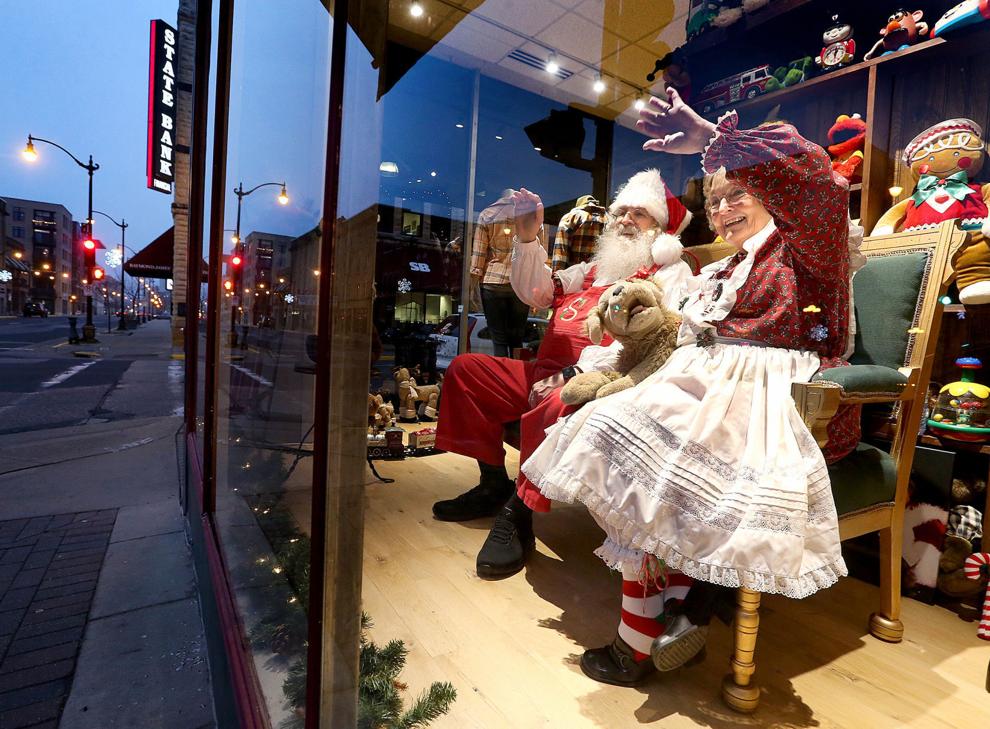 La Crosse, Wisconsin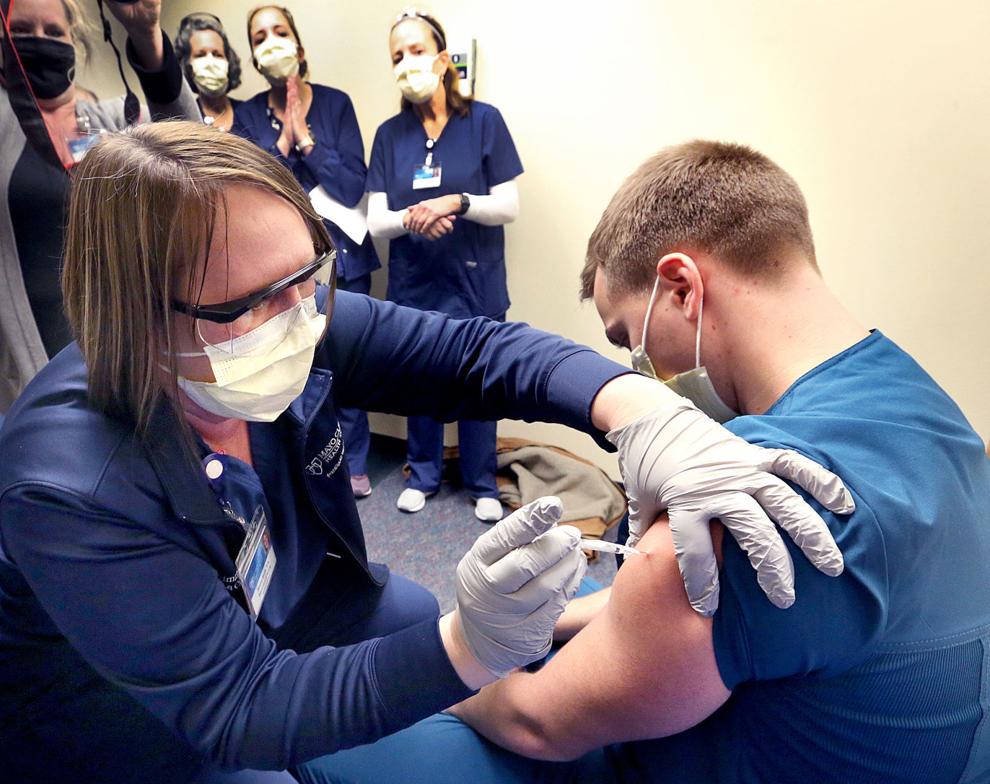 La Crosse, Wisconsin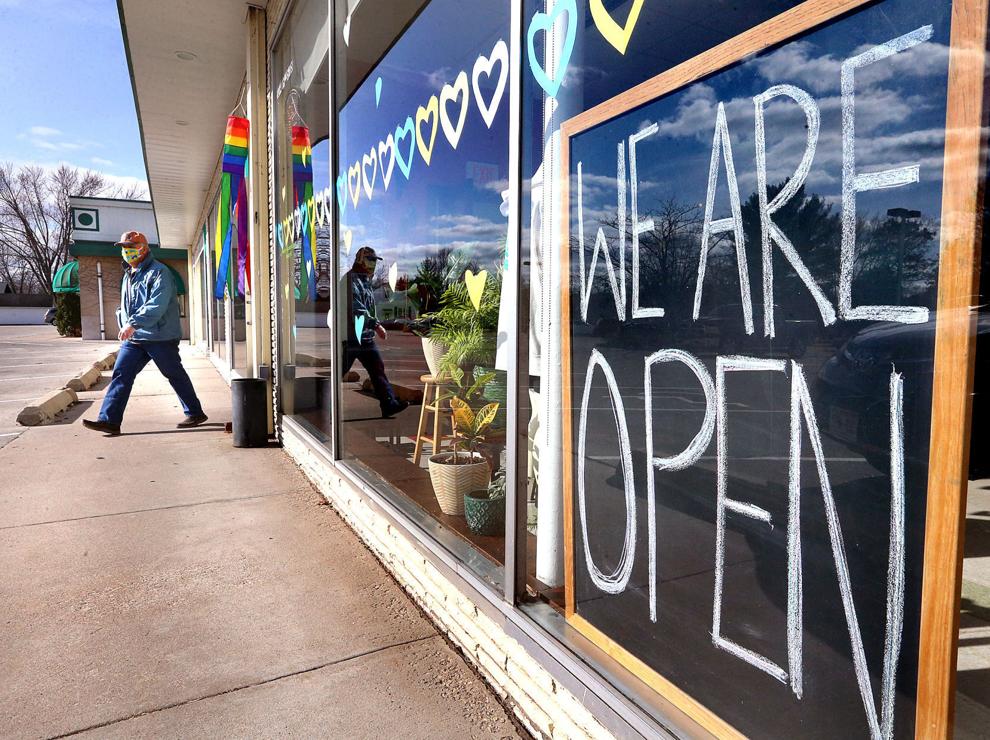 Lake Geneva, Wisconsin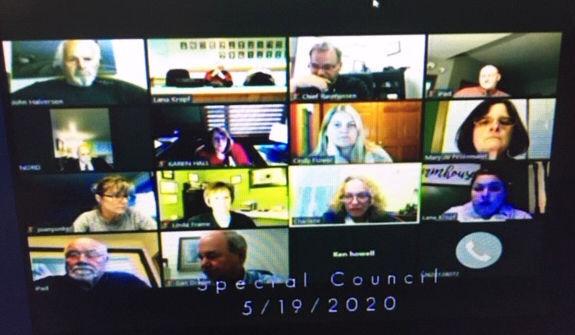 Lake Geneva, Wisconsin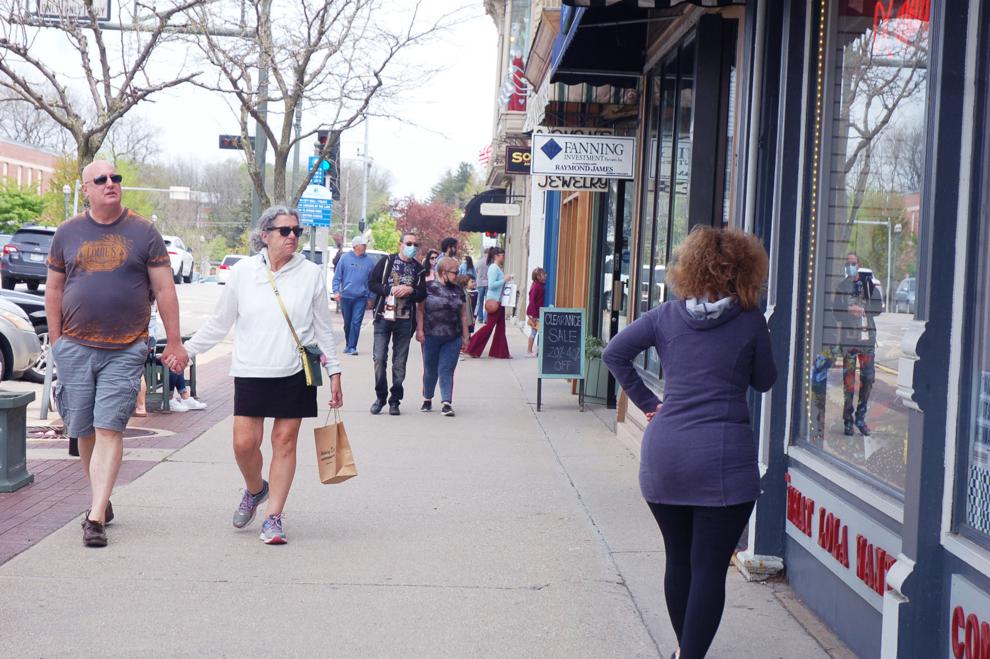 Madison, Wisconsin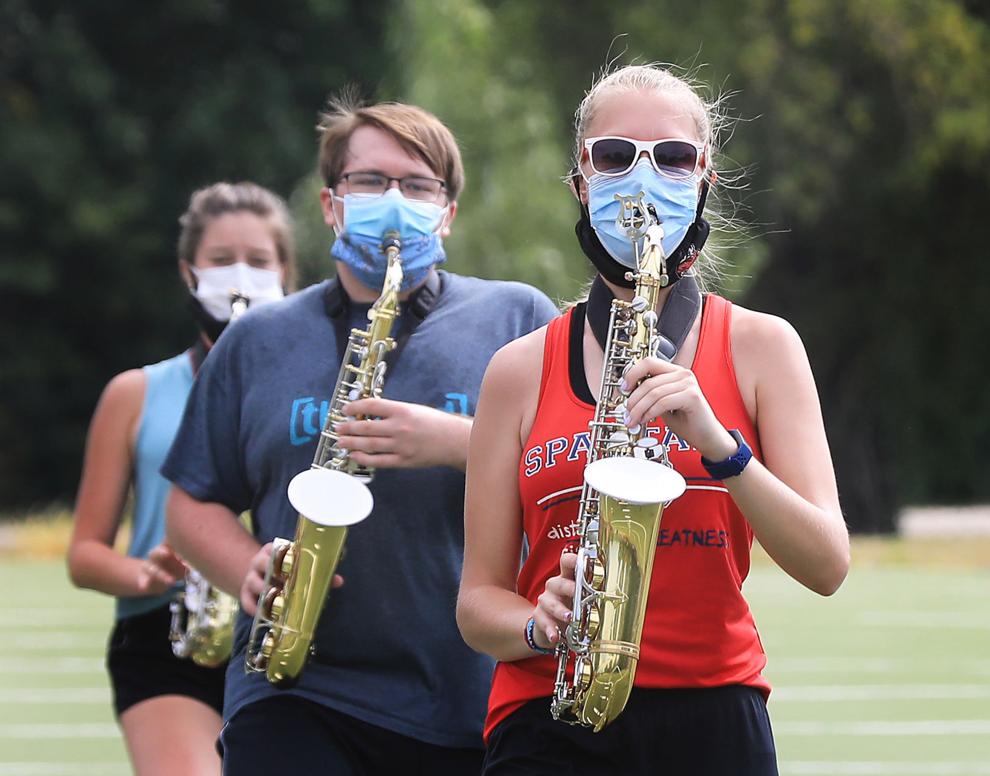 Madison, Wisconsin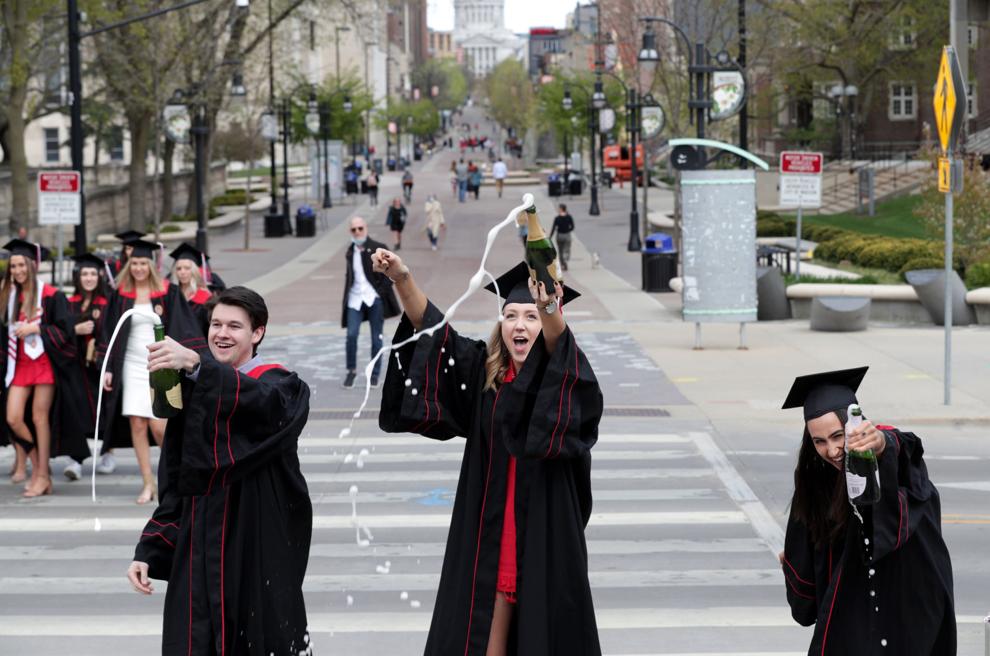 Madison, Wisconsin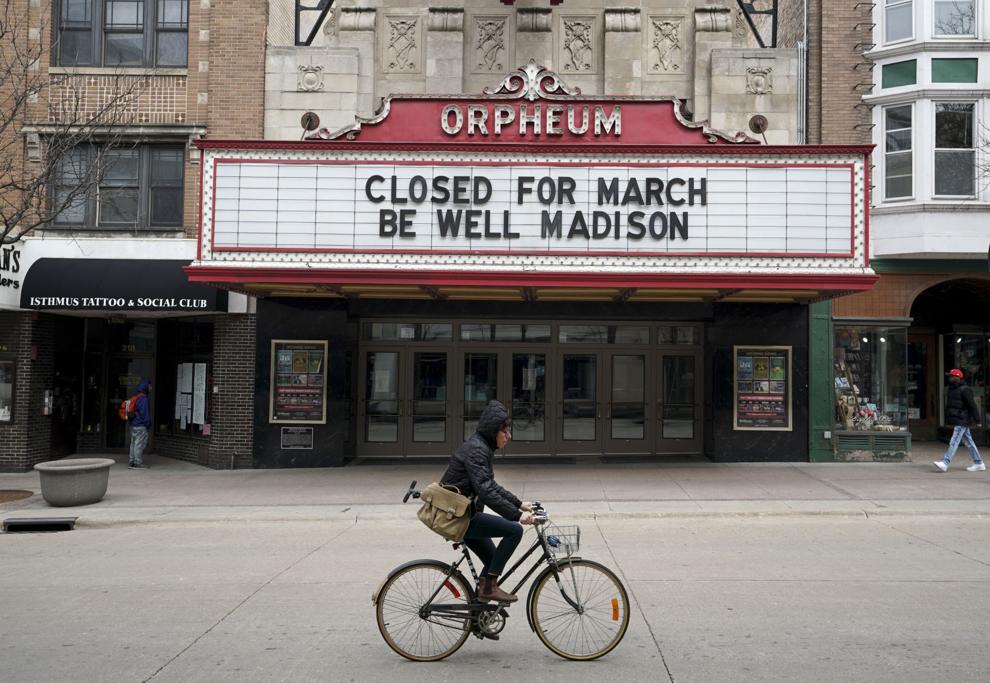 Madison, Wisconsin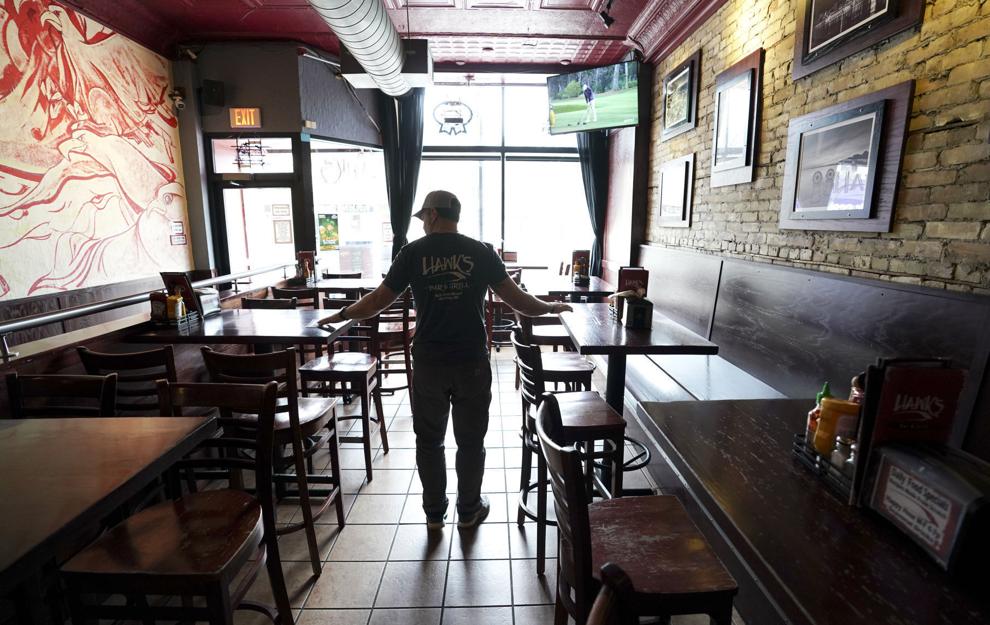 Pleasant Prairie, Wisconsin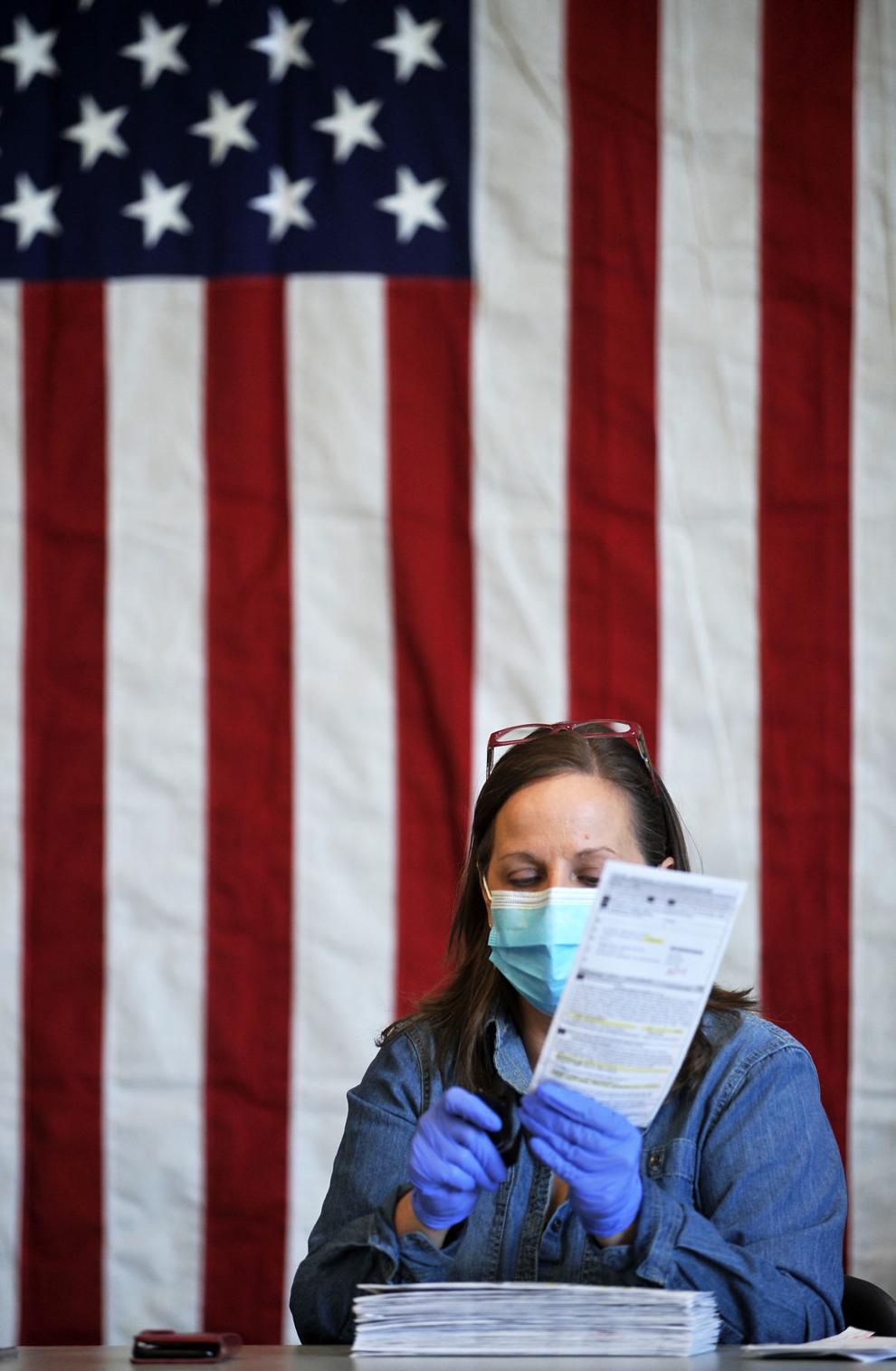 Racine, Wisconsin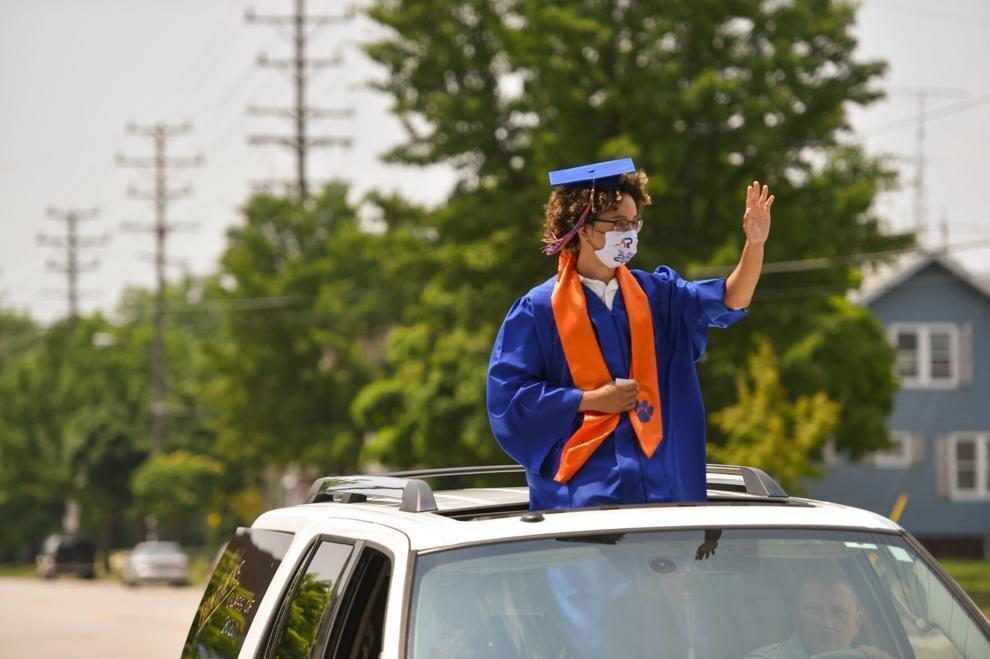 Racine, Wisconsin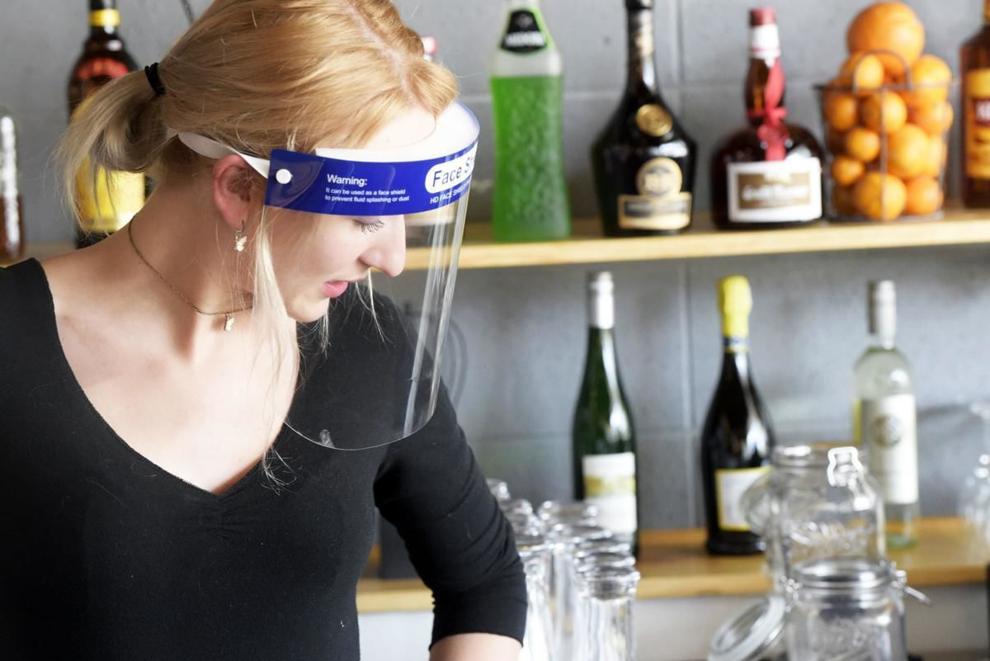 Racine, Wisconsin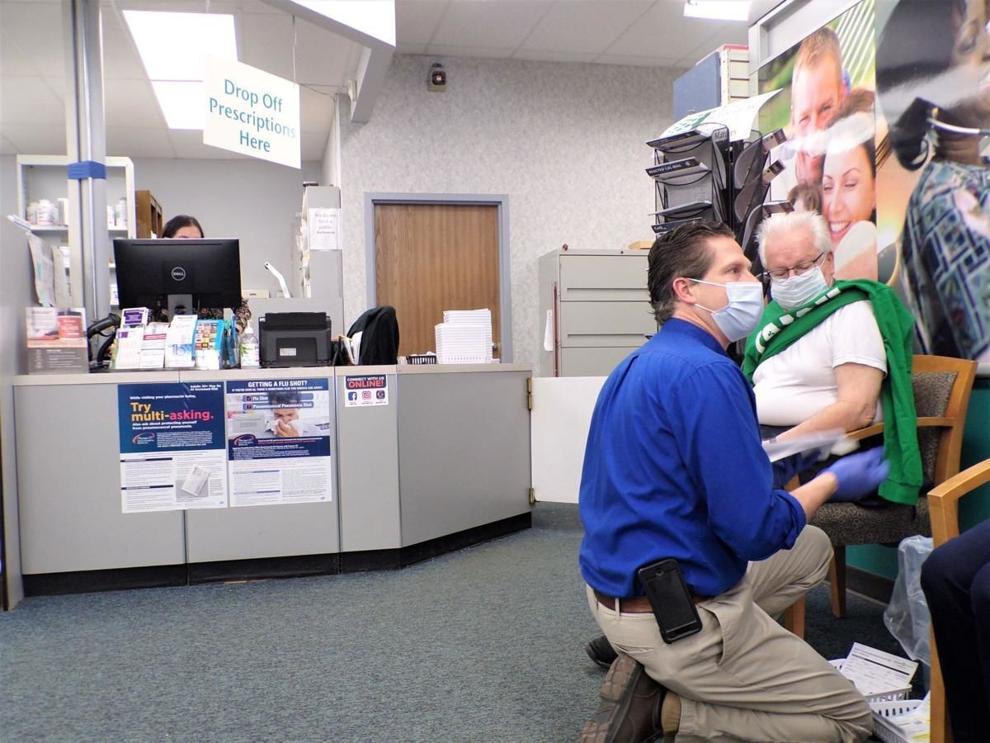 Williams Bay, Wisconsin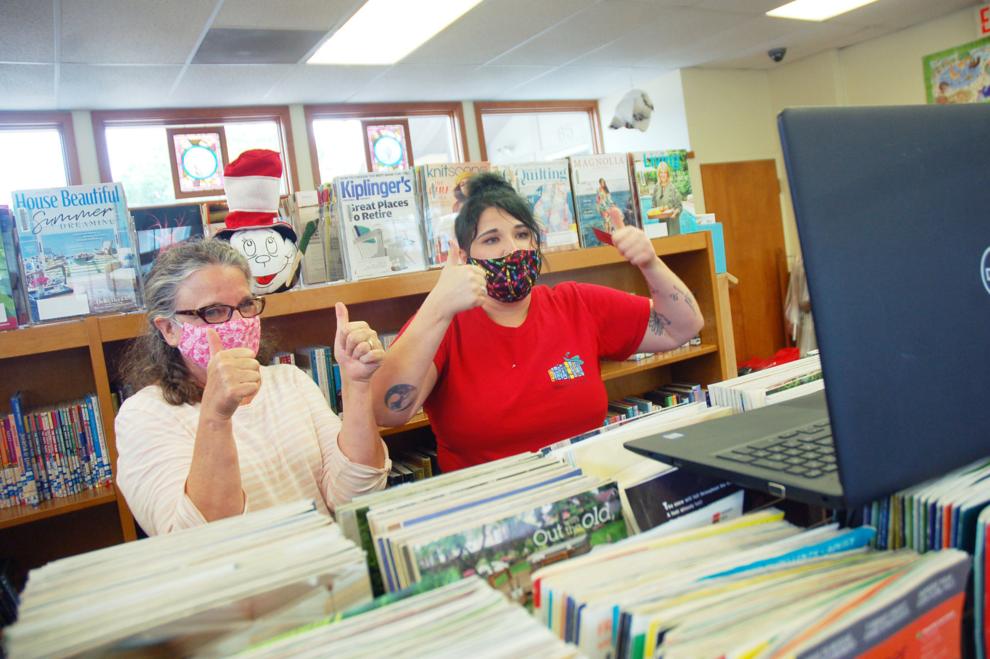 Winona, Minnesota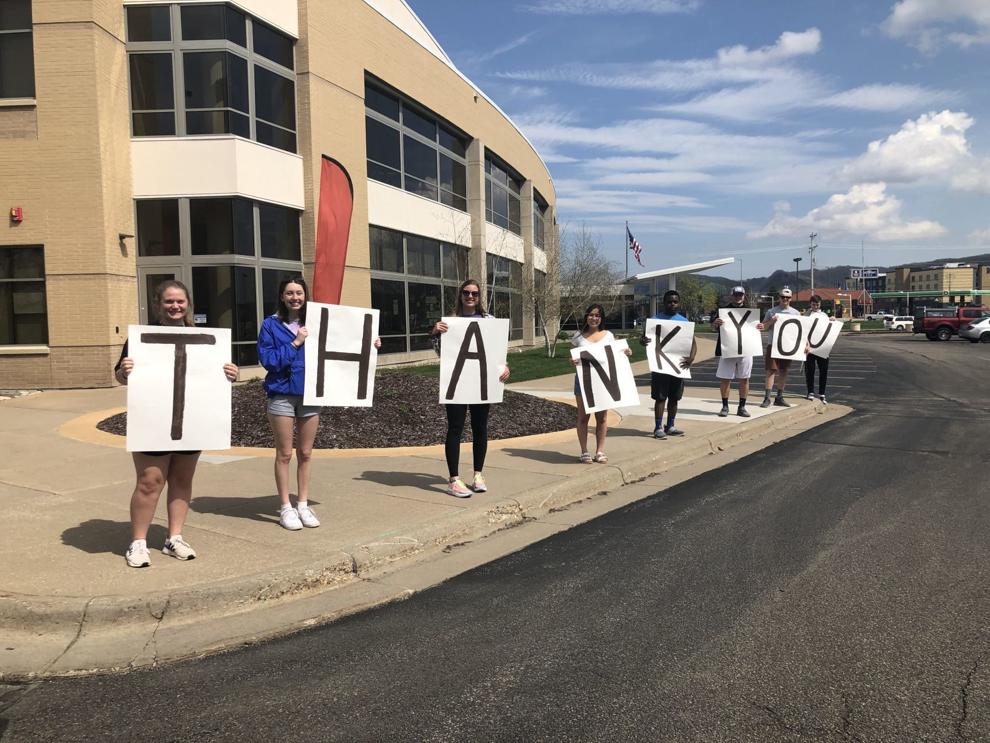 Winona, Minnesota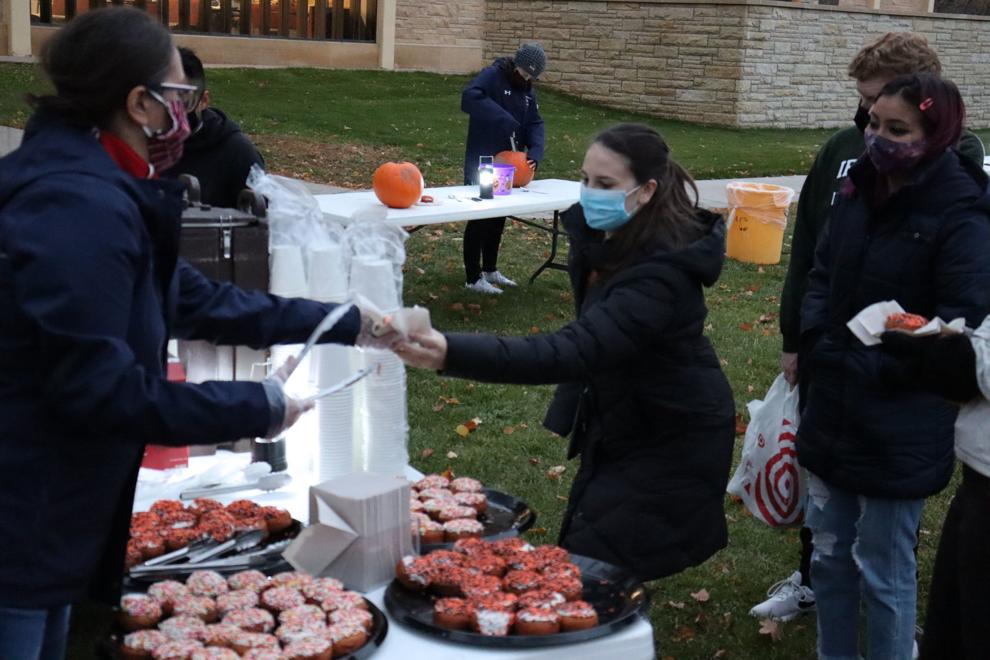 Winona, Minnesota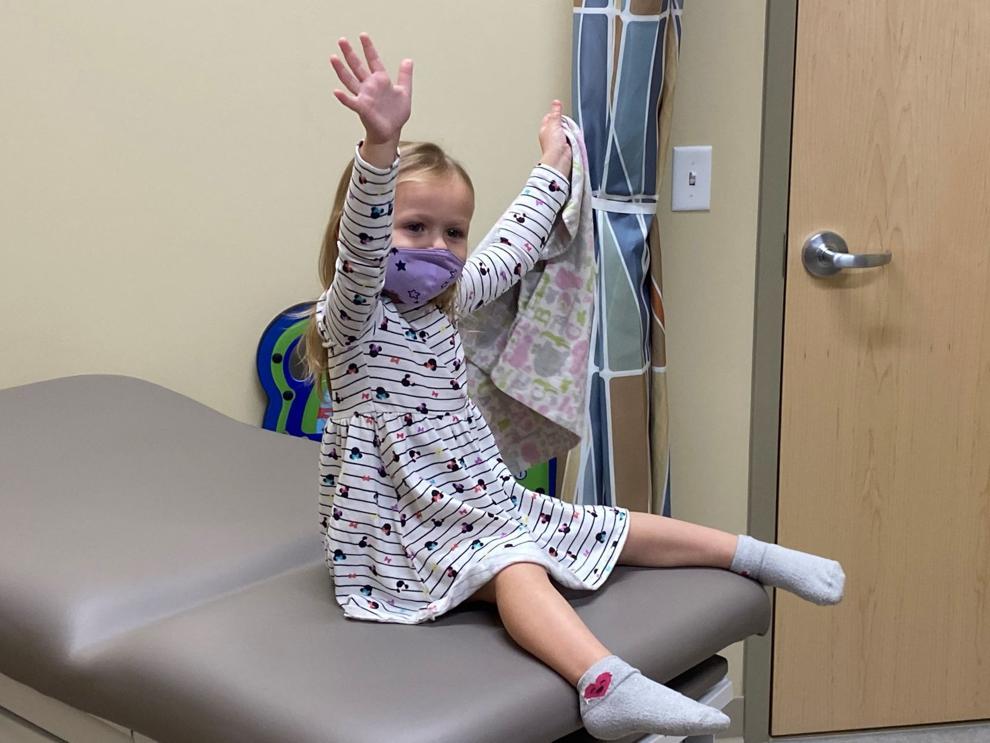 Winona, Minnesota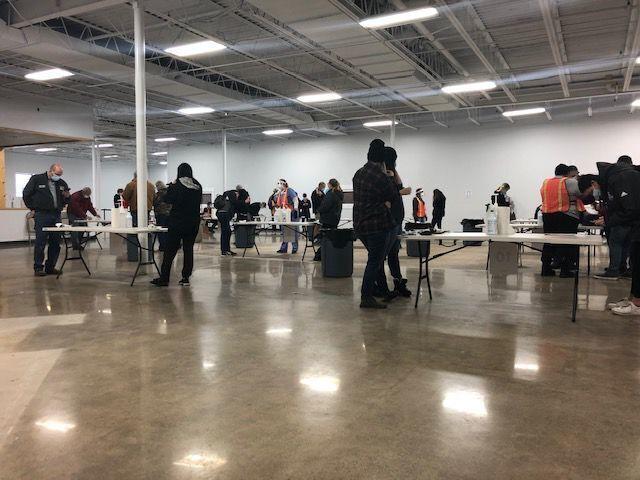 Winona, Minnesota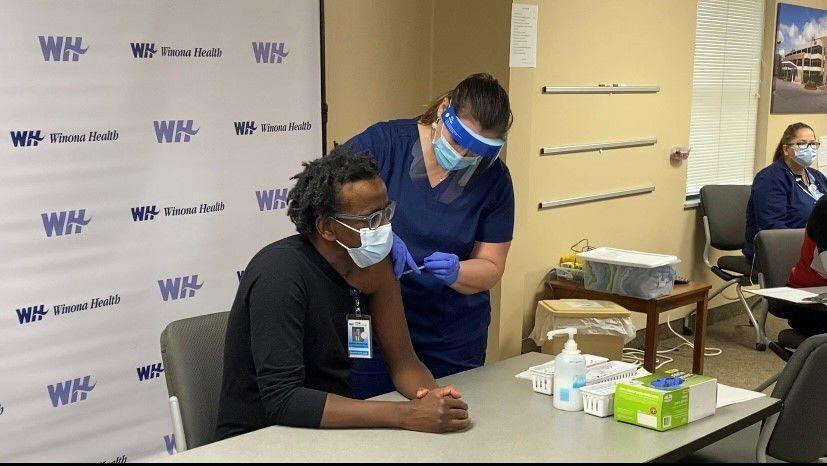 Horicon, Wisconsin
Fountain Prairie, Wisconsin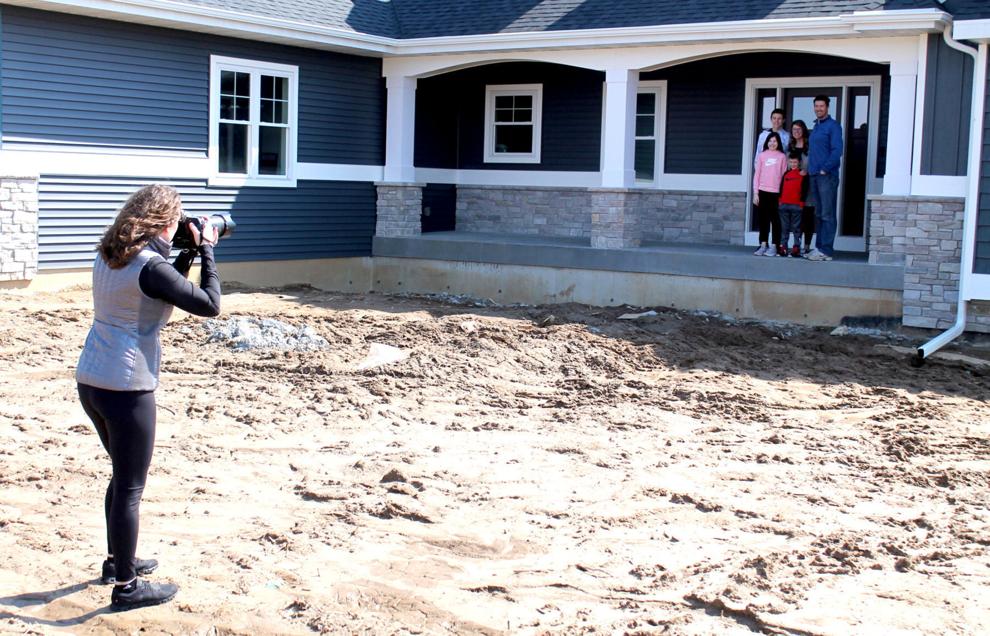 Cambria, Wisconsin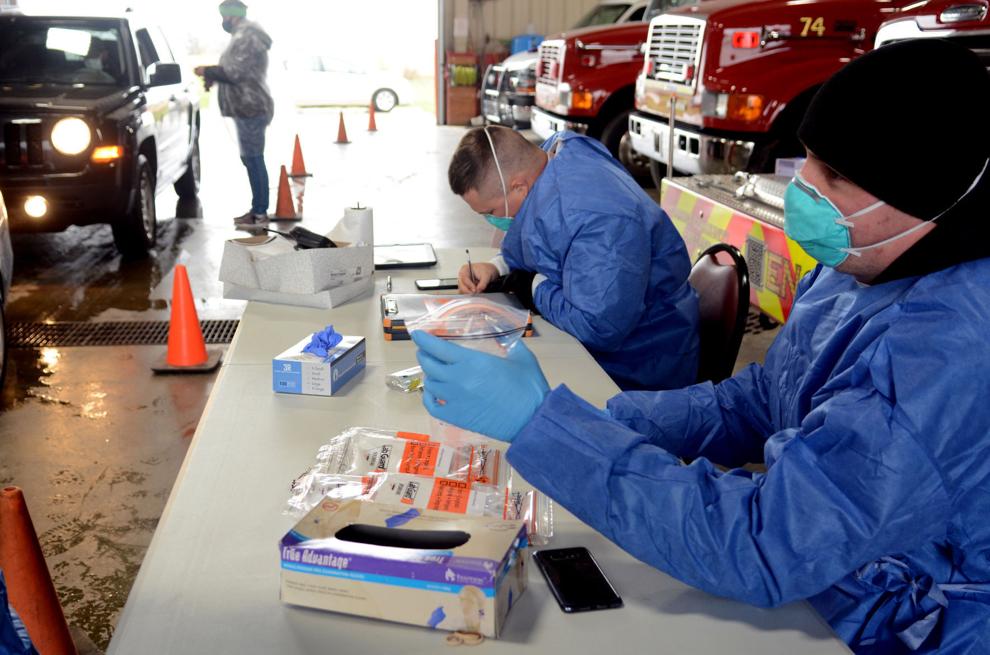 Portage, Wisconsin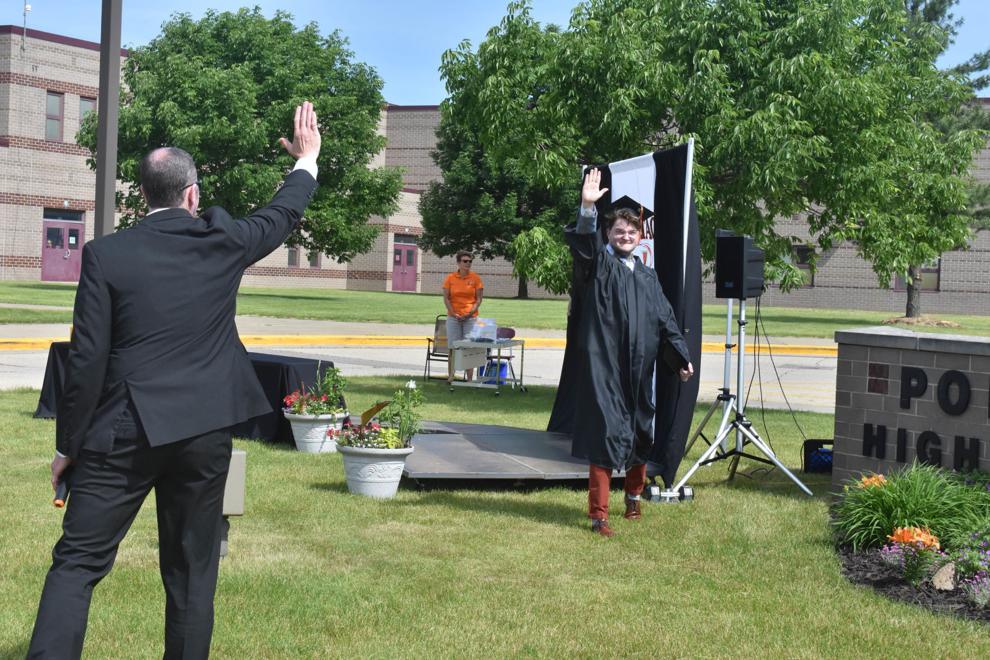 Barboo, Wisconsin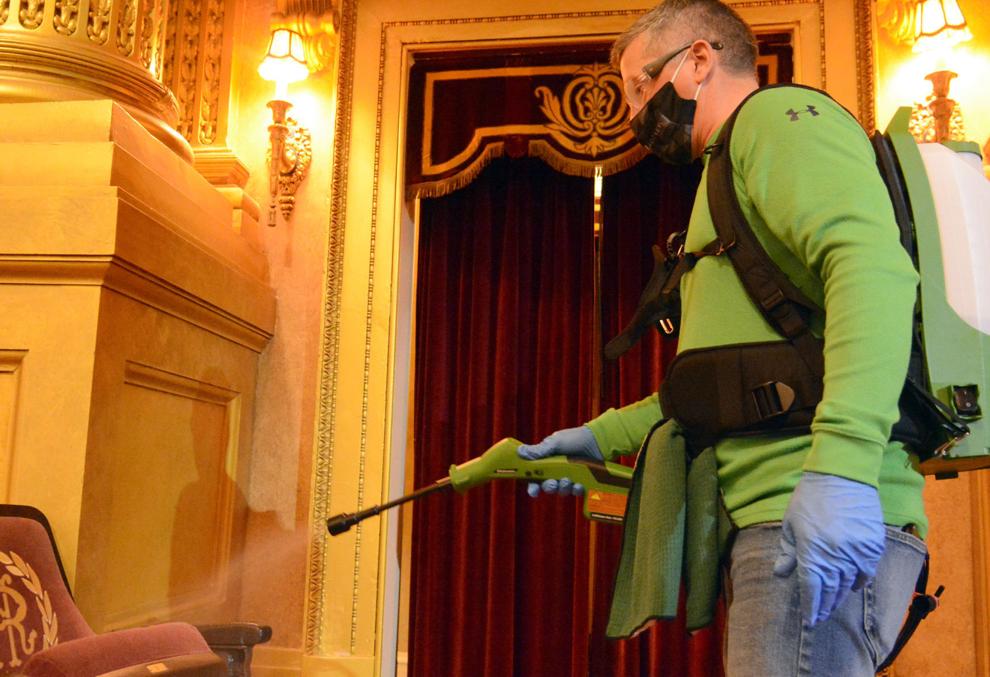 Contact Lenore Sobota at (309) 820-3240. Follow her on Twitter: @Pg_Sobota