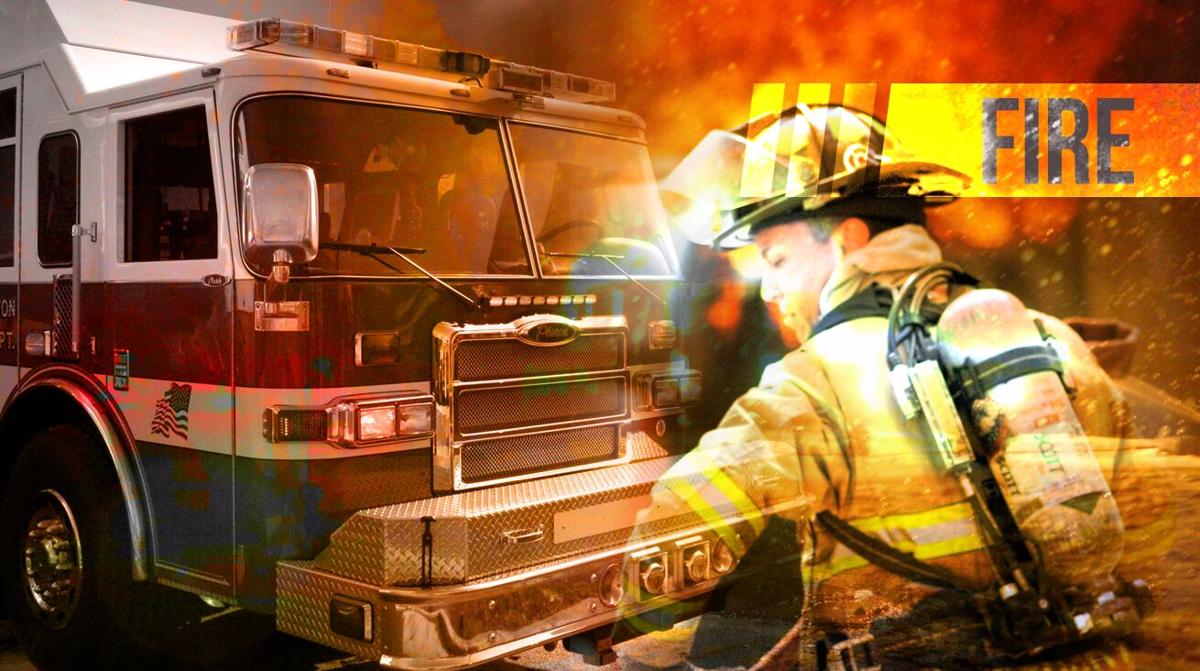 HEYWORTH — A dryer malfunction is suspected as the cause of a fire that destroyed a home Monday evening on Heyworth's north side, but no one was injured.
Heyworth-based Randolph Township firefighters were called at 5:43 p.m. to the home at 14897 E. 300 North Road, said Deputy Fire Chief Randy Richards. They arrived to find flames coming out of the west side of the house and smoke coming from all of the windows.
"We believe it's a dryer fire," said Richards, noting the official cause remains under investigation. "Investigators believe it was burning for quite a while."
He did not have a dollar figure for the damage but called the house a total loss.
The man who lived there was at work at the time, Richards said. The house was closed up, allowing the fire to get a good start before a passer-by saw the smoke.
The fire started in the basement, said Richards. Fire damage on the first floor was concentrated in the kitchen, and there was smoke and water damage throughout the home. 
The fire was under control by 6:36 p.m., Richards said. The last firefighters left the scene at 8:42 p.m.
Assisting Randolph Township firefighters and ambulance personnel at the scene were the Bloomington Township, Downs and Wapella fire departments.