Question: President John F. Kennedy, assassinated in Dallas 57 years ago today, was in Bloomington four years before that, to attend presidential campaign events in B-N. How was his flight in?
Answer: It wasn't pleasant. Flying in on an Apache twin-engine four-seat plane, it was so windy that day, the pilot was forced to land in a field next to the runway at what was then the Bloomington Municipal Airport. The plane ultimately got stuck in mud and JFK had to trudge through it to get to the tarmac. "Only for the Democratic Party!" he announced to a crowd, still with a smile and a thumbs-up as he emerged from the field, his shoes covered in mud.
---
Blinded by the light: Neon signs of past and present in Central Illinois
tropicsnight.jfif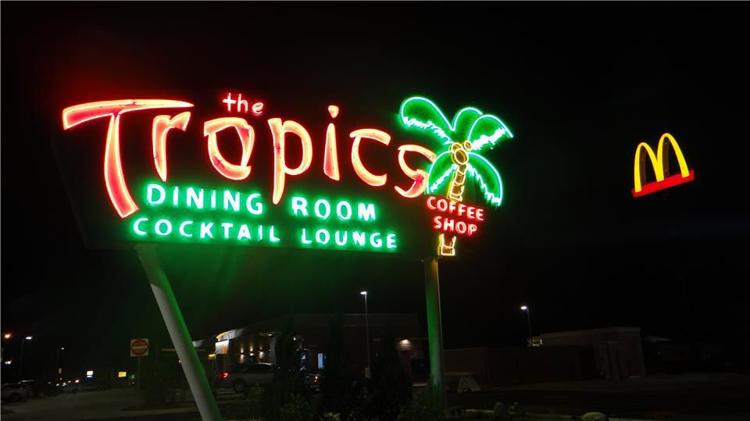 RT 66 TOURISM 3 SAS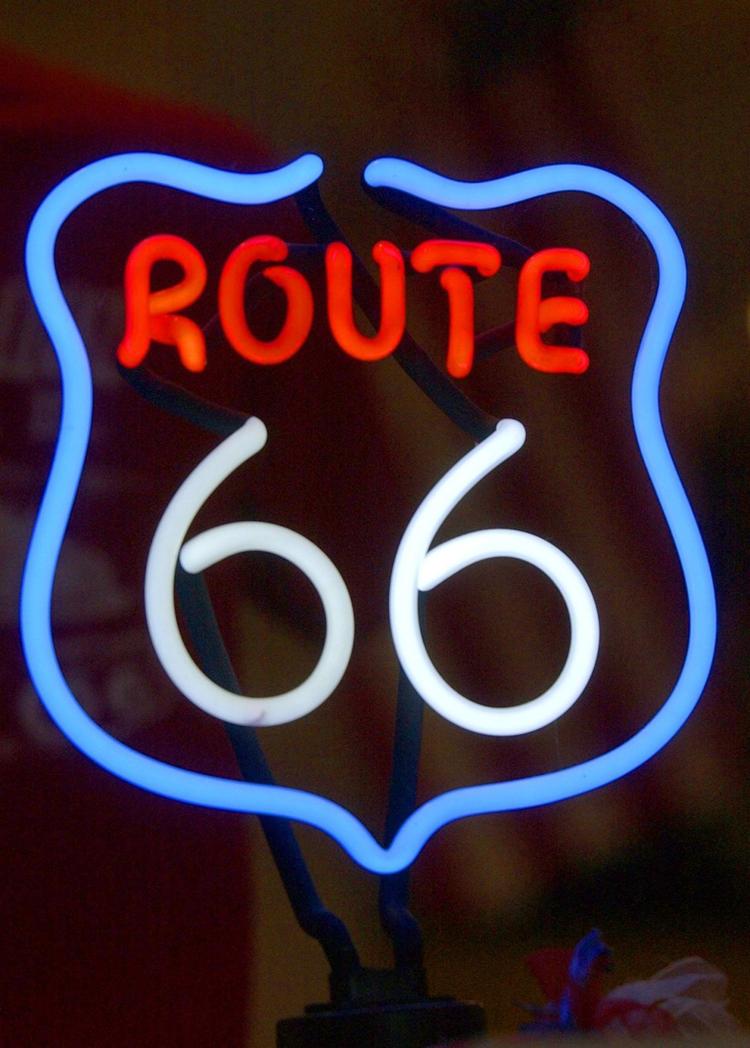 PRINCESS THEATRE 5 SAS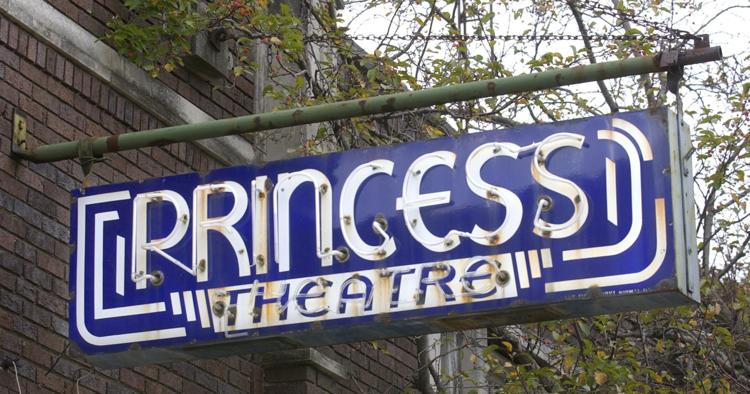 PALMS GRILL CAFE 1 CTM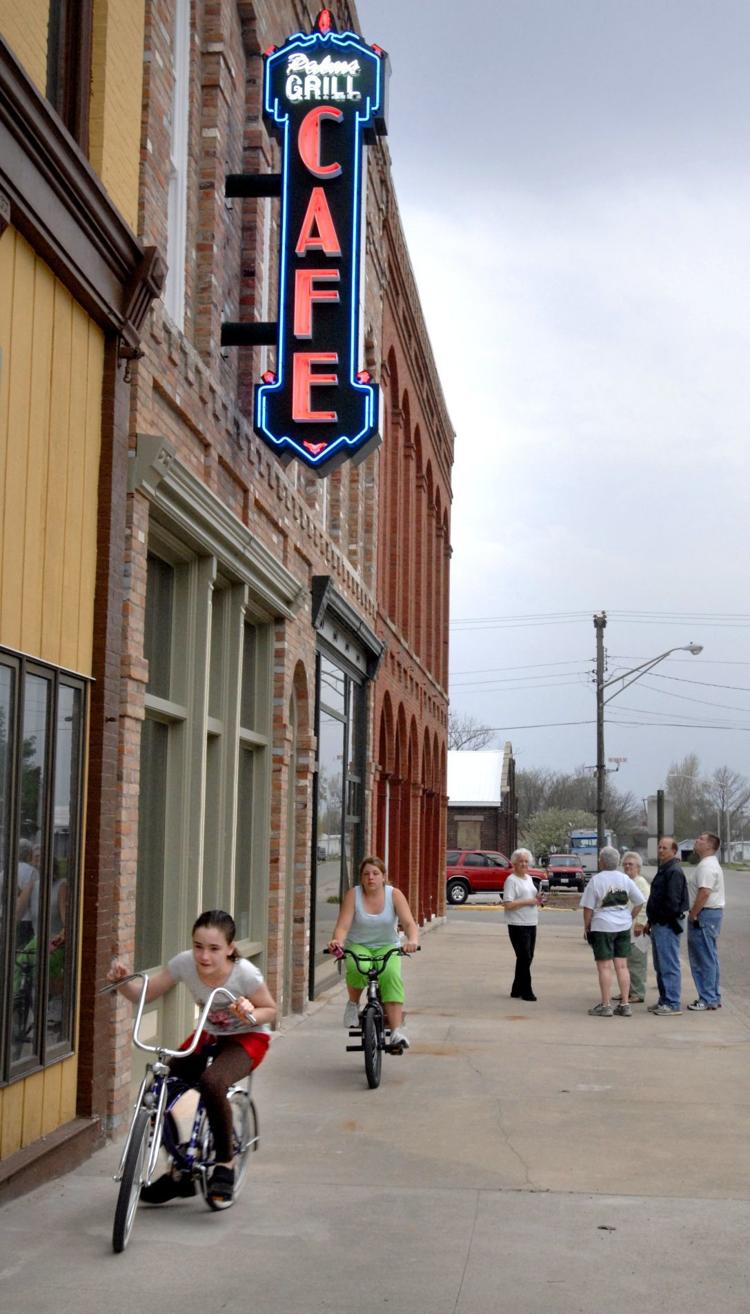 OEM CHENOA 2 SAS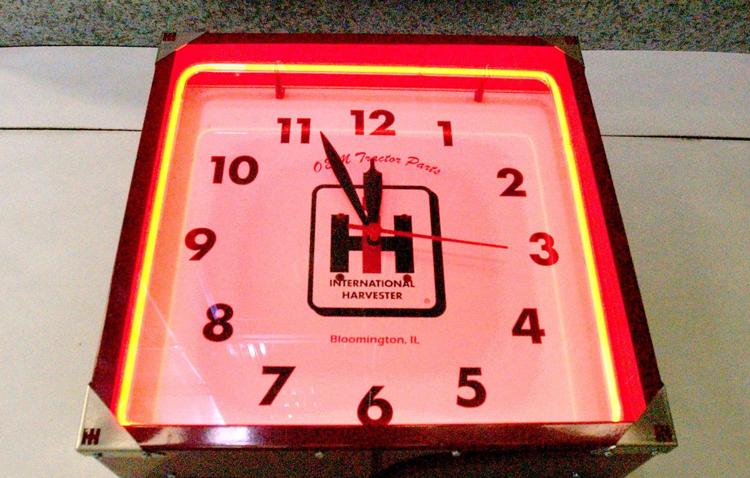 NEON BHS SIGN lead SAS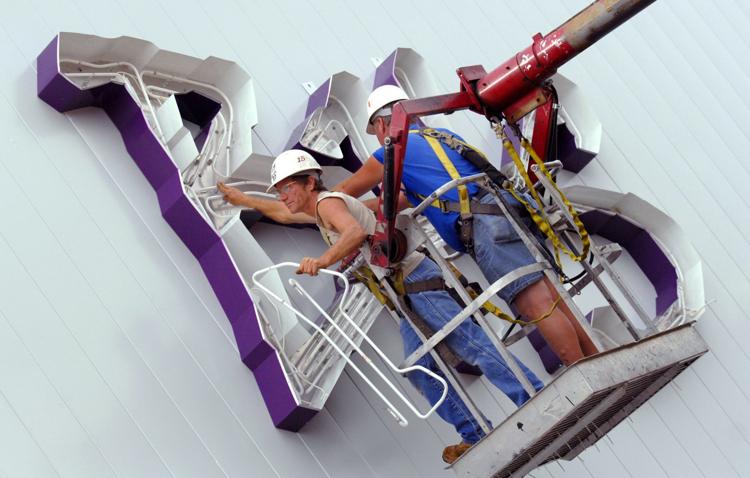 MONA'S 75TH 2 SAS
McLean Arcade Museum 6 sas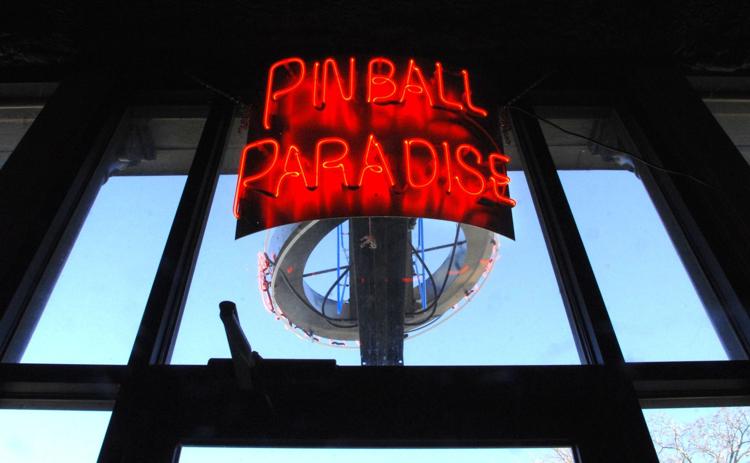 L is for lighting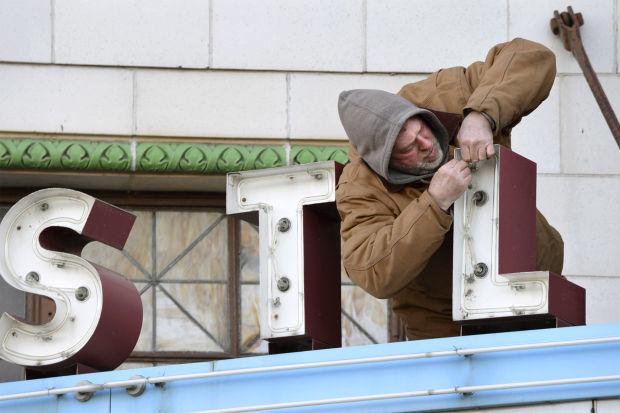 Jesus Saves a Sign Lead sas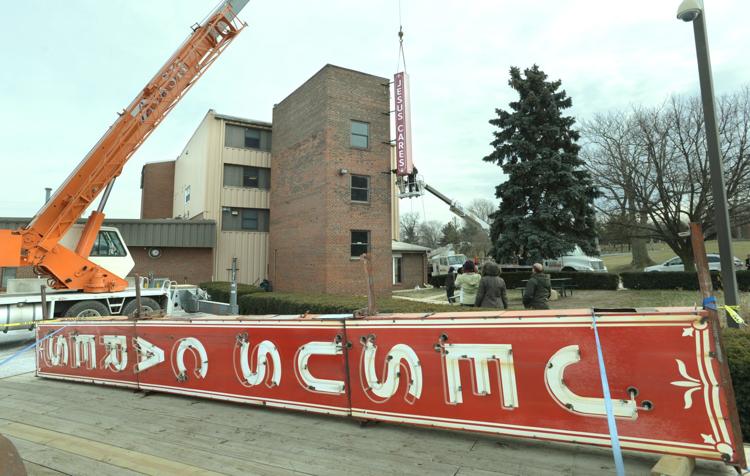 images.jfif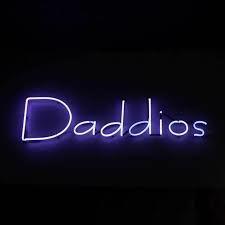 HARVEST MOON DRIVEIN 10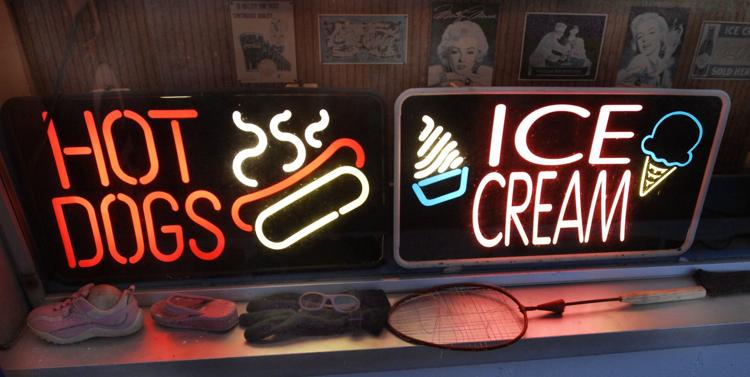 HARVEST MOON DRIVEIN 4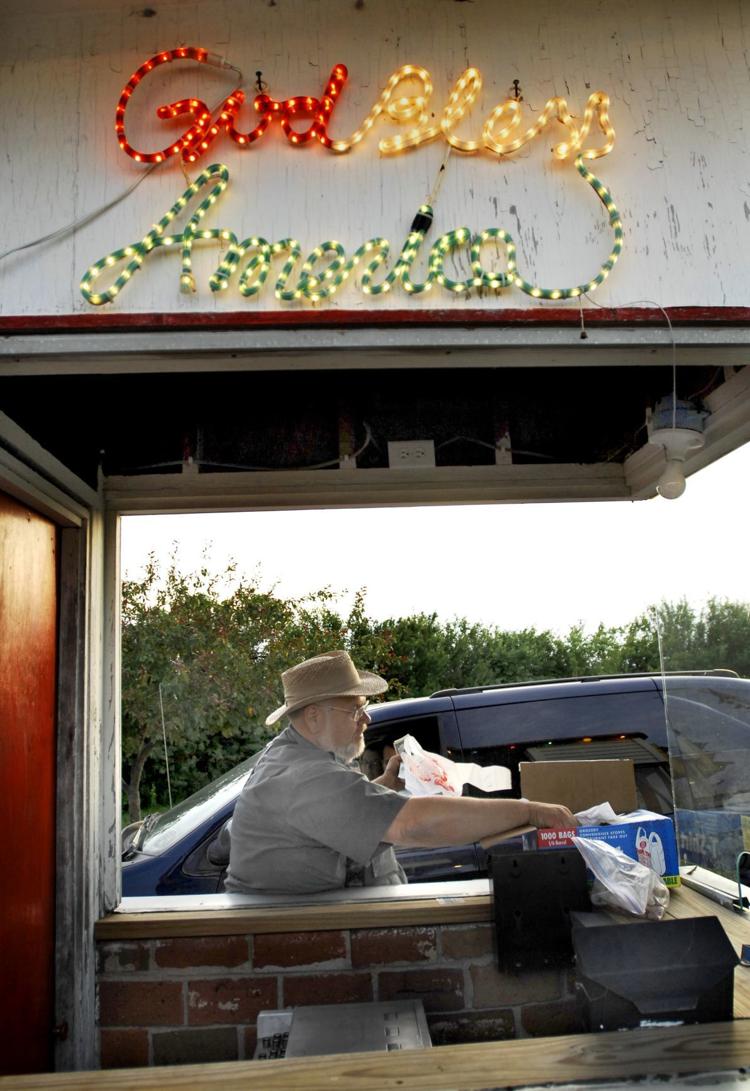 download (1).jfif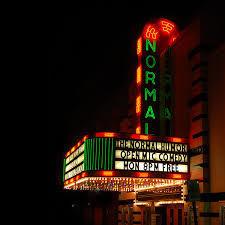 CLOCK DESIGN 4 SAS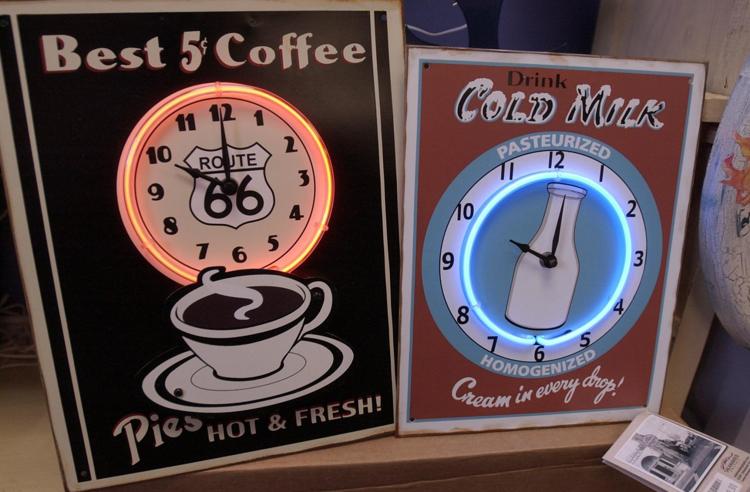 Cadillac Jack's
AN OUTPOST FOR BOOKS 1 SAS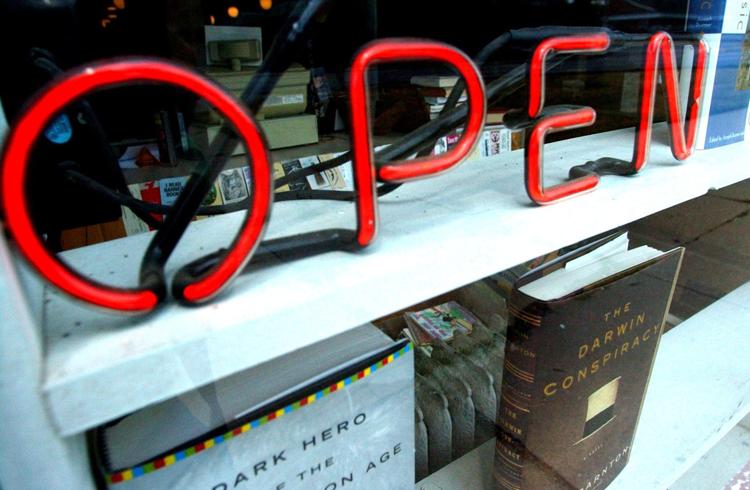 030719-blm-loc-3statefarmsale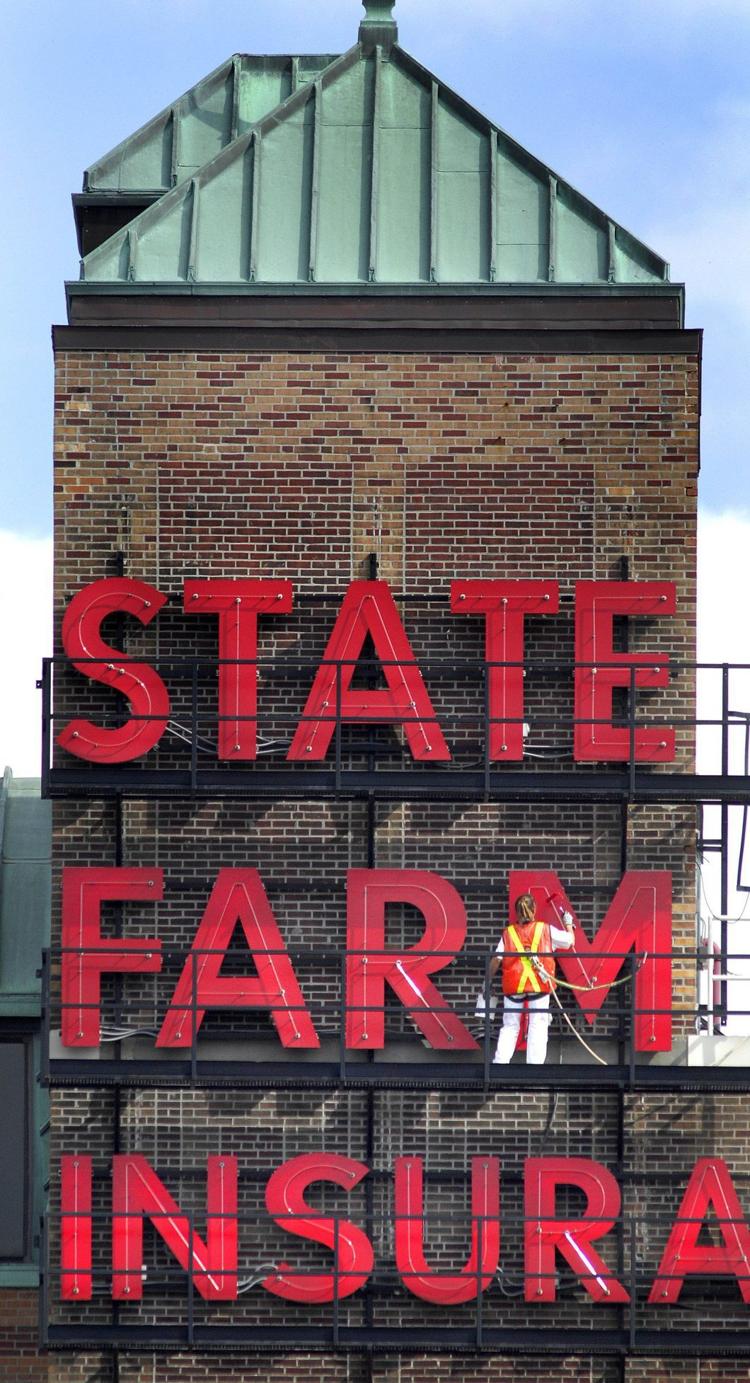 5dd8b0a282f38.preview.jpg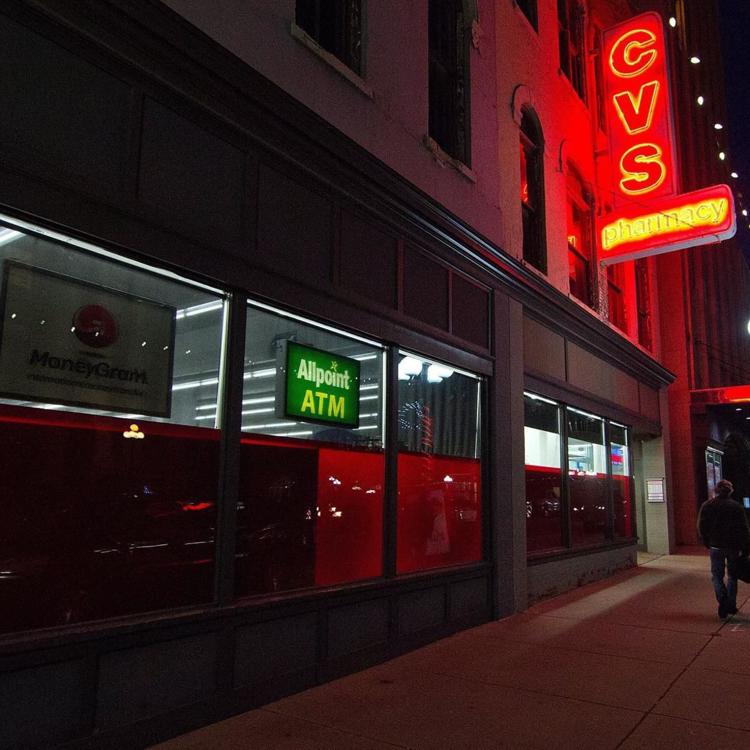 Get local news delivered to your inbox!
Subscribe to our Daily Headlines newsletter.