There's a gorgeous string of brightly lit homes — a half-dozen of them, reflected by a lake along Sedona Drive in a northeast corner of Normal — that you should not miss.
Planes and perhaps satellites flying overhead might not miss it, either.
In east Bloomington is an annual favorite — the Lori and Jack Spicer home at 603 South Mercer Ave. — bigger and more colorful than ever, a holiday delight in its 21st year that takes the Spicers six weeks to build and six weeks to take down.
There are several homes in the Twin Cities where lights dance to holiday tunes — 308 Goldenrod Road in southwest Bloomington, is one; the home at 2601 Interlocken Drive, off Airport Road in east Bloomington, is another; at 49 Prenzler Drive in Old Farm Lakes subdivision, you turn your radio to 94.1 FM​ to get the full effect.
Country Club Place — one of Bloomington's most scenic neighborhoods — is especially decorative this year, with a deciduous tree at one home that is densely strung with white lights; it is one of those "Oh-my-gosh-look-at-that-tree!" sights.
Out in the area, along U.S. 24, just west of Washington, visible from the Nofsinger Road exit, is surely Central Illinois' funniest "exhibition" — a "competition" of Griswold-like Christmas homes, one titled "Clark" and the other, across the road that's labeled "Eddie," both set to music, too.
It's not just beginning to look a lot like Christmas. It looks as if it is fully here.
Here, for your drive-by enjoyment, is the first 2018 listing of the B-N Area Best Dressed Homes, as nominated by our readers. A map online at www.pantagraph.com makes it even easier for you to navigate your nighttime travels. If you have an additional home or three to nominate, you can still send bflick@pantagraph.com.
Central Bloomington
603 S. Mercer Ave. (an annual favorite as Candy Cane Lane, may be B-N's best overall display)
Country Club Place
Entire street worthy of a drive (the all-white-lighted tree, ground to the very top, in the middle of the block is amazing).
West Bloomington
308 Goldenrod Road (5,000 lights, with 64 Light-o-Rama channels of holiday musical cheer)
A home along Jolly Lake Road
Normal
1210 Hovey Ave. (Mike Holtz' annual salute to mass polyurethane)
2001 Haverhill, Ironwood subdivision. (Arlene and Jim Schmidt's 2018 contribution to yuletide creativity and fun. Always a nice pass.)
Northeast Normal
2582 Sedona Drive; it is surrounded by six other nicely decorated homes. It has to be considered one of B-N's brightest, most enthusiastic neighborhoods.
East Bloomington
2701 Hayes Lane (large, handmade wooden decorations in yard; even a photo-taking spot for kids)
2601 Interlocken Drive (annual favorite, set to music)
Golden Eagle subdivision:
Hawthorne II:
Homes at 4, 7, 15 and 17 Lavender Lane
Trails on Sunset Lake in Normal
(all can be seen from Airport Road near Shepard):
Homes at 731 and 664 Canyon Creek
Homes at 3605, 3606 and 3603 Como Court
Homes at  3592, 3664 , 3737 and 3742 Yellowstone Drive
Eagleview Estates in east Bloomington
Tipton Trails
2002 Stone Mountain Blvd.
Old Farm Lakes
49 Prenzler Drive (Mark Bittermann's yearly merry salute, with more than 24,000 lights to music; tune your radio to 94.1 FM​)
Southeast Bloomington
Homes at 2, 18, 19, 20, 26, 47 and 53 Stonebrook Court (Bring your sunglasses.)
13 Caledonia Court (awesome home with tons of lights across from Stonebrook Court)
Far southeast Bloomington
(Towanda Barnes Road, south to Cheney's Grove Road, to 2000 East Road)
10410 Sturbridge Road (Can be seen two miles away)
Rural Bloomington
Crestwicke Country Club area
16019 Raintree Road, Bloomington (big display in red, white and blue)
Area
U.S. 24, just west of Washington, visible from the Nofsinger Road exit. A "competition" of Griswold Christmas across from each other.
---
12 gifts for our readers: Flick's picks - Holiday light displays in Central Illinois - 2018
411 Leland Ave., Bloomington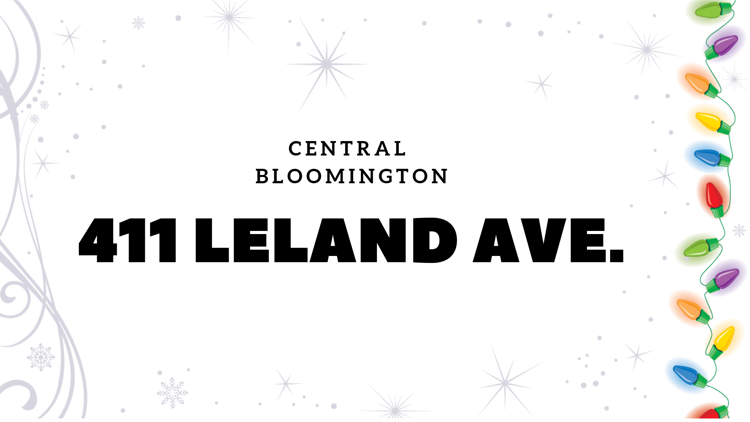 603 S. Mercer Ave., Bloomington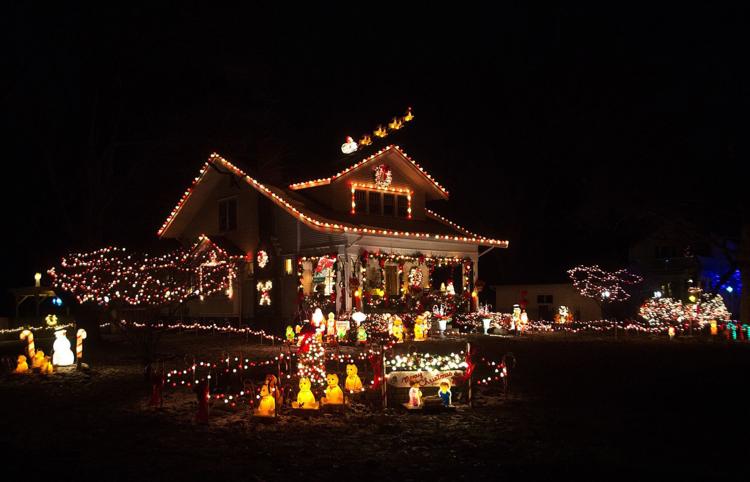 1310 East Grove, Bloomington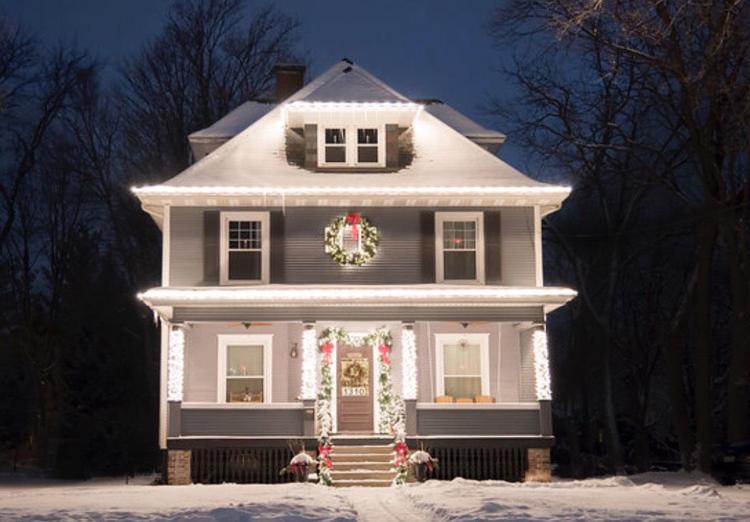 1005 S. Madison, Bloomington
Country Club Place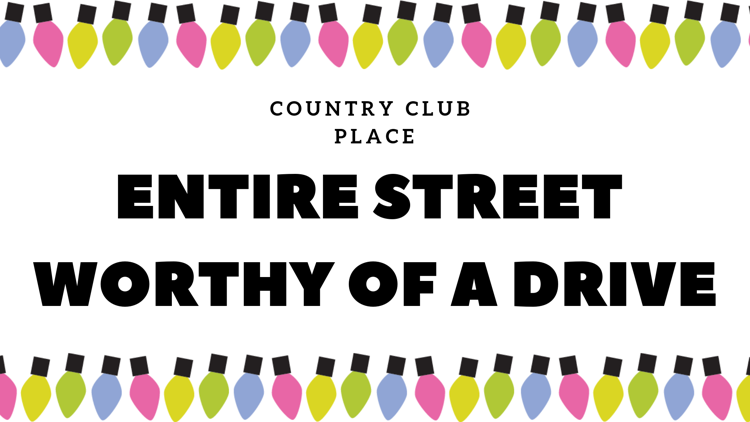 308 Goldenrod Road, Bloomington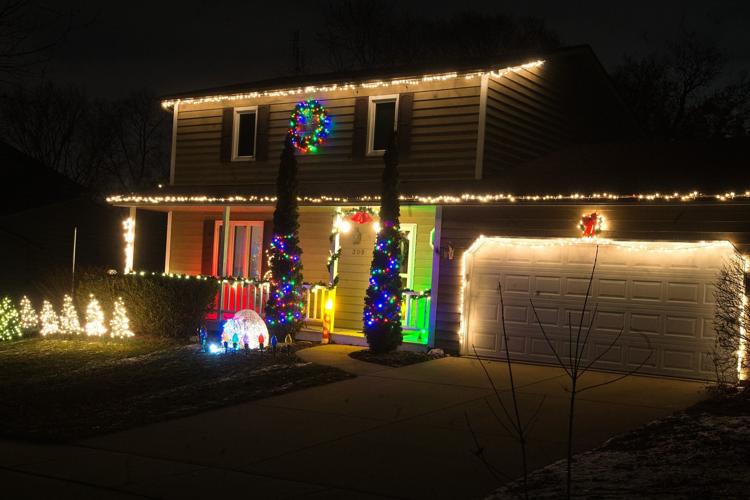 13922 Lucca Forest Drive, Bloomington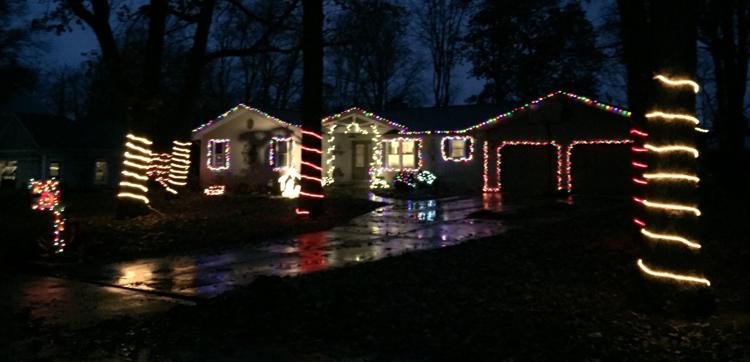 9057 Gemini Drive, Bloomington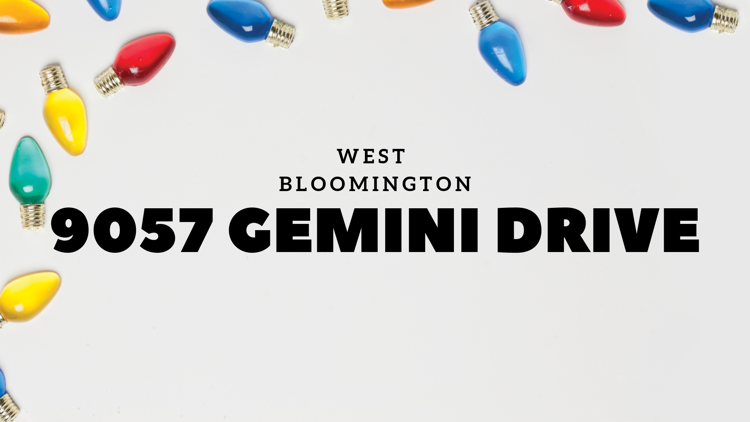 Jolly Lake Road, Bloomington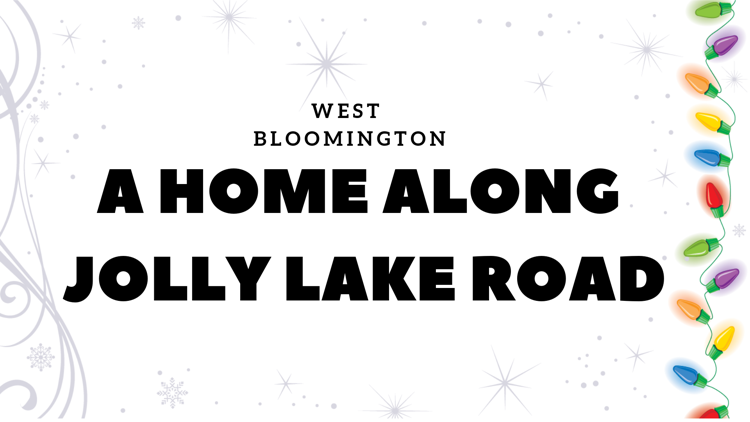 1210 Hovey Ave., Normal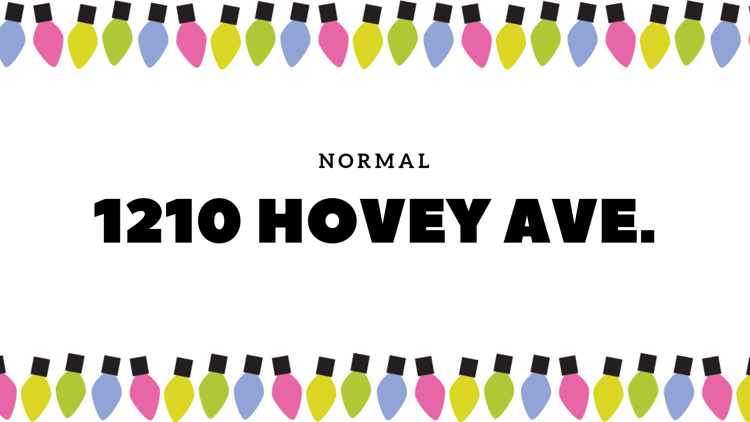 2001 Haverhill Country Club Park, Normal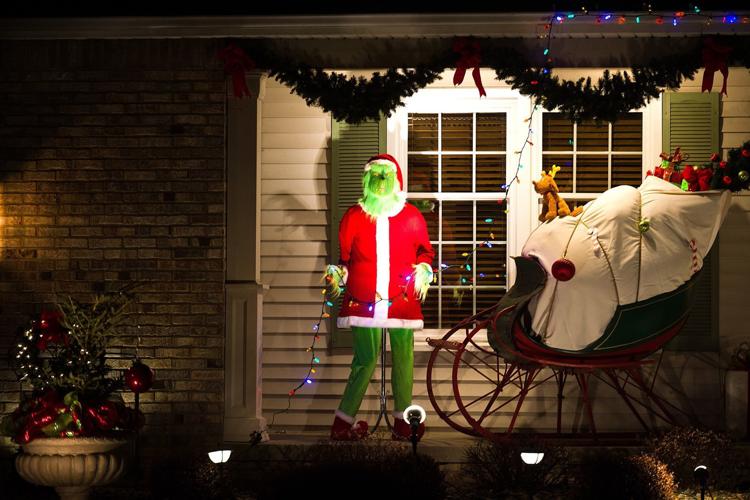 Sedona Drive, Normal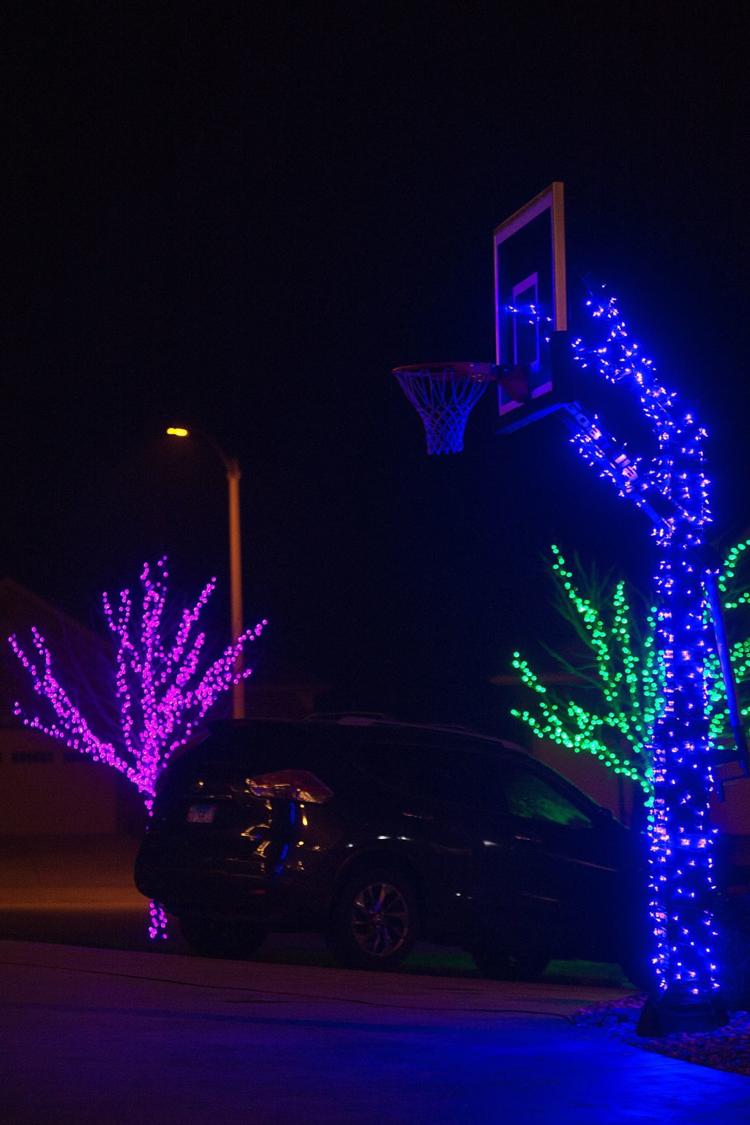 Sedona Drive, Normal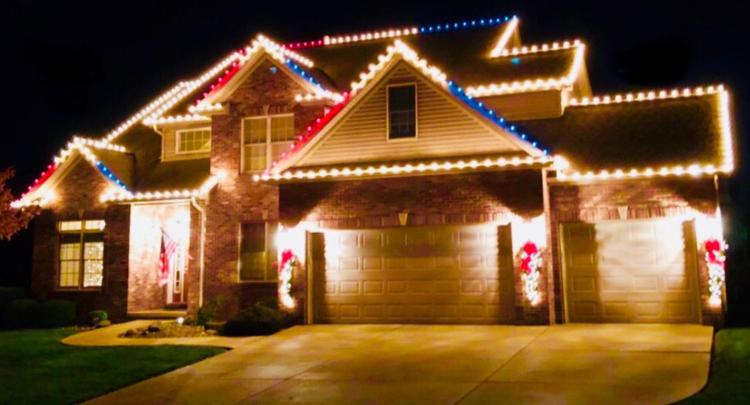 2603 Hayes Lane, Bloomington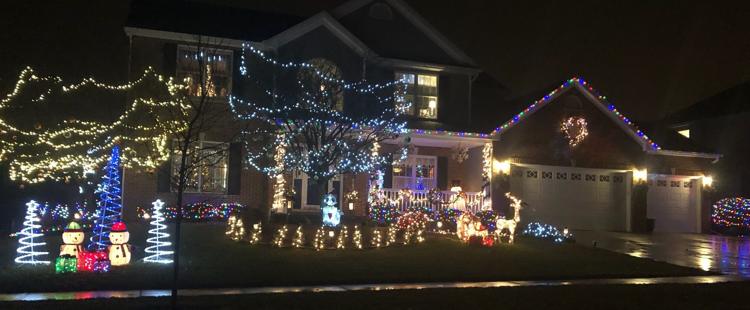 2701 Hayes Lane, Bloomington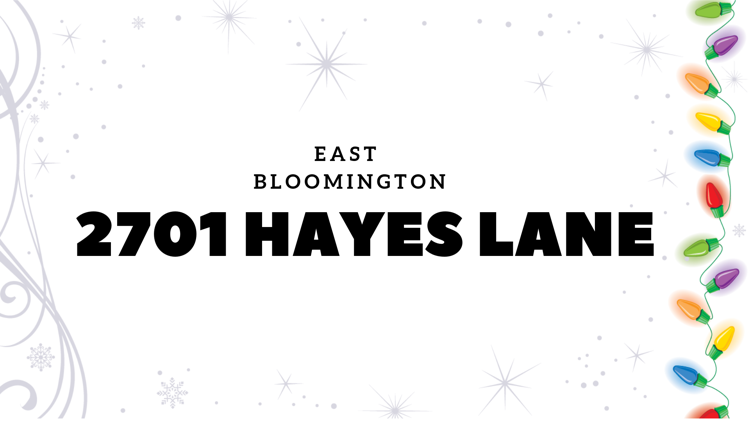 1218 Kenneth Drive, Bloomington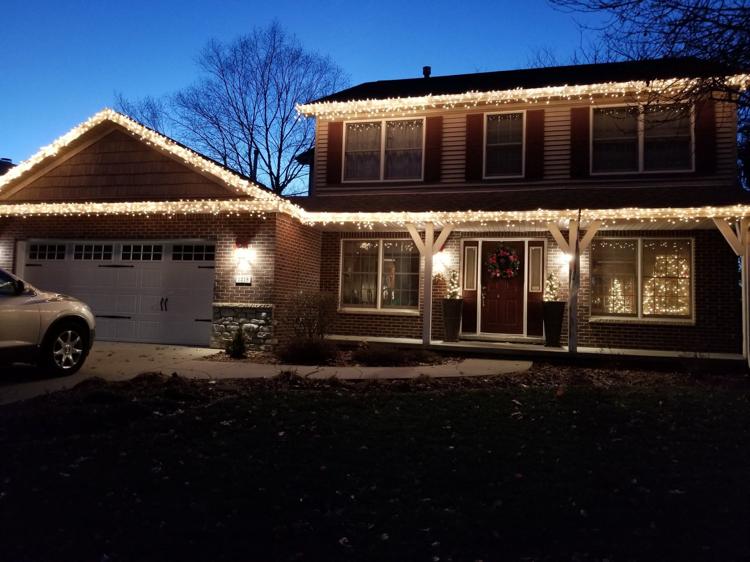 12 Graystone Court, Bloomington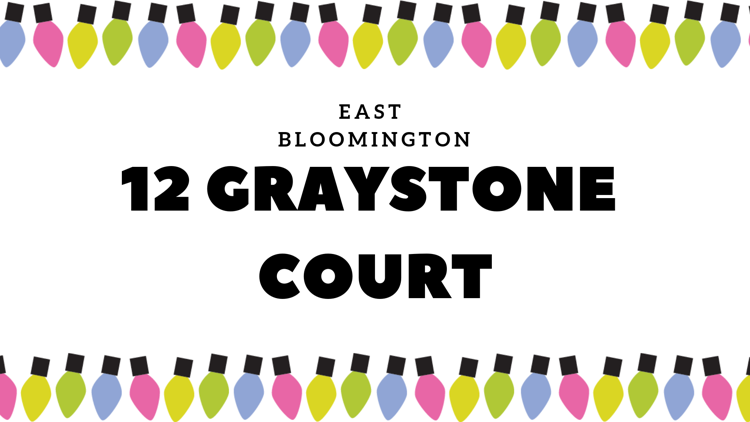 2601 Interlocken Drive, Bloomington
3317 Kirkwood Road, Bloomington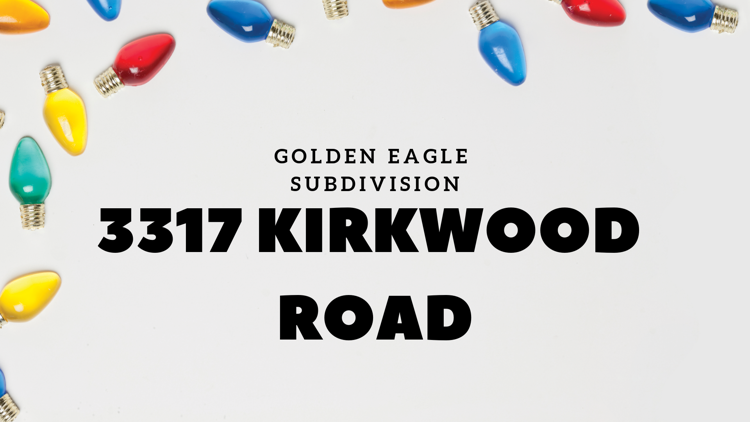 4 Raspberry Lane, Bloomington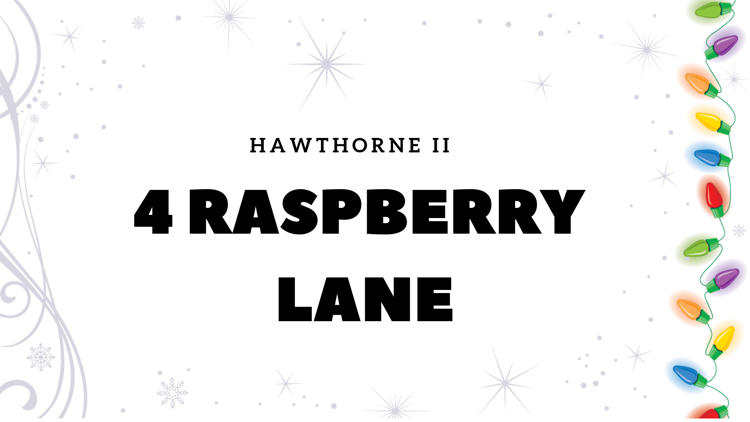 Lavender Lane, Bloomington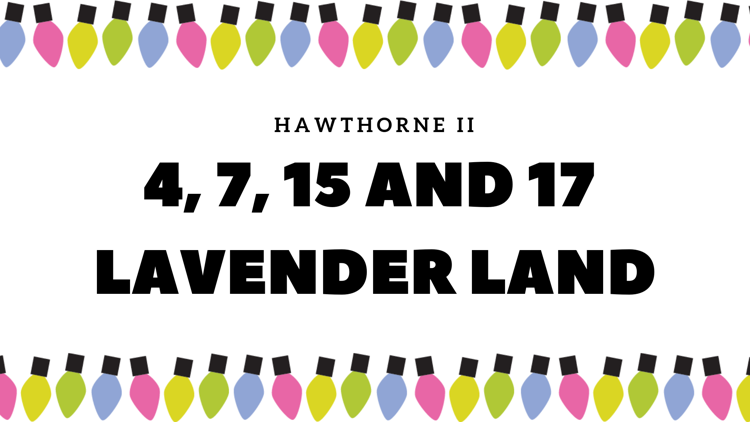 2008 Woodbine Road, Bloomington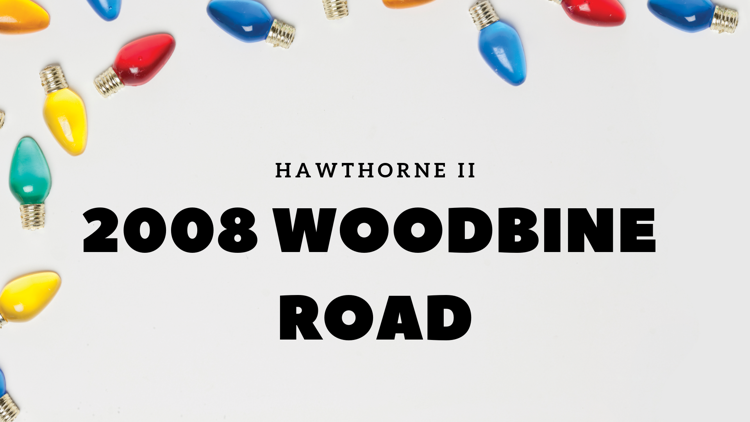 1417 Mill Creek Road, Bloomington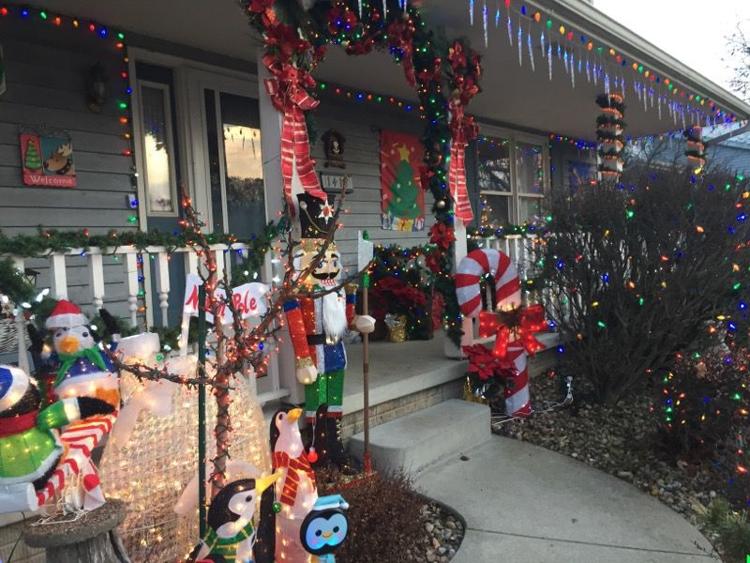 3414 Stephanie Road, Bloomington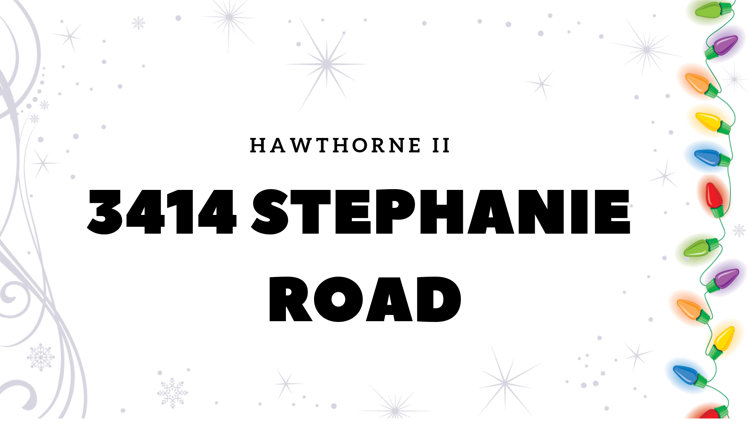 808 Tablerock Circle, Normal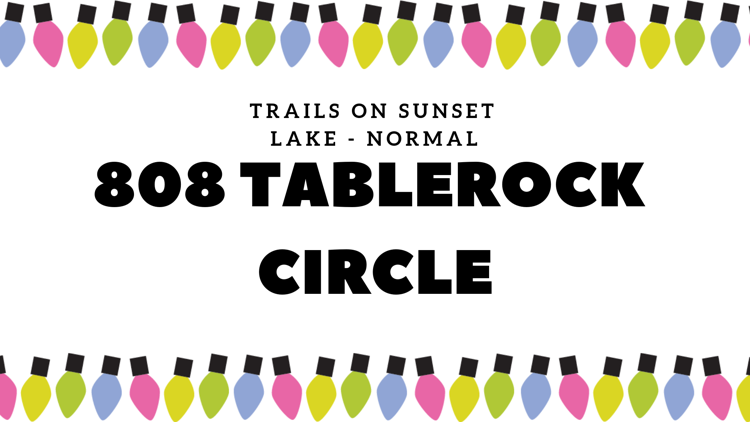 807 Weatherby Way, Normal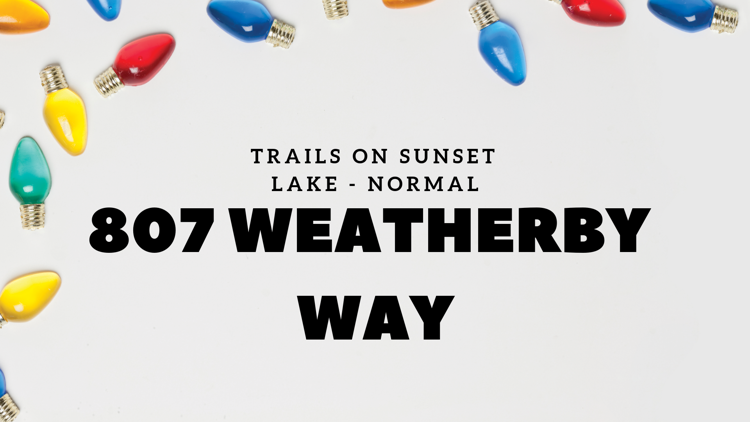 1405 West Hovey, Normal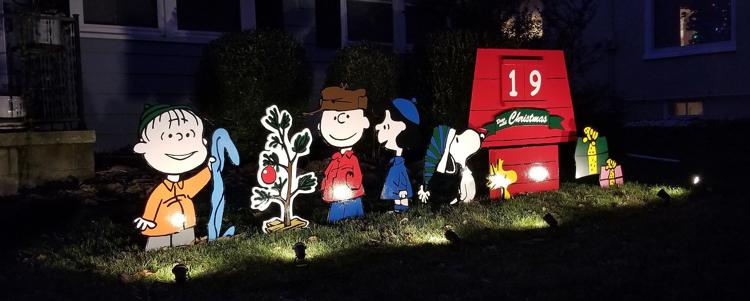 731 and 664 Canyon Creek, Normal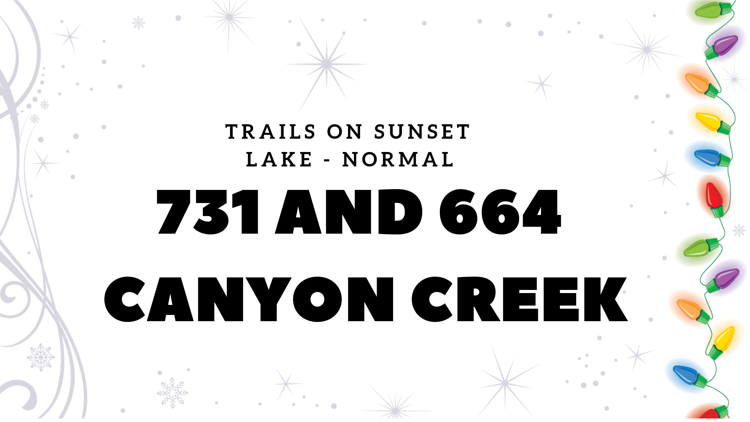 3605, 3606 and 3603 Como Court, Normal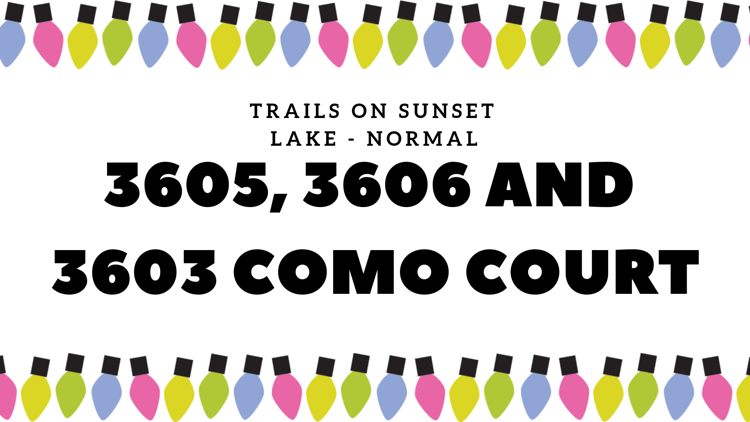 1604 Aurora Way, Normal
1101 Bakewell Ave., Normal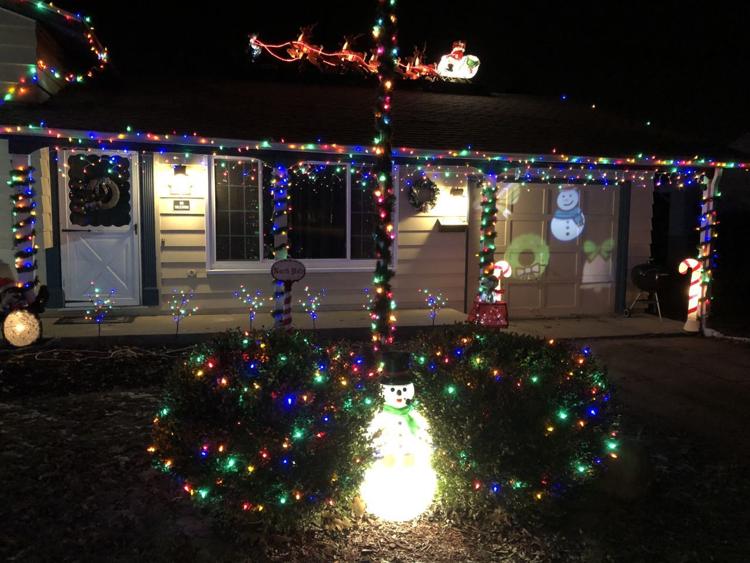 Yellowstone Drive, Normal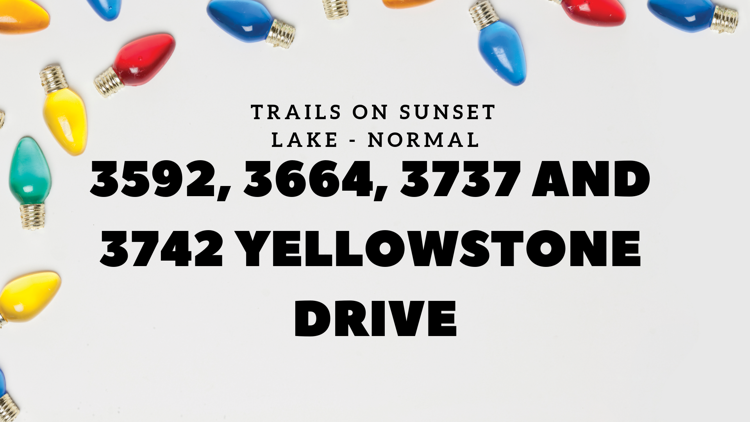 The corner of West College Ave. and N. Parkside Road, Normal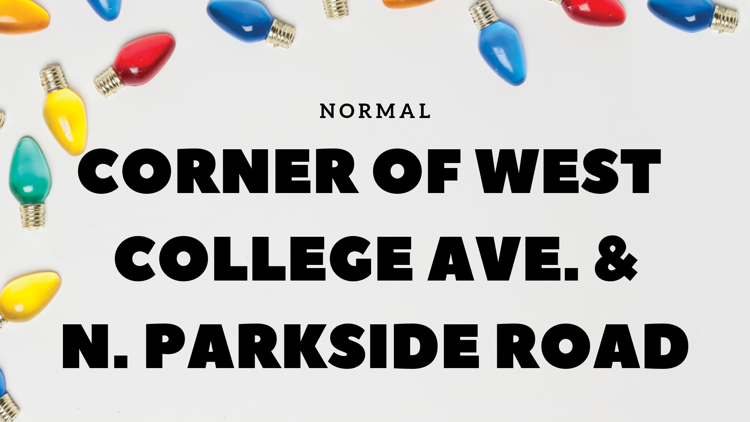 1317 Winterberry Circle, Bloomington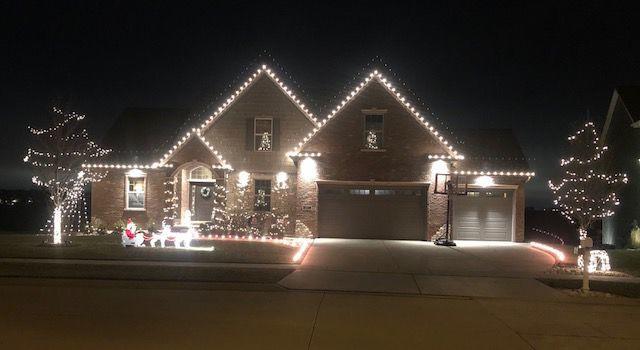 3907 Watertown Lane, Bloomington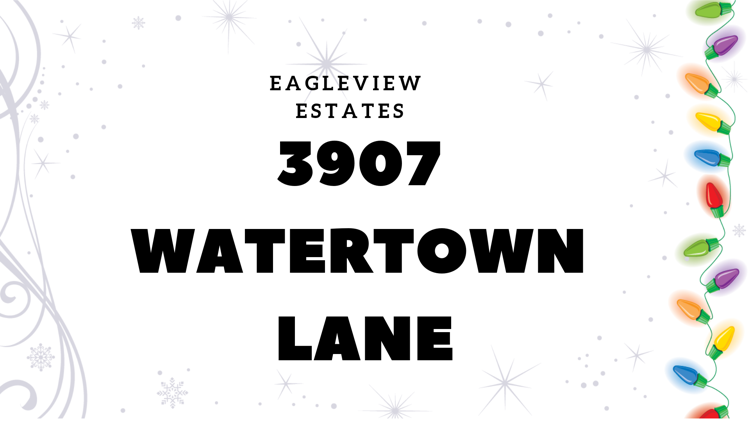 2304 Riverwoods Lane, Bloomington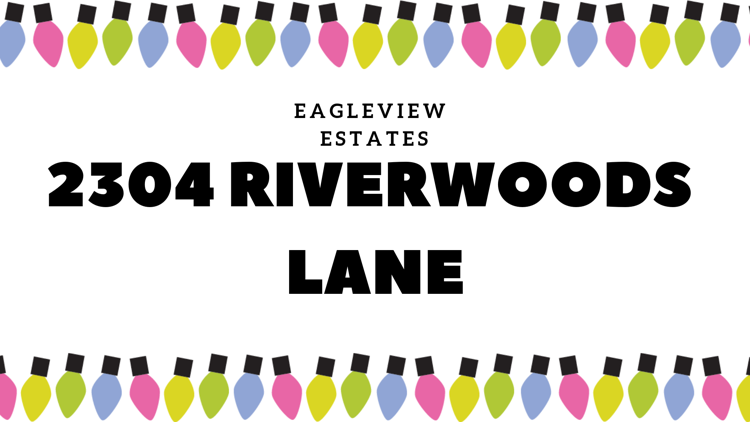 4011 Fullerton Road, Bloomington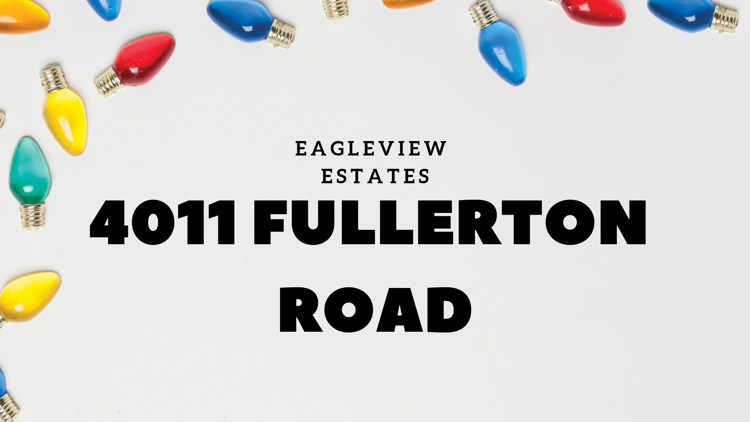 1 Litta Court, Bloomington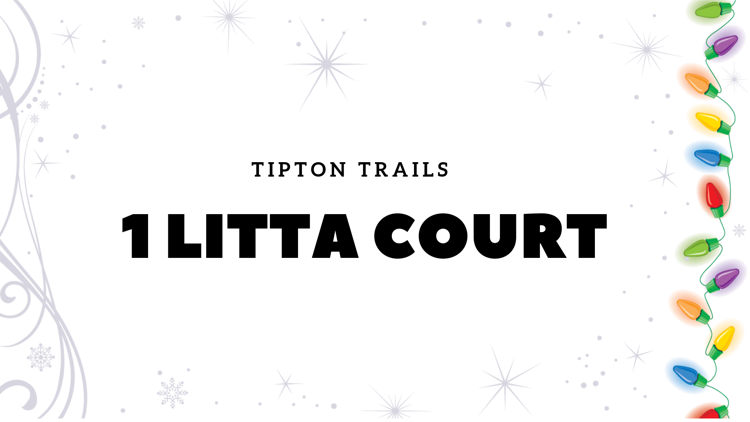 2810 Hubbard Drive, Bloomington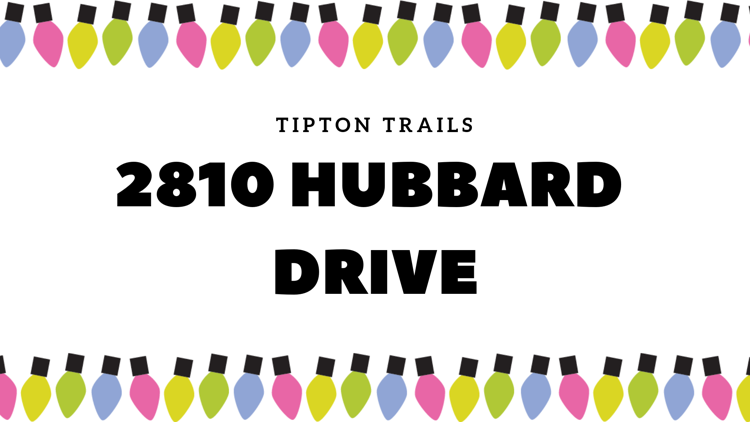 2807 Vrooman Court, Bloomington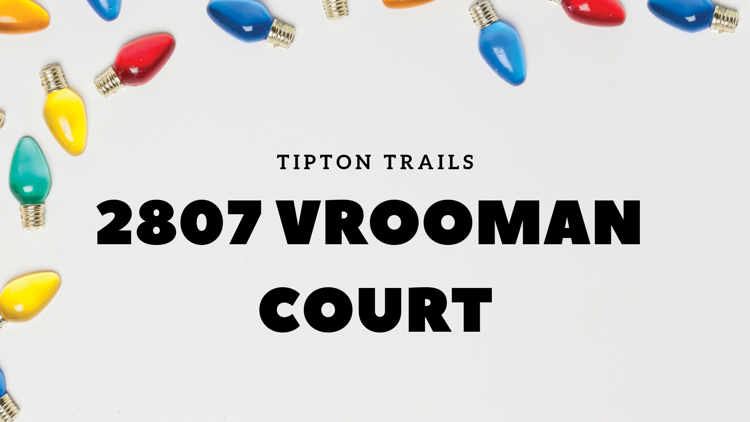 2002 Stone Mountain Blvd., Bloomington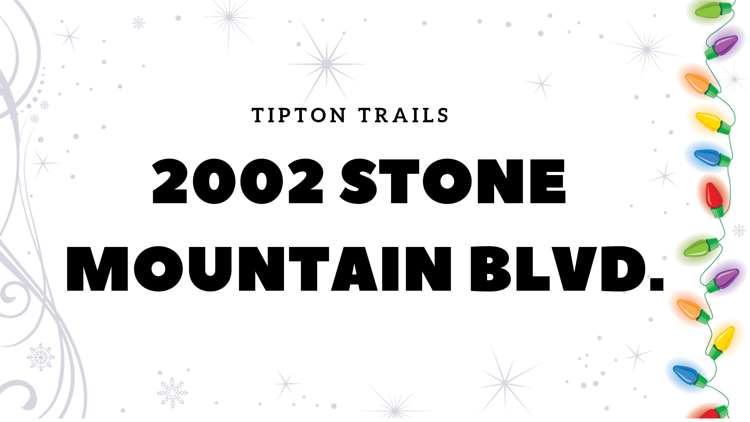 2205 Fifer Drive, Bloomington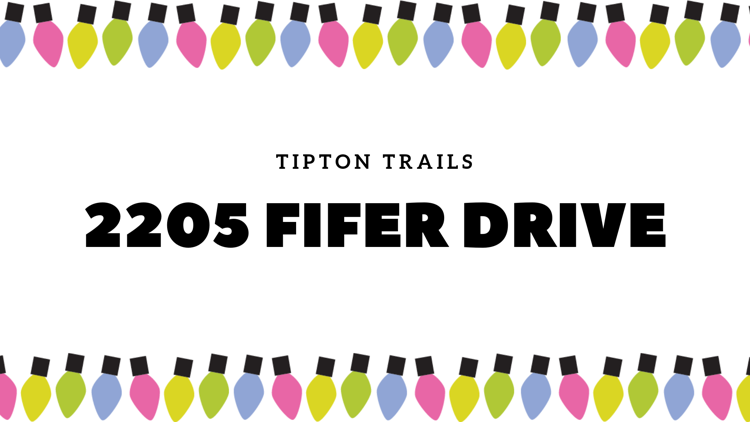 3419 Fountain Lake Drive, Bloomington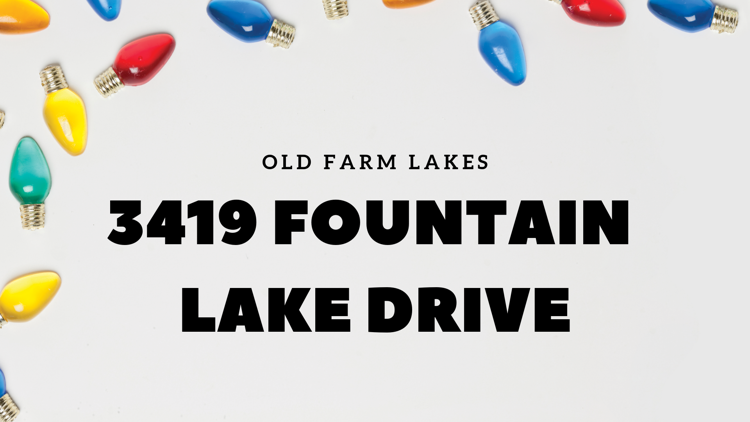 49 Prenzler Drive, Old Farm Lakes subdivision

Stonebrook Court, Bloomington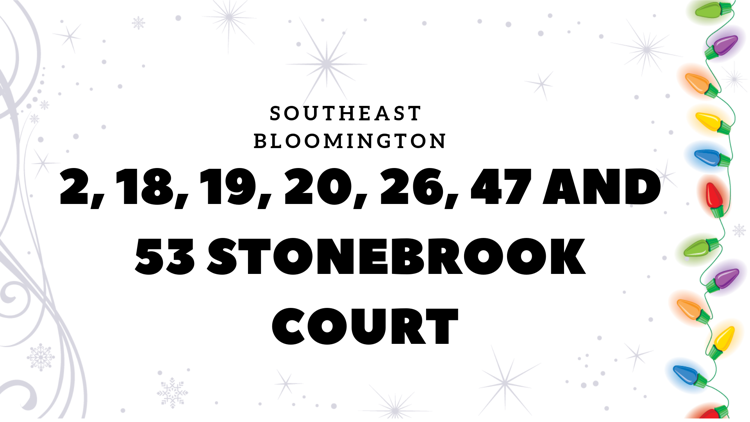 13 Caledonia Court, Bloomington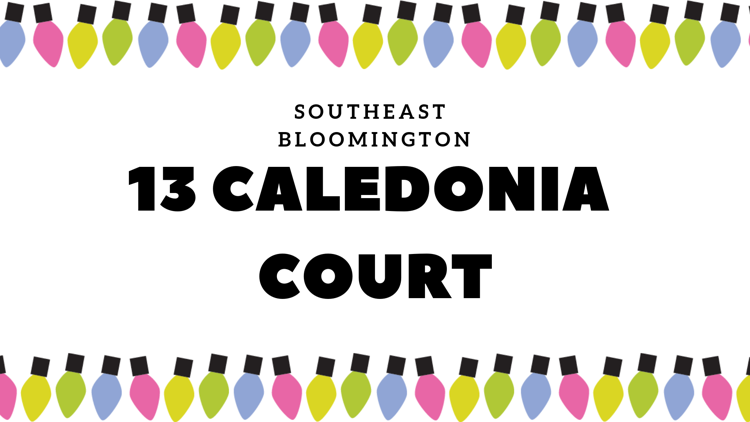 10410 Sturbridge Road, Bloomington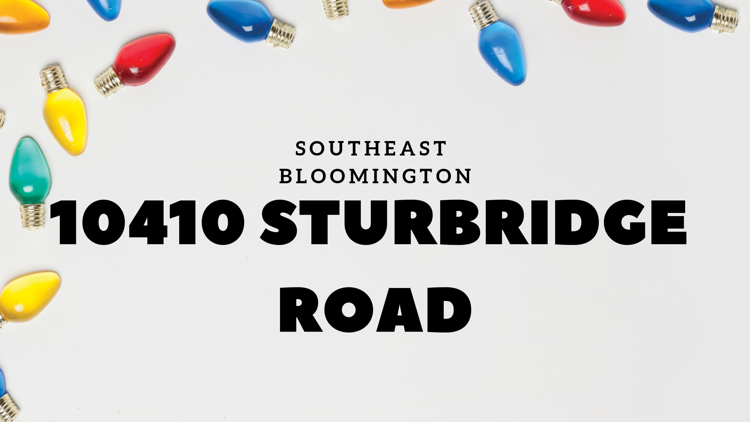 8434 Prairie Trail, Bloomington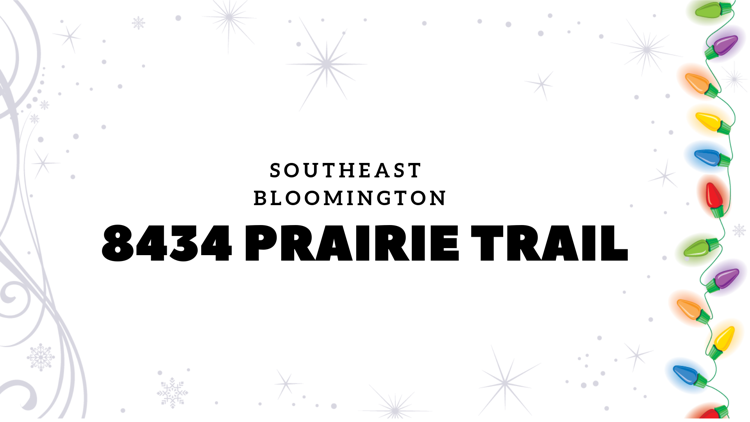 9696 E 1950 North Road, Bloomington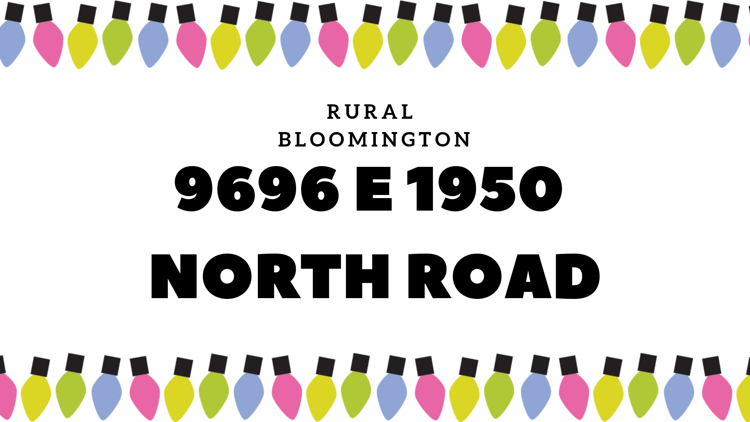 16019 Raintree Road, Bloomington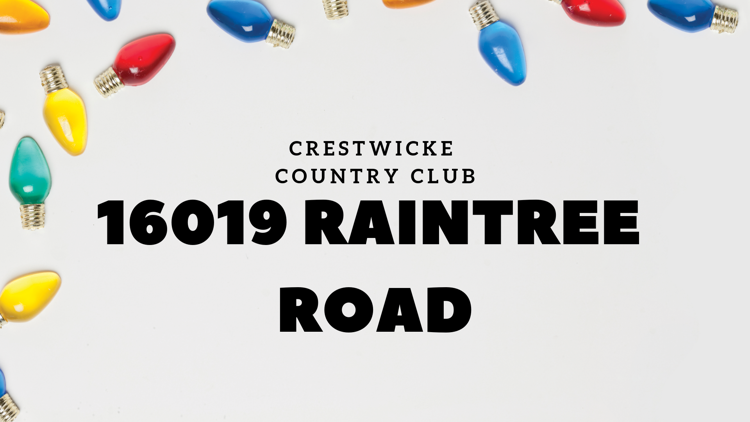 3307 Monticello Road, Bloomington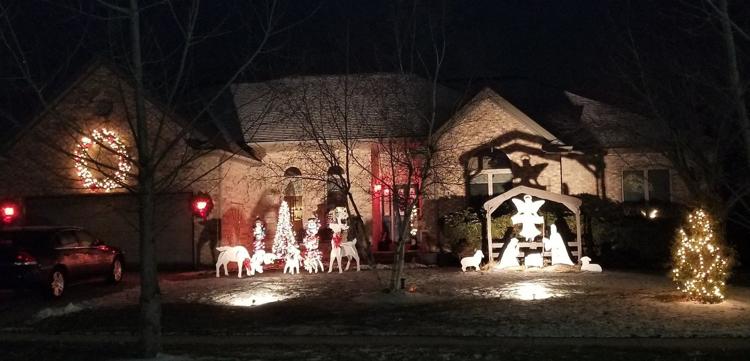 Crestmoor Cove CC Court, Bloomington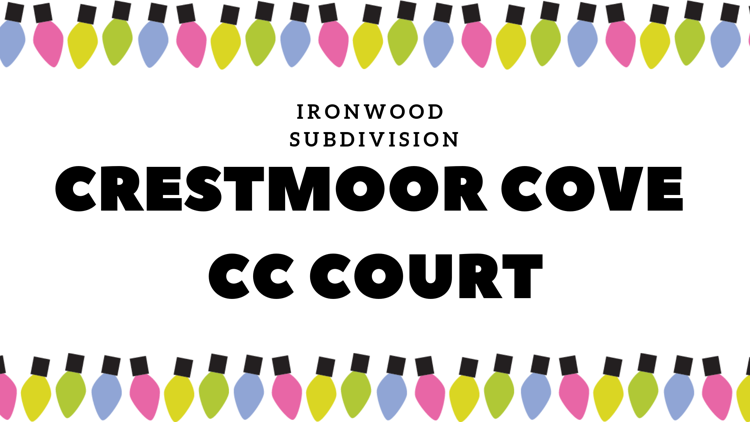 U.S. Route 24 west of Washington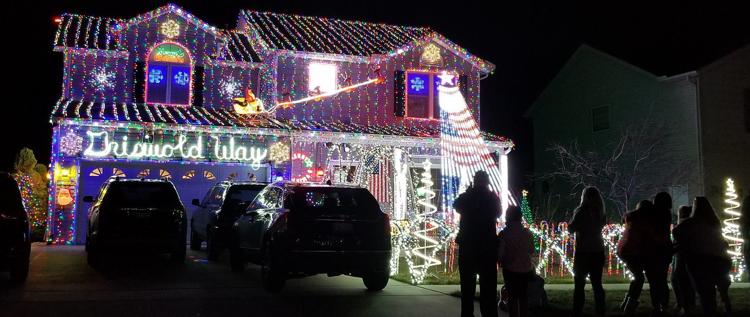 400 S. Buck, Leroy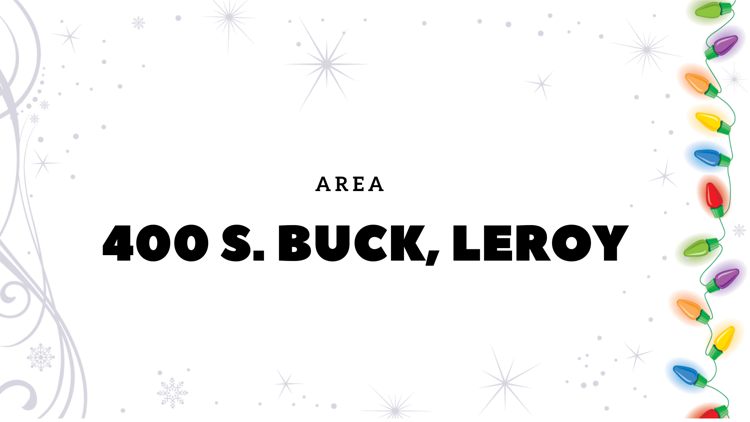 McLean Illinois Village Square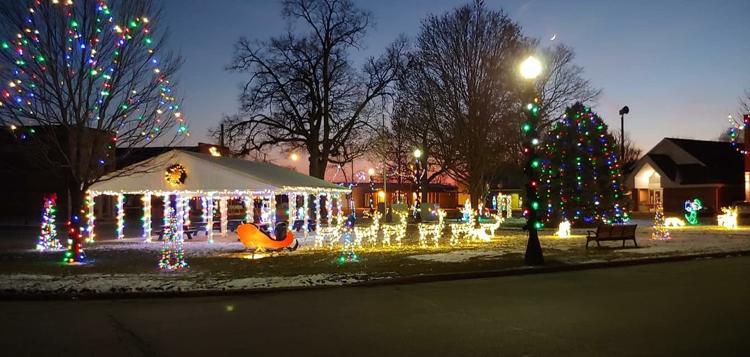 707 South Main St., Morton