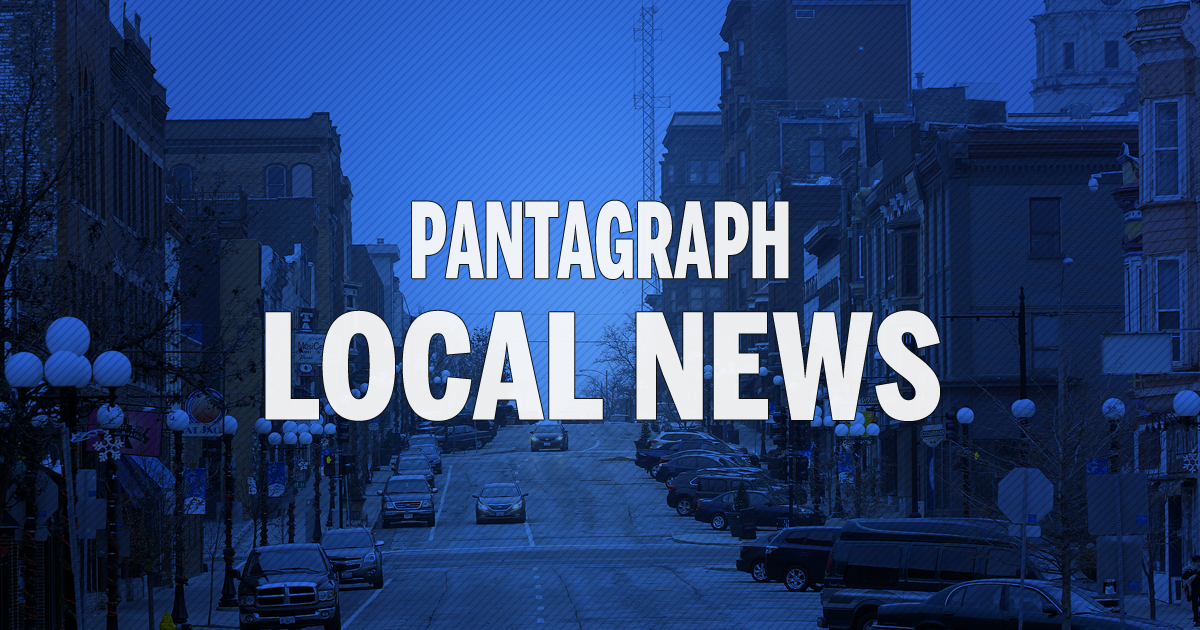 NORMAL — A semi-trailer leaked diesel fuel on a loading dock near the emergency department entrance of Advocate BroMenn Medical Center on Monday, but the leak did not spread and hospital operations were not affected.
The leak has been contained, BroMenn Safety Officer Alex Trickett said Monday afternoon.
You have free articles remaining.
"The incident is cleared up now," said Normal Fire Department Public Information Officer and Fire Inspector Matt Swaney. "The leak was contained with absorbent material by Normal Firefighters and Bloomington Fire Hazardous Materials' team members."
Normal Fire Department received a report late Monday morning that a semi-trailer was leaking diesel fuel, prompting a hazardous materials' response, according to a posting on Twitter by the fire department. The semi-trailer tank held 35 gallons, Swaney said.
"There is no danger to the hospital or patients," said the department's Twitter statement. "Hospital operations are not affected."
The department's statement said its role was to contain the spill and minimize potential contamination to the nearby waterway.
Contact Paul Swiech at (309) 820-3275. Follow him on Twitter: @pg_swiech