BLOOMINGTON — A longtime Gibson City jeweler is expanding into the Twin City market by buying a decades-old Bloomington business.
Hustedt Jewelers, which runs stores in Gibson City and Pontiac, has bought Bloomington-based William MarKen Jewelers and will rebrand the store at 713 IAA Drive, according to a news release.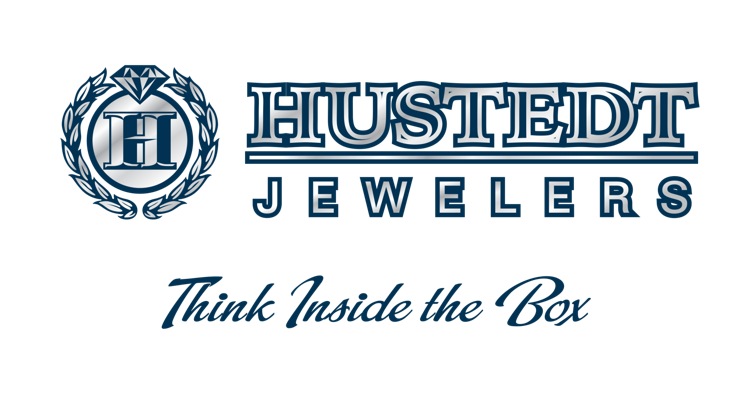 Larry Hustedt started the Gibson City business in 1983 with his wife, Ursula, and it expanded to Pontiac after his son Kevin took over in 2013. Bloomington will be the company's third location.
"This is an exciting time to expand," Kevin Hustedt said in a release. "We look forward to taking care of all the William MarKen customers just like we do in our other two stores. We are known for our outstanding customer service, custom design and competitive pricing. We look forward to meeting all of the existing patrons and making some new friends as well."
You have free articles remaining.

William MarKen sells jewelry including bracelets, bridal sets, earrings, necklaces, pendants, rings and watches, and the business does appraisals, custom designs and repairs. Hustedt offers similar goods and services.
"Look for a storewide liquidation sale at William MarKen Jewelers starting after Labor Day," Kevin Hustedt said in the release. "We're going to liquidate all existing William MarKen inventory."