Cannabis-related businesses would be allowed in rural areas of McLean County but strictly regulated under an amendment to the county zoning or…
BLOOMINGTON — A federal judge has dismissed a lawsuit filed by a group of artists over plans to move a mural painted on a building that is to …
BLOOMINGTON — The Bloomington Public Library Board of Trustees is slated Tuesday night to evaluate the qualifications of four firms and select…
Less dollars for expansion requires a reorder of priorities for the Bloomington Public Library.
Street resurfacing construction plans for the upcoming 2020 construction season will be discussed Tuesday night by the Normal City Council. Th…
Here is a list of Central Illinois delegates pledged to presidential candidates running in the March 17 primary. 
November's general election will have more than just lawmakers on the ballot. The first question that voters will see will be a proposed amend…
BLOOMINGTON — Some Bloomington bar owners are upset with fines related to their liquor license renewals.
Even after Prohibition was repealed, the fight against alcohol continued in McLean County.
The Normal City Council received its first look at the staff-prepared spending plan for the fiscal year beginning April 1 during an all-day bu…
BLOOMINGTON — The McLean County Republicans are hosting a roundtable discussion of the proposed progressive tax amendment from 9:30 to 11 a.m.…
A 72-year-old Republican from rural Cooksville and a 38-year-old Democrat from Bloomington will have the same job on primary election day and …
If you are planning to vote in the March 17 primary election and aren't registered, do so before election day. If you are registered, consider…
When Tim Mikel purchased his Newport Drive home in September 2018, he was concerned about the clay sewer line running from the mid-1970s home …
Epiphany Farms Hospitality Group has requested a liquor license for its newest restaurant featuring "the true tradition of Korean barbecue," b…
BLOOMINGTON — Laura Baue has been advocating since she moved into Luther Oaks on its opening day in 2007 for upgrades to make Lutz Road safer …
Mount Pulaski is under a drinking-water order because of high nitrate levels, an issue especially problematic for babies younger than 6 months…
A New Connect Transit app keeps transit riders connected to fair and scheduling information.
A new Connect Transit app will soon allow riders to pay fares with their phone and let riders, in effect, purchase a 30-day pass on an install…
The city of Bloomington will take up the Lutz Road improvement question at its meeting Monday night.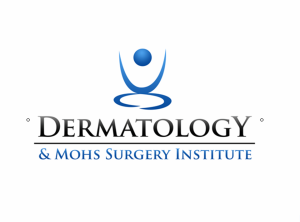 Dermatology & Mohs Surgery Institute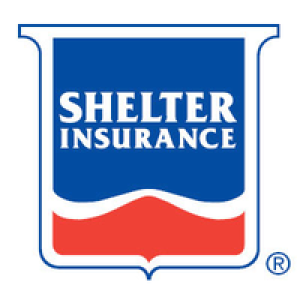 Thoennes Shelter Insurance
BLOOMINGTON — An agreement to improve safety on a road often used by residents of the Luther Oaks retirement community is heading to the City …
Cannabis-related businesses would be allowed in rural areas of McLean County but would require a public hearing, a special use permit and appr…
BLOOMINGTON — The Bloomington-Normal Area Convention and Visitors Bureau on Tuesday put off approving a revised plan for a $43.6 million sport…
A Normal councilman wonders if memberships to local business organizations such as the Normal Uptown Business Association and the McLean Count…
A proposed plan for a project under development since 2017 is expected to be approved by the Normal Town Council Monday night. Located south a…
Nikita Richards is running for chair of the McLean County Democratic Party. Richards, a United States Navy veteran, is the first candidate to …
What happens when a defendant, victim or witness speaks limited English? Here's how Central Illinois courts use language interpreting services…