The director of a nonprofit project that pairs theatrical opportunities and artists with disabilities is seeking to represent south Bloomingto…
Connect Transit was awarded a federal grant Thursday to go toward continuing to improve the infrastructure of Bloomington-Normal bus stops.
John McIntyre, McLean County Board chairman, announced Thursday that he will run for re-election to represent District 5 on the County Board.
More than 100 people gathered around Uptown Circle in Normal on Wednesday at a rally organized by People Against Caging Children to protest th…
BLOOMINGTON — The race for McLean County auditor is starting to get crowded.
The County Board approved a balanced budget of almost $102 million for county operations.
U.S. Rep. Rodney Davis, R-Taylorville, will have an "Open Government Night" with State Rep. Dan Brady, R-Bloomington, at Heartland Community C…
With an Illinois law legalizing adult use of cannabis taking effect Jan. 1, participants in a workshop Tuesday were told that employers should…
BLOOMINGTON — A learning and development manager for a national restaurant chain has announced her candidacy for a McLean County Board Distric…
A request to allow liquor service in an outdoor beer garden at Eric's Too, a west Bloomington eatery, is headed for a second time to the City …
A University High School English and drama teacher, who lost to incumbent State Rep. Dan Brady in 2018, announced Monday his candidacy for a M…
NORMAL — A proposed $24 million underpass project in uptown Normal could be finished by January 2021 and, despite the promise of a federal gra…
EPA inspections and staff levels have plunged in the regional office that covers Illinois. The Midwest is among the areas hit hardest by the c…
A 25-cent Connect Transit bus fare increase looks like it is heading toward another delay.
NORMAL — The Town of Normal will be open to any type of cannabis business, but will need a special-use permit and abide by a set of strict gui…
The Normal City Council will meet to discuss the next step in the construction of uptown Normal's railroad underpass prior to meeting in regul…
McLean County progressives felt lost following the election of Donald Trump as president but responded by organizing monthly "vigils" on topic…
BLOOMINGTON — Twin City mayors want their councils to come together to discuss whether they want to pursue a possible $43.6 million sports com…
A lifelong west-side Bloomington resident and a Laborers Local 362 member announced his candidacy on Friday for McLean County Board District 8…
CHICAGO — The Illinois Department of Children and Family Services banned the use of shackles and handcuffs on youths in its custody after two …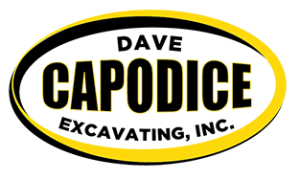 Dave Capodice Excavating & Material Sales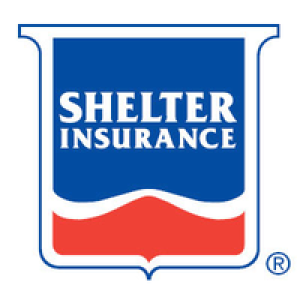 Thoennes Shelter Insurance
A veteran of the McLean County Board announced Thursday his bid for re-election, one day after an Illinois State University student said she w…
BLOOMINGTON — The Bloomington Planning Commission is recommending changes to the city's zoning ordinance that may make the city the first in I…
The McLean County Board of Health on Wednesday night approved 2020 funding for psychiatric services to the McLean County Center for Human Serv…
Hannah Beer, a senior political science major at Illinois State University, is running in the McLean County Board District 6, she announced Wednesday.
BLOOMINGTON — Although the City Council intends to keep Bloomington property tax rates the same as last year's, the city and public library ar…
McLean County will spend $1.7 million of the shared sales tax dollars on county mental health services if the recommendation of the county boa…
Normal seeks input on its bike, pedestrian master plan.