"It is a good start. I think that there are any number of compromises that will have to be made before it's passed, but I think it's an absolutely necessary thing," said Brendan Bukalski, a defense attorney at Bloomington-based Johnson Law Group, of legislation still in negotiations in the Illinois Legislature. "We could pass a really effective law, and there's no reason to wait for it."
He was joined by Bloomington-Normal NAACP President Linda Foster; McLean County Chamber of Commerce Government and Public Affairs Director John Walsh; and Ralph Weisheit, ISU distinguished professor of criminal justice.
"It's a little ambivalent, to be honest," said Walsh of local businesses' outlook on legalization. "We have folks that are in favor of it as long as it gets taxed and the revenue goes to pay down some of the state's unpaid bills ... and then we have members that are very, very concerned, in manufacturing and insurance, for example. Those industries can have zero-tolerance policies."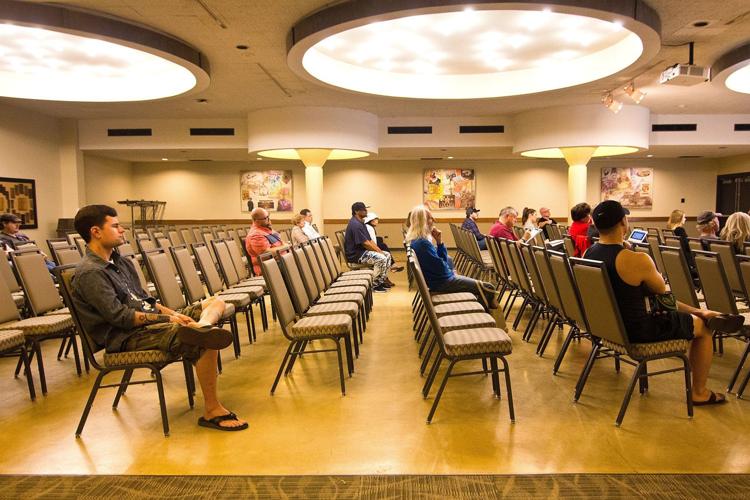 Weisheit said he's also not taking a strong stance because he's an academic who studies the issue and not a policymaker. He noted some benefits of legalization, however, as seen in states and nations with different policies.
Foster said of the NAACP, "we support some, but we do not support all" aspects of the plan.
"There's a lot of uncertainties as to what it's saying in regards to black and brown citizens," she said, including how they might be involved in the industry and how expungement will work. "Those that are incarcerated for a small amount of marijuana that was supposed to be a public health issue ... What has changed? Our budget?"
Bukalski added, though, he shares Bloomington state Sen. Jason Barickman's concern about possible expungement guidelines. Under a recent proposal, offenses for possession of up to 500 grams would be cleared, but individuals would be able to possess only up to 30 grams lawfully.
"Absolutely that presents a problem," said Bukalski. "This is not a decriminalization. Weed is not just going to be legal (broadly). ... For some amounts there will still be penalties under the law."
"The Legislature's allowed to change criminal laws. There's nothing unconstitutional about it," he said. "I have no idea what they're talking about."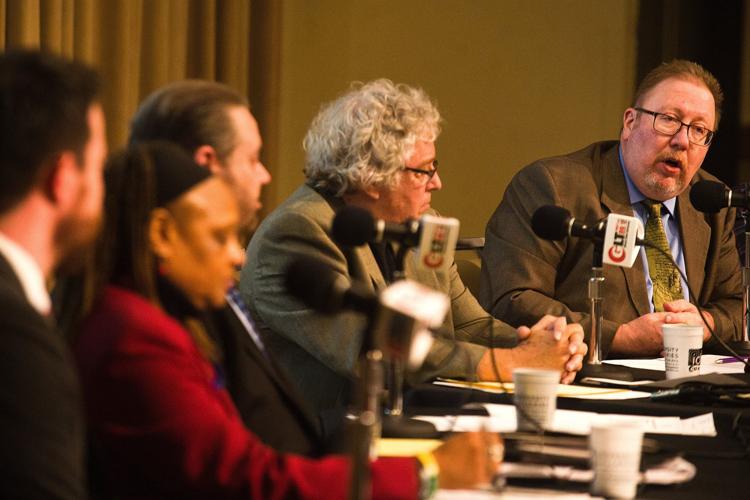 McLean County Sheriff Jon Sandage reiterated his opposition to the proposal in a Monday news release, saying concerns remain about "impaired driving," "increased crime," "mass expungement" and "insufficient resources to keep communities safe."
Foster said the NAACP hopes to hear clear language about what is and is not allowed under the legislation soon.
"There has been discrimination in the laws of cannabis. We did not forget that," she said. "We believe until there is language that clearly defines what is acceptable, what is legal, then there's always gonna be that concern about the ... discretionary rules that does not favor African-Americans."​