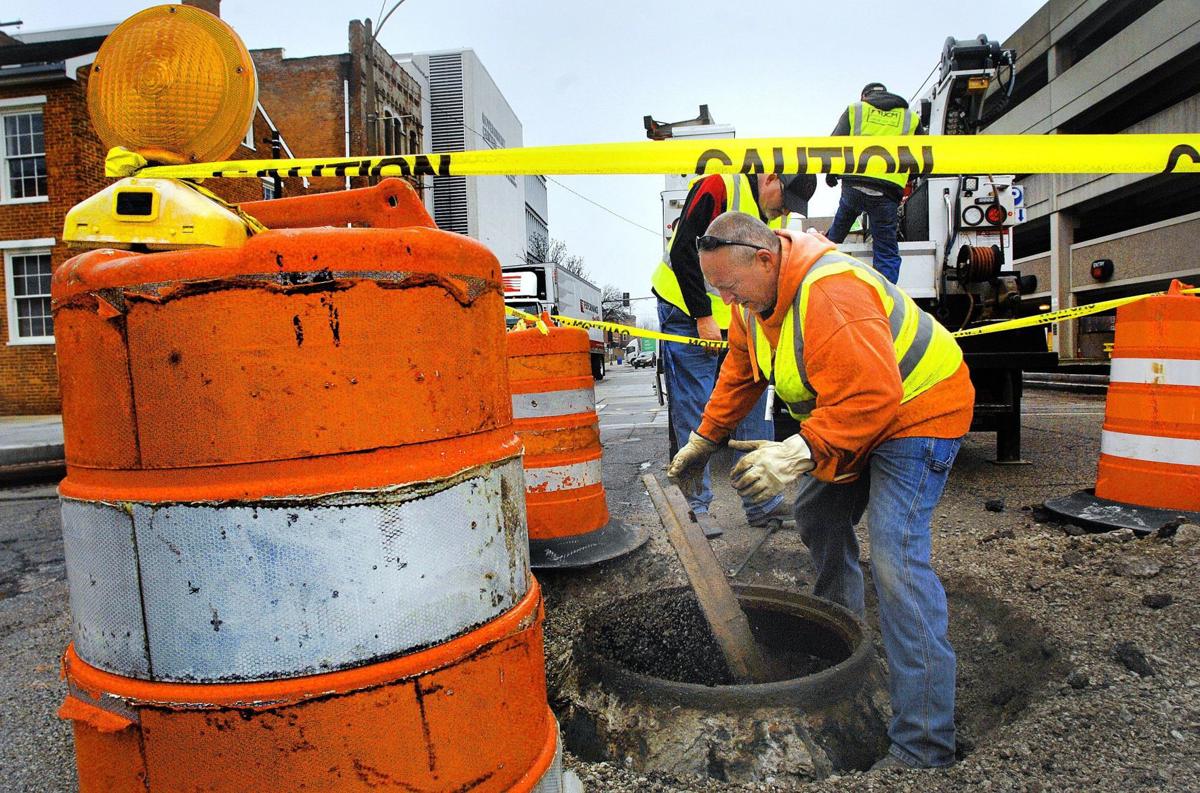 BLOOMINGTON — The city's proposed fiscal 2020 budget is increasing to $227.5 million to reflect additional revenue from a new video gambling machine fee, doubling the local motor fuel tax and other accounting measures.
The City Council will consider adopting the revised fiscal 2020 budget when it meets at 6 p.m. Monday at City Hall.
"Changes that occur between the proposed and adopted budgets can relate to accounting re-classifications, council actions, and allocations of fund balance from the 2019 budget for projects that will not get completed by April 30th," said city finance director Scott Rathbun.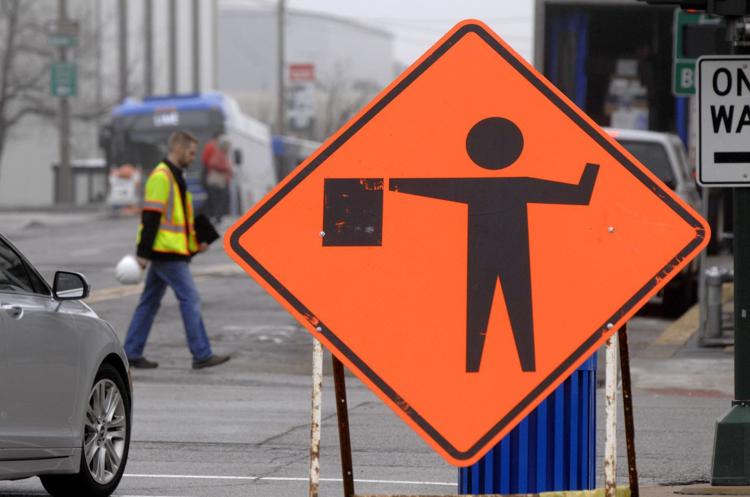 The general fund, which accounts for most operating expenses, will increase by 4.6 percent — from $104.2 million this year to $109.1 million for the fiscal year beginning on that date.
The general fund increase accounts, in part, for a reorganization related to the billing of water services, said Rathbun.
"We want to manage that function under the finance department and finance is the general fund," he said.
The fire protection charge comes from the city's water department, which was consolidated into the public works department in October. The monthly fee is based on the diameter of the water line that serves a business's internal fire suppression system. 
Also on Monday, the council will consider an ordinance establishing a separate capital improvement asphalt and concrete fund to track money restricted to  maintaining and repairing city streets and sidewalks.
That is intended "to provide more transparency on the dollars coming in and the use of it," said Rathbun.
The money in the new fund includes revenue from the current 4-cent local motor fuel tax, the 4-cent increase and 0.25 percent of the city's 1 percent home rule sales tax increase approved in fiscal 2016.
Those revenue sources are expected to generate $2.3 million each for street and sidewalk repairs.
The city has purchased a domain name, bloomingtonstreets.com, in anticipation of creating a standalone website to provide transparency about how the money dedicated to street repairs is spent.
"The community will see revenue in, expenses out," said City Manager Tim Gleason.
The website also will provide locations of street projects and their start and completion dates for each construction season, said Deputy City Manager Billy Tyus.
With about 250 video gambling machines, the city anticipates the $500 fee per terminal will generate $125,000 in additional revenue to be earmarked for improvements of city public safety buildings, said Rathbun.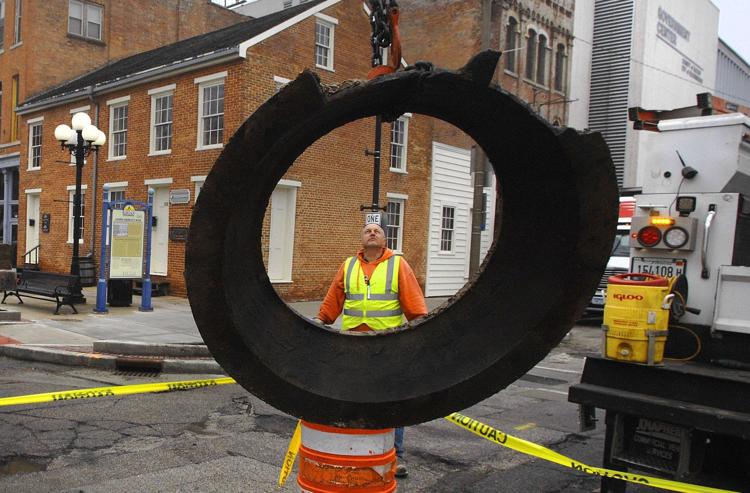 In other action, the council will consider a contract, not to exceed $35,000, with Houseal Lavigne & Associates to conduct a study related to a 40-year-old R-3B (multiple-family residence district) zoning provision that allows densities of up to 70 dwellings per acre.
The Bloomington Planning Commission asked the council to study how allowing that type of high-density housing could affect historic residential neighborhoods, especially those near downtown, after some residents raised the issue during public hearings related to revising the city's zoning code. 
Contact Maria Nagle at (309) 820-3244. Follow her on Twitter: @Pg_Nagle
Get Government & Politics updates in your inbox!
Stay up-to-date on the latest in local and national government and political topics with our newsletter.