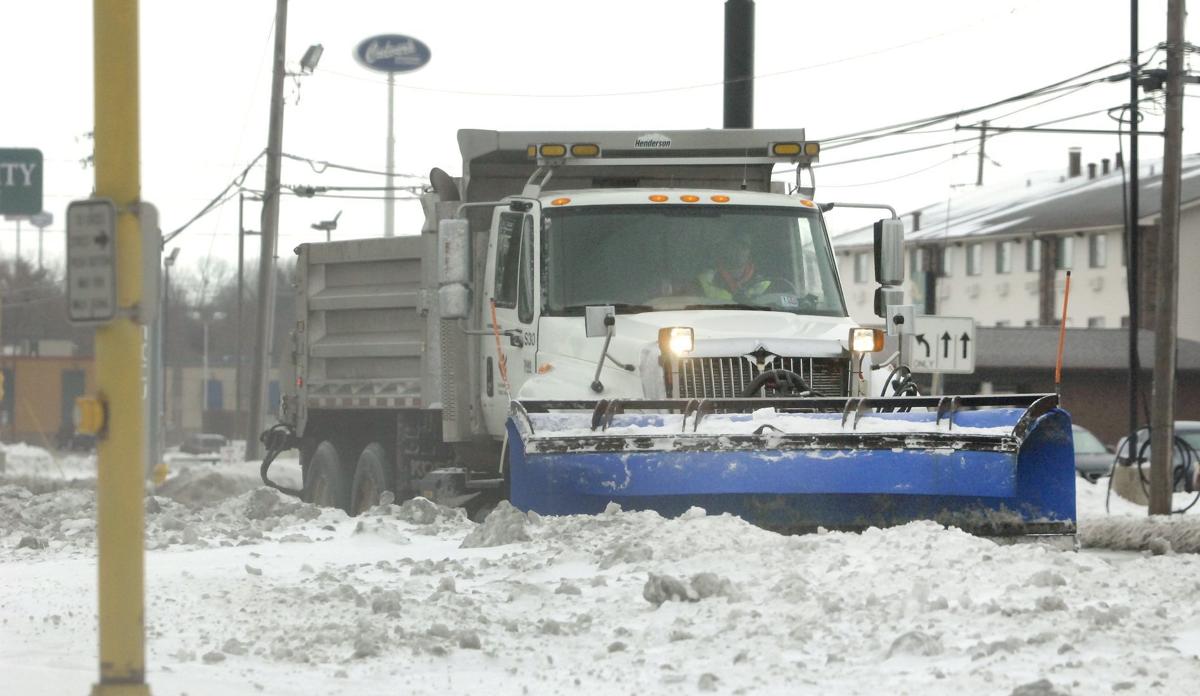 The council voted unanimously to keep the combined property tax rate for the levy supporting the city and public library unchanged or close to last year's rate of $1.3447 per $100 equalized assessed evaluation.
The resulting property tax bill for the combined levy, payable in 2020, is expected to remain essentially unchanged at about $736 for a house valued at $165,000.
The council was not asked to alter its public safety pension funding level, but that could change after next year, Gleason said.
"We are still funding public safety pensions at 100 percent," Gleason told The Pantagraph last week, but added the state's consolidation of downstate public safety pension funds will drive future discussions.
Next Monday, the city staff will present for council approval several options for regulating the sale of cannabis, including allowing onsite cannabis consumption at state-licensed dispensaries, which has been supported by the city's planning commission.
"The conversations that I have had up to this point is that I don't think there is enough support for that to get approved, but the elected officials have been doing an excellent job of talking behind the scenes, trying to figure out what compromise is acceptable, and we'll see next Monday," said Gleason.
Under changes made in November to a new Illinois law that takes effect Jan. 1, dispensaries and special smoke shops will be the only places people 21 and older can publicly use cannabis outside of their homes. Municipalities can opt out of that provision or out of allowing the sale of cannabis.
You have free articles remaining.
Ward 6 Alderwoman Jenn Carrillo urged her council colleagues to take the lead to become the first Illinois city to allow onsite cannabis consumption.
"I think right now the public has invested a lot of time and energy in giving their opinion on this issue and we should make good on that end, vote to move forward and let's try to make it as just as possible," she said. "That includes, for me, onsite consumption."
Ward 9 Alderwoman Kim Bray, who previously has raised concerns about allowing the sale of cannabis and related businesses, urged a more cautious approach.
"At this juncture I think we need to go carefully to preserve the treasure that is our community," said Bray. "So I look forward to having some more discussion about that."
Currently, the city has no state-licensed medical marijuana dispensary, but under the new law it could initially be eligible for up to two recreational dispensaries licensed by the state.
In other action Monday night, the council:
• Voted unanimously to approve the purchase of rock salt through a joint purchasing requisition through the Illinois Department of Central Management Services in the amount of $782,839, up from the $397,838 budgeted amount because of a recent salt shortage caused by some natural disasters.
The project is being paid for with funds that were privately raised, said Gleason.
---
Photos: Revolution Cannabis in Delavan
060119-blm-loc-23marijuana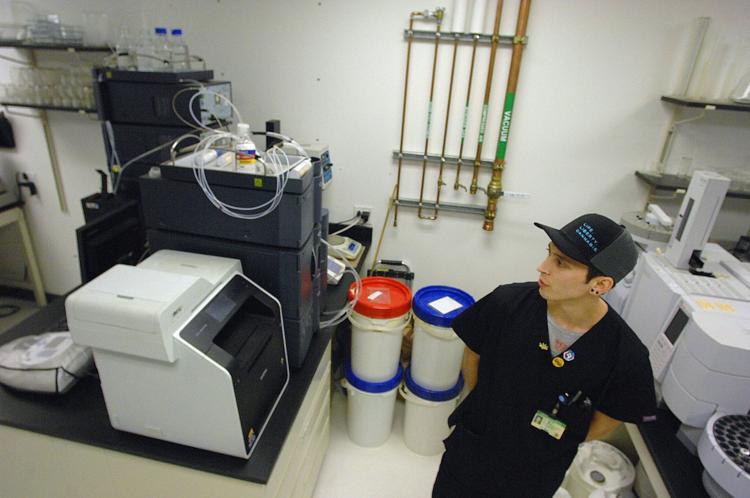 060119-blm-loc-22marijuana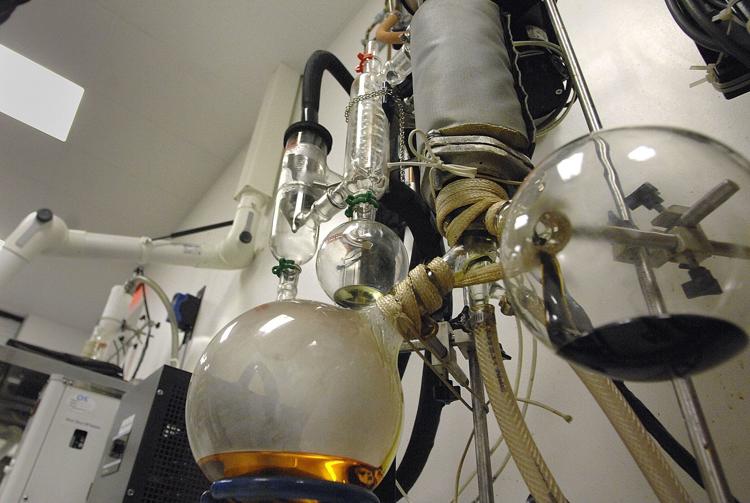 060119-blm-loc-21marijuana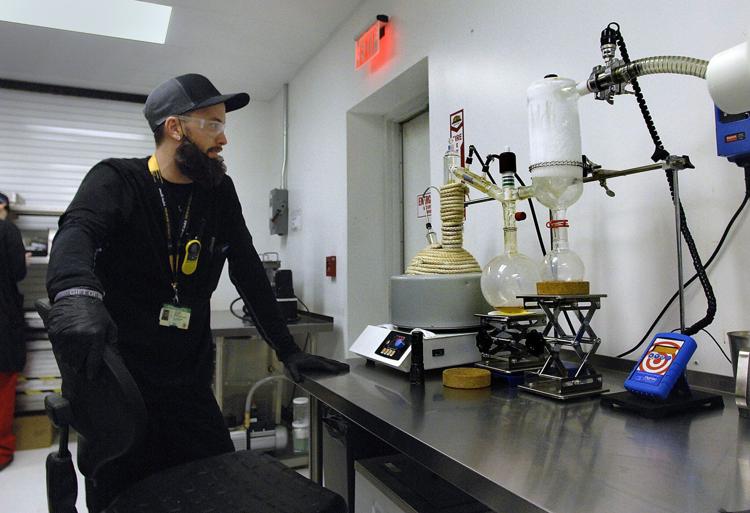 060119-blm-loc-20marijuana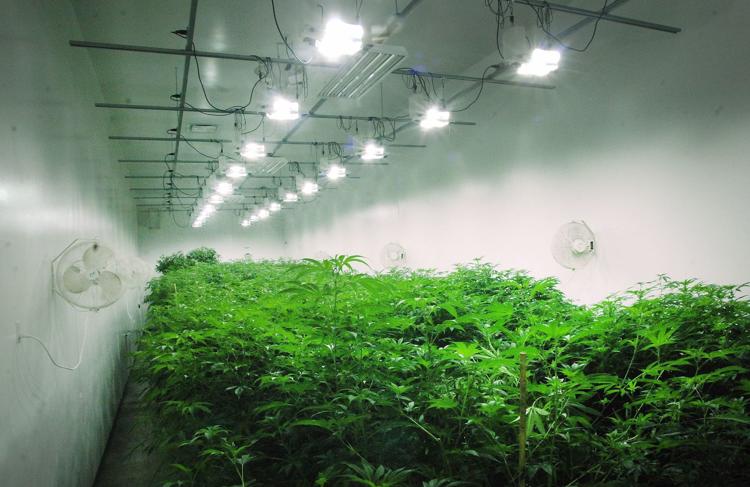 060119-blm-loc-19marijuana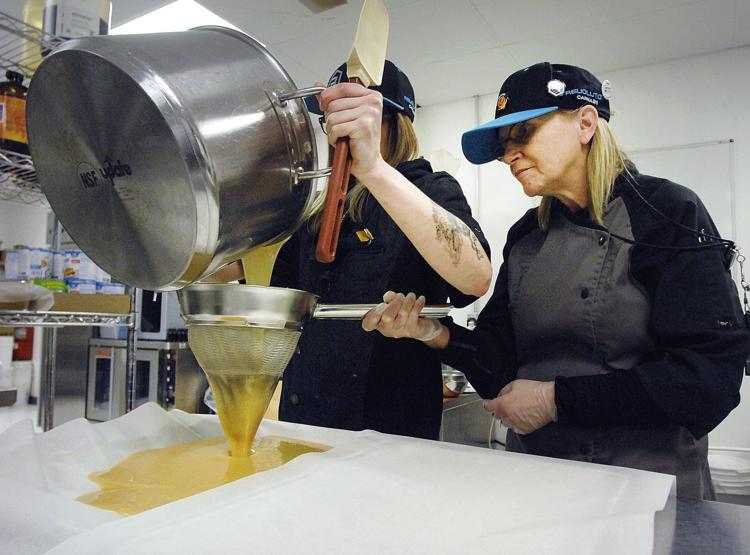 060119-blm-loc-17marijuana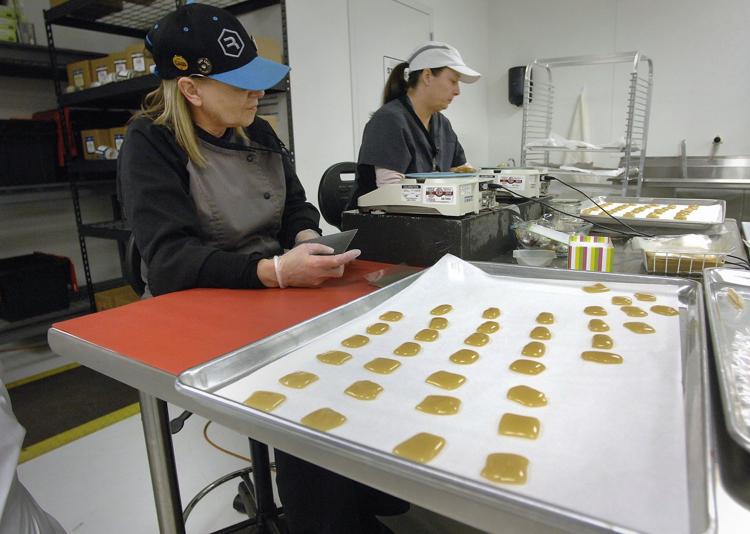 060119-blm-loc-18marijuana
060119-blm-loc-16marijuana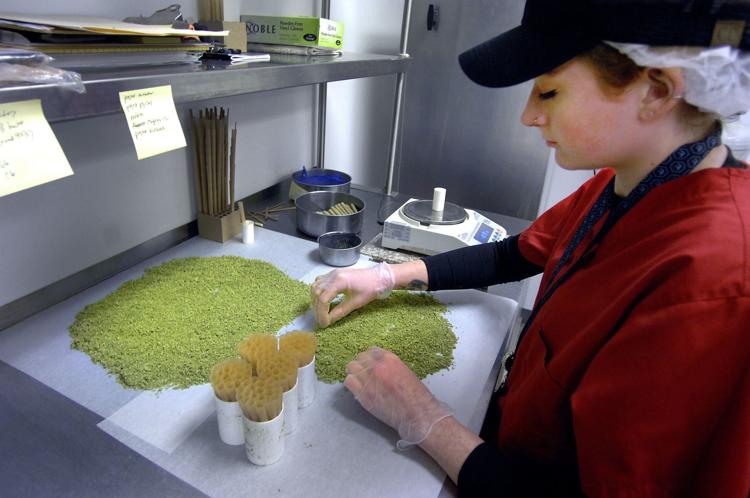 060119-blm-loc-15marijuana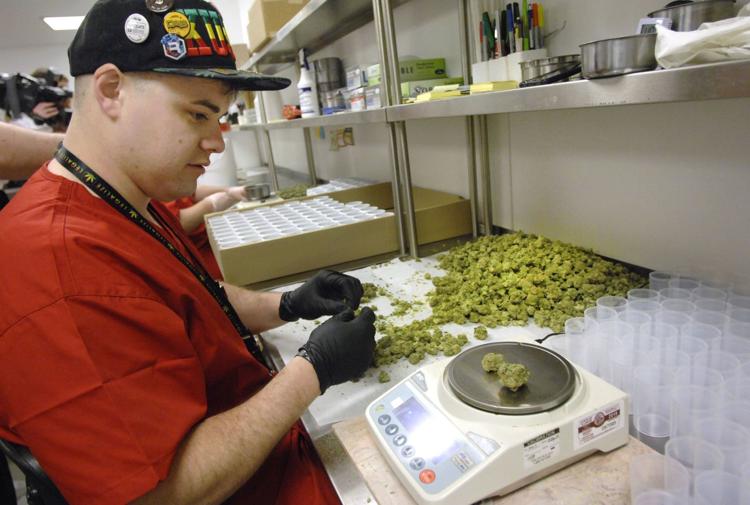 0321119-blm-loc-14marijuana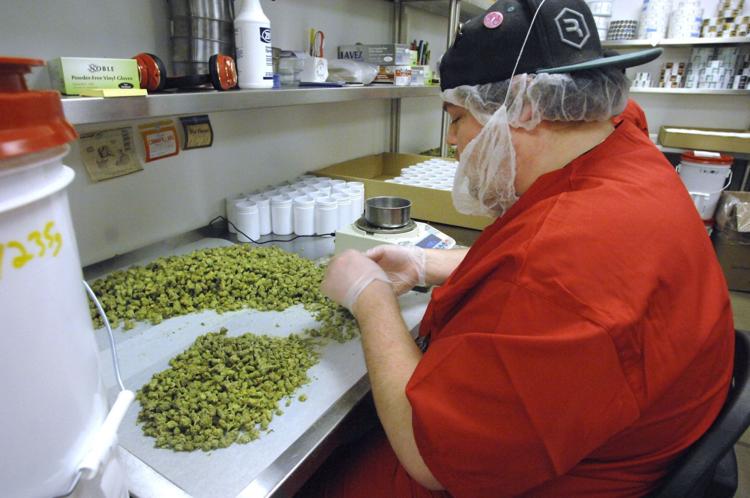 060119-blm-loc-13marijuana
060119-blm-loc-12marijuana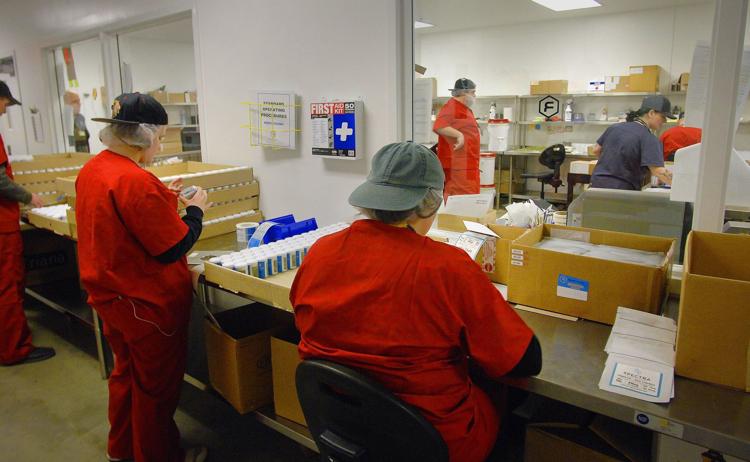 060119-blm-loc-11marijuana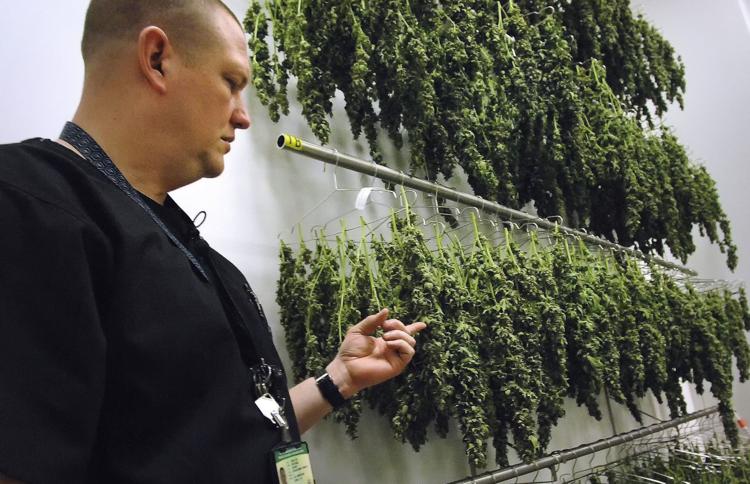 060119-blm-loc-10marijuana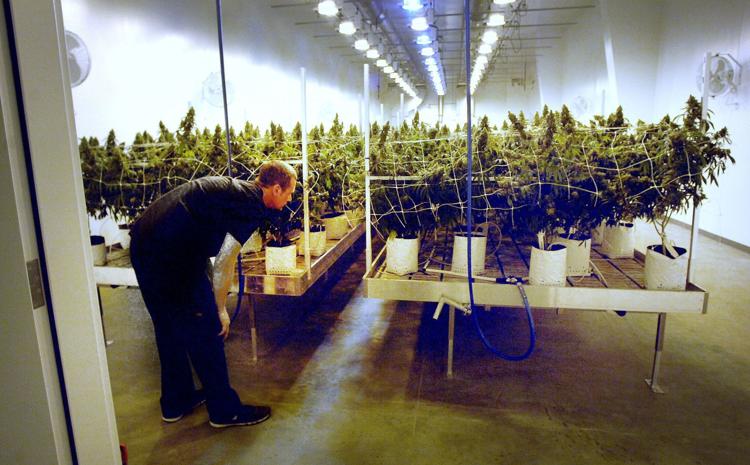 060119-blm-loc-9marijuana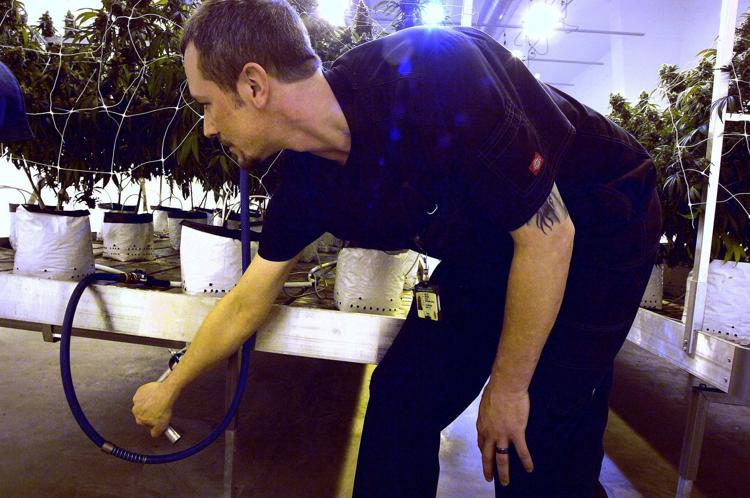 060119-blm-loc-8marijuana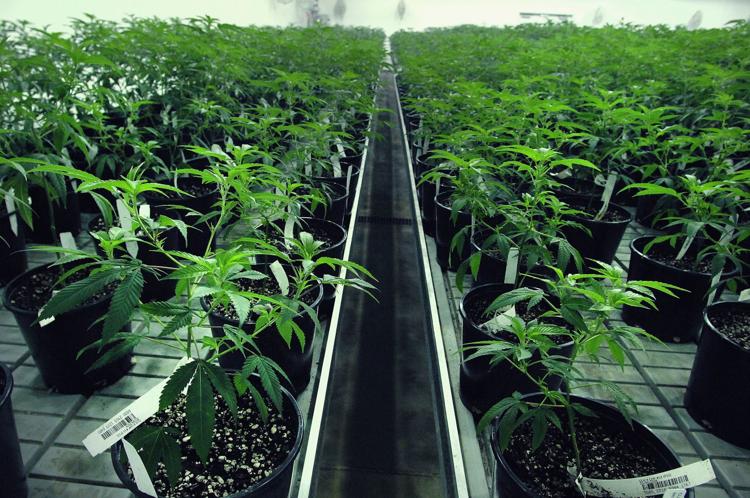 060119-blm-loc-7marijuana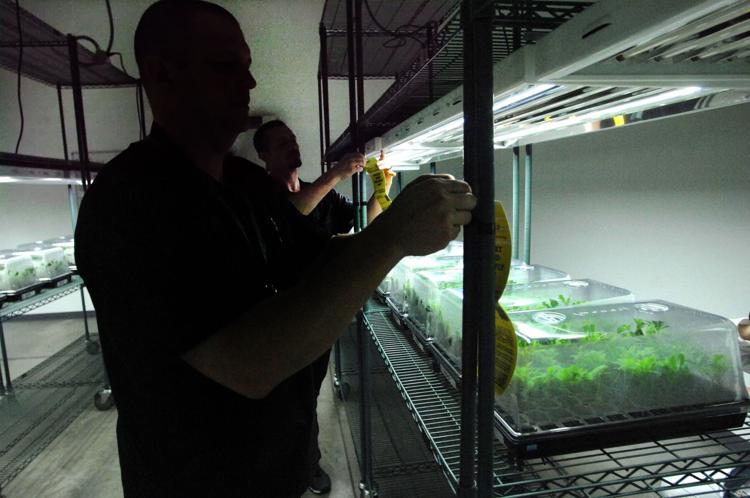 060119-blm-loc-6marijuana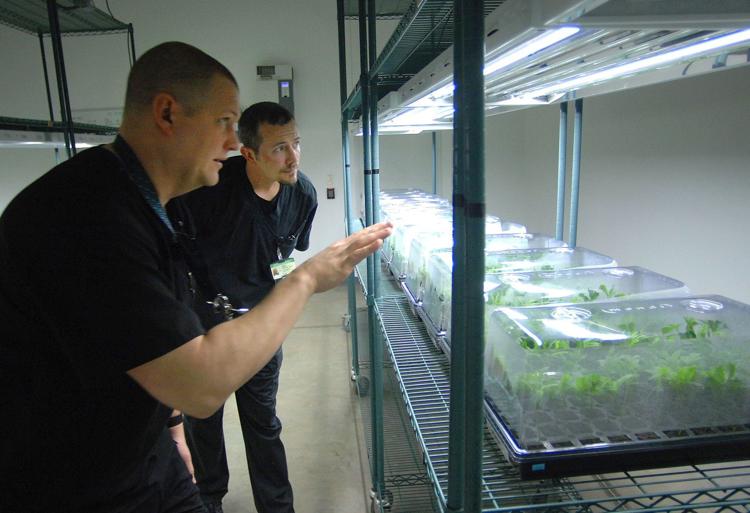 060119-blm-loc-4marijuana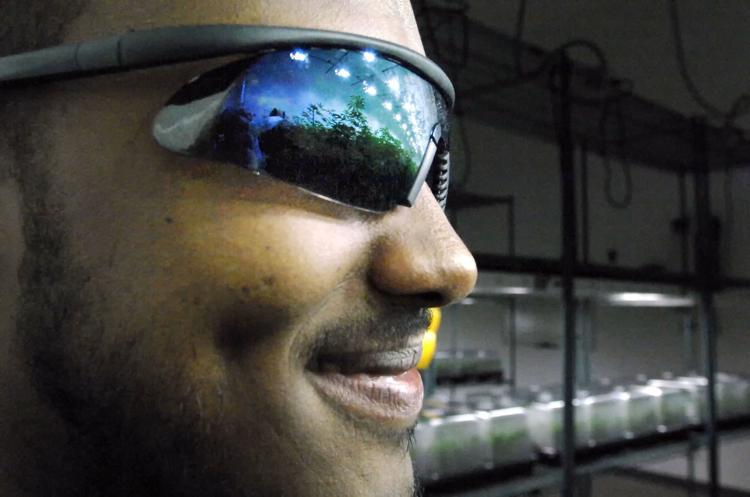 060119-blm-loc-5marijuana
060119-blm-loc-3marijuana
031719-blm-loc-3marijuana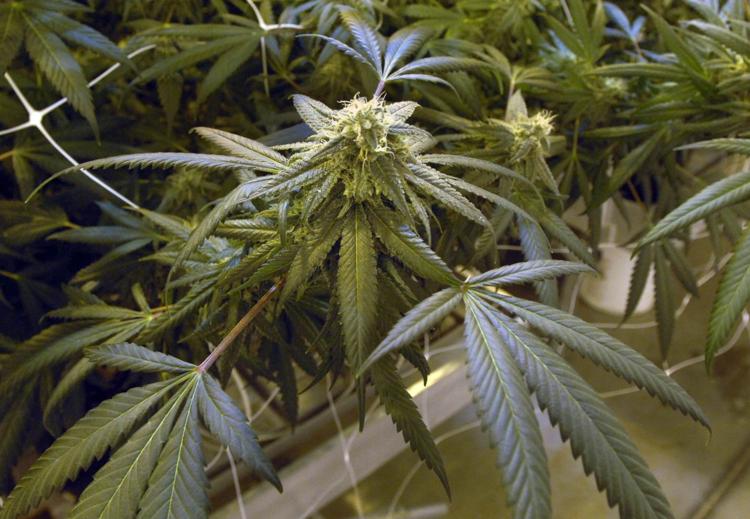 032119-blm-loc-2marijuana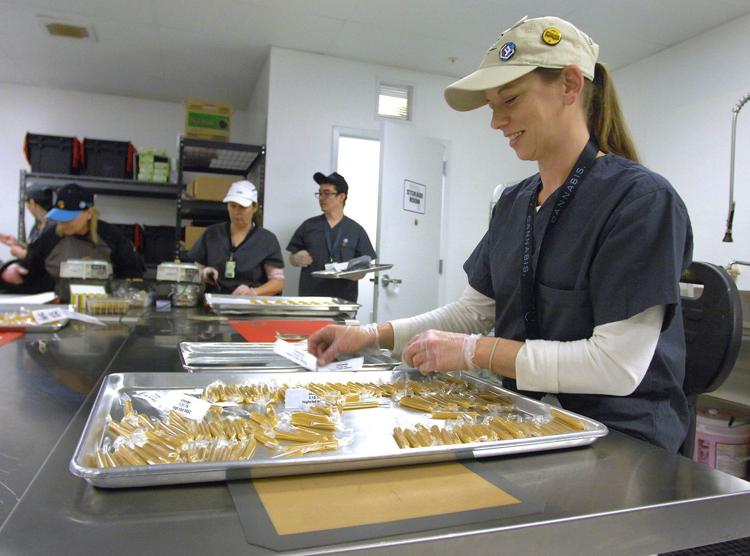 032119-blm-loc-1marijuana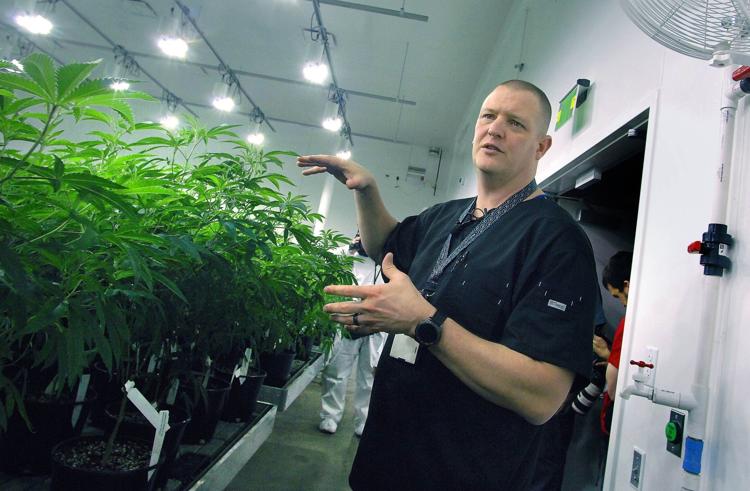 Contact Maria Nagle at (309) 820-3244. Follow her on Twitter: @Pg_Nagle