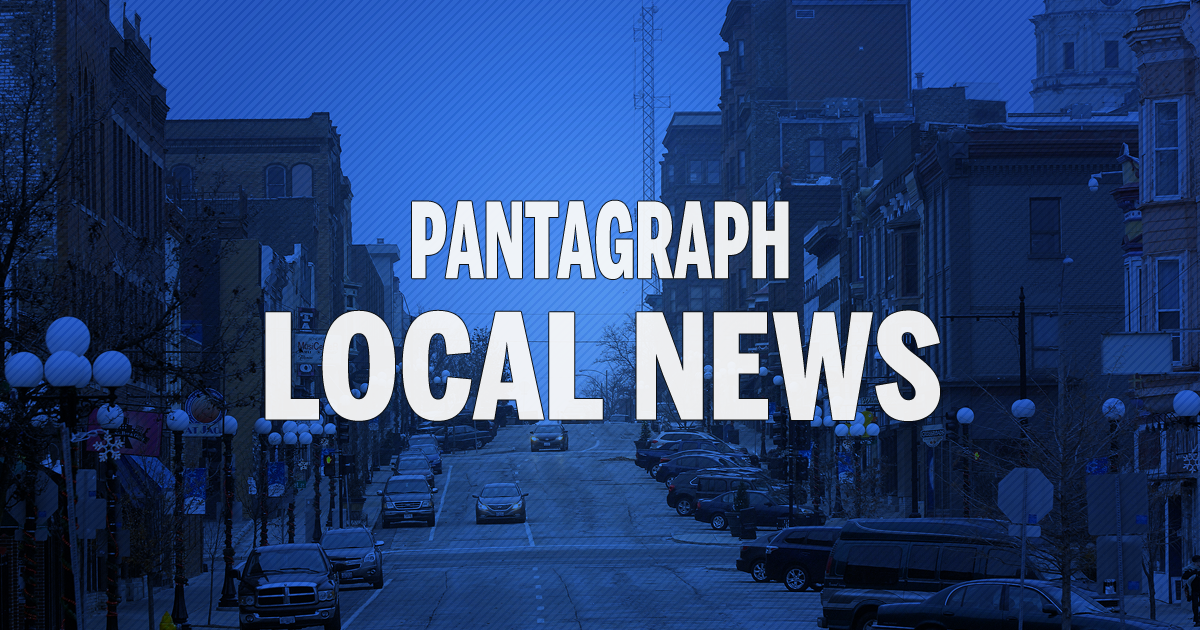 BLOOMINGTON — At a special meeting Thursday night, the council unanimously approved an emergency declaration ordinance that gives the city's top officials more authority to act more quickly in response to the COVID-19 pandemic.
But some broader powers given to the mayor in the city's emergency code dating back to 1960 were removed from the ordinance approved Monday night.
The emergency ordinance, as approved, does not give the mayor or anyone else the power to stop the sale of firearms, ammunition and alcohol; enact a curfew; and/or ration gasoline, which were powers allowed in the city's older emergency code, said Corporation Counsel Jeff Jurgens.
The Normal City Council removed similar provisions from the town's emergency ordinance by a unanimous vote at a special meeting Monday night.
Prior the adoption of the city's emergency ordinance, the Bloomington council spent nearly an hour approving numerous equipment purchases, including five dump trucks for the public works department and eight police patrol vehicles, along with various water, sewer and other infrastructure projects.
The items were listed on the council's consent agenda, which contains routine matters that are typically approved in a single vote.
Ward 1 Alderman Jamie Mathy and Ward 6 Alderwoman Jenn Carrillo asked 12 of the 24 items be removed and considered separately.
"I have a bunch of constituents who have reached out to me and they want to know if now is the right time to be spending money on some of these things," said Mathy.
Carrillo said she heard similar concerns from her constituents and asked that the items she and Mathy pulled off the consent agenda in separate motions be tabled for consideration until the council's meetings in April to see how the COVID-19 impacts the city's finances.
Her motion was defeated by a 6-3 vote of the council, which then voted 7-2 to approve the purchases and infrastructure work.
City Manager Tim Gleason said the staff was "very aware" of that concern, adding, "We're trying to strike a balance of doing business as usual and also keep our eye on what may might come our way from COVID-19. A month from now we might be in a different position."
Gleason said that as of now he is recommending the city "stay the course" on the $230.3 million proposed fiscal 2021 budget, which is scheduled for a council vote on April 13.
The emergency ordinance also spells out the order of succession in the event city officials contract COVID-19. 
If unable to serve, Mayor Tari Renner's duties would fall to Mayor Pro Tem Mboka Mwilambwe. City Manager Tim Gleason's duties would be taken up by Deputy City Manager Billy Tyus and then by Jurgens.
The councils also approved two other COVID-19 related resolutions.
Anyone who knowingly violates the city code on emergency management or executive orders could now be cited for disorderly conduct/disturbing the peace, and if convicted, face a fine of up to $500.
The virtual meeting format was successfully used Thursday  night, with Renner conducting the meeting and Ward 2 Alderwoman Donna Boelen attending in person and the other council members participating remotely.
Contact Maria Nagle at (309) 820-3244. Follow her on Twitter: @Pg_Nagle
Concerned about COVID-19?
Sign up now to get the most recent coronavirus headlines and other important local and national news sent to your email inbox daily.