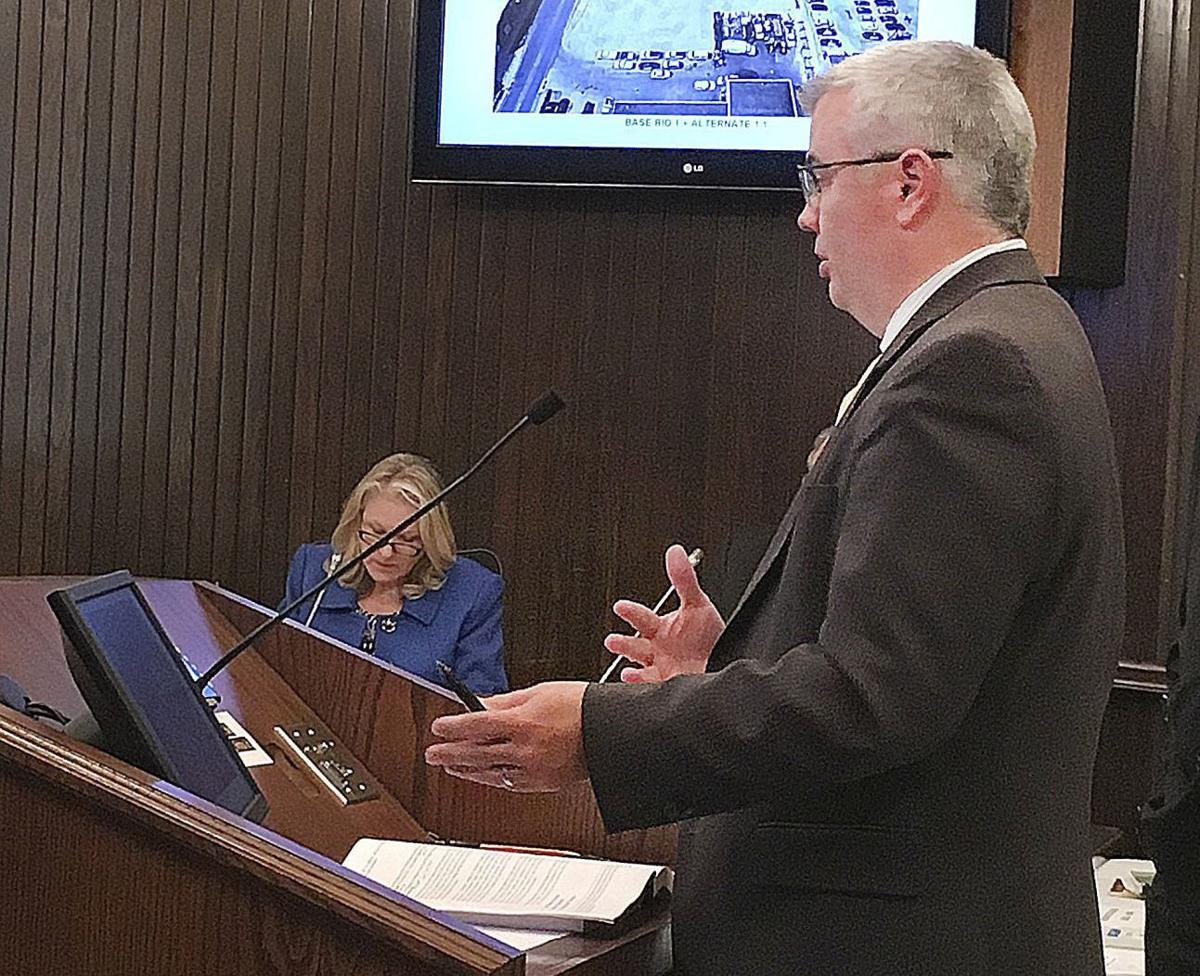 BLOOMINGTON — Attorneys Jeff Jurgens and Angela Fyans Jimenez, who have been providing legal services to the city of Bloomington through a Springfield law firm for six years, are now city employees in what officials describe as a cost-saving move.
They no longer work for Sorling Northrup and became full-time city employees on Jan. 1.
"This is going to allow me to focus 100 percent on city matters," said Jurgens, who as corporation counsel will head the legal department. "There are many exciting things going on within the city and it's really an honor to be part of it."
The department's reorganization is expected to add approximately $550,000 in salaries and benefits in hiring Jurgens, Fyans Jimenez and an additional attorney.
George Boyle, who was not employed by Sorling Northrup, will continue to serve as a city in-house assistant corporation counsel. 
"What this is doing for the city is bringing four municipal attorneys so we're going to have far more man-hours, if you will, of legal (work) at City Hall than what we've had in quite some time," Gleason said Wednesday.
"The icing on the cake is we think a conservative savings is going to be $225,000 a year, and we think we could exceed that mark with how we use the additional attorney that is yet to be hired."
Jurgens said he will be paid $175,000 and Fyans Jimenez $140,000 annually in addition to benefits. The new attorney's salary is pending that person's hiring.
Boyle's annual salary was listed on the city's website as $102,191.
Rathbun cited the legal department reorganization savings as one of the reasons the city's general fund will remain flat at $109 million for the fiscal year beginning May. 1.
The spending plan is expected to include an estimated $41.5 million in capital improvements, up from $40.1 million this fiscal year.
In his annual State of the City address Tuesday night, Mayor Tari Renner said he believes the city "is right on track," offering a long list of accomplishments and noting continued business growth in 2019.
The city, however faces challenges in funding capital projects such at the O'Neil Park Pool, a new fire station in northeast Bloomington to reduce response times and expanding the Bloomington Public Library, the mayor said.
Contact Maria Nagle at (309) 820-3244. Follow her on Twitter: @Pg_Nagle
Get Government & Politics updates in your inbox!
Stay up-to-date on the latest in local and national government and political topics with our newsletter.