BLOOMINGTON — The city of Bloomington is changing the name of Pepsi Ice Center to Bloomington Ice Center and will rename the ice rink in honor of longtime hockey director Joe Olson, who died earlier this year.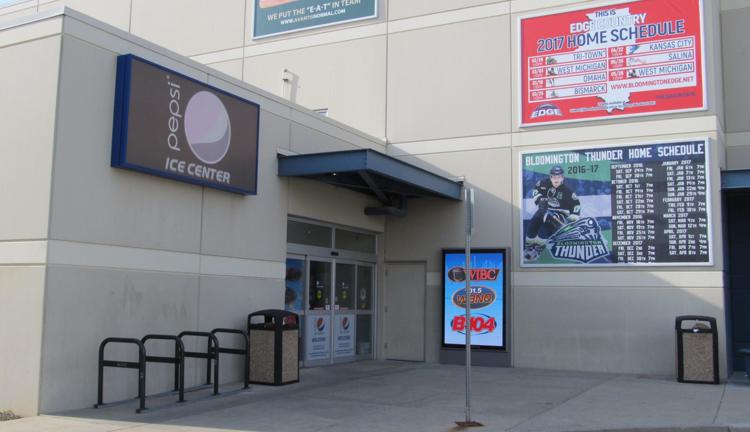 A statement from the city said the changes should be complete within the next several weeks. The ice center, which is adjacent to Grossinger Motors Arena, opened in 2006.
The original naming rights agreement for Pepsi Ice Center was set to expire in 10 years or after "67,000 units of Pepsi product" had been sold at city facilities, whichever came last.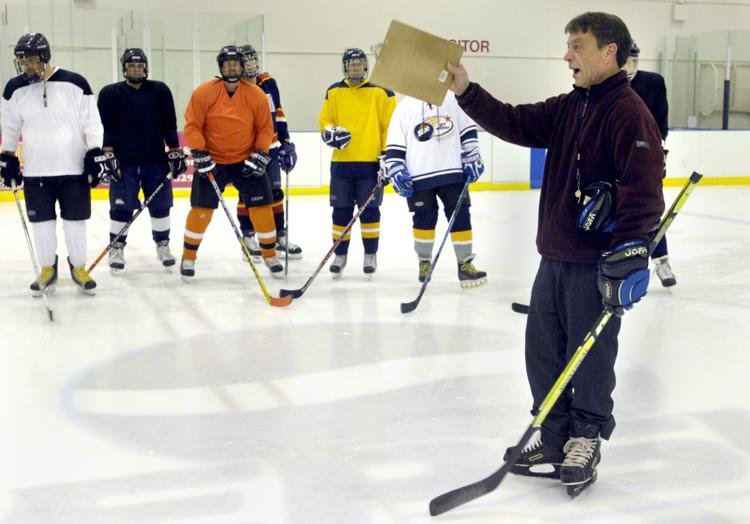 In December 2016, Pepsi and VenuWorks negotiated a new beverage supplier agreement for the arena, but it did not include the ice rink. That agreement made the the old ice rink naming rights agreement moot. 
While the arena sells Pepsi products, the city recently changed its beverage vendor at other city-run facilities, including the ice rink, to Coca-Cola.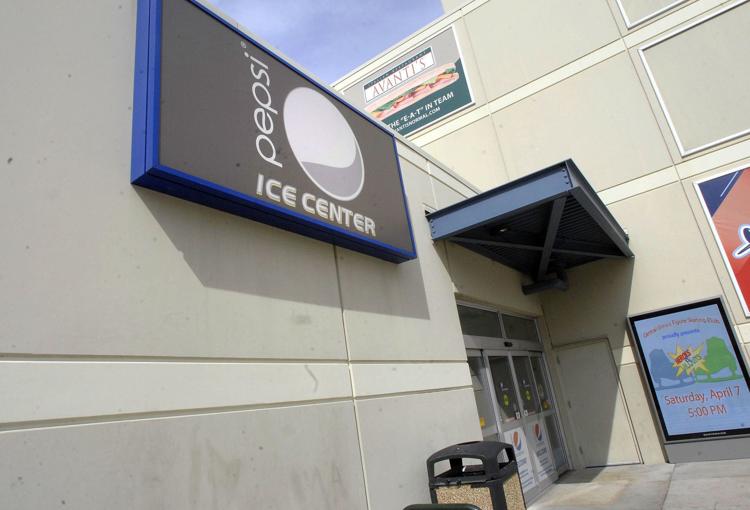 In May 2018, the city agreed to award the Ames, Iowa-based management company, which manages the arena on behalf of the city, a 5 percent commission if it found someone to buy the naming rights for the public ice rink.
The ice center's name could change again if a new corporate sponsor for that building is found, said ice center manager Michael Hernbrott.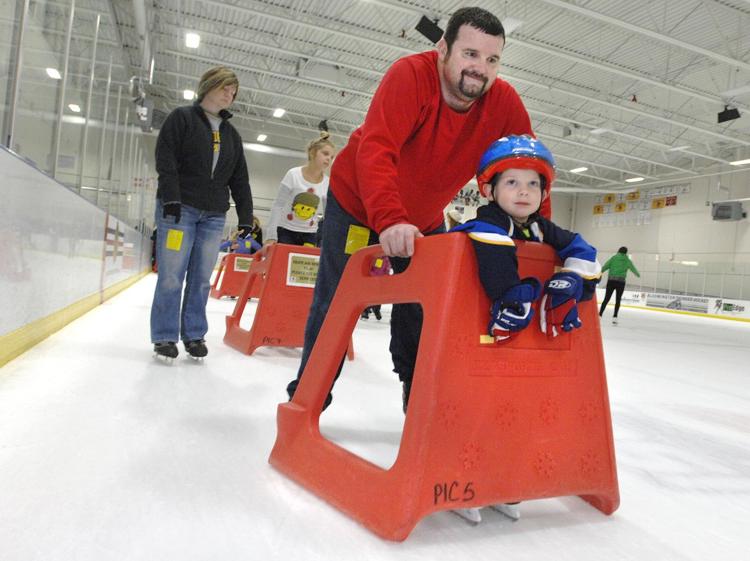 You have free articles remaining.
"The city is still working with VenuWorks to find a corporate sponsor of the building," said Hernbrott. "That hasn't happened as of yet, and we felt it was a good time to change the name to Bloomington Ice Center and more importantly, to make sure we honor Joe for everything he's done for the city.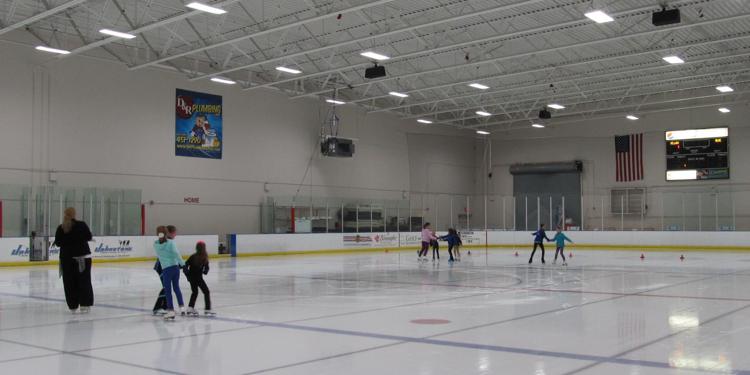 "Joe knew the name of every player that came through our doors. We want everyone that ever enters into the rink to know his and all that he has done for the community," Hernbrott said. "It is due to Joe's efforts that the Bloomington hockey community has grown to include the Bloomington Youth Hockey Association, the Central Illinois Girls Hockey Association, the McLean County Youth Hockey Association, and the Central Illinois Sled Hockey Association."
An official dedication ceremony will be announced at a later date.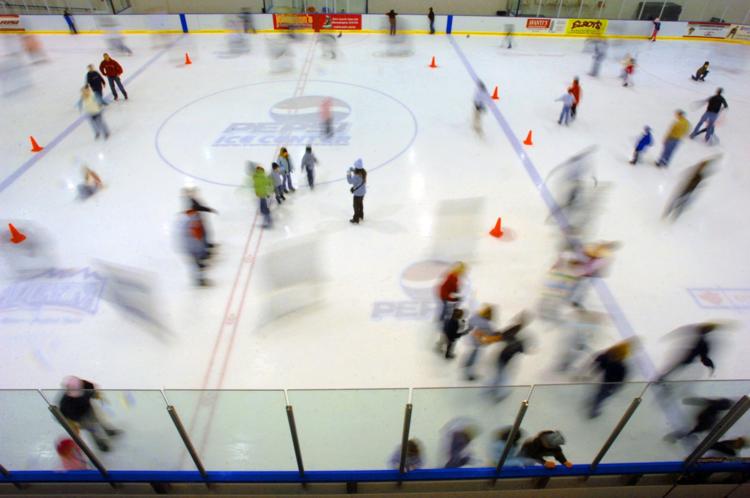 The ice rink was part of the city's $37 million downtown arena project. Central Illinois Arena Management (CIAM) managed the newly opened arena, while the city operated the ice rink.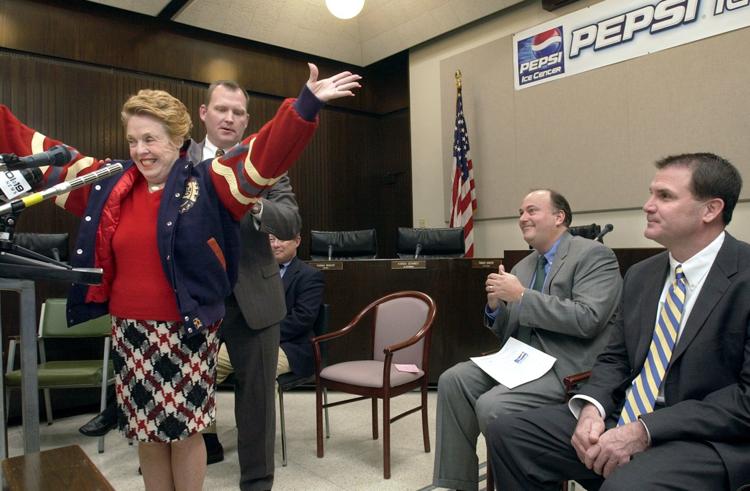 Unlike the arena, the indoor ice rink makes a profit. The facility offers ice skating lessons, public skating sessions, a comprehensive hockey program, curling lessons and leagues, skate rental and a concessions stand.
"All of our programs continue to grow," said Hernbrott. "To be honest with you we could use another sheet of ice with the amount of people who like to play hockey and skate."