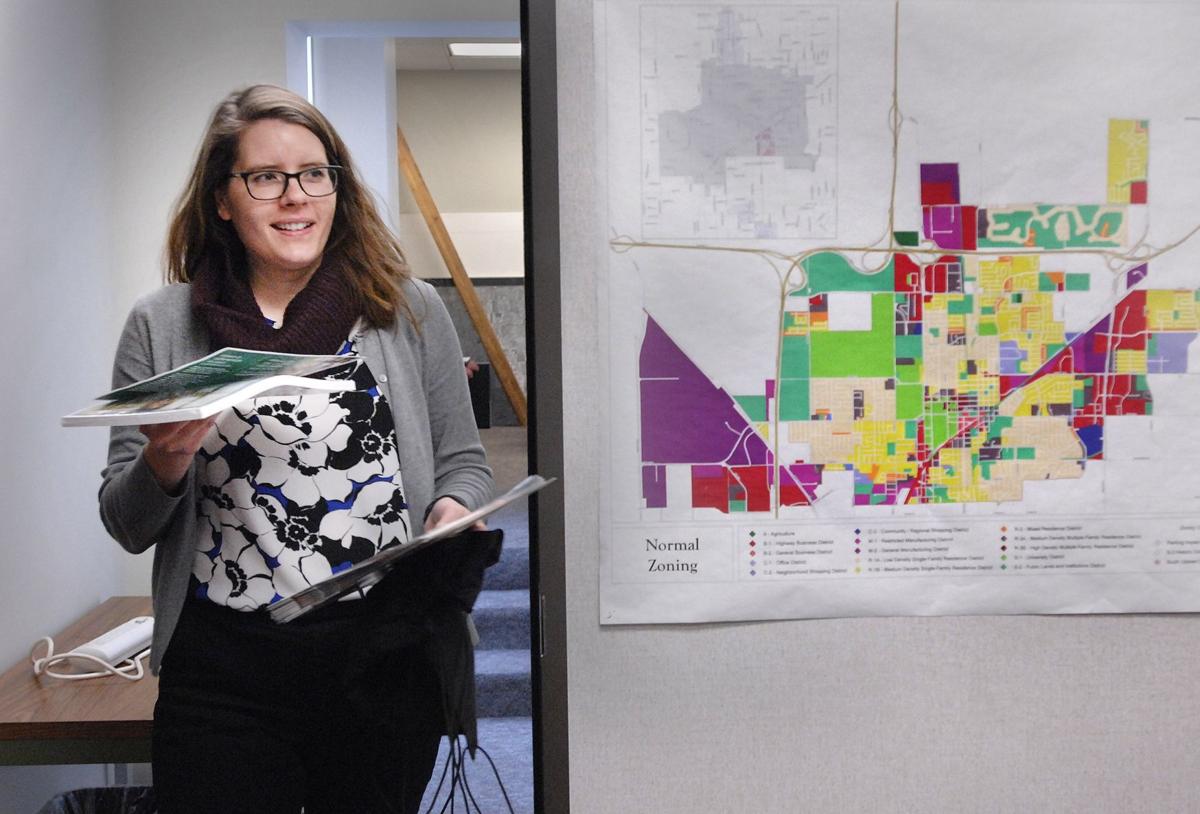 BLOOMINGTON — The 2020 census is just around the corner and everyone counts.
That's the message from the U.S. Census Bureau and a cross-section of McLean County residents who are working to make sure everyone is counted.
"Everyone should fill out a census form because filling it out helps to shape our future through allocation of federal dollars," said Alyssa Cooper, community planner with the McLean County Regional Planning Commission.
Cooper is the lead for the McLean County Complete Count Committee, which includes representatives of local governments, rural areas, education, libraries, health care and not-for-profit organizations who are working to convince people of the importance of completing a census form.
"About $675 billion annually is allocated in the United States using census population numbers and that goes for road funding, schools, emergency services, health care, housing and veterans affairs," Cooper said.
The George Washington Institute for Public Policy estimated that an undercount of Illinoisans in the 2010 census resulted in a loss of $952 in federal funding per person.
Census data also is used to determine representation in the U.S. House of Representatives.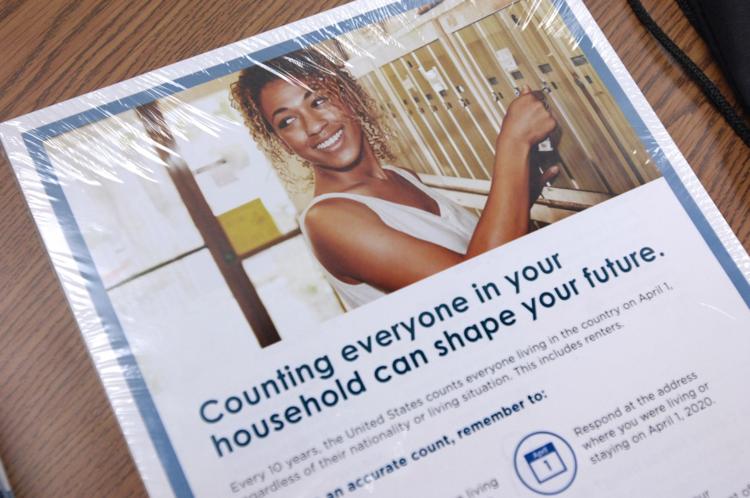 "Our representation in Illinois has decreased after the last several censuses," Cooper said. Illinois has 18 seats in the House of Representatives.
Outmigration from Illinois means that the state is expected to lose one congressional seat.
"If there is an undercount (in the census), it exacerbates that issue," Cooper said.
"We don't want to lose more than one congressional seat," Real said. "We need fair representation in Congress."
Census Day is April 1. In mid-March, the Census Bureau will mail a post card to households inviting people to fill out a census form online, by mail or by phone.
About 14 percent of McLean County residents have been determined to be hard to count because they are difficult to locate, to interview or to persuade. Another 14 percent have limited or no internet access.
That's why the Complete Count Committee is working to identify populations at risk of being undercounted.
For example, Real said staff of Peace Meal and Community Care Systems and the long-term care ombudsman will be discussing with older adults the importance of filling out a census form.
"College students might be skeptical because they don't know what it is or think it is something that their parents take care of," Steinbach said. "We also understand concerns about participating regarding citizenship or immigration status. That is why we are developing the videos and using so many campus communication platforms to help students feel informed."
You have free articles remaining.
Meanwhile, Illinois Farm Bureau is equipping each of its county Farm Bureaus with an iPad to assist Farm Bureau members and non-members with getting access to the Internet to complete the census.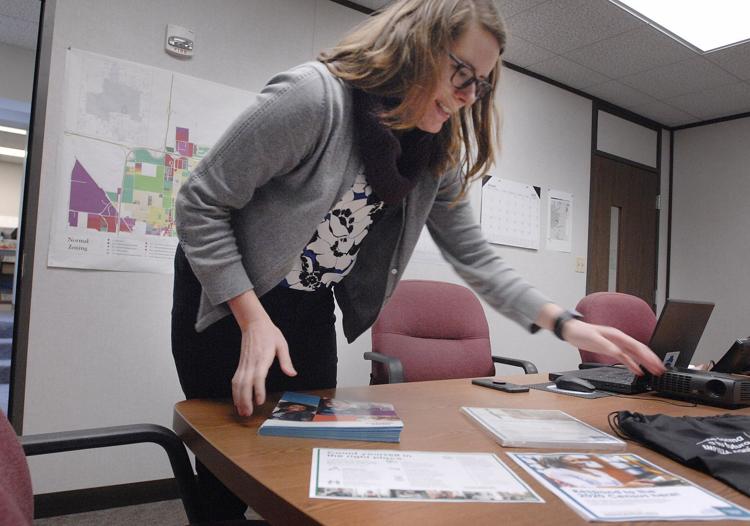 But the Census brings up concerns. The Pantagraph asked the following questions of Cooper:
Q. Is the census for citizens only?
A. It's for anyone living in the United States on April 1. Children who split time between two homes are counted where they live most of the time or — if their time is equally split — where they are living on April 1. 
Q. What would you say to undocumented residents who are afraid to share information?
A. The data is confidential. The Census Bureau doesn't share information with immigration enforcement agencies such as ICE (Immigration and Customs Enforcement) or law enforcement agencies.
Q. What about people concerned with sharing personal information?
A. The Census Bureau doesn't share personal information. All Census Bureau workers swear a lifetime oath to maintain confidentiality and any violation comes with a penalty that could include up to five years in prison. The data is anonymized ... and gets used for statistical purposes by planning organizations like us (McLean County Regional Planning Commission).
Q. What questions are asked on the census form?
A. How many people are living in the household on April 1; whether the residence is owned or rented; the sex, age and race of each person; whether any of the people are of Hispanic, Latino or Spanish origin; and how each person in the household is related to the person filling out the form. The online form and phone line will be available in 13 languages.
Q. What about residents of group facilities?
A. For people living in group quarters, the census bureau will work with representatives of your building to ensure you're counted, meaning you may not be asked to complete a census form. This includes residents of college dorms, nursing homes, group homes, prisons, homeless shelters, psychiatric facilities and military barracks.
Q. What about college students living in off-campus housing and older adults in independent living?
A. They will be asked to fill out a census form. College students are counted where they live most of the year and that means where they go to school. That includes international students.
A. They are counted where they live the majority of the year. So Central Illinois older adults who spend their winters in southern states are counted here.
Q. What if people don't fill out a census form?
A. Census takers will go door-to-door in May to people who didn't respond. So if you don't want someone knocking on your door in May, fill out the form.
Contact Paul Swiech at 309-820-3275. Follow him on Twitter: @pg_swiech.