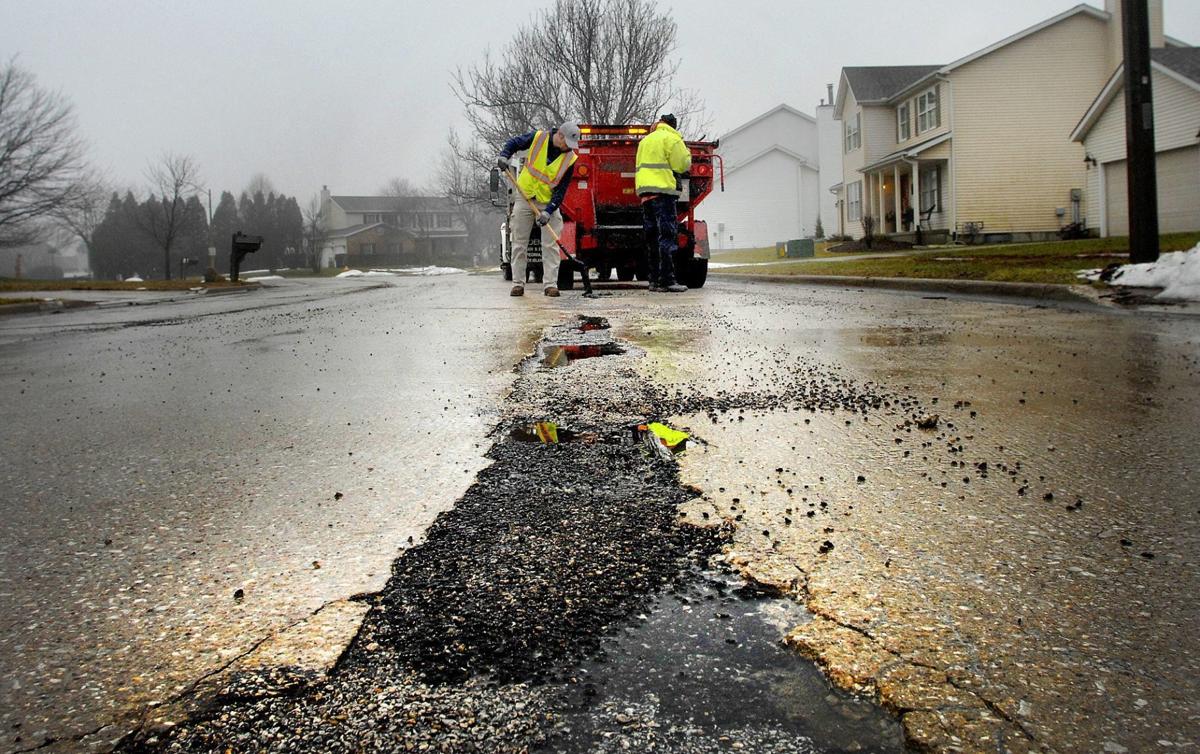 BLOOMINGTON — The city of Bloomington's budget is expected to increase by 5.5 percent for fiscal 2020, largely because of $12.5 million in additional spending to fix city roads, sewer and water infrastructure and other facilities.
"The part that is going up is what needs to go up — the capital expenditures," said Bloomington Mayor Tari Renner. "There is money we are spending on streets. There is money we're spending on water, sewers, so the capital projects are driving the increase."
Renner noted that the general fund, which accounts for most operating expenses, is increasing by only about 1.5 percent, from $104.2 million in both revenue and spending in fiscal 2019 to $105.8 million.
"It's going up less than the inflation rate (1.9 percent for 2018)," he said. 
The City Council will receive the budget when it meets at 6 p.m. Monday at City Hall. A public hearing is scheduled for March 11, and final adoption is anticipated on April 8.
The spending increase is expected to be balanced by a projected $11.5 million hike in revenue. Increased retail activity and rising property values are expected to boost sales and property tax income, and other money would come from interest income; fee and cost-recovery increases imposed last year; and savings from staff vacancies, retirements and other personnel expenses, said city Finance Director Scott Rathbun.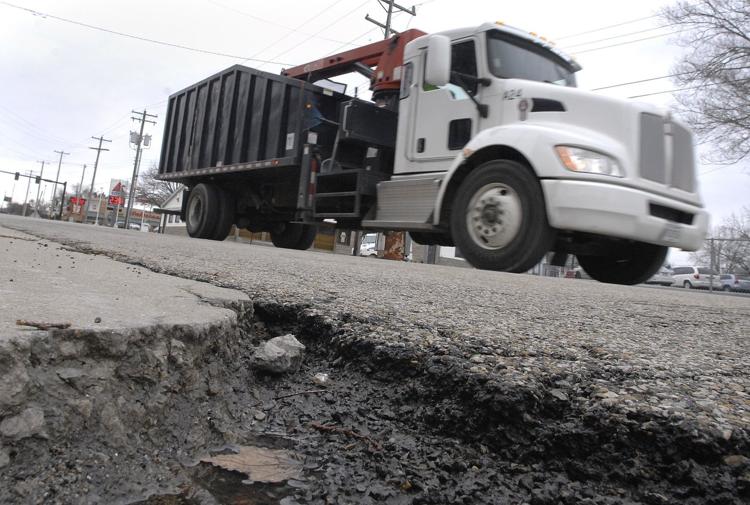 "This economy, while challenging, is a little bit ... healthier than what the community thought it was in past fiscal years," he added.
Nearly $14 million in road construction projects tied to the state motor fuel tax fund includes $7.4 million in safety improvements for Fox Creek Road and bridge, including pedestrian walkways; $4.5 million for the next phase of extending Hamilton Road between Bunn Street and Commerce Parkway; and $1.3 million for reconfiguring the intersection of General Electric Road at Keaton Place with a traffic signal and northbound turn lane.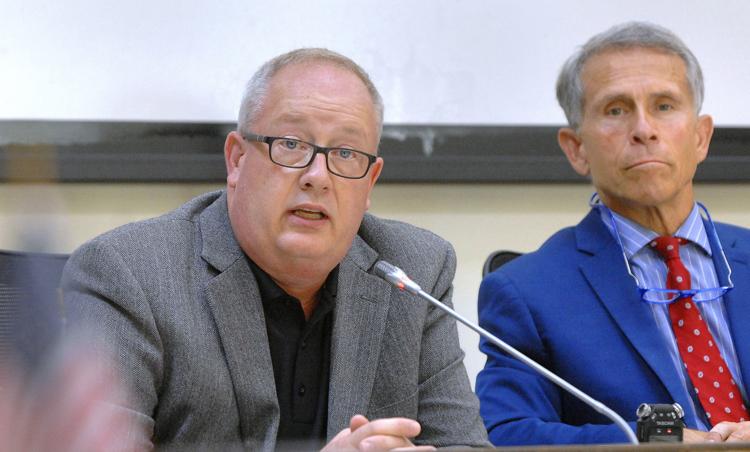 Other capital spending includes $10.8 million for water system work; $4.4 million for sewer improvements; $1.7 million for storm water improvements; $525,000 for work at Grossinger Motors Arena; and $125,000 from drug enforcement funds to renovate the police firing range building.
"We're OK on operating expenses, at least right now," said Renner. "What we've got to focus on are the things we've neglected. Some people might call it deferred maintenance."
The budget also includes $500,000 to undo the city's past practice of leasing equipment, such as vehicles, and start paying cash to purchase them, said Rathbun.
Contact Maria Nagle at (309) 820-3244. Follow her on Twitter: @Pg_Nagle
Get Government & Politics updates in your inbox!
Stay up-to-date on the latest in local and national government and political topics with our newsletter.