"The working group is really looking forward beyond the Olive (route cut) and the fare hikes to see what kind of funding opportunities might exist moving forward," he continued. "There are solutions, but I don't think any of them are going to be easy."
CEFT members plan to also attend Tuesday's board meeting, at 4:30 p.m. at the Bloomington Police Department at 305 S. East St., to continue to protest the Olive ending July 1 and four years of rate hikes starting Oct. 1.
About 50 rallied and attended the most recent Normal City Council meeting, stumping for the changes to be reversed and for more diverse representation on the board, including across income and racial lines.
"(It will be) difficult for some attendees with limited transportation options and work and school commitments to attend but we encourage as many people to attend as possible," the group said in a statement Friday.
John Bowman, the only board member to vote against the changes March 26, told The Pantagraph he agrees with CEFT: "The community is not being adequately served" by Connect Transit and "there needs to be more of a ridership focus on that board and staff," he said.
You have free articles remaining.
"There's no one listening to feedback. ... There's no room for a differing opinion, much less dissent, on this board, and that frankly needs to change for the welfare of the community," said Bowman. "I'm just really disheartened by this vote and the way this whole thing has proceeded."
Bowman noted his term ends June 30, and he expects to not be reappointed.
McCurdy said Buchanan and Hile will lead the working group, which is intended to bring together community stakeholders like local governments and universities to review the system's problems and recommend solutions.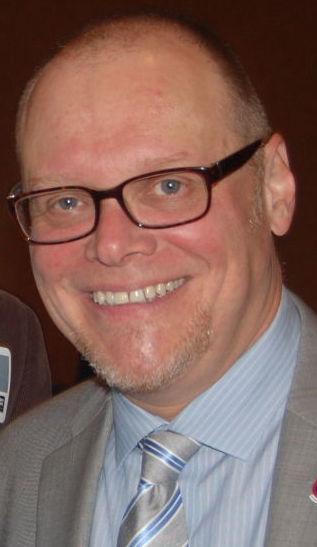 The board is slated to discuss the group Tuesday and get it rolling in May, with a projected October end date. McCurdy said members will be announced when final.
"I suppose there's a possibility we would roll back fares, but those are conversations for the working group," said McCurdy. "Ending the Olive was a decision that wasn't based in saving money. ... It was based in efficiency."
McCurdy said the working group may discuss Connect Transit seeking authority to levy property taxes, but "that's a tall order in this community" and would require state legislation or a voter referendum.
"All of this is really premature because the working group is going to look at all of these issues​," he said. "It's going to be exciting to keep transit in the top of mind for this community."