NORMAL — A third of large Connect Transit buses could be electric by 2023.
The Bloomington-Normal bus system plans to buy 12 to 17 electric buses in the next four years, officials said Tuesday, replacing as many as 17 diesel buses with no money from local taxes.
"This is a no-brainer. ... If it was up to me, I'd say, 'Buy them today,'" said board Vice President Ryan Whitehouse. "It's a great day for Connect Transit moving forward."
Connect Transit's board signed off on a five-year agreement with Proterra, a Burlingame, Calif.-based electric bus manufacturer, to provide electric buses to the system, with individual purchases contingent on approval from state and federal officials and further board action.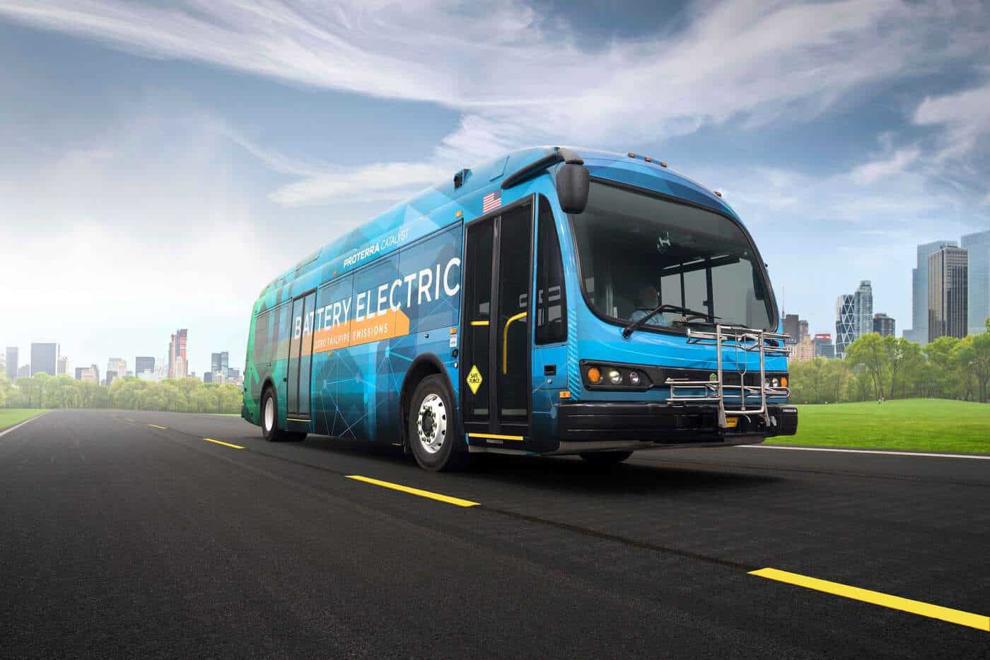 Connect Transit has 49 buses for fixed-route service. The system also offers Connect Mobility, an on-demand service, with smaller vehicles.
Connect Transit plans to place an order for four buses each year between 2020 and 2022, with vehicles delivered 12 to 14 months after each order. Exact costs haven't been determined, but the system will use $7.45 million in federal grants already awarded and $14 million in state matching funds.
Officials hope to replace 10 40-foot diesel buses made in 2003, 2 30-footers from 2008, a 35-footer from 2010 and 4 35-footers from 2011 with Proterra's Catalyst 35-foot E2 bus. Each one could cost $800,000 to $900,000, versus $450,000 per diesel bus, and electric infrastructure will need to be added.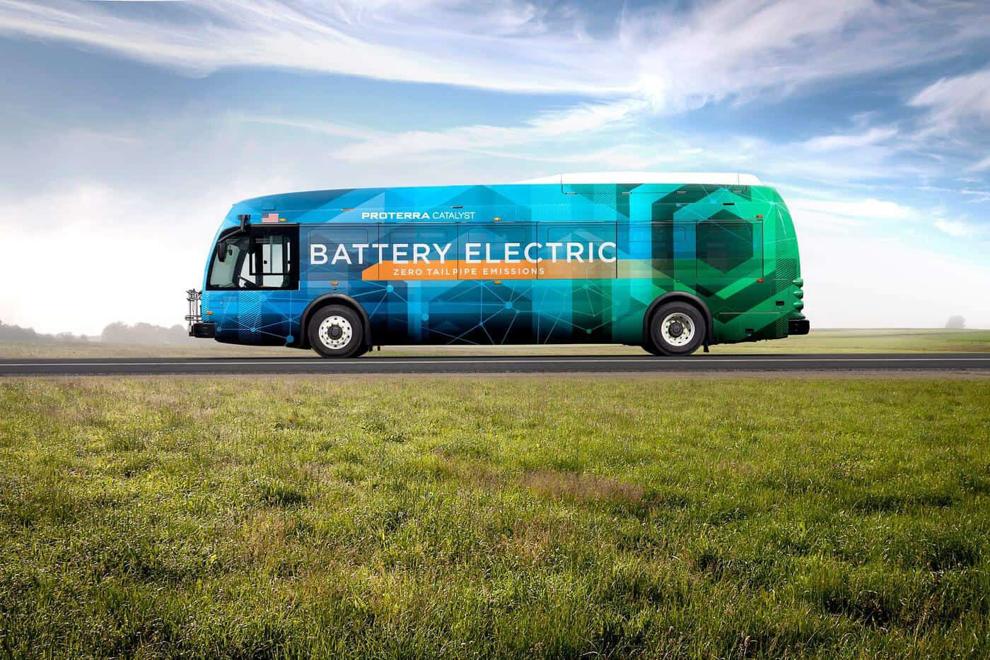 "You're going to see a $200,000 to $250,000 savings over the lifespan" versus diesel, said Martin Glaze, Connect Transit's chief operating officer.
Glaze noted the buses are also the lightest available electric model, at about 30,000 pounds, though that's still 2,000 pounds more than a comparable diesel bus and could lead to additional wear on local streets. A Proterra representative said at the meeting the company is constantly working to make buses lighter.
Proterra also hopes to improve the range of its buses, a significant limitation for Connect Transit. The E2 gets about 200 miles per charge, less than is needed for six of the system's routes — though those are among Connect Transit's busiest and benefit from the capacity of a 40-foot diesel bus.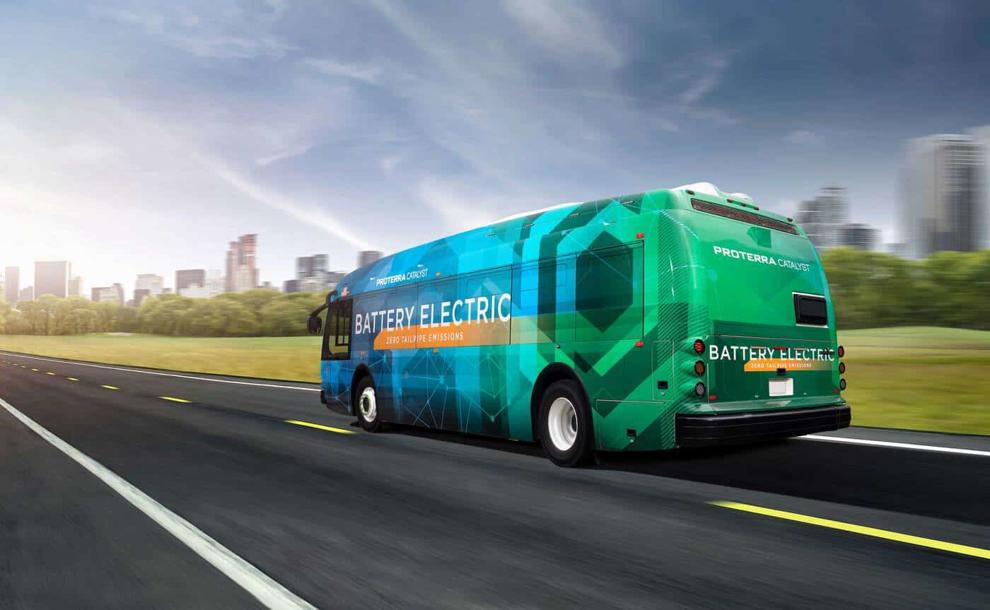 Board members brushed off concerns about moving forward on the buses while a working group continues to examine the system's future — including Judy Buchanan and Julie Hile, who serve on the group. Normal City Council member Stan Nord asked Aug. 19 that Connect Transit postpone action on electric buses until the group ends in December.
"We are proceeding with fact finding and resource gathering in a way that... is very respectful to what the work group is doing," said Hile.
Contact Derek Beigh at (309) 820-3234. Follow him on Twitter: @pg_beigh