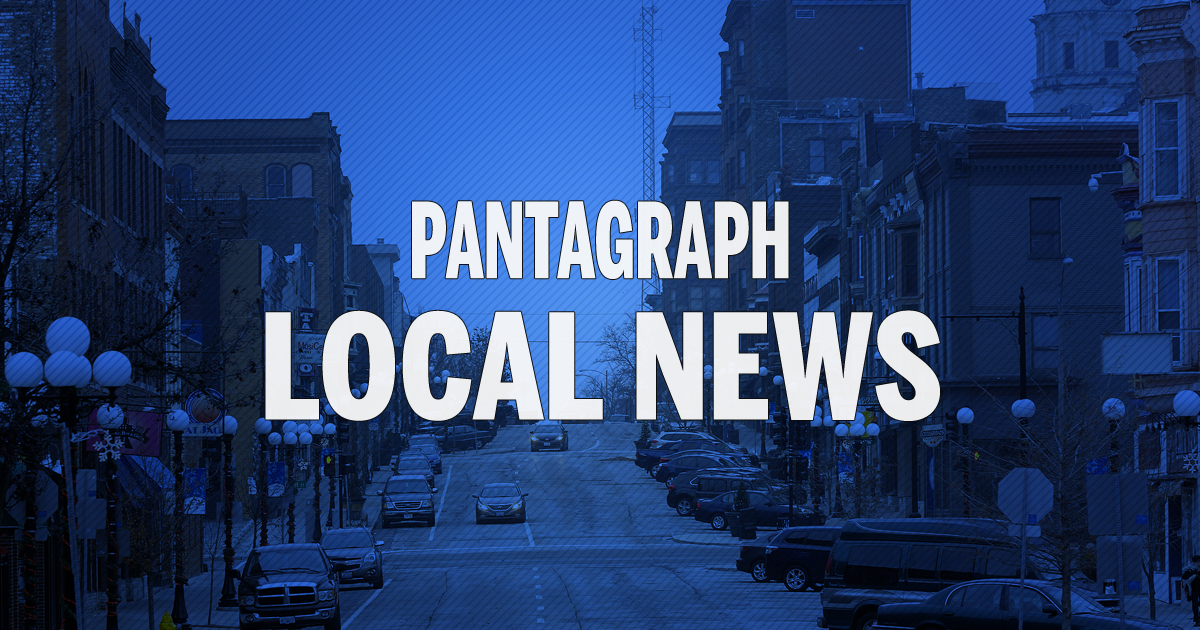 BLOOMINGTON — The Twin Cities are eyeing an independent audit of shared infrastructure and utility billings, after both municipalities discovered that Bloomington may owe Normal more than half a million dollars in unremitted sanitary sewer charges accumulated across nine years.
"Both the town and the city realize we share fault in this issue, and are working together to solve it," Bloomington City Manager Tim Gleason told The Pantagraph on Thursday.
"We want to make sure taxpayers and players in both communities have a set level of confidence that this won't happen again," Gleason said. 
It's unclear why or how the agreement fell through the cracks, but Normal City Manager Pam Reece made it clear that the Twin Cities are committed to reaching a resolution.
"We're working jointly to solve it," Reece told The Pantagraph on Thursday. "It was just a general billing snafu that got overlooked and now it's time to get it resolved."
Costs of the proposed audit, to be conducted by Lauterbach & Amen LLP, would be shared between the city and the town, according to terms outlined in an April 21 letter from Gleason, obtained by The Pantagraph. 
"As part of this, the City would also like to move forward with utilizing an engineering firm to review the infrastructure improvements that benefit the Town, not to look for potential offsets as to what is owed, but instead to help guide us in what a future intergovernmental agreement will look like," Gleason wrote. "The City will agree to pay for this review." 
The pending audit and a future check made out to the town, which could range from $500,000 to $600,000, comes after months of conversations between Gleason and Reece, which have played out via formal letters and in-person meetings.
A pair of letters between the managers were first posted April 8 on the blog BlnNews. The Pantagraph has since obtained its own copies of the letters and confirmed their authenticity through interviews with both Gleason and Reece.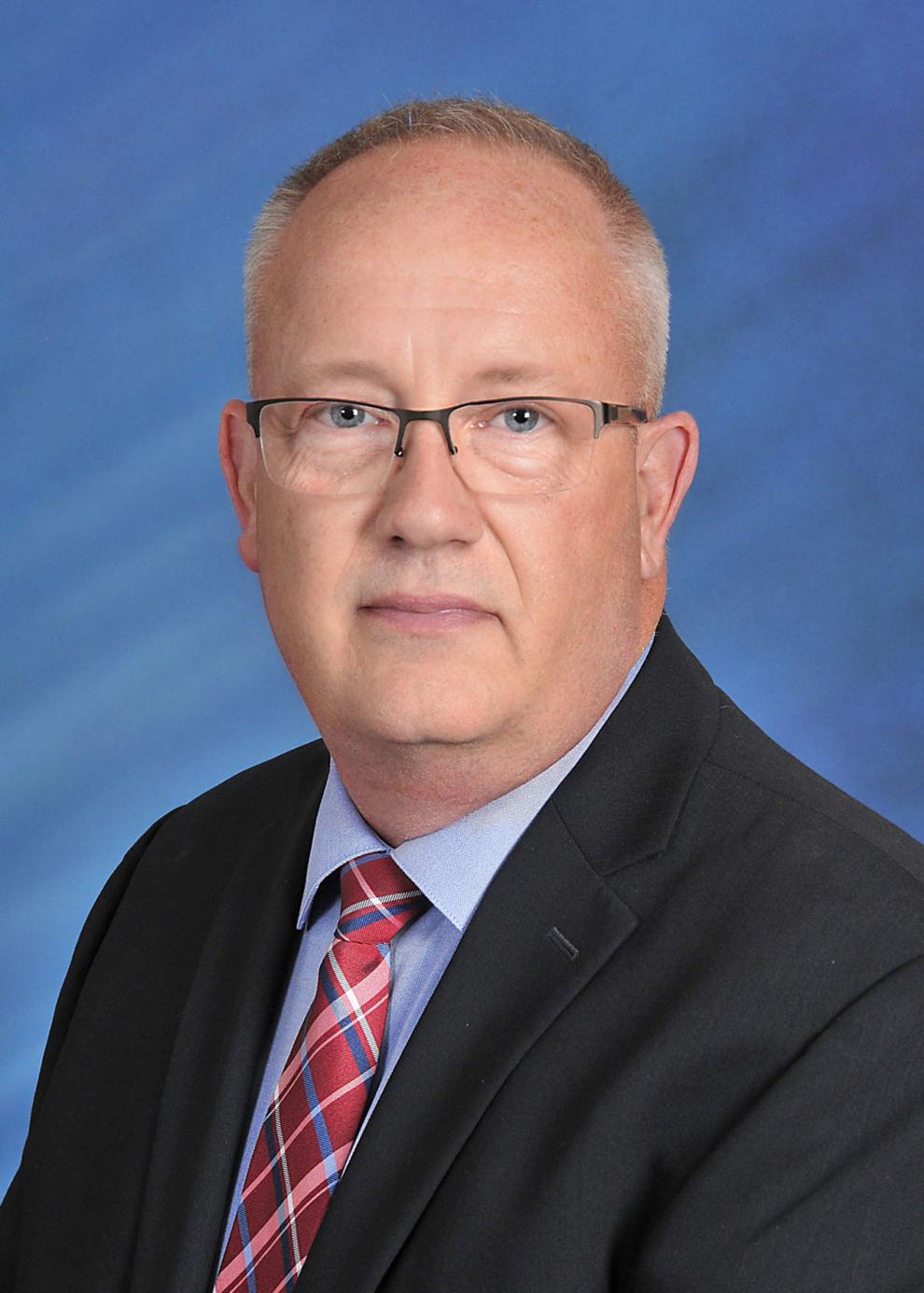 At play is an uncodified arrangement between the town and the city allowing Bloomington to bill and collect fees from Normal customers who are supplied with Bloomington water, but are served by Normal sewer. 
Under the terms of the arrangement — neither the city nor the town are certain of when it was first established — Bloomington would remit the collected sewer revenues to Normal. 
At the core of the letters is a hypothesis, proposed by Reece, that the city hasn't remitted the funds since at least 2012, and has held them in a liability account.
She also in a list of 12 pointed questions asks which properties are served by the agreement, and suggests that the funds are specific to customers who use a Town sewer along Unit Drive and within the former Metro Zone.
Those customers include Rivian (Mitsubishi Motors prior to 2017) and a group of other manufacturers.
"It seems appropriate to remit these funds to the Town expeditiously," Reece wrote to Gleason in her March 15 letter. 
In total there are 50 properties affected, 36 of which are inside the former Metro Zone area, Reece told The Pantagraph.
"This is not just limited to those customers (inside the former Metro Zone); this also affects the other customers within the corporal limit," she said. 
Gleason in his March 19 letter proposed to Reece that the 2012 issue might stem from when the city converted to a new utility billing system.
"We are continuing to review and investigate this, but that conversion may be the culprit that caused the change in practice," Gleason wrote. 
Gleason in the letter also left open the possibility that there may be other "agreements or other reason that would not make the remittance due or that would otherwise offset the amount, such as consideration of administrative expenses."
He attaches eight questions to the letter, asking Reece to identify any other agreements between the town and the city over utility billing, "infrastructure support," and "any situations where the Town collects sewer charges for the City but has not remitted same."
Also raised in the letters and reiterated by Gleason in an interview, is a pointed assertion that Bloomington was aware of the unremitted funds, but when it asked Normal about them, the town said the city didn't owe them any money. 
Bloomington Finance Director Scott Rathbun identified the unremitted funds in 2019, flagging them as a liability, according to Gleason. 
Rathbun reached out to the town's finance director, asking if the city owed the town the funds, and the town confirmed that no funds were owed, Gleason said.
Those denials were further preceded by confirmation from town staff at a lower level that the city didn't owe any money, Gleason said. 
"Why the city did not remit what we were collecting and why Normal did not ask, I don't have a clue," Gleason said. "I do know that we have carried this liability the appropriate way, that it just was not remitted nor were they (Normal) asking about it."
Reece in a April 14 letter disputed that interpretation, writing to Gleason that "Town staff neither believed nor conveyed that they did not think the City owed money to the Town."
She also in the letter contends that it "was an accurate statement by Scott (Rathbun) that there was apparently no need to change the existing process: Bloomington was billing Normal's sewer rate, and that process continued."
Reece in an interview acknowledged the communications between the city and the town and said she did not have an explanation for how or why the remittance fell to the wayside, or why department heads determined no money was owed.
"I can't really explain other than some miscommunication or misunderstanding," she said. 
She further wrote in her April 14 letter that there "was no reason" for the Town to believe that funds would be "billed, collected and accrued in the City's financial system and not be paid or communicated to us as the appropriate level or in a timely manner." 
The town's internal processes, she wrote, "are not designed to detect such arrangements, particularly with the lack of any formal agreement or meaningful, timely communication to that end." 
Staff would further be "unaware of any auditing situation, short of a special audit," that would identify "services provided by the Town that are charged and collected by the City."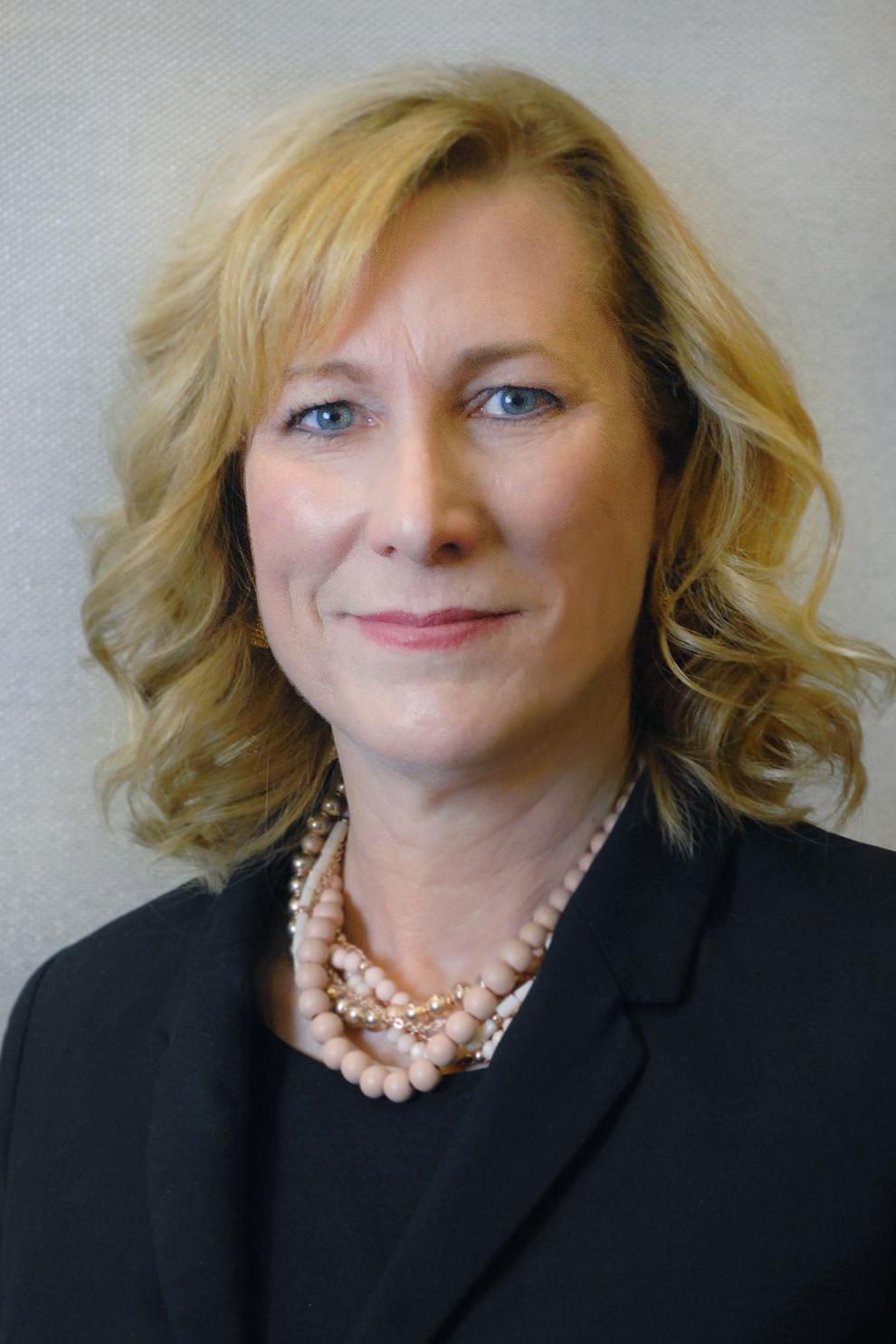 Asked if the issue might result in any disciplinary action against city employees, Gleason said there would not be any, because "everyone is gone."
"Therein lies the problem," Gleason said. "You can't just call up someone who was the budget manger when this was put into place and ask, 'What gives?'"
Reece said she did not see the issue as a personnel matter, but rather a miscommunication or misunderstanding between department heads.
The city and town are also not headed toward a legal battle for the unremitted funds, Gleason confirmed. The city, he said, will pay the town the unremitted funds once the final amount is determined by the independent auditors.
He also said the situation does not spoil the healthy relationship between the two municipalities. 
"Being a twin city, these relationships are something that are critical and essential to the community," Gleason said. "You blink and years and decades go by, and you haven't updated an agreement. You haven't updated it even when you're operating in the midst of it."
"There are too many great things going on between this city and town," Gleason said. "We're going to get this squared away. ... I think we're close to a resolution." 
Editor's note: this story has been updated to include additional information related to Reece's April 14 letter to Gleason. 
---
11 Bloomington-Normal photos from the Library of Congress
Panoramic of Bloomington, Ill., c1914

The Alton Limited leaving Bloomington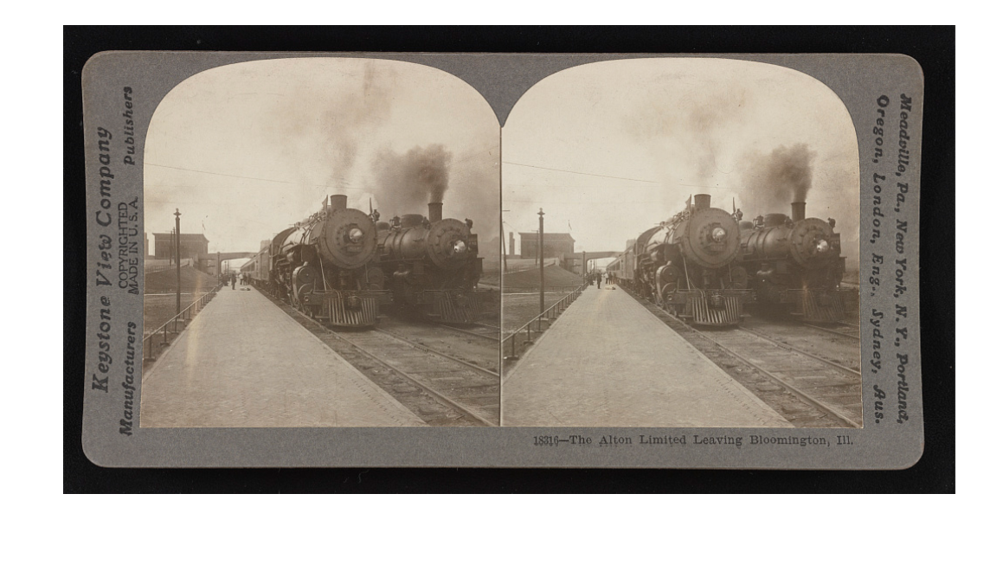 View in Franklin Park, Bloomington, Ill.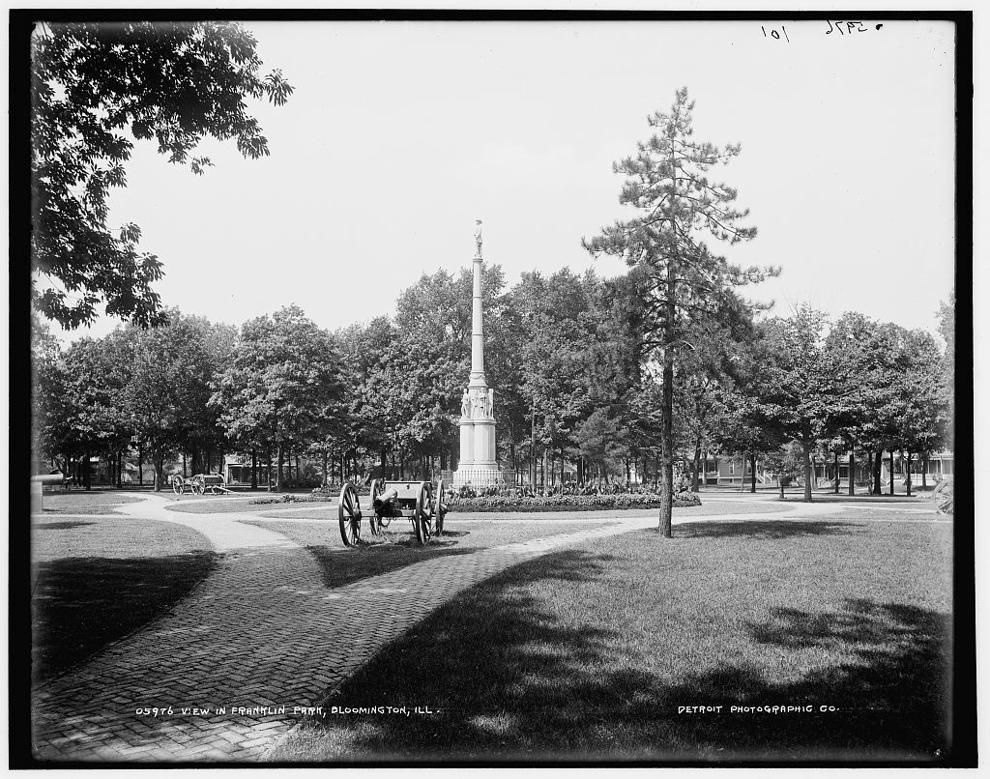 Adlai Stevenson's residence, Bloomington, Ill.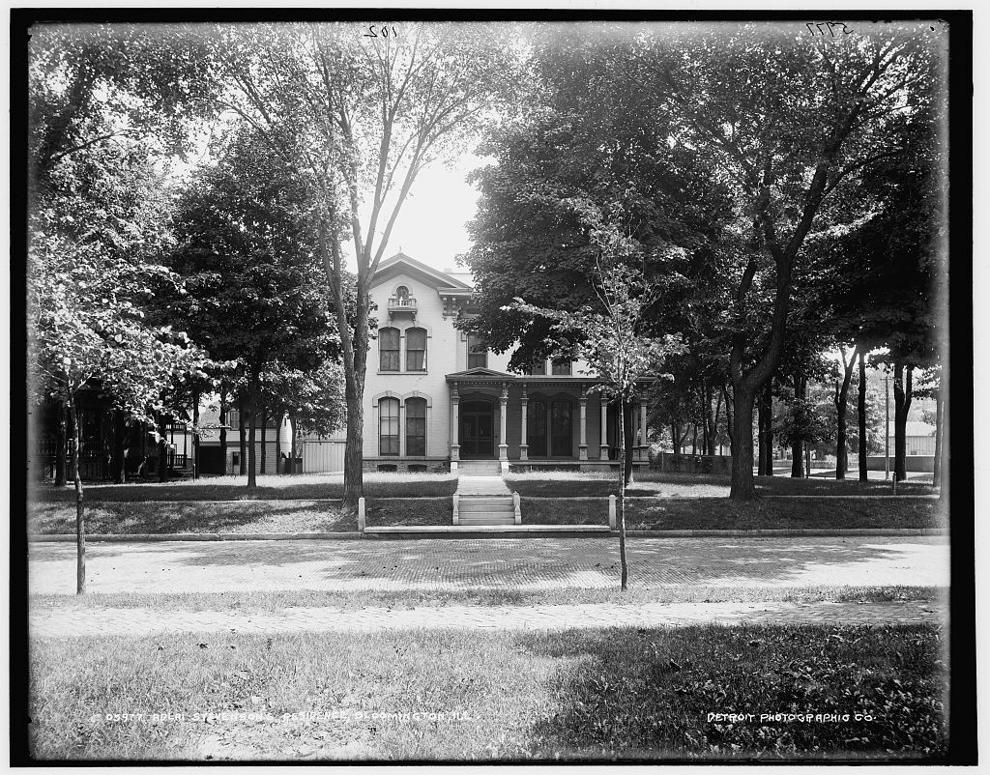 Funk Bros. Seed Co., Bloomington, Ill.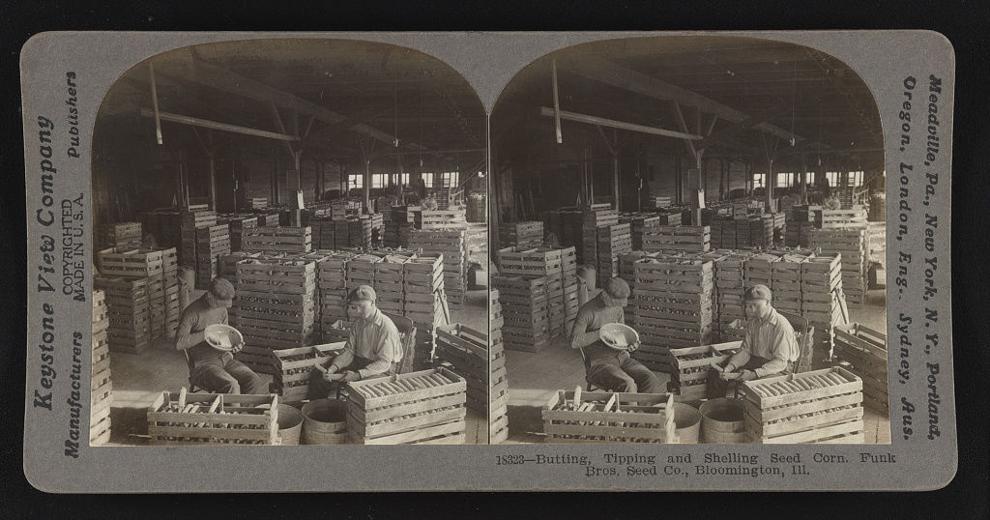 County Government -- Courthouse, Bloomington, Ill. 1917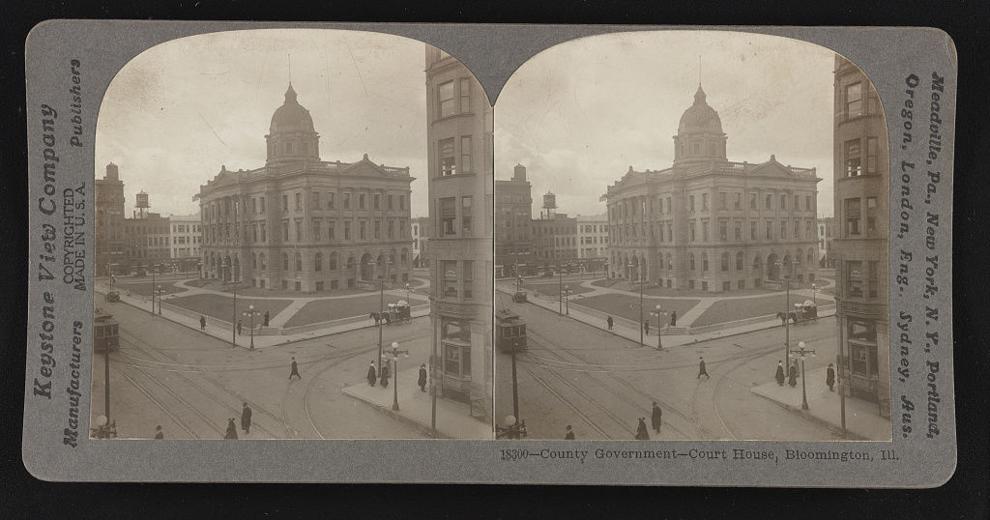 Museum, McLean County Historical Society, Bloomington, Ill. 1917
New high school ($500,000) -- Bloomington, Ill.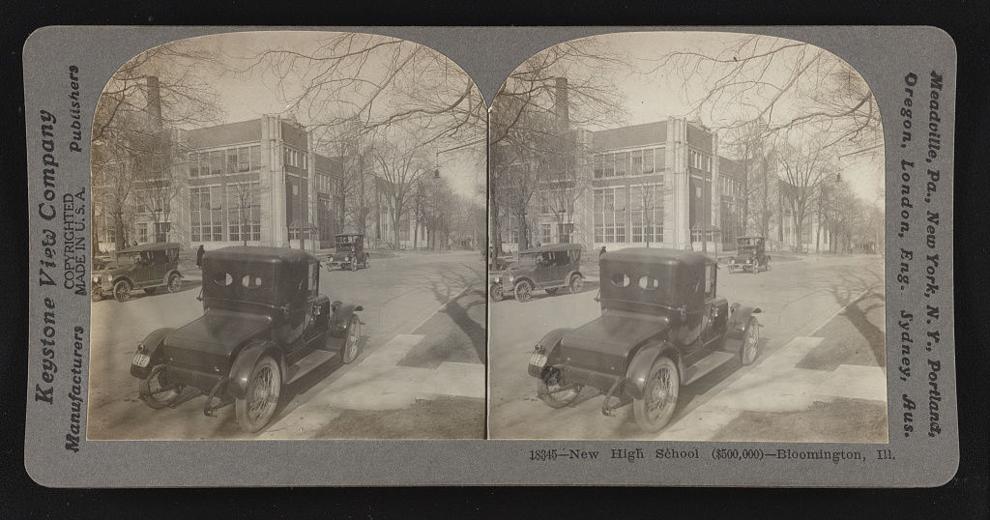 Illinois Retail Hardware Assn., Bloomington, Ill., Feb. 10, '10

General view of Chicago & Alton Ry. shops at Bloomington, Ill.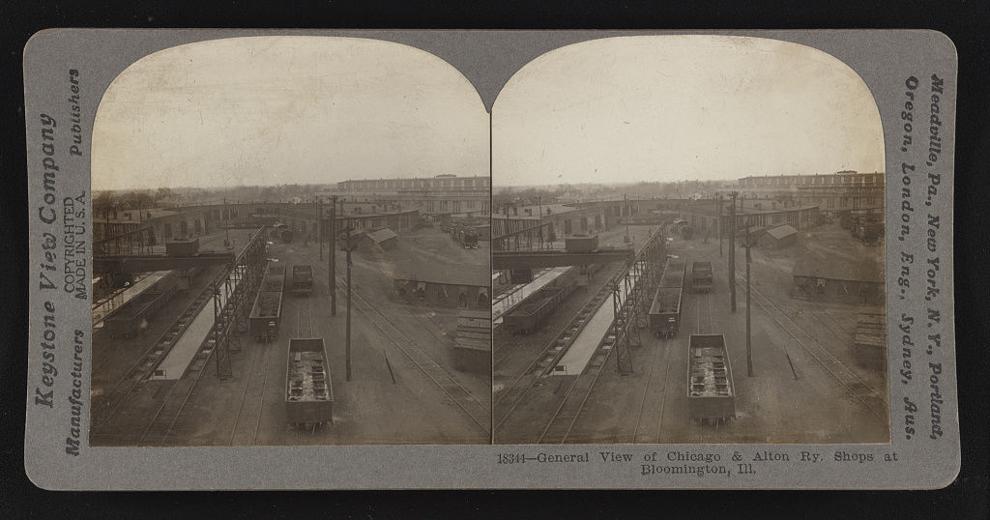 C. & A. [Chicago and Alton Railroad] shops at Bloomington, Ill.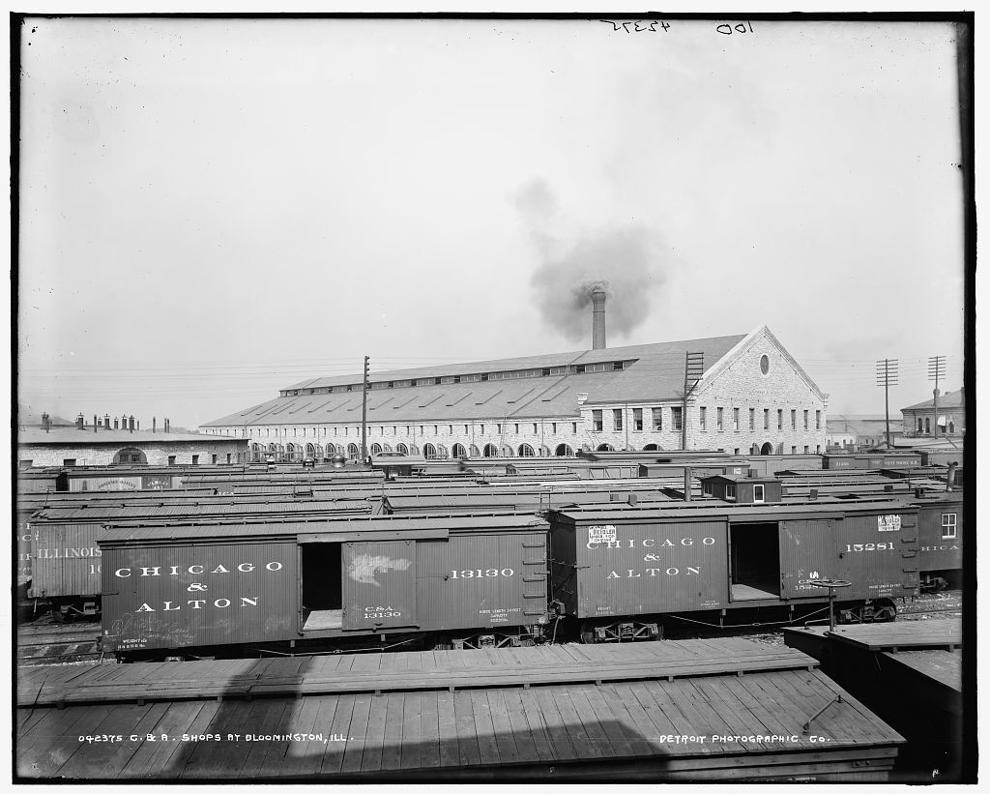 Contact Sierra Henry at 309-820-3234. Follow her on Twitter: @pg_sierrahenry.