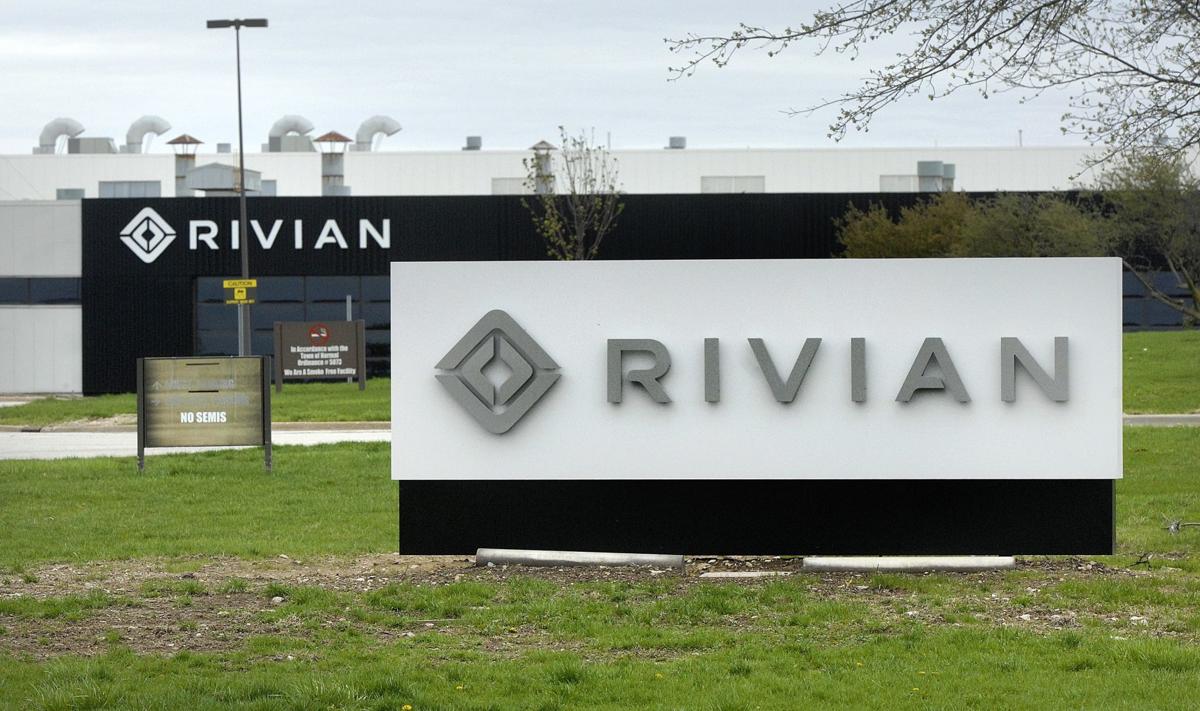 NORMAL — McLean County taxing bodies are getting some money back because of a delay in Rivian's planned upgrades to the former Mitsubishi plant in west Normal.
The electric automaker was required to spend $10 million improving the plant by the end of 2018 to receive a property tax abatement, but much of the planned work was pushed into 2019, meaning local schools and governments will keep about $650,000 they expected to lose.
"This is why we create these clawbacks, so we protect the taxpayers if somebody doesn't meet the standards," said Mike O'Grady, interim executive director of the Bloomington-Normal Economic Development Council, which oversees the abatement.
The company said in a statement Tuesday, "We did not apply for the abatement this year because of delays in plant equipment arriving at our facility, but we maintain our projected manufacturing dates."
"This wasn't a performance issue so much as it was a logistics issue of trying to get the engineering done, materials purchased, contracts let," said O'Grady. "Amazon and Ford are not going to make the kind of investments they are in a company that they don't think is going to perform."​
He noted Rivian is on track to exceed its 2019 goal of $22 million invested — further goals are $32 million in 2020 and $40.5 million in 2021 — and is already near its 2019 goal of 75 full-time employees at the plant, with goals of 300 in 2020 and 500 in 2021.
"The paint line alone is $35 million, and that's in the process now," said O'Grady, adding Rivian is also overhauling the plant's assembly line and doing office remodeling at a cost of more than $2 million.
You have free articles remaining.
The lion's share of the missed property tax rebate will go to Normal-based McLean County Unit 5 schools, which gets 59 percent of the site's property taxes — $389,318 for 2018. That money "will be split between all of the district funds based on how the district tax rate is allocated," said Dayna Brown, Unit 5's director of communications and community relations.
Normal receives 11.2 percent of the site's property taxes; McLean County, 10.1 percent; Heartland Community College, 6.4 percent; Normal Public Library, 4.9 percent; Bloomington-Normal Water Reclamation District, 2 percent; and Bloomington-Normal Airport Authority, 1.1 percent.
---
Photos: Rivian shows off its electric pickup truck at Los Angeles Auto Show
112718-blm-loc-4rivian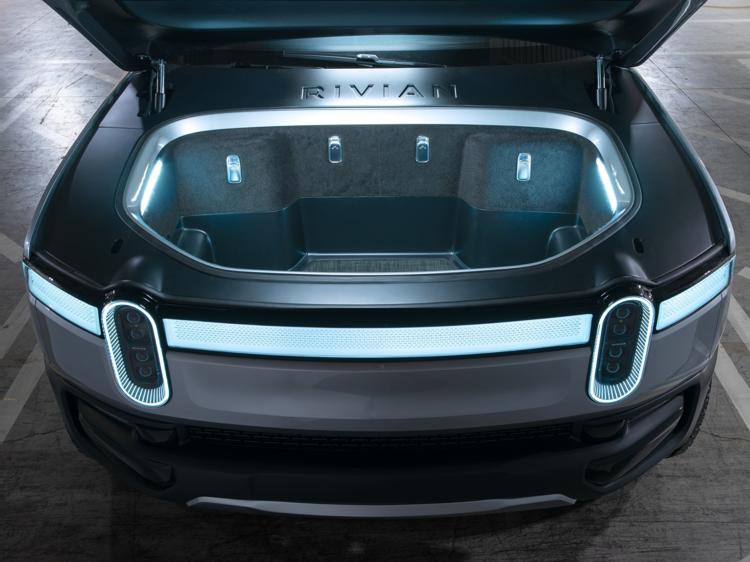 112718-blm-loc-5rivian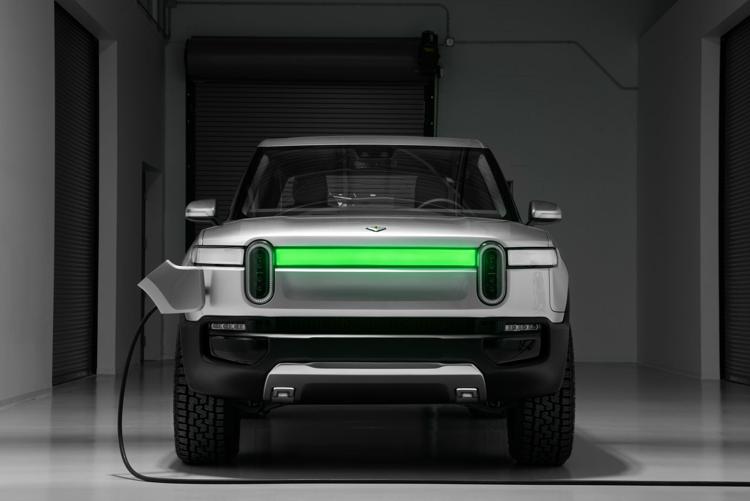 112718-blm-loc-6rivian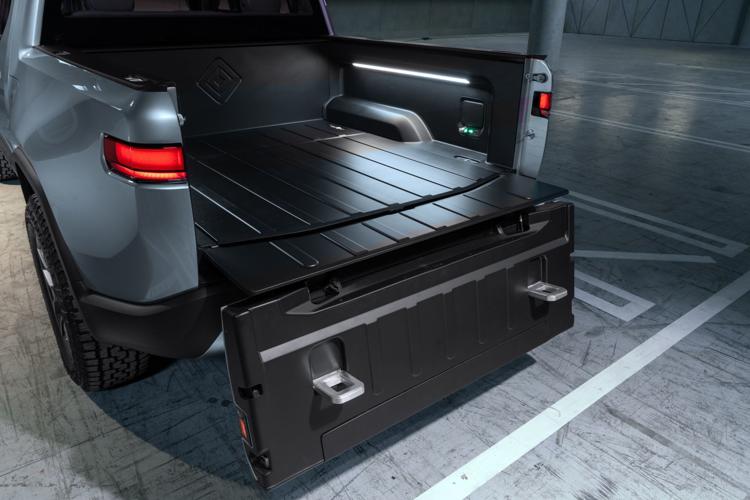 112718-blm-loc-7rivian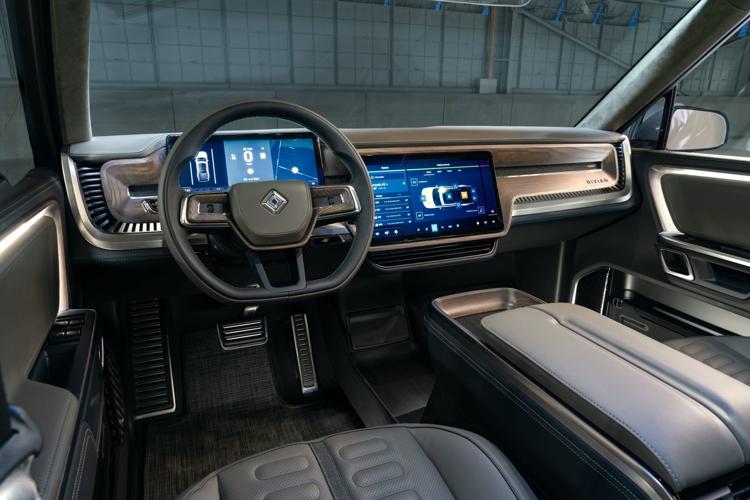 112718-blm-loc-8rivian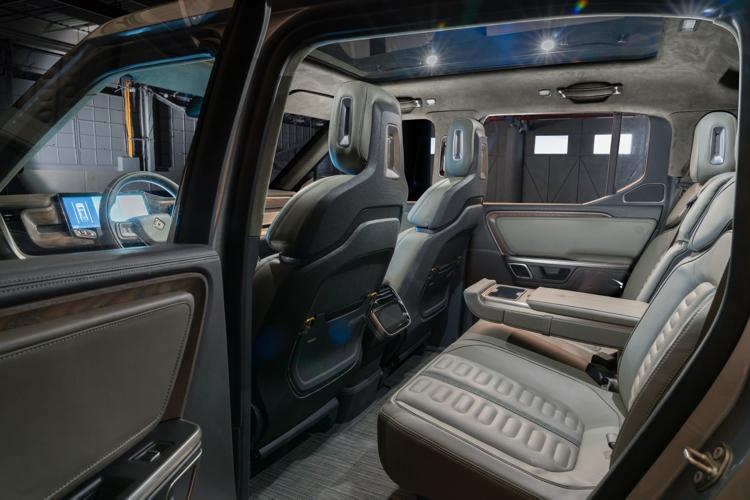 112718-blm-loc-1rivian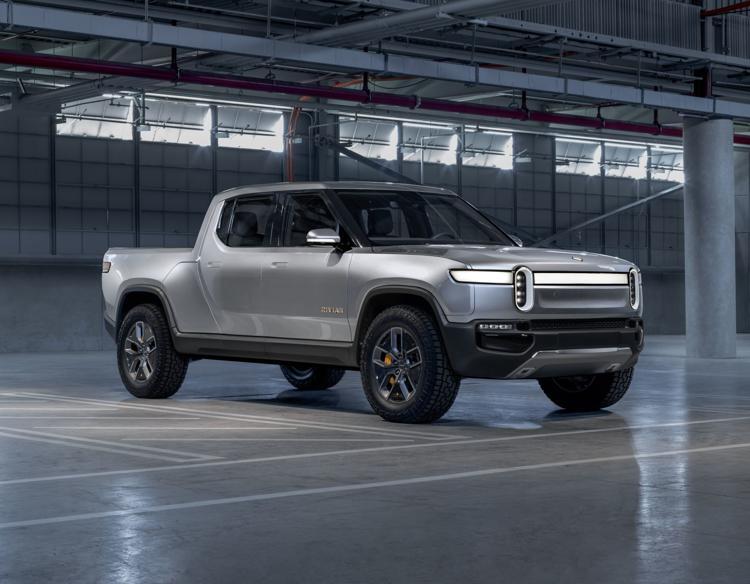 112718-blm-loc-9rivian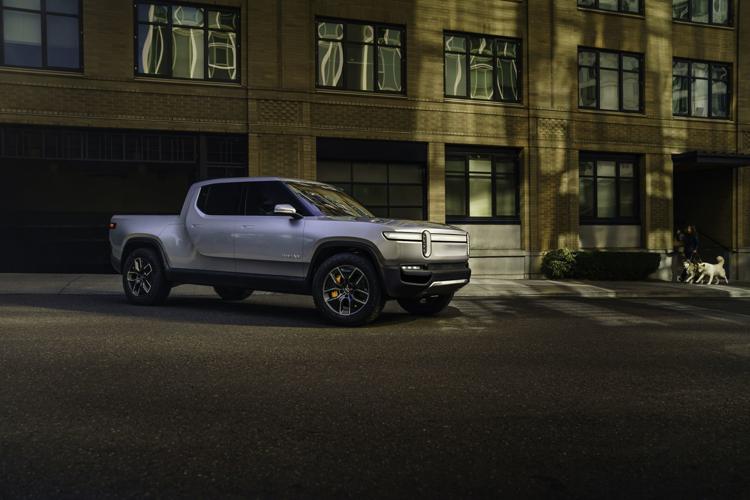 112718-blm-loc-2rivian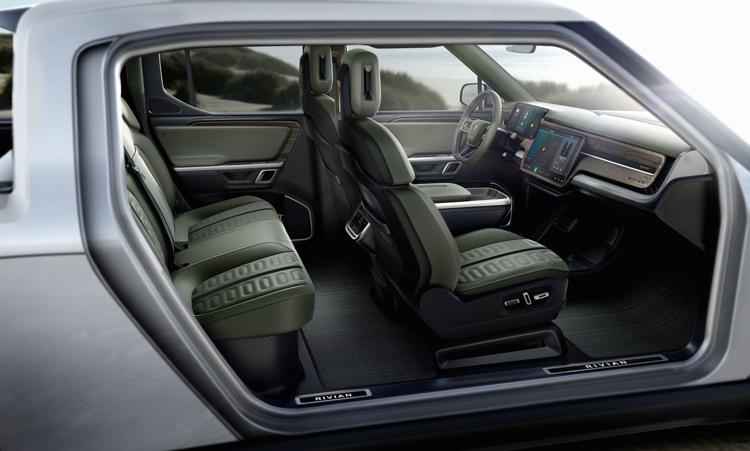 112718-blm-loc-3rivian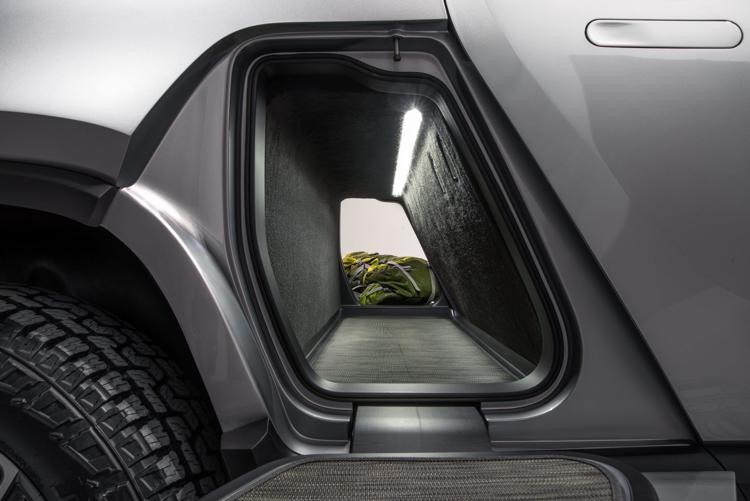 112718-blm-loc-10rivian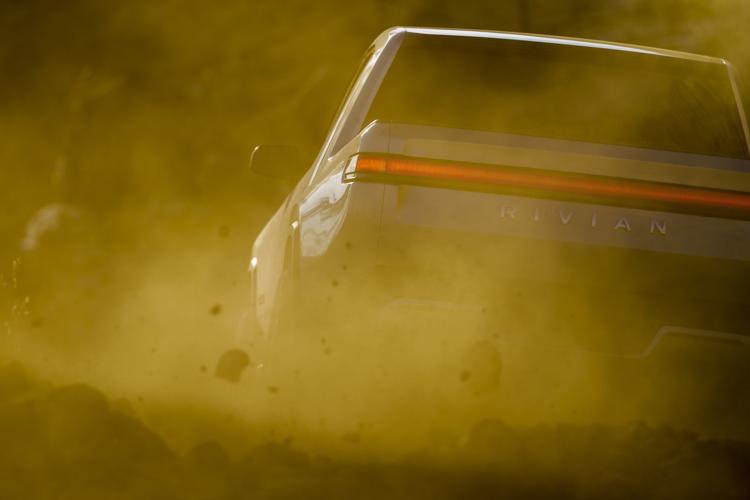 112718-blm-loc-1riviantruck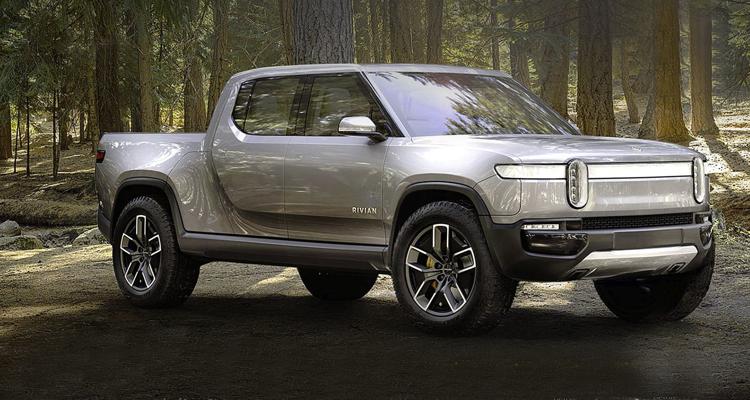 112718-blm-loc-2riviantruck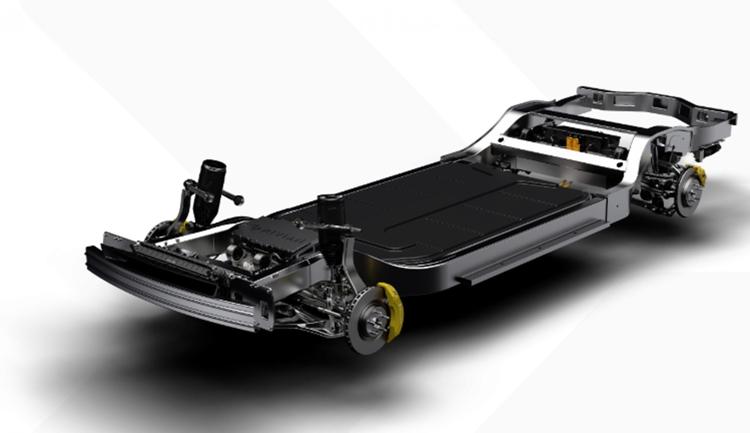 112718-blm-loc-3riviantruck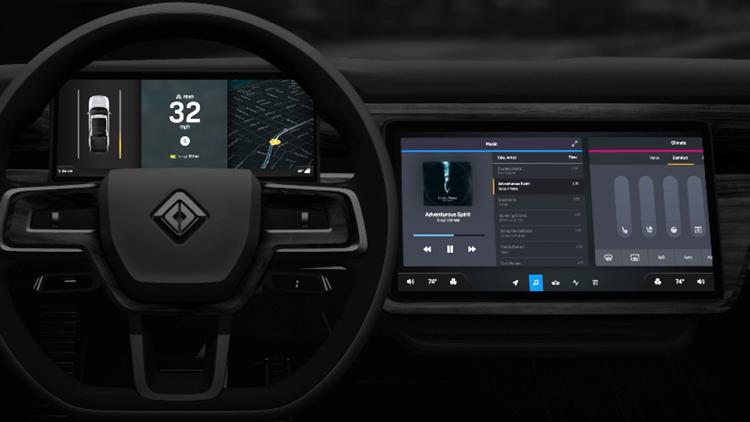 112718-blm-loc-4riviantruck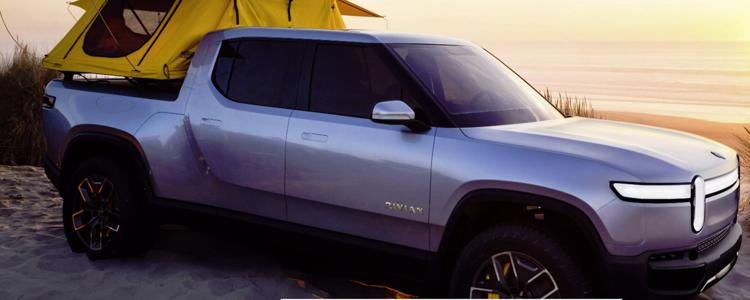 112718-blm-loc-5riviantruck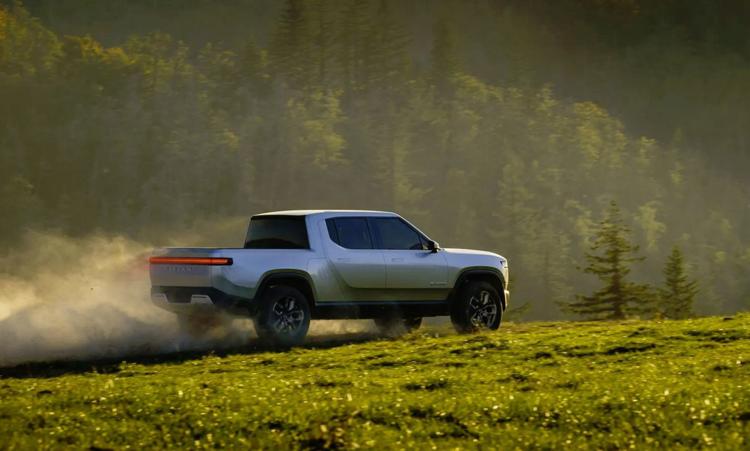 112718-blm-loc-10riviantruck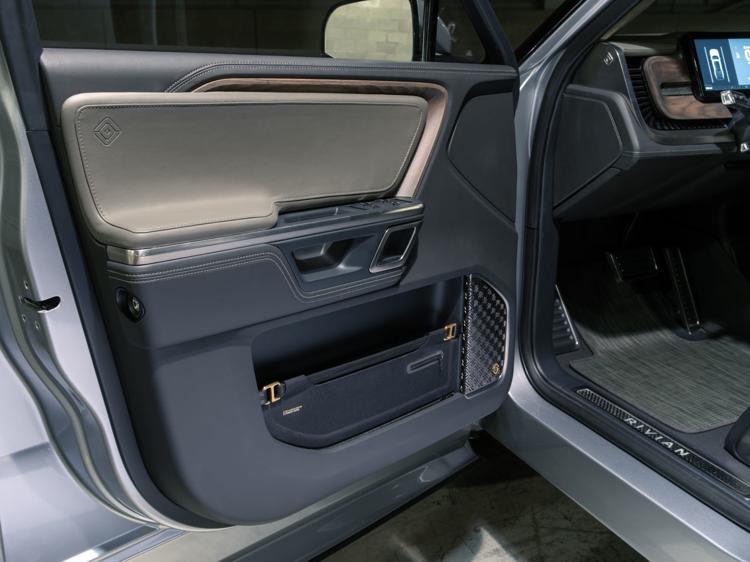 112718-blm-loc-11riviantruck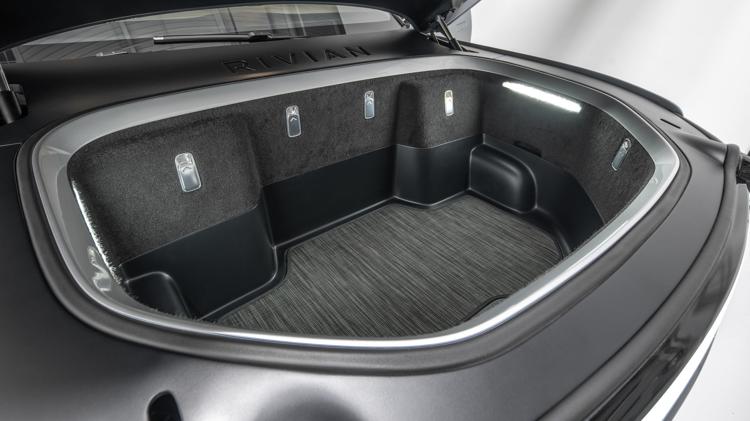 112718-blm-loc-13riviantruck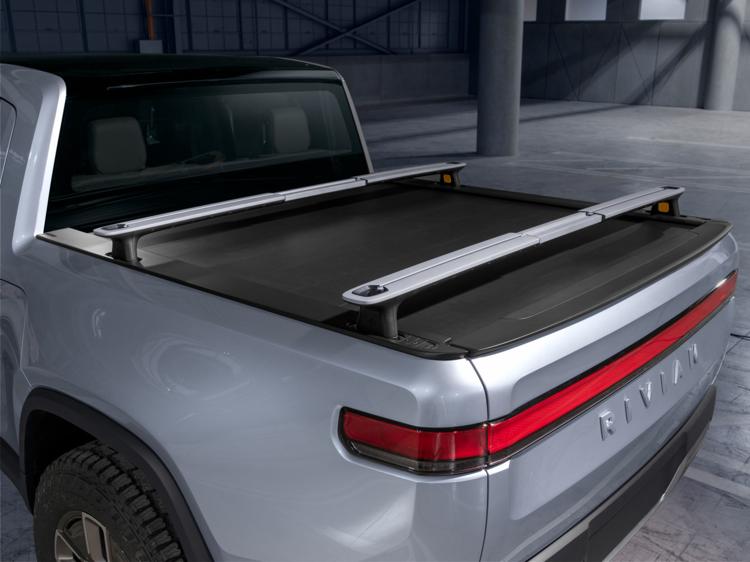 112718-blm-loc-14riviantruck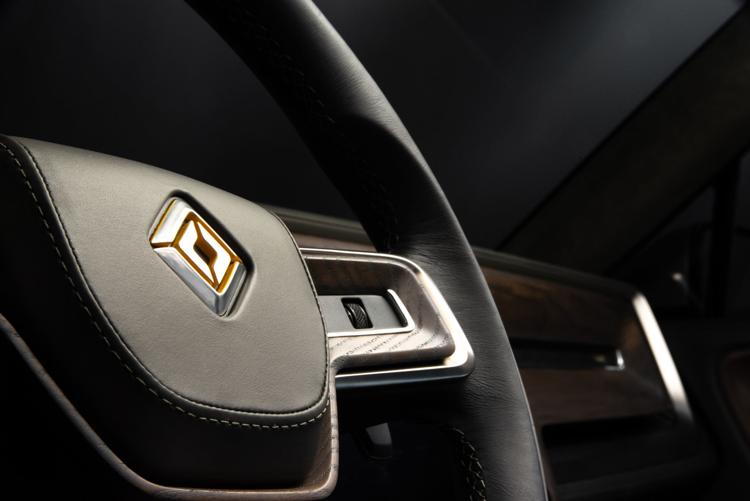 112718-blm-loc-15riviantruck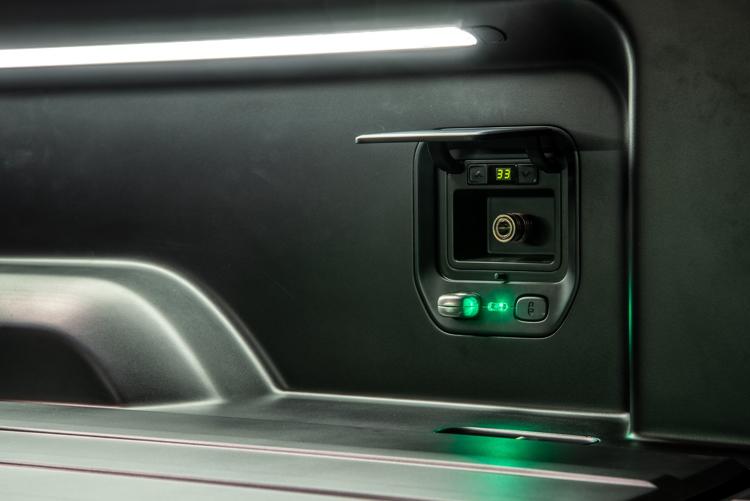 112718-blm-loc-16riviantruck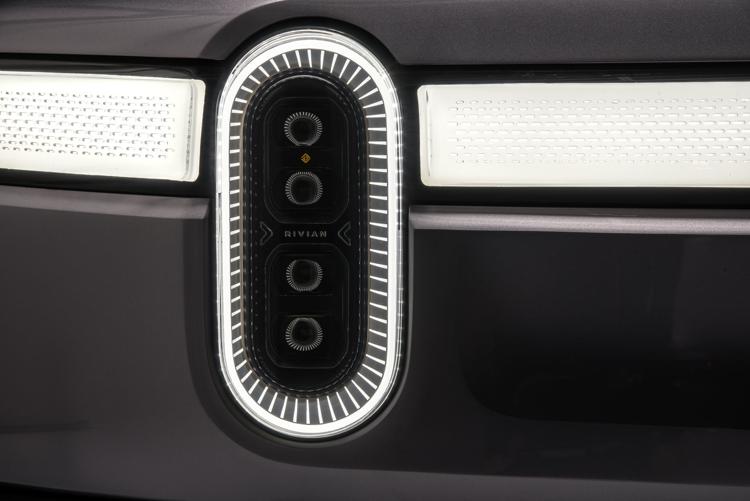 112718-blm-loc-17riviantruck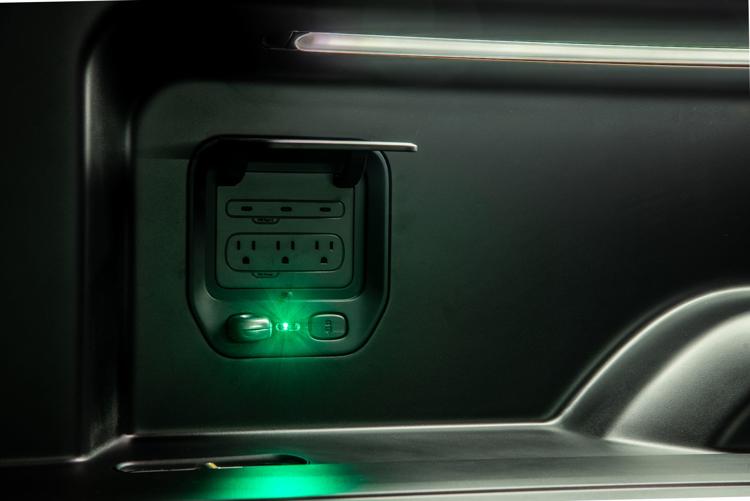 112718-blm-loc-18riviantruck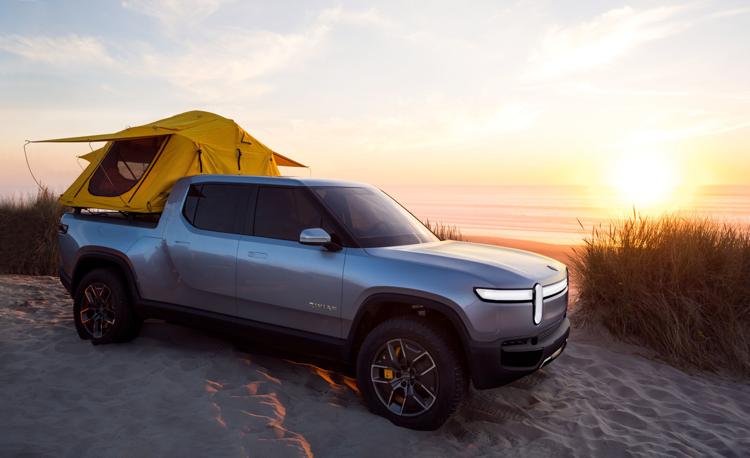 112718-blm-loc-19riviantruck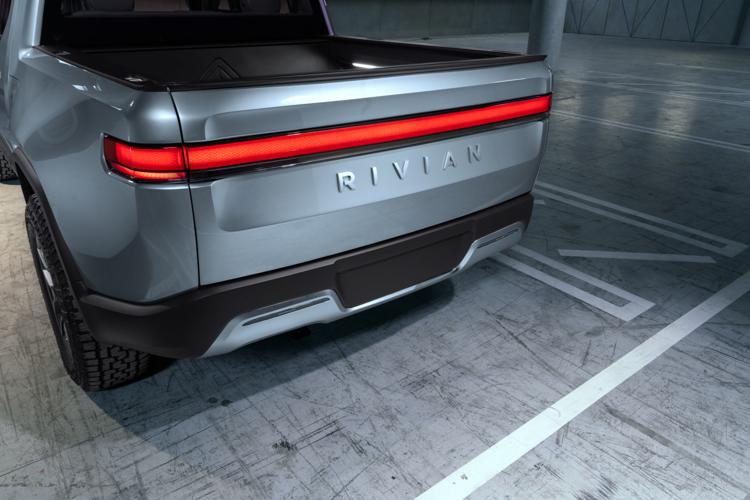 112718-blm-loc-20riviantruck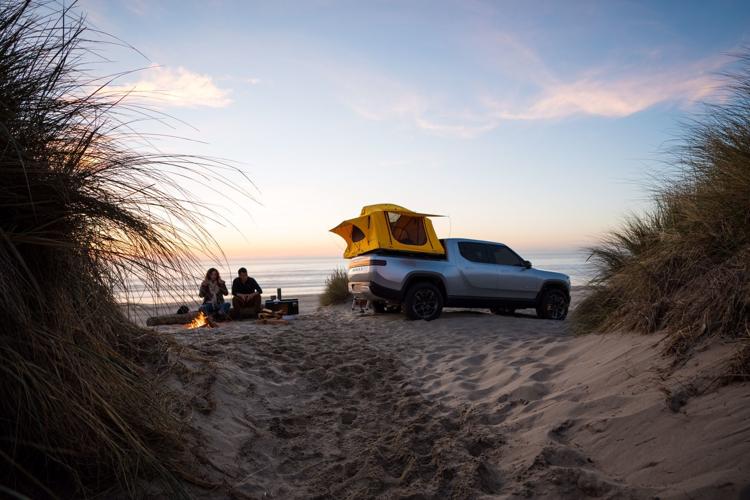 112718-blm-loc-21riviantruck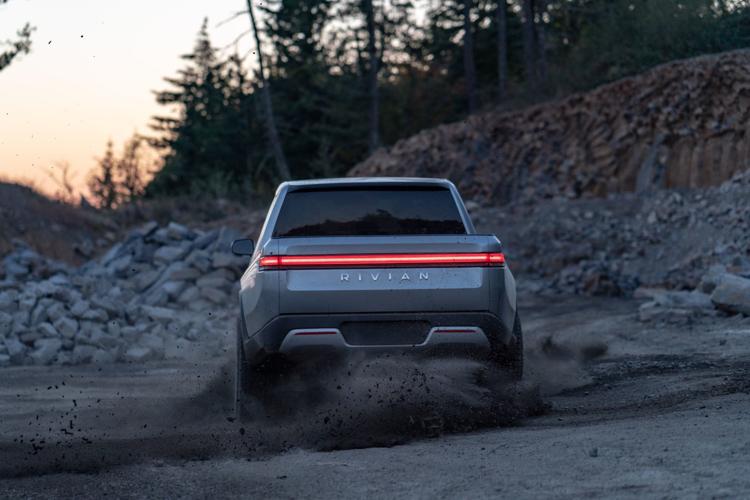 112718-blm-loc-22riviantruck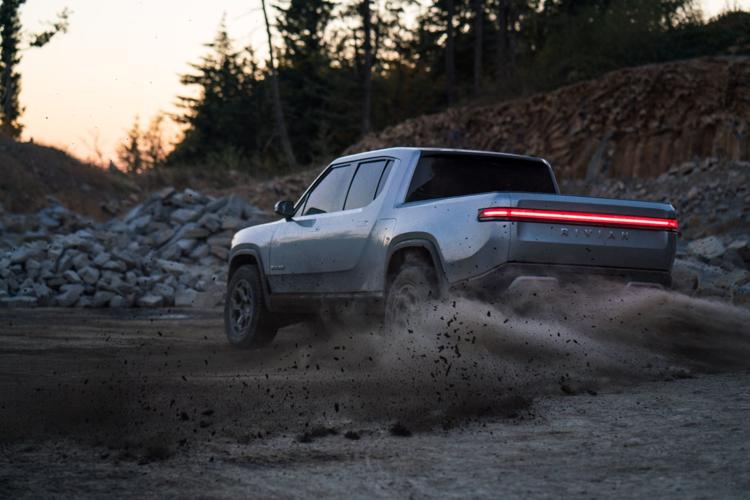 112718-blm-loc-24riviantruck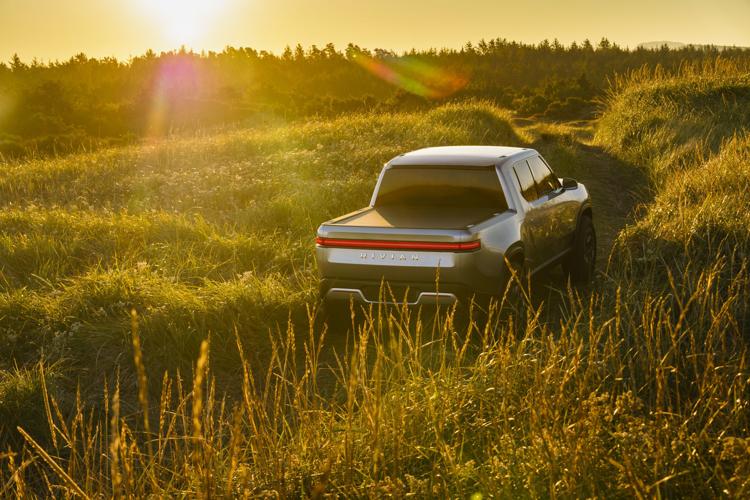 112718-blm-loc-25riviantruck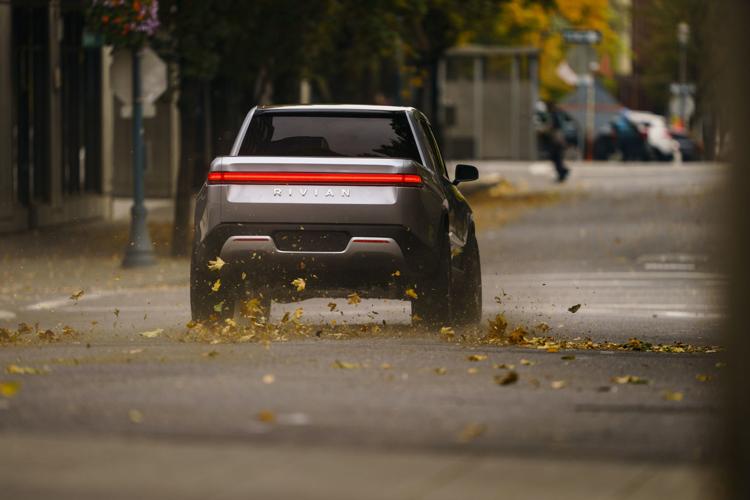 Contact Derek Beigh at (309) 820-3234. Follow him on Twitter: @pg_beigh