NORMAL — A judge will decide May 20 whether or not to issue a temporary restraining order to stop construction crews from relocating a mural in uptown Normal, which at one point was slated for demolition.
The judge indicated he hopes the two sides can find a compromise before the next scheduled court date.
Originally, the town indicated the mural would be torn down, but in the lawsuit, several of the artists asked for a temporary restraining order to block it from being moved. On Friday, attorneys for the town filed papers revealing plans to move the mural — intact — to another, unspecified location. They confirmed their intentions in court Monday not to destroy the mural, but only to relocate it — at a cost of almost $100,000.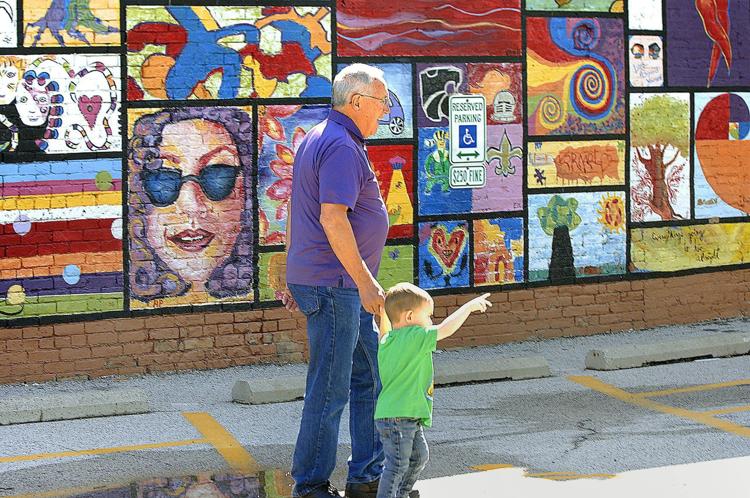 "To preserve the mural, the Town has arranged to remove the mural from the building and relocate it," state court documents. The plaintiffs were notified of those intentions in March, according to the papers filed in court.
The plaintiffs are represented by Chicago attorney William McGrath, who was unavailable for comment Monday.
The court filings do not indicate where the mural might be relocated, but according to a report completed by the Farnsworth Group, included in the documents, the removal and relocation would cost $99,450.
OttoBaum Contractors, based in Morton, was selected to remove the mural wall and frame, estimated to weigh about 70,000 pounds and standing 13 feet tall.
The plans to move the mural involves reinforcing the mural in a steel frame and lifting it out onto dollies for transportation.
"The work will be performed by experts in the field of historic preservation," according to the Town's response to the court. "These experts have examined the building and the mural and have concluded that the mural can be relocated."
On Monday, McDade ordered the parties to file supplemental briefs regarding the display and or relocation issues prior to the May 20 hearing, set for 10:30 a.m. in Peoria.
The Town is represented by Brian Day who was not available for comment Monday.
City Manager Pam Reece also could not be reached for comment Monday, but said previously the town "will appropriately defend its position to move forward with the plan for development."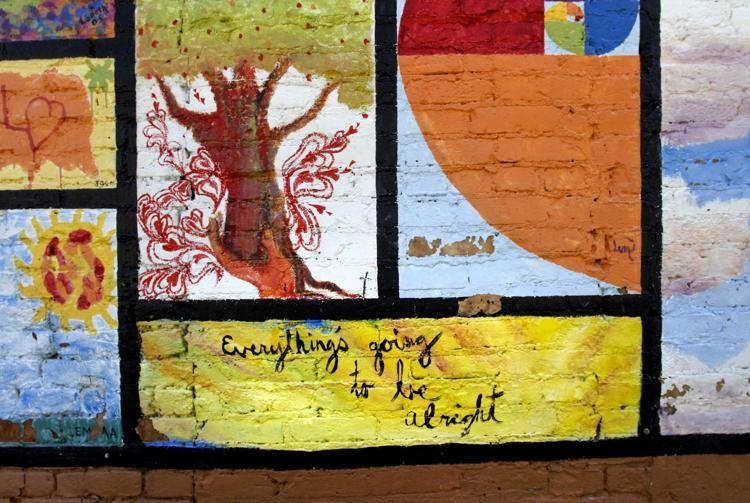 Reece also previously said a date for any demolition or movement of the mural had not yet been set.
If the judge grants the restraining order, the town and co-defendant in the case, Bush Development, would be "prohibited from the destruction, distortion, mutilation or other modification of the mural."
In papers filed by McGrath, he argues the artwork is protected by the federal Visual Artists Rights Act that also gives the plaintiffs the right to decide how and where the mural can be displayed.
Photos: Looking back on uptown Normal's mural