BLOOMINGTON — Kevin Kothe was officially recognized at Monday's City Council meeting as the city's new public works director.
"This is a very familiar face to the community and definitely to council and city staff," said Gleason in formally introducing Kothe in his new role. "It's a huge opportunity for us. This man is highly regarded in the community, internally and externally.
"I came in and ruined his retirement plans by asking him if he would consider being public works director."
After the meeting, Kothe said: "It's a great honor to be offered this opportunity and I look forward to working with Tim and our team here at the city. There aren't any real big changes right off the bat, but just trying to refine our operations to make it as efficient as possible for everything." 
The amount was estimated based on Kothe's higher end-of-career salary boosted by $83,606 in unused sick leave and $27,056 unused vacation pay earned since he was hired in 1988.
The estimated accelerated payment for Kothe would have been the city's third highest since a 2012 state law began requiring municipalities to make those types of payments immediately to the IMRF for people whose end-of-career compensation spiked more than 6 percent.
You have free articles remaining.
Her spike caused the highest accelerated payment statewide — $358,394.
The city's second highest accelerated pension payment — $223,830 — was for Deputy City Manager Barb Adkins, who retired in the spring of 2014.
Employees who wanted to retire under the city's current structure had to give notice by Oct. 31, 2019, and retire by April 30.
In other business the council approved without discussion:
Ward 8 Alderman Jeff Crabill raised his constituents' concerns about traffic entering or exiting the business on Oakland Avenue. The planning commission added a requirement for a raised median to limit access from Oakland.
White Castle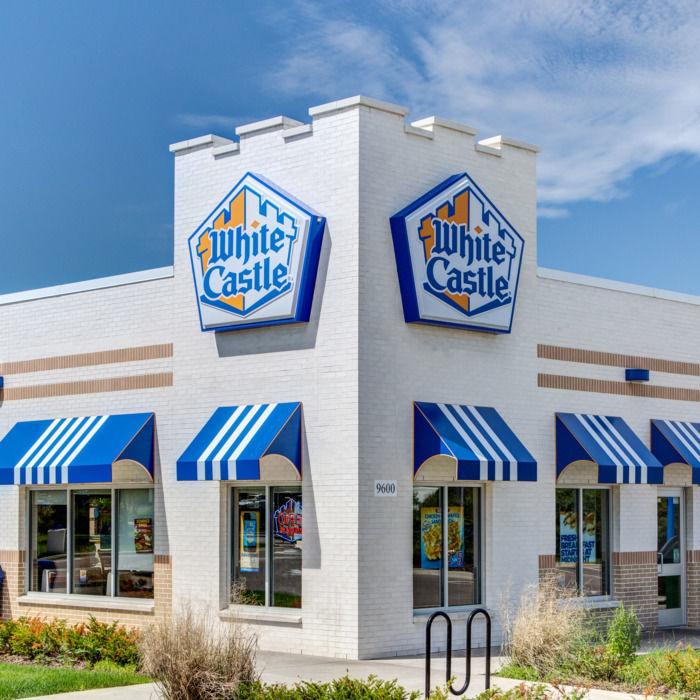 Whataburger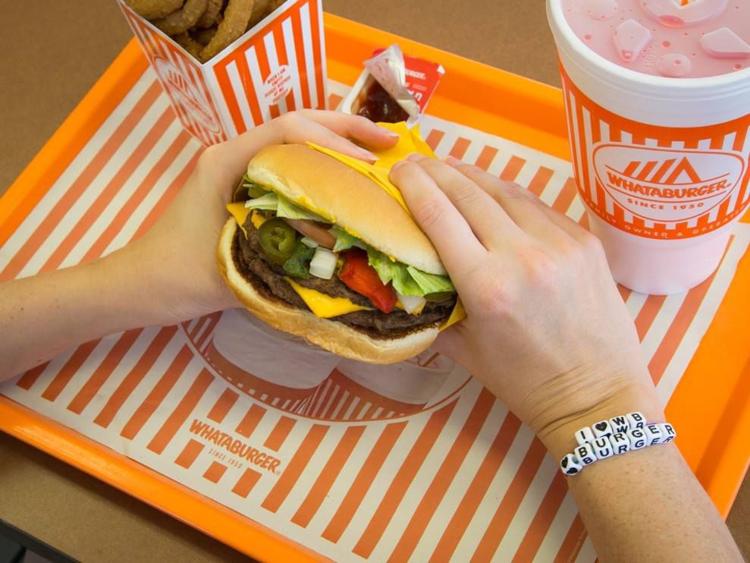 Tin Lizzy's Cantina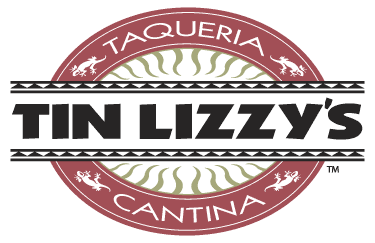 Schlotzsky's Deli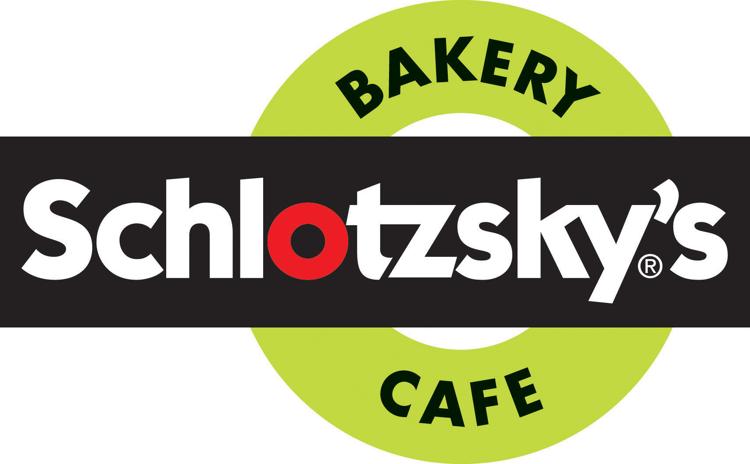 P.F. Chang's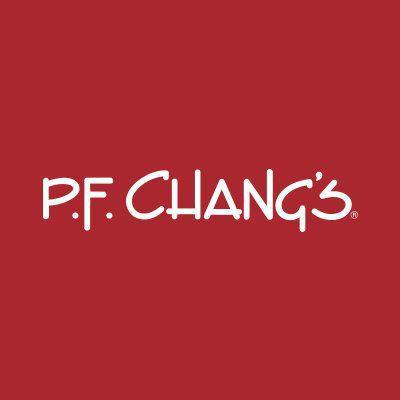 Old Country Buffet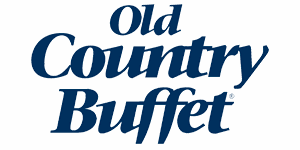 Krystal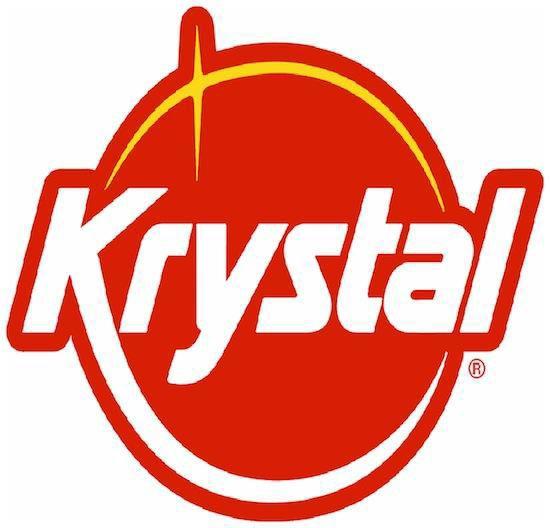 Jersey Mike's Subs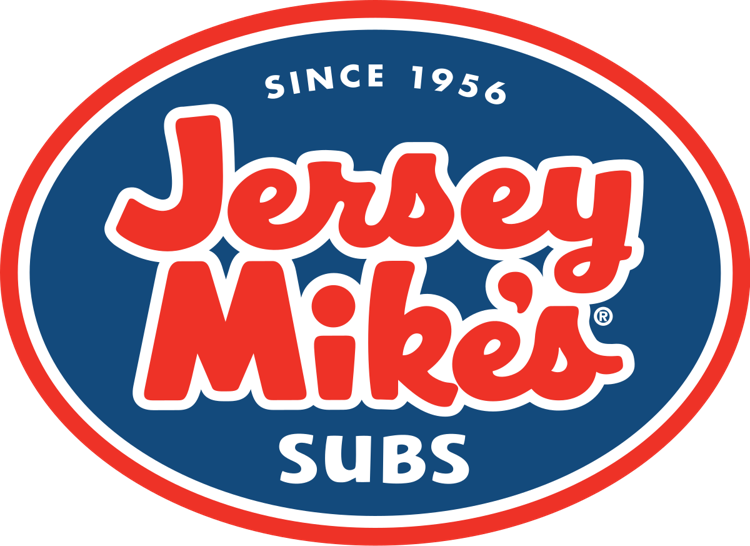 Hofbräuhaus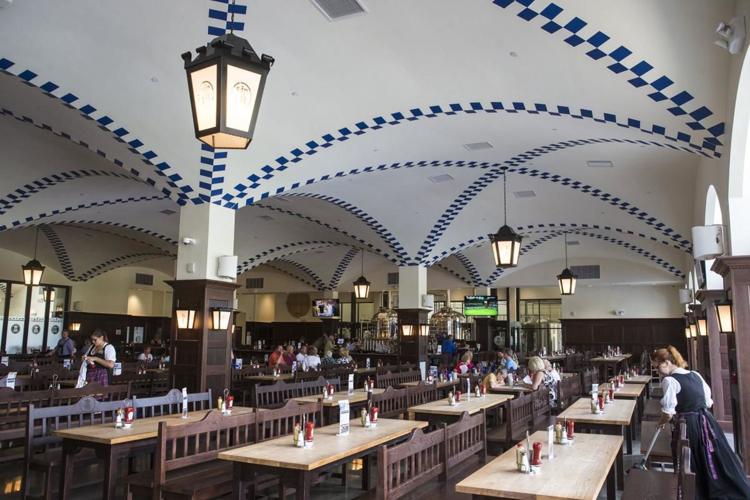 Happy Joe's Pizza & Ice Cream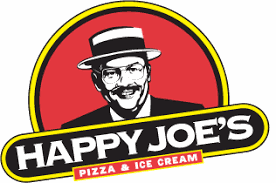 Golden Corral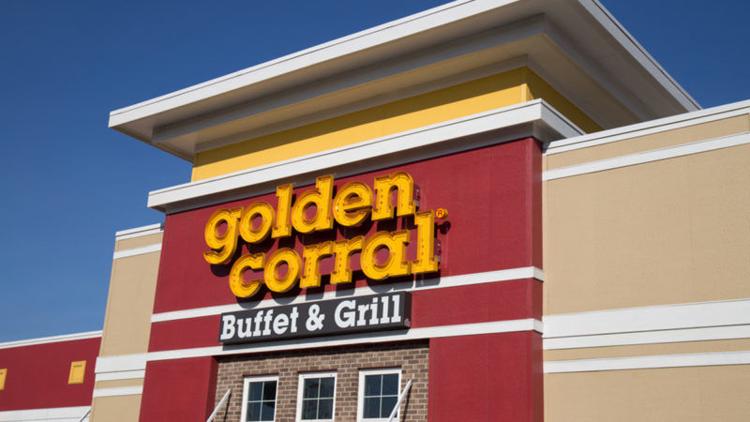 First Watch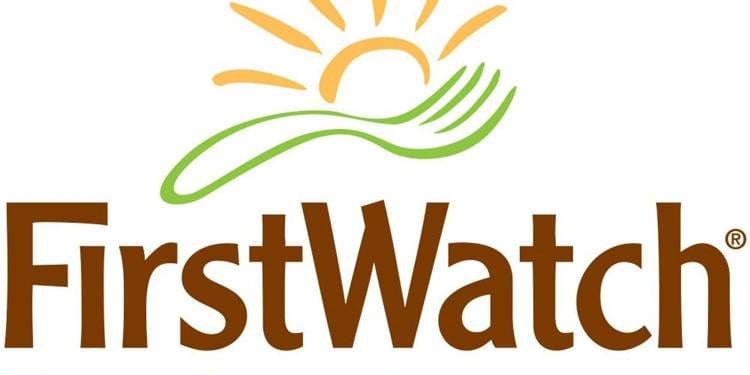 Deli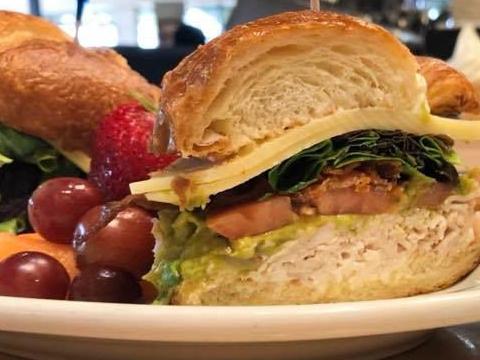 Dave & Busters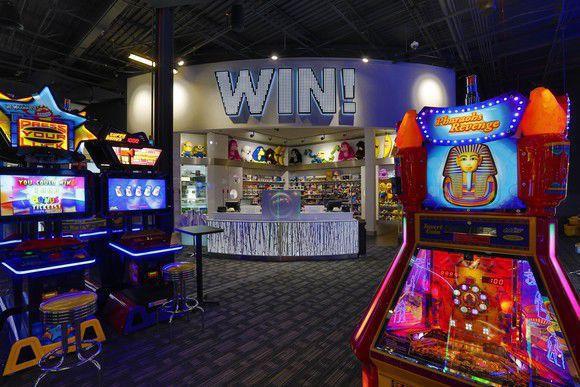 Corner Bakery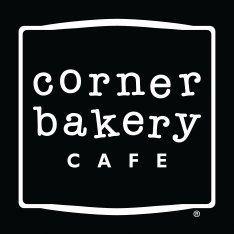 Cooper's Hawk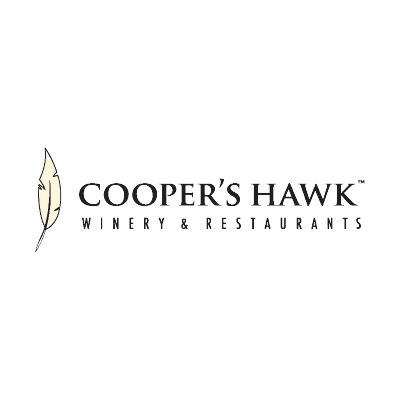 Cheesecake Factory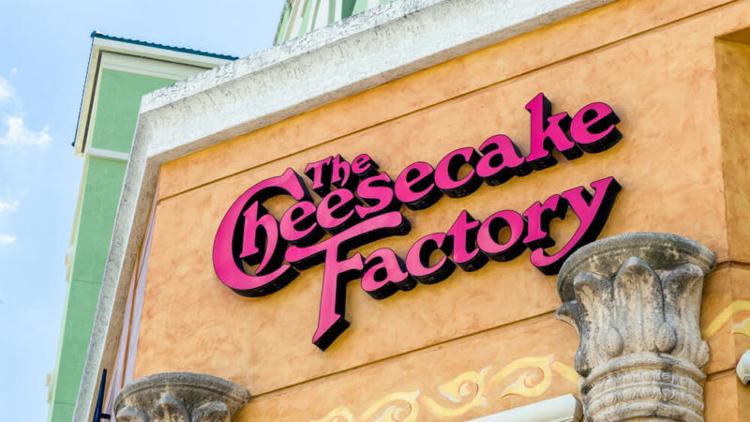 Checkers Drive-In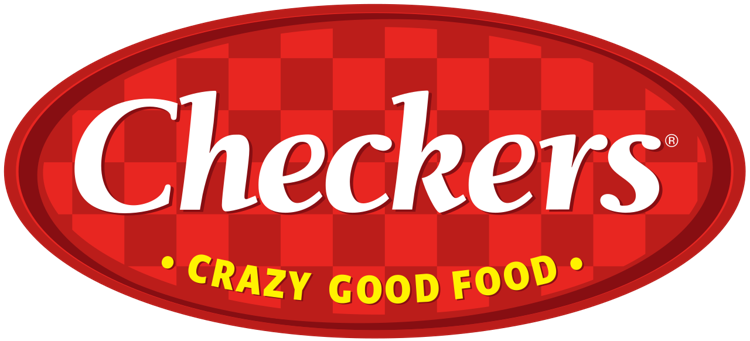 Carrabba's Italian Grill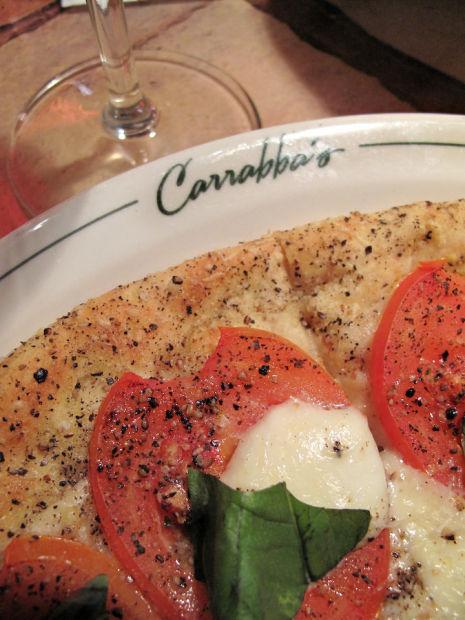 Carlos O'Kelly's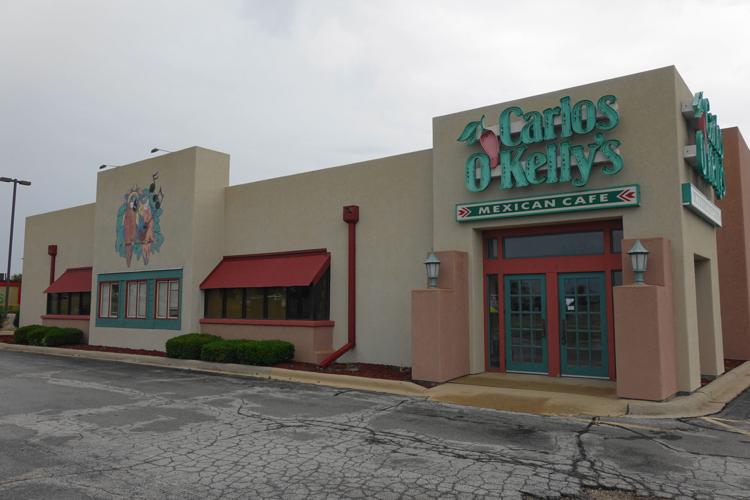 Caffe Italia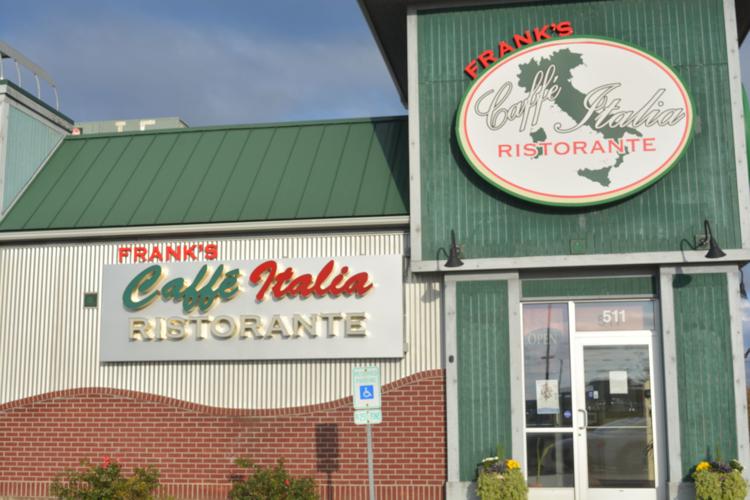 Beggars Pizza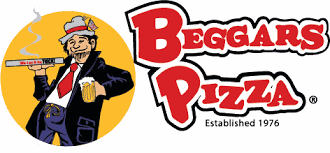 Bec's Far East Texas Grill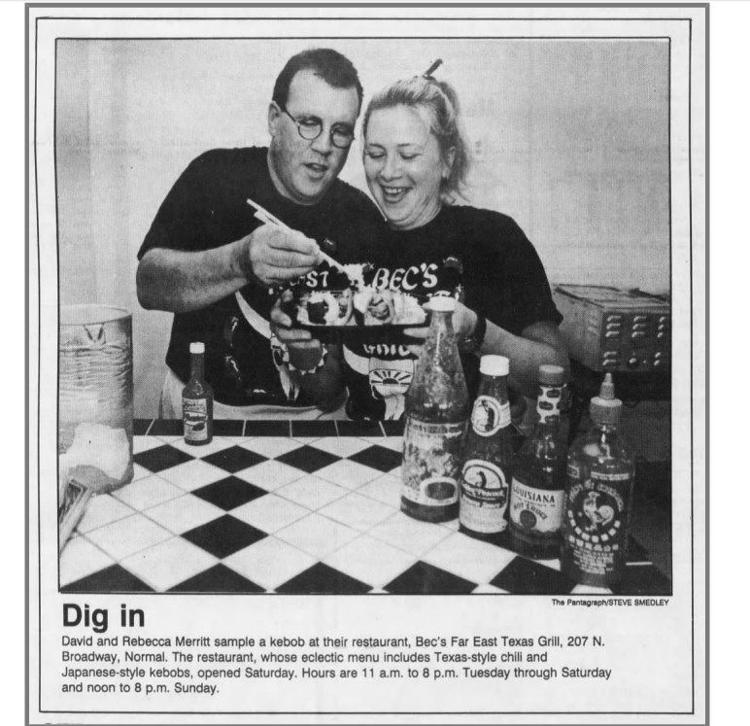 Contact Maria Nagle at (309) 820-3244. Follow her on Twitter: @Pg_Nagle