BLOOMINGTON — Libertarians will have the first spot on McLean County ballots for the November general election.
A lottery to determine the ballot order of political parties was held Friday morning at the Government Center, with Libertarian Party being drawn first; the Democratic Party, second; and the Republican Party, third.
The party ranking will be for county candidates on the ballot, said McLean County Clerk Kathy Michael.
Only 10 people were allowed in the room, six feet apart, and with face masks. For people who preferred not attend in person, a live video feed was available with the help of McLean County Information Technologies Director Craig Nelson.
McLean County Democratic Party Treasurer Matt Watchinski was the only local party official present for the lottery. Along with Michael, LaPorte, Nelson, two members of Michael's staff and a Pantagraph reporter also attended.
"That's what we're going to do with elections as well," she added. "I'm not sure what the future holds with the college campuses that we work with, but we will work together to get us through to November the best way can. Of course, we're encouraging vote by mail and getting the word out."
Supplying schoolchildren's needs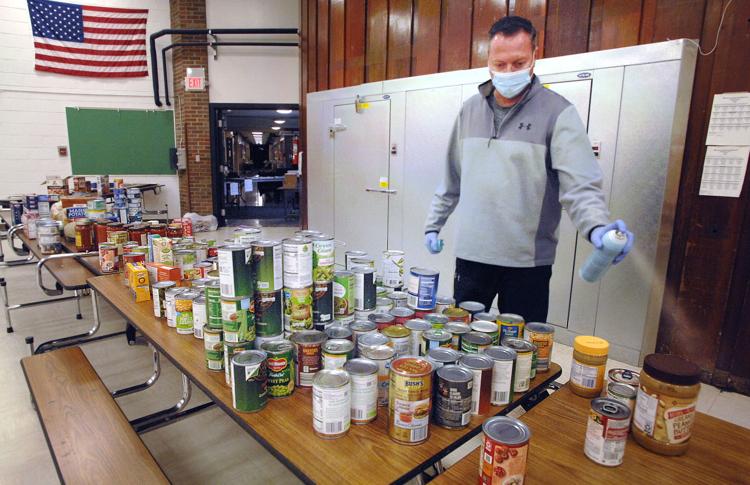 030820-blm-loc-1coronahealth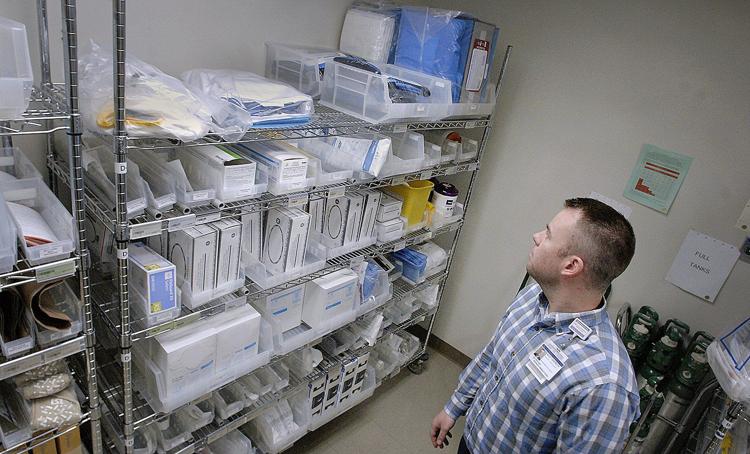 020420-blm-loc-3mchd
033020-blm-loc-1virusbear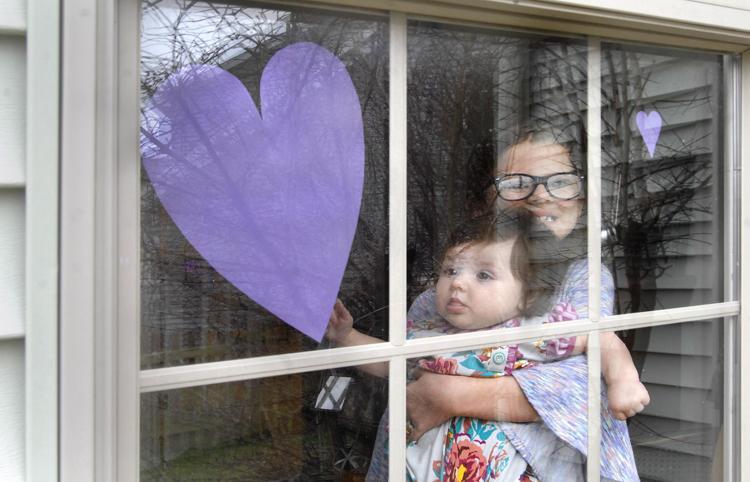 041520-blm-loc-2virushelp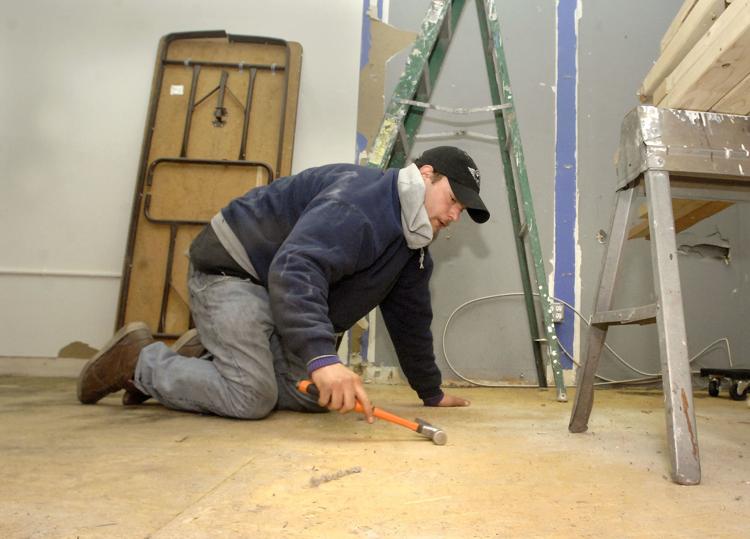 042320-blm-loc-1virussigns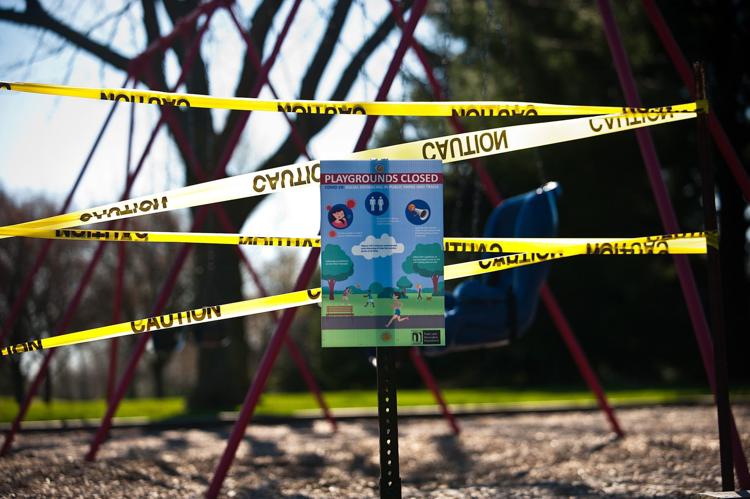 041920-blm-loc-2virusmasks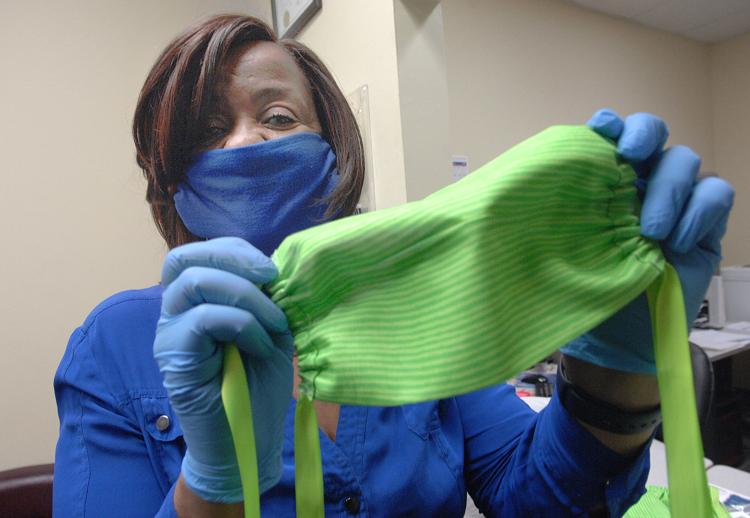 Willie Holton Halbert, Kids Who Serve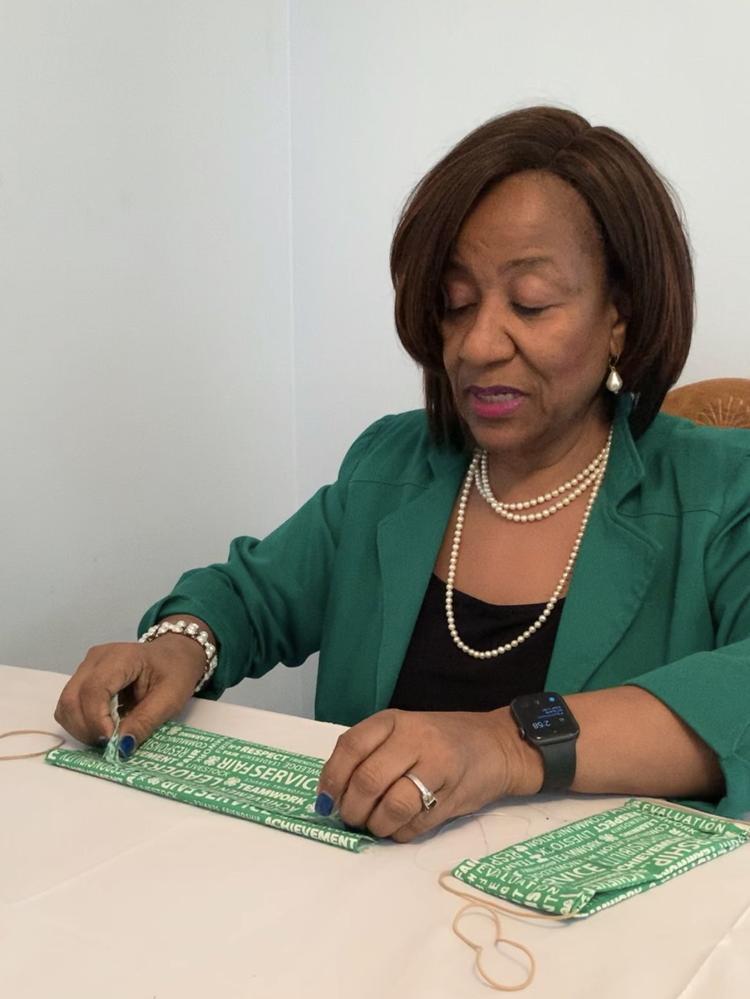 Kids Who Serve 4H Club masks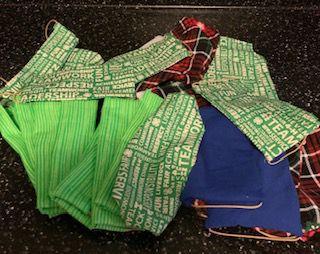 041320-blm-loc-1virustesting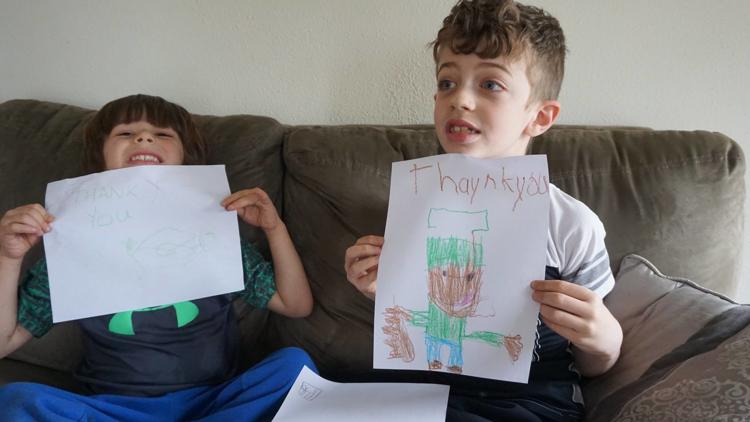 041920-blm-loc-2virusmarket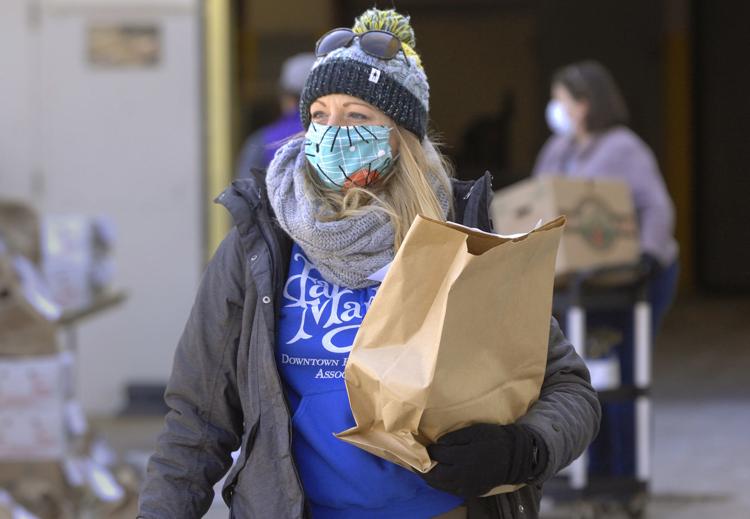 041920-blm-loc-3virusmarket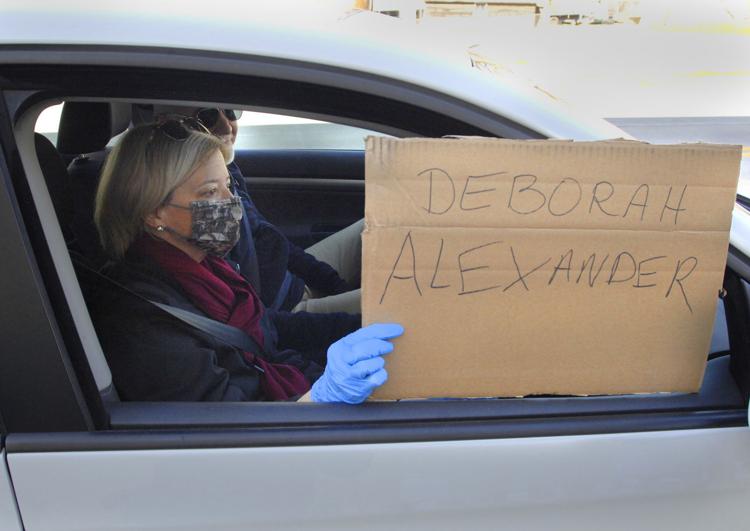 041920-blm-loc-1virusmarket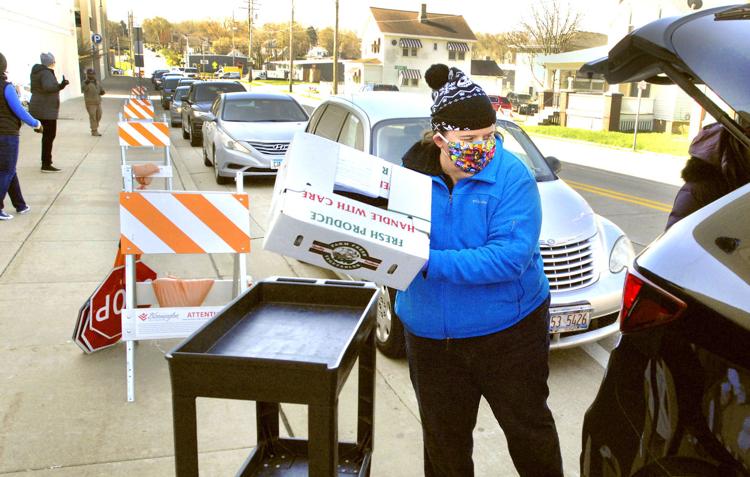 032420-blm-loc-2virussewing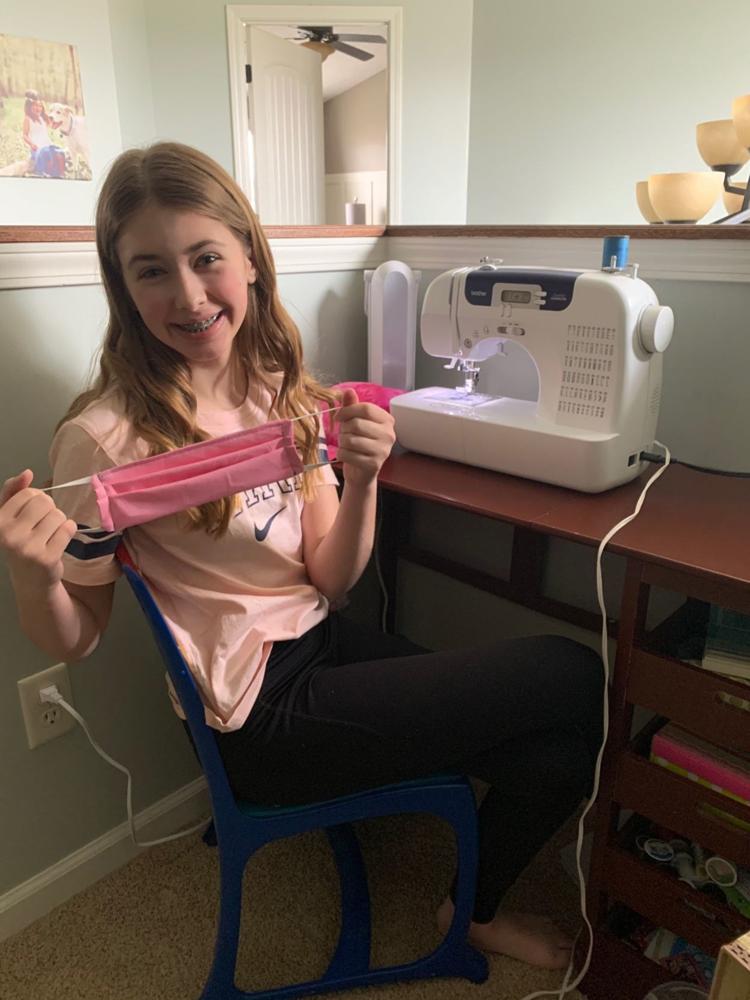 031220-blm-loc-1viruspoll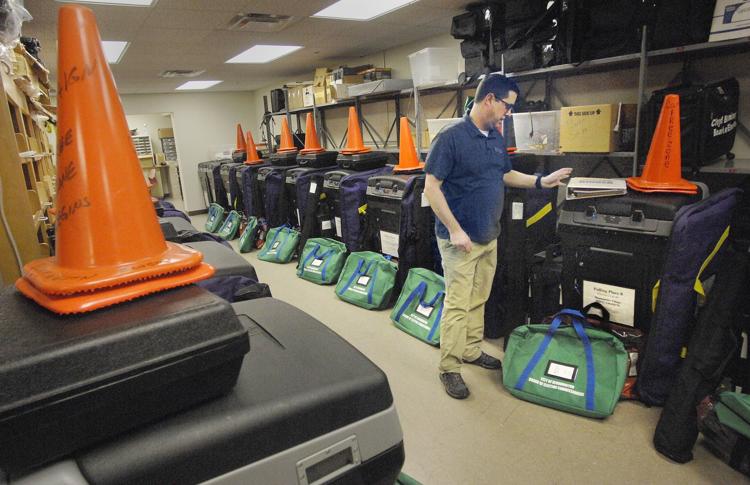 032720-blm-loc-1virusbromenn
040820-blm-loc-8virusbromenn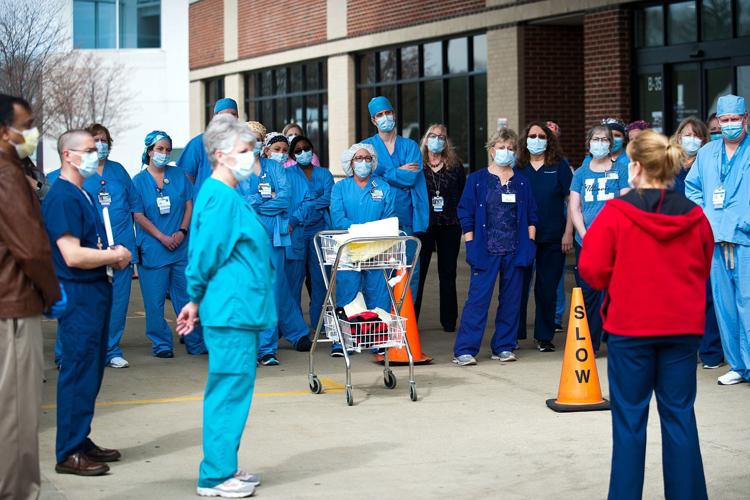 040820-blm-loc-3virusbromenn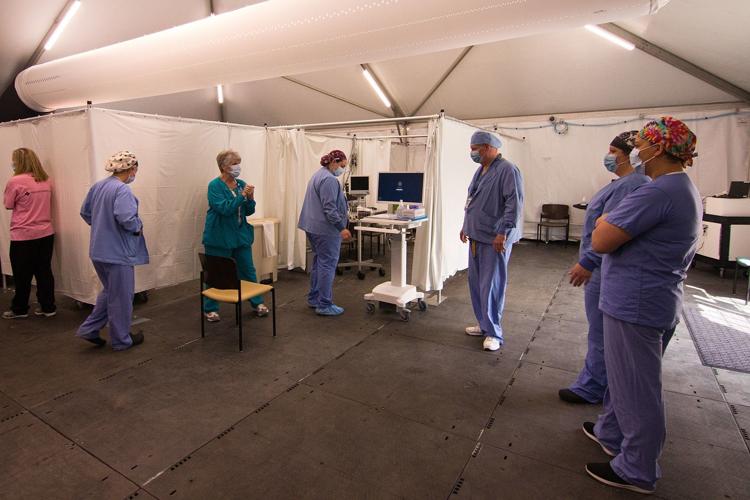 040820-blm-loc-4virusbromenn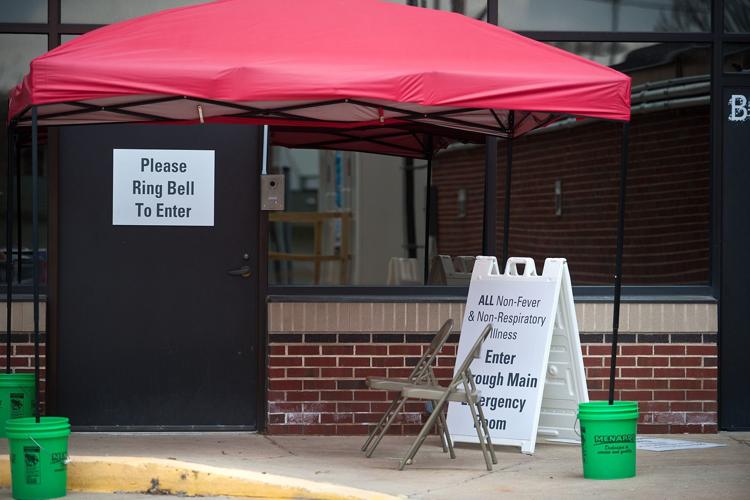 040820-blm-loc-6virusbromenn
Contact Maria Nagle at (309) 820-3244. Follow her on Twitter: @Pg_Nagle
Concerned about COVID-19?
Sign up now to get the most recent coronavirus headlines and other important local and national news sent to your email inbox daily.