BLOOMINGTON — Local NAACP leaders say they appreciate the cooperation they have with local police chiefs and hope to continue building those relationships in the future.
In a virtual town hall meeting Thursday night, Bloomington Police Chief Dan Donath, Normal Police Chief Rick Bleichner and Illinois State University Police Chief Aaron Woodruff discussed race relations in Bloomington-Normal with local NAACP leaders.
COVID-19 was the main topic of the night and all three chiefs agreed they faced uncertainty when it hit McLean County.
"Nobody knew what was going to happen," Donath said. "We didn't know how fast it was going to spread, who was going to get it, how it was going to affect you or any of those things. A lot of people were very nervous and very afraid.
"Our officers are in that same boat, but they don't have an opportunity to shelter in place. When someone calls 911, they are expecting someone to come and they do."
"As a smaller department, we were fortunate that the university took pretty swift action," he said. "We were on spring break and we never really reopened, and our job became just keeping everyone safe. I have spent a lot of my time preparing for what to do when the students come back, and we certainly anticipate we will have students on campus in the fall."
Bleichner said he studied what departments in other states were going through to learn how to handle it when it arrived.
"We didn't know what to expect but we were able to develop some plans and get the proper equipment for our staff and we worked with our other local law enforcement partners to get prepared," he said.
NAACP leaders asked the chiefs about policies pertaining to dealing with African Americans who are identified as "suspicious" by local citizens, particularly if they are wearing masks.
"We follow the laws and common sense," Donath said. "It is a topic that came up with conceal-and-carry (gun regulations) and wearing masks and the discussion among the state attorney's office and the local law enforcement is that common sense is what rules. It is a small sample of something that is a larger issue."
Donath explained that the department receives calls about someone who "looks suspicious" and they want them checked out.
"We will ask what makes them look suspicious and they will say that they are wearing a hoodie," he continued. "We ask 'What is suspicious about that?' But we are expected to respond, so we make contact with that person and determine that there is nothing going on. But what does that do? The person we contact thinks the police are harassing them when really, if we were just driving down the street, we wouldn't  stop and talk to that person. But because someone is calling, it creates that contact in that situation we would otherwise not be involved in."
Donath said the department policy will change.
"If we can clearly identify that there is nothing suspicious, we are not making contact with that person because it makes us look bad and makes that person feel like they are being harassed or picked on," he said. "If there is nothing the caller can identify as being suspicious, we are going to take much more of a hands-off approach on that so people cannot use us as a tool for their own issues they may have."
"We usually met with them and explained the situation and asked them to comply," Bleichner said.
20 B–N places of the past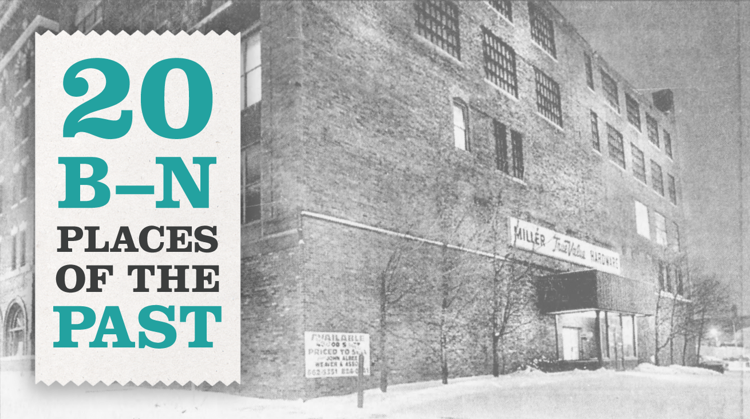 Grand Hotel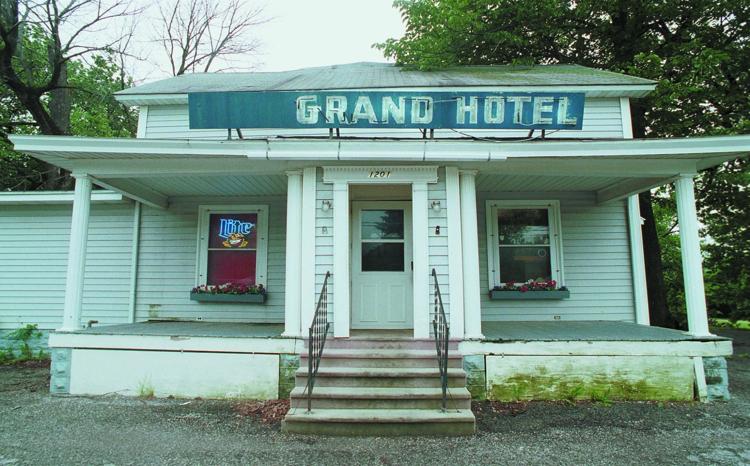 The Jefferson Cafeteria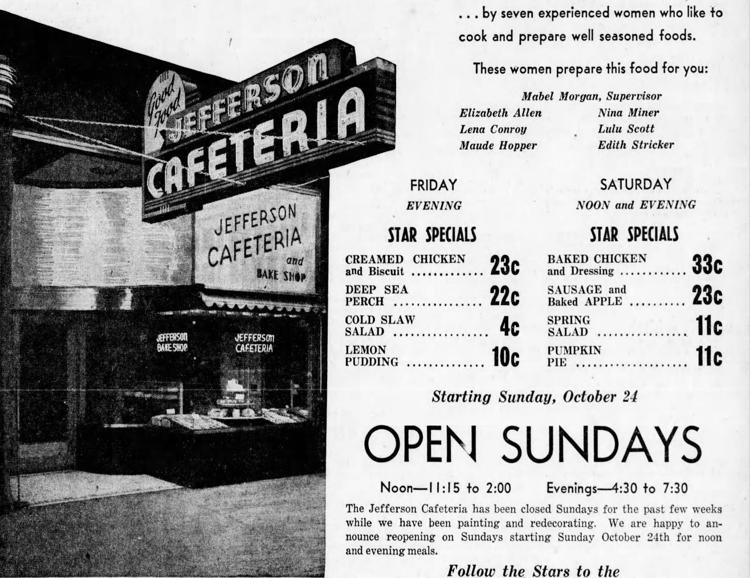 College Hills Mall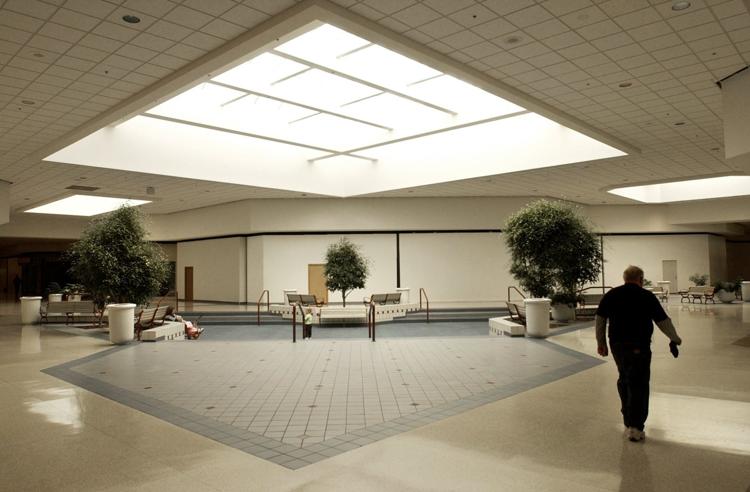 University Cinemas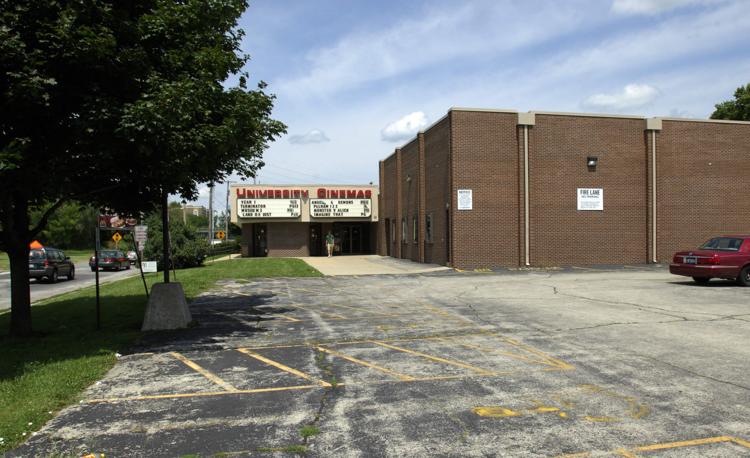 Double Nickel Drive-In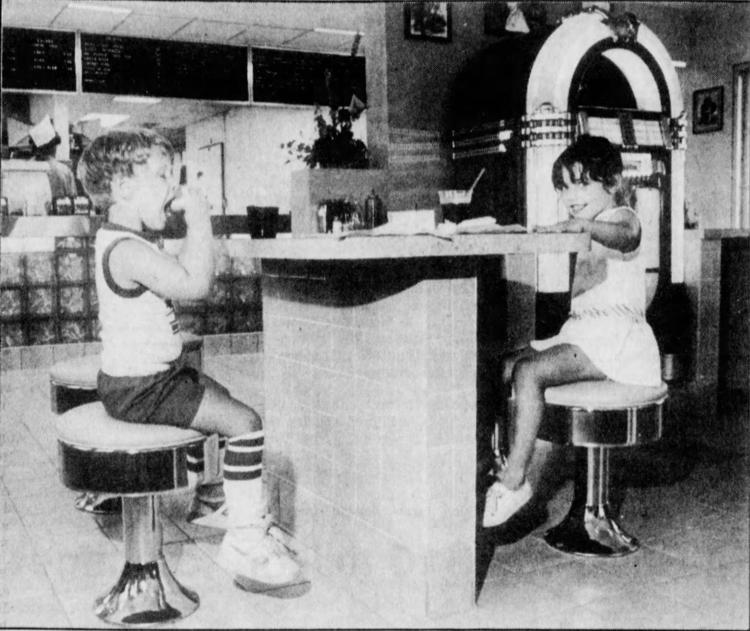 The first Steak 'n Shake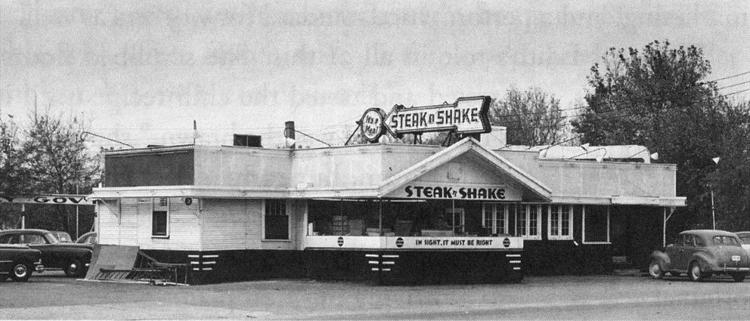 The Eureka Co. (later Electrolux)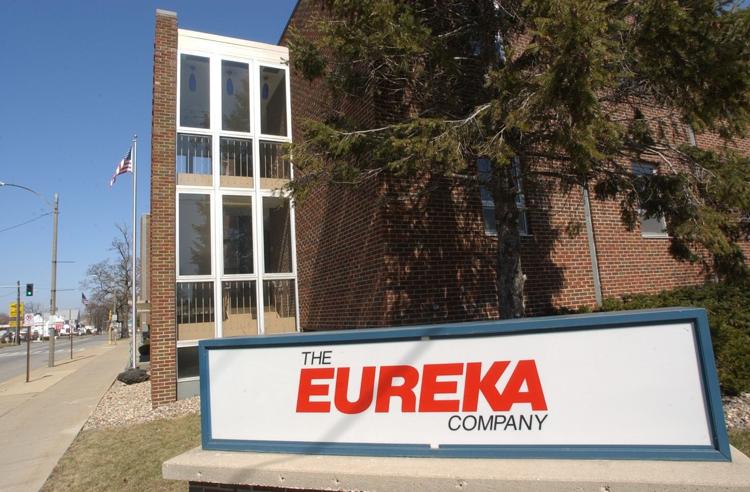 Mr. Quick Drive-In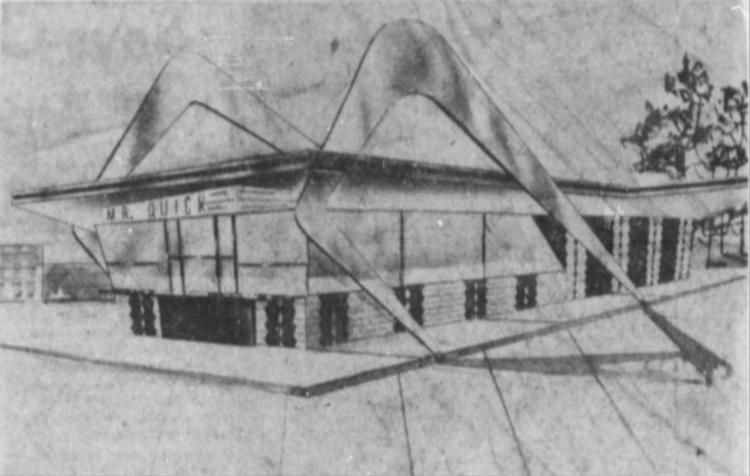 Old Main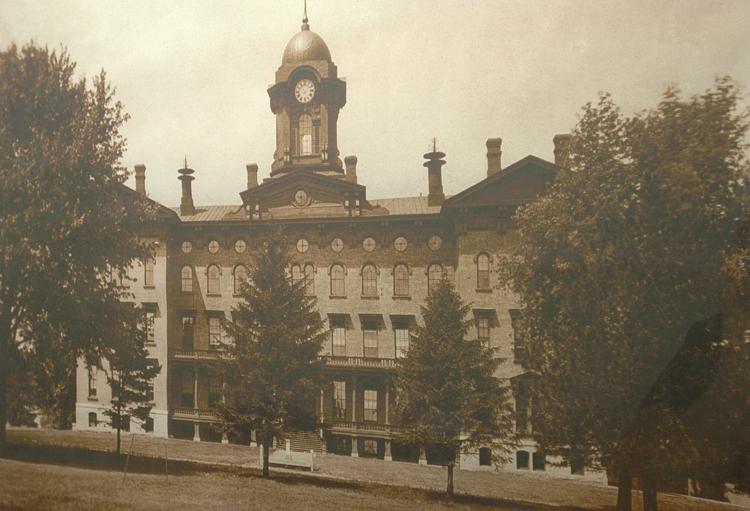 Miller's Hardware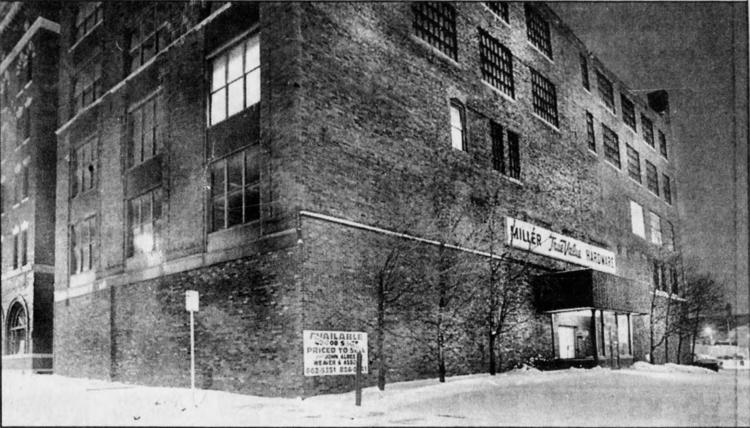 Gil's Country Inn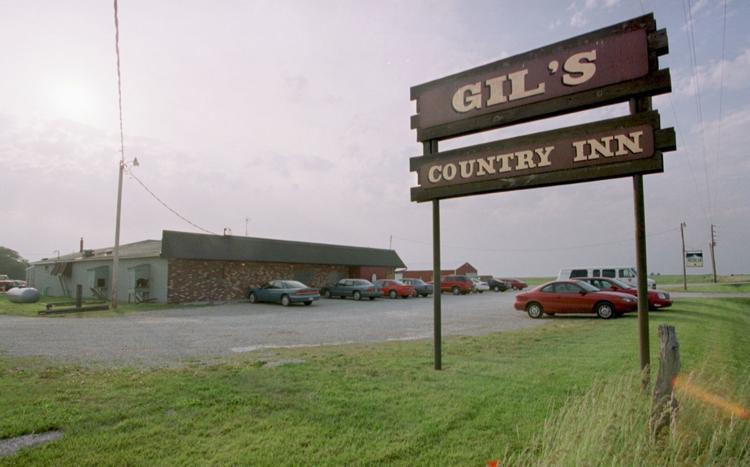 Cotton's Village Inn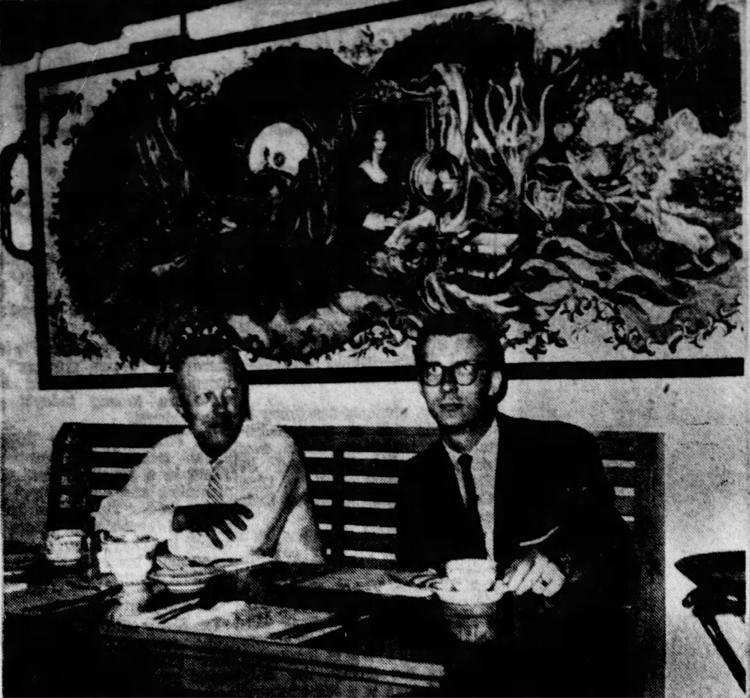 The Sinorak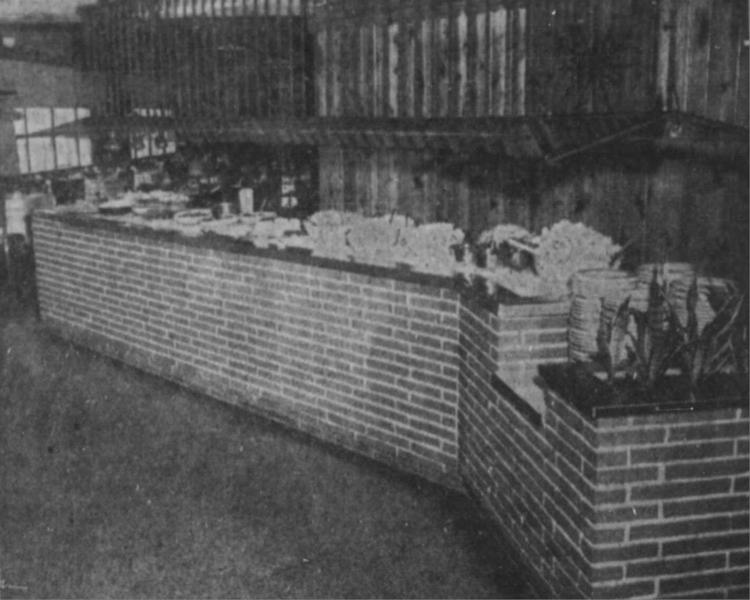 F.W. Woolworth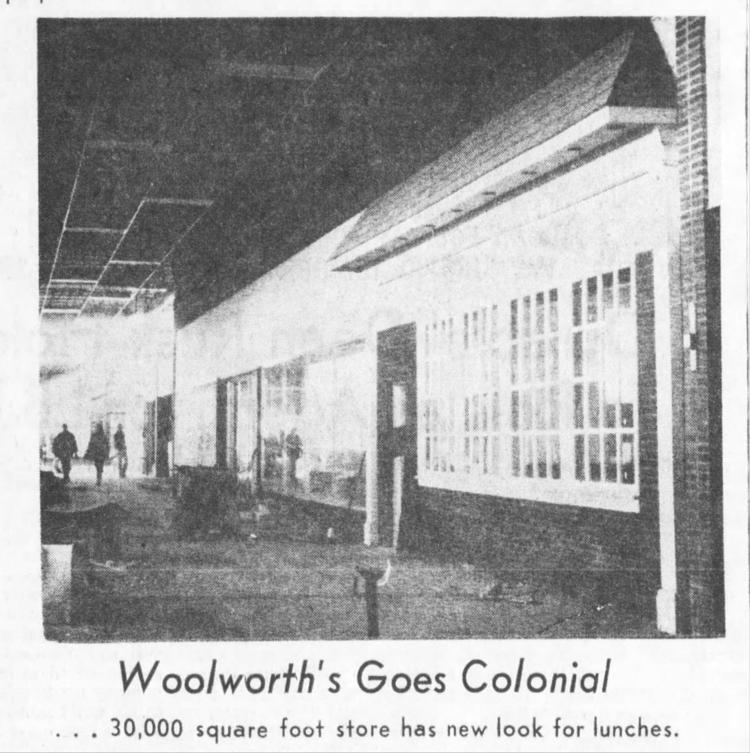 Biasi's Drug Store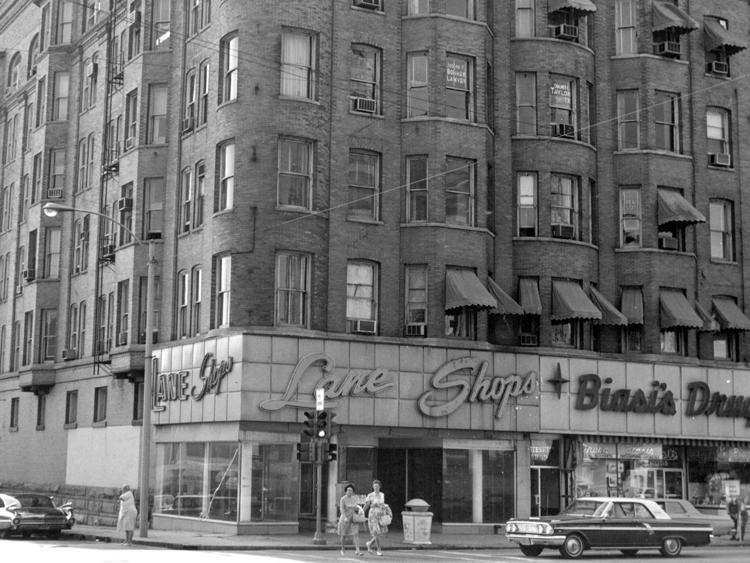 General Electric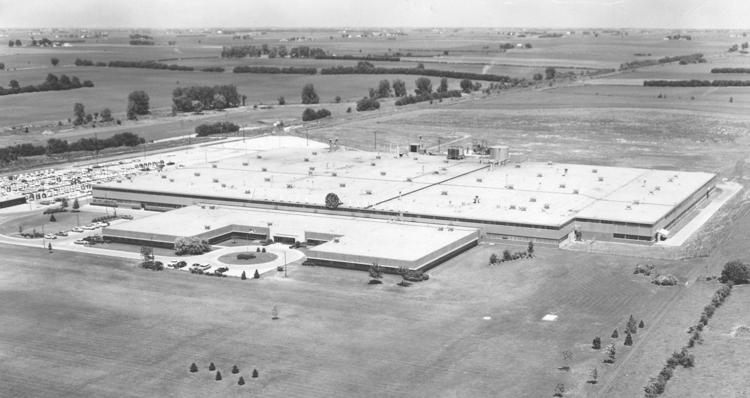 Livingston's Department Store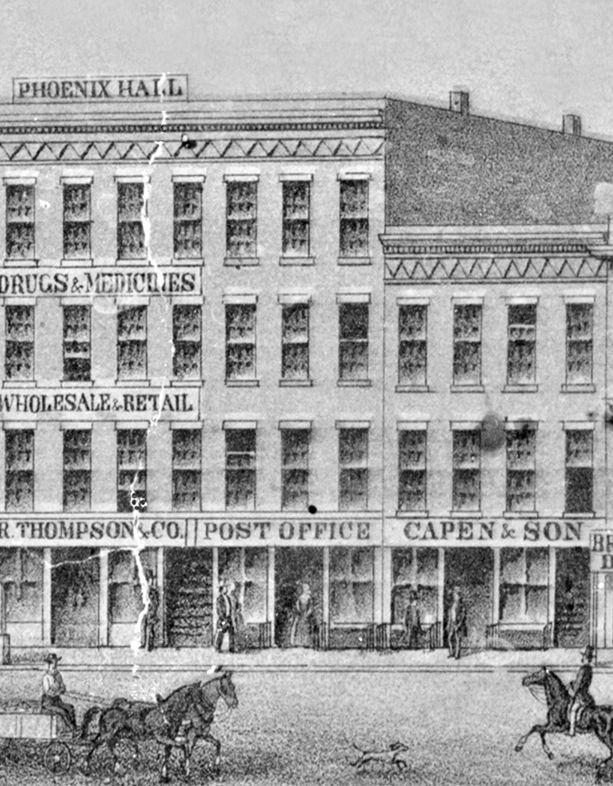 Bombay Bicycle Club
Red Lion Inn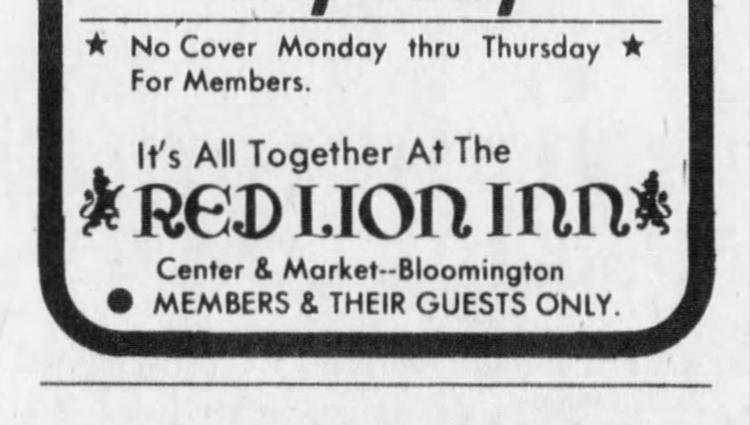 Metropole Pool Hall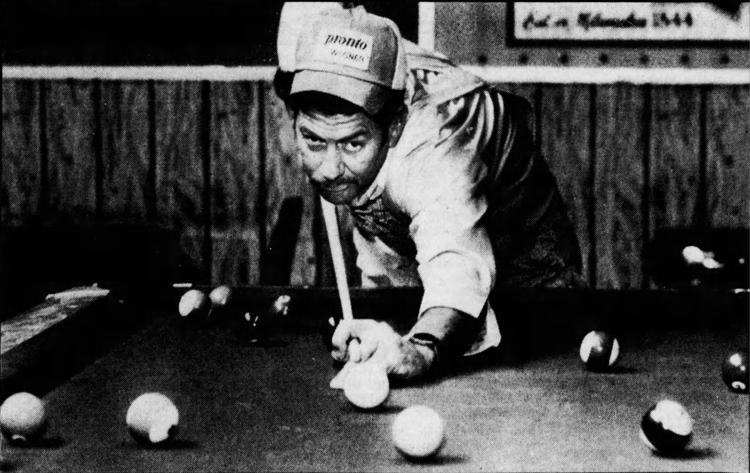 You may also like...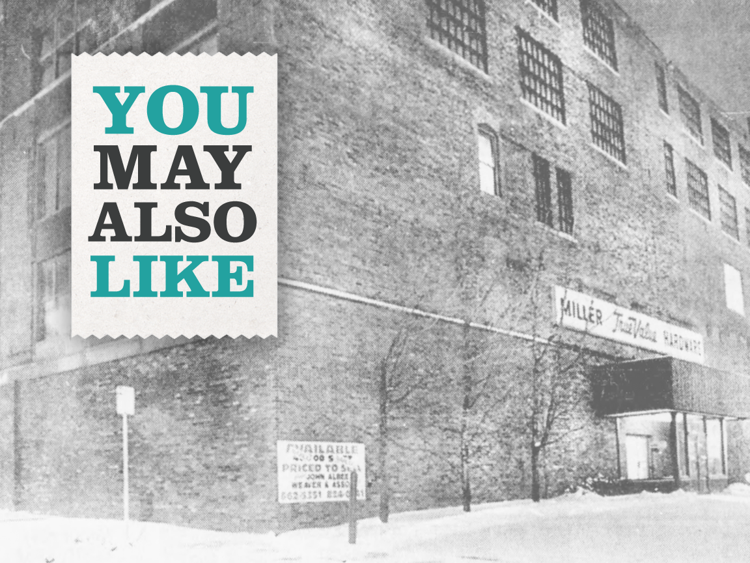 Contact Kevin Barlow at (309) 820-3238. Follow him on Twitter: @pg_barlow
Concerned about COVID-19?
Sign up now to get the most recent coronavirus headlines and other important local and national news sent to your email inbox daily.