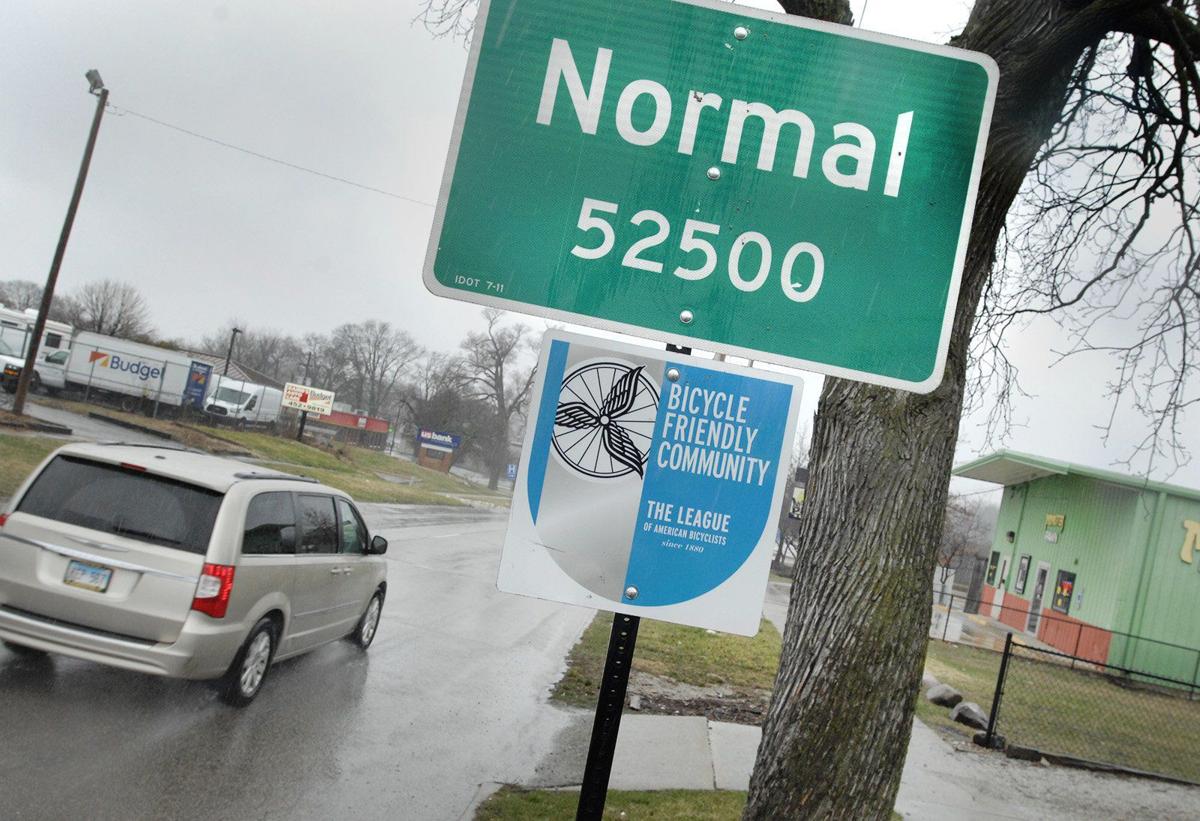 NORMAL — Normal police officers have authority to disperse groups of more than 10 people under an executive order Normal Mayor Chris Koos signed on Saturday.
Officers can write citations if groups do not disperse voluntarily.
Koos signed the order Saturday afternoon after he and city council members received complaints of several public gatherings and house parties of more than 10 people throughout the week.
"We see this as a problem," Koos said of the social gatherings. "Its good for people to be outdoors, we certainly encourage it, but we want to follow the proper guidelines. We want to err on the side of caution."
After speaking with council members Saturday, Koos said signing the order was the right thing to do to protect citizens and limit the spread of COVID-19.
The mayor's executive order will last through April 30.
Normal Police Chief Rick Bleichner said officers saw an increase in complaints about large social gatherings in parks and house parties due to warmer weather. Officers are directed to disperse gatherings by encouraging people to voluntarily adhere to the social distancing guidelines through education, but will write citations as needed.
"It's not about writing tickets," said Bleichner. "We all need to do our part to limit spread of the virus."
Koos said an ordinance citation, depending on the situation, could be a fine of between $100 and $250.
Large gatherings don't just include house parties. Koos said he heard complaints of between 10 and 15 people playing basketball at the park, or large groups of people hanging out at the park.
At this time, Koos said the city is not ready to close the parks. People are allowed to visit parks under Pritzker's executive order, as long as they follow social distancing guidelines of keeping groups to 10 people or less and staying at least 6 feet apart.
Contact Sierra Henry at 309-820-3234. Follow her on Twitter: @pg_sierrahenry.
Concerned about COVID-19?
Sign up now to get the most recent coronavirus headlines and other important local and national news sent to your email inbox daily.