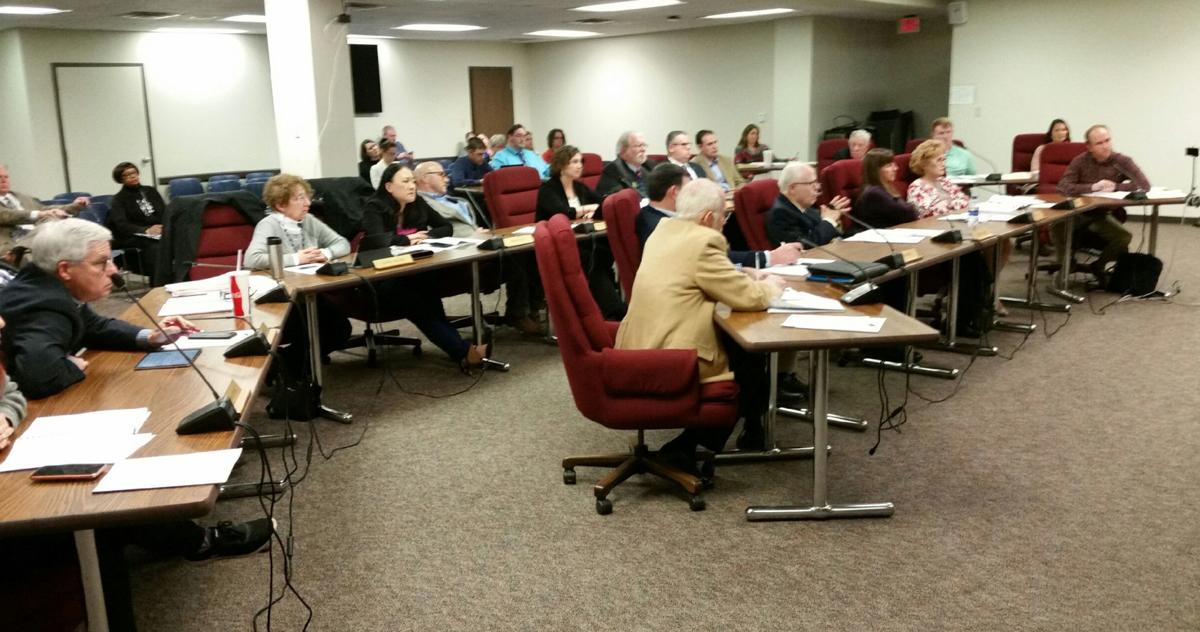 BLOOMINGTON — The McLean County Board approved a tax on cannabis retail sales on Tuesday evening but designated that 35 percent of sales tax revenue go to community-based mental health programs.
"In a bipartisan way, we put our money where our mouth is," board member Carlo Robustelli, who proposed the 35 percent designation, told The Pantagraph after the meeting at the Government Center.
"It demonstrates to the community...that we are not taking our foot off the pedal to provide services to people who desperately need them," he said.
The board voted, 19 to 0, with member Lyndsay Bloomfield abstaining, to impose a tax of 3.75 percent on sales of cannabis in unincorporated areas of the county and 3 percent on sales in municipalities. Robustelli's amendment  to designate 35 percent of revenue for community-based mental health services was a part of that motion.
The tax rates are allowed by the state as part of the legalization of adult-use, recreational cannabis, effective Jan. 1 this year. The tax would not be imposed on people approved to buy medical cannabis.
But member Chuck Erickson responded "I don't think our little charge will drive people to the black market."
Erickson said cannabis legalization will increase costs, including for the sheriff's department, and it was prudent for the county "to try to recoup our cost."
Robustelli argued that 35 percent of tax receipts should be dedicated to mental health programs to continue the county's support of behavioral health programs.
Until Tuesday night, the county didn't have a sales tax from which to dedicate money for behavioral health programs, he said. "I saw this as an opportunity," Robustelli said.
About one-third is an appropriate amount, leaving dollars for other programs, he said. He said the county Behavioral Health Coordinating Council could make funding recommendations to the county board and he mentioned housing, case management support and psychiatric services as among programs that could be funded.
"I am strongly in favor of this and see it as an avenue to gain more funding," said member Laurie Wollrab.
But some board members, including William Caisley and George Wendt, questioned "tying the hands" of future county boards to a specific percentage figure. Other members responded that percentage figures could be adjusted in the future.
Wendt, Gerald Thompson and Catherine Metsker said no one knew yet what the specific costs of cannabis legalization would mean to the county or how much money the tax would bring in.
While Robustelli's amendment passed 14 to 5 with Bloomfield abstaining, when the amendment was added to the overall sales tax motion, it passed 19 to 0 with Bloomfield abstaining.
In a related matter, the board amended the county's personnel policy to make clear that the county has zero tolerance for drug (including cannabis) and alcohol consumption on county property.
In other business, the board approved a collective bargaining agreement with the American Federation of State, County and Municipal Employees for county highway department employees that called for 2 percent wage increases this year, 2.25 percent in 2021 and 2.25 percent in 2022.
US-NEWS-NEARLY-3.2-MILLION-IN-LEGAL-7-TB.jpg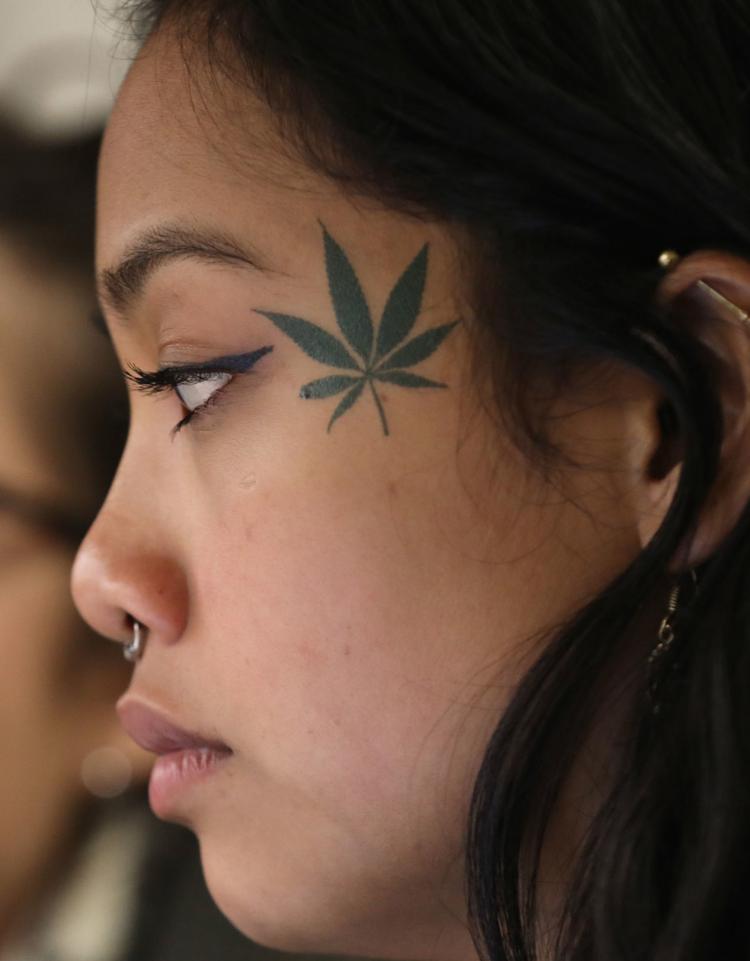 US-NEWS-NEARLY-3.2-MILLION-IN-LEGAL-6-TB.jpg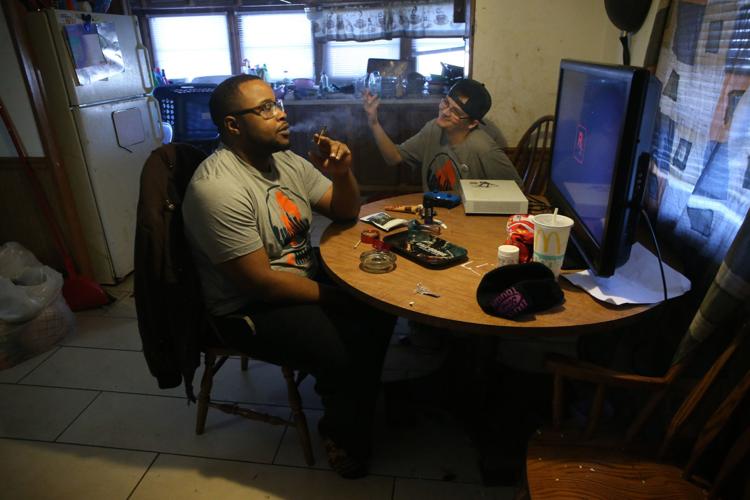 US-NEWS-NEARLY-3.2-MILLION-IN-LEGAL-5-TB.jpg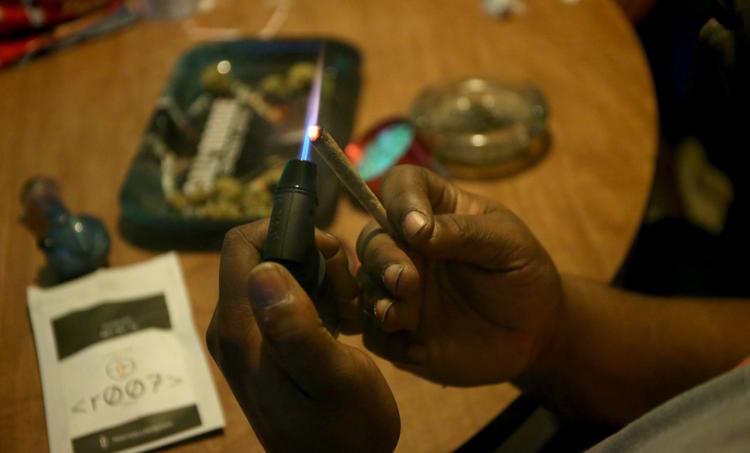 US-NEWS-NEARLY-3.2-MILLION-IN-LEGAL-4-TB.jpg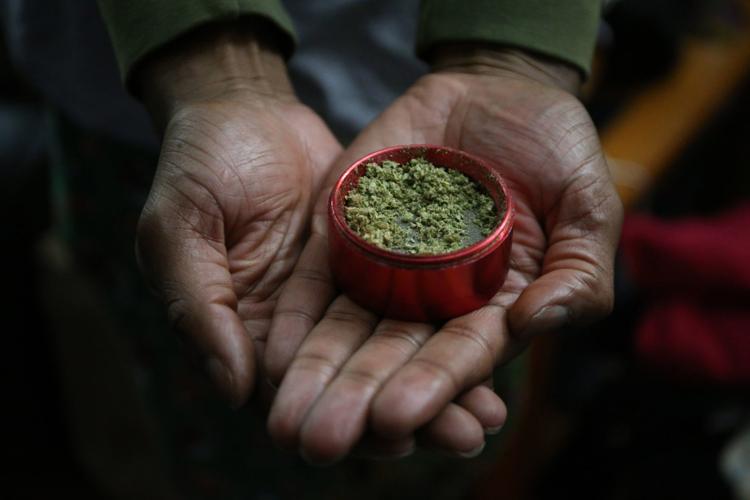 US-NEWS-NEARLY-3.2-MILLION-IN-LEGAL-10-TB.jpg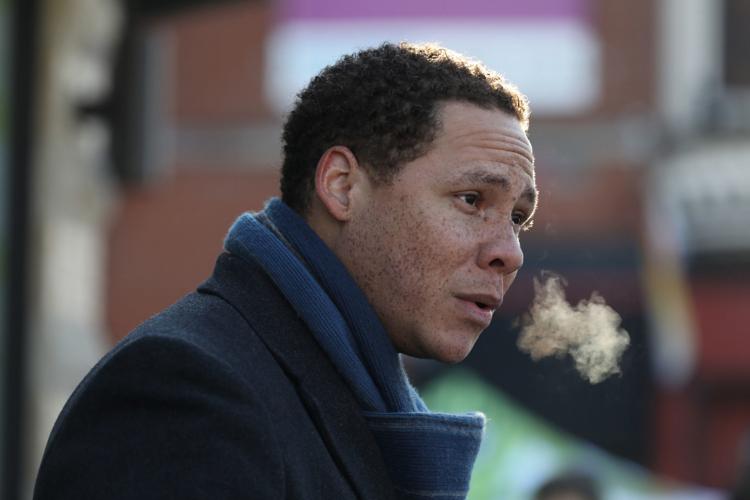 US-NEWS-NEARLY-3.2-MILLION-IN-LEGAL-2-TB.jpg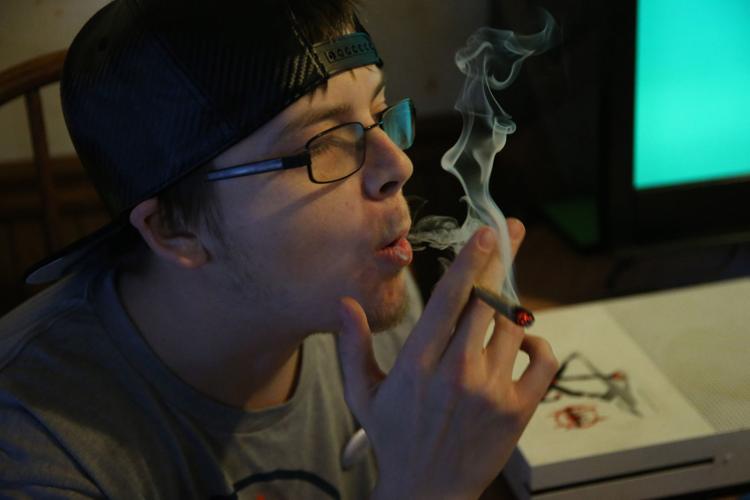 US-NEWS-NEARLY-3.2-MILLION-IN-LEGAL-1-TB.jpg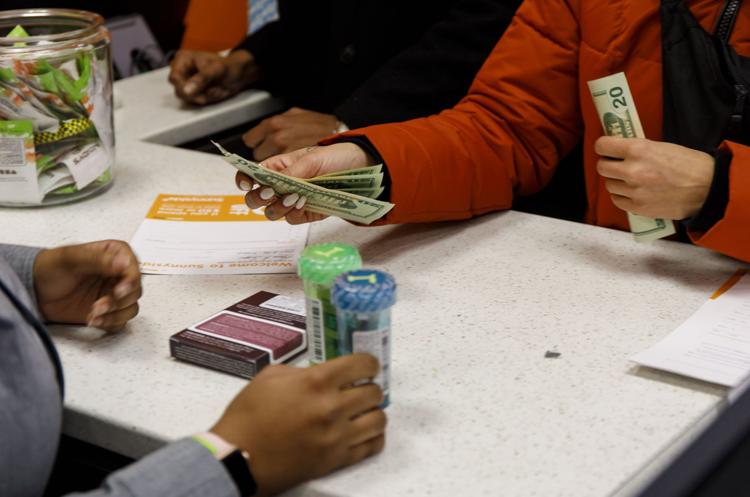 US-NEWS-NEARLY-3.2-MILLION-IN-LEGAL-9-TB.jpg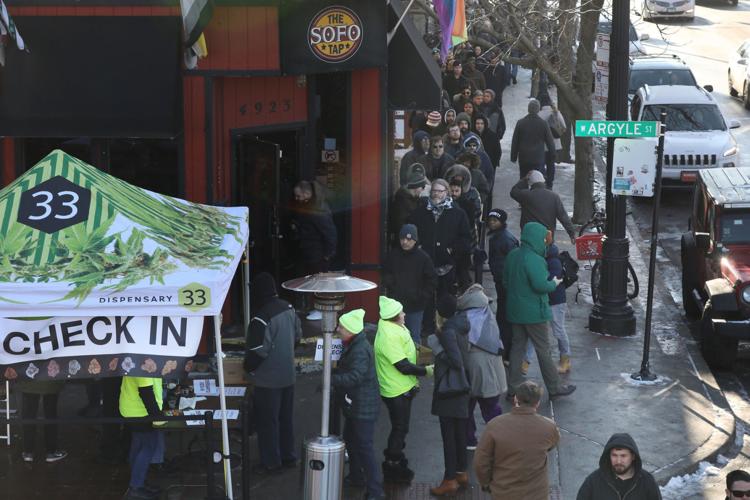 US-NEWS-NEARLY-3.2-MILLION-IN-LEGAL-8-TB.jpg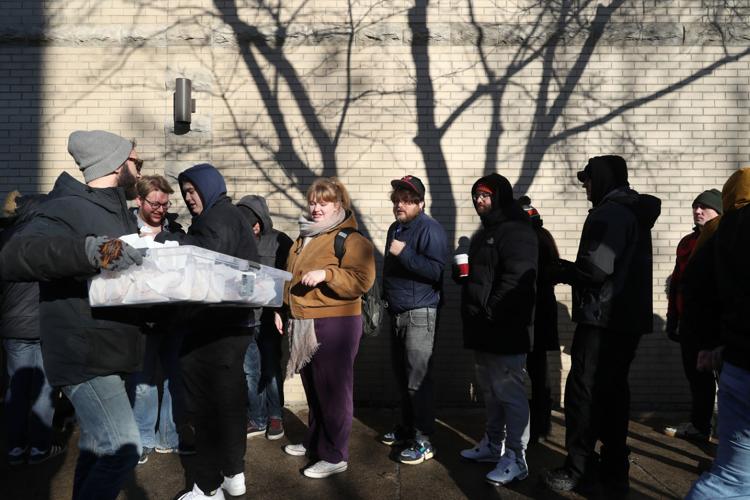 Sunnyside_Pot 8 01.01.20.JPG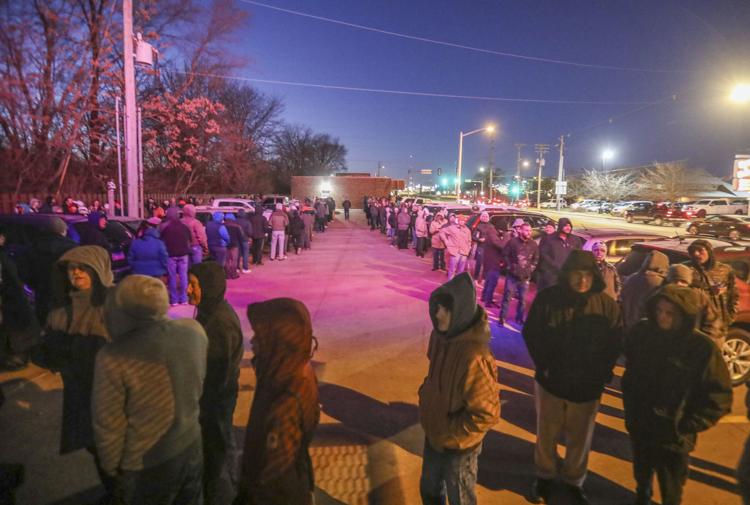 Sunnyside_Pot 9 01.01.20.JPG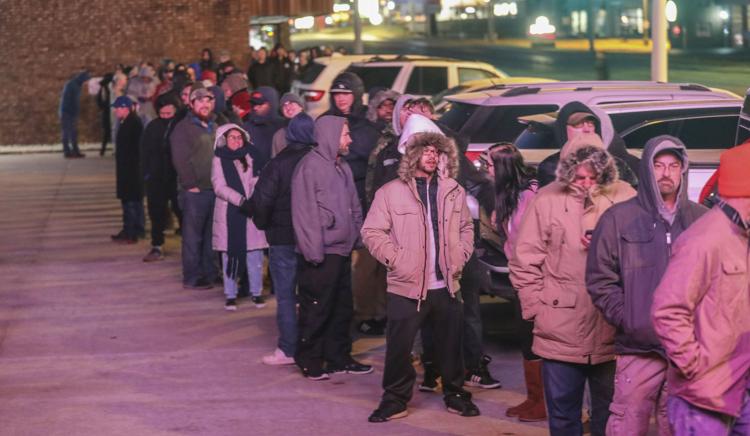 Allen_Emma 01.01.20.JPG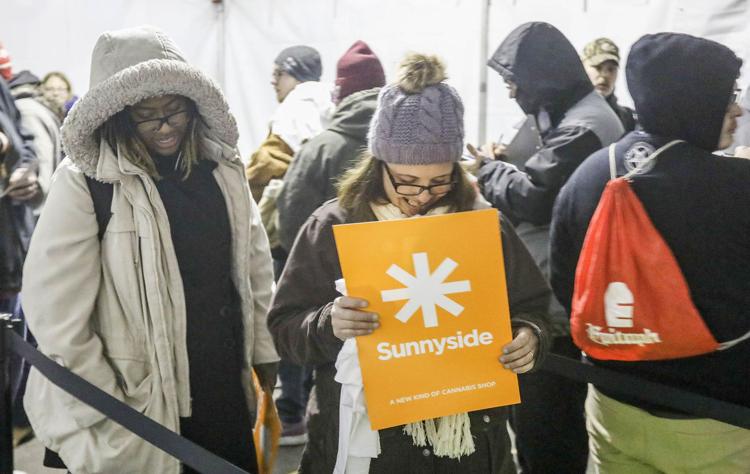 Bruno_Tom 01.01.20.JPG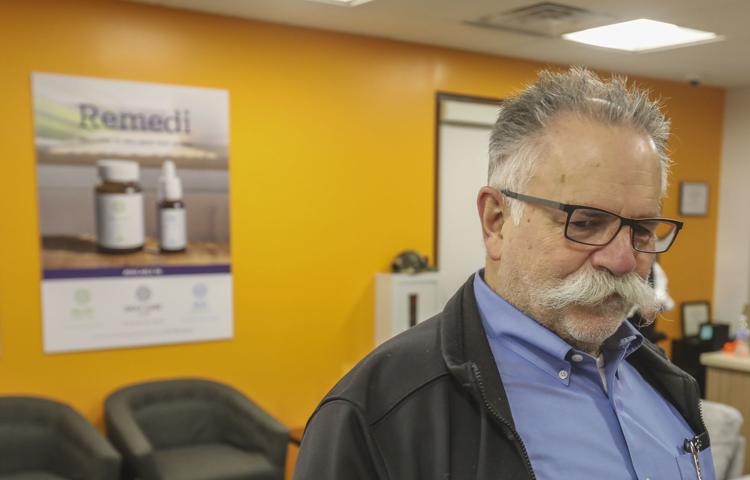 Guevara_Nathan 1 01.01.20.JPG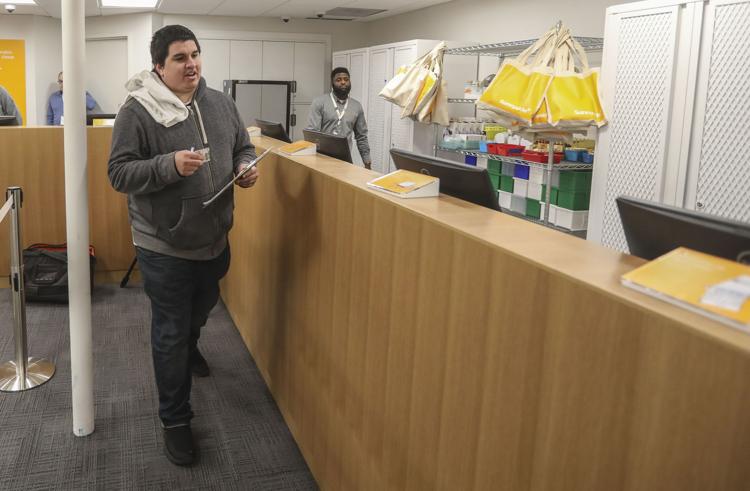 Guevara_Nathan 2 01.01.20.JPG
Guevara_Nathan 3 01.01.20.JPG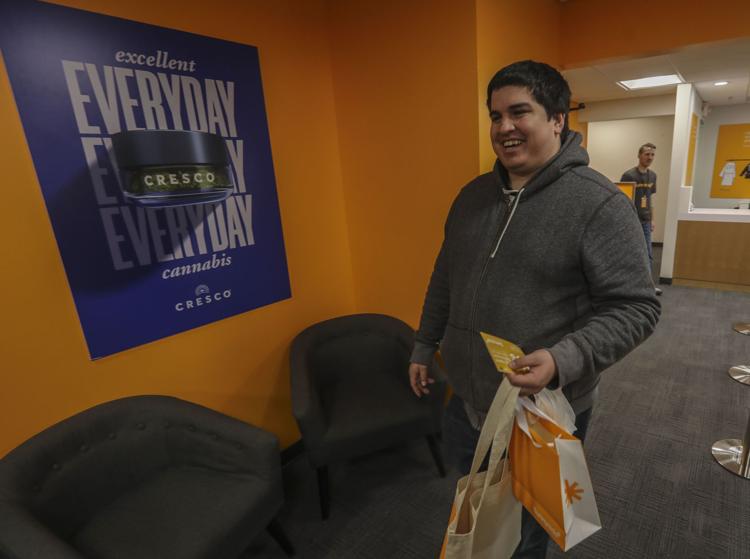 Nu_Med 1 01.01.20.JPG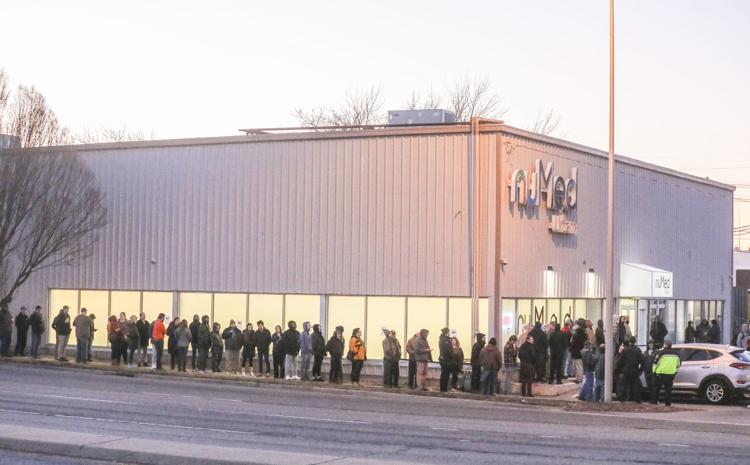 Sunnyside_Pot 1 01.01.20.JPG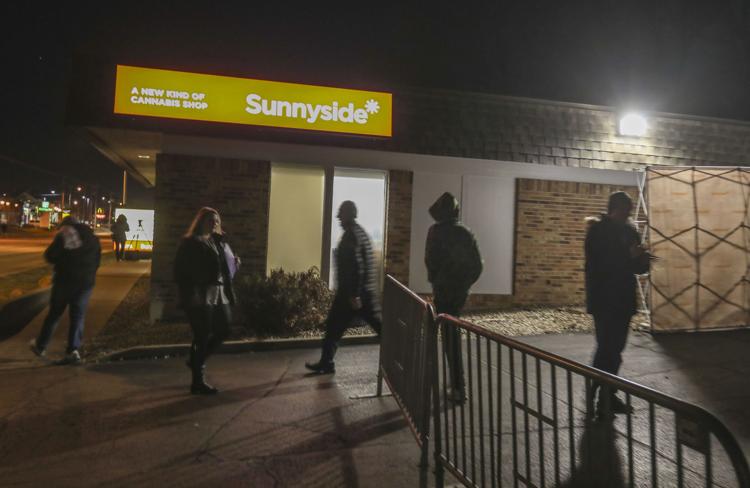 1 Sunnyside_Pot 6 01.01.20.JPG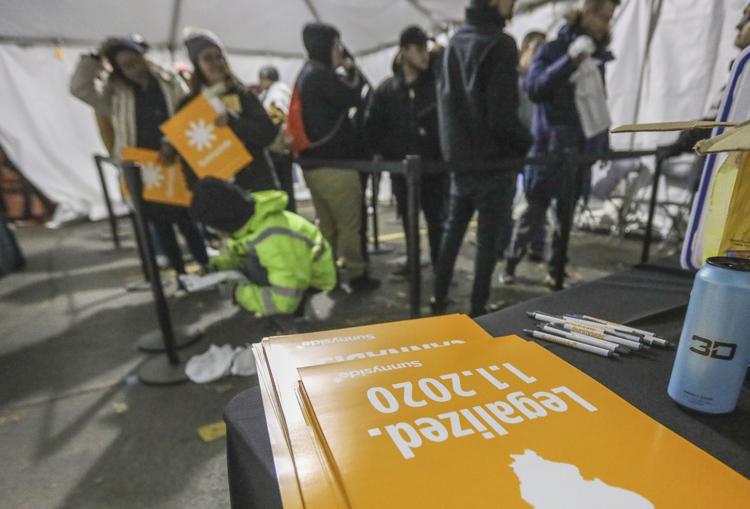 Contact Paul Swiech at 309-820-3275. Follow him on Twitter: @pg_swiech.
Get Government & Politics updates in your inbox!
Stay up-to-date on the latest in local and national government and political topics with our newsletter.